• MAKING MAGICIANS SINCE 2001 •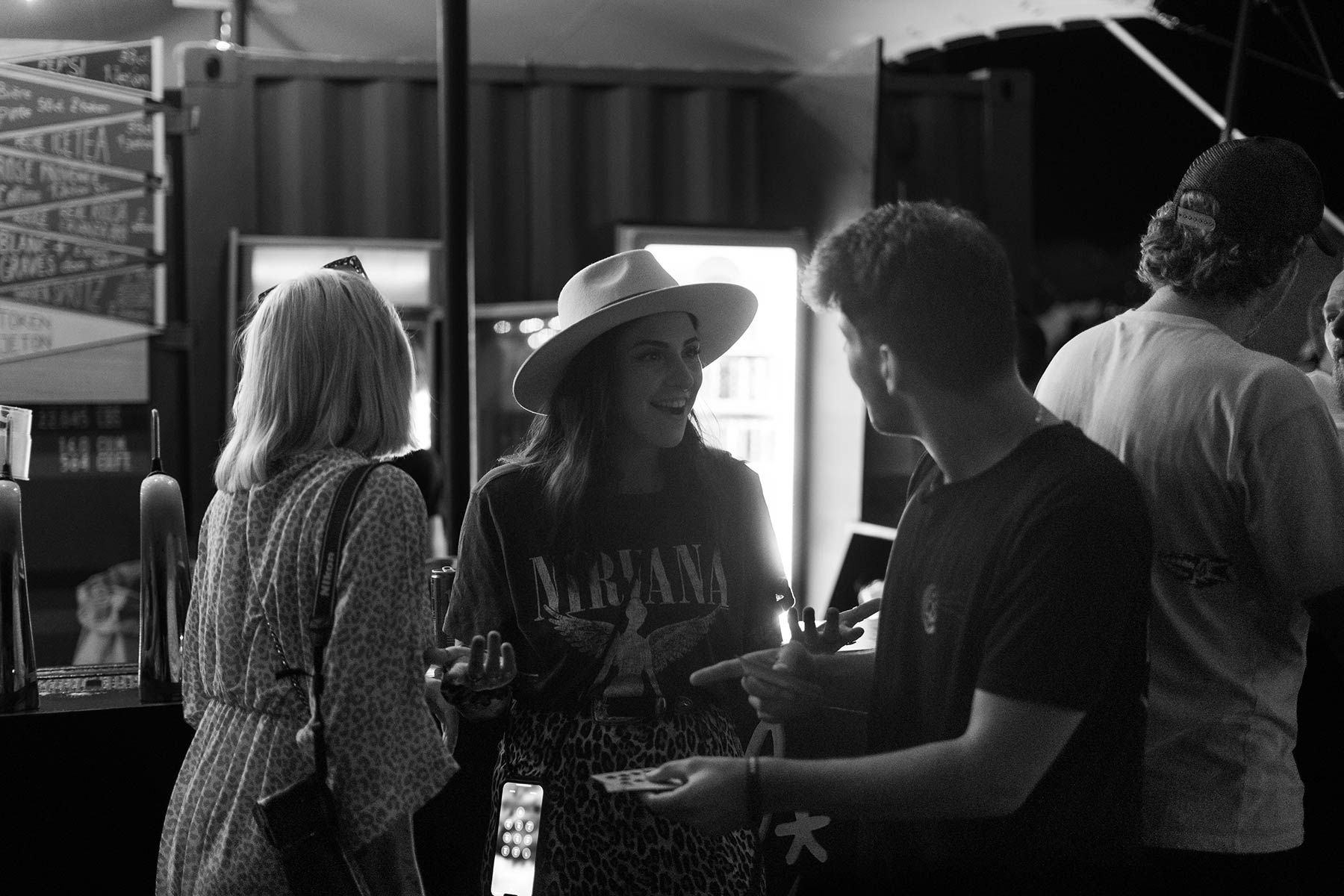 VISUAL AS F*CK
Ellusionist is unlike any other magic store. We aren't a supermarket for magic. We don't want to stock 'everything'.
Instead, we curate & produce the wildest, most practical & visual magic on planet earth.
Our products are battle-tested out on the street, with real people... to guarantee they get insane reactions.
2001
Since January 2001, Ellusionist has helped over 1 million normal people, with no prior experience, to learn incredible magic tricks.
It's easier than you think.
Start learning magic today
CULTURE
Read our latest blog posts
View all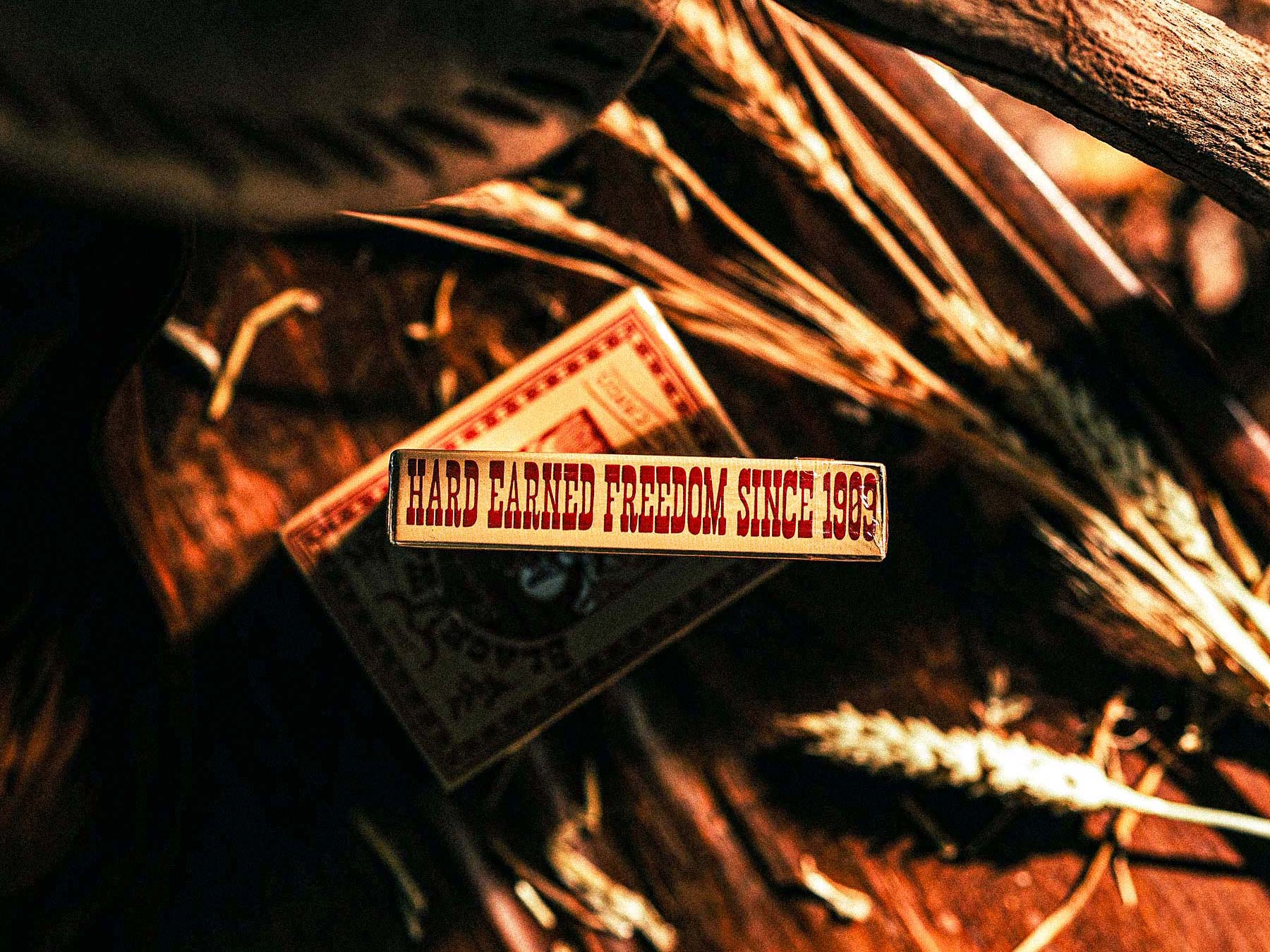 Been Stolen From? Read This...
Countless people I speak to in magic, say that they have been 'stolen' from. Maybe you have? Maybe it's by someone you know closely, or that you used to call a friend. When something of yours is se...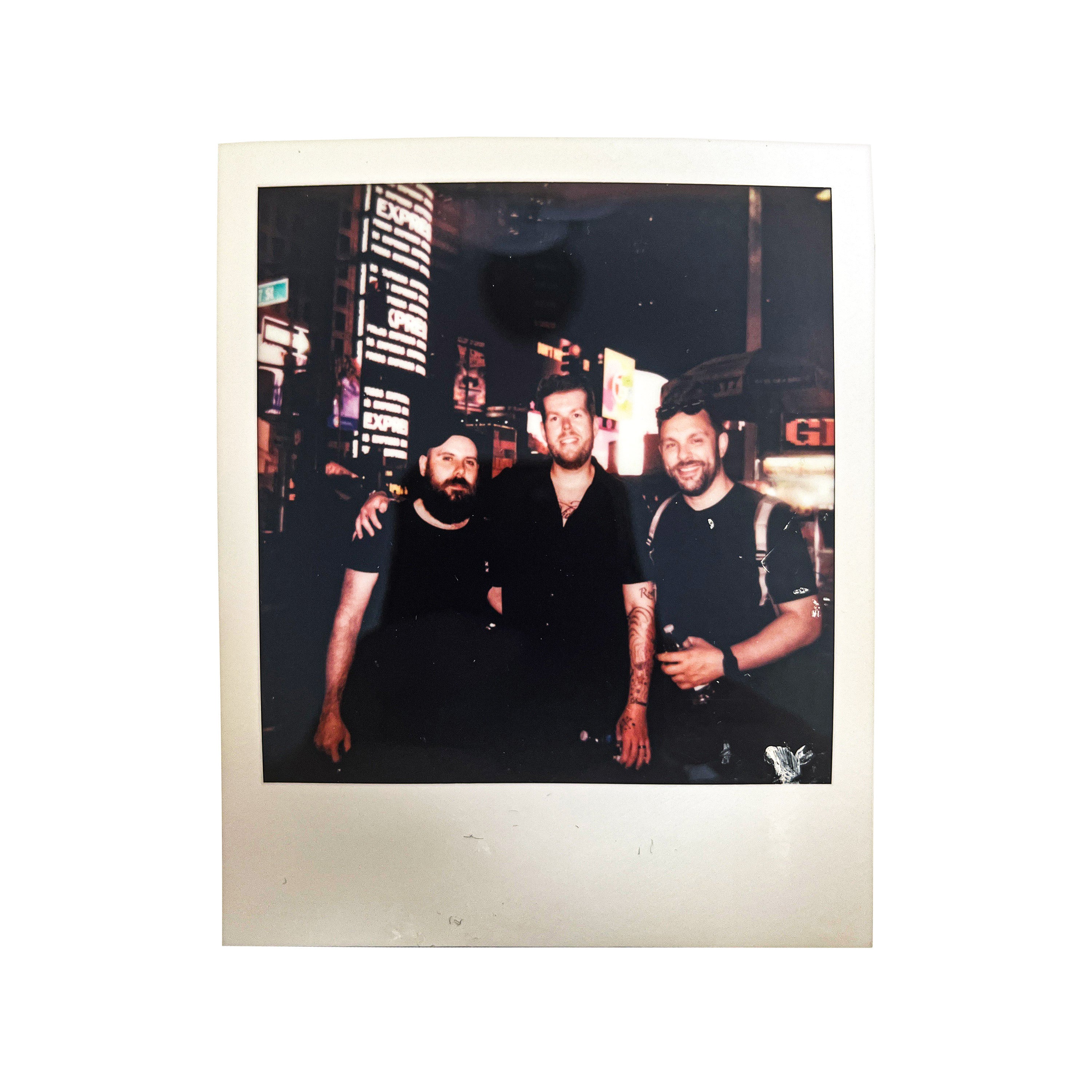 That question can be perceived in two ways...  What kind of audience do you do magic for? The way in which it was intended. When you learn or perform magic, who gets more out of it? Them or you....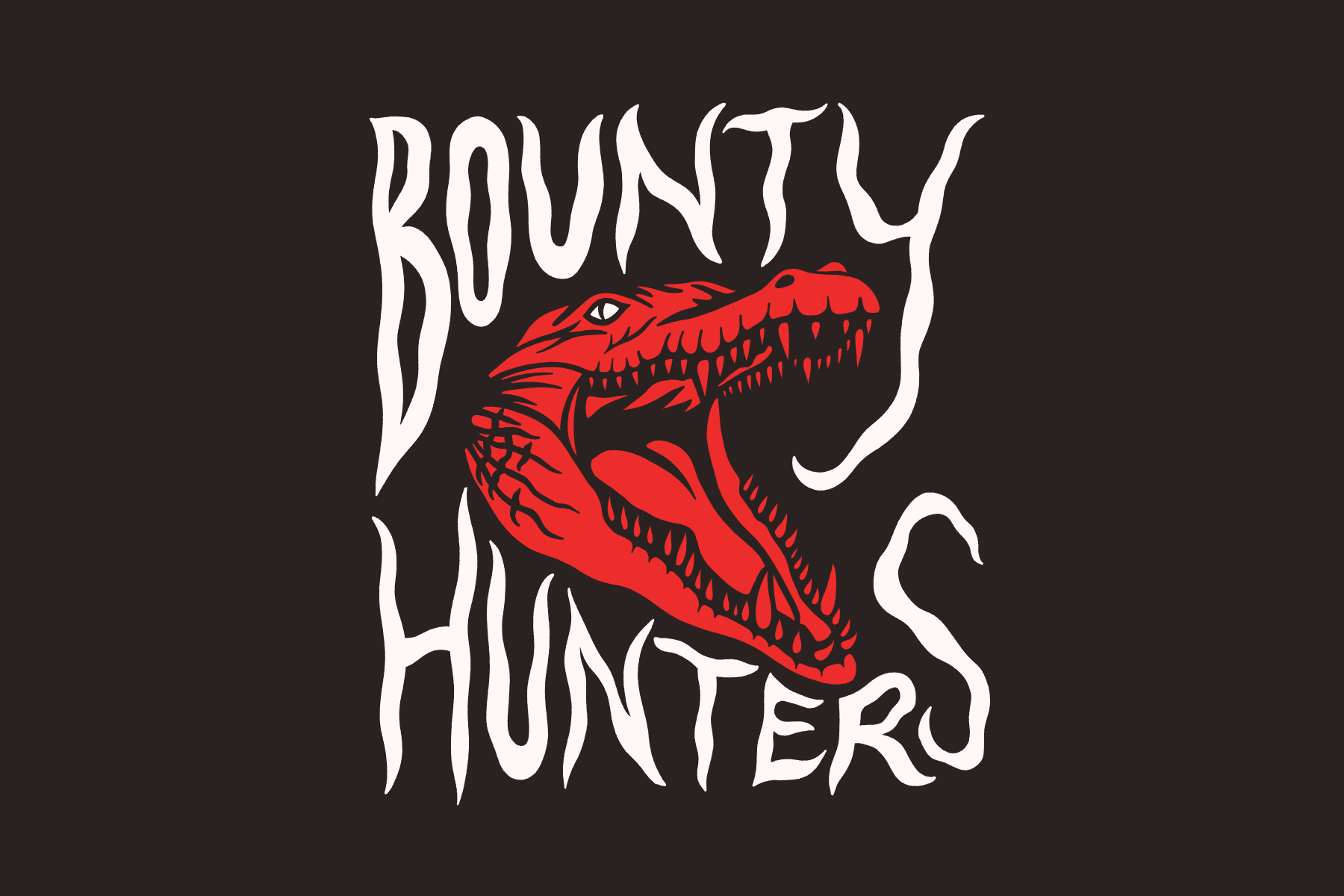 "... Or we will be forced to report your content and take legal action against you." Then she blocked us. A blatant act of defiance. And in my opinion, acknowledgement that what she'd done was wron...
Always Evolving
We've been changing the magic game at Ellusionist for over 22 years. We never stand still and are always developing cutting-edge effects, playing cards and tools for magicians.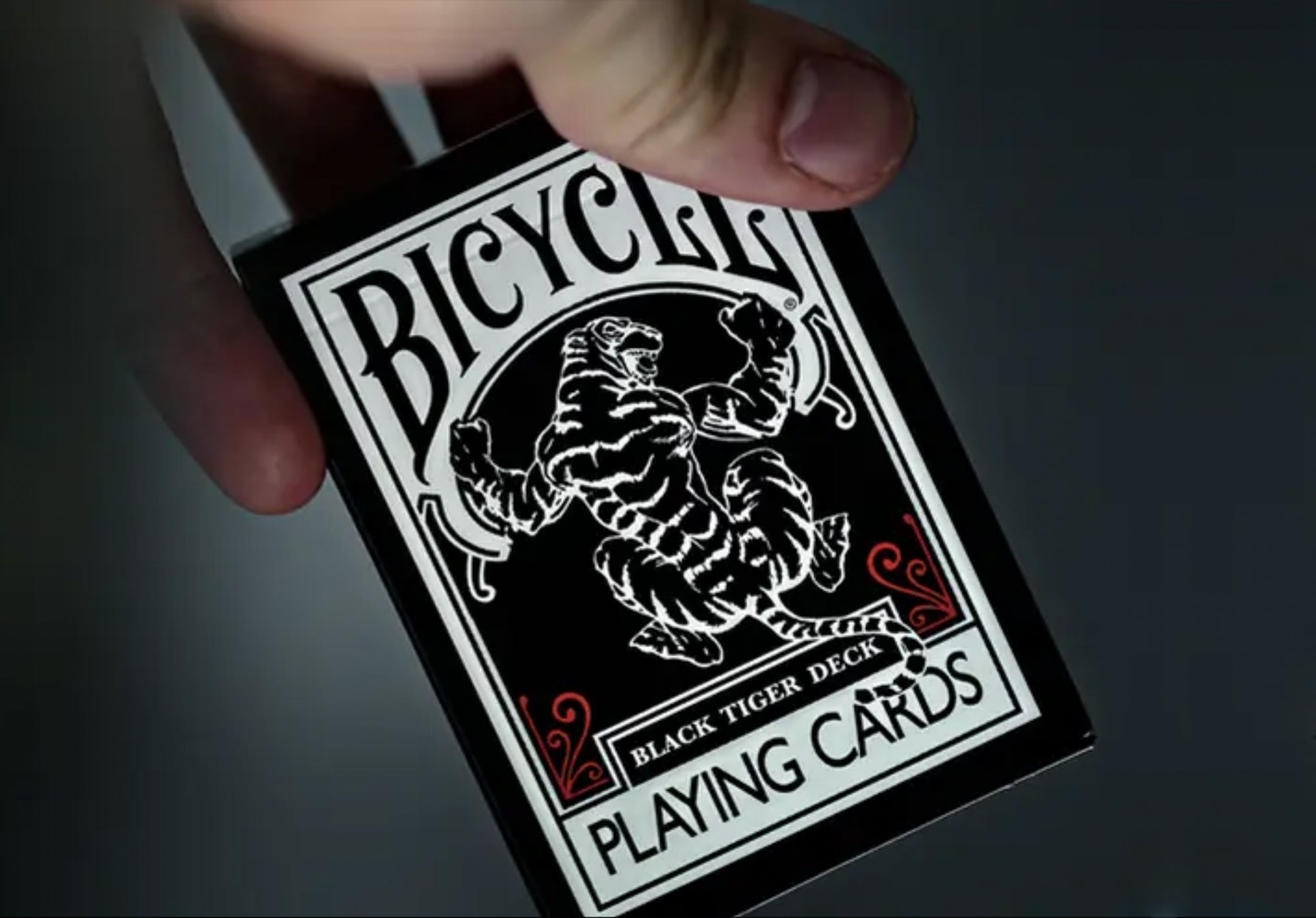 2001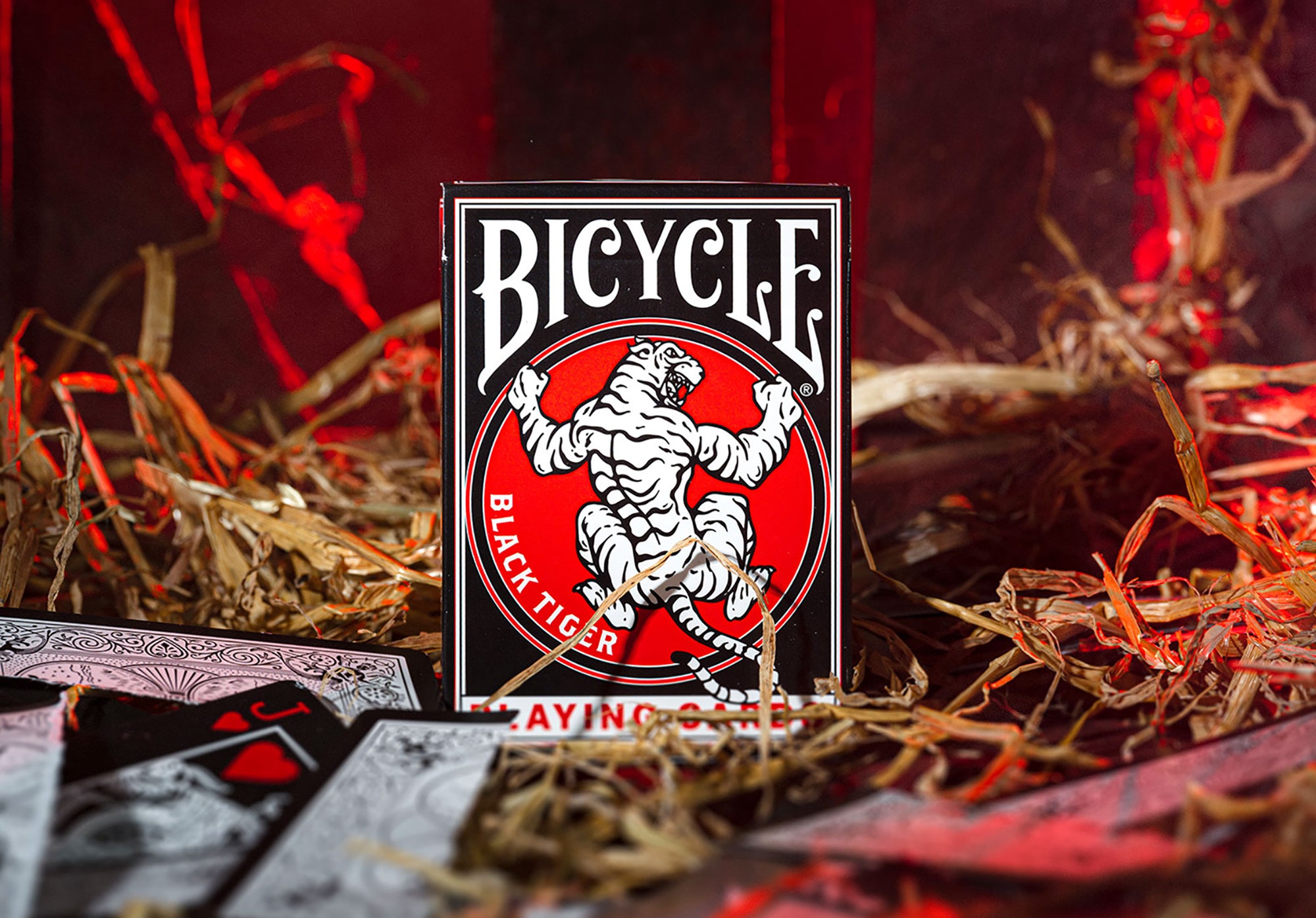 2023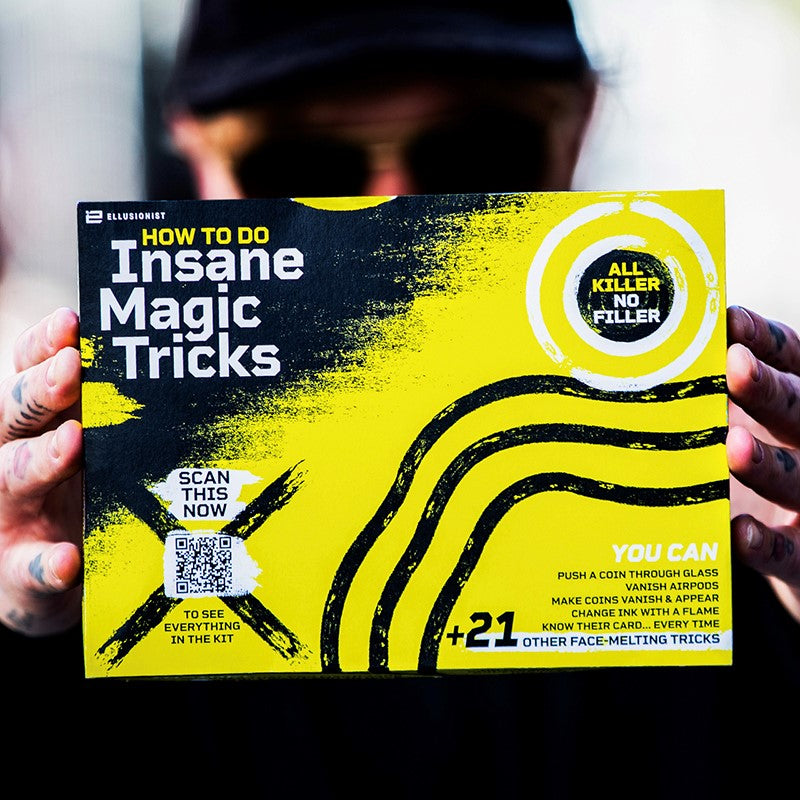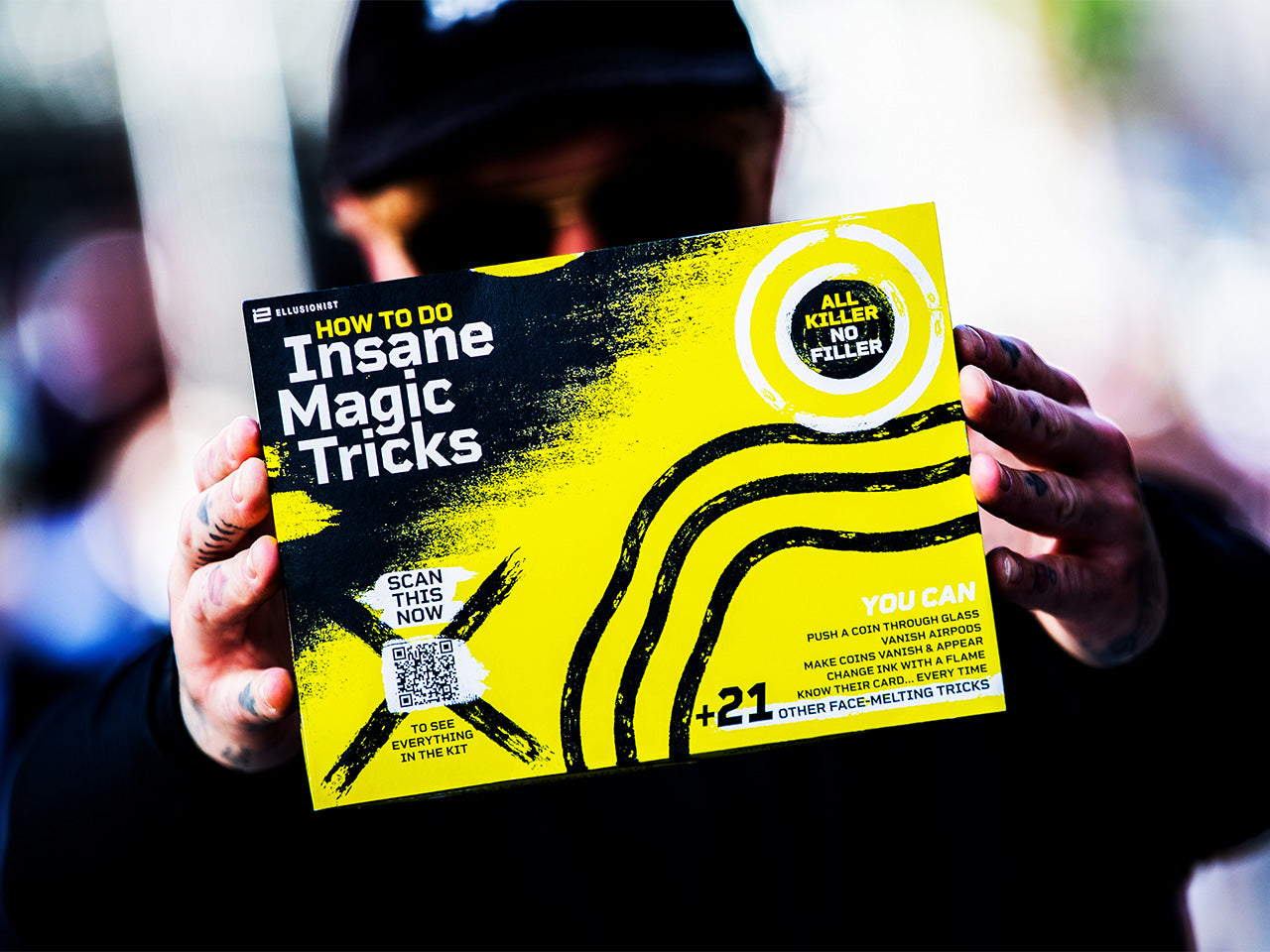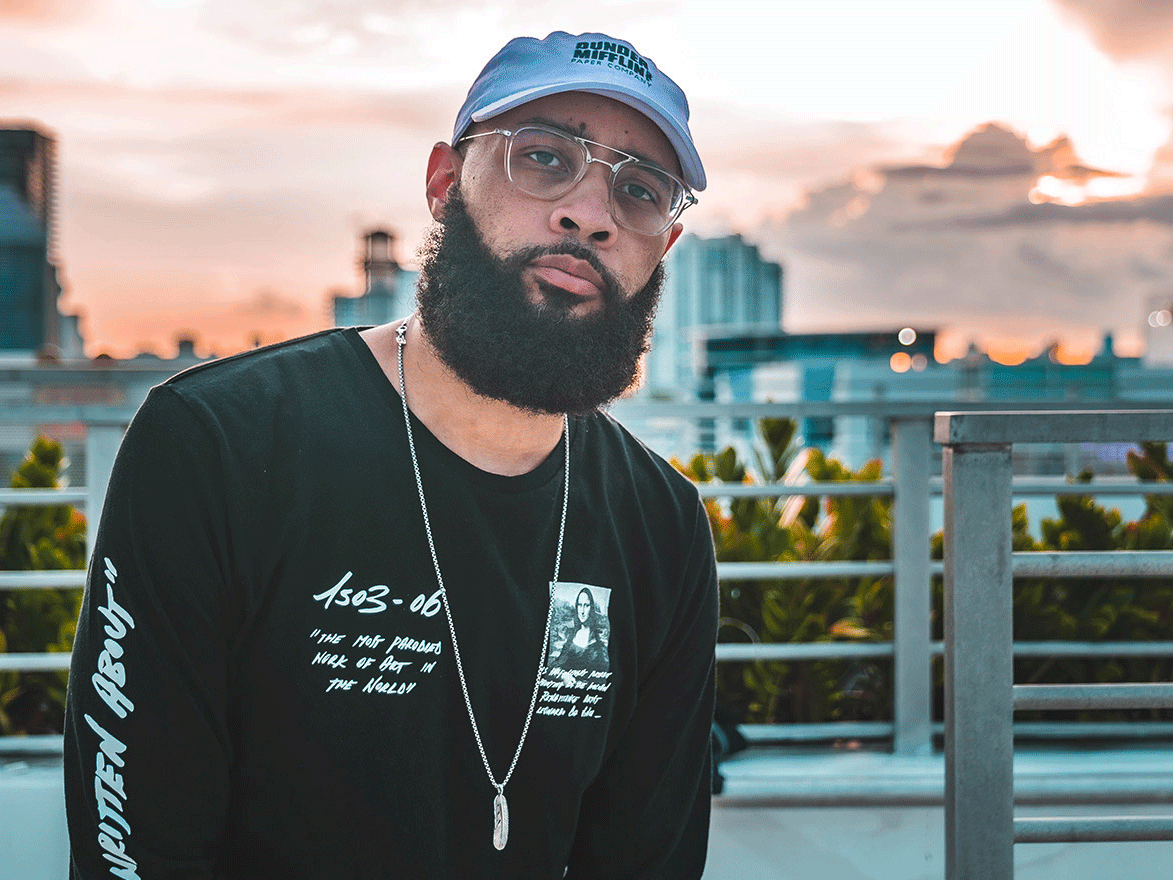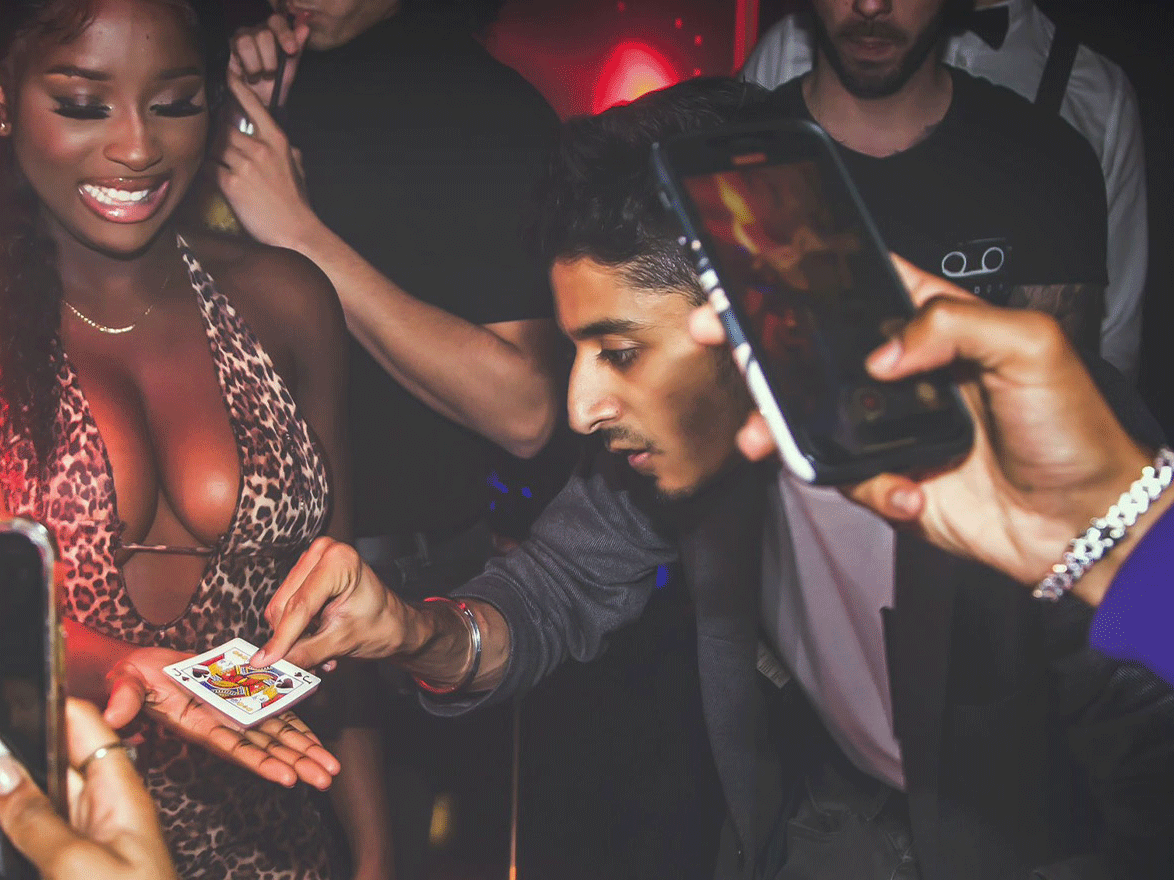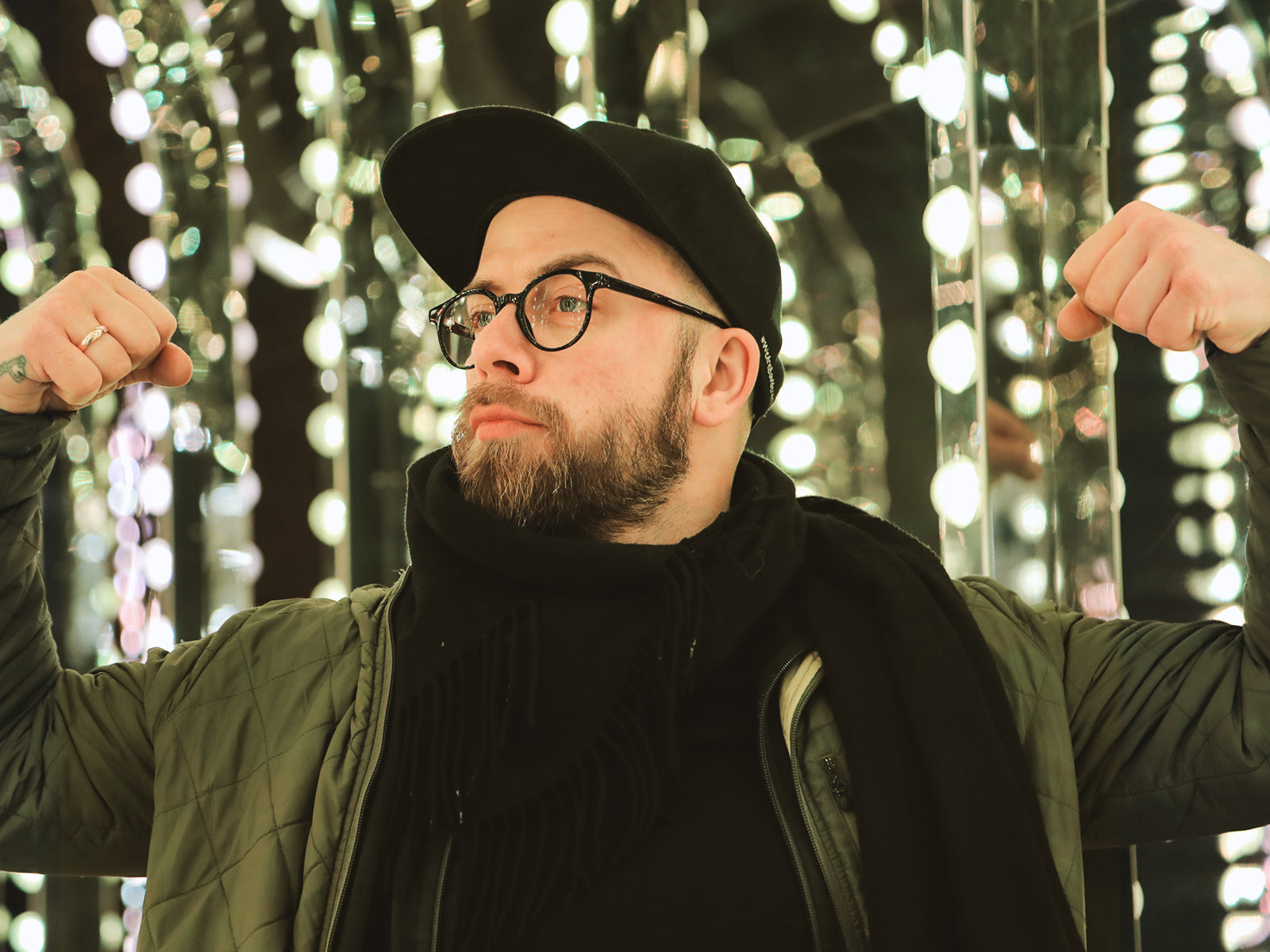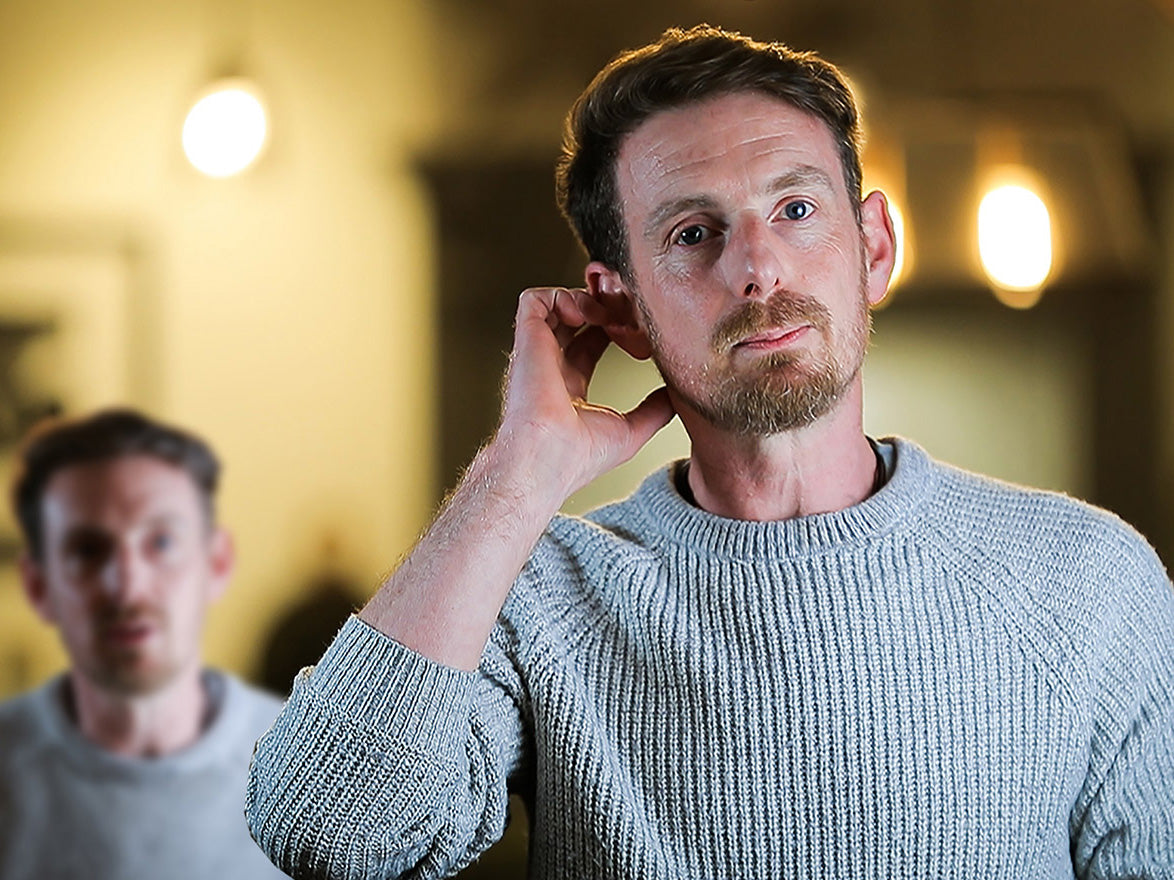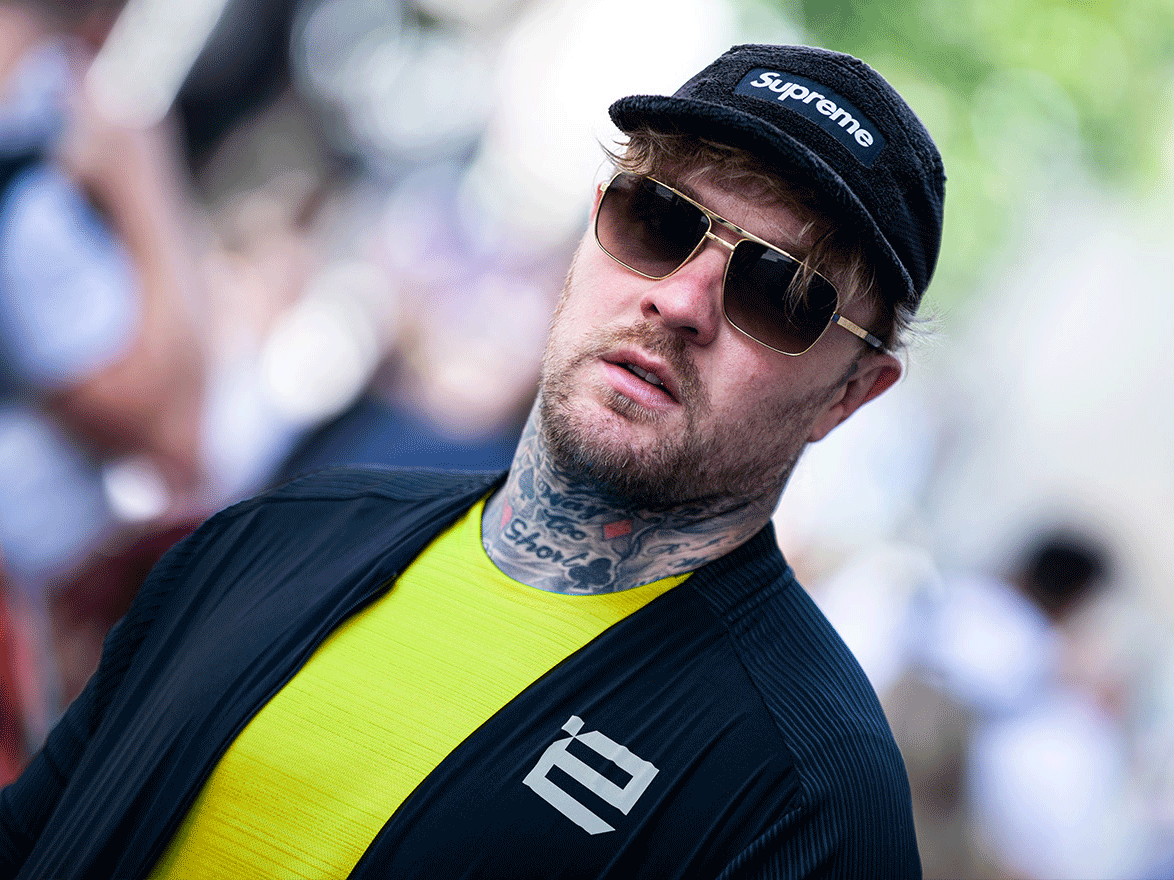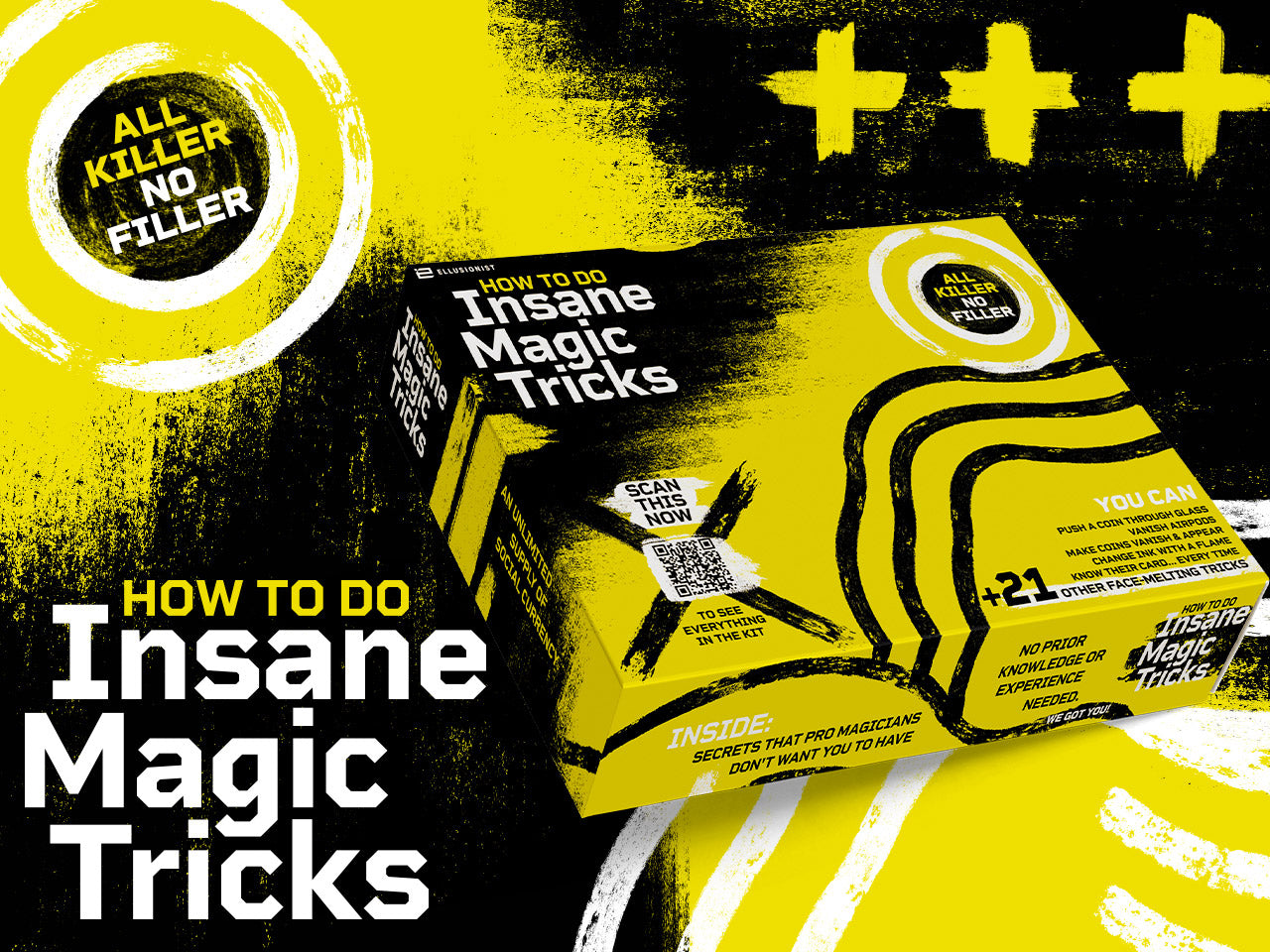 ---
In this kit, you will learn secrets to insane magic tricks that PRO Magicians don't want you to have.

NO PRIOR EXPERIENCE NEEDED

NO SKILLS REQUIRED

 

Now we know what you're thinking. "How to do INSANE magic tricks" sounds clickbaity. Like we're trying to hype this too much. 

Trust us. We're not.

'Insane' isn't our choice of words - it's the word strangers use when they actually see these tricks in person.

… and if you get this kit, it's the word they'll use to describe… YOU.

 

PRO-LEVEL TRICKS... FINALLY REVEALED

Right now, if you head over to Amazon or Walmart… you'll see the shelves are full of the same, kids' magic sets. 

The kind you give to your nephew or niece on Xmas day - because you're not sure what to buy them.

The problem is, they're full of the same cheap, plastic props and unnatural-looking items. They fail to create impact and often sucker you in with lines like "Over 200 tricks taught." 

It's a bit sneaky, as often 90% of those tricks are using the same 'trick deck'. It's what we call "filler". 

That's where we come in...

Nobody on earth has ever put together a kit like this before. With pro-level tricks that are easy enough for anyone to do. 

 

This is the best of the best, the 'crème de la crème'...  We've specifically curated the tricks inside this kit to be the most effective yet easy for beginners to learn. 

 

In the How to Do Insane Magic Tricks Kit, you'll learn how to:

Vanish Headphones with zero sleight-of-hand.
Push a coin through a real glass bottle.
Use fire to instantly morph ink.
Have a 'thought of' card turn over inside the deck, by itself. 
Make a coin appear under someone's watch.
Influence two strangers to think of the exact cards you want them to.
Reattach a torn corner to someone's signed card… and they can keep it. It's really on there.

 

+ 20 Other Insane Magic Tricks.
EDC For The Modern Magician
We create natural-looking items that are designed to deliver impossible powers.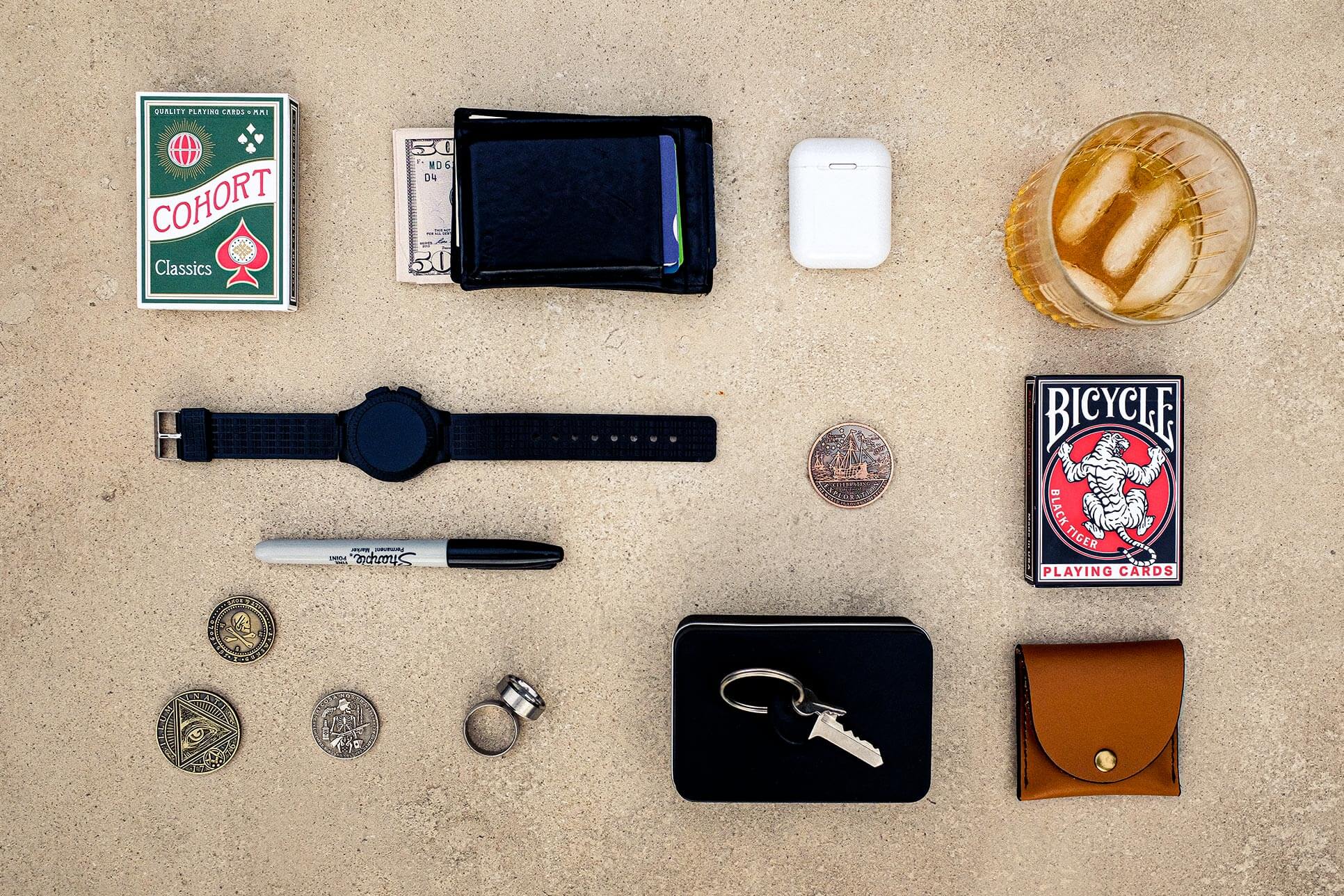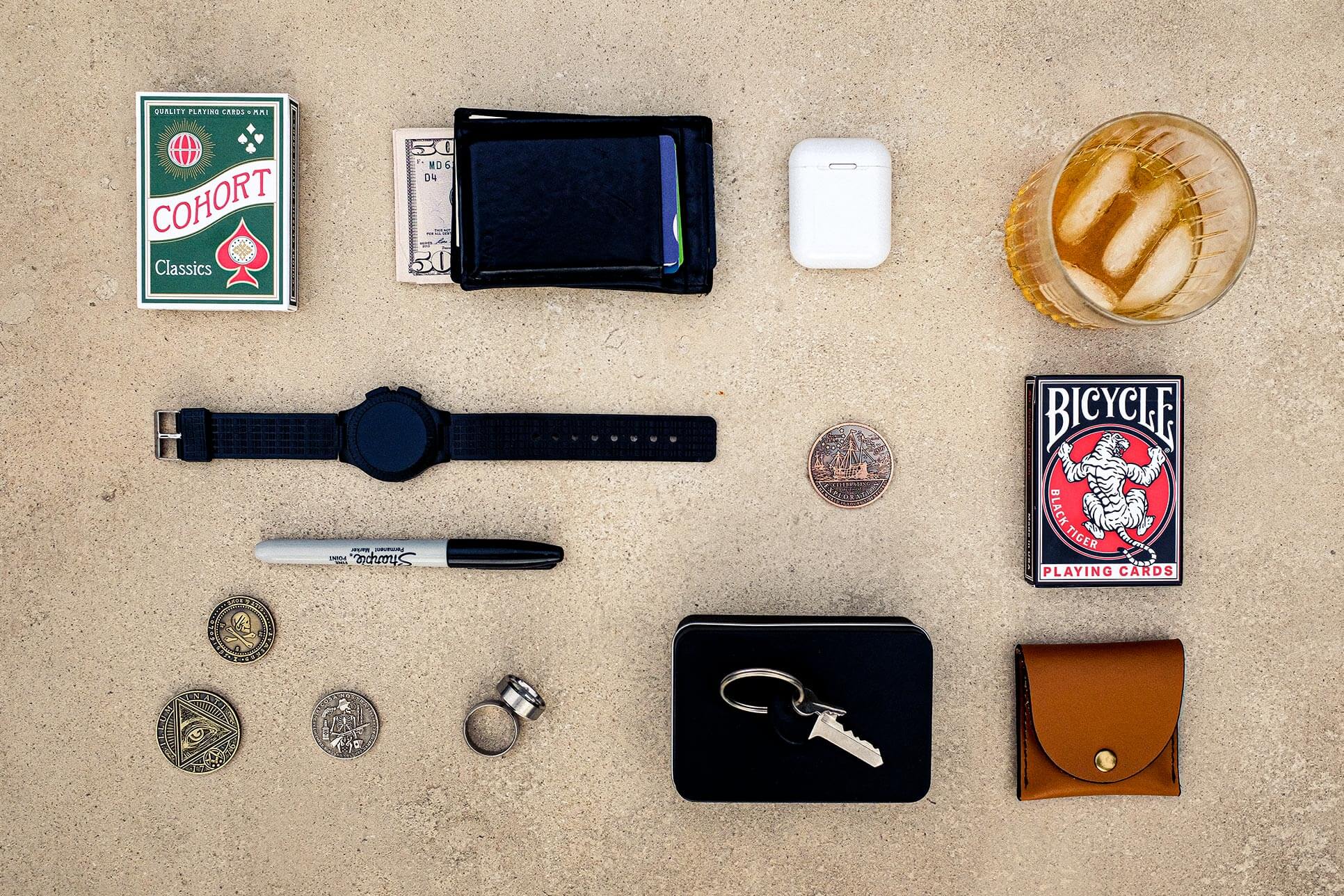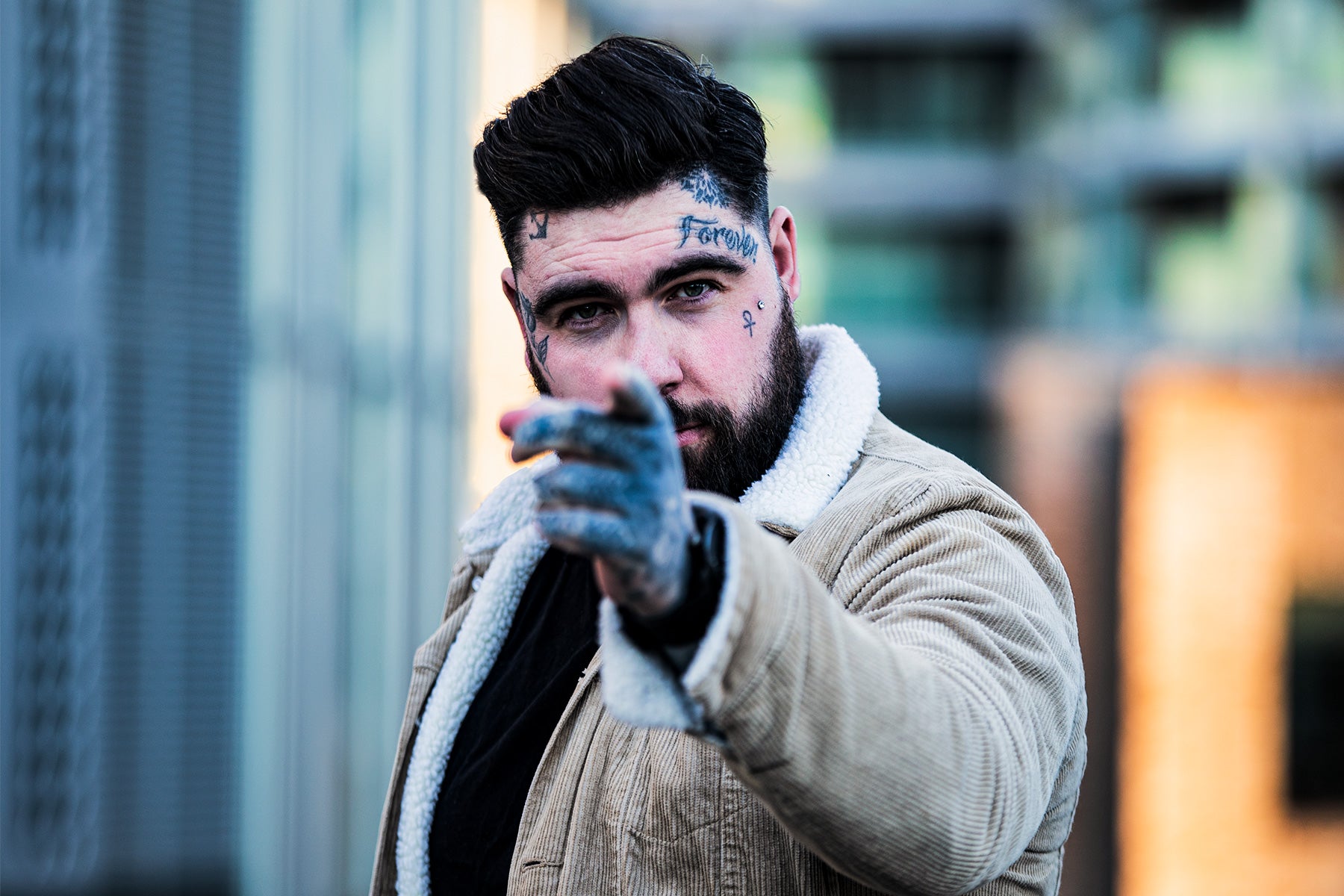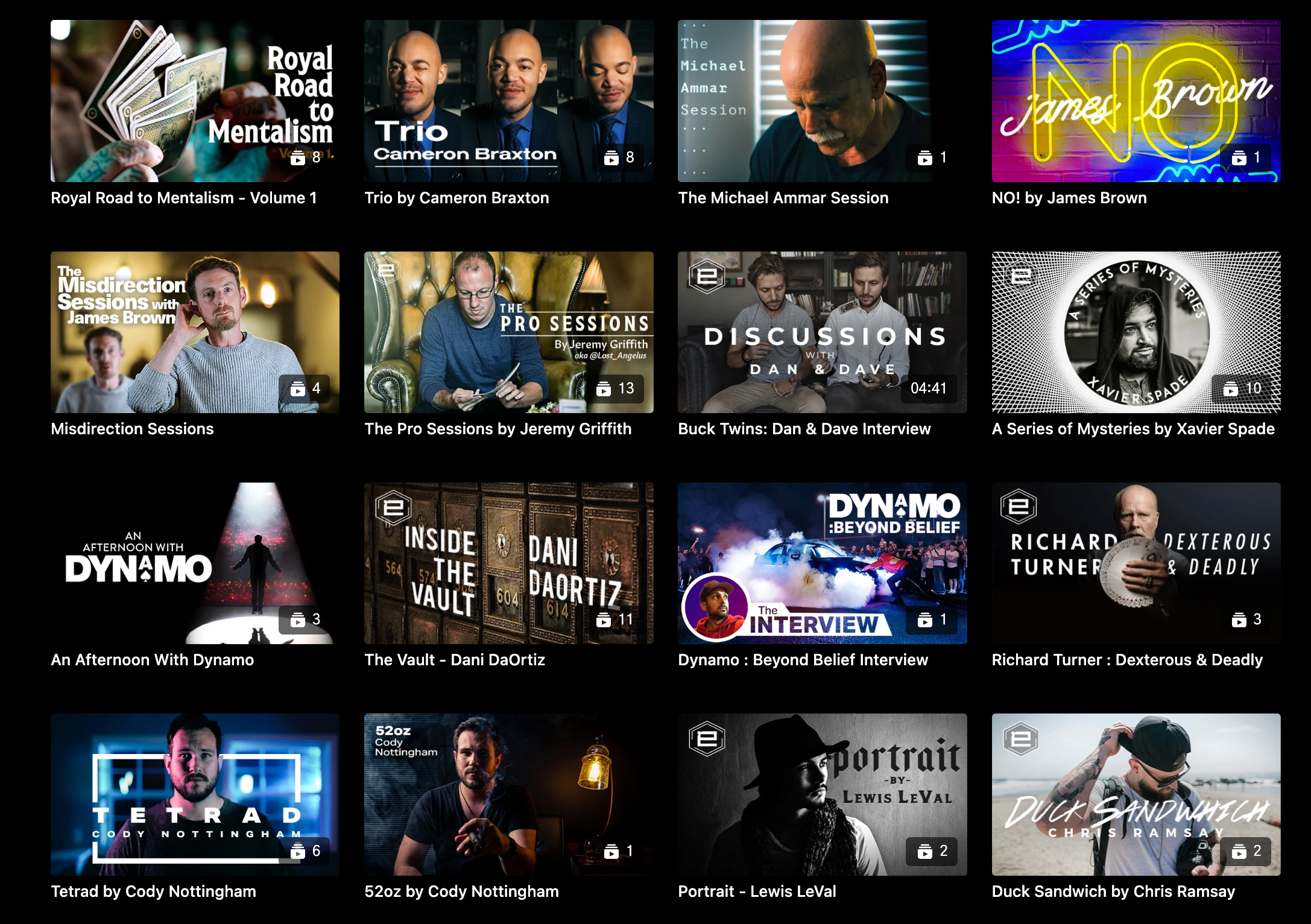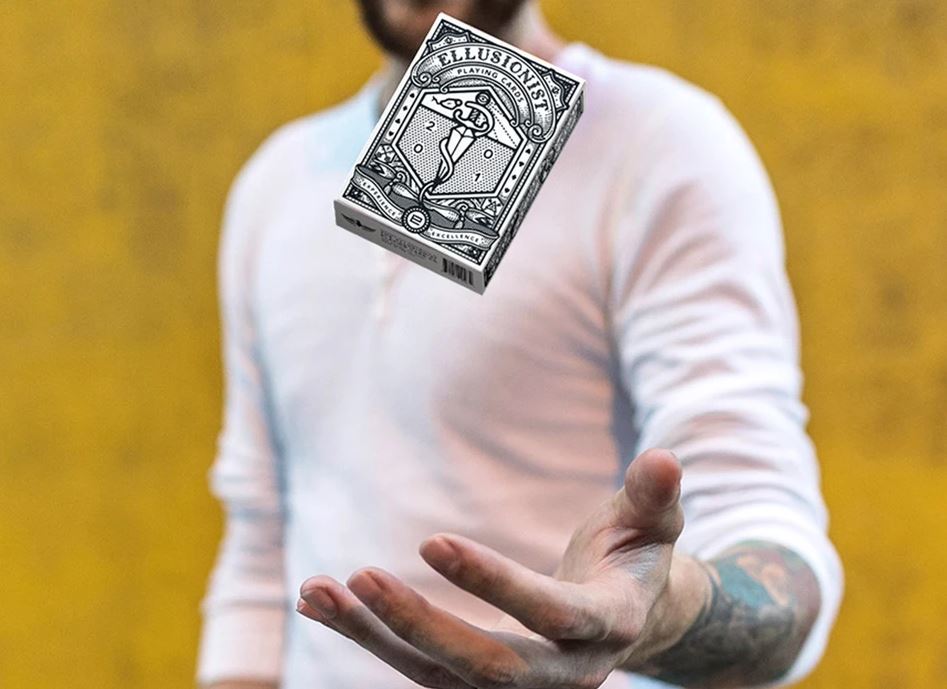 Just $9.99 per month unlocks
Unlimited Magic
In 2016, we launched a secret subscription for magicians called Magic Stream.
Coin tricks, card tricks, mind-reading - we REVEAL it all. 
It's been called "the best deal in all of magic"... and thousands of members can't be wrong.
Become a Member
You're 1 click away from
Hundreds of Tricks
Members will get Unlimited streaming access to hundreds of magic tutorials.
It's been called the "Netflix of magic."
Stream anywhere, from any device... at any time.
It's so vast, you could learn a trick per week for 5 years and still not run out of things to watch.
Become a Member
The most affordable way to
LEARN FROM PROS
There are hundreds of trick tutorials, routines, interviews and more... From the top creators in magic. 
Learn from industry leaders like Peter Turner, Eric Jones, Justin Miller, Daniel Madison, Chris Ramsay, James Brown & countless others.
Become a Member
Our customer support is available Monday to Friday: 9am to 1pm Eastern time (New York).
Average answer time: 24h
Yes, we ship all over the world. Shipping costs & taxes will apply, and will be added at checkout. We run discounts and promotions all year, so stay tuned for exclusive deals.
How long will it take to get my orders?

It depends on where you are. 99% of our orders dispatch from our warehouse within 24 hours. Orders processed here will take 5-7 business days to arrive.

Overseas deliveries can take anywhere from 7-16 business days.

If you need it faster, we offer affordable worldwide express shipping via FedEx.
I have a question, where do I go?

You can contact us through our contact page! We will be happy to help you.

All enquiries will be answered within 2 business days.
Our customer support is available Monday to Friday: 9am to 1pm Eastern time (New York).
Average answer time: 24h