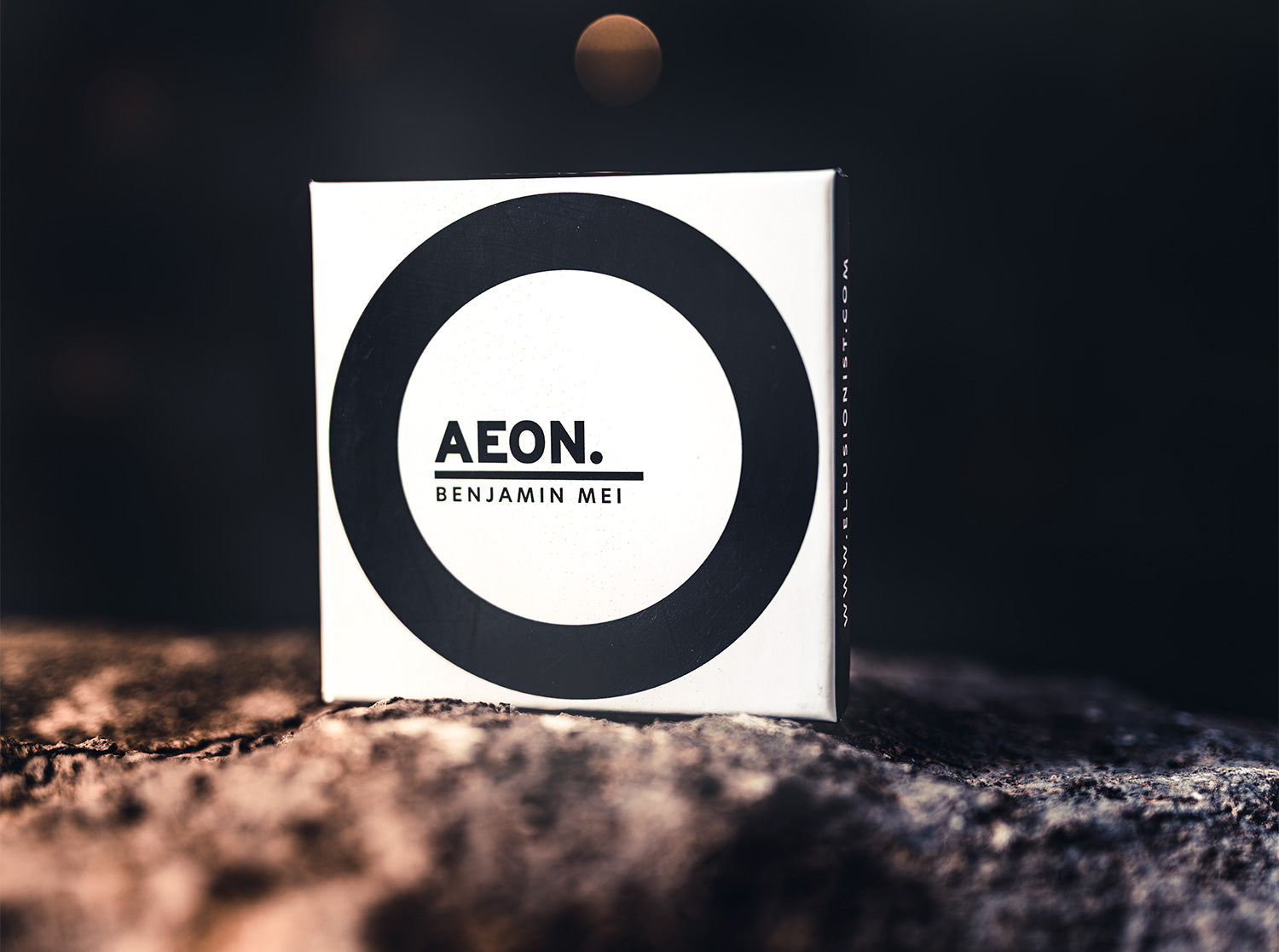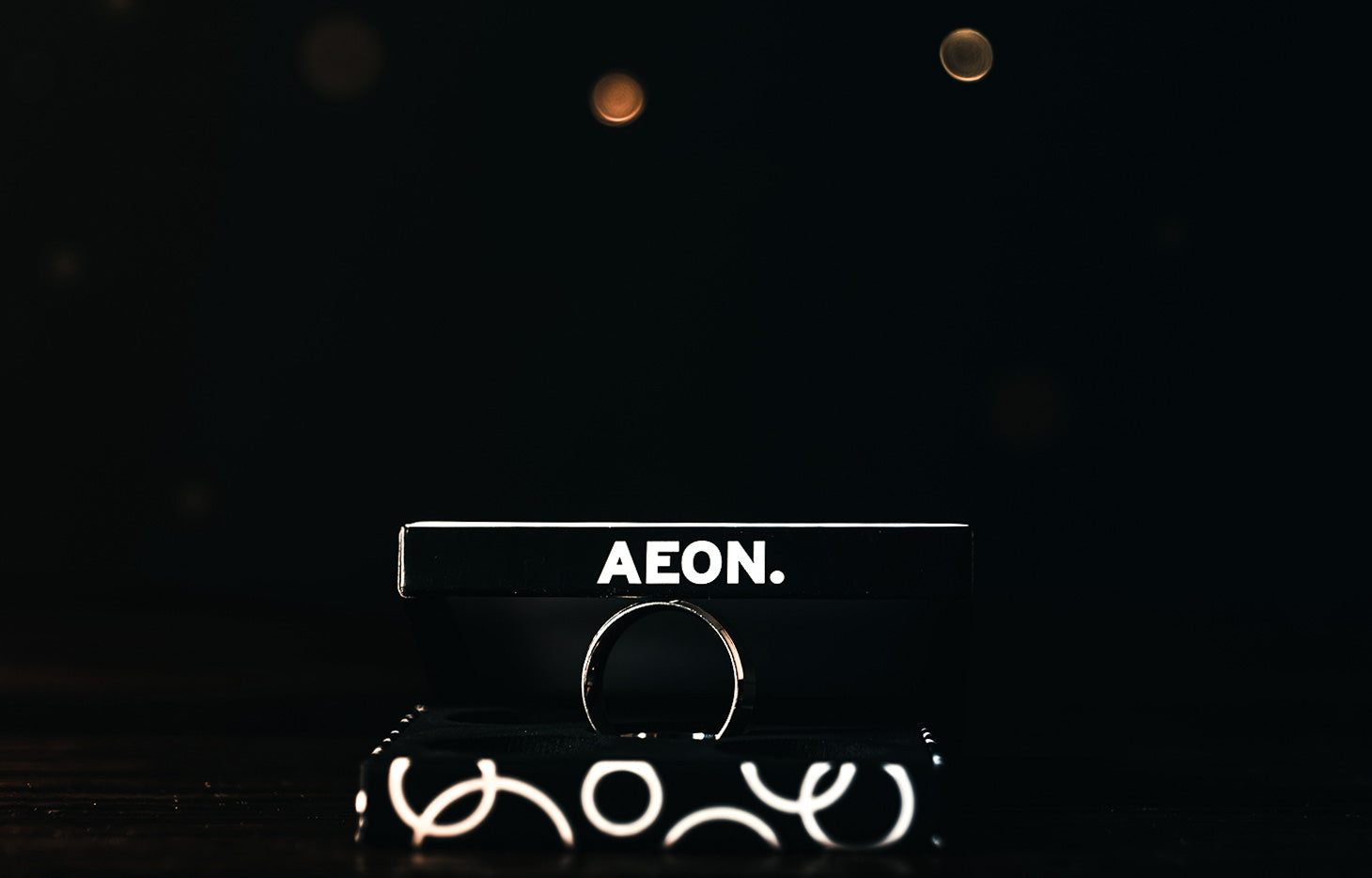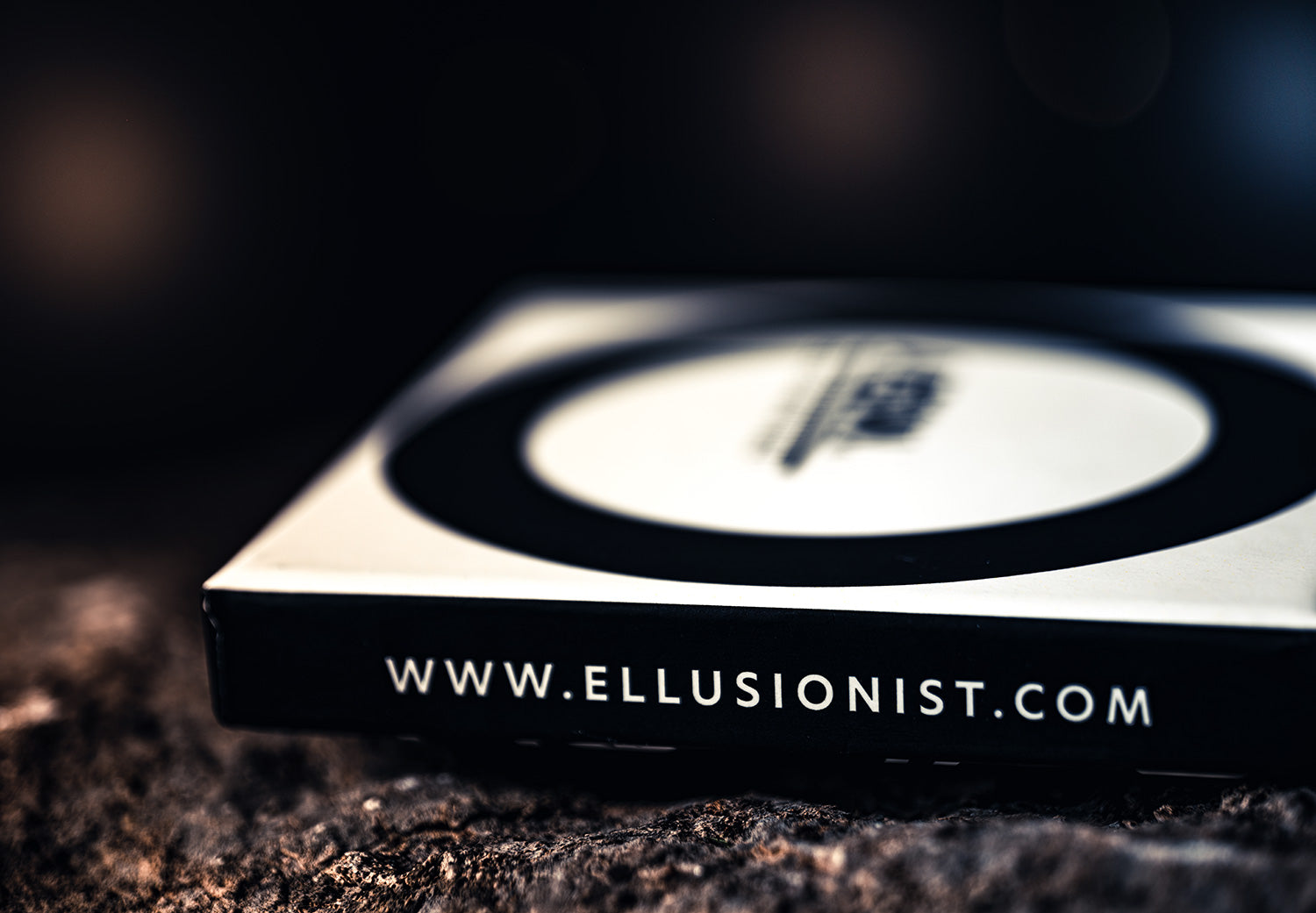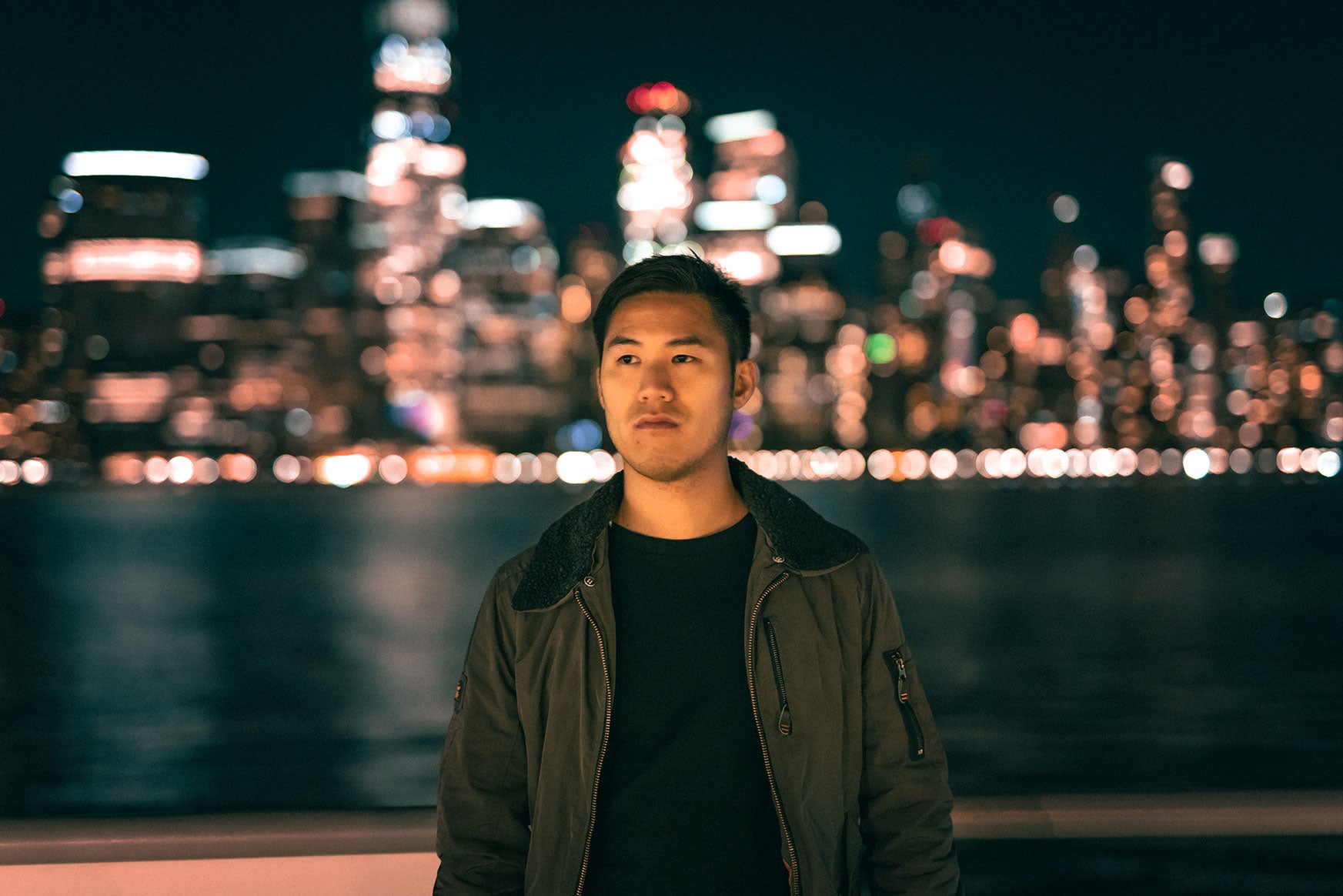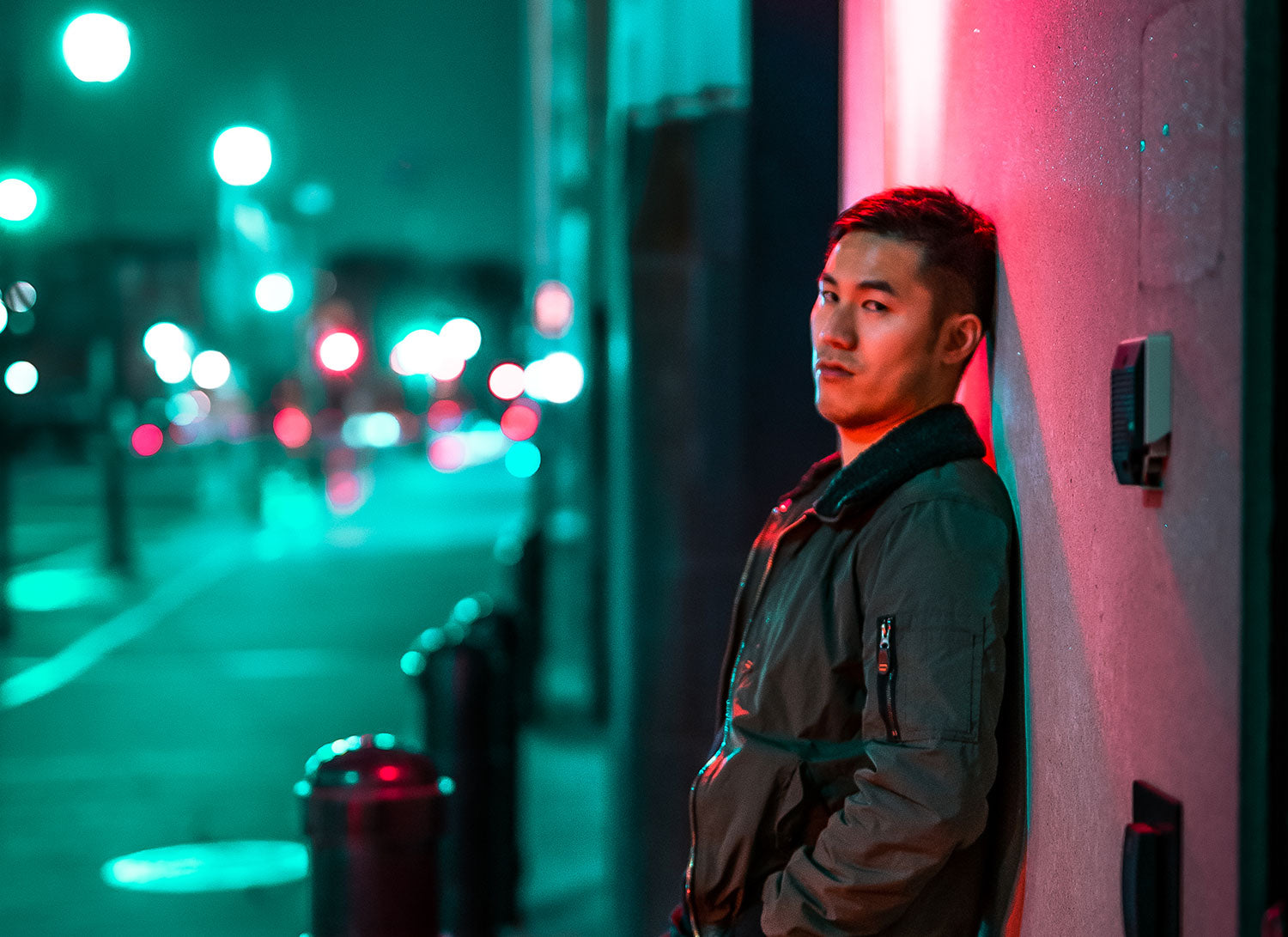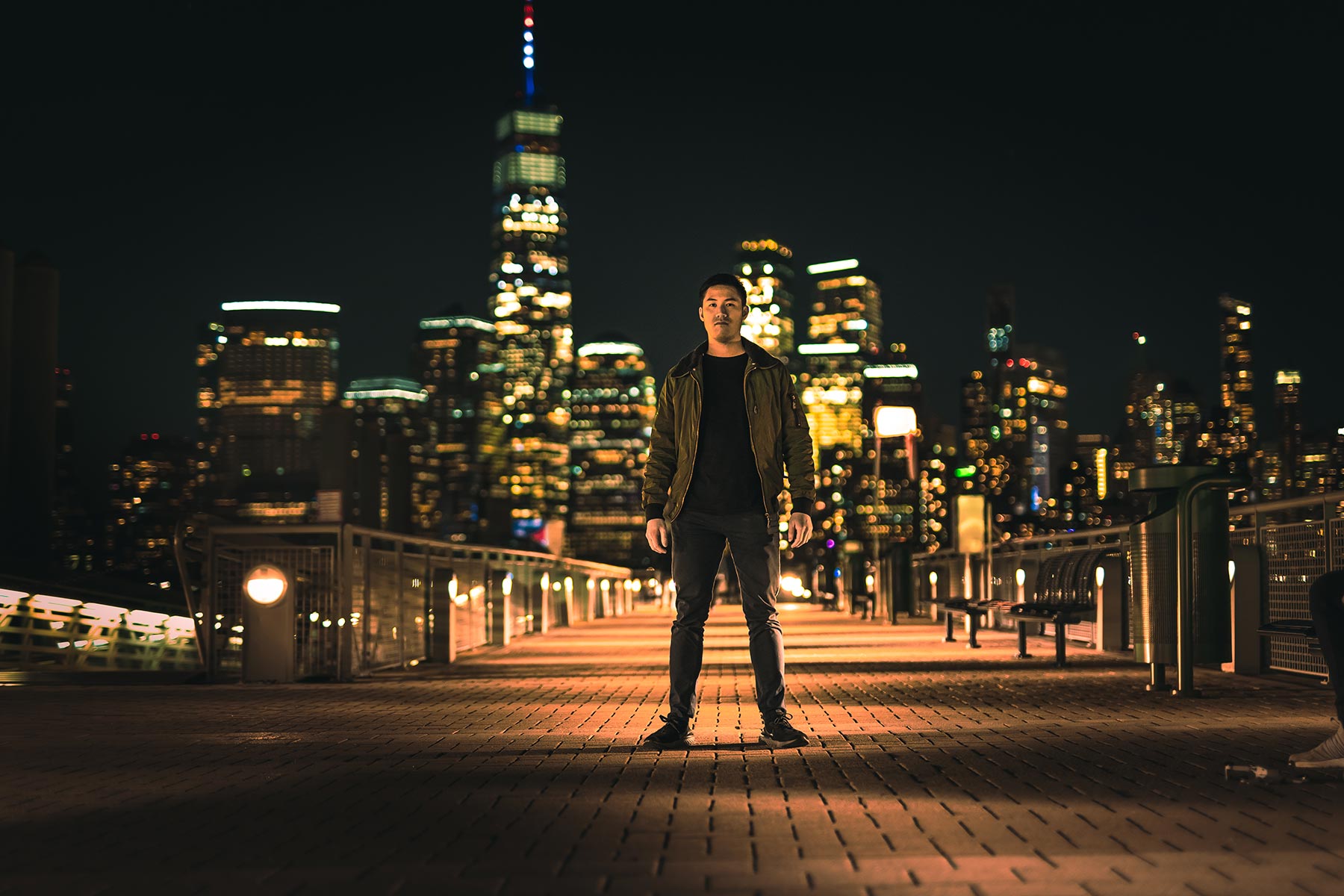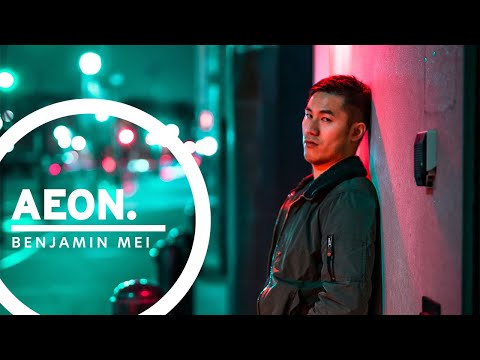 Aeon
NOTE: Each box contains 5 different ring-gimmicks from sizes 9 to 13. That means you will find one that easily fits your finger. No sizing required.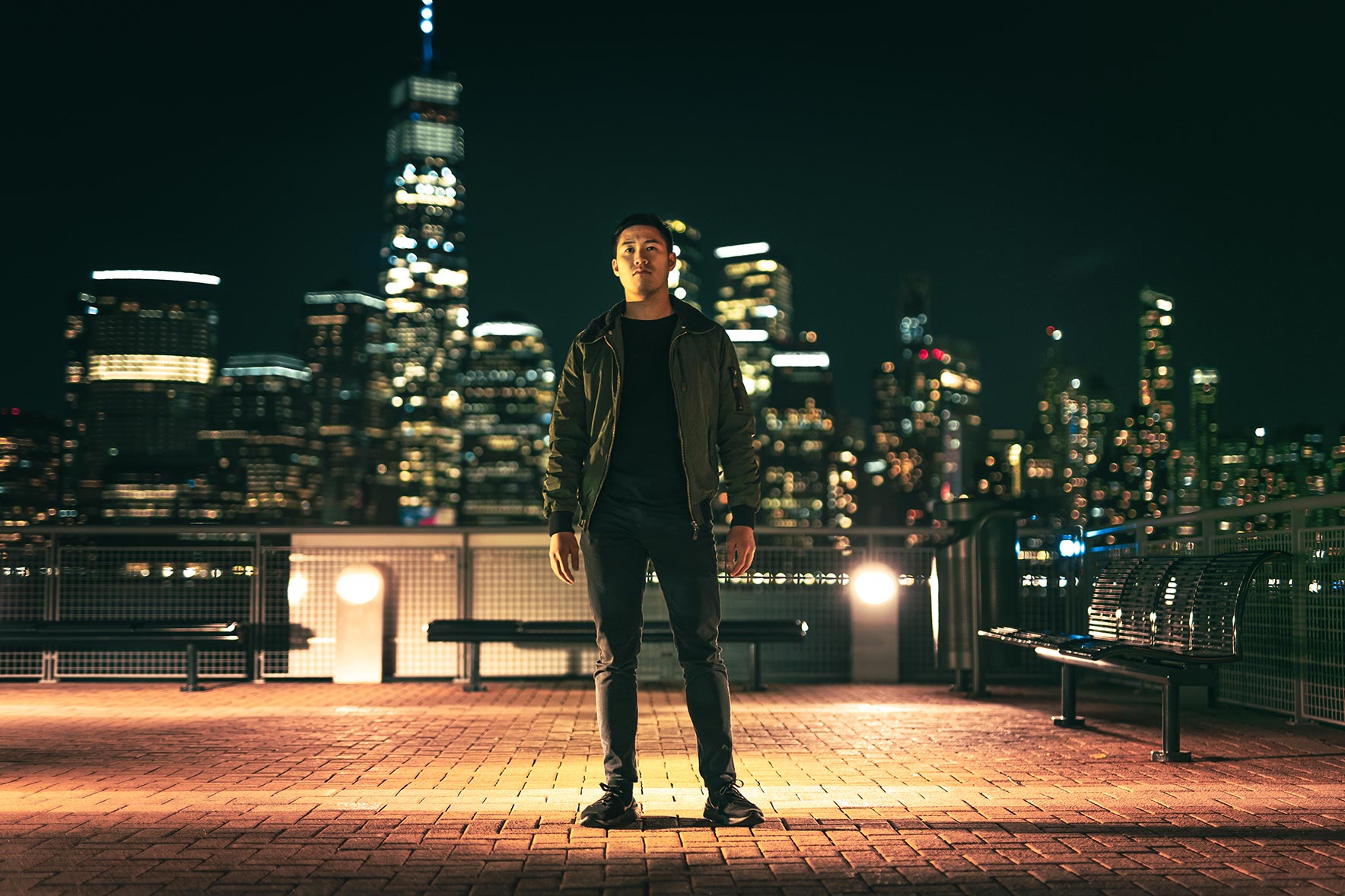 Aeon
Sale price

$34.95
Regular price
(/)
11 moves & routines + the gimmicks you need to perform them

NOTE: Each box contains 5 different ring-gimmicks from sizes 9 to 13. That means you will find one that easily fits your finger. No sizing required.
In AEON, NYC's Benjamin Mei will walk you through his hyper-visual ring magic in its purest and most simple form.

11 new moves & routines performed with custom-engineered, low friction rings.


You will learn:
Finger Flicker - A ring appears on your finger with a flick of the fingers.


Paint Production - A ring is slowly painted into existence on your finger with a touch.


MFP - A one-handed ring vanish and reappearance where both sides of the hand can be shown.


BTP- A ring on the palm disappears and reappears just by closing your hand slowly.


Back Talk - A ring in the palm disappears and both sides of the hand can be shown empty before producing the ring with a flicker.


Ripple - A ring on the palm penetrates through flesh and onto the finger with a small wave of the hand.


Wave - A ring on the index finger melts through 2 fingers to end up on the ring finger.


TPSP - A ring disappears on the palm with a wave of the other hand only to reappear on the index finger.


RTF - A ring teleports from a closed fist onto the other hand's ring finger.


BFCC - A ring on the index finger transforms into another ring with a swing of the hand.


SRCC - A ring on the index finger transforms into another ring with a soft stroke of the other hand. The ring can then be freely given out to the spectator and the hand with the ring looks clean from start to finish.


Aeon Routine – A beautifully choreographed ring routine composed of the moves taught within this project.
The Perfect Ring Does Exist
Whilst sat with Benjamin he made it very clear that the perfect ring does exist.
He has spent countless hours refining and developing his own custom ring. Low friction rings.
The ring you receive is made to his exact specifications and will slide on and off your finger like a hot knife through butter.
---
"I didn't understand the hype behind this ring until I tried it on" - Nevin Sanchez
---
Size Doesn't Matter
Don't know what size to buy?
Don't worry we've got you covered! When you purchase this project, you will receive not 1 but 5 different ring sizes. From sizes 9 to 13, you will be able to try on all variations and find your perfect fit.
Expert Tuition
The moves Benjamin has created are seemingly simple, but they sound complex to complete beginners. That's why we had Nevin & Cody from our Team sit-in on the explanations to ask Ben the questions he's never thought to ask himself.
With these nuances and tips uncovered, you'll be able to make these moves second nature.
That means that this project isn't just accessible to all finger-sizes, but all skill levels too.
No matter how good you are at ring magic, the custom AEON rings alone will improve your ring magic tenfold.
After just 5 minutes of practice, someone who has never done this before, from our team, was able to perform the hardest move on the project… It was all downhill from there.
Get your AEON today.
This product is rated 4.8 of 5.0 stars.
It has received 63 reviews.
Excellent Value for Money
You are getting 11 moves, including a routine to chain some of them, as well as 5 very well-designed rings (which you can also just wear on you casually). Realistically speaking, if you were to buy just 5 rings, you'd pay about the same price, so here you're essentially getting magic for free.
Since the rings come in varying sizes, you can easily find the one you need to use. A great bonus is if your hands are not dry and are a bit sweaty, you can just use a larger size ring, and it will still work great, instead of having to wait for "the perfect conditions".
Finally, I should say that not all moves are practical. Some of them are very angle-sensitive, but they still look great on camera, and (if you practice a lot) you could still pull them off on a single spectator.
Rings came good, love the reduced friction design
AEON Rings
These are very nice Rings for tricks and also you can wear it every day.
Fits amazing
And slides very smoothly with great tutorial
One of the best I have ever seen!
The routines are really great, I love the fact that it shows routines from different perspectives, also the explanation of the routines is really detailed and it's easy to understand, like every routine, this too requires practice as but with the right amount of practice, nothing is impossible. The rings are fantastic! High quality, and the author really made an effort to maximalise the success of the routines not just by explaining, but by providing the perfect tool for it too. The quality of the rings is outstanding. As a conclusion, Aeon is one of my best investments on this site so far! Hope it will be extended with more routines and ring types! Keep up the good work!
Awesome ring
There's no gimmick. He teaches you how to sign your soul to the devil and you get magic powers to do this ring magic
Fantastic Purchase
The most difficult part of starting ring magic was determing what sized ring I needed. I never felt confident purchasing anything because I didn't know what size I should be using. Not only was I unaware of the actual size of my finger, but I didn't know how loose or tight of a ring I needed. Aeon takes all the guesswork out by providing multiple rings.
I spent days wearing different ones and even switched a few times. While practicing all the sleights provided in the educational materials, I was finally able to decide on the ring perfect for my fingers. For that alone, I'm VERY happy with this purchase.
As described, they also seem to slide on and off like magic. Well made, look good, and feel great in the hands. Super happy with the quality.
The performance and educational pieces are great too. There were a few sleights I could do almost instantly and many more I'm still practicing.
Very happy with the purchase.
Great intro to ring magic
The rings that I received were all very high quality. They'd re incredibly smooth as described and makes it really easy to slide them around. The video quality is very high with great teaching. The only complaint I have is the intro and outdo clips have music that is way too loud. However that doesn't matter too much since no important content is really there. Overall great product to learn ring magic with!
Love the package
I love the rings. I never knew my ring size anyway so this set is perfect. Great routines to practice right away.
Love AEON
I'm not really a ring magician, but I've always wanted to learn more of it since I do find it interesting. When I saw Aeon, I was super intrigued. However, I'm not an impulse buyer, but Aeon passed my "investigation" and further research, so I decided to pick it up and I was not disappointed! Yes, as the description states, the rings are not gimmicked per say, which in my situation is actually good, since I can (and have) handed them out for examination after some performances only to confuse the spectator further! The rings are just extremely frictionless, and slide beautifully, even when my hands are slightly sticky/ sweating! The instruction by Benjamin is also top-notch and the tricks he teaches are well worth the price alone!
However, despite all the positives, there is only one negative I have with this product. Although it states in the description, the rings only come in sizes 9-13. Now that might sound like a wide range of ring sizes, but my hands are pretty skinny at a ring size 7, and it was quite awkward to have to switch to a ring two sizes bigger for Aeon. I still found ways to work around it, since having smaller hands actually makes some slights that require sliding even easier, but I just wouldn't be able to wear the ring comfortably as an everyday carry. People with smaller hands would have a bigger problem, and I find it strange how the product page states that "size doesn't matter" which is only applicable to bigger hands and leaves out a lot of people.
Still, being that the ring itself and instruction are both quality products and work like they claim, I have to give this 5 stars. I only hope that they come out with this in a wider variety of ring sizes so that everyone will be able to enjoy how amazing this product is! Would 100% recommend!