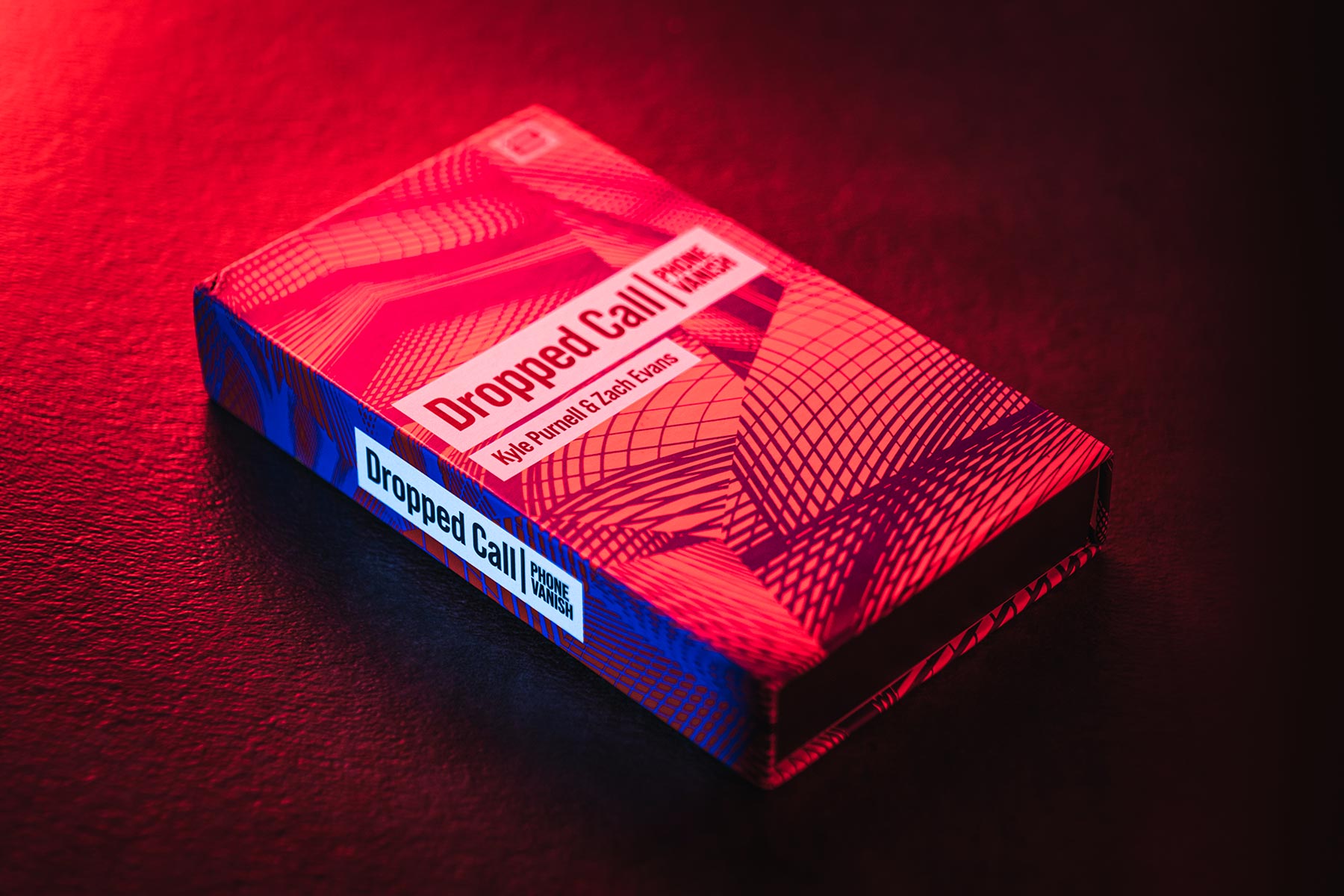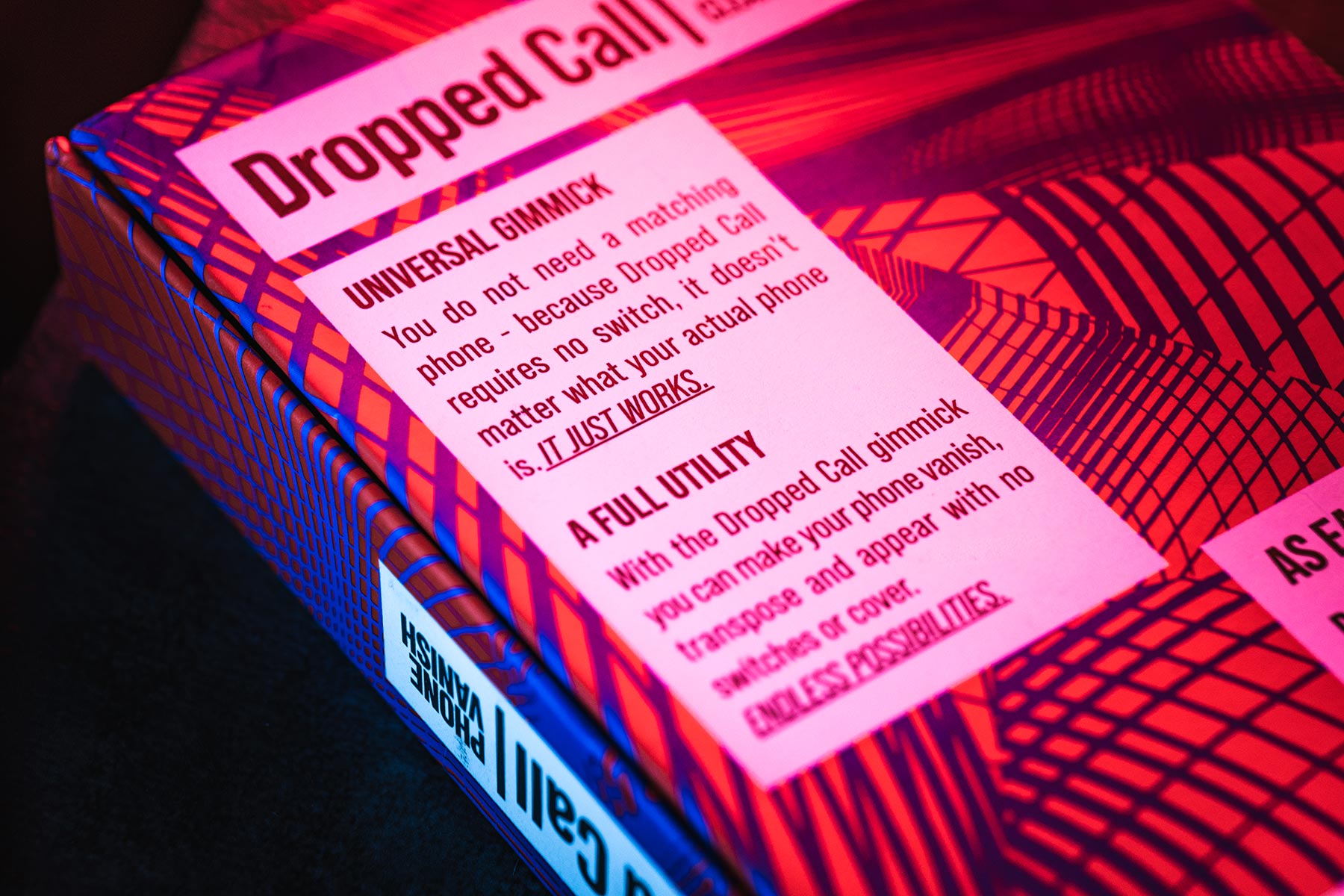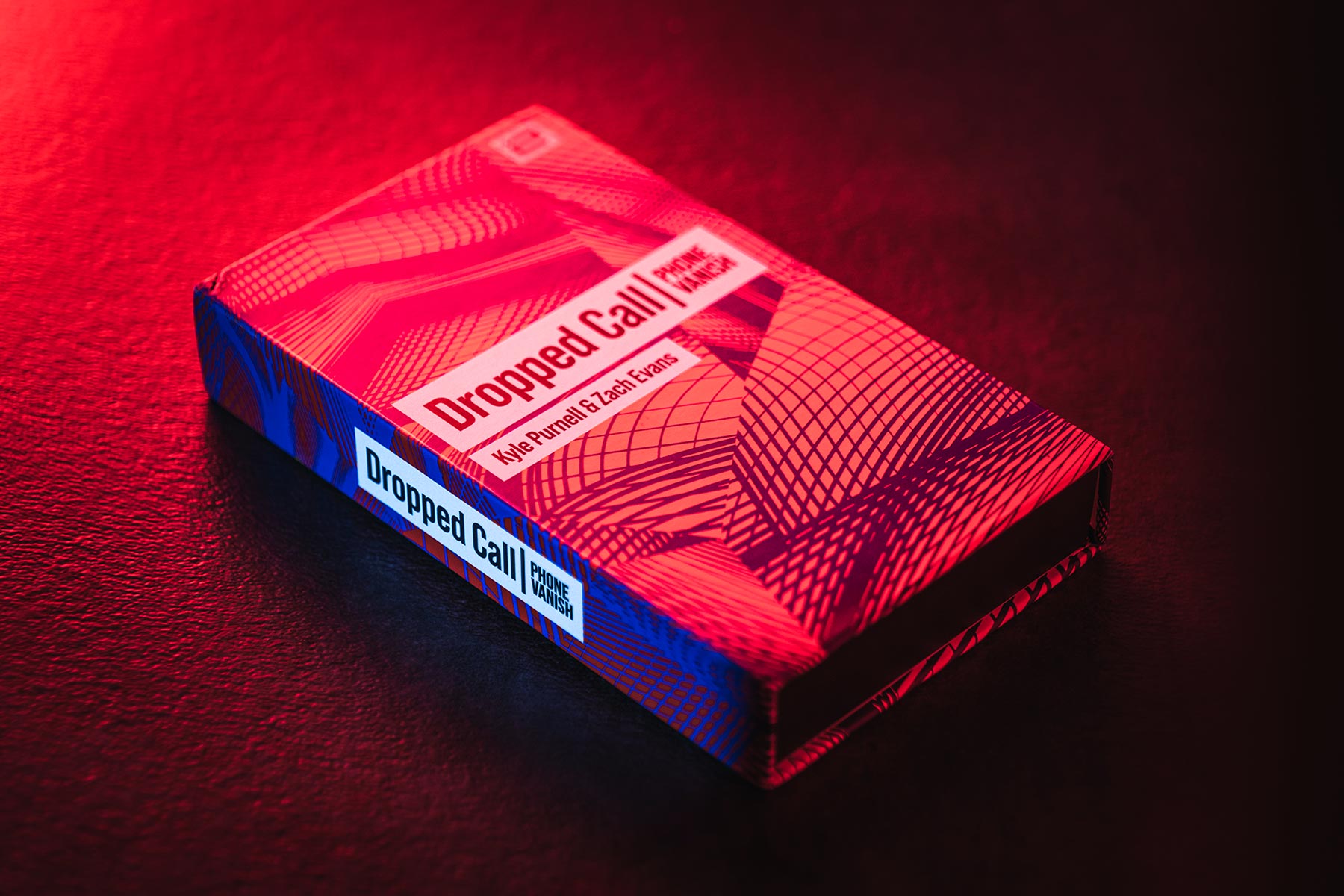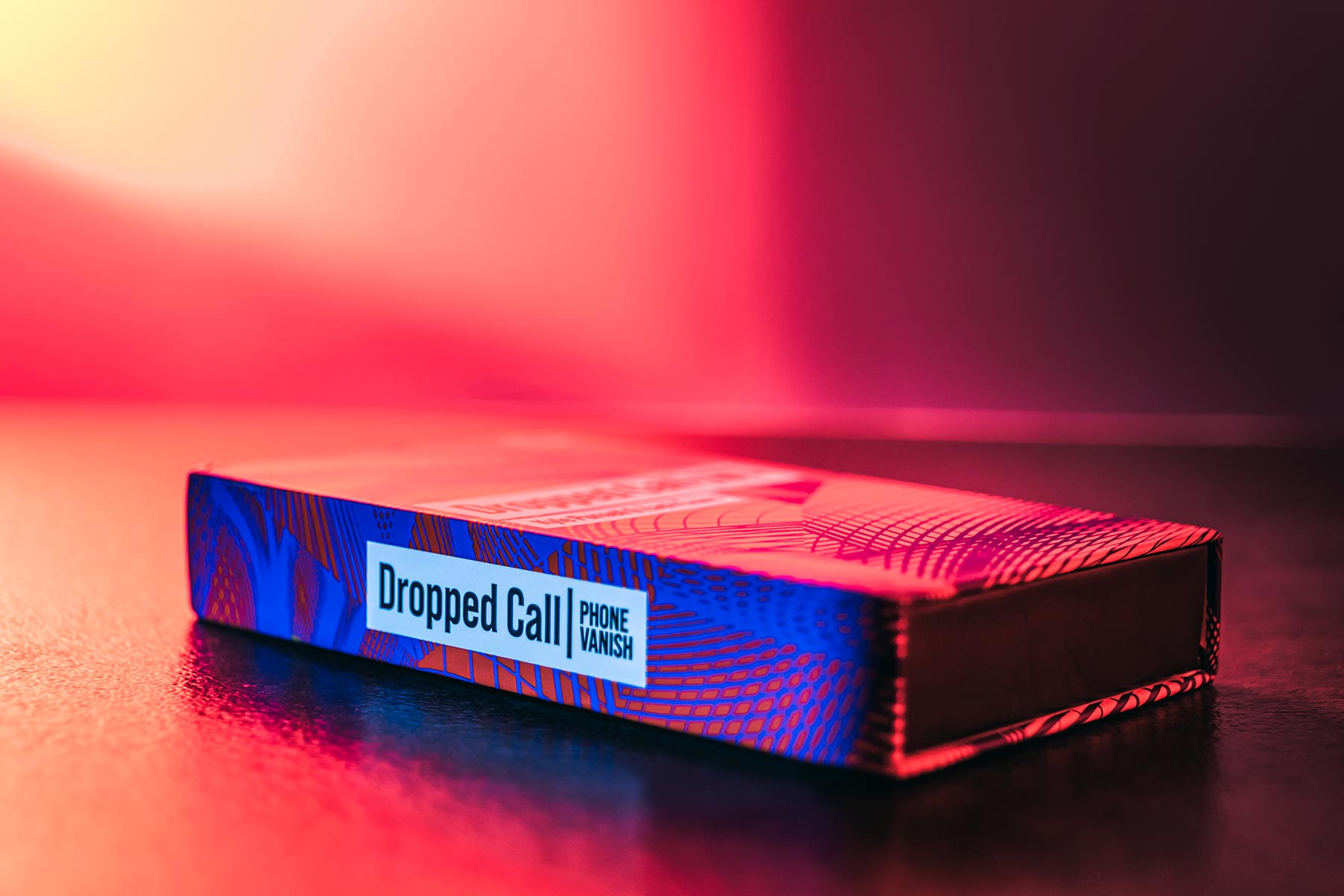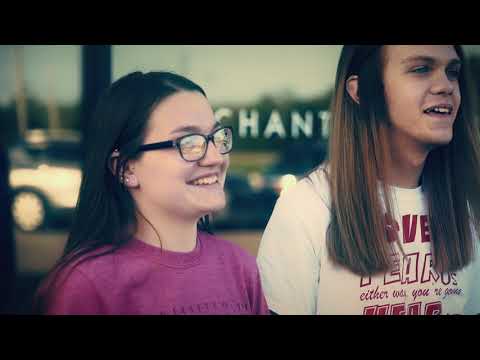 Dropped Call
Vanish your phone in the cleanest way possible - with no sleeves, switches or cover.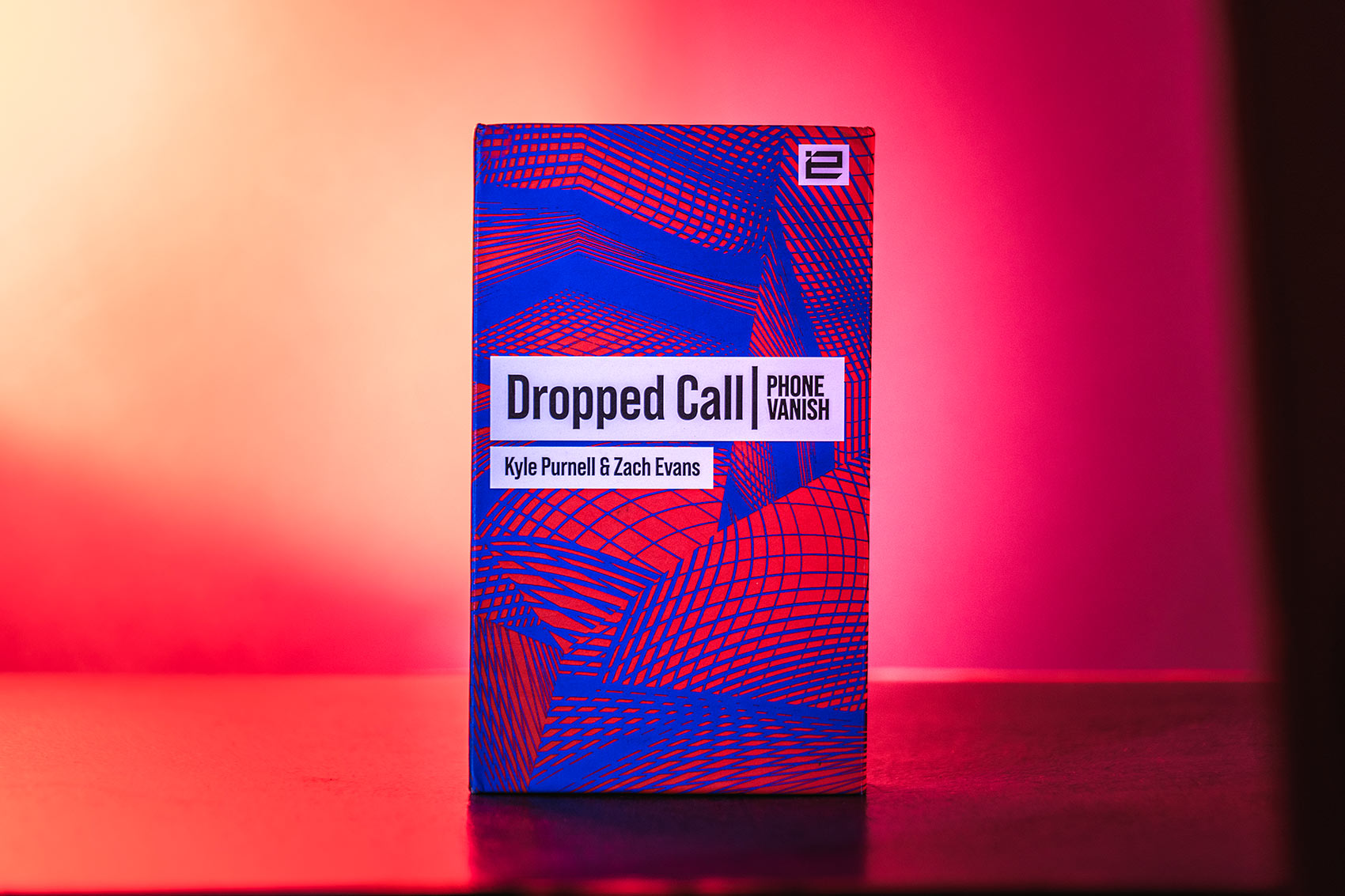 Vanish Your Phone in the Cleanest Way Possible
Dropped Call is a full utility with endless possibilities
Completely universal
No switches
Ends clean and examinable
---
The much-anticipated trick of MagiFest 2019

& 2020
---
With the Dropped Call gimmick you can make your phone vanish, transpose and appear with no switches or cover. 

Because the self-contained gimmick requires no switches it doesn't matter what your real phone is... It works on its own and is specifically-styled to match an iPhone X's aesthetic. 
As easy as 1,2,3...
The creators, Kyle & Zach, have designed the Dropped Call gimmick to be performed with one hand, so even a beginner with no prior experience could perform this effect.  

We may go as far as saying it's the easiest phone vanish on the market
This product is rated 4.9 of 5.0 stars.
It has received 69 reviews.
Steal
For $30 this was a steal in my opinion, you get the case, gimmick, and a charging port. I recommend this to any person doing social media magic, it's perfect for that. I'm not too sure if it's the best trick for IRL but it may be.
So Subtle
This is a great trick, and if done well it hits hard. I have discovered that it is so subtle for slightly larger audiences that you need to play it up a little more, but for closeup and especially walk-around, just pretend to be testing someone when approaching a group and it adds SO much! Also, don't worry about the iPhone 10 thing, NO ONE CARES!!!
Never would have thought of what they did
Just got it and going over the tutorial. Looks great and once I get the moves down it looks like a winner.
Great effect.
Super nice visual and easy to do.
Very Fun!
I like this due to the fact it can be a subtle vanish. It's one where you have a kicker ending to a another effect where you are using the flashlight as part of the process. I like the flexibility on how you can use this! Takes a little bit of practice to get down how you want to vanish the phone, but definitely worth it because 1. It is fun and 2. It is something other than a card trick! Plus it is something everyone is familiar with!
Dropped call
I love that the method is so simple that it leaves you all the room to focus on your presentation. I have already booked 10 gigs from this trick alone that's how powerful this is great producut ellisionist 😉
Dropped Call
Its very rare that I ever write a review but this trick is amazing!!! I cant wait to use it for busking in the street!!!!
Amazing
Perfect opener to do or just random magic for strangers without having to come out and say "hey I'm a magician" or "wanna see a trick"
Great!
This is just pure and simple magic, love it!
Awesome
Dropped call is Absolutely Awesome