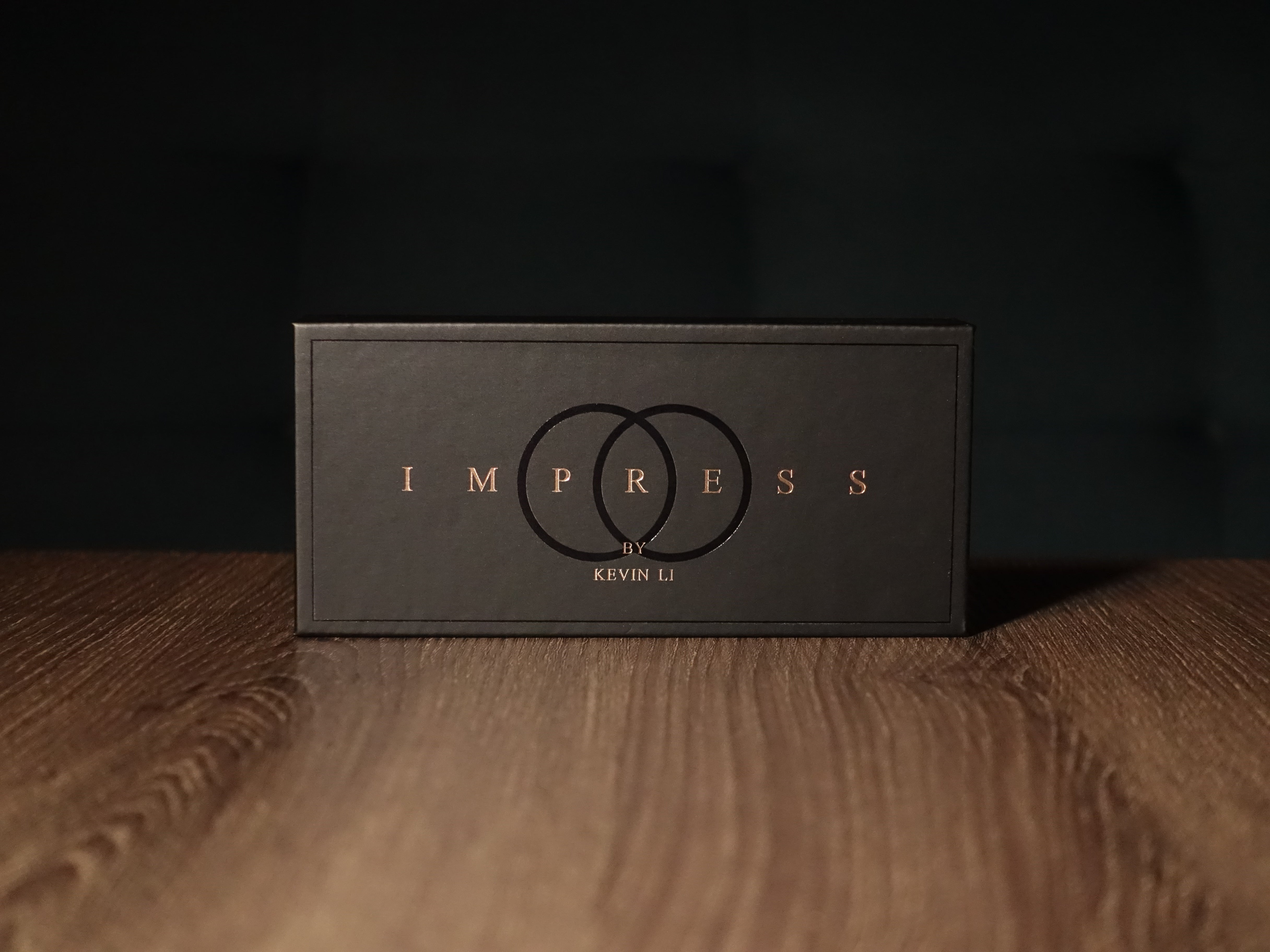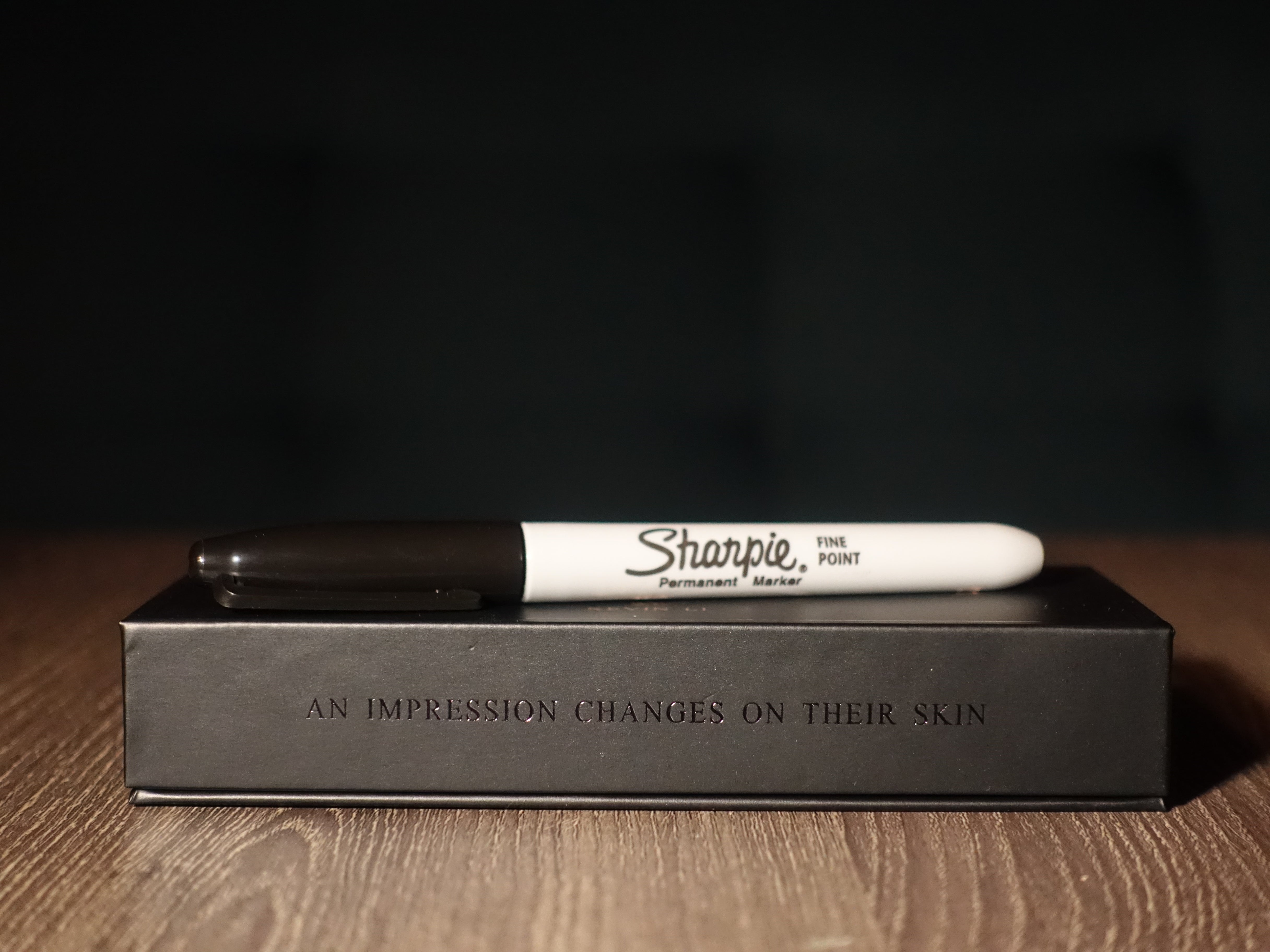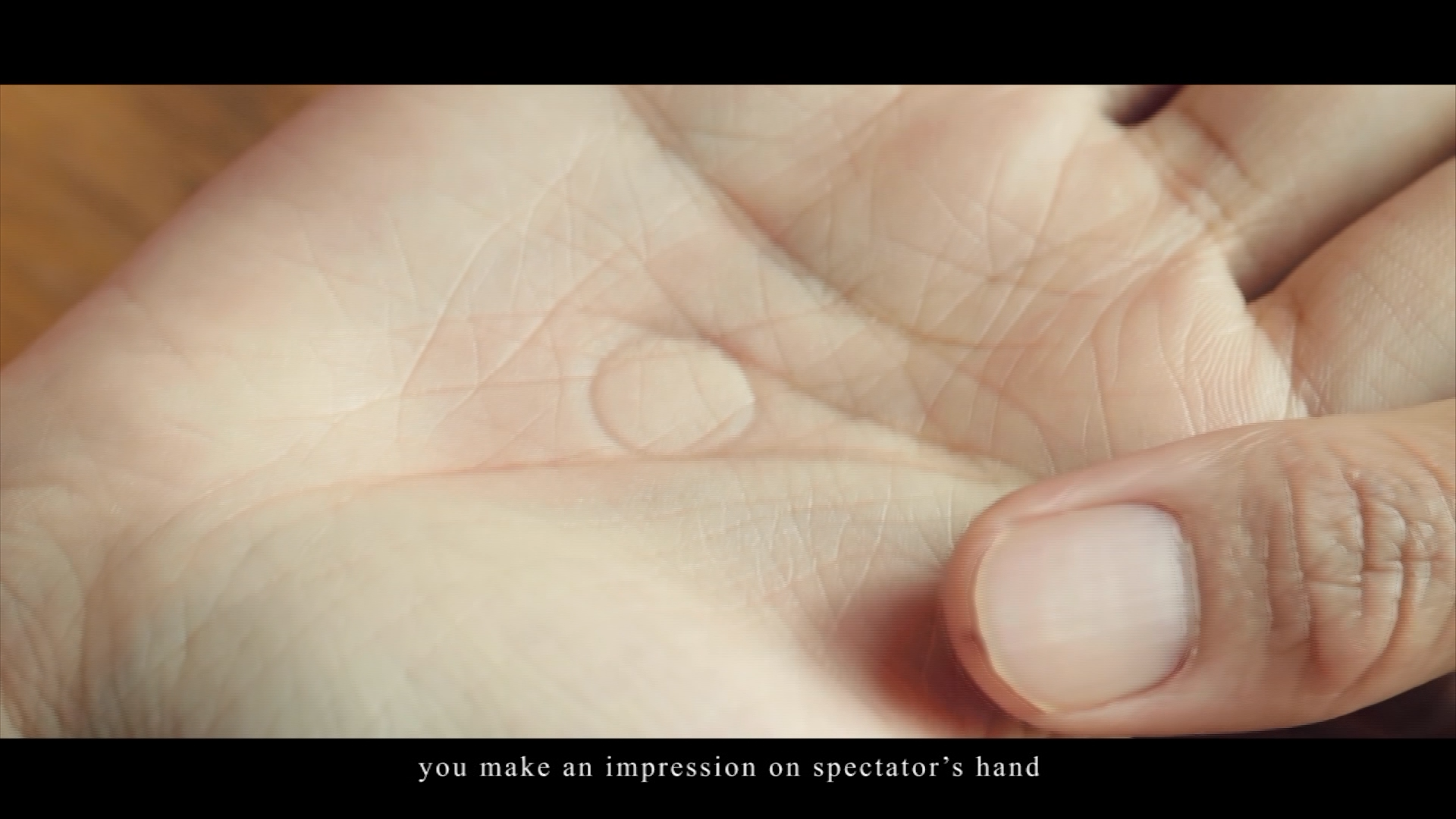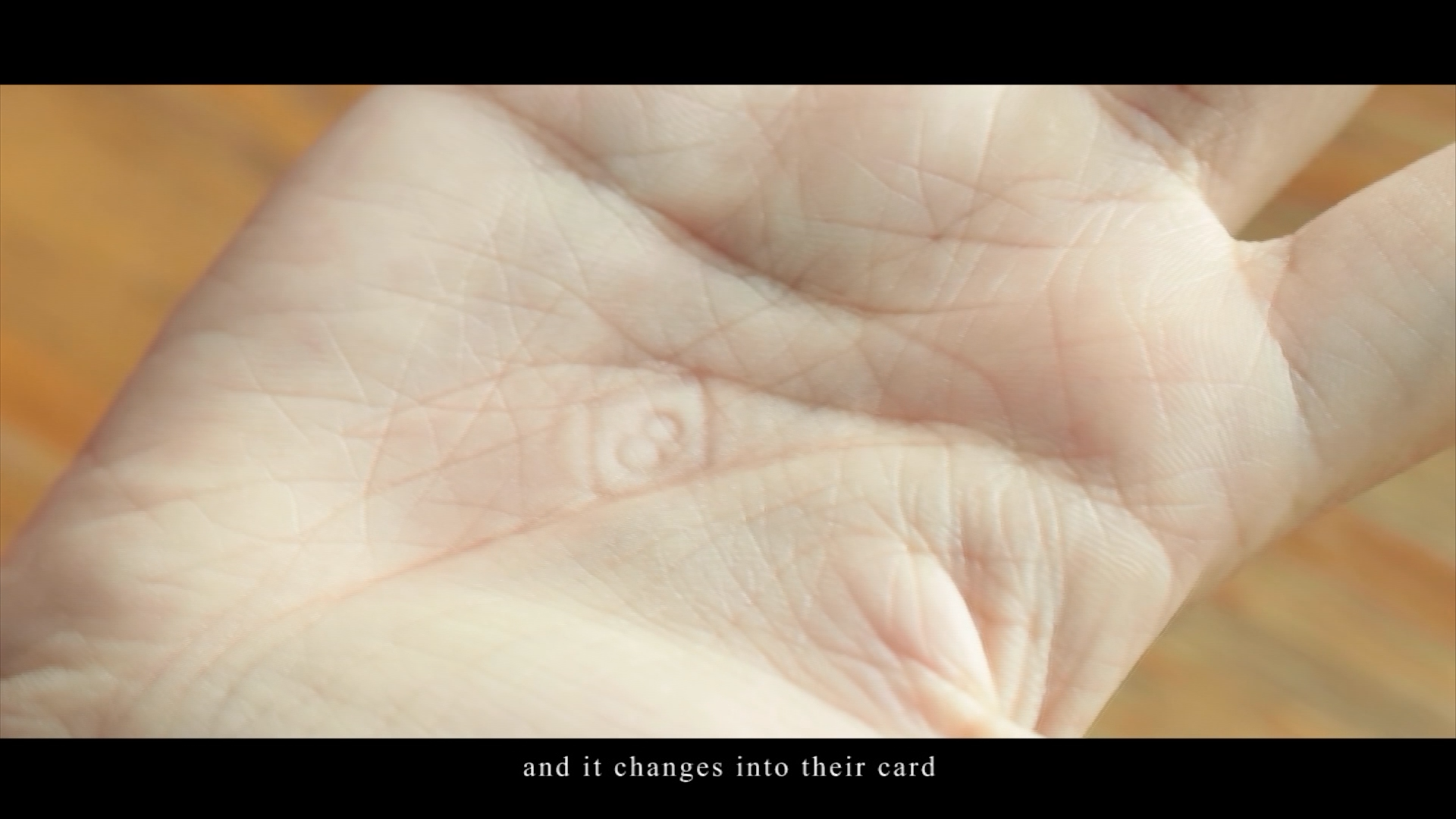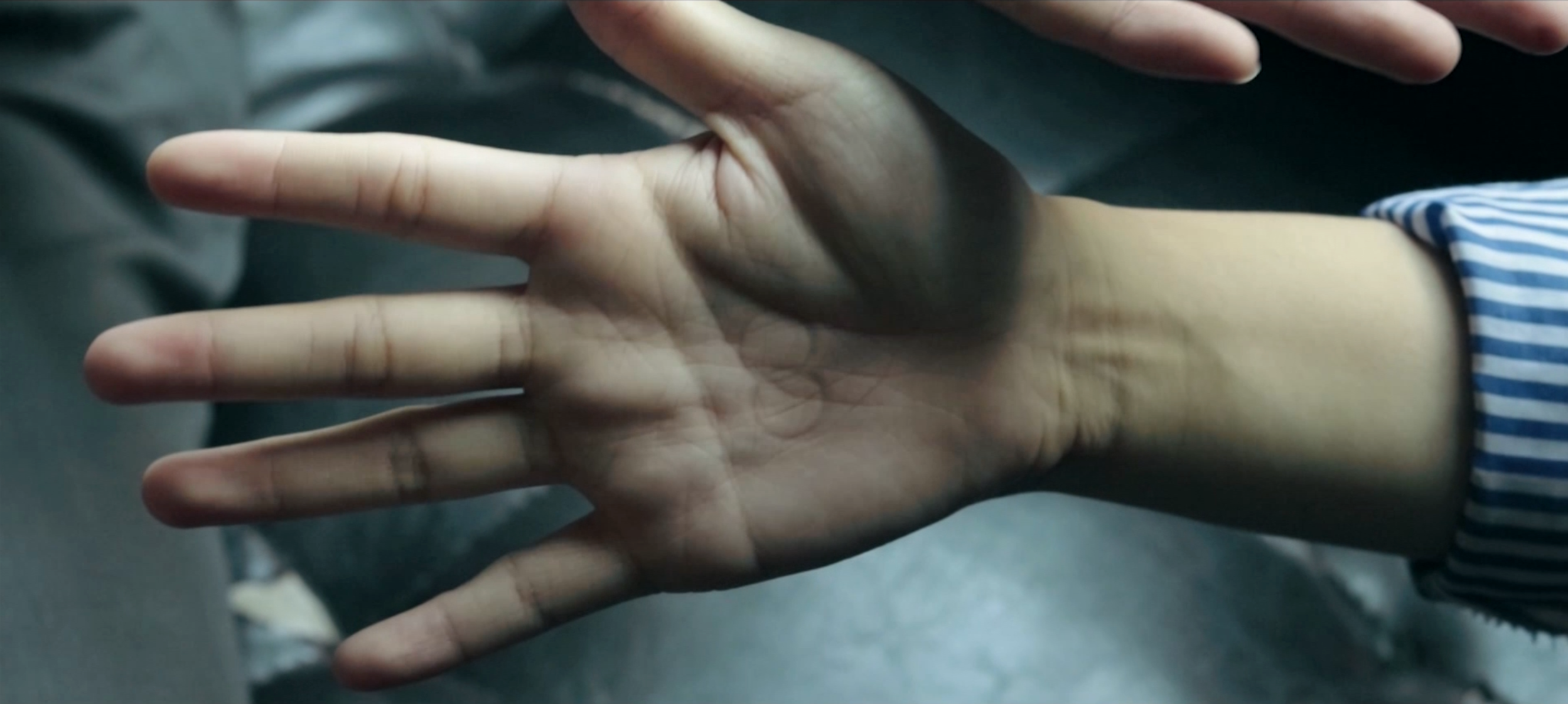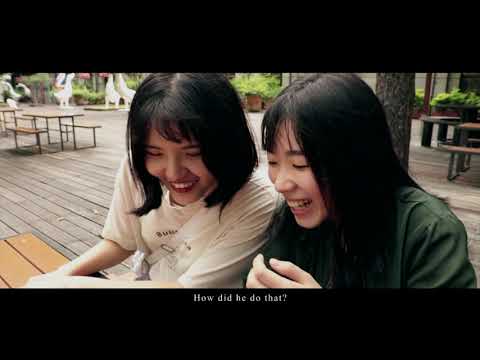 Impress
Magic is strongest when it happens in the spectator's hands.
Impress is the brainchild of Kevin Li & Hanson Chien - a method for morphing an impression on a spectators skin, into their chosen card or thought.
You'll receive 5 different IMPRESS gimmicks with each package.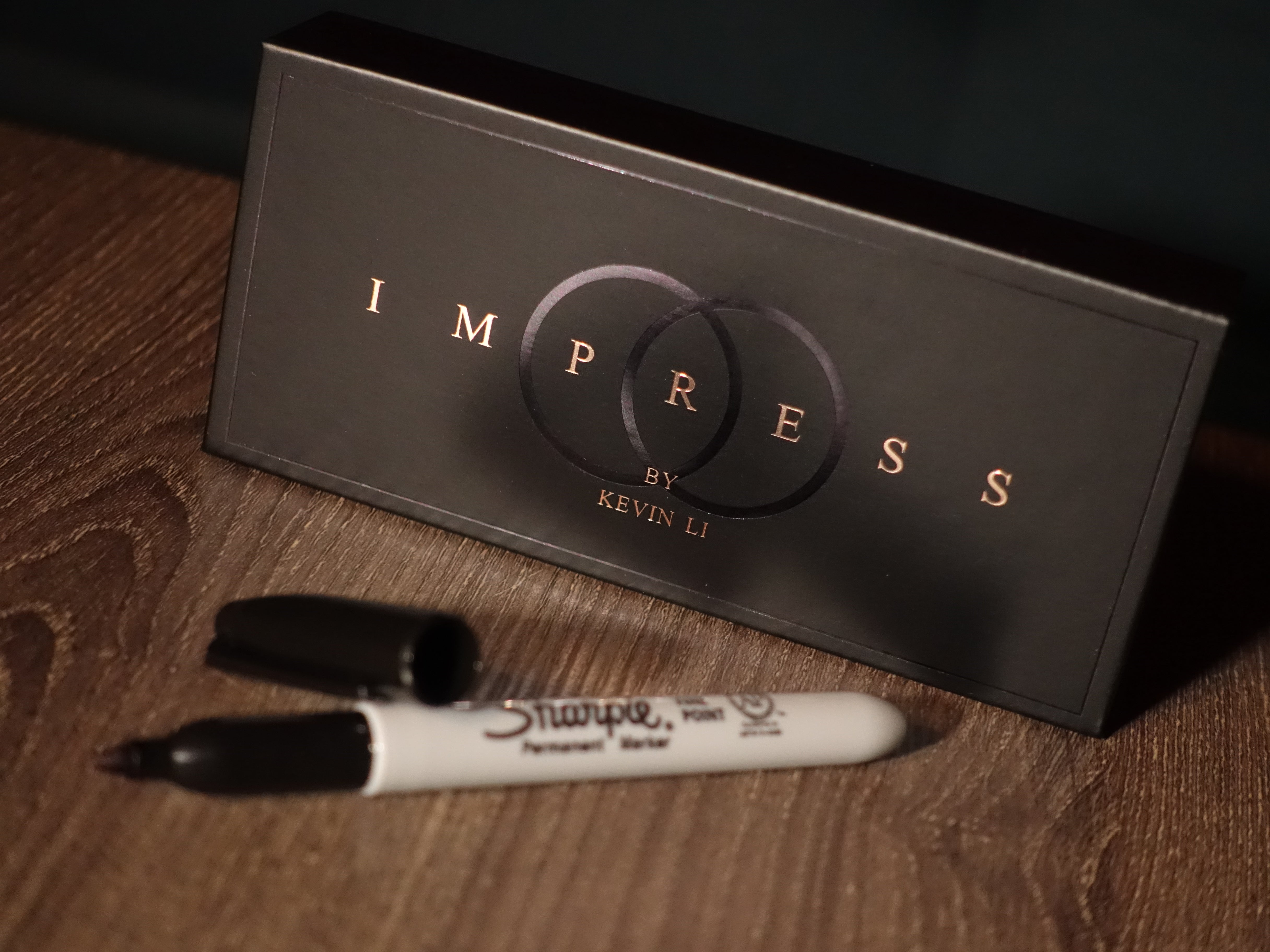 Impress
Sale price

$34.95
Regular price
(/)
Magic is strongest when it happens in the spectator's hands.

Impress is the brainchild of Kevin Li & Hanson Chien - a method for morphing an impression on a spectator's skin, into their chosen card or thought.

Inside the box, you'll receive 5 different revelations. 
Reveal chosen playing cards with the

8 of Diamonds

&

7 of Hearts

impress gimmicks... You'll get both. 
Make the magic kid-friendly with a smiley face impression.
Perform mind-melting Mentalism with the crescent moon reveal. 
BONUS: Inspired by Chris Smith's incredible Double Cross, you'll get 'Double Impress' too... The impression

jumps from your hand to theirs

. 
---
"Impress is what I carry in my pocket all the time." - Lu Chen
---
The gimmick is built into the cap of a
normal sharpie pen
, so you don't need to add anything odd to your pockets.
You'll use what you already carry
... A sharpie.
With 6 years of prototyping and performing, you will get the ultimate final form of this gimmick...
The true peak of it's potential.
Seasoned magic buyers will know by now, that if it comes from Hanson Chien, it's coming with the best quality possible at an affordable price.
Get ready to IMPRESS.
This product is rated 4.9 of 5.0 stars.
It has received 32 reviews.
Great idea and great props
Other than the small size of the gimmicks (which of course they have to be), I can't say anything negative about this. The props are high quality and the teaching is great. Thank you!
JUST BUY IT!
I absolutely love this effect. The gimmick is very well built. It will last you a lifetime. It is very fun and easy to perform. With a little bit of practice, you too can perform it!
Impress-ive?
Impress is the blister effect reborn, and while the props could be used for the original blister effect (not taught) I much prefer the first provided routines. My favourites The moon routine explaining how the circle disappears and morphs depending on the position of the sun, the smile routine (works well on kids) and then double impress however I feel you need to know your audience for that one (some suggest the cap across) so try to be as clear as possible, on the surface you will think that this isn't as clean as it shows, but it pretty much is, being able to show the SAME cap before and after the impress and impress a circle on your hand yourself. 9/10 only because the double impress has slightly varying results.
A Physically & Mentally Memorable Impression
Impress by Kevin Li & Hanson Chien was a must buy for me. I always look for Magic that Packs Small and Plays Big. This does that and more. The best magic, which creates the greatest impression, happens in the spectator's hands. Moreover, this trick takes that principal to another level making it possible to see magic happen anywhere on the spectator's body!
Pros:
- Packs Small,
- Easy to Perform,
- Impresses Spectators, and
- 5 Different Revelations (5 Gimmicks).
Cons:
- No Pocket Travel Case for Gimmicks.
Overall:
With very little practice, anyone can perform this trick, which creates a memorable impression both mentally and physically. As well, Yes - this morphing an impression trick is proven to astound. So, you should not waist another second reading this, just buy it today! You will not regret carrying it around in your pocket, ready to make a magical impression at any time. I am glad that I purchased it, and I recommend it.
Impress IMPRESSES the Magicness out of me!
I love this effect. It has so many applications. I was so confident I was going to enjoy Impressing people with this, that I bought TWO! Now, that was a serious IMPRESSION that, the Impress video made on me. Wow! Impressive! They make impression on your skin! LOVE THIS and Ellusionist! Thank you
Well Done...
Quality product that will last forever. Instant reset and completely compatible with borrowed sharpie.
Impress
This effect is awesome. Comes with many different options to blow people's minds. After a little practice you to will be leaving your spectators in aww.
This is INSANE
If you are looking for something that people will NEVER forget, Impress is the trick for you. I have been performing magic for years, and this is by far one of the best reaction getter I have used in a while. Great product!
Impressive device
I was really impressed and pleased with how easy it is to conceal the gimmick.