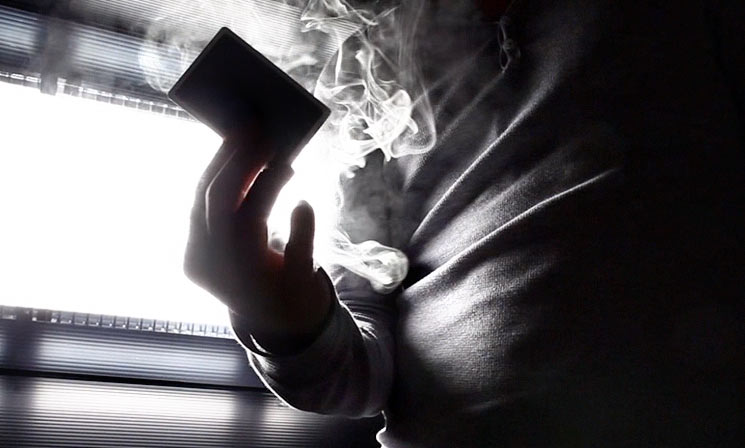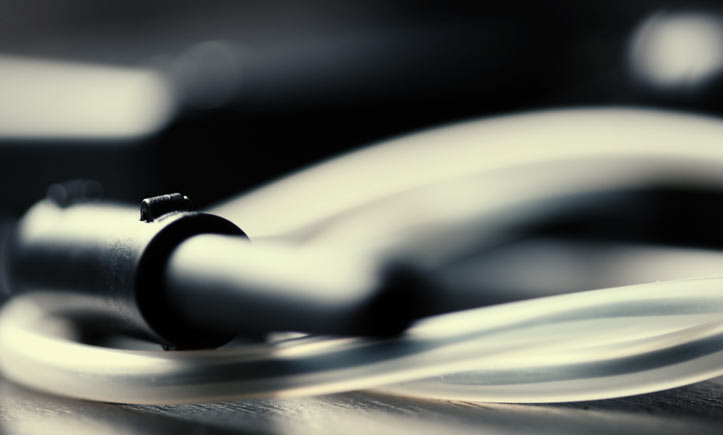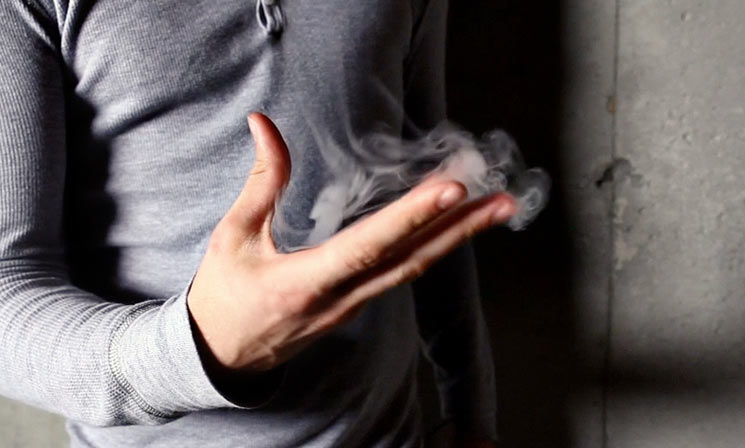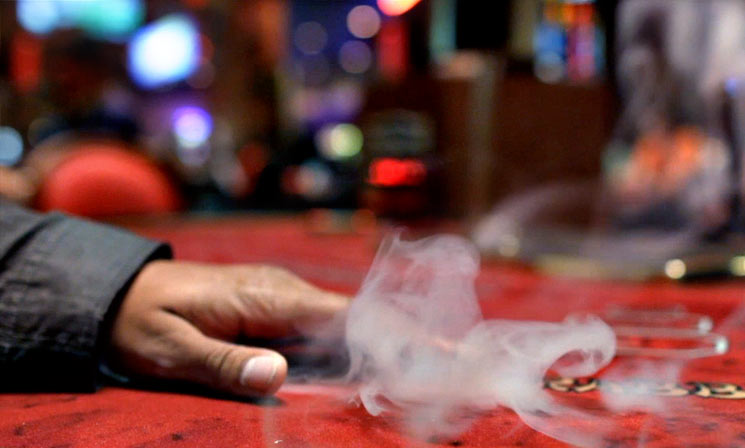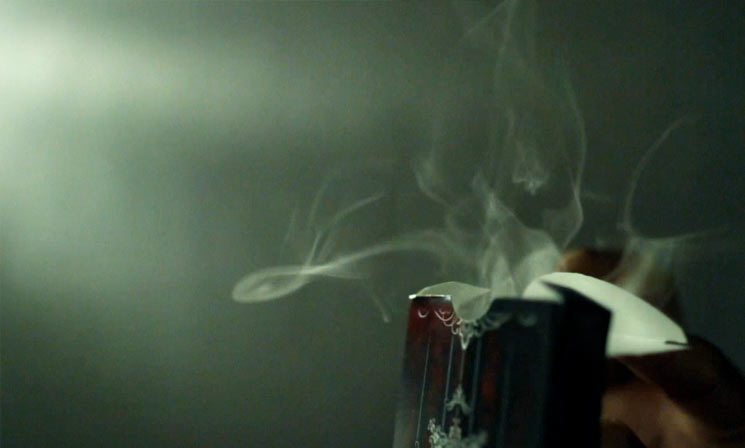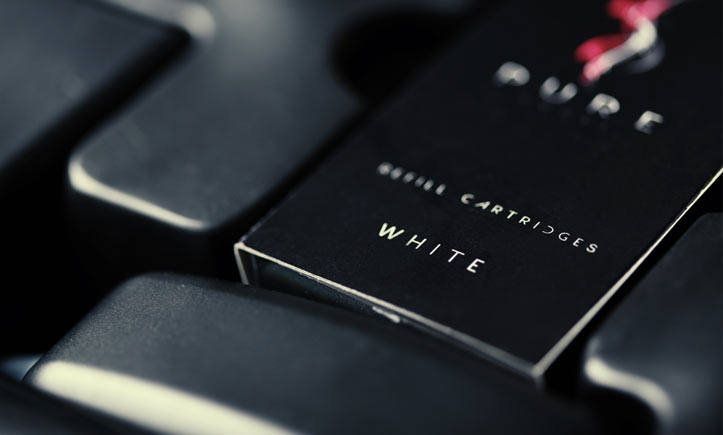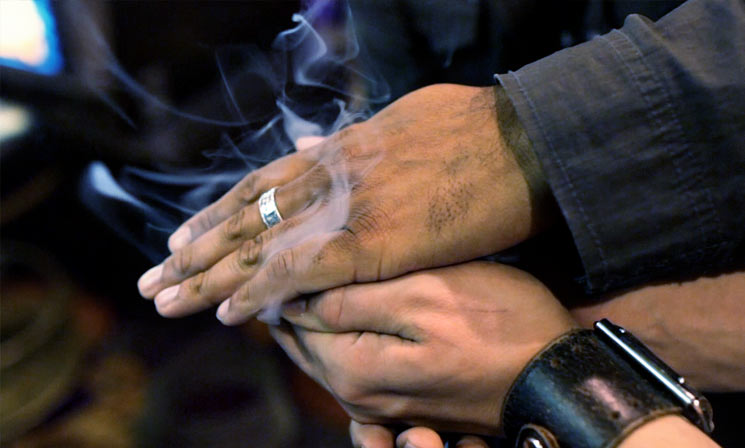 Pure Smoke Refills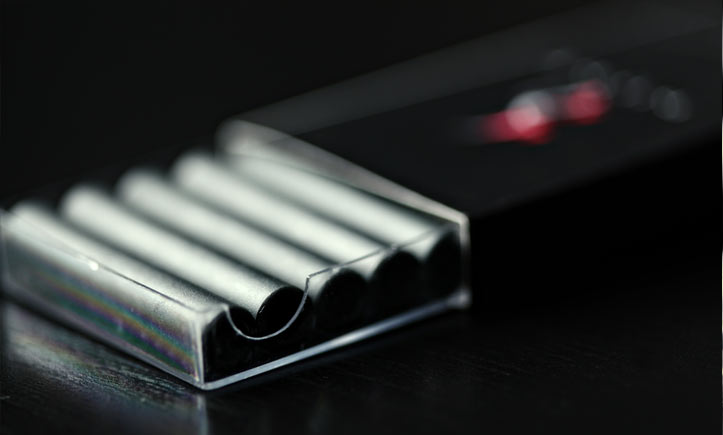 *NOTE* These are refills only, you will need to own the Pure Smoke device in order to use these. They are not usable without the original Pure Smoke Device.
Never run out of smoke for your Pure Smoke system! These exclusive refills will deliver over 80+ large puffs of smoke per refill cartridge. Each pack comes in a quantity of 10 refills.


Fact List
• Very, very safe water-like vapor. No harmful or corrosive chemicals.
• Compact, clean, safe and disposable.
• 10 smoke refill cartridges per pack. That's over 850+ puffs of smoke.
• Each cartridge delivers 80 large puffs of thick, vaporous smoke.

This product is rated 4.9 of 5.0 stars.
It has received 13 reviews.
Top quality
Works as intended. Just be mindful where you perform with smoke and maybe flames.
Pure smoke refills
The trick for pure smoke the refills are fantastic they make the affect to the trick look realistic the smoke
Summary
Overall great smoke but waiting for colored smoke
Summary
Ok, I bought this on an impulse and I must say that this blows it out of the water. I am in no means a pro but just adding smoke to some of the most beginner of tricks like a thumbtip vanish or even a Svengali Deck routine drives the WOW factor through the roof. Amazing gadget. Now where are those colored smoke refills?!
Summary
I adore the device! It can make a simple flourish seem impossible and some routines that i thought sometime seemed a bit too dull became so much better. If you have a bit of showmanship you can make this into the most amazing prop ever. The only drawback i have found is: The wires within the tubing (the black wire to be more specific) Tends to get loose if you're not careful. So if you're wearing the device and got very long arms or the tubing somehow can get pulled no sudden big movements. With that in mind i can't say anything but good things about it
Summary
It is great! there is only one minus...... I run out of cartridge all the time! ;-)
Summary
Just received my smoke system today! It blew my mind and all who visited my house. It was like even my simplest tricks became renewed! i bought the street magic DVD along with it and have had so many great uses for it just in one single day. Also i couldn't help to notice a reviewer saying it was a bit to expensive. I strongly disagree. Yes it costs a bit it's such a nice add-on to your tricks and i have used it for a whole day now and i have used it for both flourishes, tricks and even mundane tasks such as shaving, lighting a match etc. And i have still not used as much as one canister. I would say it's well spent money that i would gladly pay.
Great magical enhancement
This effect is astonishing to lay audiences and magicians alike. Very strong enhancement to many effects. Please come out with the yellow smoke. Im going to use it for the vanish of the lemon in the Orange,Lemon,Egg,Canary trick.
incredible device
Pure smoke is so small and yet the smoke that comes out of it is so impressive. Very useful for any kind of magic. It's worth buying the pure smoke, you'll love it just as I do.