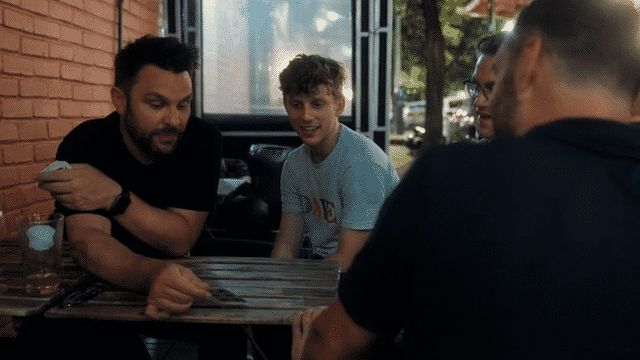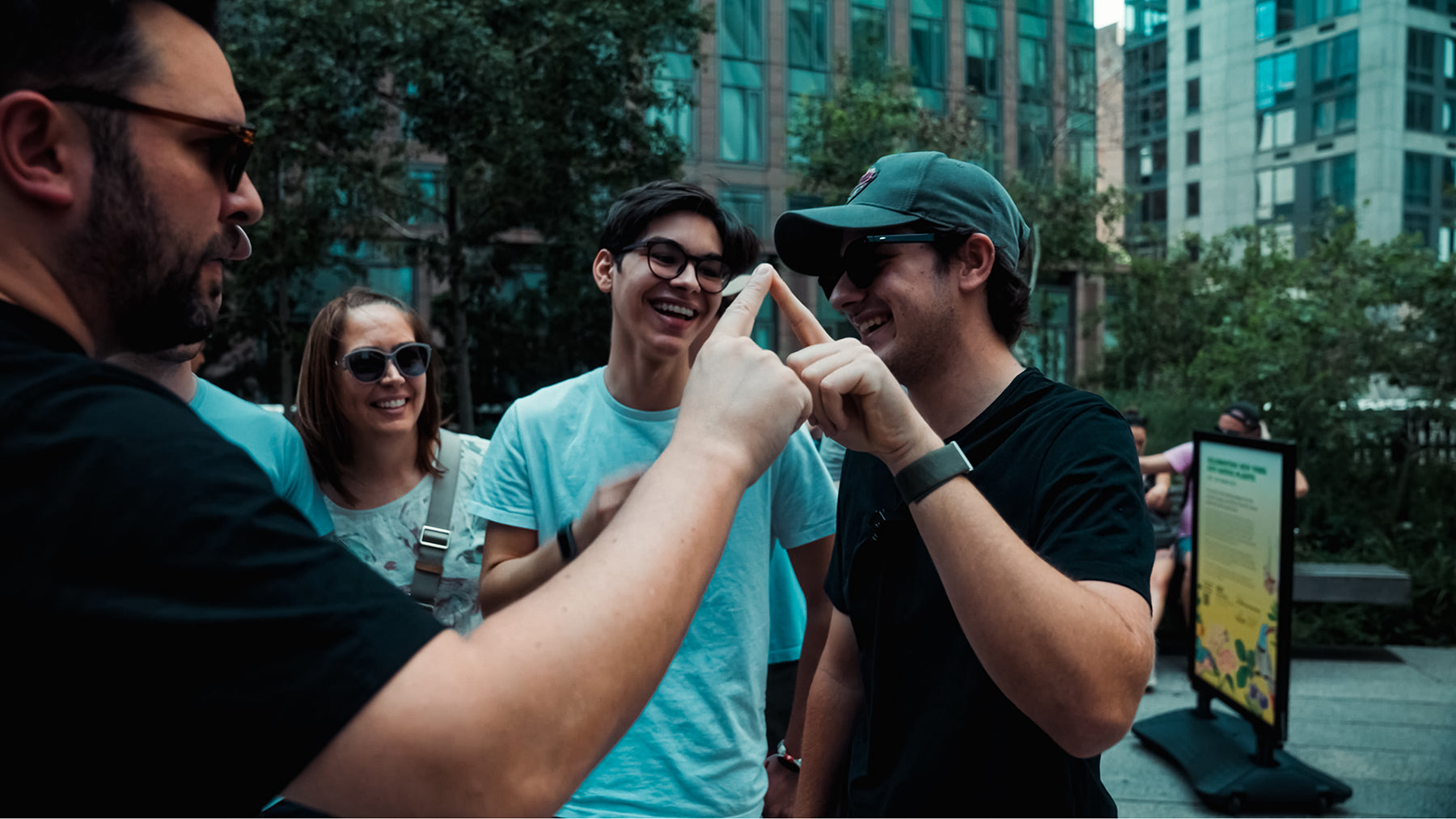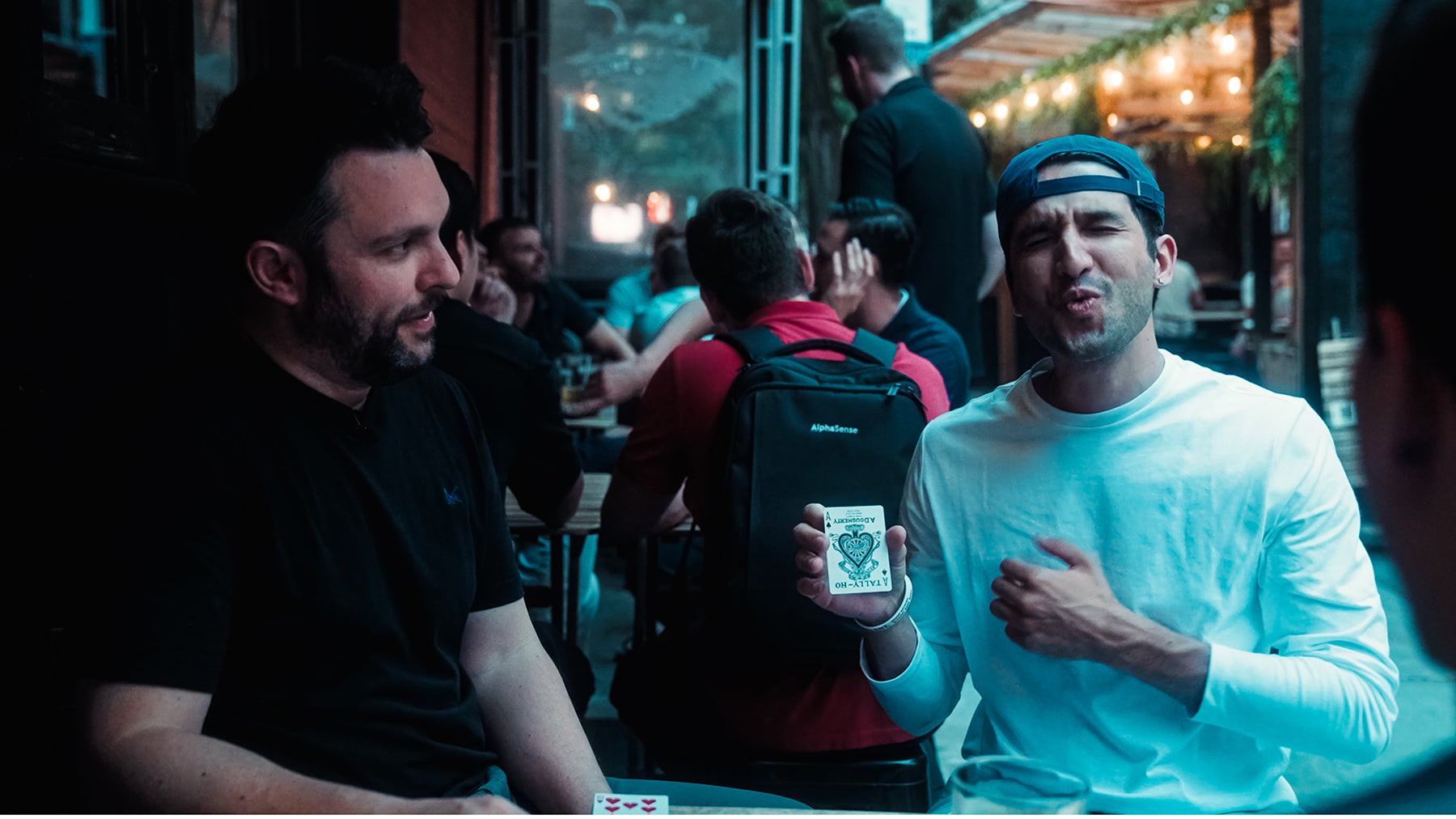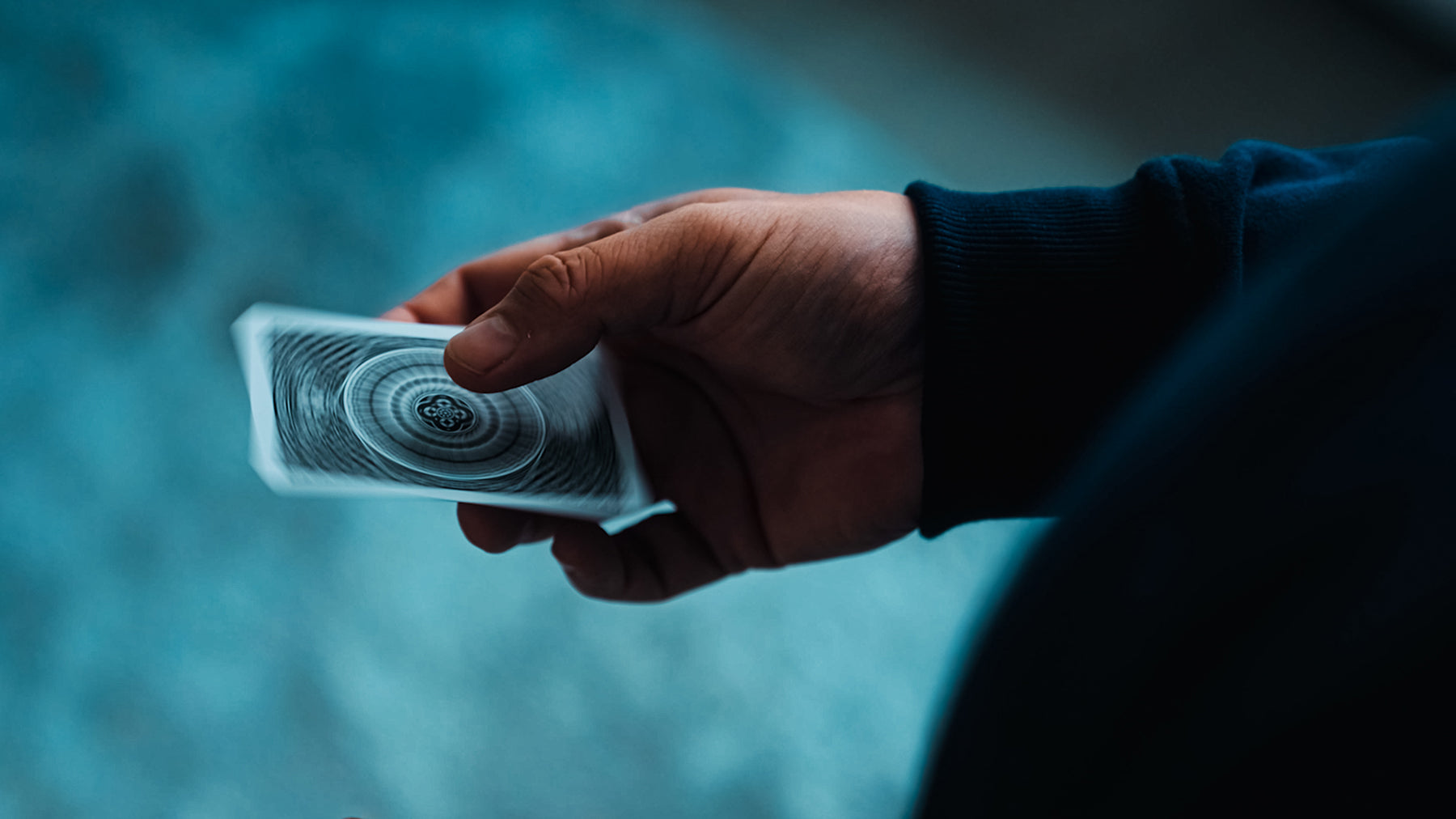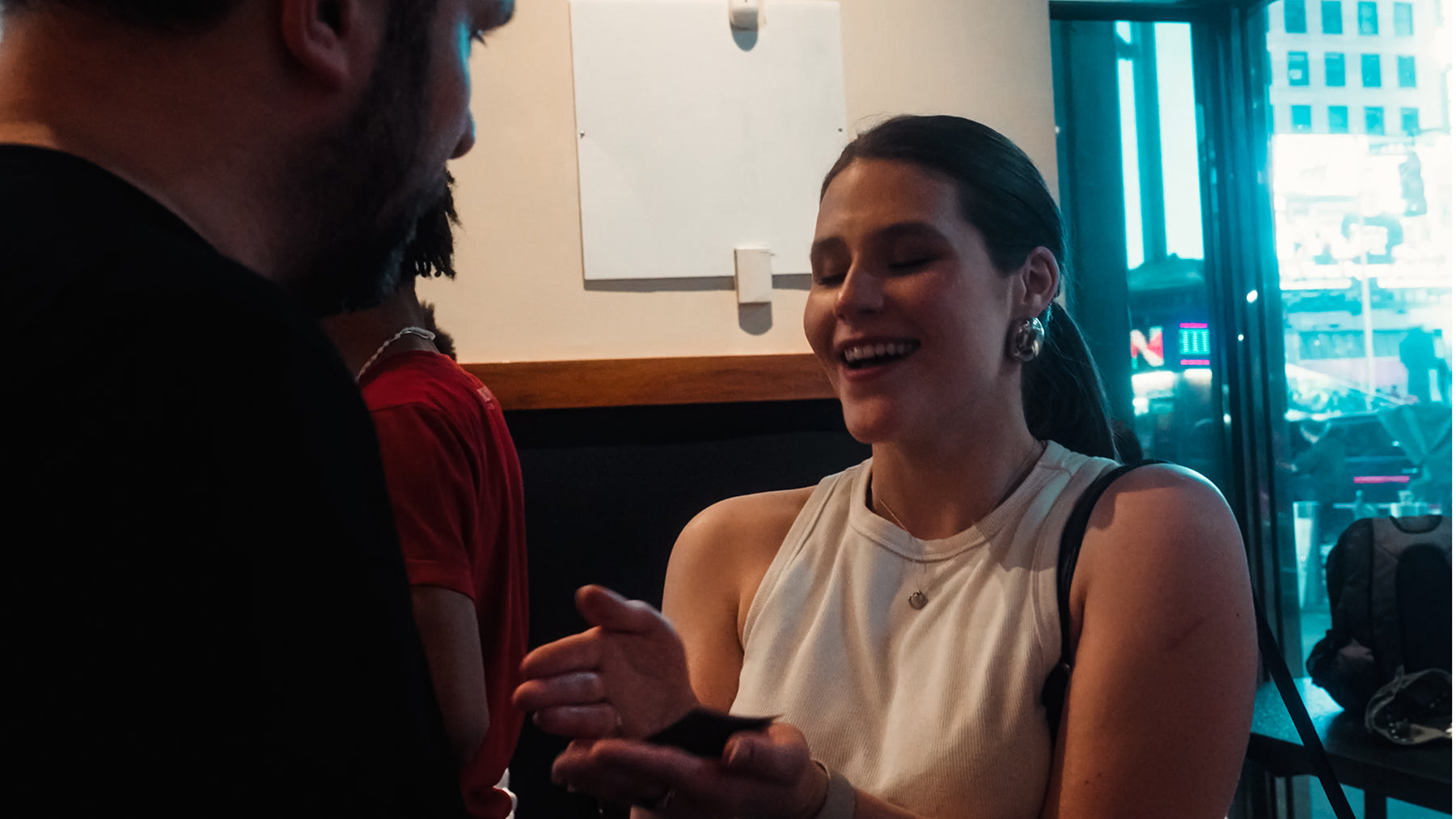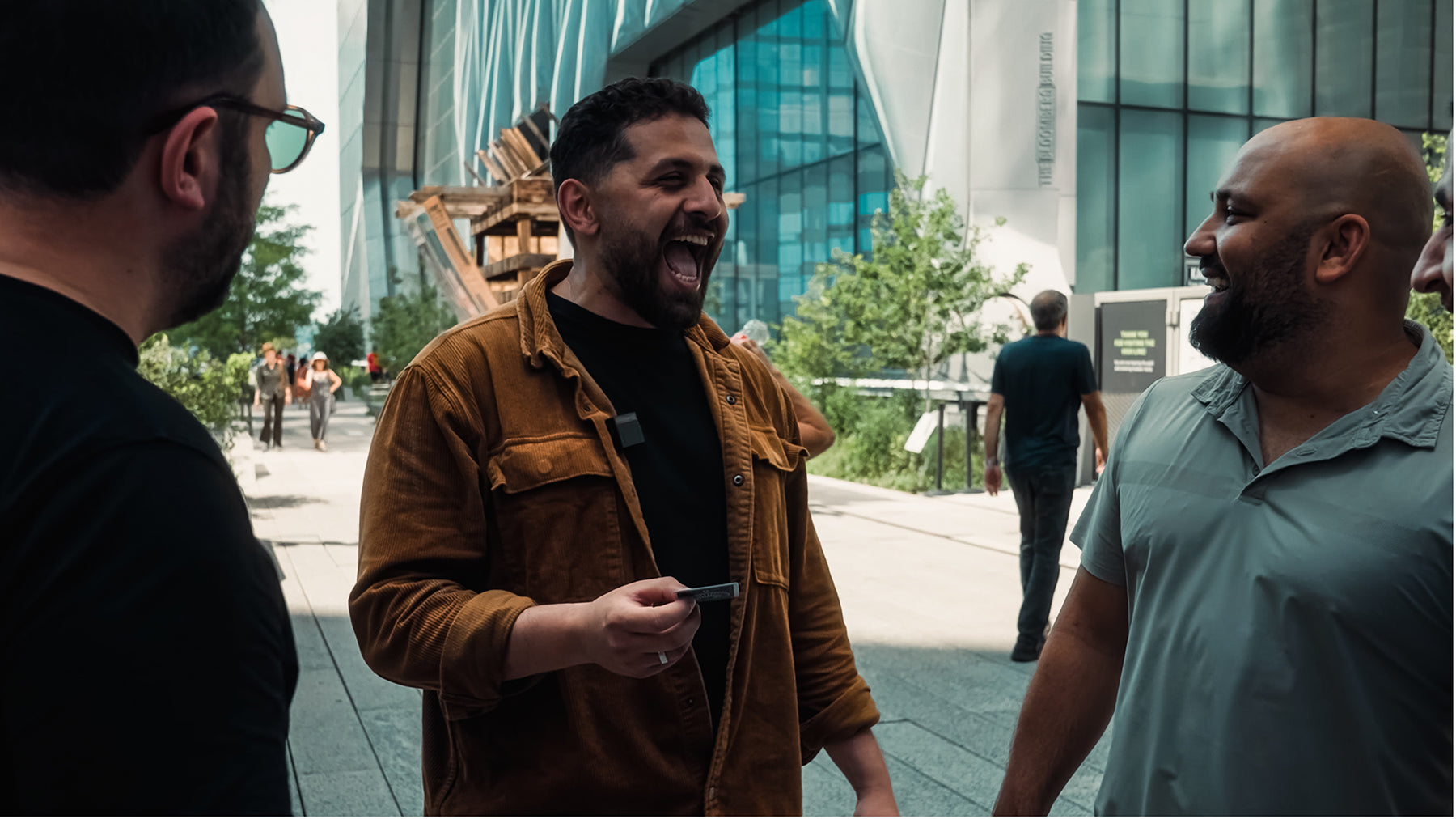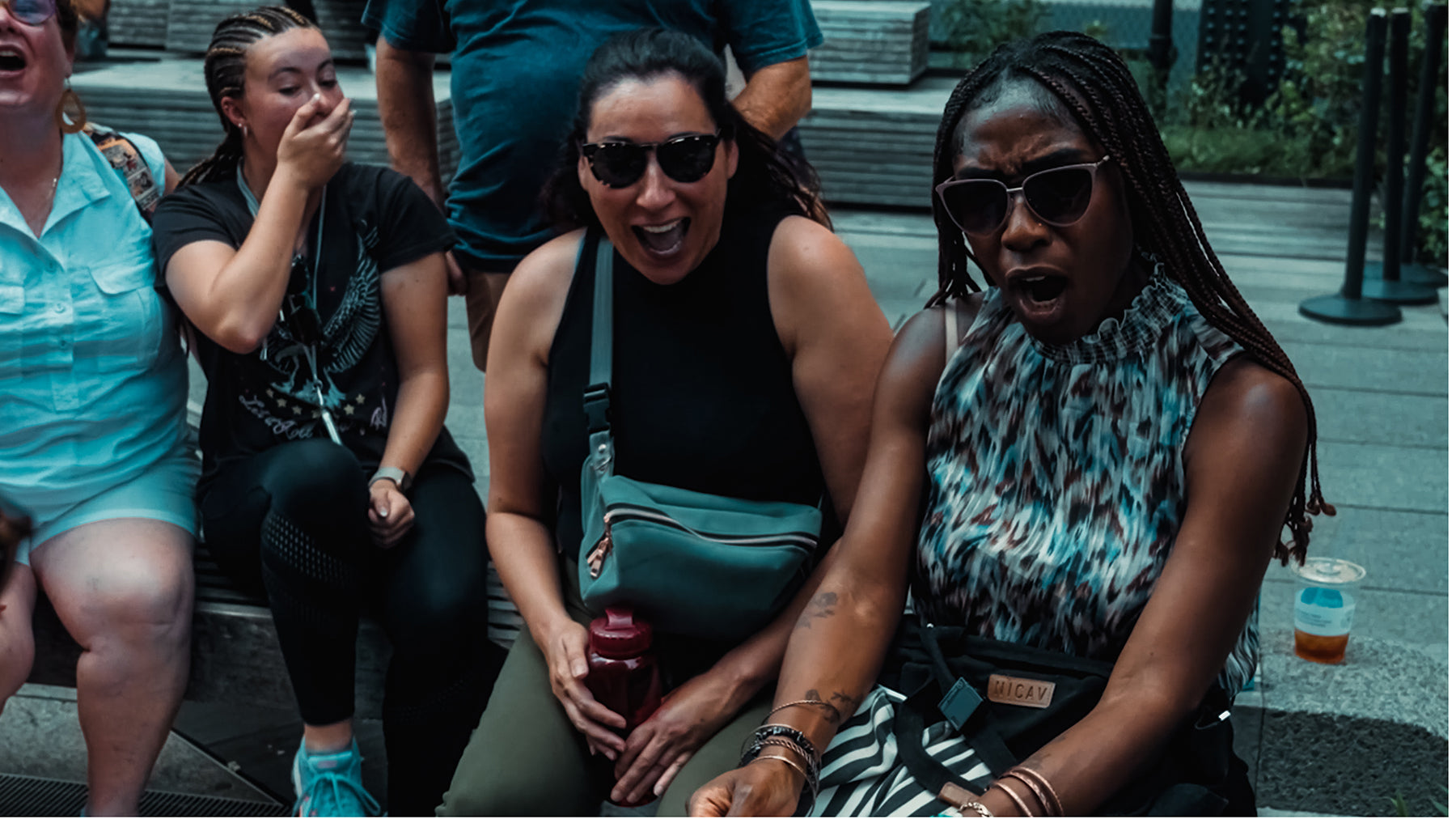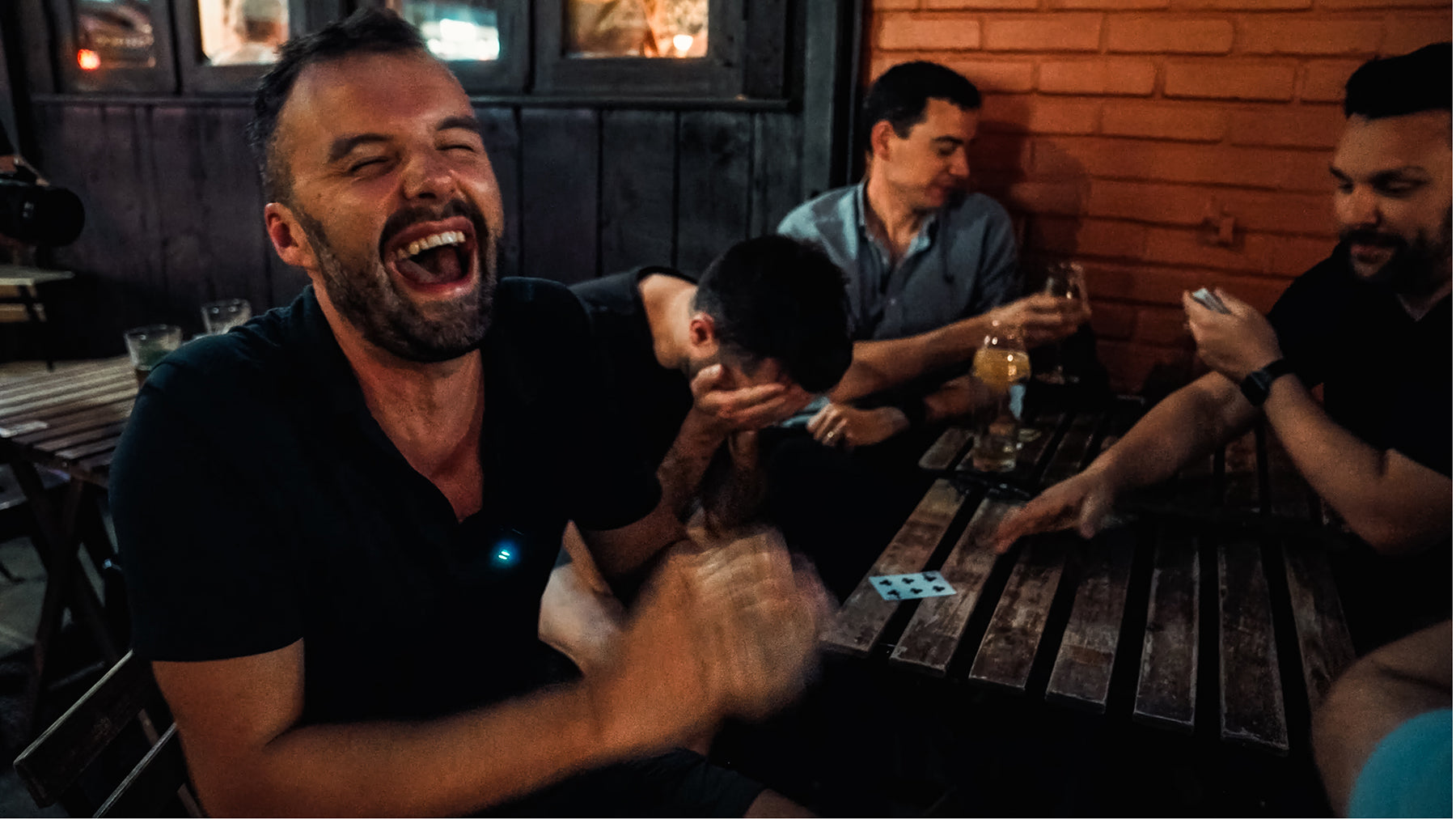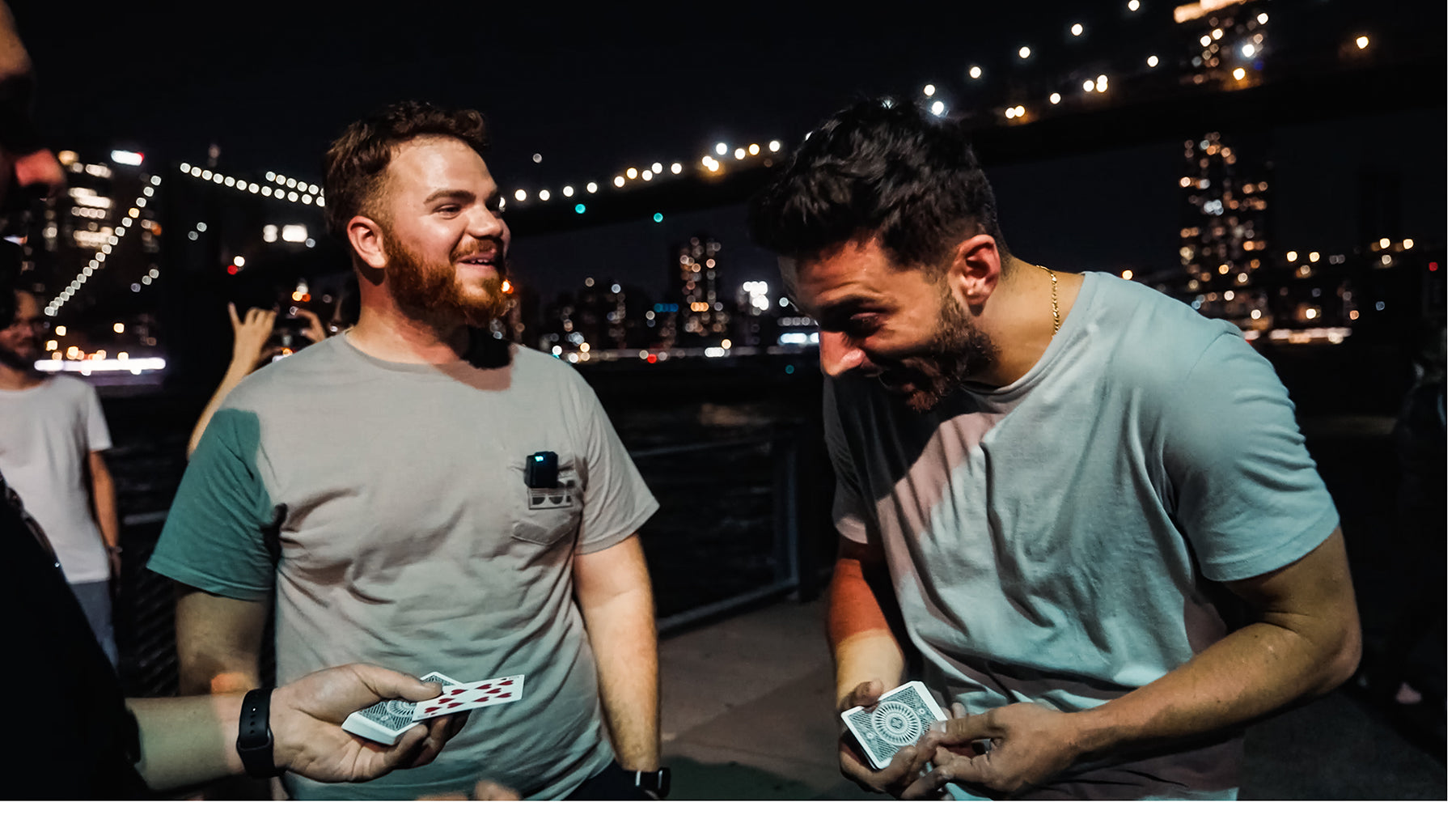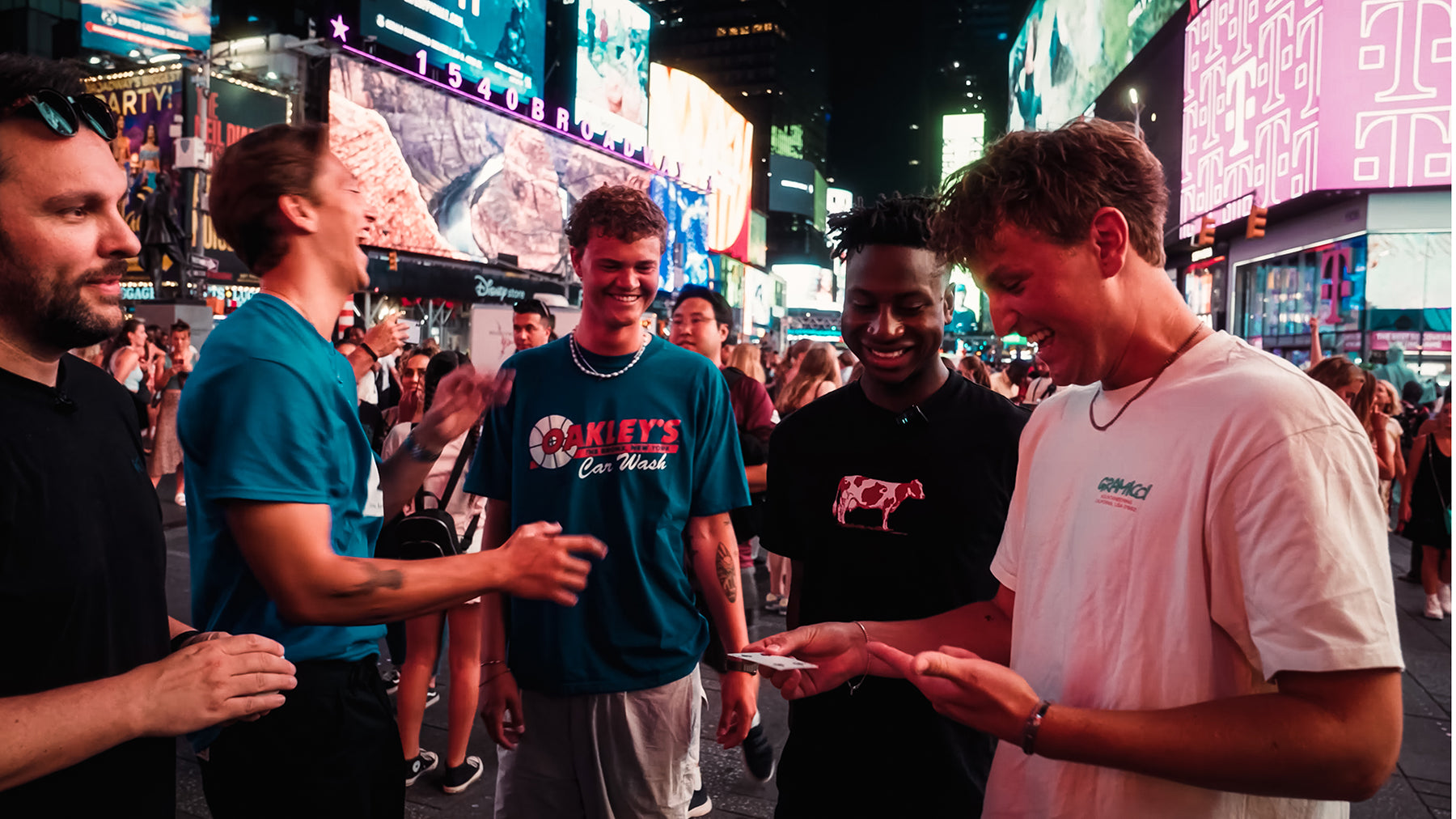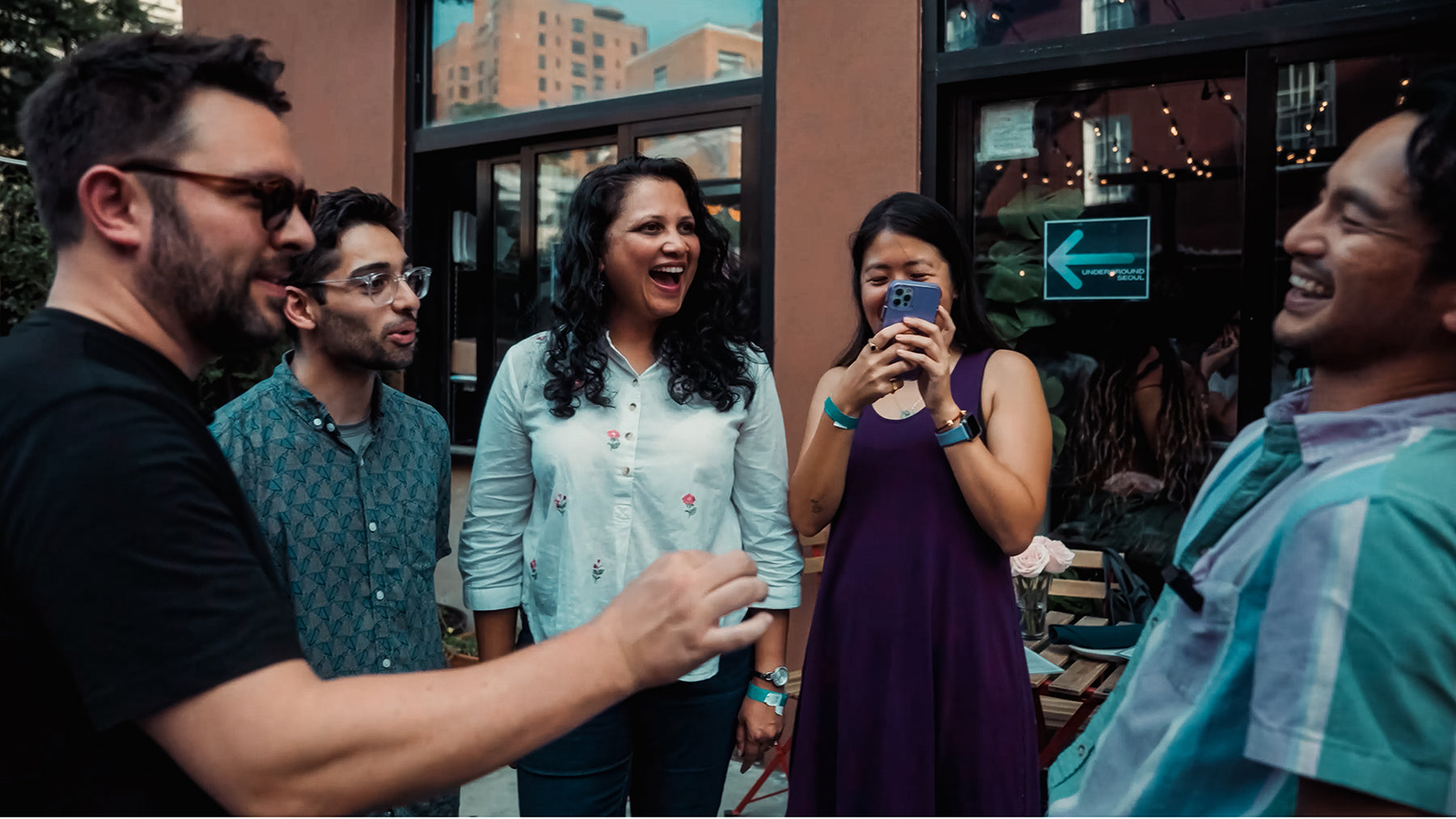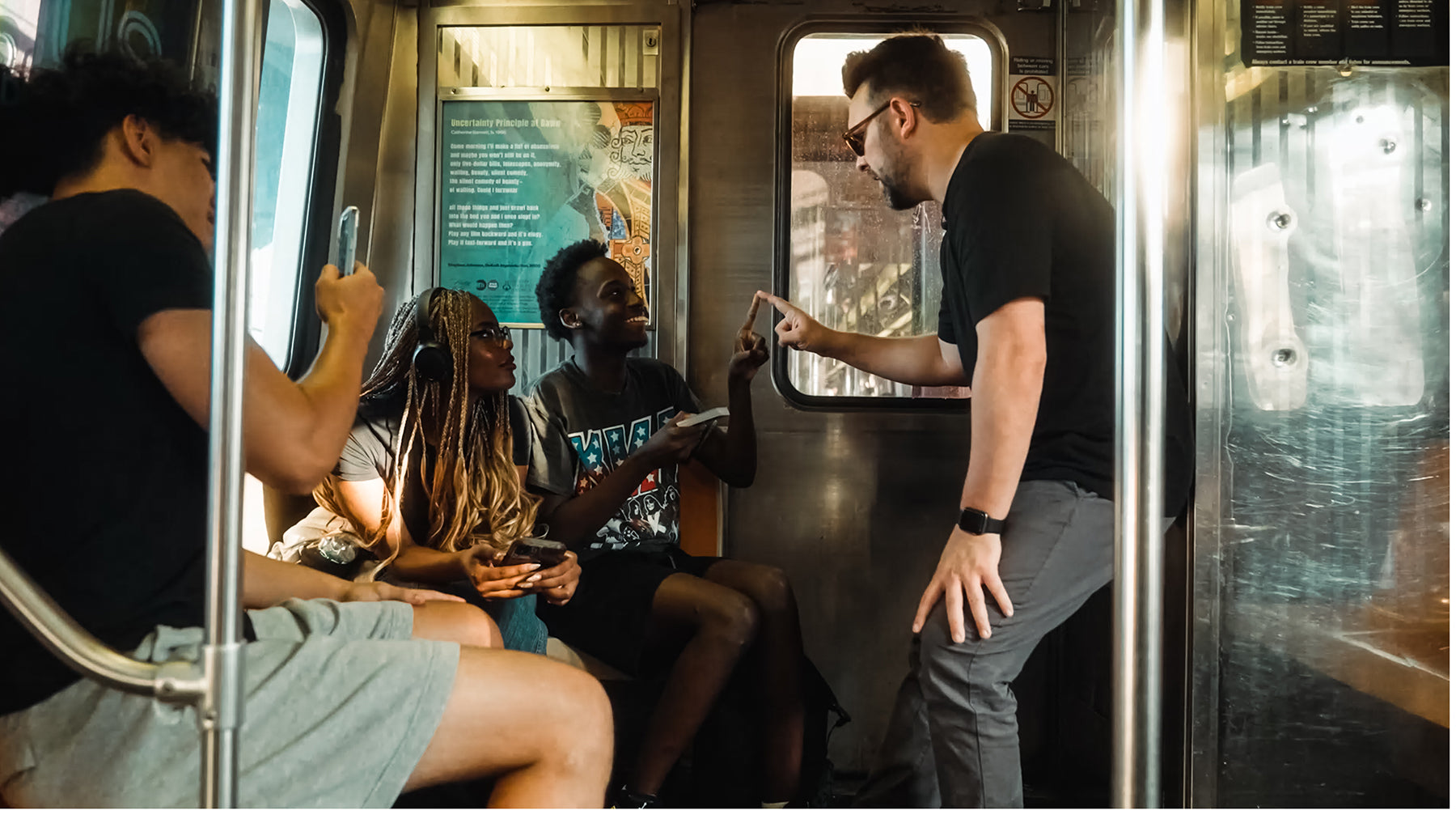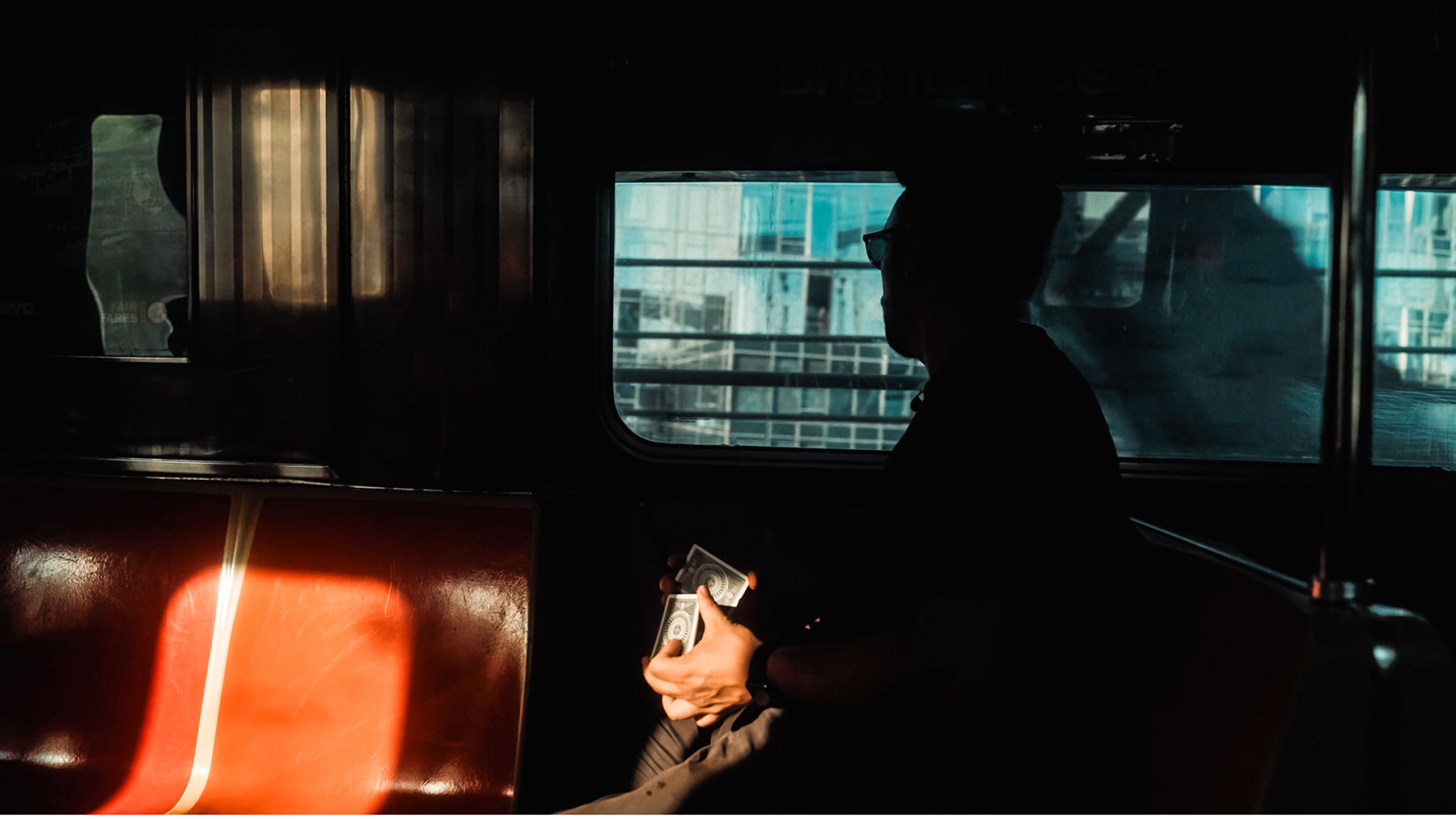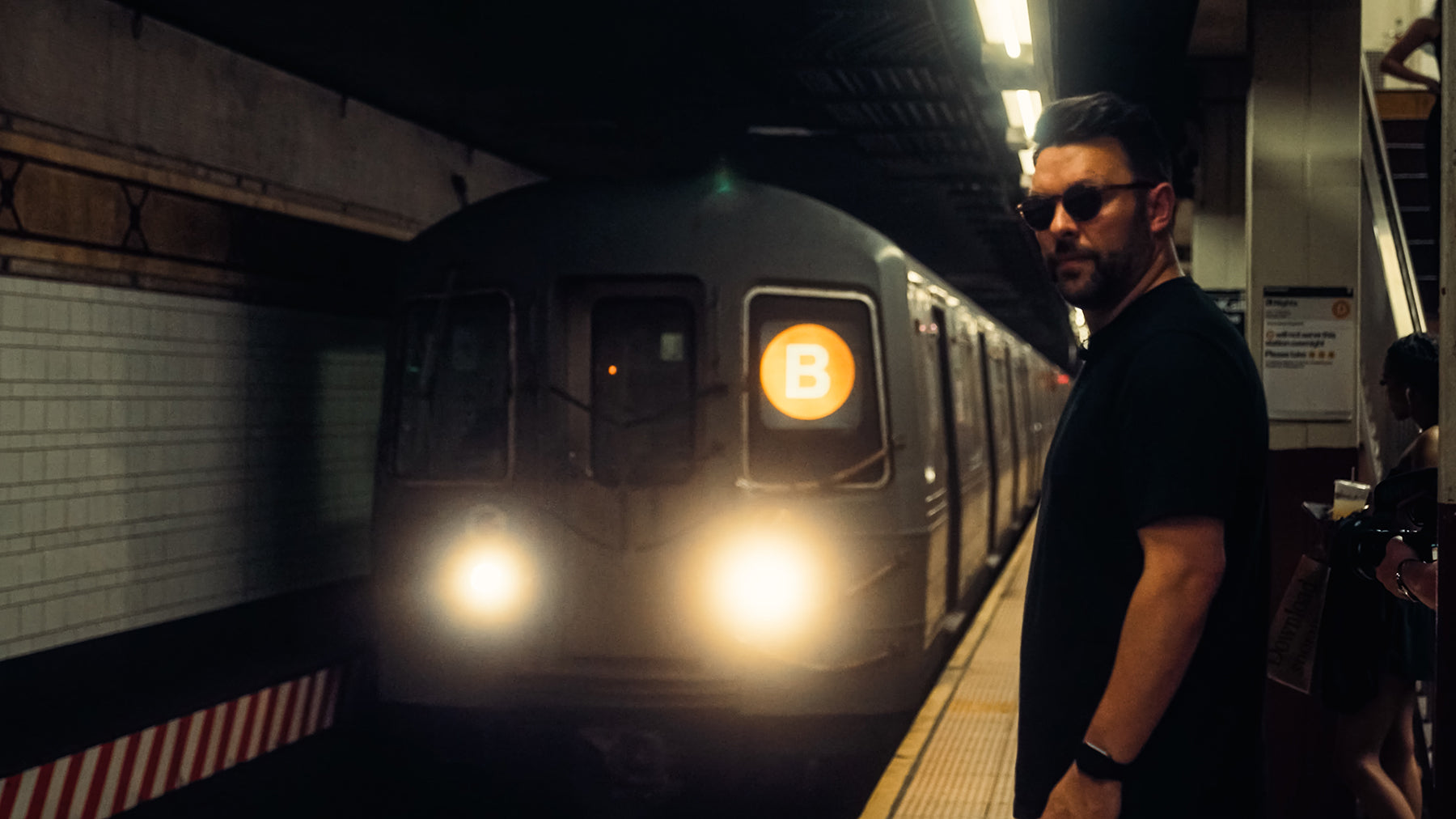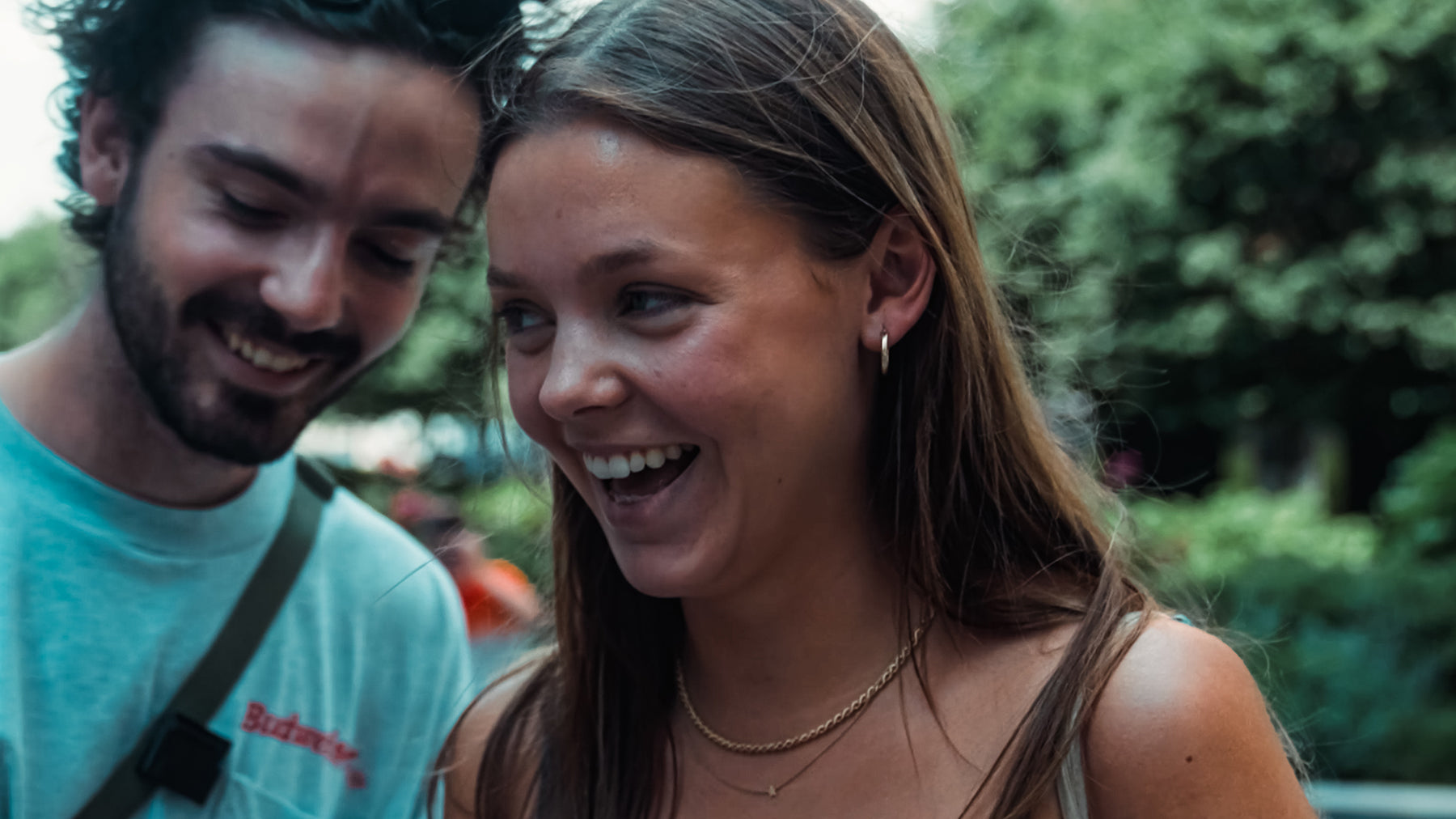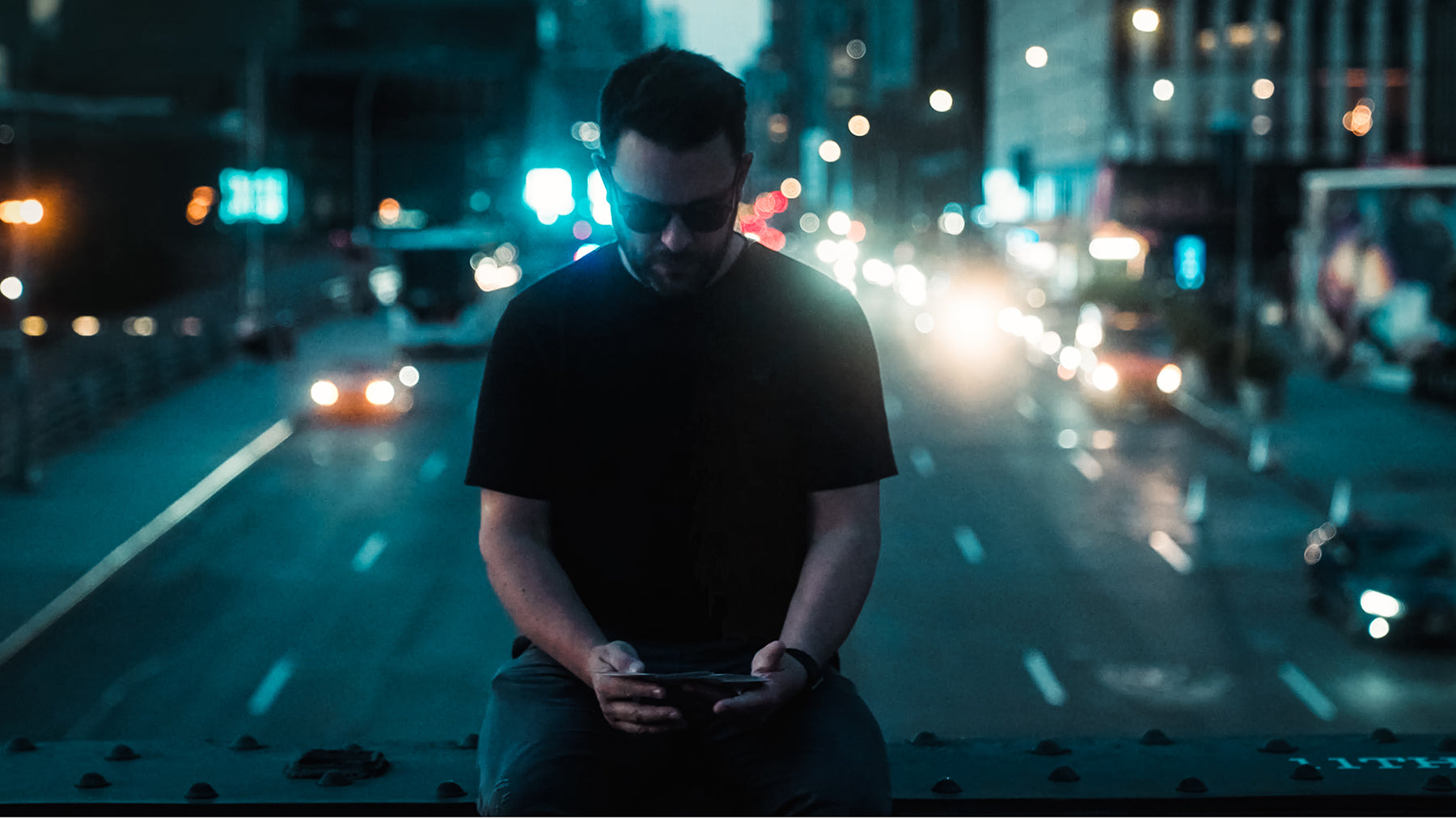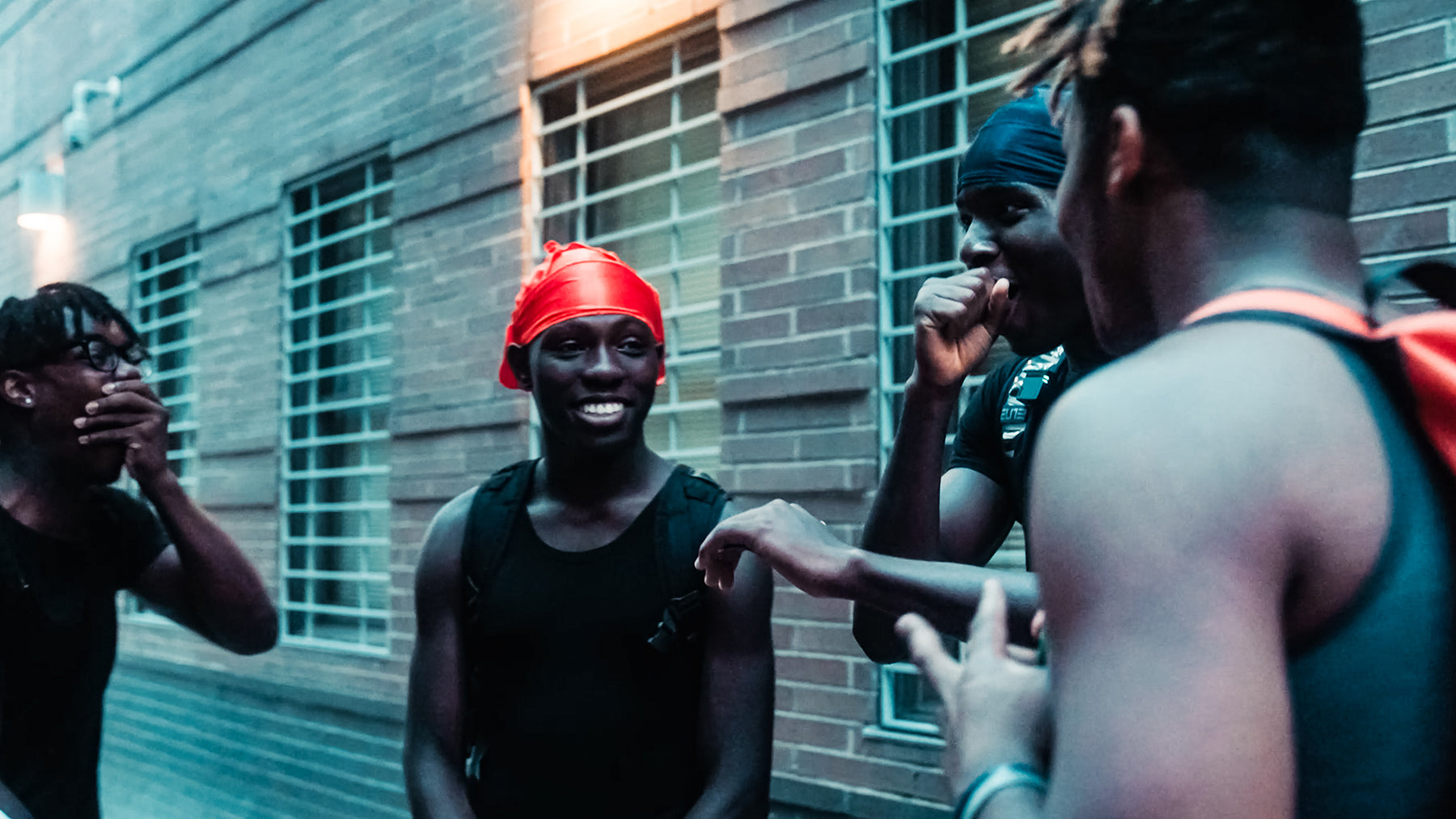 Unreal Card Magic
The Ultimate Guide to Powerful Card Magic. Taught by the world's best; Ben Earl.
Learn it Once - Use it Forever.
This is a PRE-ORDER product. It and
YOUR ENTIRE ORDER

is estimated to ship around Mon Dec 18/2023.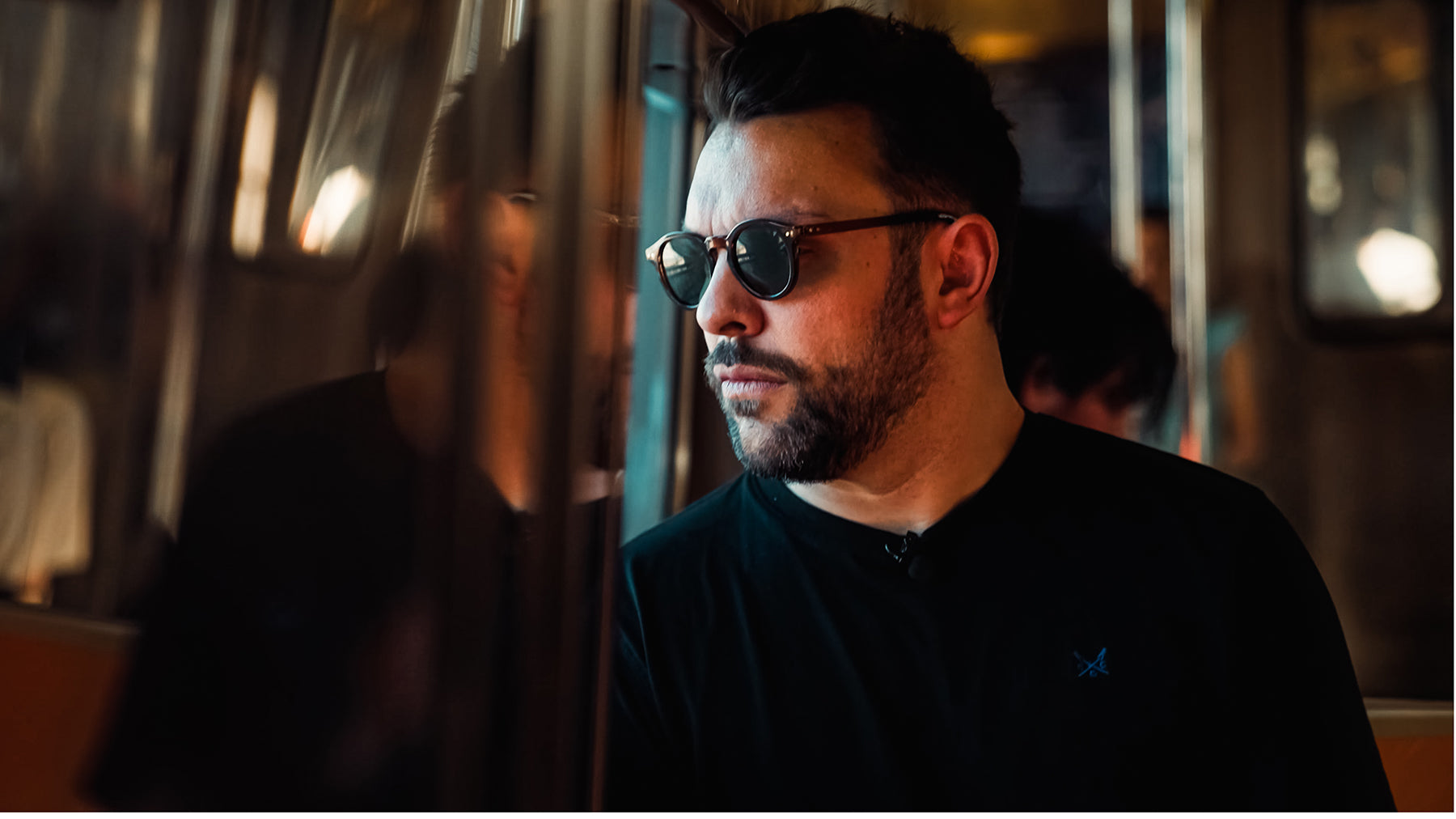 BUT CAN YOU REALLY DO THIS?
Yes. We guarantee it. 
Unreal Card Magic will teach YOU how to do the most face-melting, awe-inspiring, scream-inducing card magic on the planet.
You don't need

 

special hands. 

You don't need

 

any special ability. 

You don't need

 

any prior knowledge, skill or dexterity. 
We will teach you EVERYTHING you need to know to absolutely blow people away.
Even if you're short on confidence, or lacking in people skills, then Unreal Card Magic can help you thrive.
... And it's all possible with a normal (or borrowed) deck of cards. So no matter where you are, as long as you have a deck of cards in your pocket... It's f**king game on. 
COMPLETE BEGINNERS...
READ HERE
Showing someone a card trick is the fastest way to friendship, admiration or envy.
Whether you want to be or not, you'll be the most interesting person in the room.
Because magic breaks down barriers, builds confidence and opens doors.
If you're a beginner, this project will teach you everything you'll ever need. So you can learn it fast - and learn it easily. 
(Scroll down to see what's in the box.)
PRO MAGICIANS...
READ HERE
If you're a pro, this project will change your life. 
Is that hype? ... No! We're dead serious. 
We've been selling the secrets to magic tricks for over 2 decades & have served over 1million customers. We know what good magic is. 
The theory, nuances and tips inside the project are worth thousands of dollars, because that's how much it would cost you to try and find this level of insight on your own. 
It would cost you thousands of dollars and years of your life... But not with this. 
Unreal Card Magic will redefine 'how' you currently perform. You'll become smoother, better, more fooling and more confident during your execution of these card tricks. 
Ben will show you THE exact angle to hold the deck to

 

make your sleights more invisible

. 
Ben will show you WHERE to put your feet to

 

make your top change undetectable

. 
He will even show you the PSYCHOLOGY required to

 

make all your switches imperceptible.
There is so much gold in this project, you'll kick yourself that you didn't have this 10 years ago... We definitely are.
This product has no reviews yet.