About Us
Meet the Ellusionist Team
Modestly composed of several key individuals, our team is what gives Ellusionist its soul. Our customer service is second to none. And our creative division barely sleeps. We will do anything necessary to bring you the best magic, the best talent & the best training possible.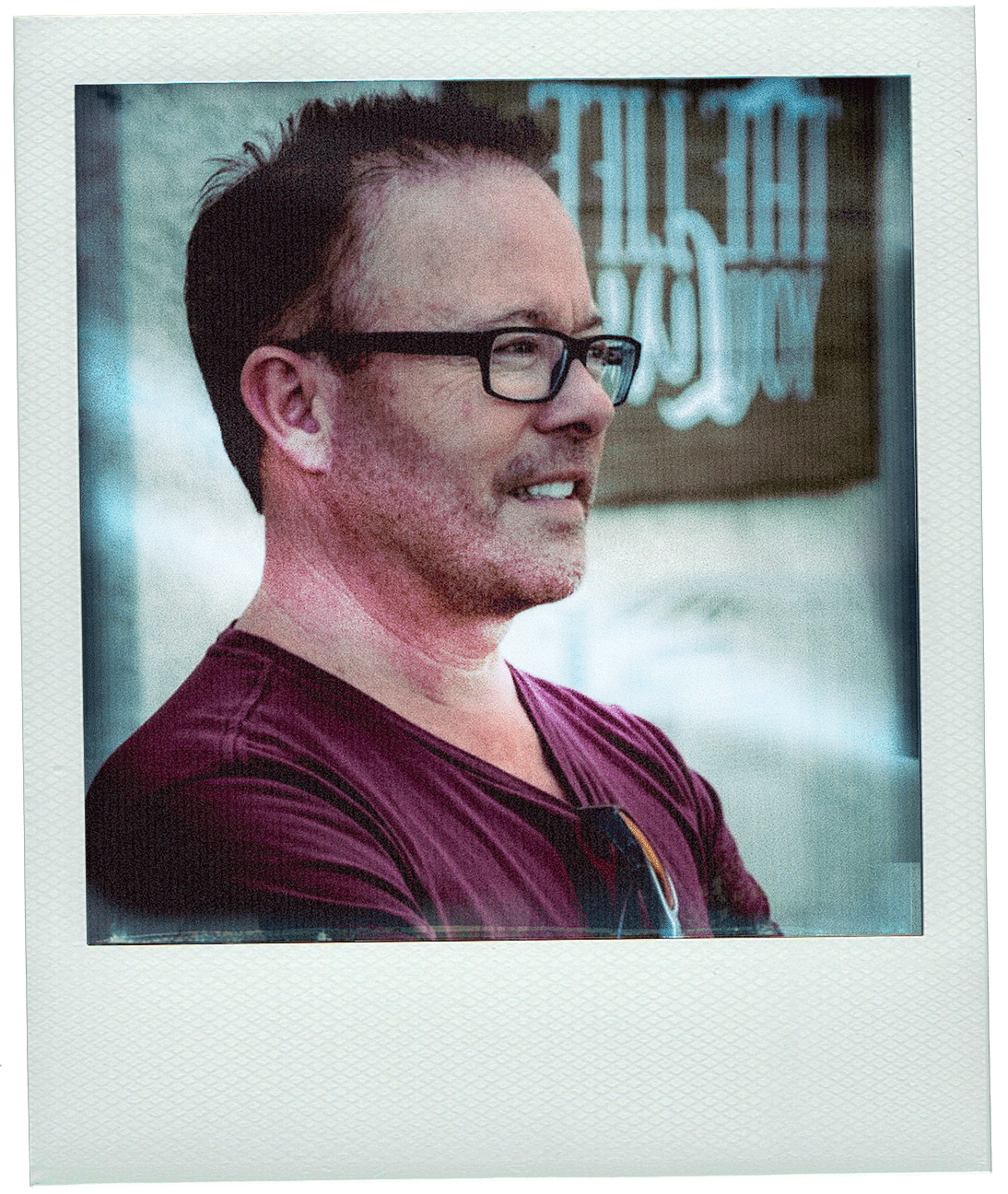 Brad Christian, Founder
Brad Christian began his magic career with a kit he got for Christmas as a boy of 6. He put on a magic show for his first grade class which was unrivaled at the time. Christian finished the show and stood back to take his applause.
Fast forward to the year 2000, when Brad was watching his little nephew playing with a toy car at Thanksgiving dinner one night & made the car disappear. When Brad saw his little nephew's reaction, he thought Dad's should be able to do magic for their kids!
He got some investors (including his Mom), made a video, bought a computer, taught himself html and Flash, built the site, went live and that is history.
He now enjoys legendary status as one of the men who helped to shape the direction of modern magic.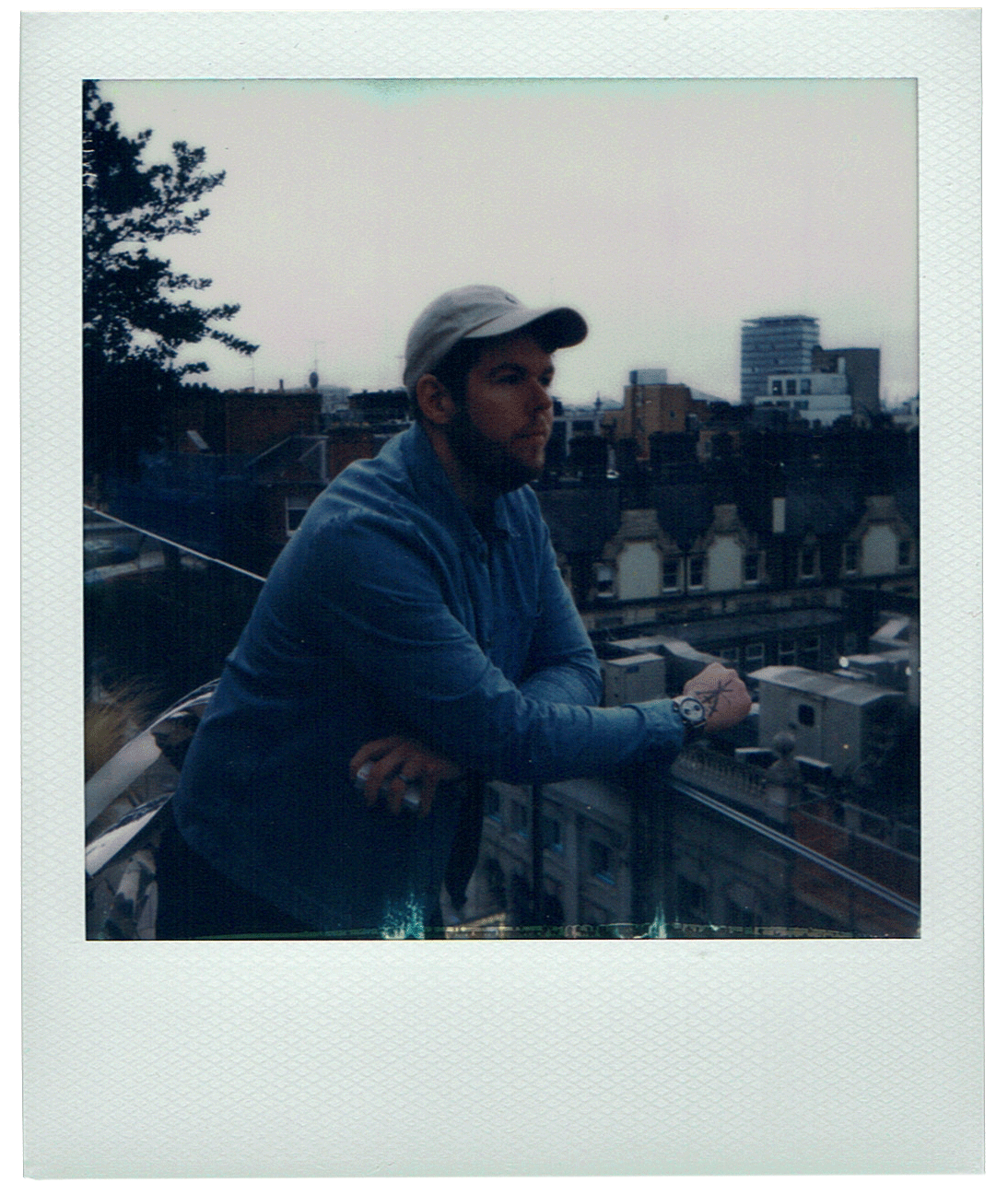 Geraint Clarke, CEO
Sick of working in an office, Geraint took a risk and quit his safe job, with no backup, to try and work for Ellusionist.
He started in the Marketing Department and quickly rose through the ranks with his unique strategy and approach to business.
It didn't hurt that he was ridiculously talented with cards & coins too.
Not being one to enjoy the limelight, Geraint prefered to be the secret idea-man behind many of Ellusionist's best-selling products of all time.
Including... How to be a Magician, How to Read Minds, MagicStream, Cohorts Playing Cards, Killer Bees etc.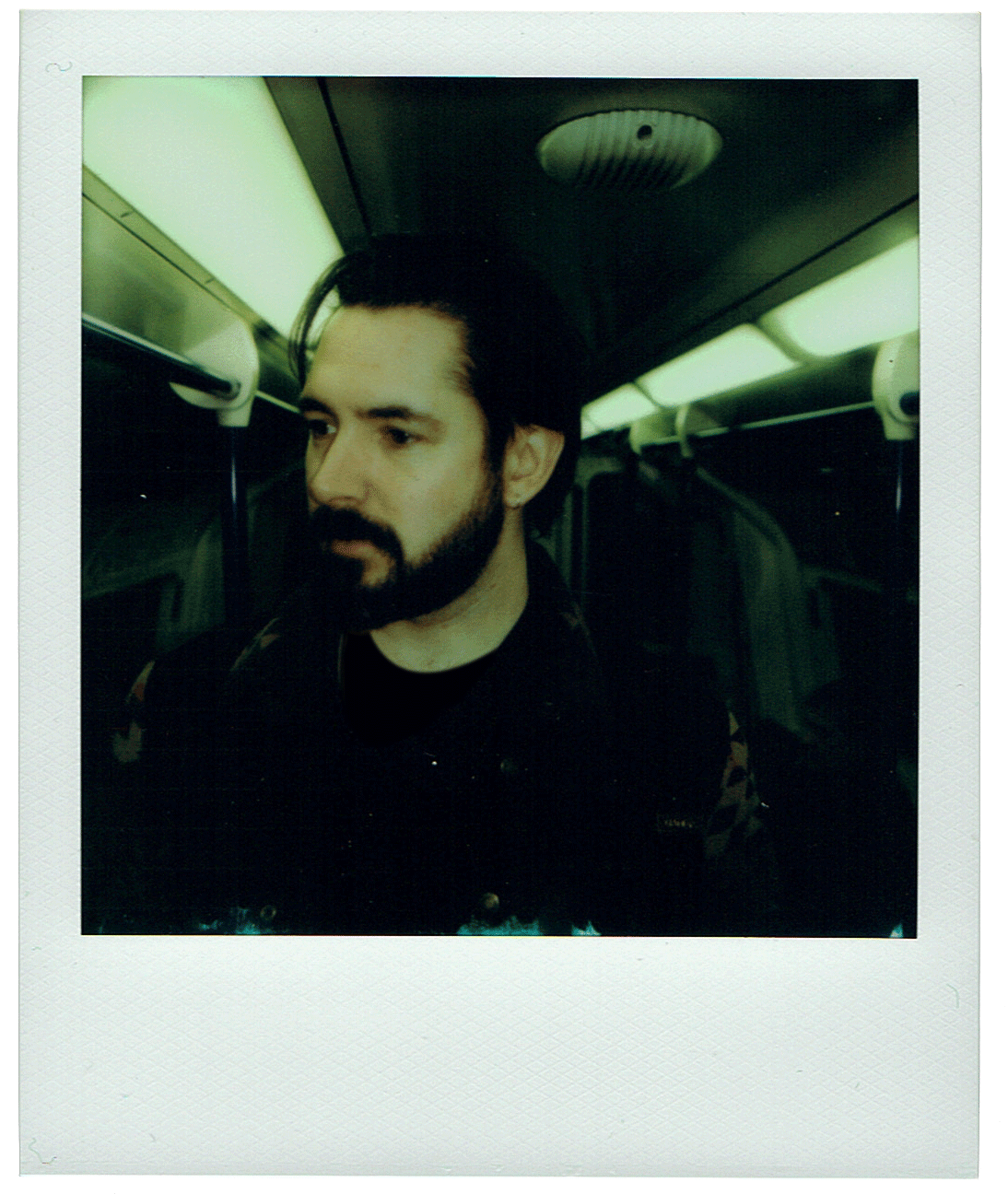 Oban Jones, Creative Director
This guy has the talent of 10 men. He is, without doubt, the most diverse designer we've met in over 20 years of business.

He wears different styles like a second skin. One day it's a 50's-esque illustration, the next day it's a renaissance-era painting, the next day it's a tattoo-style deck that speaks to us on a level we can't express.

If we can think it, he can draw it.

Every color, every line, every icon on this site is his physical representation of our vision for magic.

If you have any Ellusionist deck of cards, or a trick from the last 6 years, it was Oban who designed it, each and every time.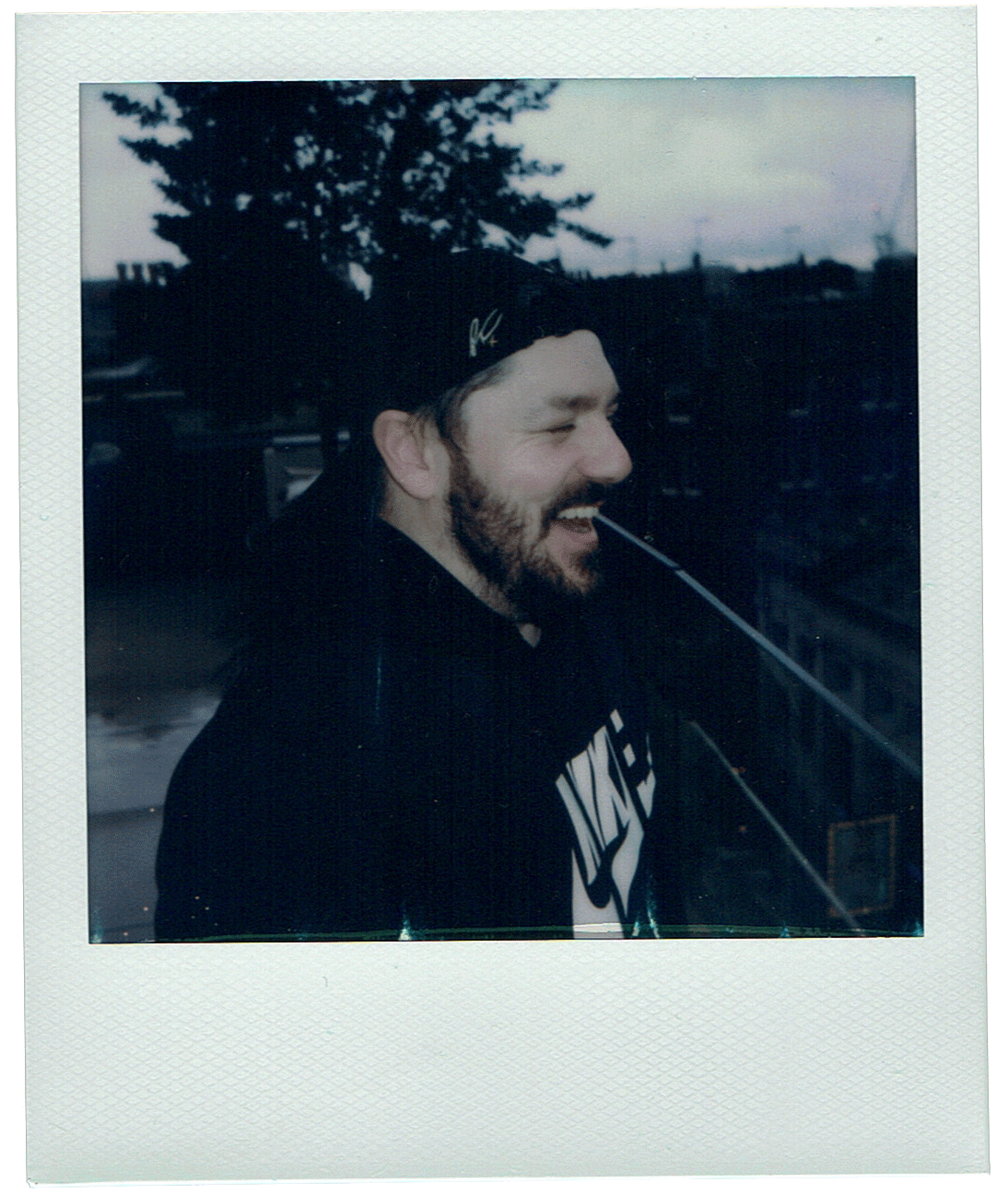 Duane Williams, Lead Videographer
Duane is responsible for capturing the story behind each effect. His shots have become iconic and his signature edits have been ripped-off into infinity. Which is the true mark of quality.

He is a one man production company. Filming, directing, editing & making the post-production effects for some of the most talked-about magic trailers of the last 5 years.

A master of post-shoot Roulette, he earned his videography degree from the streets - and he's churned and burned through more drones than you've had hot dinners.
Say the words "wrexham football team" and he's yours!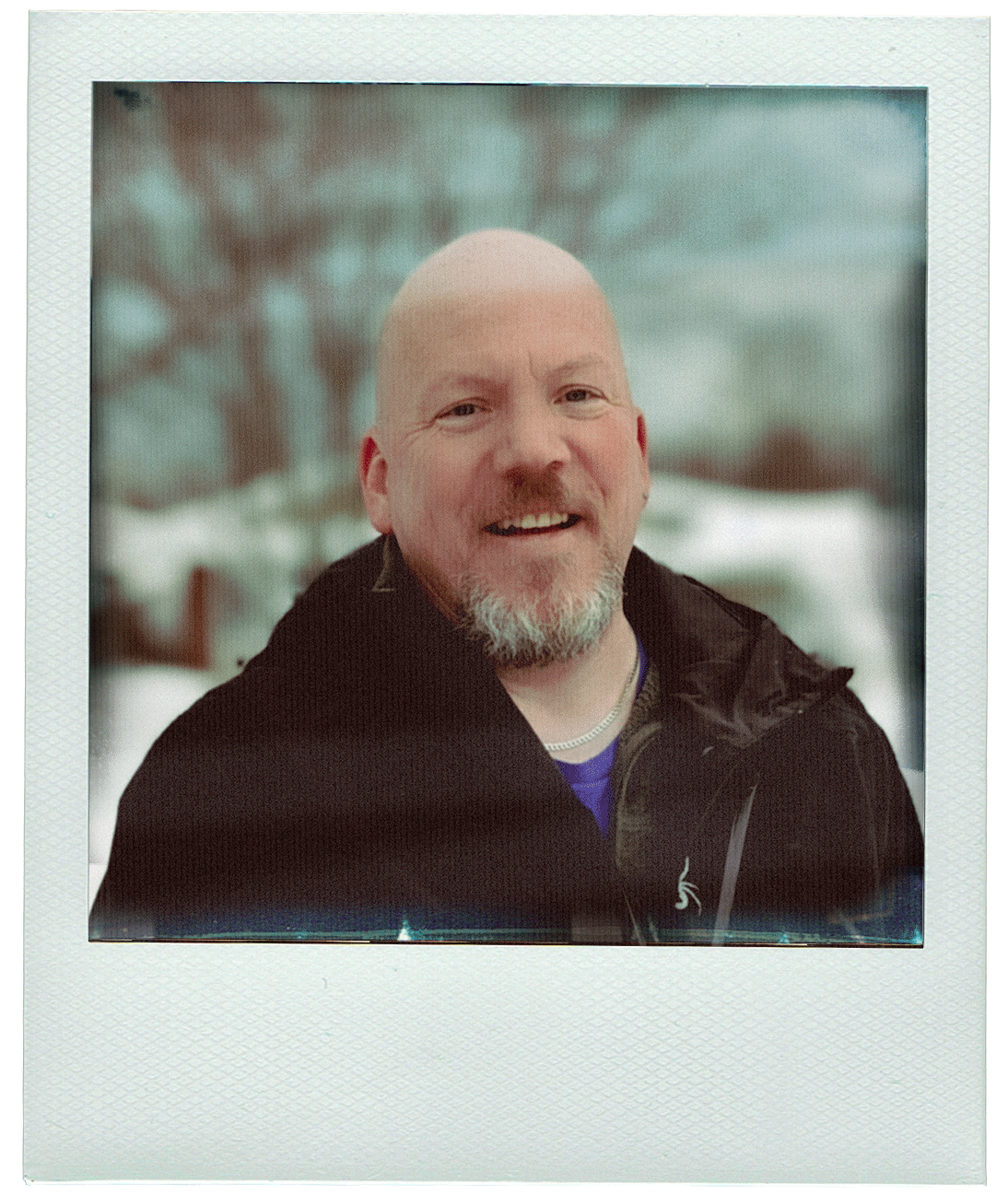 David Mitchell, Webmaster
Dave is Ellusionist's longest-serving team member. And as a proud Canadian, serves as our team litmus test for decency. If he doesn't laugh, we probably went too far. 
His experience is unquestionable. He knows every inch of the business. When things go wrong, he's there to fix it. And if some Shopify code stops working, he's there to re-write it. 

What Dave doesn't know about Ellusionist could be written on a postage stamp, because not only is he a valued member of the team, but he's a fan too. Holding more first edition Black Tiger & Ghost decks than founder Brad Christian himself.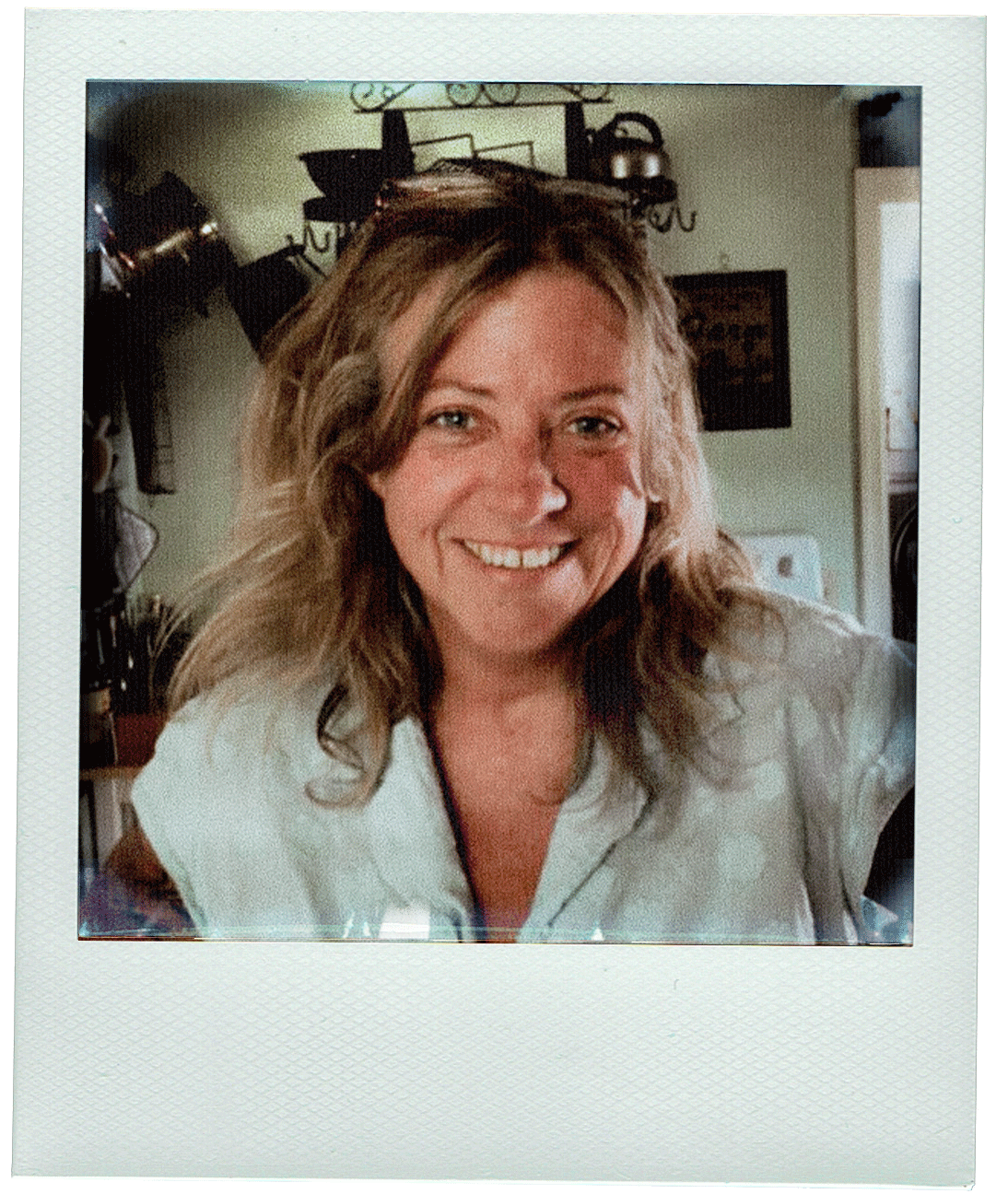 Jennifer Riordan, Operations Manager
Jennifer has been with Ellusionist over 20 years. She wears the most hats of anyone in the company, touching every area of the business. 
From manufacturing, to purchasing, to warehouse management. She does it all. 

She's been there through thick and thin and once drove a U-Haul from California to Texas, to collect some stock that was stolen from us. How badass is that? She turned up and took back our decks like a female Tom Cruise. Zero f**ks given.
That's loyalty that any business would kill for.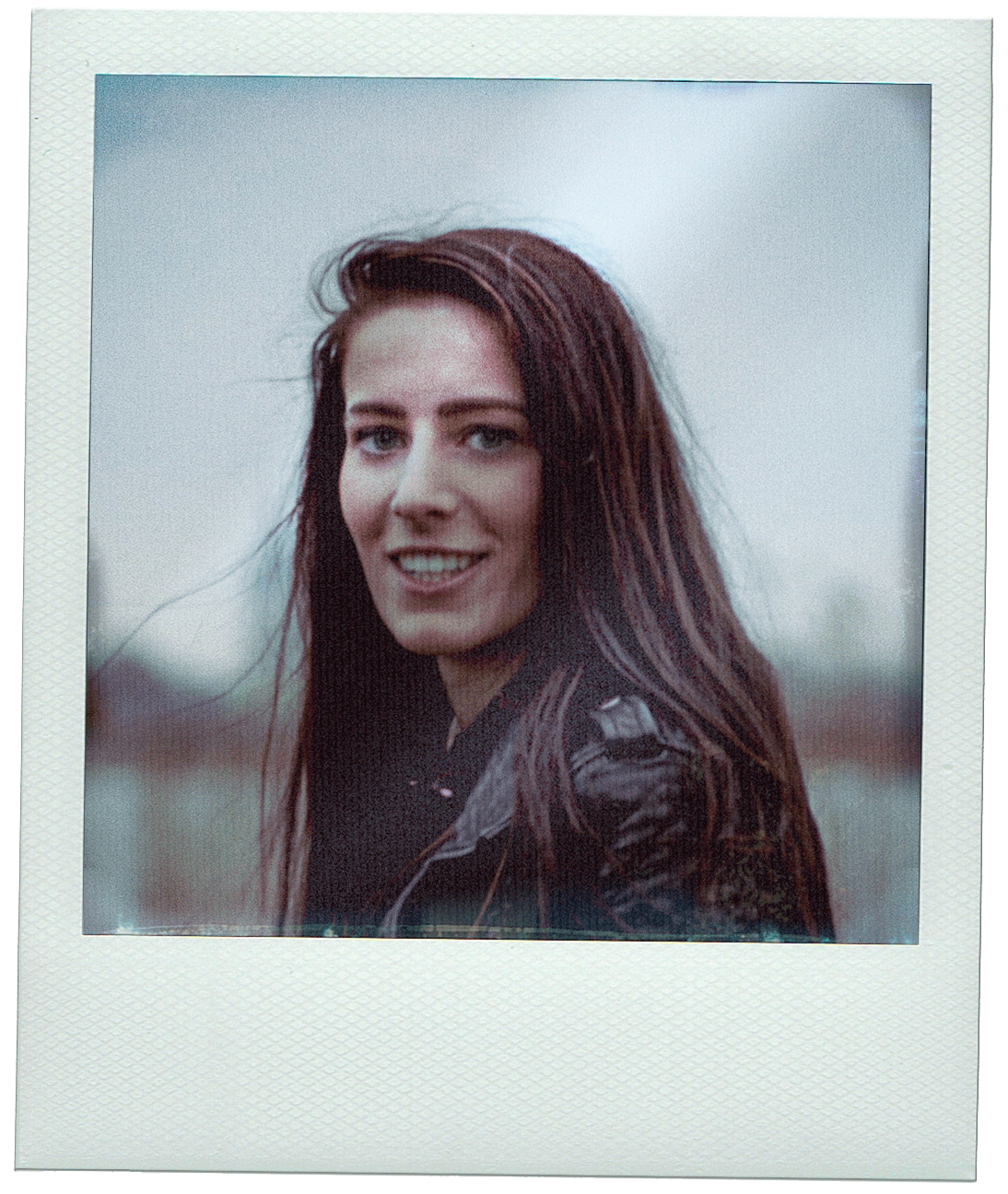 Romy Meermans, Customer Service
A gentle soul is rare. A gentle soul who knows magic is rarer. A gentle soul, who knows magic with an incredible ability to communicate with people. That's so scarce that it's precious.

Based in the Netherlands, Romy is one of the few women shaping magic today. She has the chops to be in front of the camera, but is more valuable to us behind the scenes.

If your order is lost by the postal service, or you need some help buying your next trick, Romy will be there to help.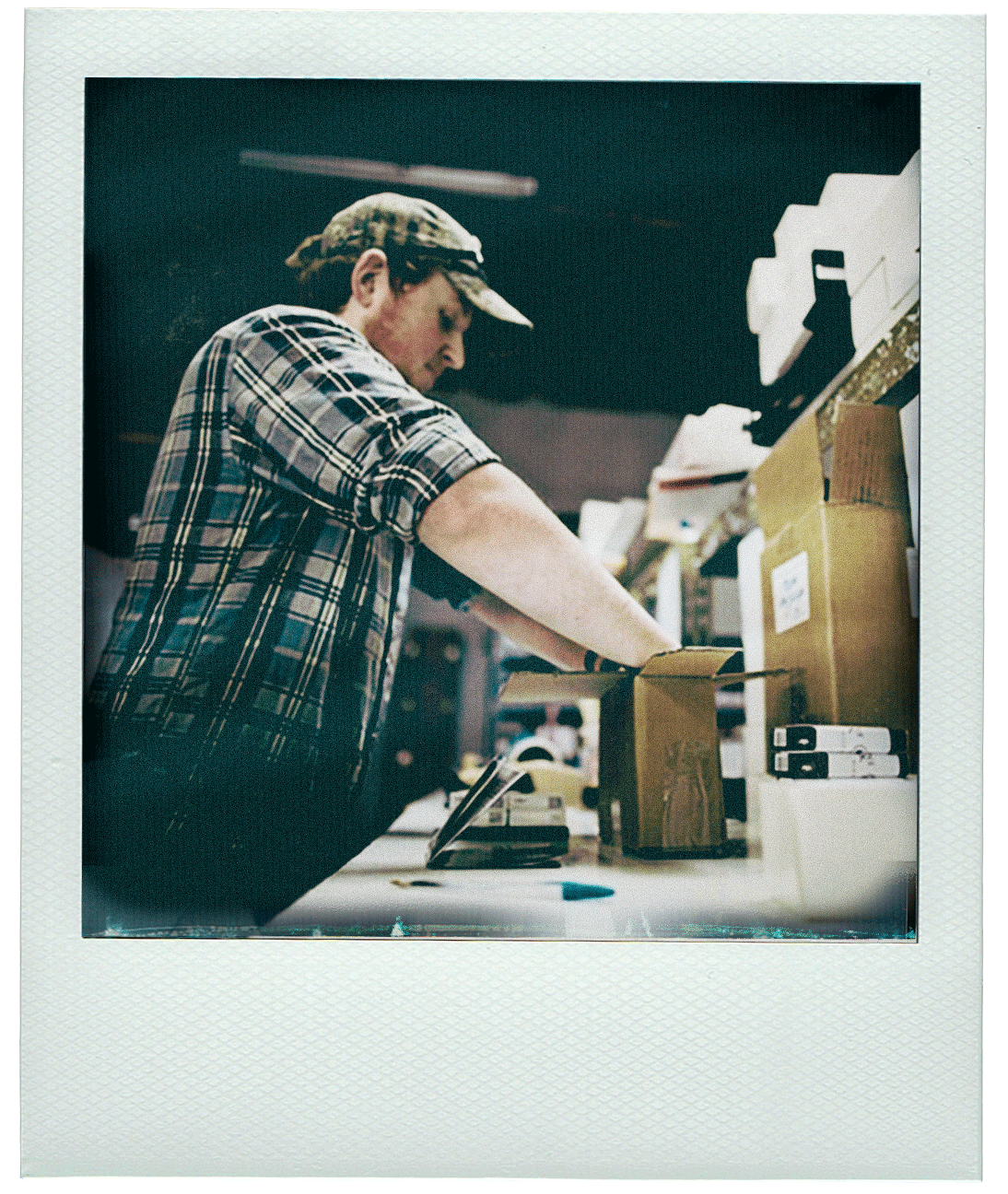 Cody Riordan, Warehouse Manager
Cody is the most important person you've never heard of.
A lover of magic and amatuer magician himself, he spends his days in a cardboard-castle of magic tricks and unreleased decks.
If you've ever ordered anything from Ellusionist, he's the man to get it to you.
He ensures every single package goes out effeciently.
A true unsung hero of this business - and one we couldn't be without.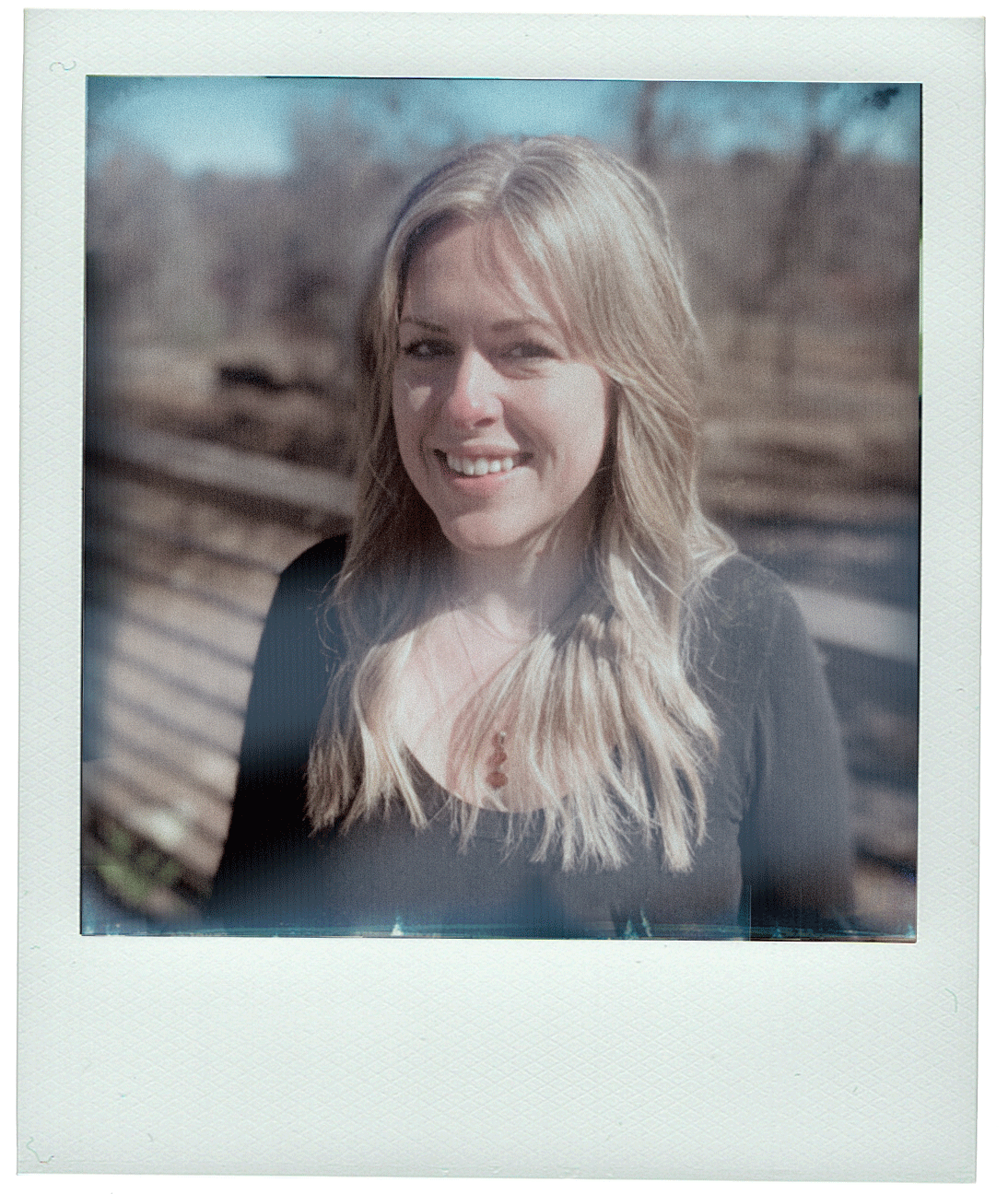 Jenna Schmidt, Head of Finance
Artists who work with Ellusionist know one thing.
We pay and we pay on time.
That reputation has been garnered for us by Jenna Schmidt, our Head of Finance.
She's organized, fast and an absolute demon with a spreadsheet. 
Unfortunately, she's wanted in 5 countries for tax evasion, so wouldn't let us use a real photo of her.
... Just kidding, that is her.