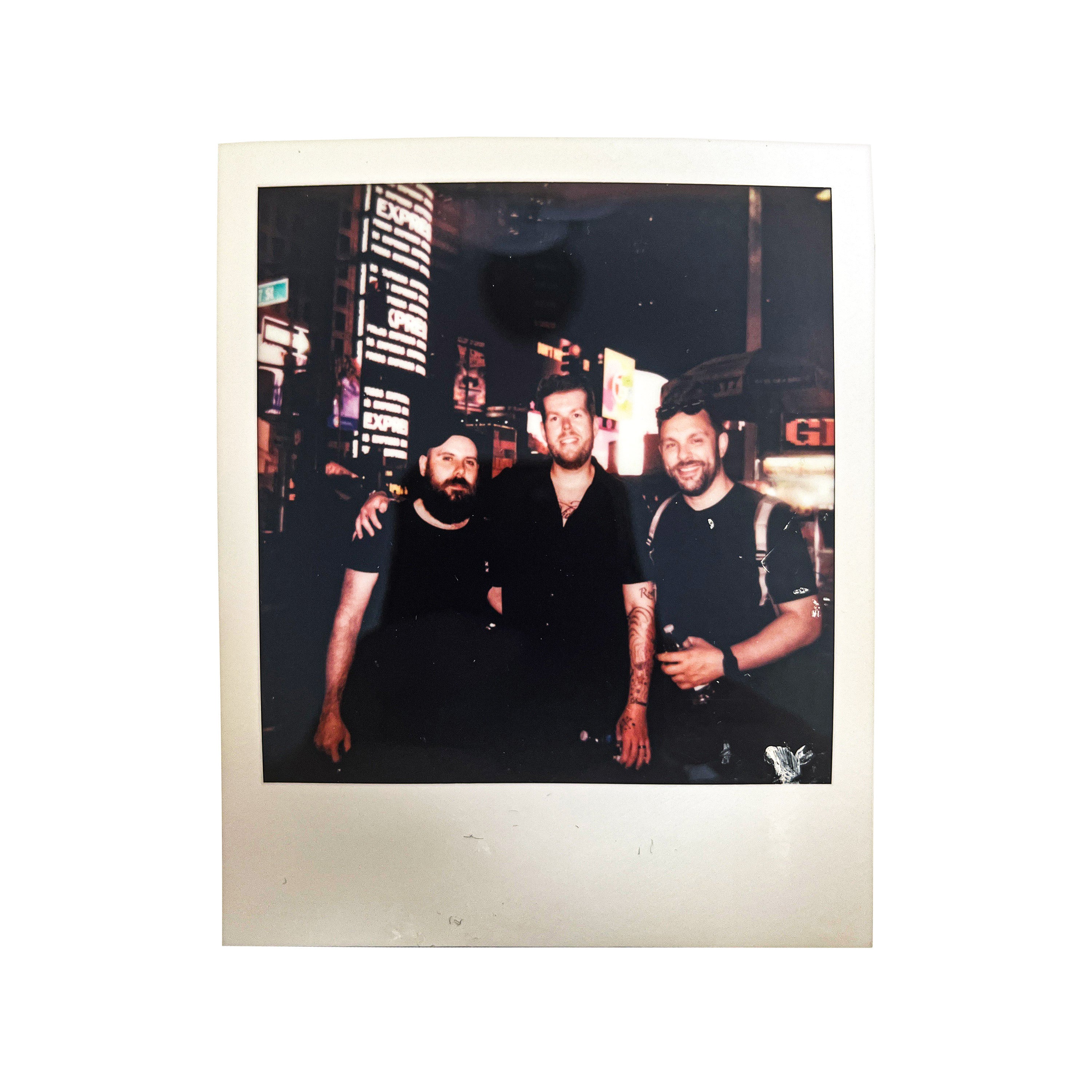 That question can be perceived in two ways...  What kind of audience do you do magic for? The way in which it was intended. When you learn or perform magic, who gets more out of it? Them or you....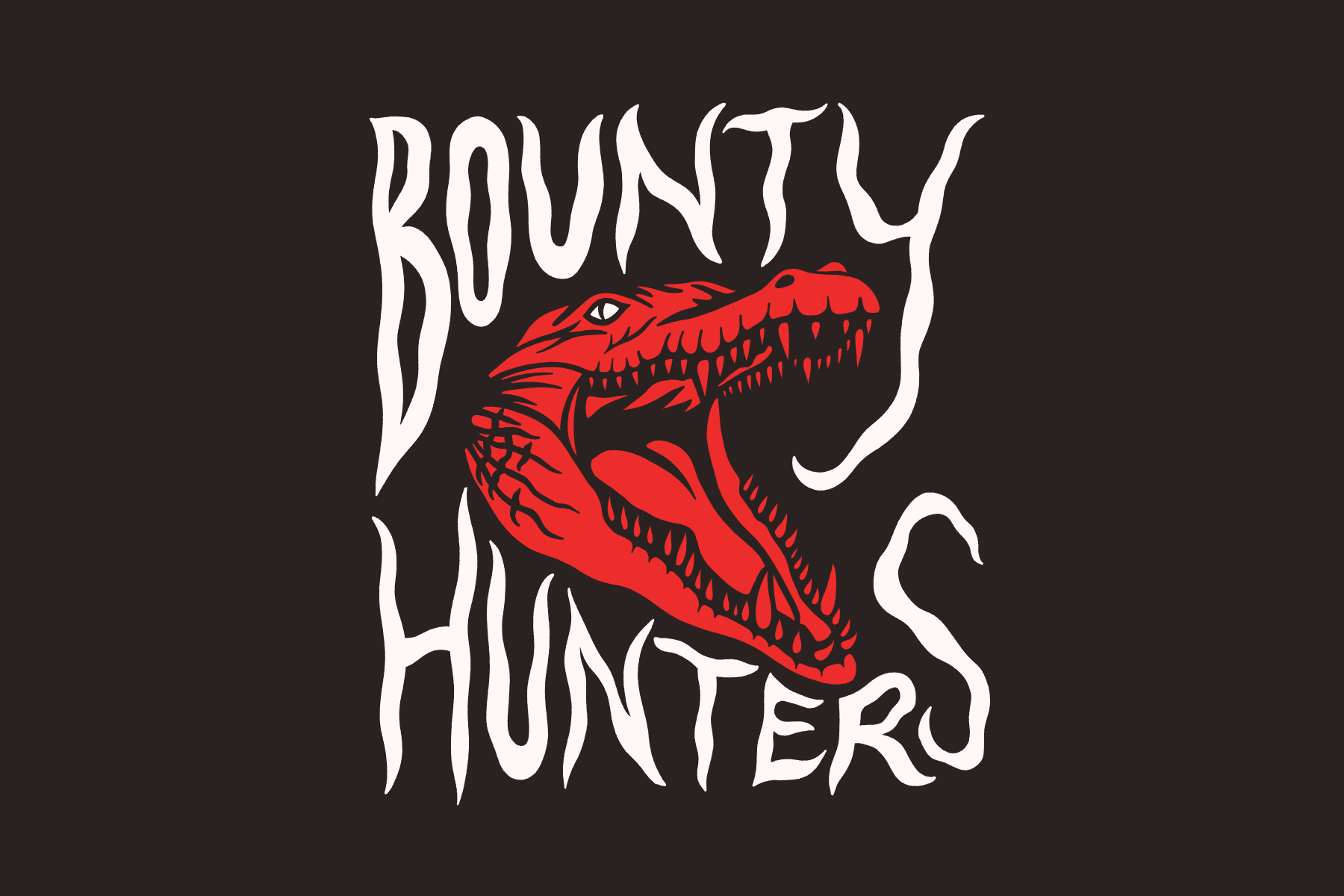 "... Or we will be forced to report your content and take legal action against you." Then she blocked us. A blatant act of defiance. And in my opinion, acknowledgement that what she'd done was wron...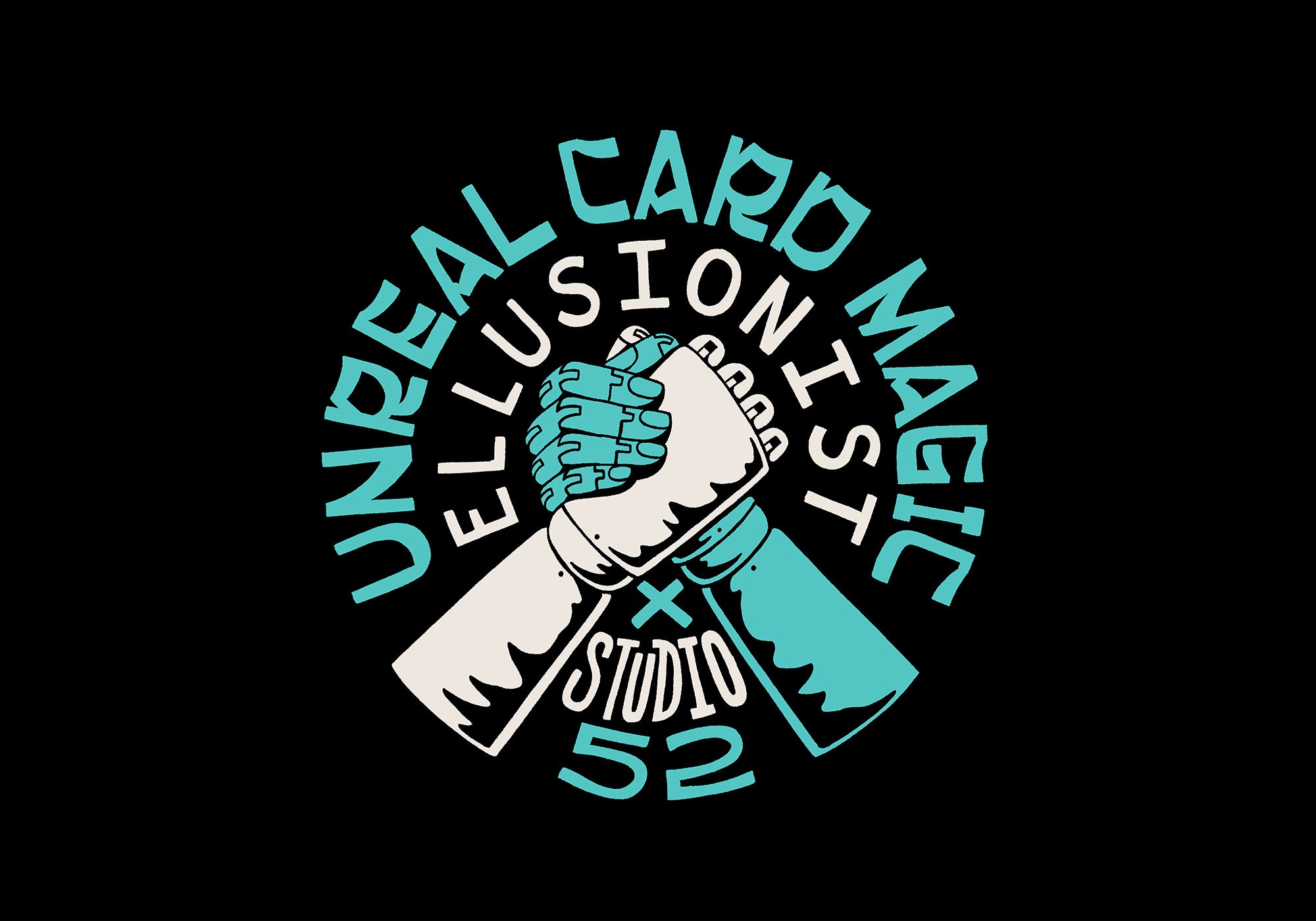 playing cards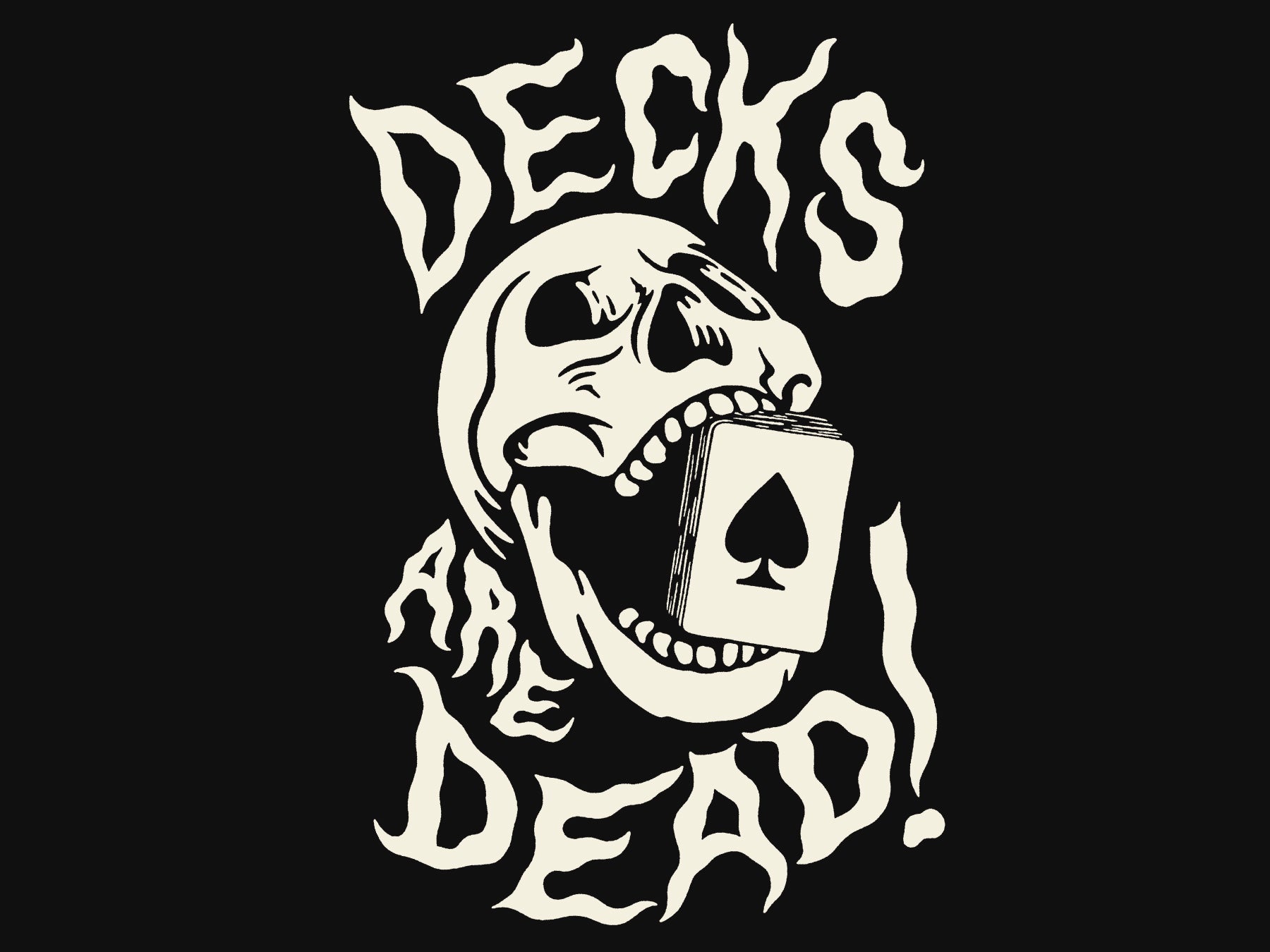 The playing card market is dead. But why? Before I get into it, let's just realise a truth... There are too many deck designs within magic. Pigcake just got his deck funded on Kickstarter. Fras...
ellusionist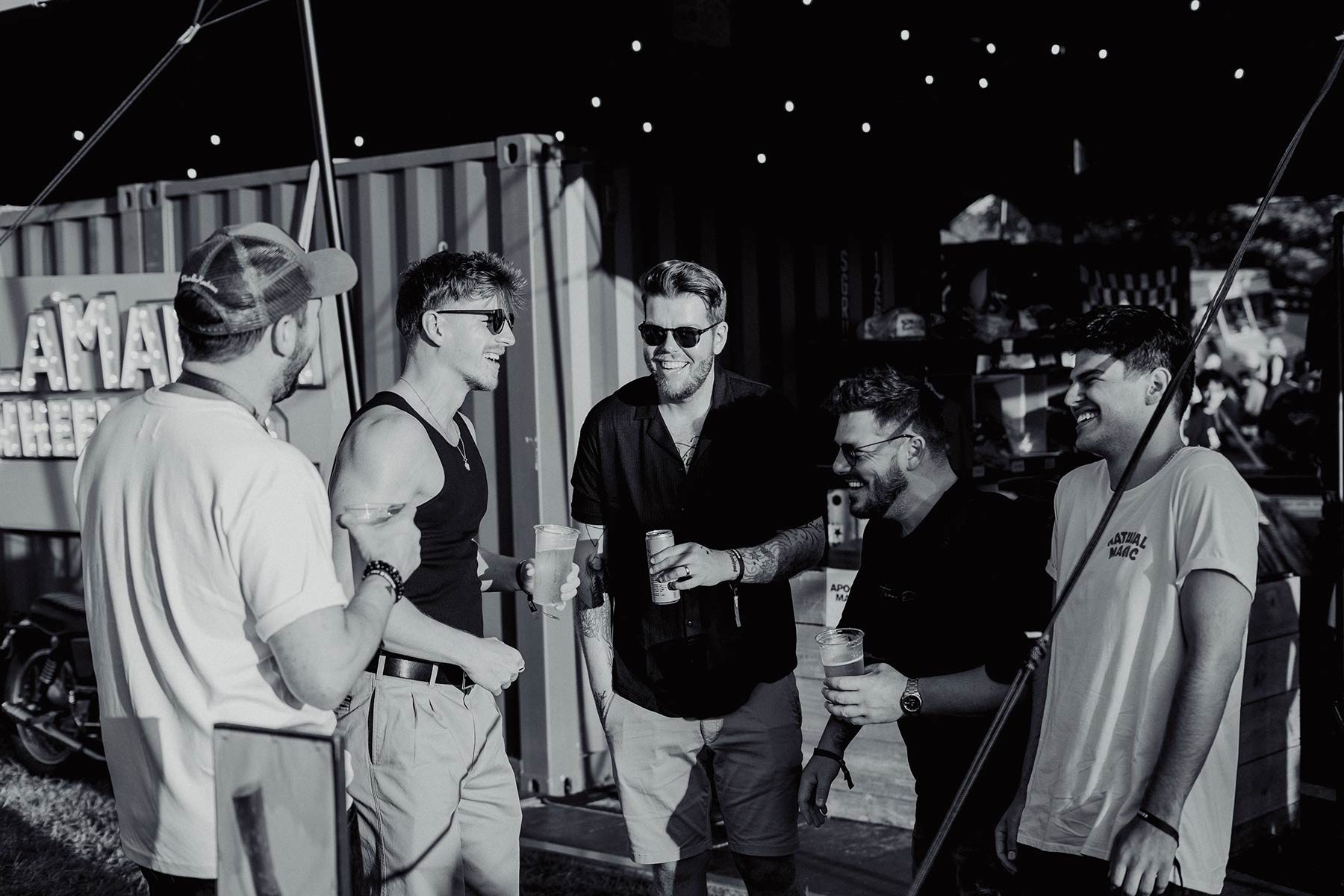 How much does it cost to run a magic company?
Ever wanted to own your own magic company? Today I'll be telling you how much this company costs to run.  But before I do, I want to be clear to anyone who was thinking of starting a magic company....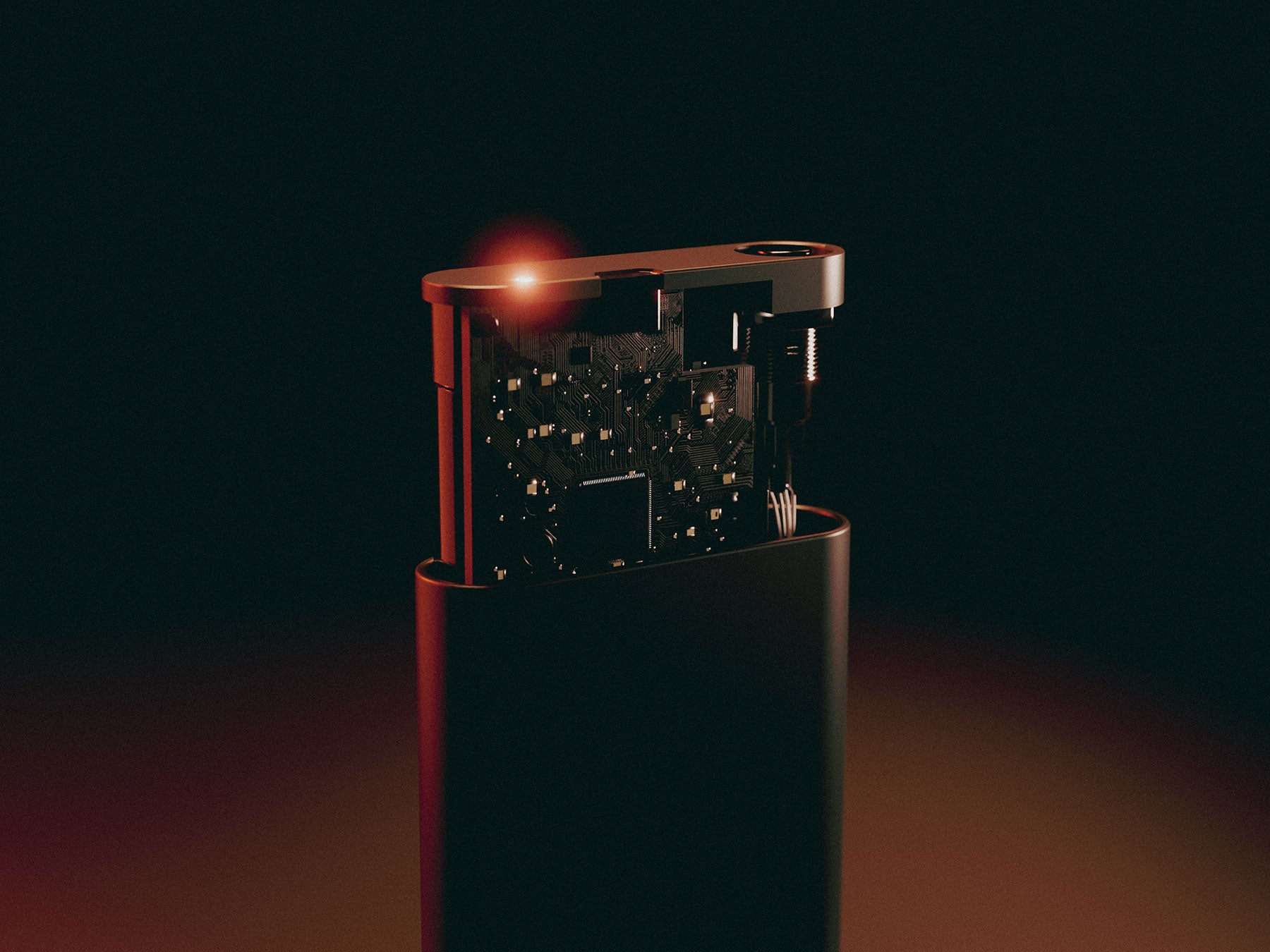 You may have noticed Ellusionist doing a lot of pre-orders... Why is this? As a business, keeping items in stock has been our biggest challenge lately. It's just impossible to stock control 'sensat...