Submit Your Trick
Become an official ellusionist artist
Other magic companies release hundreds of new items per year. How much attention do you think each one gets?
Ellusionist is unlike any other magic company. We don't pat ourselves on the back for stocking absolutely everything, instead we pride ourselves on stocking
ONLY THE BEST.
We curate & produce the wildest, most visual and practical magic on planet earth. 
Each artist we work with takes center stage - and gets to experience the full power of our reach.
We Don't Just Sell Magic... We LIVE IT
Ellusionist does what others aren't doing.We'll fly to f*cking Kathmandu (literally), if it enhances the product. 
Below is a short video from behind the scenes on some of our shoots. Hanging out and making memories with some of the best magicians in the world.
We're all about the adventure.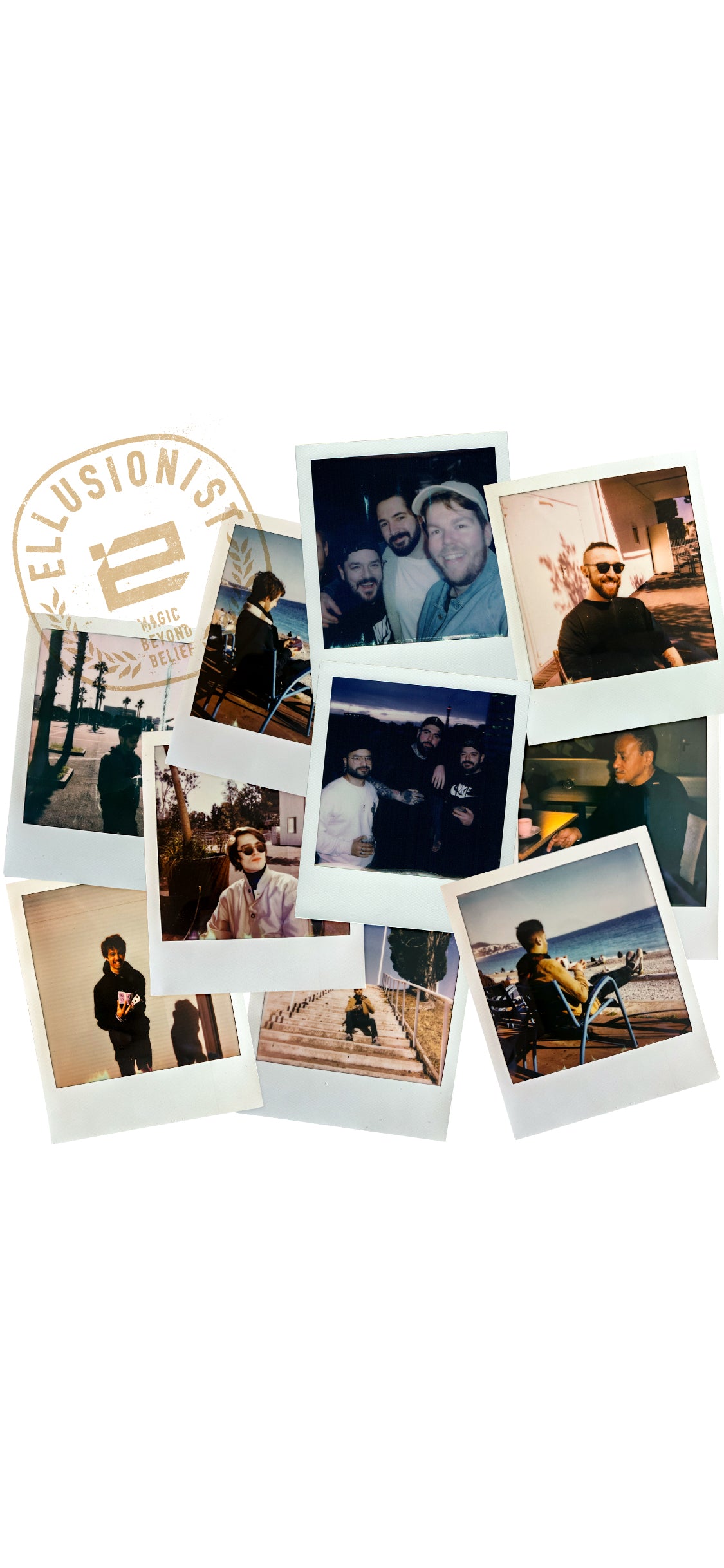 OUR NEXT ADVENTURE COULD BE WITH YOU
$100,000
Last year, Ellusionist paid ARTISTS WELL over $100,000 in royalties
Want a piece?
"Ellusionist changed my life... Without Brad Christian & Ellusionist I never would have been able to reach the vast number of magicians I have in my career."
OUR INTERNAL MANTRA IS...
"F*CK YES, OR NO."
When we get a submission, we vote on it internally.
There is no 'on the fence' attitude.
If we want to do it, we do it - all the way.
Insane photos, great packaging, elite production and world-class marketing.
No compromises. No effect left behind.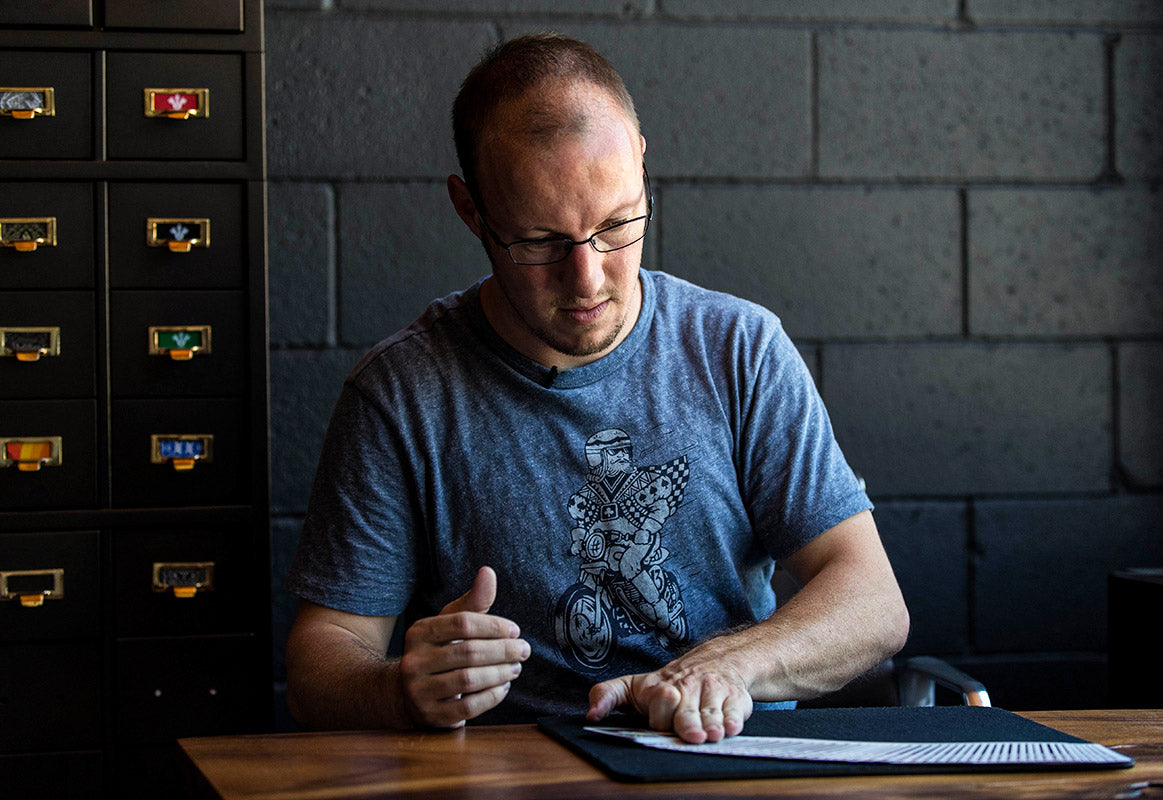 "A solid 75% of my happiest memories in magic have been with Ellusionist. Thank you."
- Jeremy Griffith
SUBMIT YOUR TRICK
Simply send us a message with the following for your chance to become an official Ellusionist Artist.
A link to a performance video of your effect.

A link to an explanation video of the method/gimmick.

Any history or credits that are relevant to your submission.