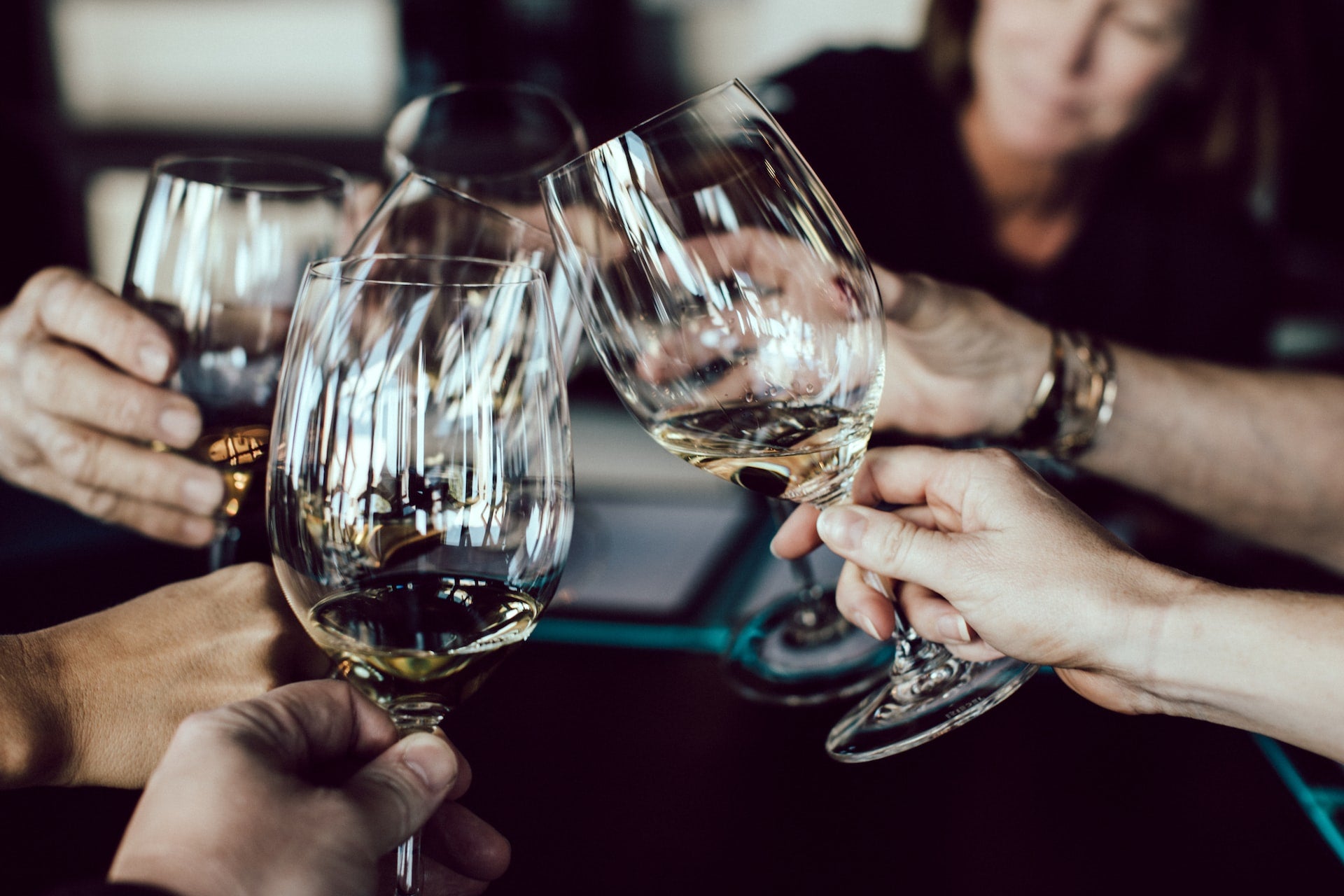 The Dinner Party That Changed Magic
The idea for Ellusionist came from a Thankgiving Dinner in Toronto in the year 1999.
Founder Brad Christian made his nephew's little matchbox car disappear - and the kid's mind was blown. It's all the kid could talk about.
During Thanksgiving dinner that night, all Brad could think about was "Dad's need to learn this stuff. Imagine the power you could give Fathers, if they could enterain their kids with magic."
But they needed an accessible place to learn it. They needed a teacher that could cherry-pick the most powerful magic ever created.
The idea for Ellusionist was born.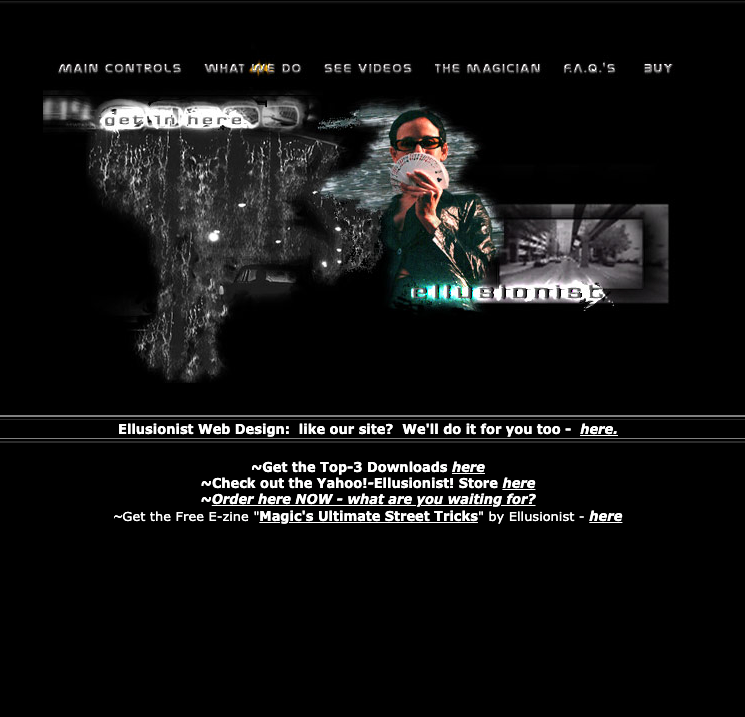 How to do Street Magic
The iconic black website launched in January 2001, with one product.
A big clunky VHS tape called 'How to do Street Magic', taught by Founder Brad Christian.
It took 2 weeks to sell the first copy. A guy in Texas bought it and Brad called him personally to thank him for his purchase.
The Doctor Will See You Now
Later that year, Brad put a 15-second ad on TLC, during a re-run of David Blaine's street magic special.
He took all the money he had, just $8,000 and bet it all on that ad.
Brad was a one-man band and didn't have a team behind him, so that night, he hired a local Doctor's message service to take calls from customers.
There were 2,600 calls in the first hour order and 2 of them just walked out on the spot.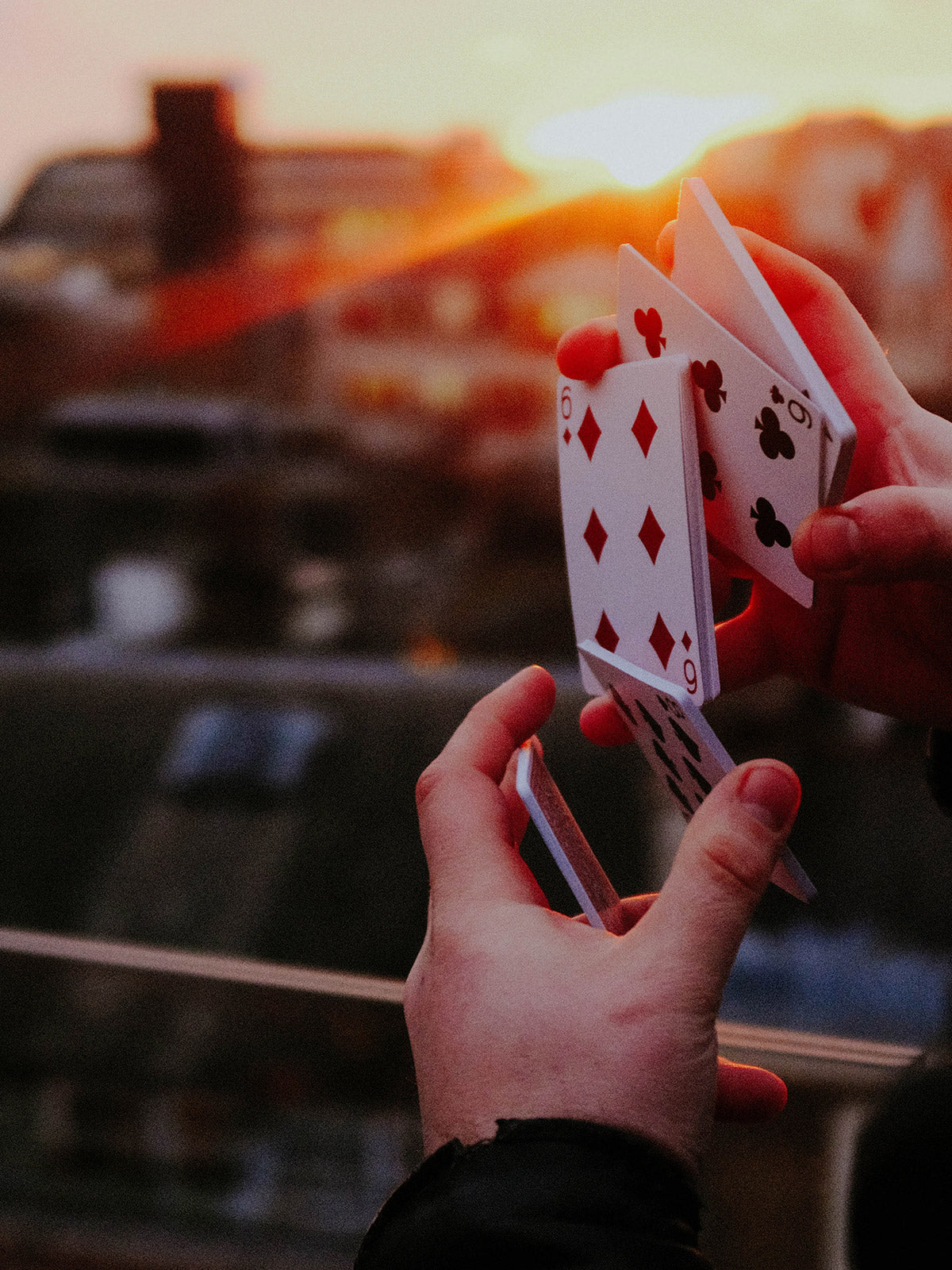 Embracing What Makes Us Different
Use this text to share information about your brand with your customers. Describe a product, share announcements, or welcome customers to your store.