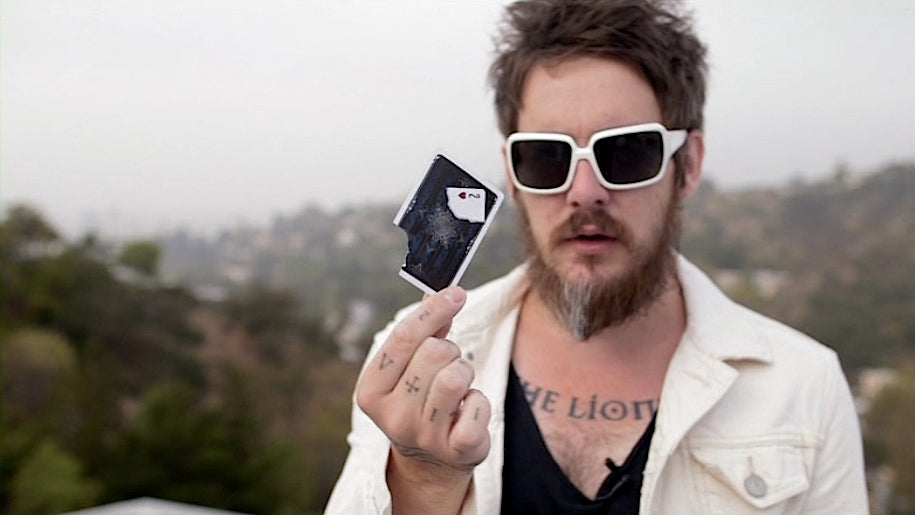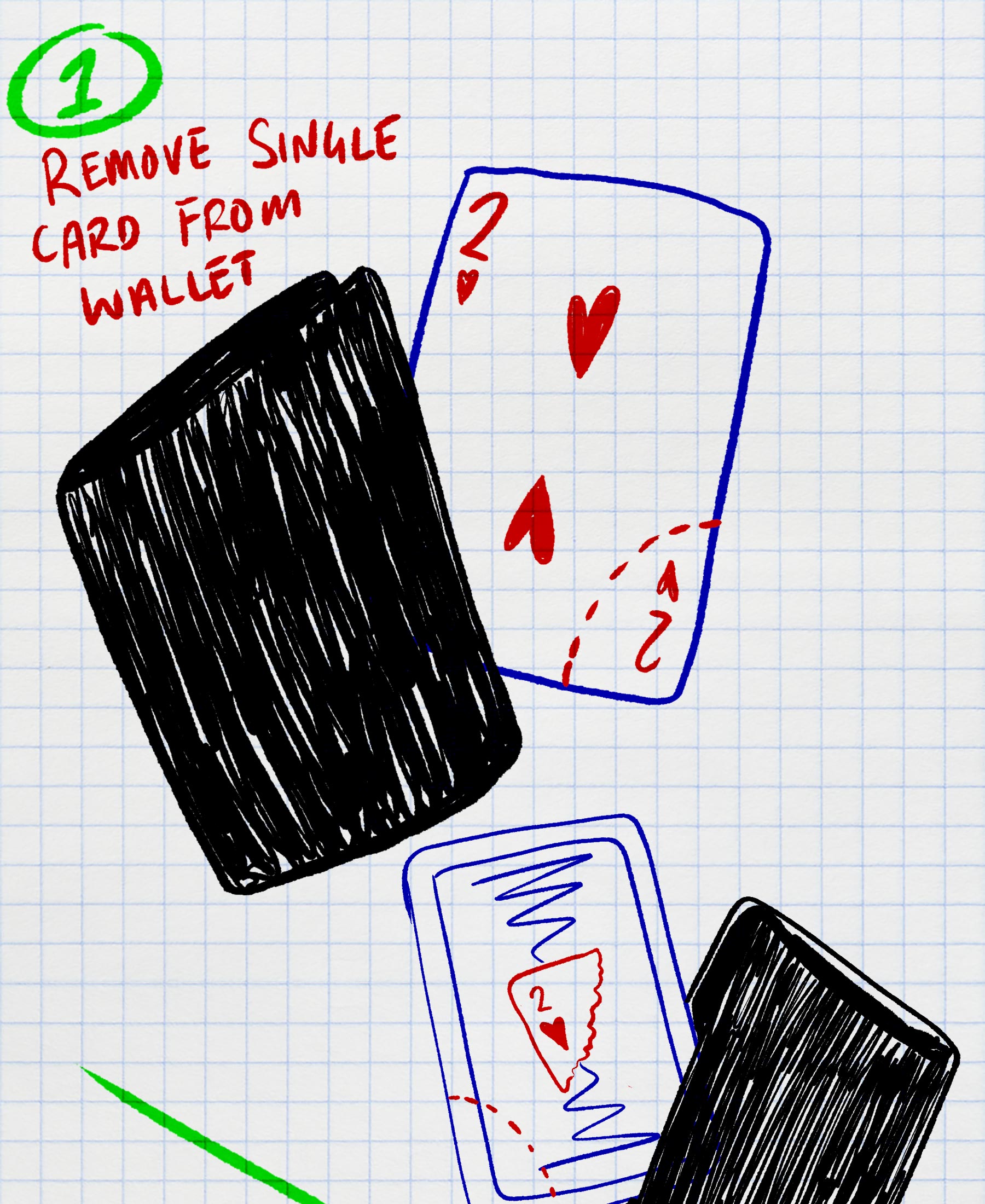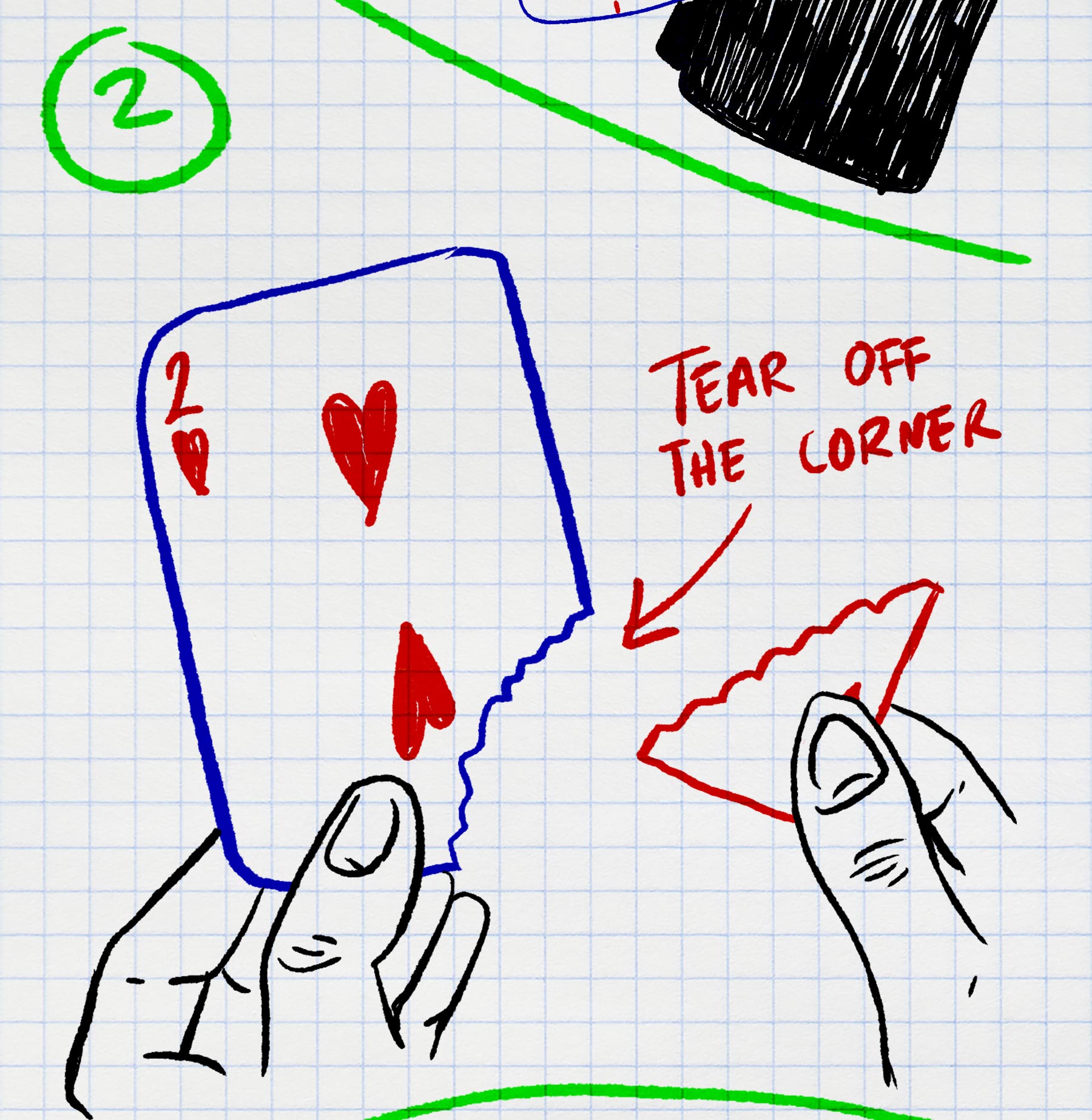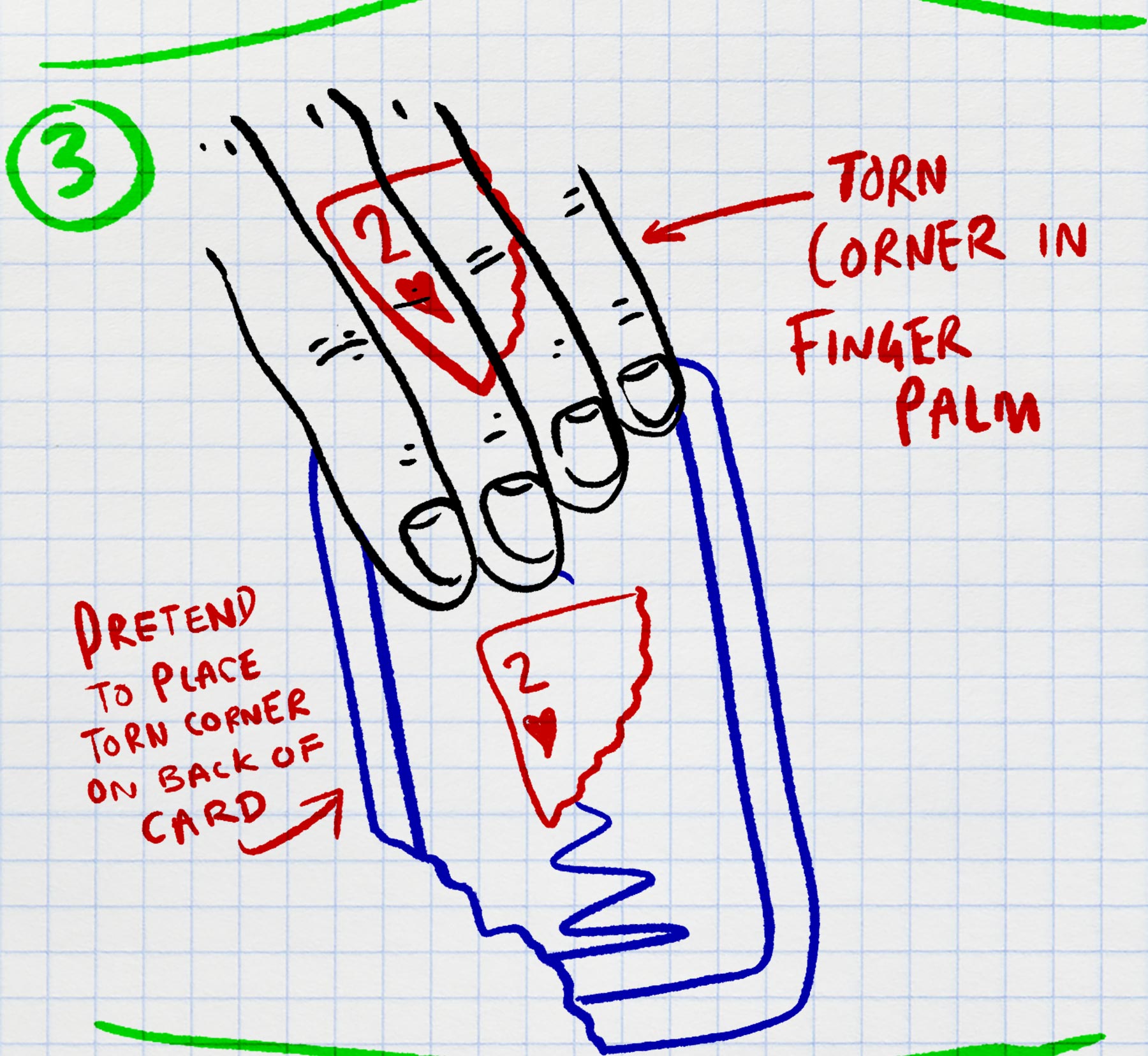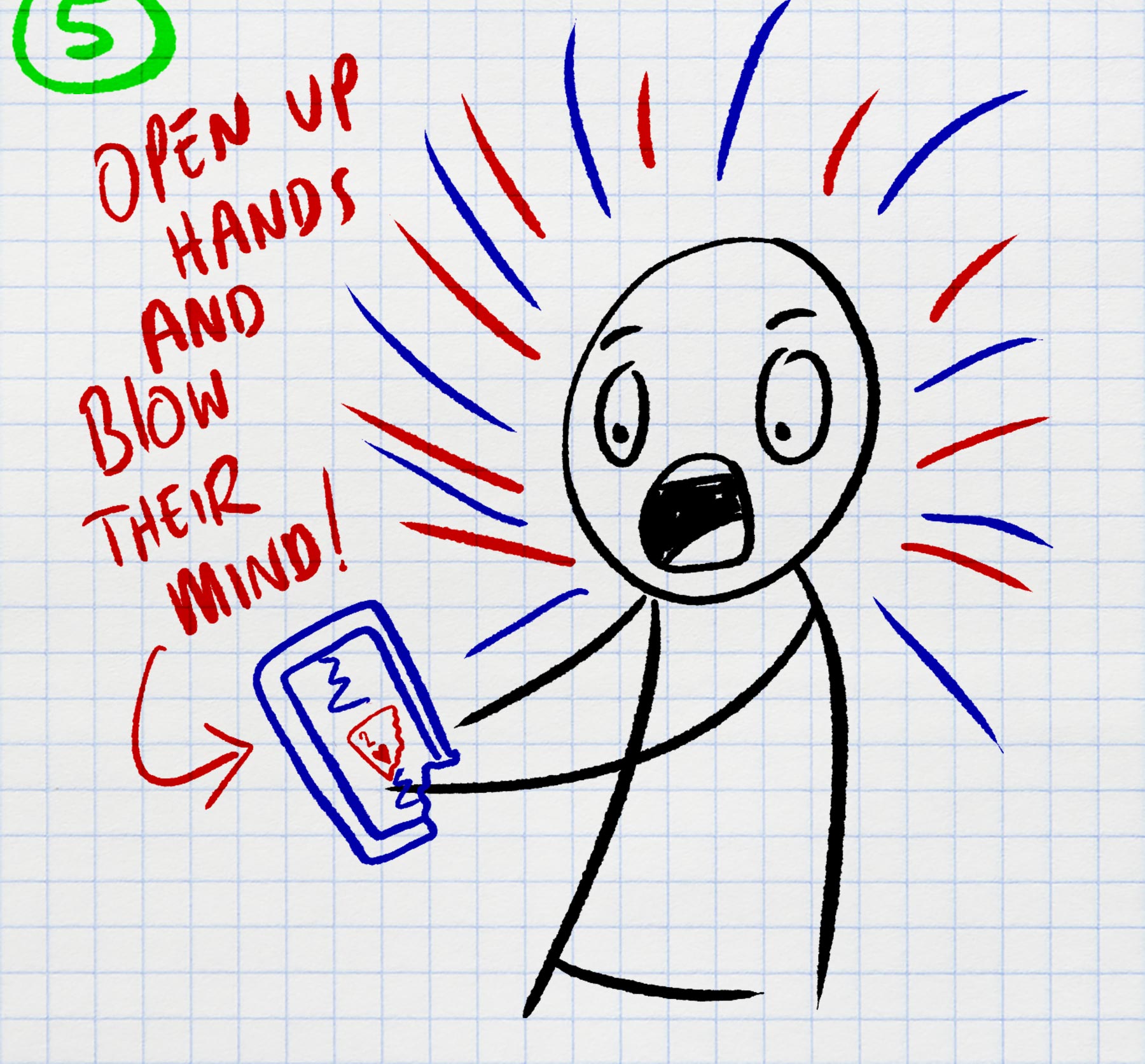 Angle-Z Refills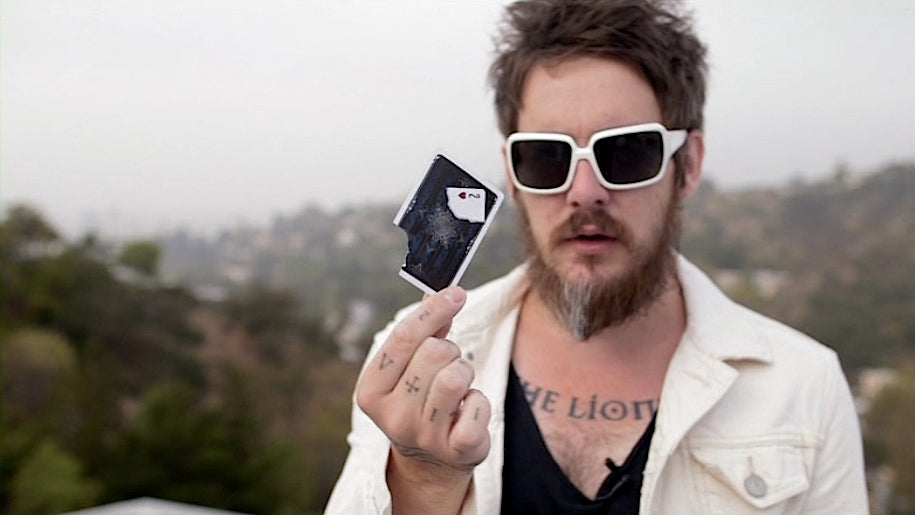 While the Angle Z DVD by Daniel Madison is devoted to how to perform incredible, ungimmicked versions of Angle Z to its full potential - including thoughts from a Who's Who of Magic and impossible feats, the Refill Cards in this package are for use in the Angle Z effect from The Gaff System. The use of these cards are not taught on the Angle Z DVD.
The corner of a card is ripped off and then gently balanced on the card's back. Slowly the card is tilted - with the corner defying gravity, staying stuck to the card. It's handed out to the spectator to inspect who discovers the corner's not just stuck - it's melted into the card itself.
Contains 50 Refill Cards for Angle Z, as taught on 'The Gaff System'.
This product is rated 4.8 of 5.0 stars.
It has received 34 reviews.
Great
I don't know how did they make it this cheap and good at the same time. Anyway its great for keeping a few in your card box
Cooool
very cool effect. it has to be good performed. the effect is unexpected. and really Cool. card quality is really good. (one comment, I would like "Illusionist" to add some ideas on how to perform this amazing Effect...)
We show it on the product page.
Take a look. :)
Love Angle Z
A Great trick for the price and gets amazing reactions if performed right! Only qualm though is that it comes with more than half blue Artifice cards than Green even though the box is green, so that was a bit weird.
An everyday carry for magic on the moment!
Just pop a couple of these cards in your wallet and prepare to amaze!
I always leave them with the spectator at the conclusion and they LOVE taking this souvenir with them!
Great effect and so easy to perform! But it!
One of the best card trick
Thank you so much! It is so powerful card trick. One of the my favorite. 50 cards for 50 performances!
Best cards I have ever used
Angle-Z
Unbelievable magic with a great giveaway at the end. You can't beat that!
Eazy Trick
This is an easy to pull off trick with moderate reactions. Worth the discounted price.
Angle-Z
Great product! Easy setup, Fools them badly!! I have several sets!
Angle Zzzzs
Beautifully made. Only for a specific deck, but I'm an addict and just had to have them for $1.99