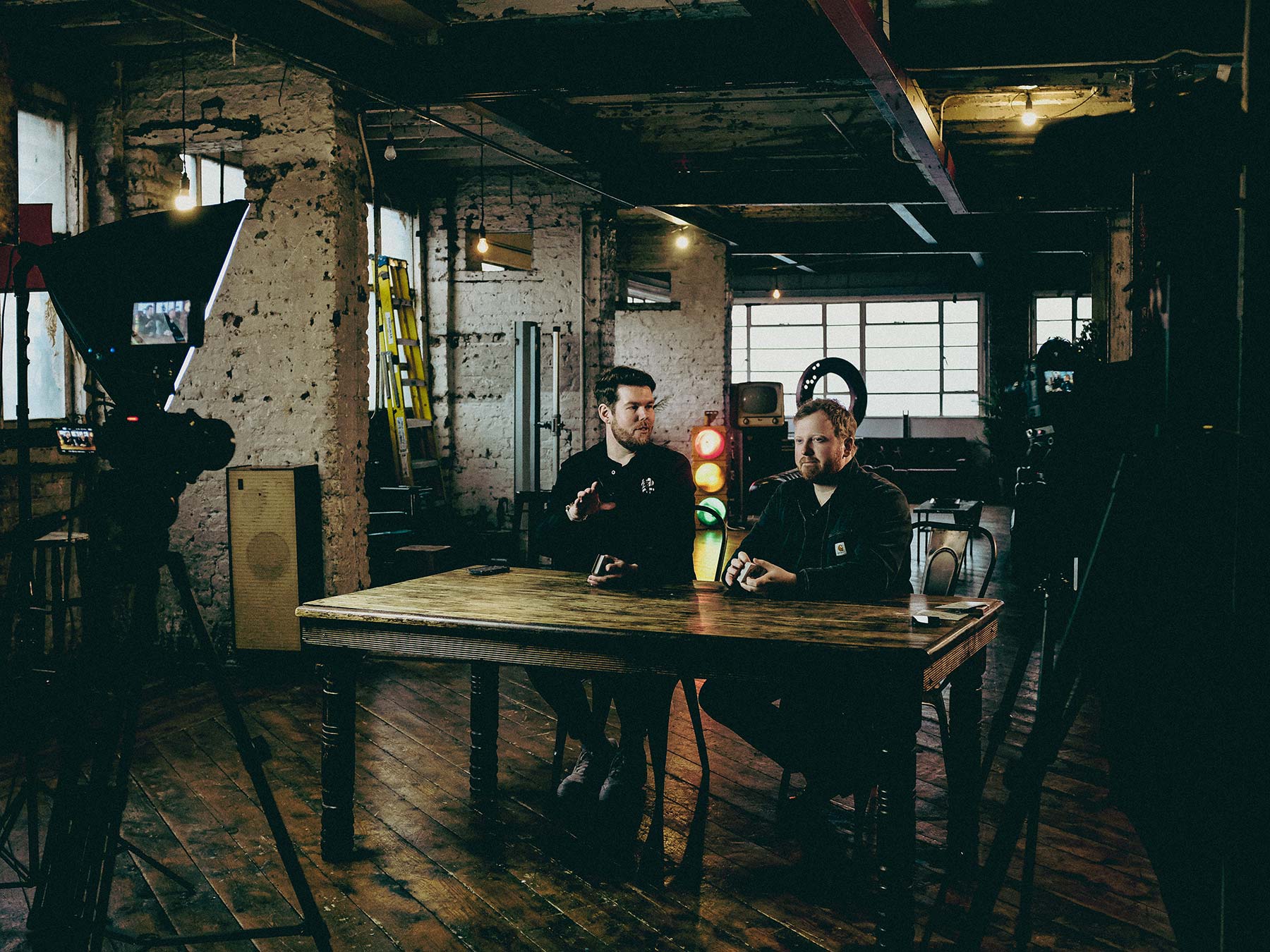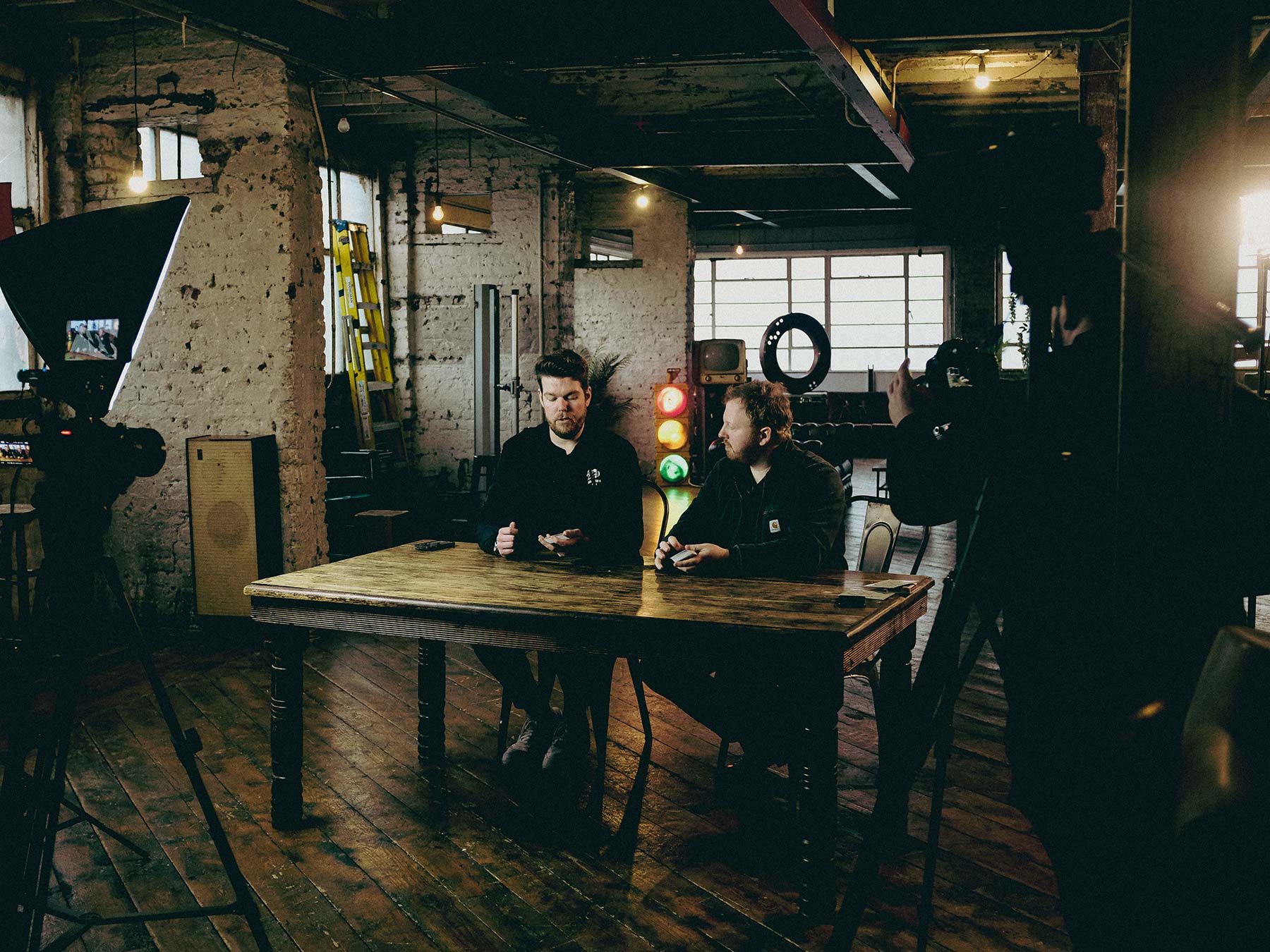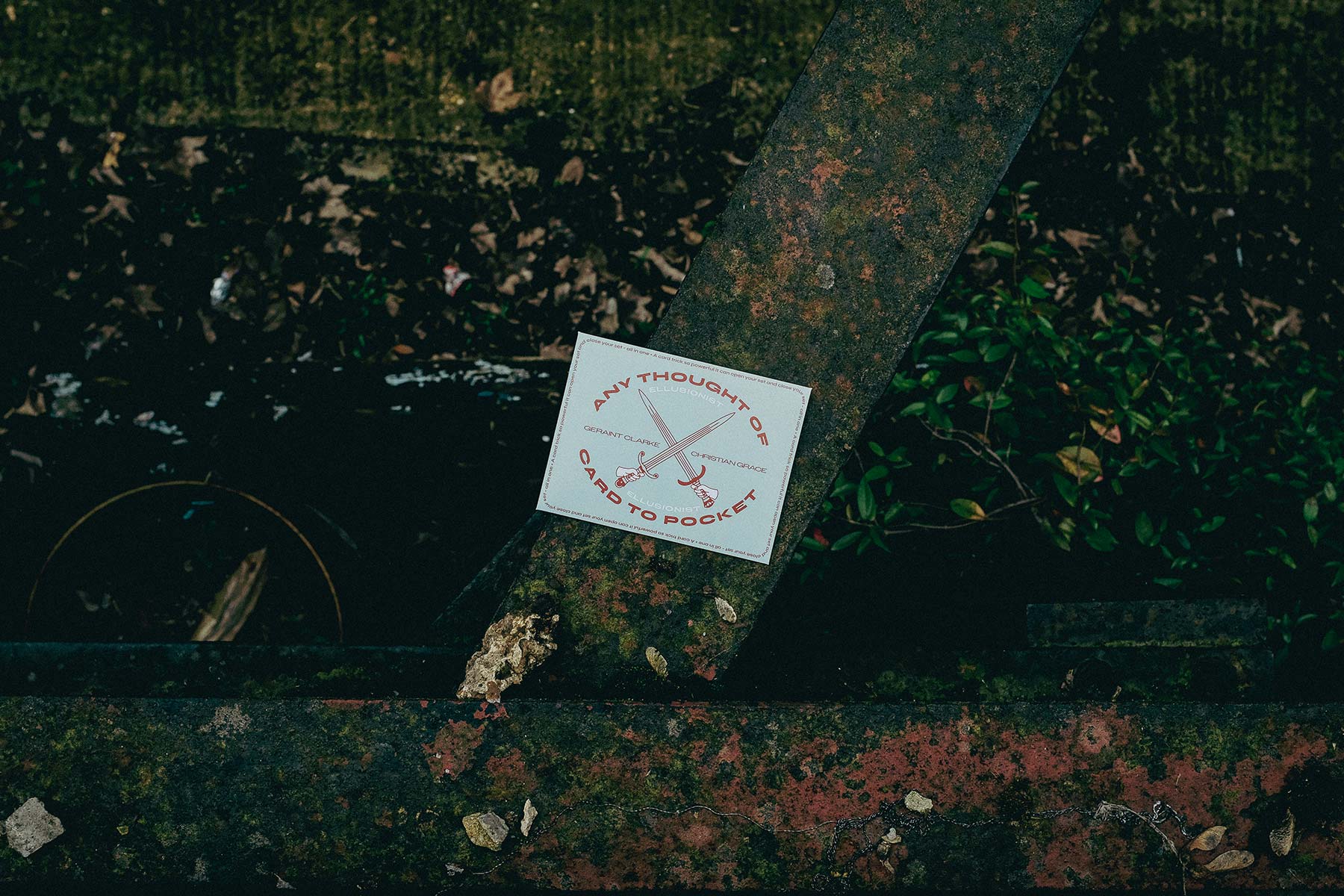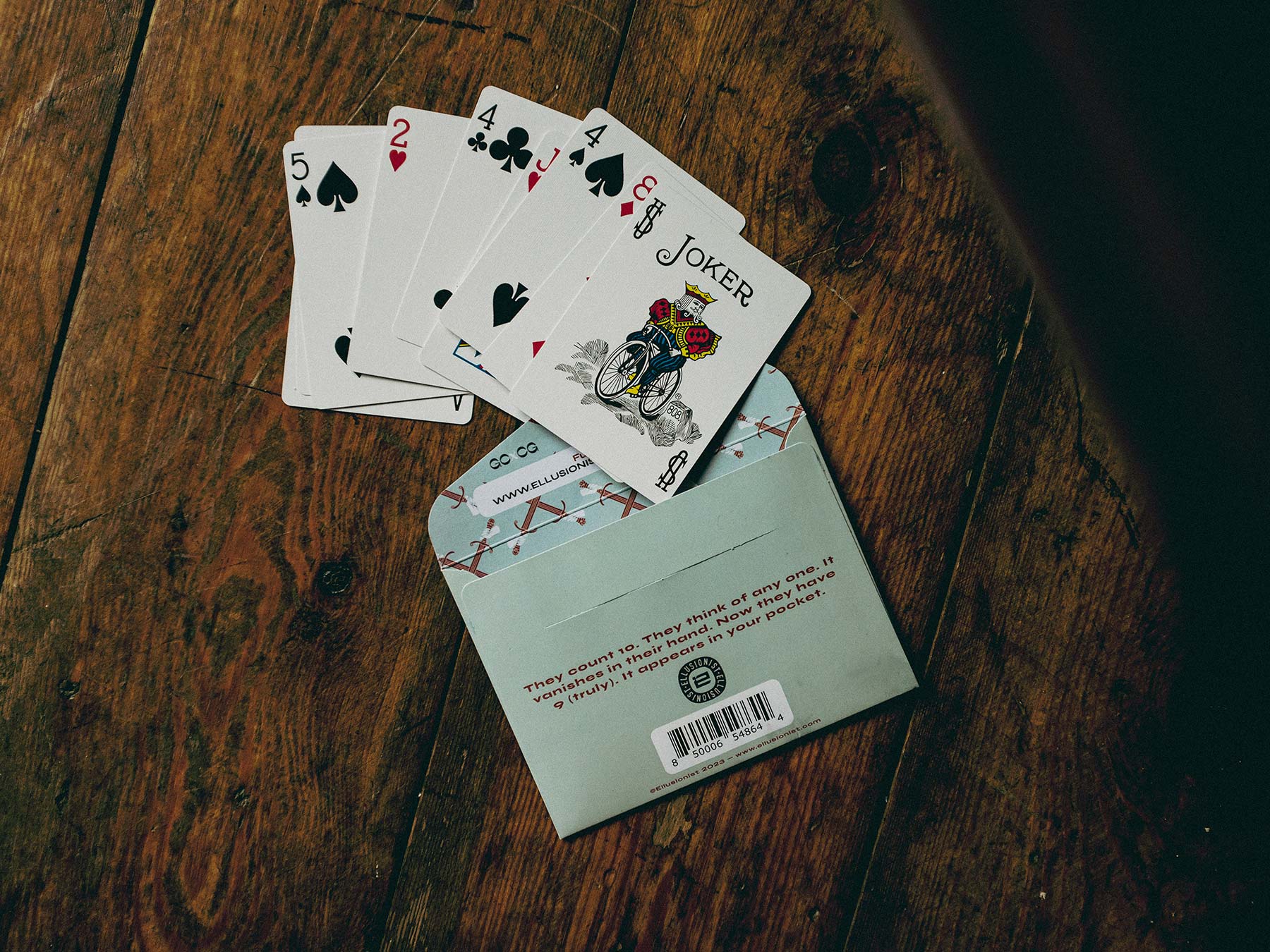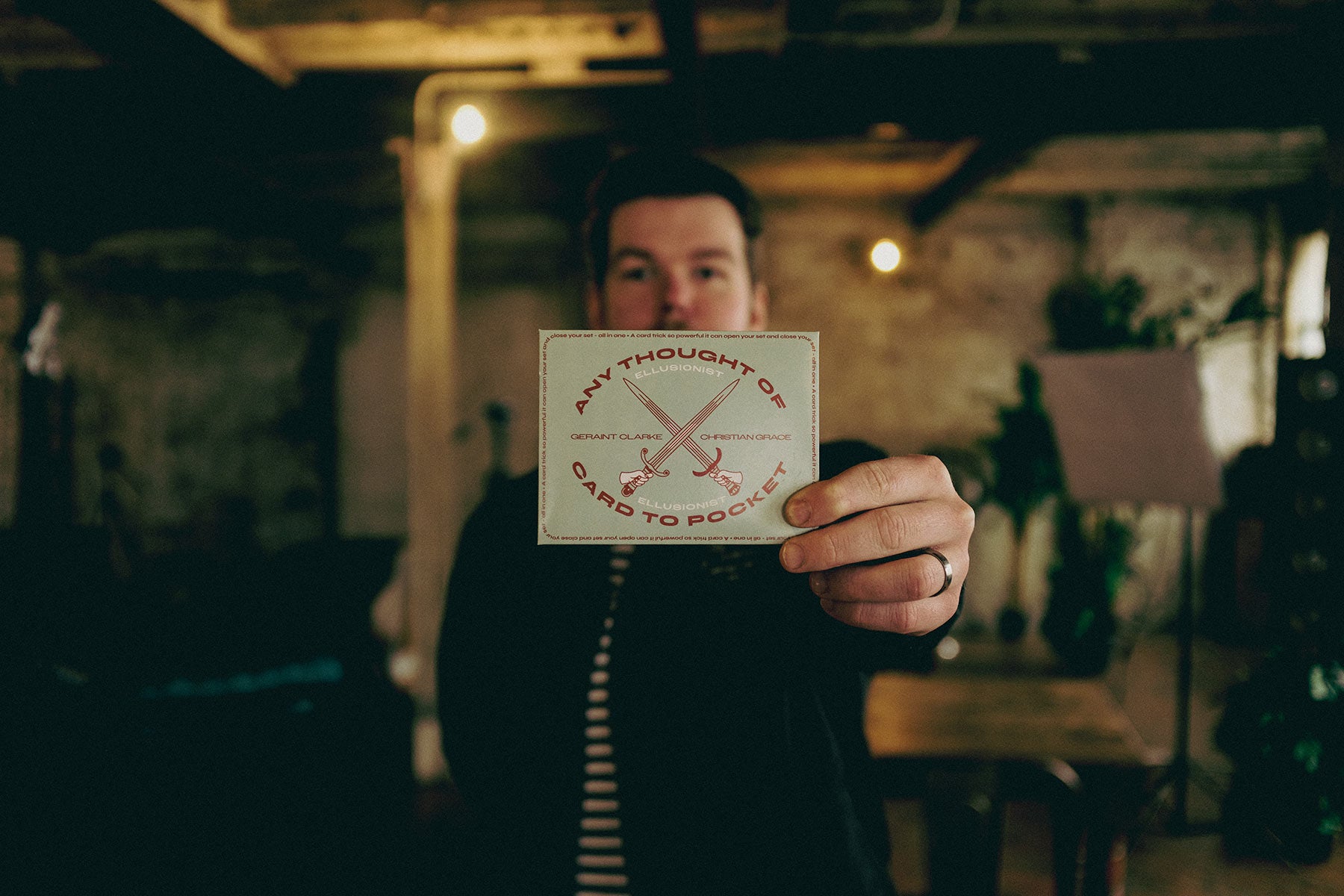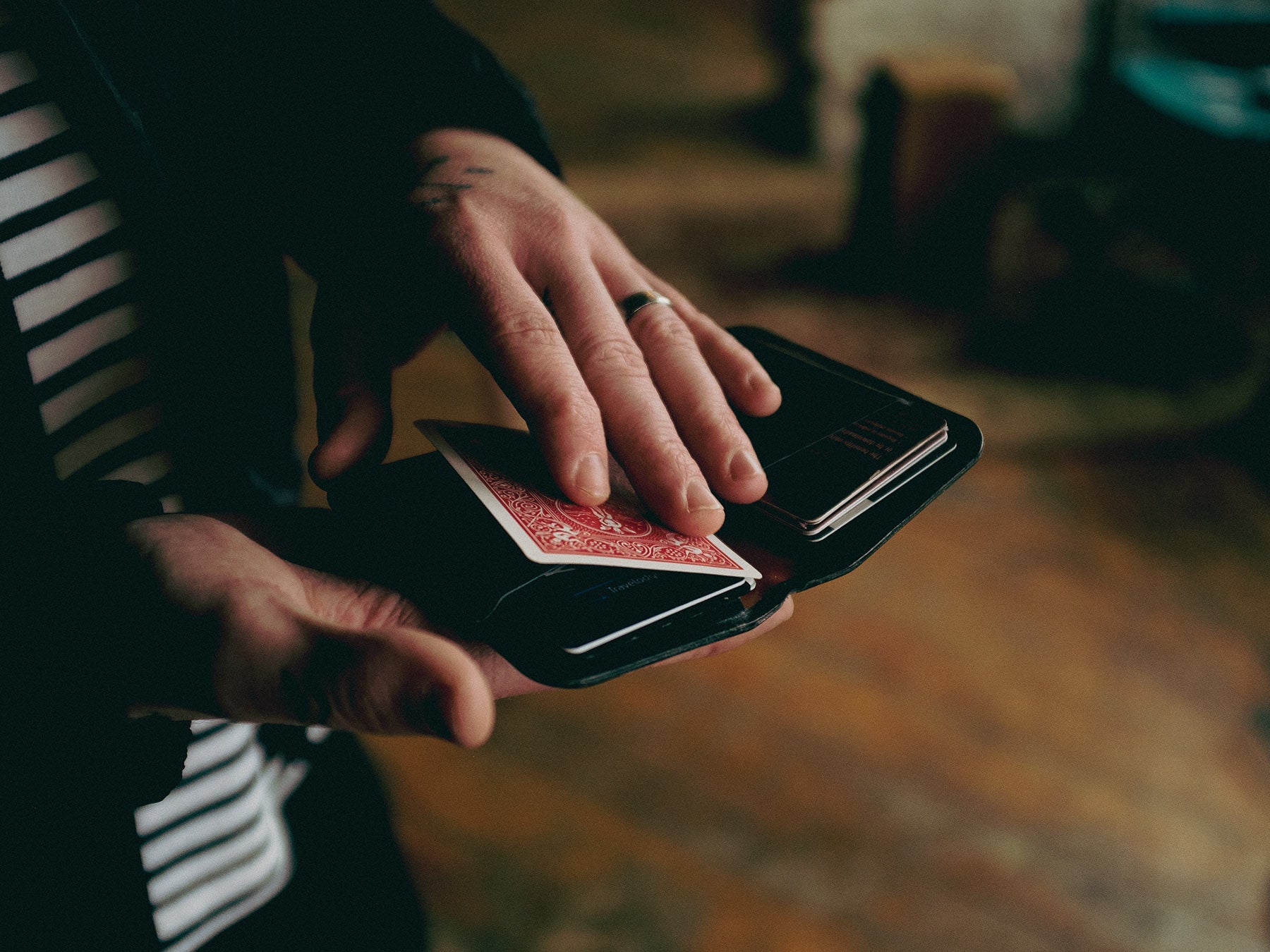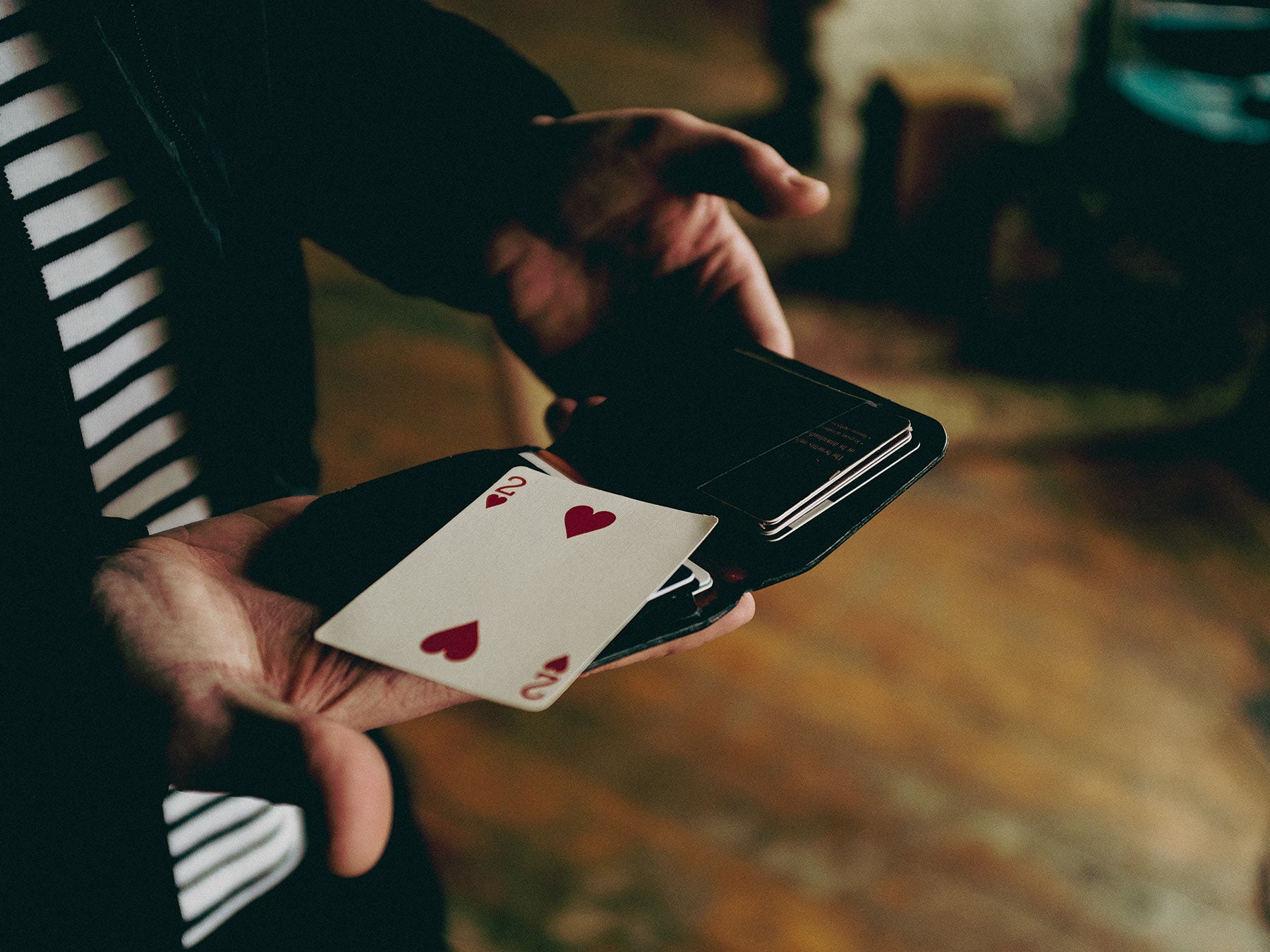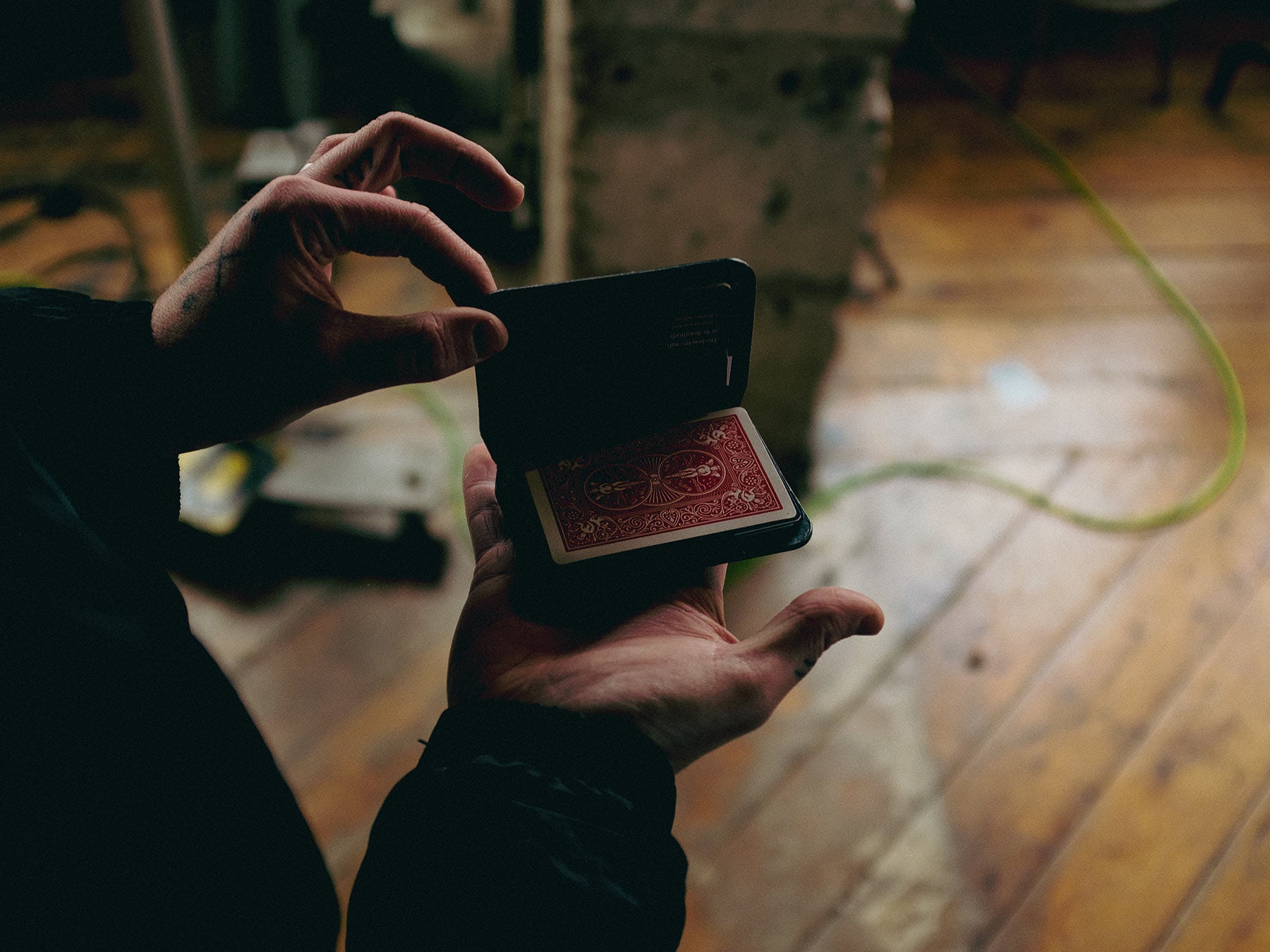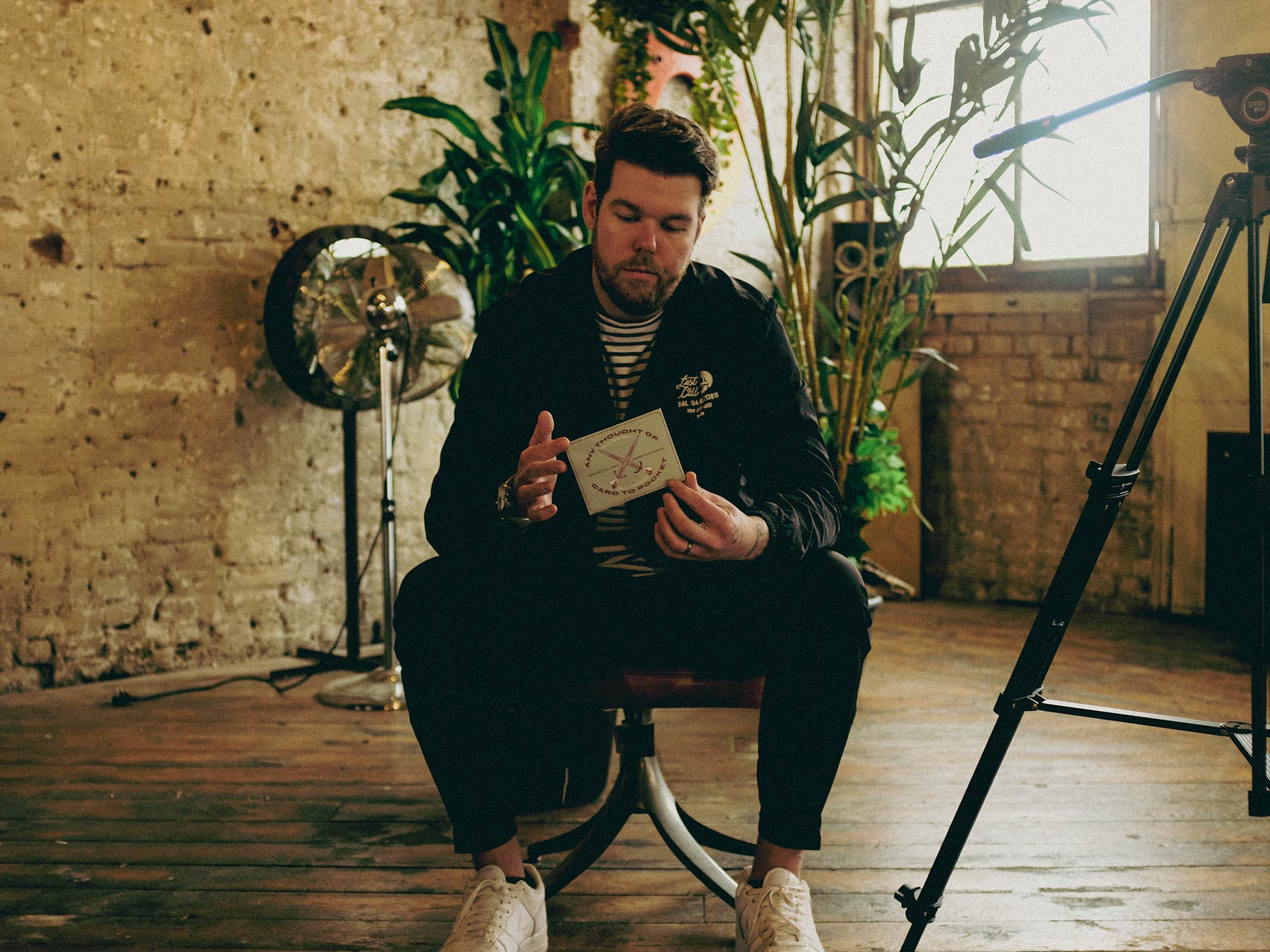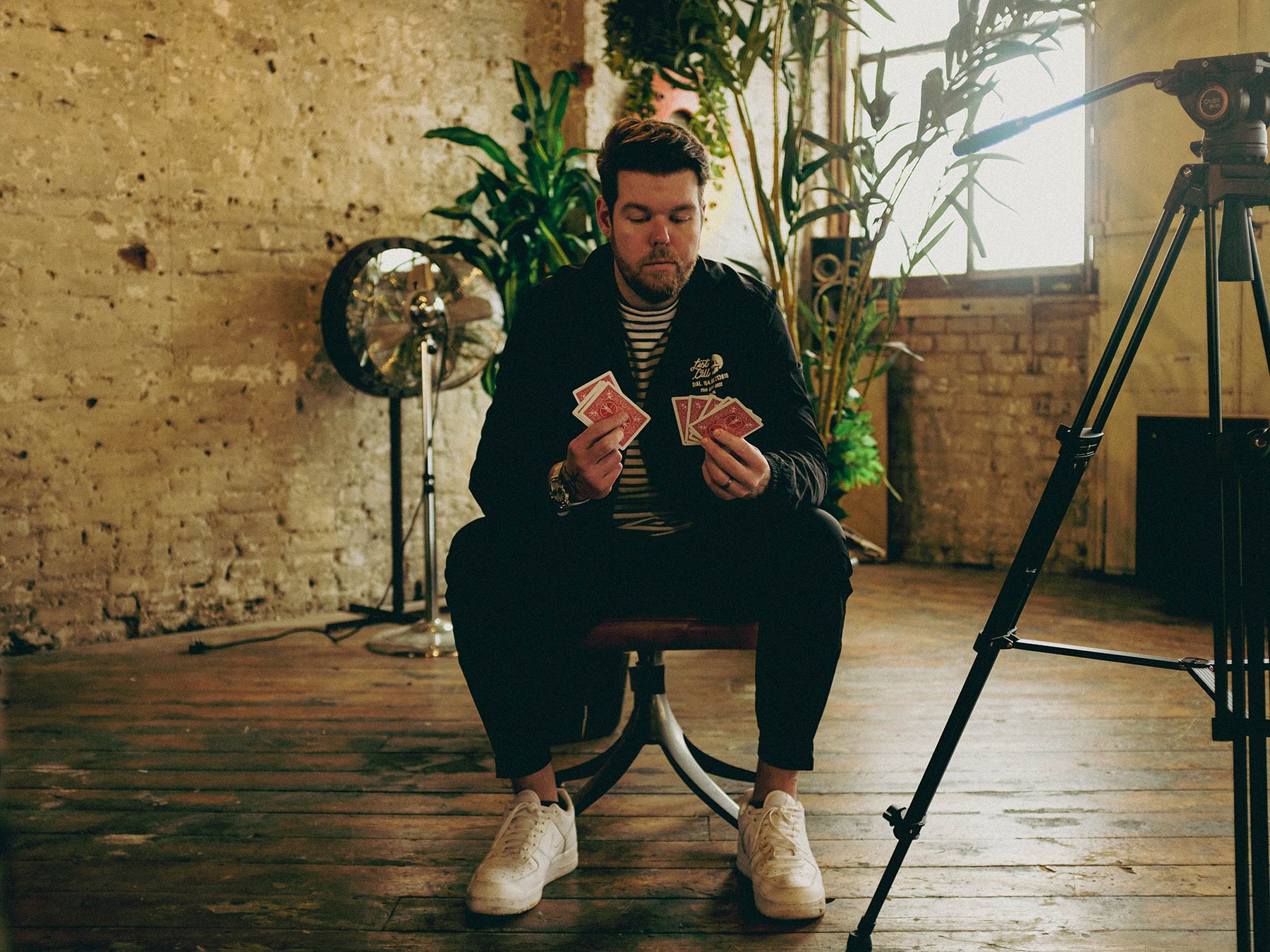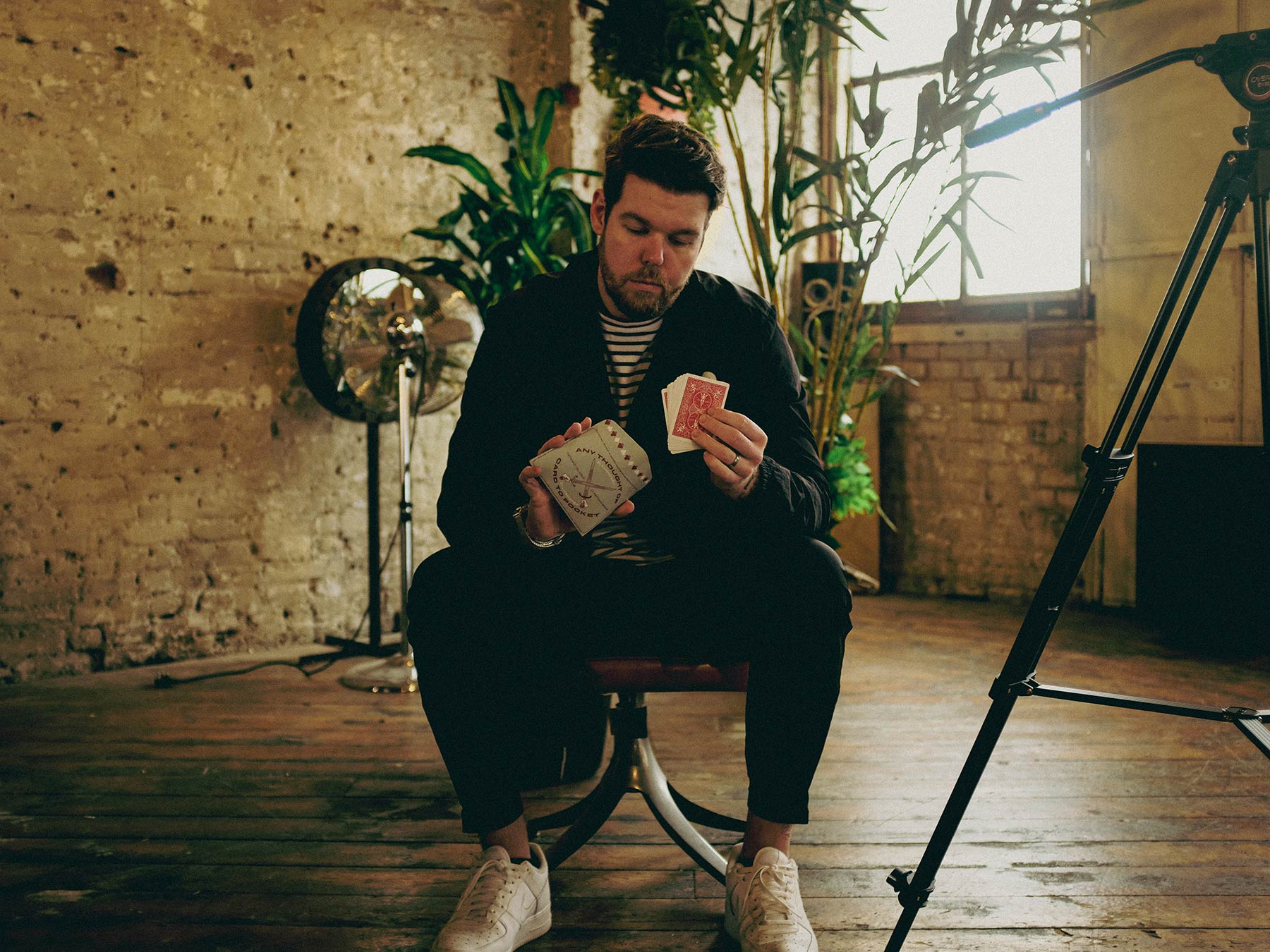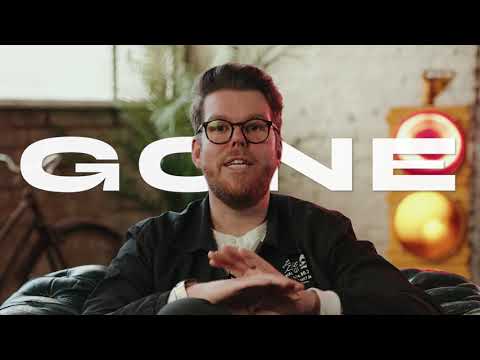 Any Thought of Card to Pocket
IN STOCK & READY TO SHIP
They count 10. They think of 1. You never touch the cards. It vanishes from their hands & appears in your pocket.
ANY THOUGHT OF CARD TO POCKET
The best card magic you can do is where you don't touch the deck at all. Where the spectator does everything.

With Any Thought of Card to Pocket, they take the deck, they count 10 cards, they think of any one and you can make it vanish from their hands.

When they recount they only have 9. The card they're thinking of isn't there... They can see it's no longer there. 

It's in your pocket.

There is no roughing, no magnets and no need to carry 10 outs.

From the time your spectator takes the deck, you don't need to do anything - and it resets instantly.

Any Thought of Card to Pocket is a one-and-done effect... What do we mean by that?
We mean it's a trick so powerful, so hands off, so startling, that if you wanted to blow someone away, you could just do this one effect.

But we're not just going to teach you this. you'll learn EVERY effect and presentation we came up with from the last year of performing & developing this trick.


You'll learn the full hands-off gimmicked routine
You'll learn a way of doing it with a marked deck.
You'll learn a way of doing it with a normal deck.
+ a bonus visual cards across using 2 different colour decks. Where you never touch their cards and you can make one vanish and later reappear in their hands. Without ever touching them. 
---
NOTE: 
The gimmicks you receive are printed on blank face USPCC Red Bicycle Rider Back stock. You will need to already own or buy a regular Red Bicycle Rider Back deck to do this trick. The gimmicks can be added to that normal deck. 
---

In Collaboration between me, Geraint Clarke & the one and only, Christian Grace, this is Any Thought of Card to Pocket.
Watch a full uncut performance here, shot outside a bar at closing time in London (apologies for the audio)... 
---
This product is rated 4.8 of 5.0 stars.
It has received 83 reviews.
This trick is amazing!
This is very deceptive, easy to learn, and blows people's minds. Well worth the money.
Easy & impressive!
This was easier to madter than I expected and it never fails to wow. Pick this one up and add it to your every day carry tricks!
Good stuff
Love that it happens in their hands. That's the part that blows minds "but it was in my hand!"
ATOCTP
Nifty trick easy to do fantastic!!!!🤓
Any thought of card to pocket
Well done guys , what a great effect which can be done almost anywhere at any time .
I shall definitely be using this many times .
And mixed with other effects to make it even more amazing .
Stunning
The reactions I'm getting are phenomenal even with my kids who seem to know how I do every trick with cards. Do yourself a favor and add it to your set.
Love This Routine
I've just added ATOCTP to my up close presentations and I'm getting great reactions to it. The tutorial was very straight forward and helpful.
F*cking incredible!!!!!
I can say that everyone NEED THIS!!! Oh my goddess, the amount of gasping audience and stunned people… Get it now!!!!!!
Great Reactions
New to magic, and this is a solid trick to blow people's minds. Great instruction and teaching, and I'm excited to keep performing this trick!
Great trick that happens in the spectator's hands
Different methods very well explained to achieve the effect (gimmicked and ungimmicked). Good contributions of presentation and subtleties.