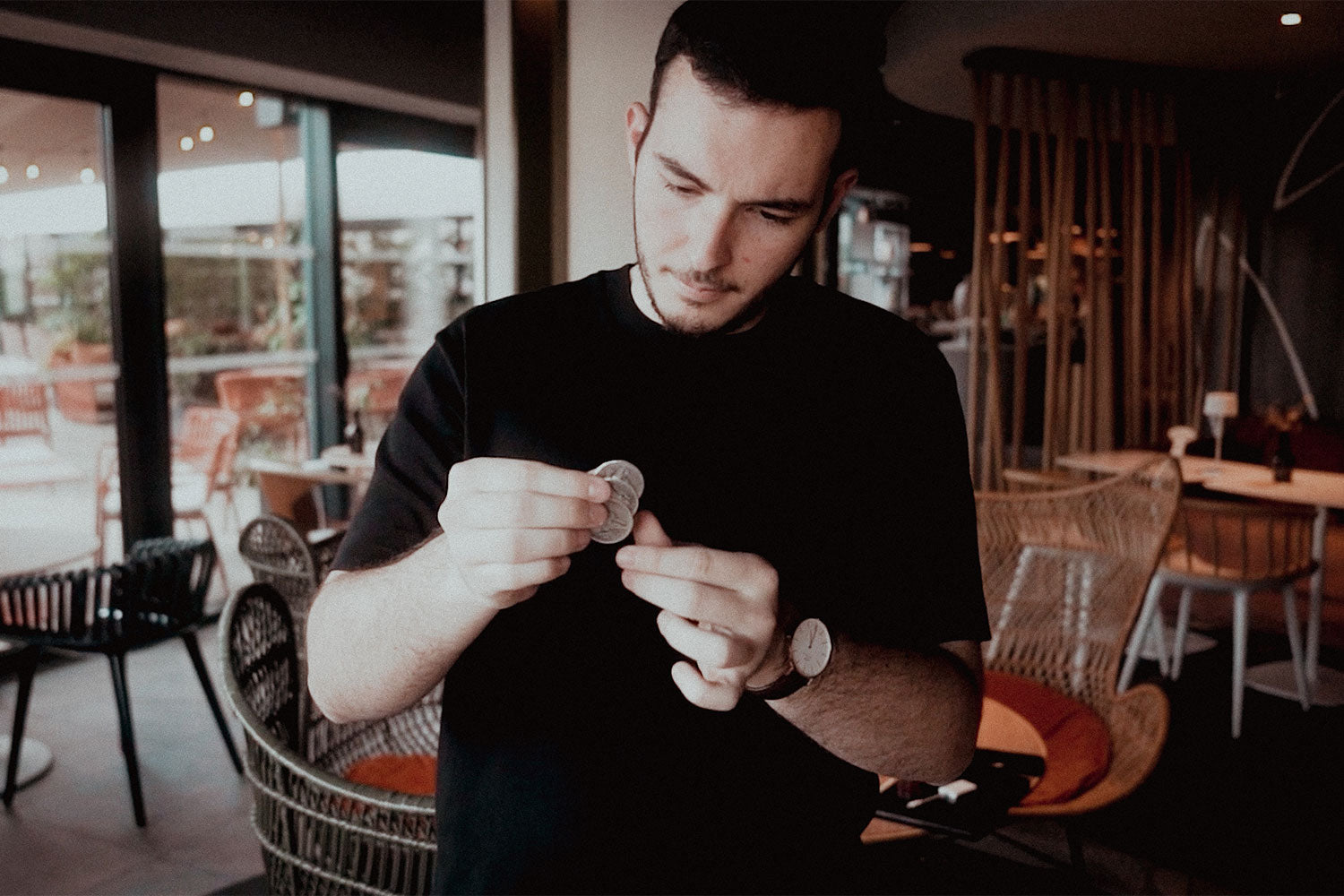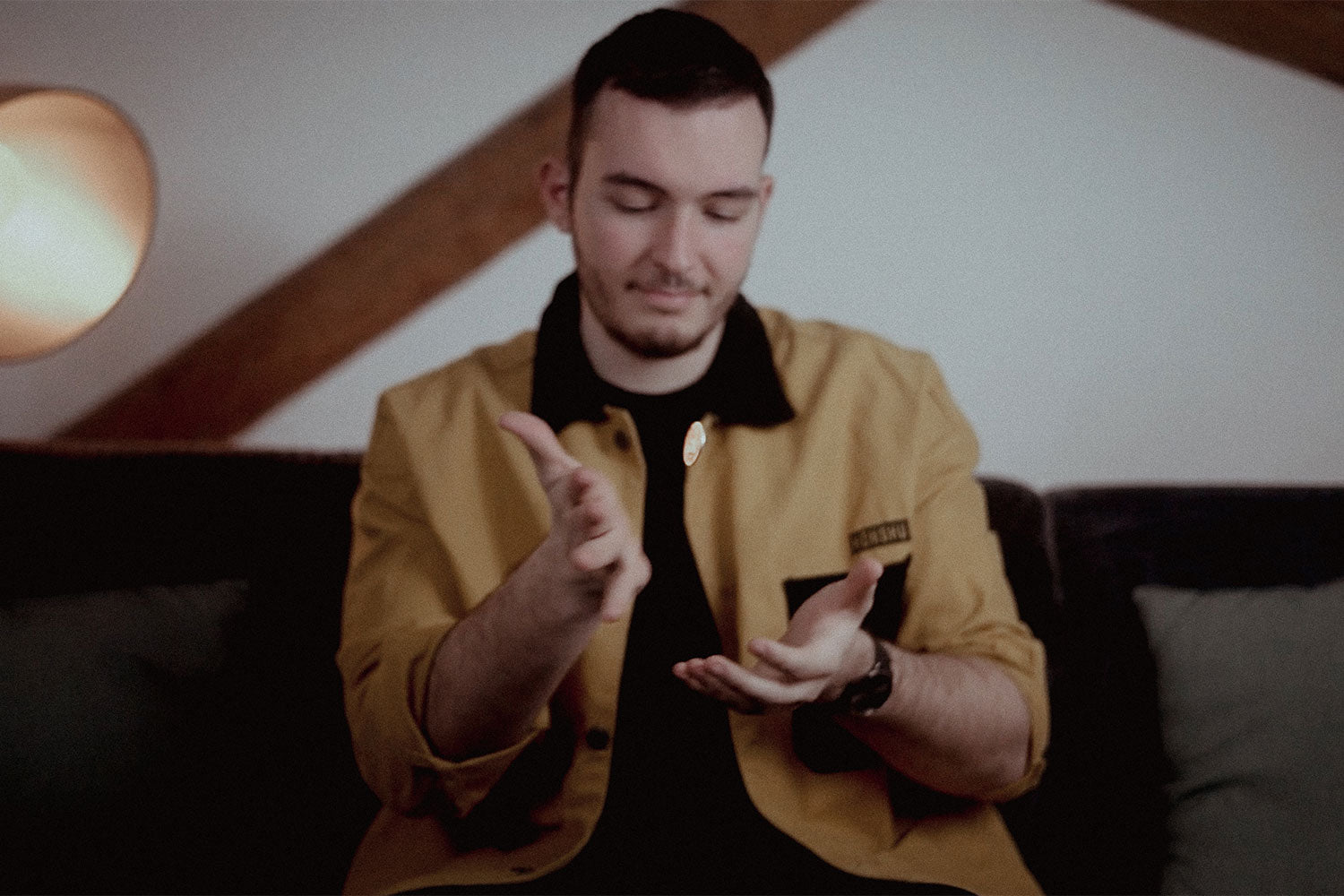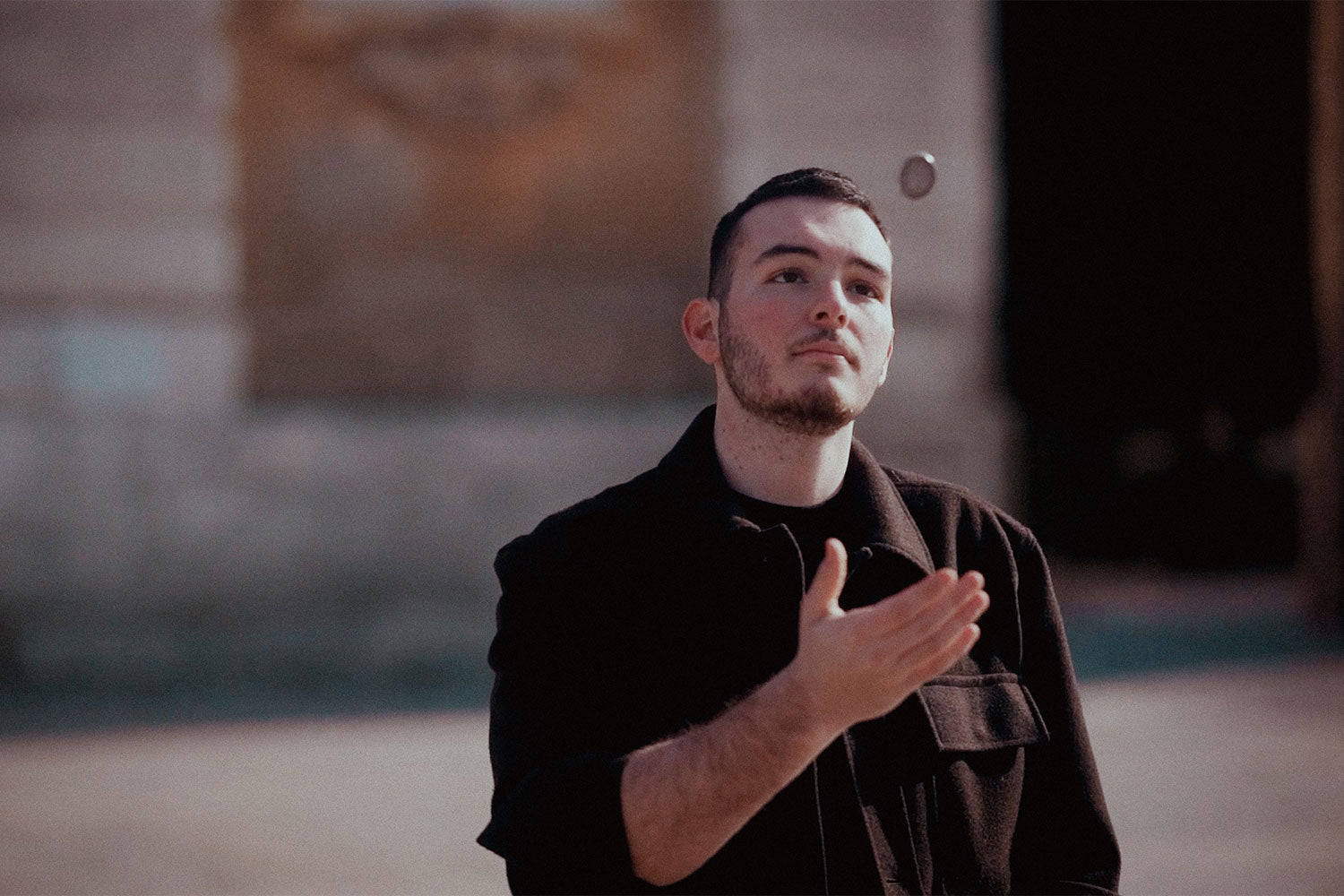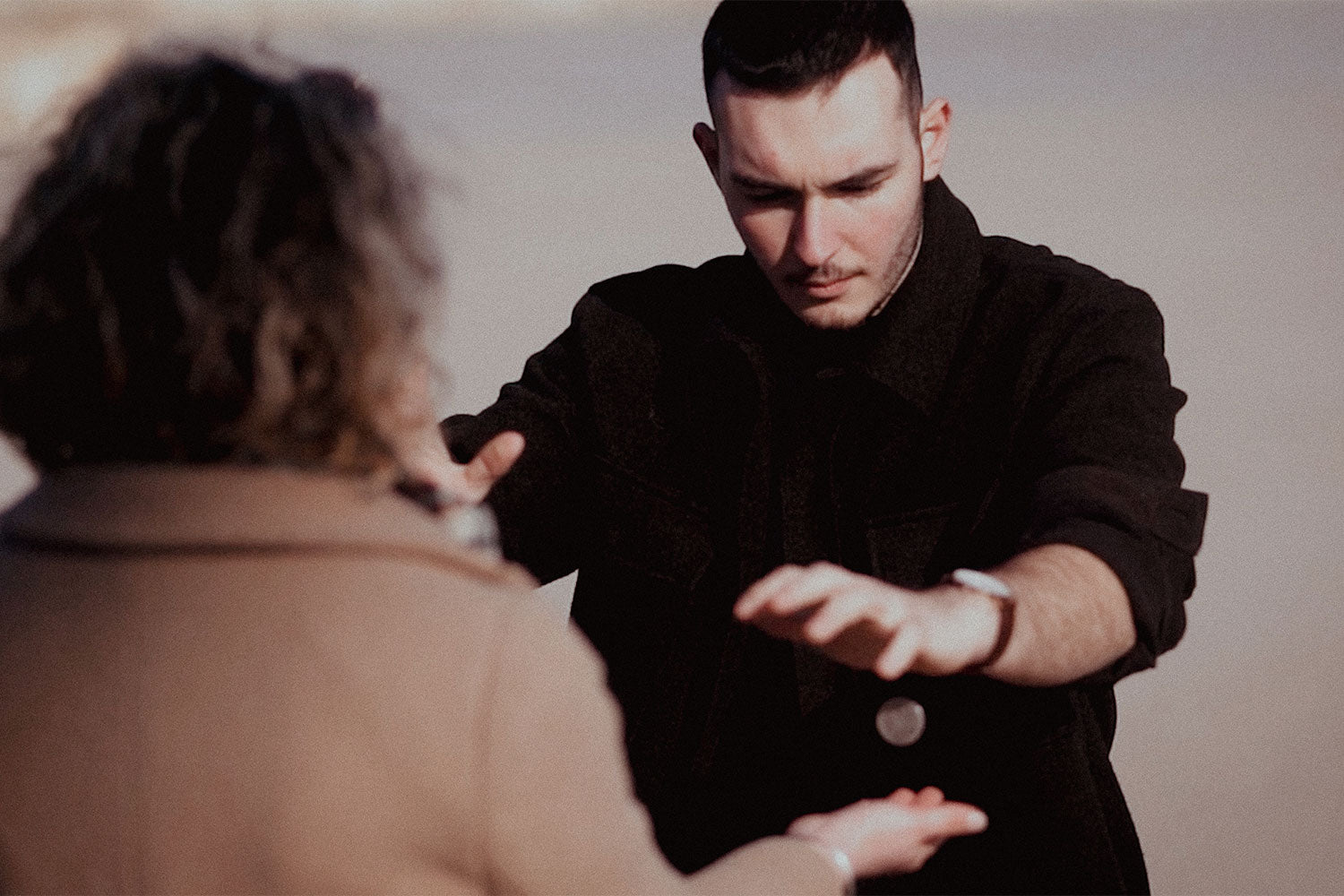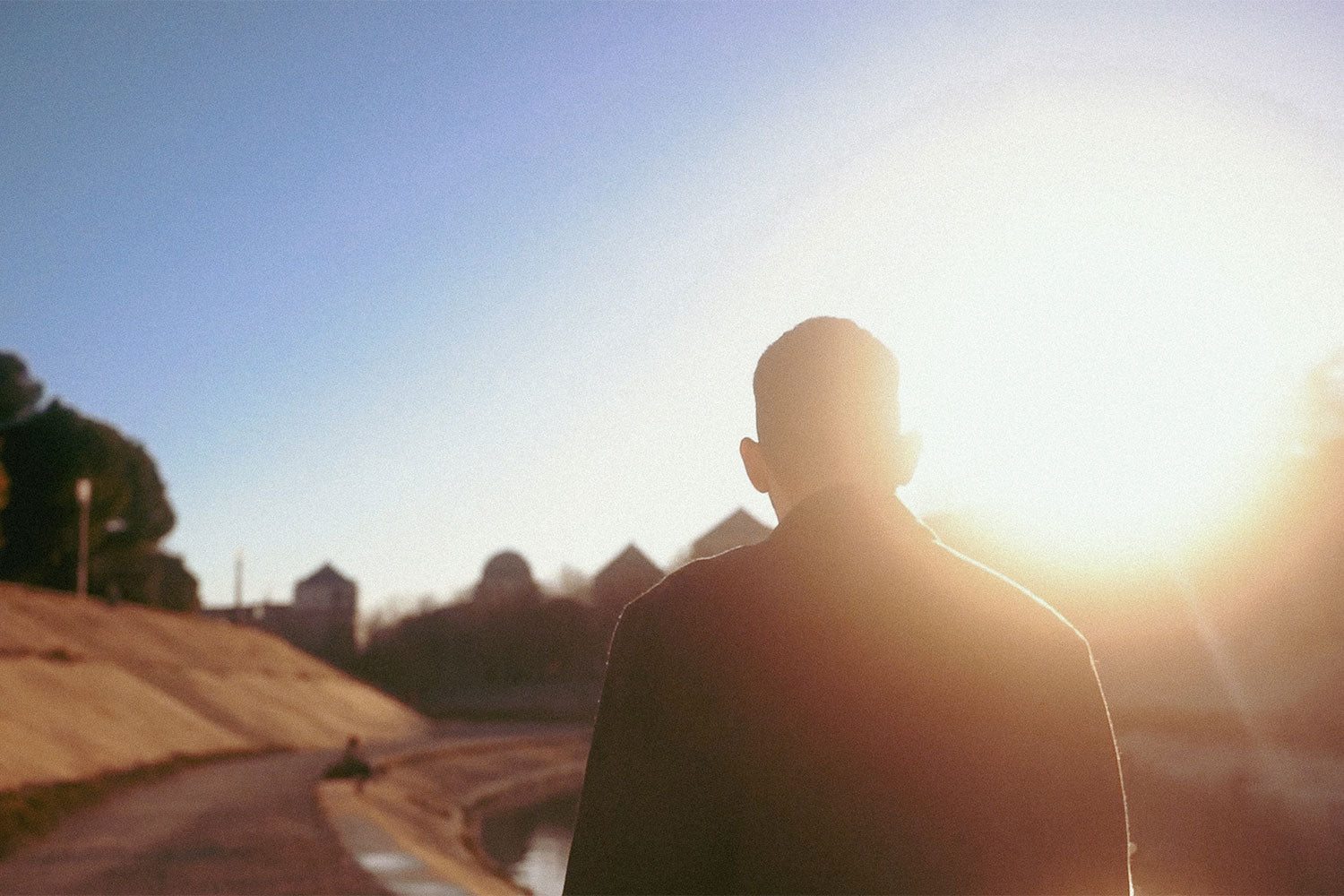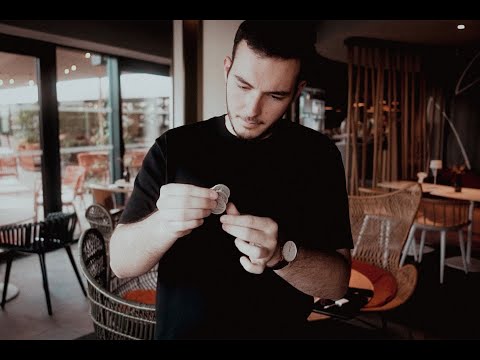 Argent
ARGENT (meaning Silver in French) is coin magic for the streets. A collection of 13 sleights and routines that are 100% impromptu.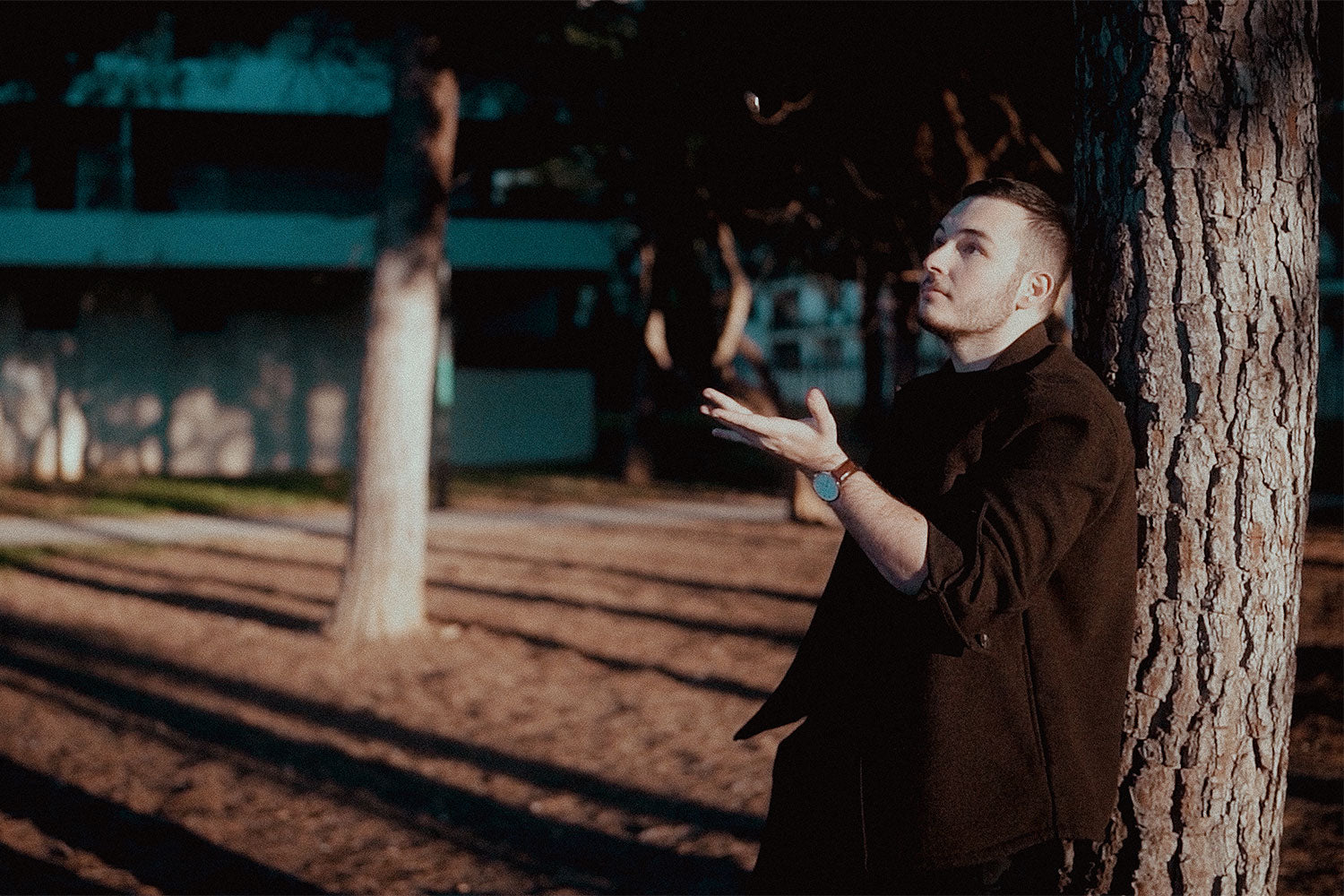 Argent
Sale price

$29.95
Regular price
(/)
---
"Wow. I can't believe this guy is French. I'm jealous!"
- David Stone
---


COIN MAGIC FOR THE STREETS

 
Clément Di natale specializes in 'new, old ideas' - taking inspiration from the greats and applying new adaptations to make them even more practical. 

ARGENT (meaning Money or Silver in French) is coin magic for the streets. A collection of 13 sleights and routines that are 100% impromptu. Ready to go every time you are. 
The material taught on ARGENT uses: 
No Gaffs
No Gimmicks

 

& No Sleeves

 
---
"What?! That looks way too good! I need to learn that!"
-AVI YAP
---
Most of the material taught can be performed in a t-shirt. Including our absolute favorite routine 'invisible travel'. 
Worth the price of the project alone, it's a take on the classic coins across plot. With one coin vanishing from one hand and appearing in the other (after you've just shown it to be completely empty).
---
"Taking his cues from Kirk Kokinos, Clément has discovered a new application for an old technique that I think you will really enjoy!" 
-Eric Jones

---
You will learn:  
3 Coins From Nowhere

 

Invisible Travel

 

Time Travel

 

Aerial Travel 2.0

 

3 Coins Through Hand

 

IT Vanish

 

NT Vanish

 

Vaniflip Spellbound

 

WP Spellbound

 

WP Vanish

 

WP Production

 

Blow Visual Vanish (bonus thoughts by Avi Yap)

 

Karate Coin Variation

 

Imagination Coins Variation (using no gimmicks)


---
"Clement's touch in Coin magic is just pure magic and elegant! This is what coin magic should look like!"
-JEKI YOO
---
In over 1 hour of multi-angle HD video, you'll learn the secret methods to some of the cleanest, open-handed coin magic on earth. 
Nothing this good comes for free, but we want you to know that you shouldn't be scared of effort. The time you put into ARGENT will pay off forever.
Anyone can do a beginner coin trick, but this stuff puts you on a whole new level. You'll be untouchable. 
Available to learn instantly, get ready to pay your dues in dropped coins. 
---
Credits 
All moves and variations and correctly credited within the explanations. Including Clément's inspirations behind each move or routine. 
---
This product is rated 5.0 of 5.0 stars.
It has received 7 reviews.
Actually practical
It's very rare to see coin magic that's workable, simple, and strong. Yet here it is.
Coin magic as it should be
You get some pretty cool ideas in this project you can use not just for this effects but also for lots of other effects you can imagine. This is coin magic as it should be. Not a suspicious other hand. Two completely empty hands after the coin disappeared in front of the spectator's eyes.
argent
it is very good. It will add to your coin magic. The main vanish can takes some time to acquire to get it 100% down. I have been working on it in less than a week and can get it about 50%of the time. He has four vanishing techniques Two are really easy to pick up and give you amazing results. The video and instructions is excellent. It is well worth the money. You can implement these techniques in other routines. Great material to vanishes multiple coins.
Argent, Started slow, Ended a Bang
THis method started slow then developed into a must have method that shocks everyone. OK, it takes practice- it is not a gimmick. But it's worth the effort.
An amazing overview of mind-blowing essentials
Argent presents the magician with a wide array of mind-blowing vanishes, transpositions, and penetrations. From the start, Clement conveys a sense of confidence not only in the effects he presents but in your ability to master them. He explains everything he does, from the move itself, to the minor patterless gestures he employs to distract the observer. His presentation style is direct and effortless, revealing not only his mastery of the sleights but of teaching them to other magicians of all skill levels.
If you're getting started with coin magic or are an old pro at it, this beautiful collection of powerful moves is for you. Easy to watch, easy to learn from, Argent is a video series worth studying, attempting, and mastering; I find myself returning to these videos time and again as I up my coin game to its ultimate level.
Revolutionizing Coin Magic with Jaw-Dropping, Real-World Routines!
I've been diving deep into the world of coin magic for quite some time now, and I recently came across Clément Di Natale's "Argent." Let me tell you, this product is a game-changer! As someone with an extensive background in coin magic, I can confidently say that Argent brings a fresh perspective and innovation to the table.
Currently, I'm working on mastering the cornerstone moves and ideas within this project. Although there's a bit of a learning curve, the payoff is absolutely worth it! The 13 impromptu sleights and routines are incredibly practical and designed for real-world performances, making them perfect for street magic.
Argent stands out for its commitment to simplicity – no gaffs, gimmicks, or sleeves required. Most of the material can even be performed in a t-shirt! One of my favorite routines is "Invisible Travel," a phenomenal take on the classic coins-across plot. It's truly a jaw-dropping moment when the coin appears in your other hand after showing it to be completely empty.
The high-quality, multi-angle HD video instruction ensures that you grasp every nuance of these powerful techniques. Clément Di Natale's elegant touch and attention to detail elevate coin magic to a whole new level.
In summary, Argent is an essential addition to any coin magician's arsenal. Although it may be challenging at first, the results are undeniably worth the effort. Don't miss the opportunity to elevate your coin magic with this outstanding product!
muy bueno
es bueno y efectivo lo he realizado delante de publico
Translated to English:
very good
It is good and effective, I have done it in front of the public.