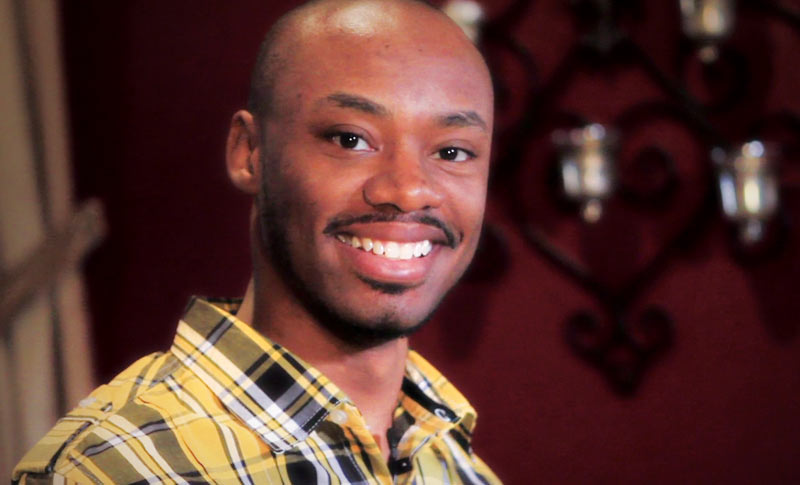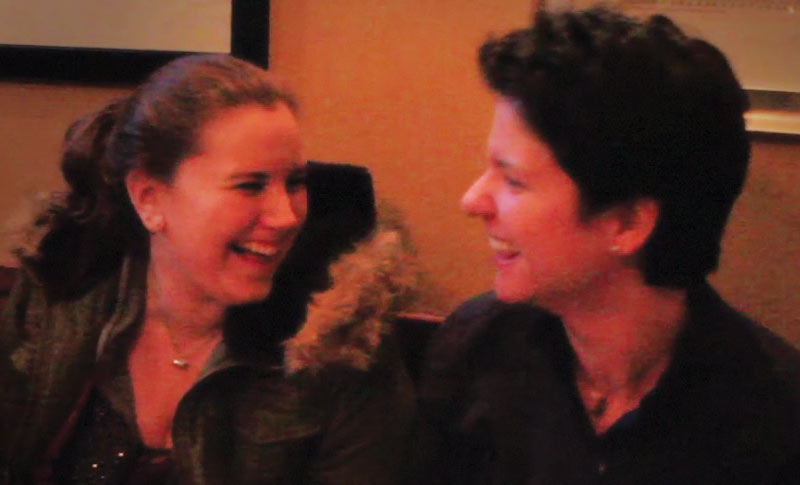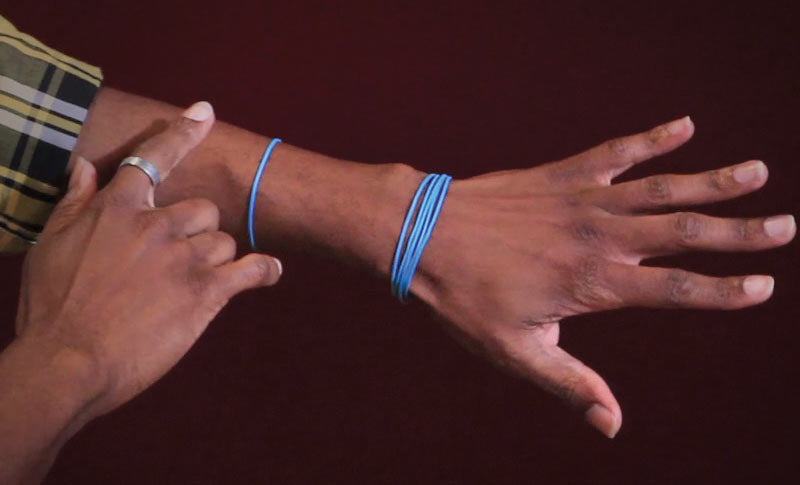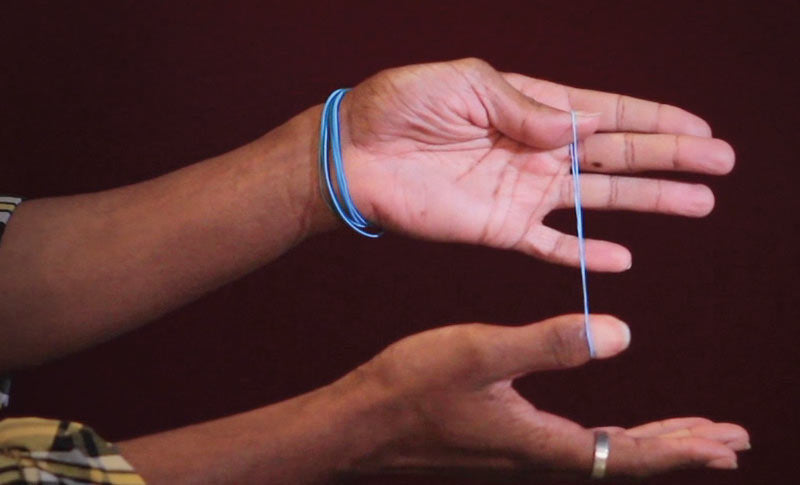 Armband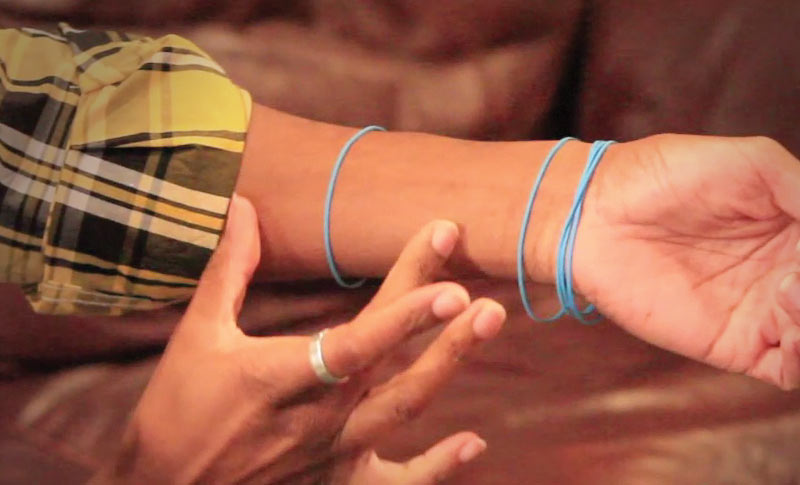 Armband
Sale price

$5.00
Regular price
(/)
Armband is a guaranteed attention getter when used as an opening or closing with any rubber band routine. Probably the coolest way to get your band back onto your arm that we've seen.

As they say simple hits hard. So, simply take a regular rubber band and throw it against your arm to have it instantly penetrate your wrist. It never fails to get love from the crowd.

This product is rated 4.6 of 5.0 stars.
It has received 30 reviews.
WTF
Did this trick with ugly plain rubber bands and STILL blew minds! Highly recommend purchase!
Insanely Good!
This is an effect which relies on the camouflage principle, meaning you will want at least another 2 bands on your wrist when performing. This does not bother me however and is a great rubber band effect
Summary
The times I've performed this leaves people in awe and asking to be shown again which makes it all the better. Amazing download also supper easy to follow.
Summary
Ridiculously simple, but a real attention grabber. Great to use at a bar, a couple of rubber bands around your wrist and with a few moves, people are asking for more. Time to pull a deck of cards from your pocket.
Summary
Simple, fun, and a true attention grabber. Really easy and like anything from M. Eddie wonderful to perform. Spend the dough, you will be happy you did. A true winner!
Summary
I was very much so shocked at how ridiculously easy this to perform. I do believe with practise it would become a powerful weapon to shock and awe people
Summary
Great trick. I had it down very quickly, and blew some folks away. Only problem I see is that if this is your only rubber band trick you have to come up with a reason for have a gang of rubber bans on your wrist without making yourself sound crazy.
Summary
Great Effect!!! Video instruction was very clear. This effect has brought me some amazing responses. Easy to learn ... leaves the spectators questioning themselves ... Another great one from Ellusionist.
Summary
Visually great, this trick is so easy to perform yet very effective.
Summary
Great trick! Marcus teaches the trick very well and I mastered it within 5 minutes! I think everyone should pick up this trick. Great price too