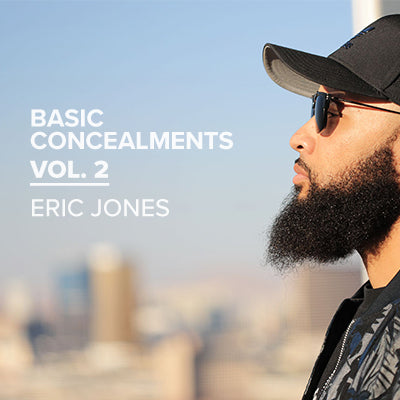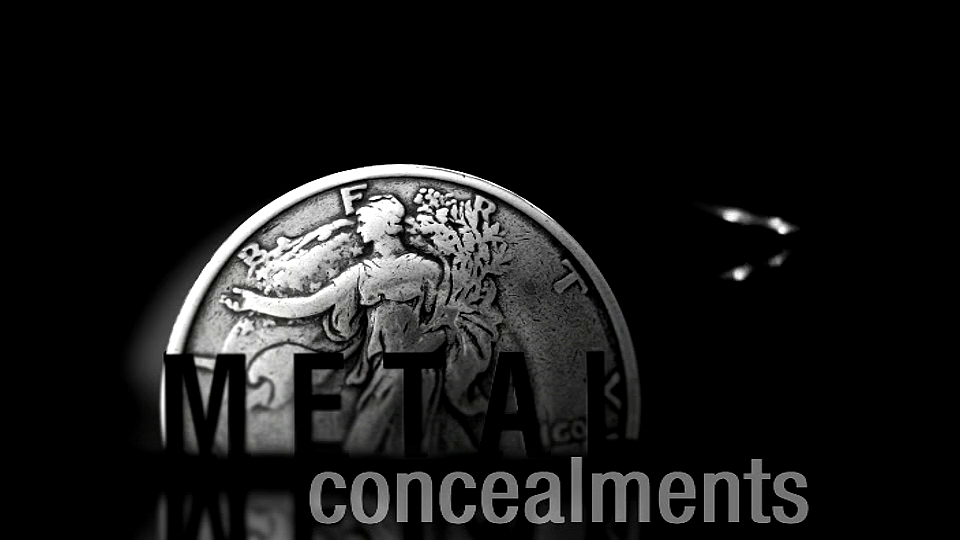 Basic Concealments Vol. 2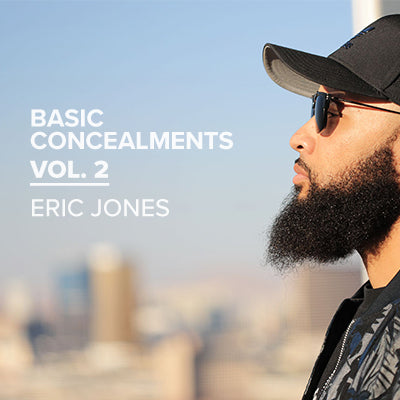 Take it back to the basic and learn from the master of coin magic himself, Eric Jones.
In the second volume of Basic Concealments, Eric will take you through four different concealments taught on his smash hit Metal project. 
You will learn: 

Mutobe Palm
Curl palm and Edge grip
Tenkai Palm
JW Grip

These four moves will take your coin magic to new heights, and with some practice and Eric's expert tuition you'll have each sleight looking like a true silver miracle.
Learn it now.
This product has no reviews yet.