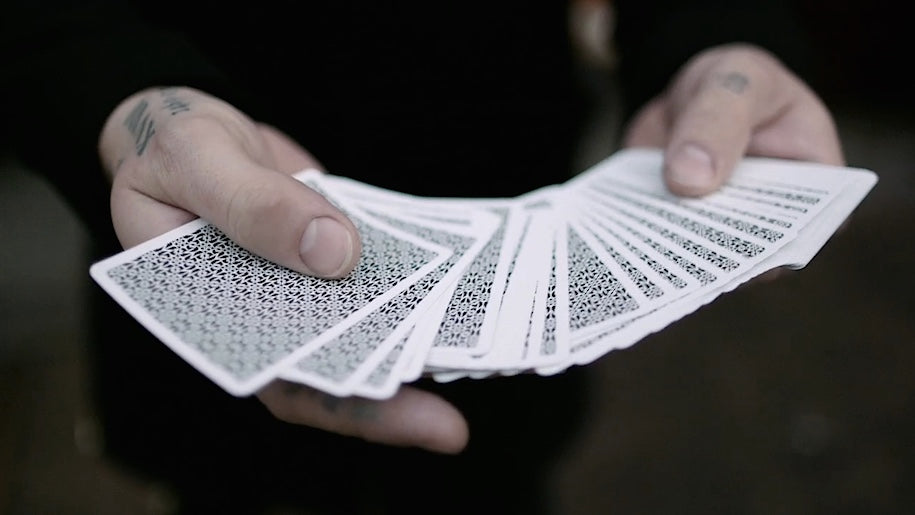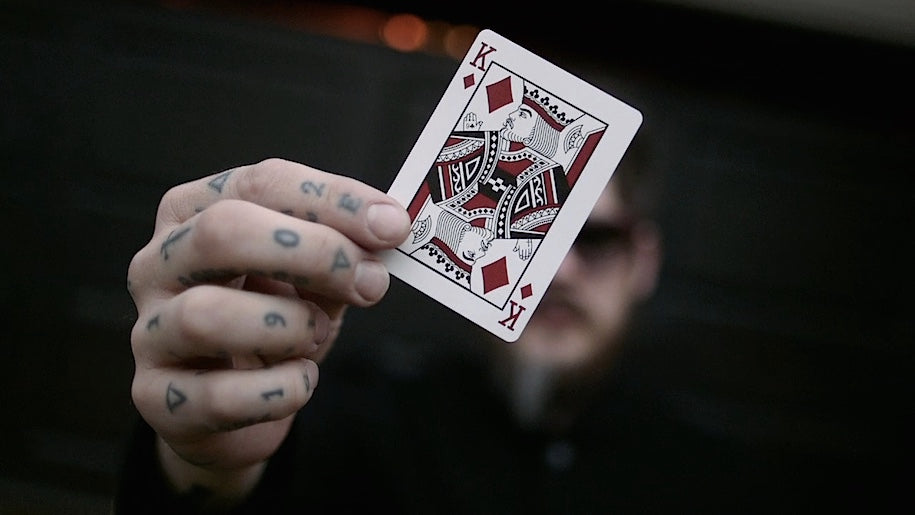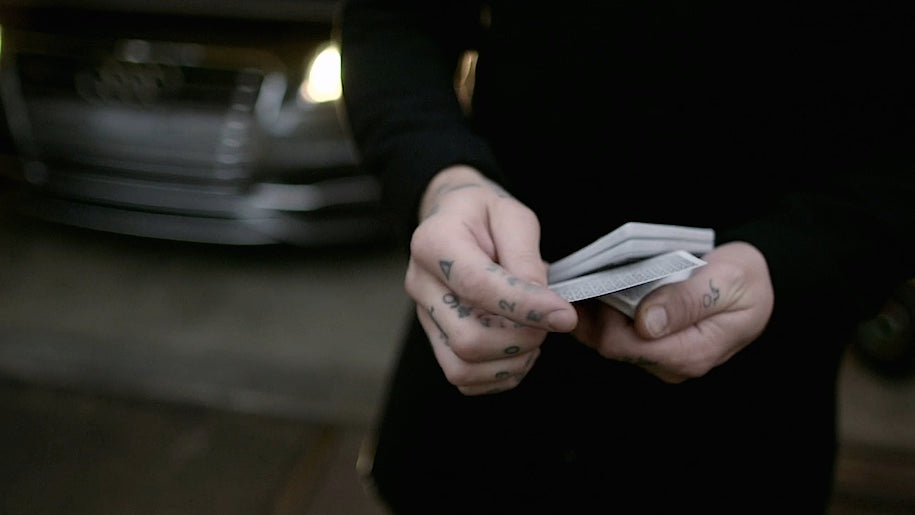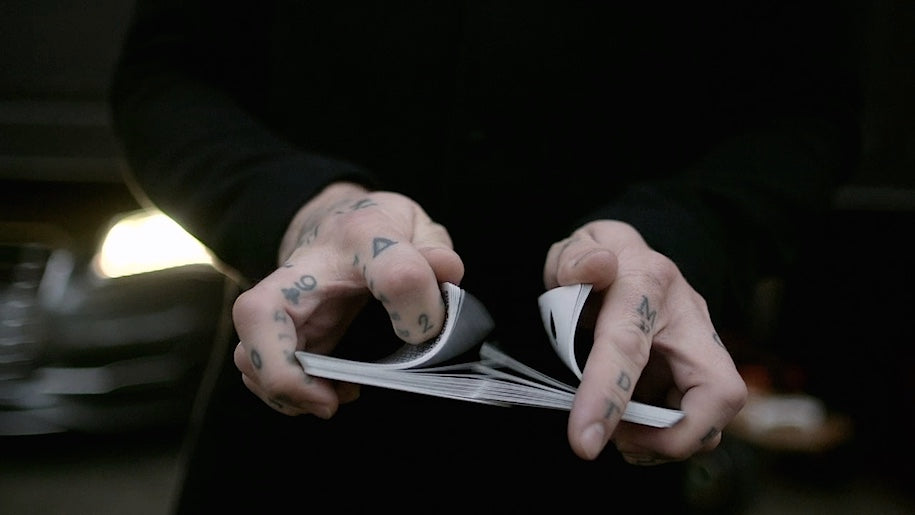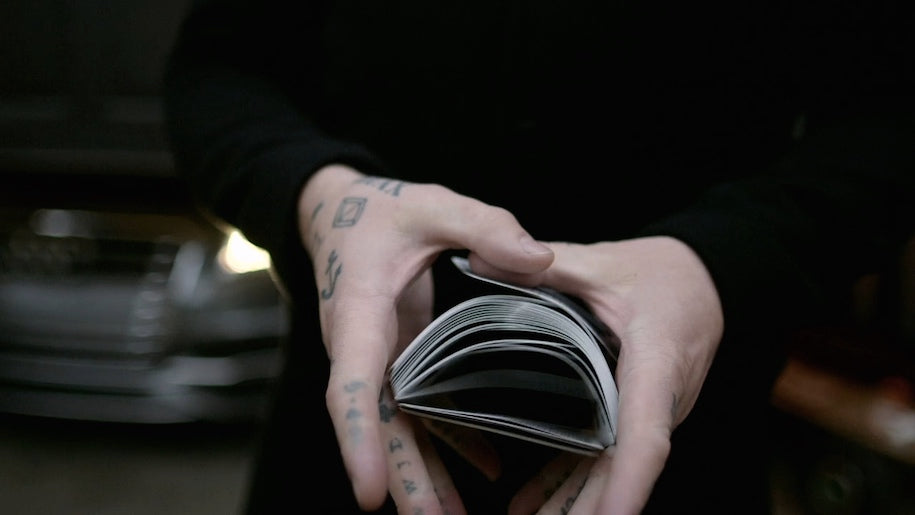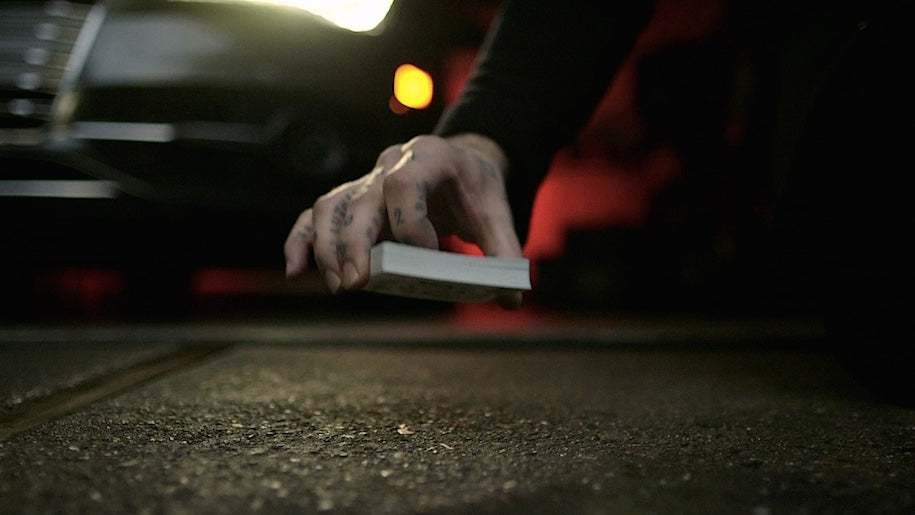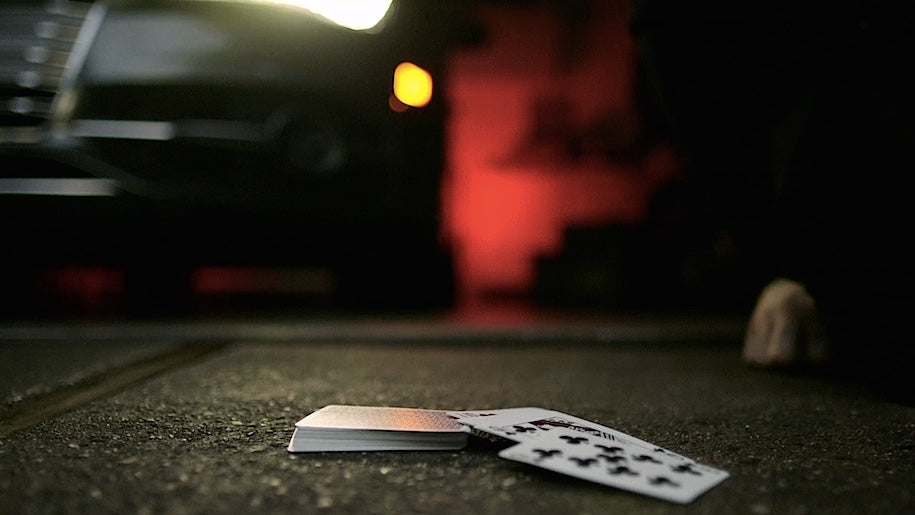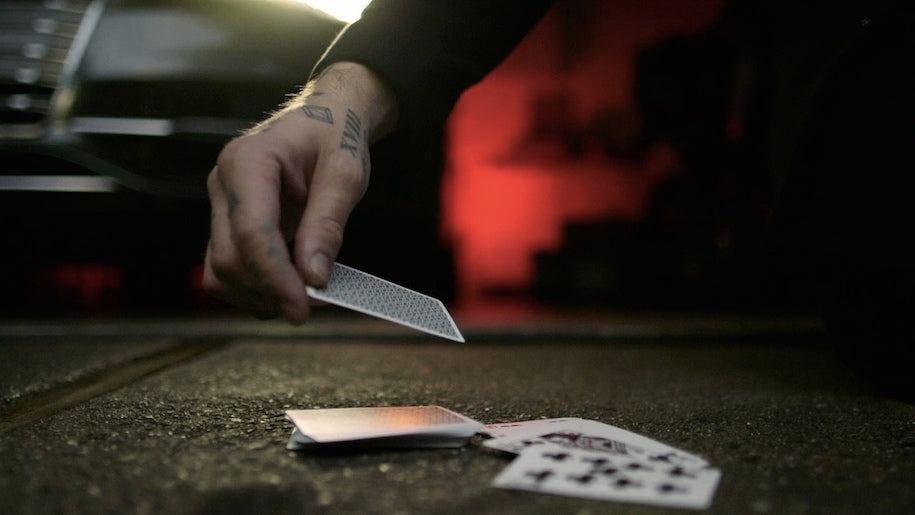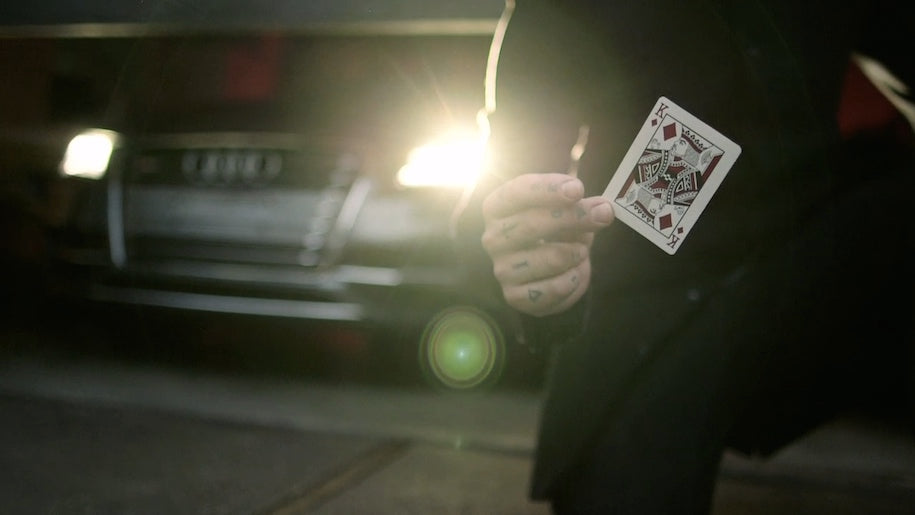 Bounce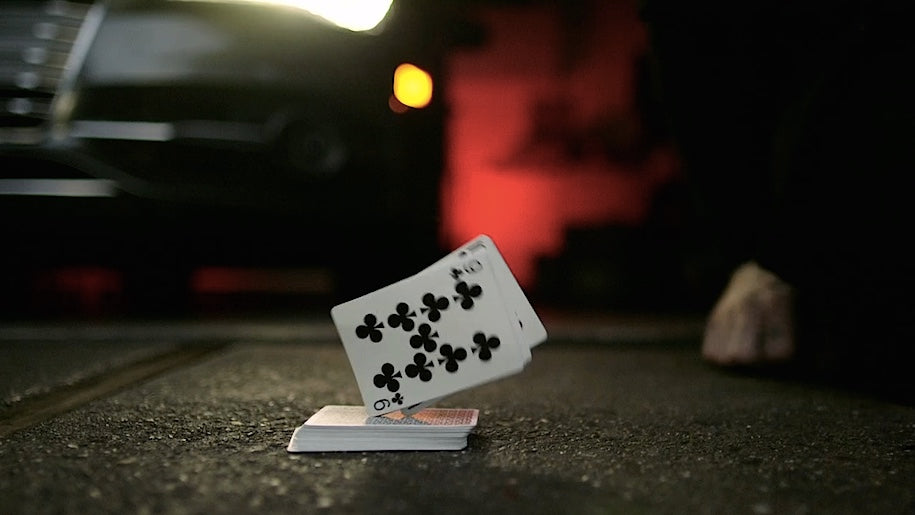 Bounce
Sale price

$11.95
Regular price
(/)
Traditionally, the haunted pack involves a deck of cards s-l-o-w-l-y parting to reveal it's cut itself at a spectator's chosen card.
Daniel Madison is not traditional.
Originally created to be a way of locating a spectator's card in a casual spread, Bounce draws on multiple inspirations to become an almost 'fluke-like' display of cutting the deck to a spectator's card. Only it's not a fluke. It's dead on. Every time.
A card is chosen, signed, and returned to the pack. The deck is shuffled - by performer or spectator - before being thrown flat on the ground. Amazingly, half the pack bounces away from the rest, cleanly cutting itself to leave one particular face-down card at the top of the pack. It's turned over, and the spectator's signature is staring back at them.
The deck has cut itself to their card.
In nearly twenty minutes of teaching, Daniel Madison reveals the nuances, multiple handlings and technique that truly make this effect a jaw-dropper, with a little help from our 2014 Card Wars Winner, Fabio Costa.
This is the go-anywhere, perform-anytime miracle
that will have spectators jumping as much as the deck.
Learn it now.
This product is rated 4.7 of 5.0 stars.
It has received 10 reviews.
Summary
Madison goes into sufficient detail and gives a good explanation for the effect. And for the price I'd say it's worth it. The concept alone is a must-know for any magician. Worth it.
Summary
Set up takes less than 10 seconds, simple idea, genuine brilliant effect, a worth well spent 7 bucks on this, wouldn't say you can perfect this in mins, but possible in less than a day, a good effect to add in my arsenal.
Summary
This is a really cool trick to do. You just come up to the person, they pick a card and boom. It's really cool how it does it itself. And for 7$? It's a must buy. He explains it really good and shows every step nicely.
Summary
Simple, effective, multifonctional. If you think the presentation isn't good enough, you'll surely found a good variation (as I did), as D. offers you the concept and let you go wild with it. Best cheap download I have bought so far, and I don't get why it isn't more expensive, it's so valuable.
Summary
A must buy for anyone who is a lover of Daniel Madison's effects. The setup is very simple and takes less than 2 minutes. The performance is very simple but effective. Once you learn the move it till take some practice. Don't expect to learn this effect and perfect it in 10 minutes. I will take some practice to try and get this effect the way you want and the way it should be. But overall this is a great effect that you should add to your arsenal.
Summary
As others have mentioned this trick is very easy to pick up and start using right away and the results are amazing. Daniel does a very good job of breaking down the trick and then following up with ideas on performance.
In fact, I've made this an interactive trick with audience participation placing the outcome in their hands. As you know any time you can place something in their hands the outcome is always amplified. I've sent more than one away believing they had discovered some glitch in the cosmos.
Summary
Seriously an awesome effect. It was super easy to learn and Daniel Madison taught it perfectly. i went out and performed it straight away. Such a simple trick but it definitely is a great way to blow people away.
Summary
This trick is so simple, yet so effective. It is now one of my go to effects. The method is easy and quick to learn. I learnt it in about 5 minutes and went out to preform it straight away. Thanks Daniel and Ellusionist
Summary
First off I would like to say this is a really good trick and gets great reactions but for the price point of 8$ I do think its a bit over priced. Reason being is that the gimmick takes 10 seconds to make and the trick is pretty much self working. I would say the price should be 5 to 6 bucks at least. Overall if you want an easy trick and reactions get this trick if you want.