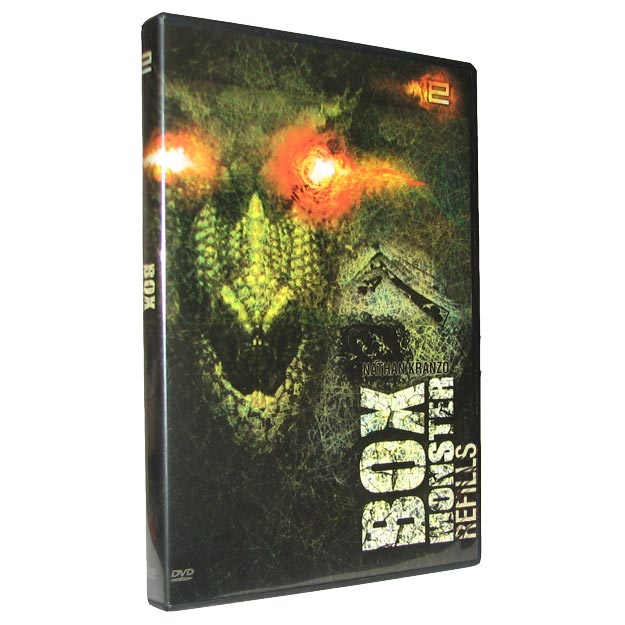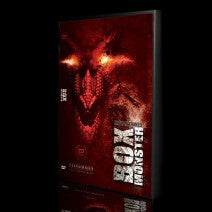 Box Monster Refills
You're monster is trapped in it's box. Get these refills to unleash the beast.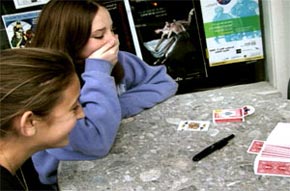 You're monster is trapped in it's box. Get these refills to unleash the beast.
You'll need to own the Box Monster video in order to take advantage of the refill packages.
Box Monster refills extend the life of an incredible effect. Get these now and have a backup ready anytime. Check out Box Monster now!
This product is rated 4.9 of 5.0 stars.
It has received 10 reviews.
Summary
Box Monster is one of my favorite tricks. Make sure you get plenty of refills so you can do this trick over and over and over again!
Summary
Been doing Monster as a closer for my close up act since the trick debuted, and is still is my last trick under my sleeve, this comes with enough *stuff* for a BUNCH of performances, you can not beat this price.
Amazing Trick - Plus this refill will keep you going for quite some time!
If you own the DVD then you know what the refills are. Trust me when I say there is plenty. Had this for a while now and still not even close to running out!
box monster
box monster has been one of my pet tricks even before ellusionist, i used to do an almost impromptu rising card using the same material. the only down side was i had to by it from a local magic dealer for about $8 and it only came with 3 already tied off bands. then i found ellusionist & box monster. i bought the dvd to see what else i might do with this effect. i've tried other rising card decks and i just cant and wont get away from the box monster it suites me perfectly and they last a very long time even after working and showering with them on. so thanks ellusionist for your products and teaching staff you guys are terrific!!!!!
This is awesome
This trick is awesome i recommended it people freak out when i do this trick.
Pure Awesomeness
Nate was right this is the stongest affect you could possibly do with a deck of cards. I performed Box monster to some TOTAL stangers and everybody was stunned to silence and some people were so freaked out that they walked away in puer astonishment.
I would recommend Box Monster to begginers through experts who have been doing magic for 40+ years.
Nate and others were genius for coming out with this effect
wondering how
i did this trick to my parents and they keap bugging me how did you do that
reactions is priceless
Once I got started on this I was shocked at the amazing effect and the energy of this effect. I perfromed this for a couple that i have never met before and once I finished their reactions were priceless!
This tick is alsome
This tick is alsome I did it once to random people at a store and there faces were startled.
can't do box monster without them
if you want to perform Box Monster like a pro..you NEED this