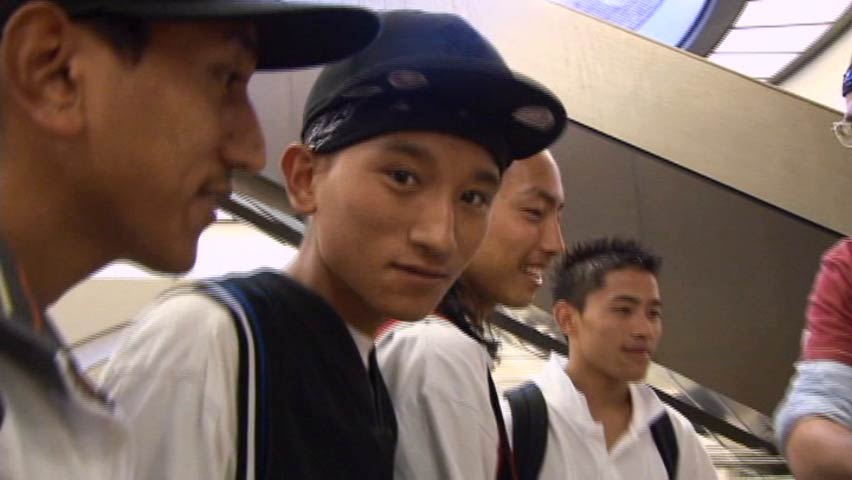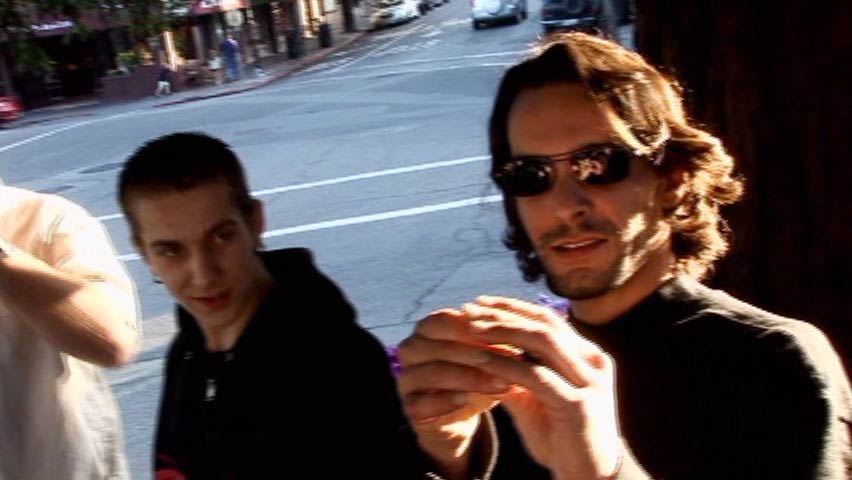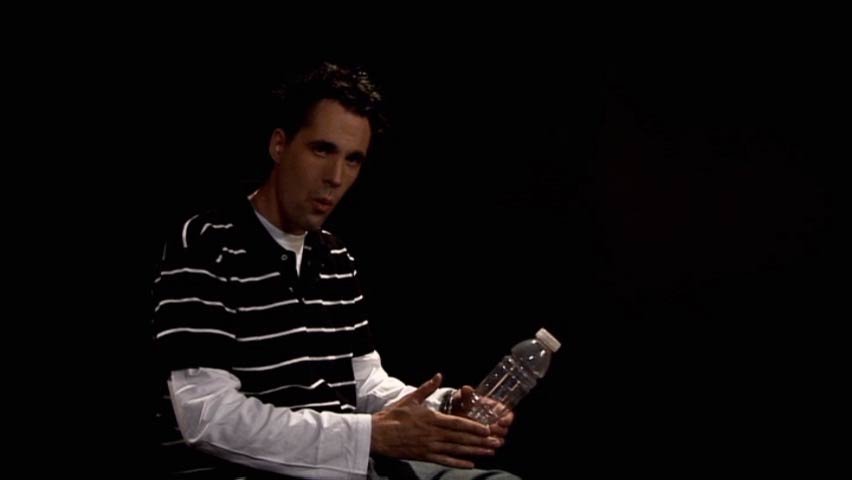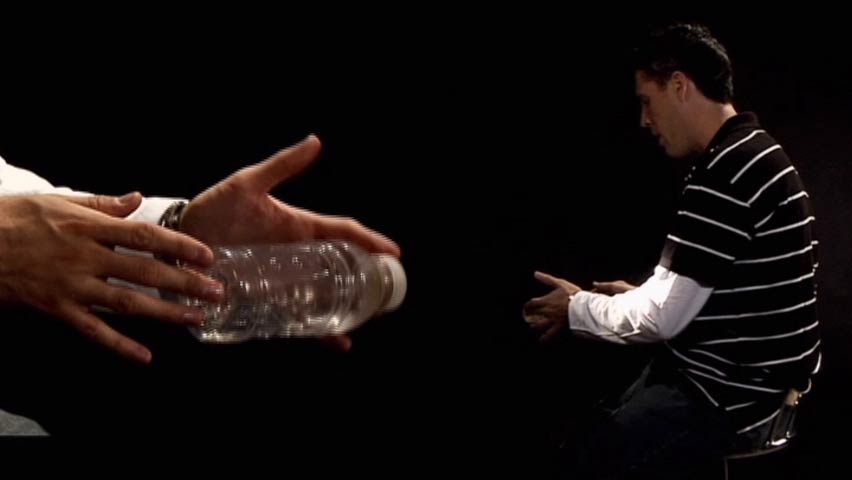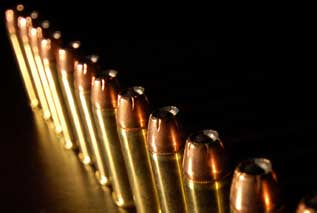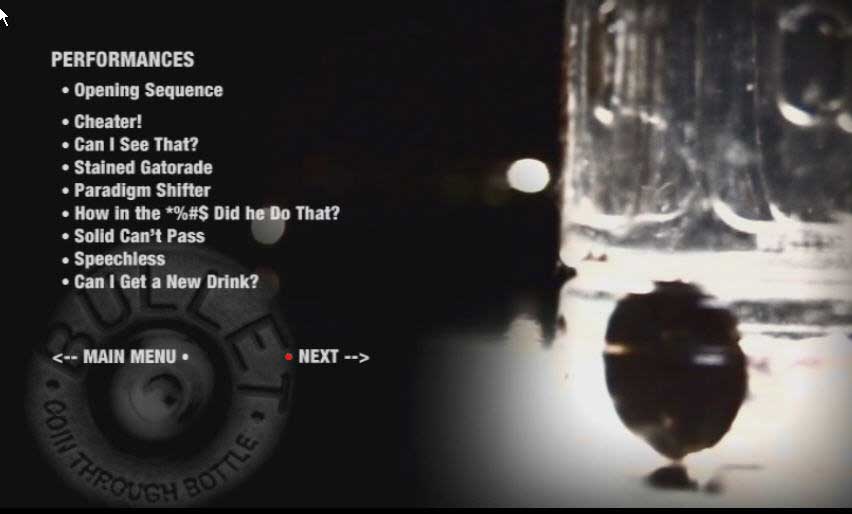 Bullet Coin Through Bottle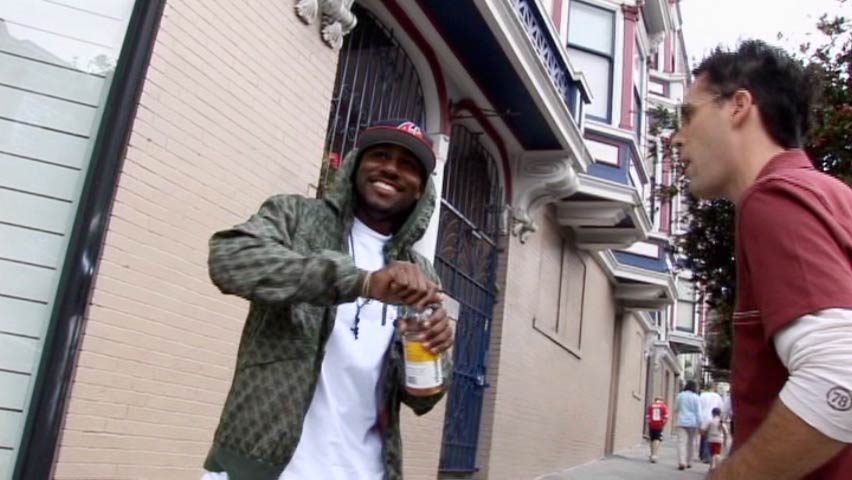 Matthew Mello and Nick V. created Bullet. A plastic bottle is shown unmistakeably empty, then a borrowed coin is SIGNED (if desired).
The coin is slapped against the bottom of the bottle and flys into the bottle like a... bullet.
It is possible to borrow the bottle, the coin, and perform a signed version of Bullet. All of this is taught in detail by acclaimed master Justin Miller.

This product is rated 4.7 of 5.0 stars.
It has received 41 reviews.
Bullet Coin Through Bottle
Summary
Justin explains a number different ways to seemingly make make a coin go in a bottle when you have a borrowed coin or a borrowed bottle. He also has a scenario that uses a gimmick and goes over angles very well.
Summary
"Borrowing" the bottle and coin isn't really what you think it is. I mean, technically you do, but...
The effect itself it well thought out though, and the handling is great. It's also very visual, and therefore produces great reactions.
The only reason I dropped a star was the fact that it isn't as "spur of the moment impromptu" as I expected and I don't think it's practical for street performing: having a bulky bottle with you at all times, forcing a spectator to drink their beverage quickly to get a bottle, having to plant a bottle, needing an extra coin, etc.
Summary
I love it because it is impromptu and easy to do. The setup is about 2 seconds and can be done right in front of them. I do this trick almost every time someone wants to see a trick and a bottle is near!
AWESOME!!!!!!!
ITS AWESOME!!!!!!!!!!!!!!!!!I JUST GOT THIS 3 HOURS AGO AND WITH A HALF AN HOUR OF PRACTICE I HAVE COMPLETELY AMAZED MY NEIGHBORS!!!!!!!!!!!A MUST BUY FOR EVERYONE!!!!!!
Bullet = Reactions
I have just recieved the dvd 'Bullet' and have already freaked out my family over and over.This is my story. We went to the shop just like any other saturday and I was thinking over and over in my head that I need a bottle. Eventually I found a perfect bottle and as we got outside I drank it all as fast as I could. When my mum asked why I said "I'll show you" and I performed bullet as soon as I got home. As soon as I handed her the bottle she went straight to the window to use the light to see if there were any holes.I asked for the bottle back and did the second phase.She was blown away. I am only 14 and I learnt this trick in under 1 hour.If your thinking of missing out on this dvd just remember. Bullet = Reactions
Summary
Great trick and very practical. Several variations given - you'll use this.
Your magic wont be the same - EVER
This trick is great - it's really easy to perform! I can do it and I'm 13 and I have only been doing magic for a year.
Amazing!
I love doing this trick for the simple fact "it's easy"
WOW mind-blowing
It's an very cool trick that has many different techinques to it. Practice is key but when you can do it right is jaw-dropping.