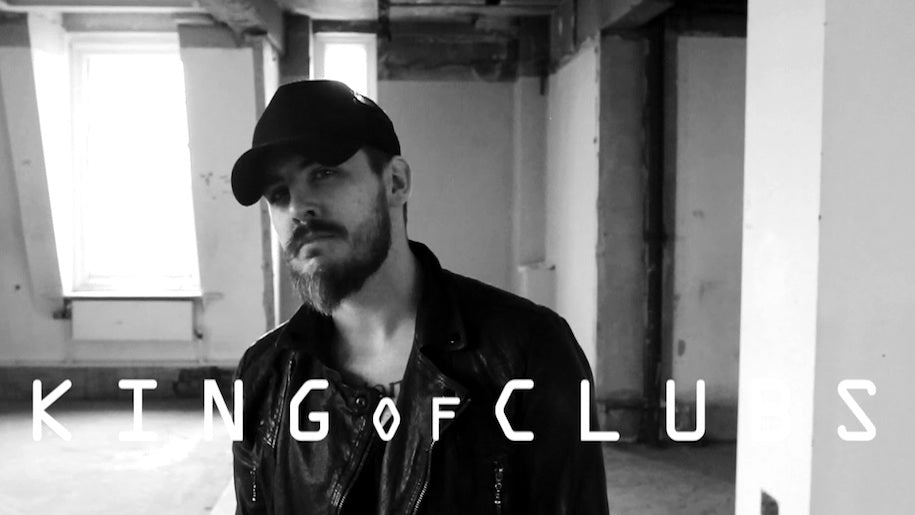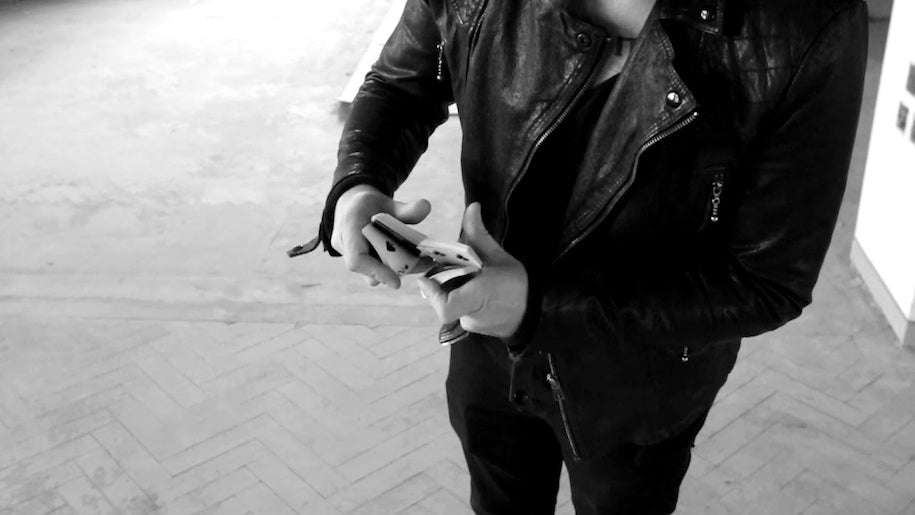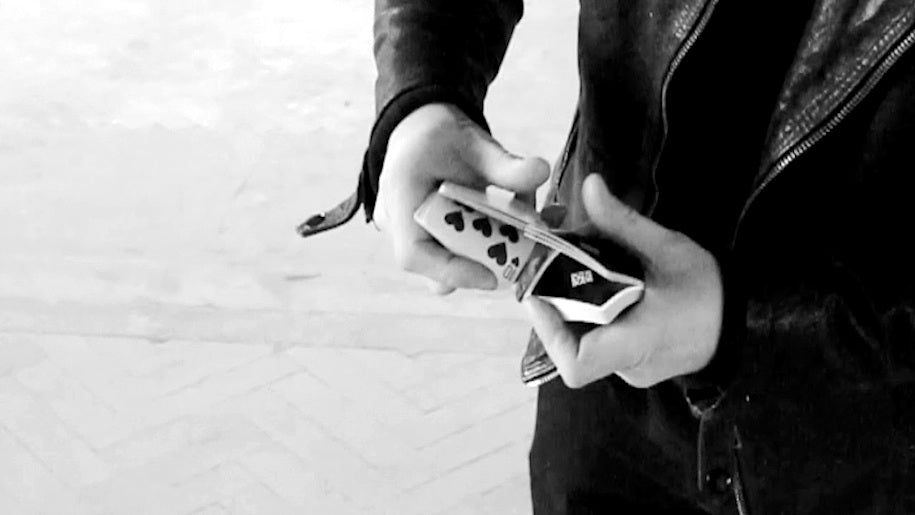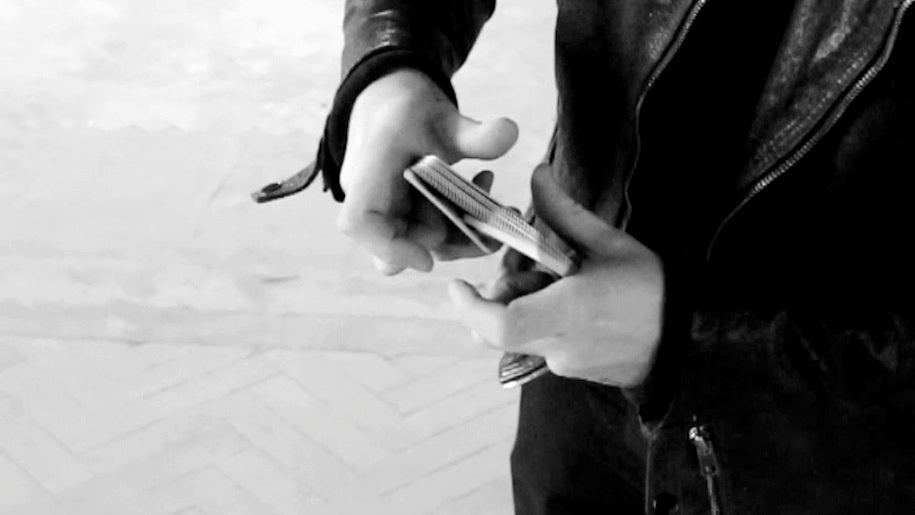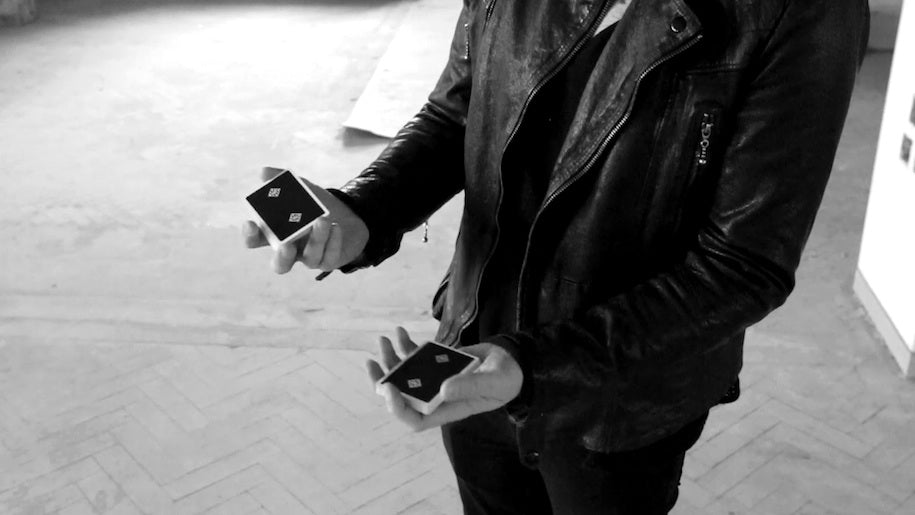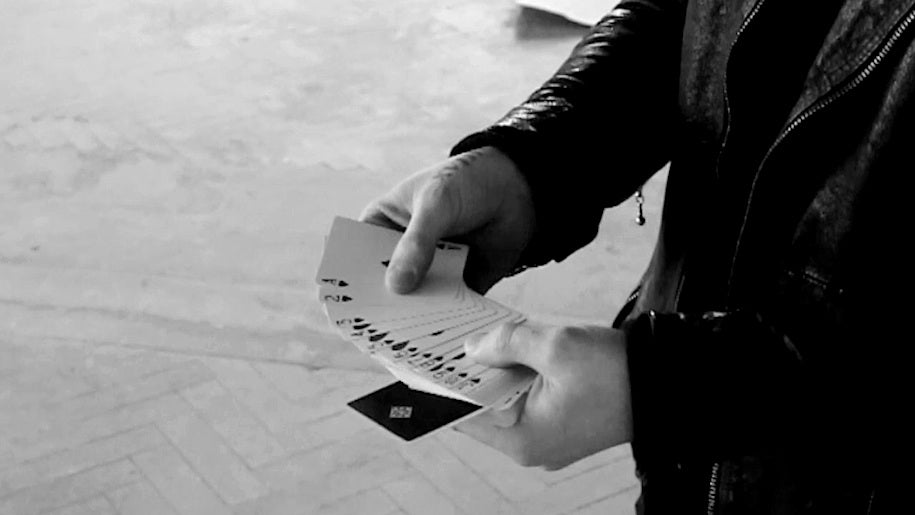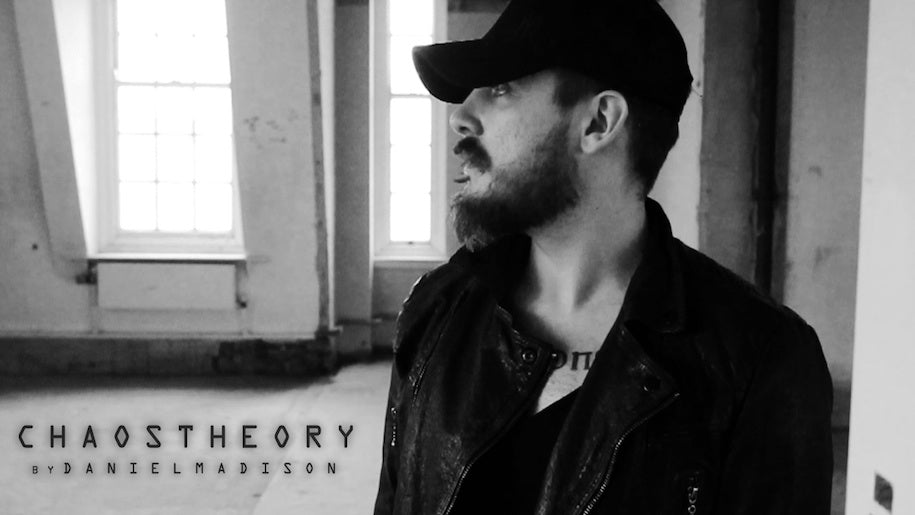 Chaos Theory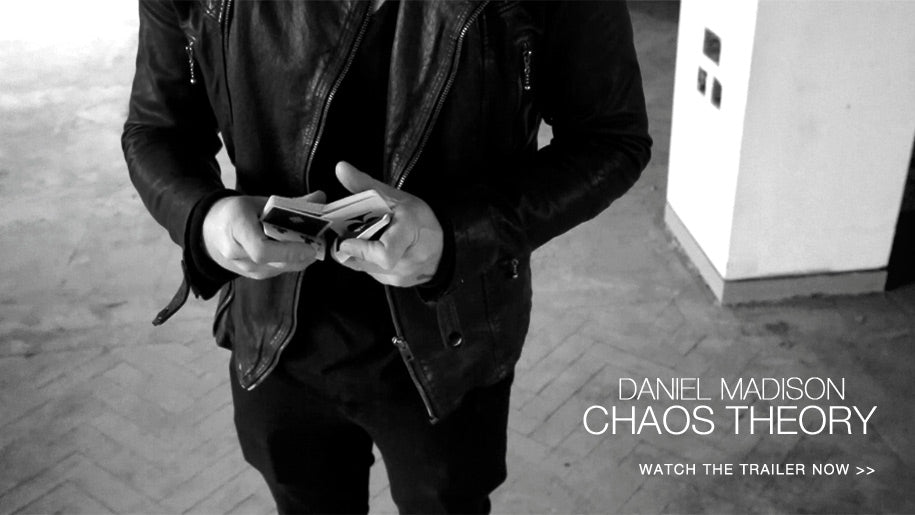 From the warped mind of Daniel Madison comes Chaos Theory.

You want to twist the mind of someone. This someone is special. You want them to remember this.

They think of any card. No force, No B.S.

You shuffle the cards face up and face down then reveal their THOUGHT OF CARD is the only face up card in the deck. But it doesn't stop here, you've just controlled Chaos. Now, you restore order...

You turn the deck face up and show the entire deck is in perfect order. Their thought of card being reversed exactly where it should be in the deck.

Daniel is going to personally explain his methods, including the remarkable Vice Shuffle. The entire trick takes place in your hands. No need for a table, you can do this trick anywhere. Be ready to leave your mark with Chaos Theory by Daniel Madison.


This product is rated 4.4 of 5.0 stars.
It has received 82 reviews.
Nice.
The trick is awesome, if done well, it will seem impossible. One of the best versions of Triumph I've ever seen.
Summary
This is an amazing effect. I use it quite often. The method is gimmick-free, which I really like. The sleights will take some time to master, but they aren't knuckle-busting. Performing is always fun, and the presentation can be modified to fit your style of performance. Daniel Madison does a pretty solid job of explaining things, with an exception to a specific move (which I can see has been mentioned in previous reviews).
Overall, this is a great routine to perform. Everything is solid, and for just $6, it's definitely worth it. Good job DM.
Summary
Great effect the shuffle was fun to learn it blows people's minds everytime I do this effect
Summary
I love This effect. Is wonderful and very easy to do. Its amazing
Summary
I usually hate triumph, because every single trick you find online, is just the same trick with some variations.
This, on the other hand, is something new.
It doesn't just Feel different, it finally looks different (all triumphs generally look the same)
+ You can do it in the hands
+ Kicker ending
+ Looks cool
+ You learn a cool shuffle and false shuffle
- Maybe the teaching of the shuffle is hard to follow, but if you search online Daniel himself uploaded a video (Vimeo)
where he explains the Vice Shuffle better.
Summary
Really cool trick with lots of presentation. It will take some practice, but maybe in a day you'll get the hang of it. Great job Daniel again!
Summary
Wonderfull little trick, When I start a demonstration and open a new deck of cards, I give it a push through shuffle, and a few running cuts. And start off with this, It really sets the mood. Great little gem here.
Summary
I was going to perform some magic for a large crowd, and I thought I could use this because someone from the crowd could name a card. I used it and it blew everyone away. Thanks Ellusionist!
Summary
I absolutely love this trick! It is easy to do, and gets such amazing reactions since you reveal 2 things! So so worth it!
Summary
Love the shuffle, love the subtleties, love the effect.