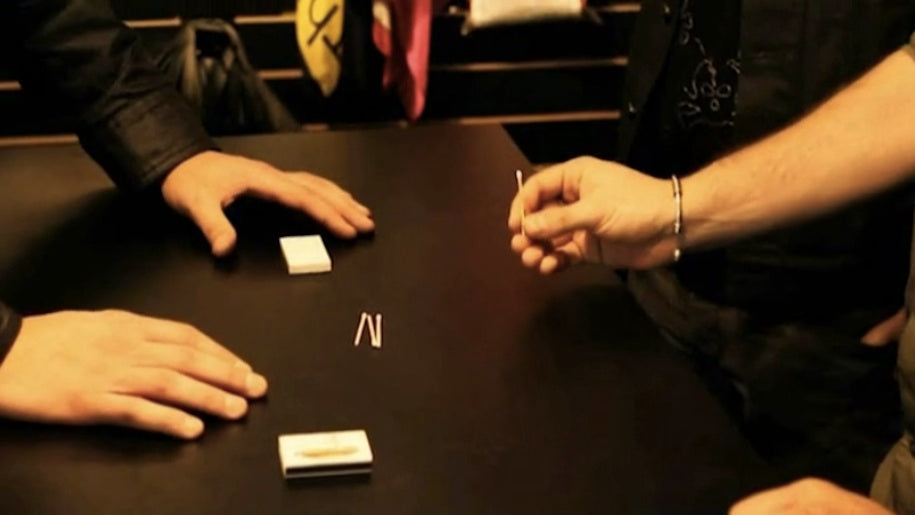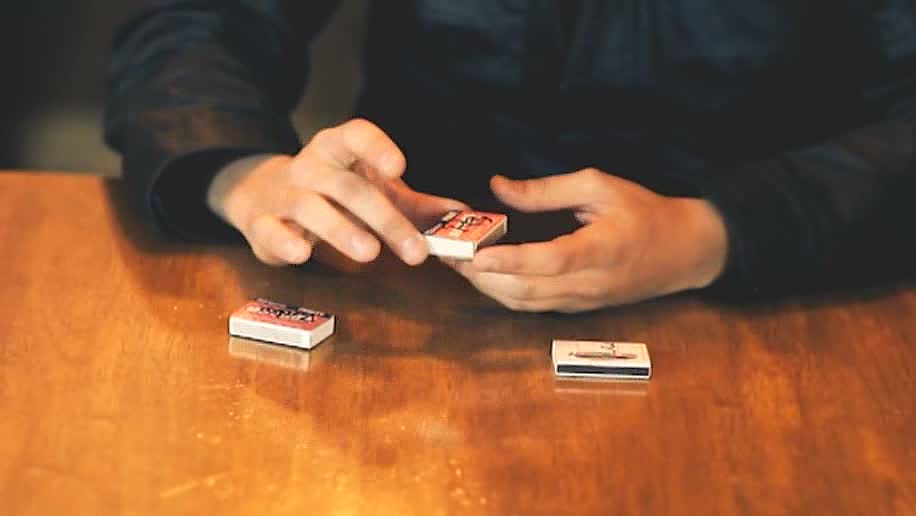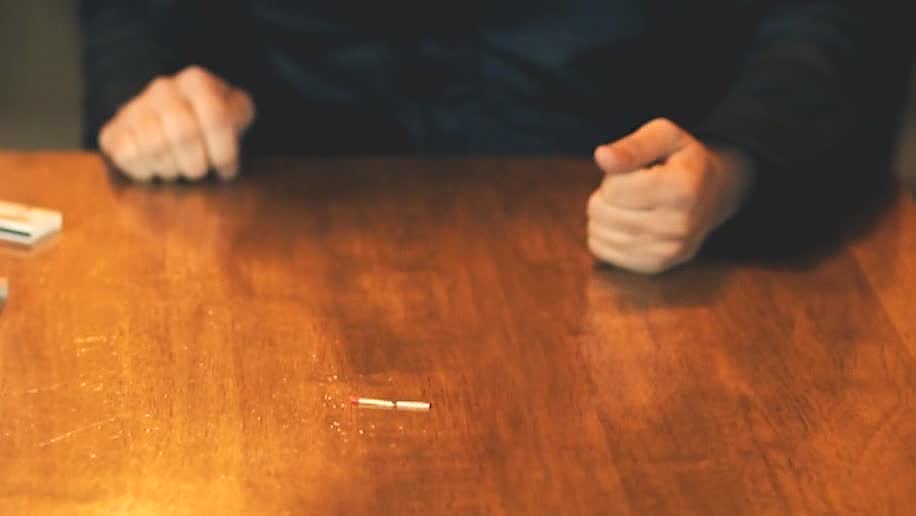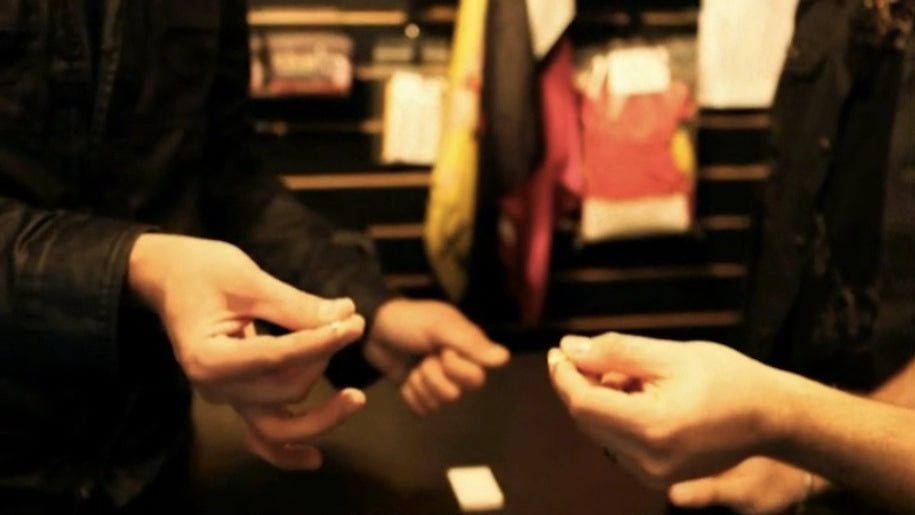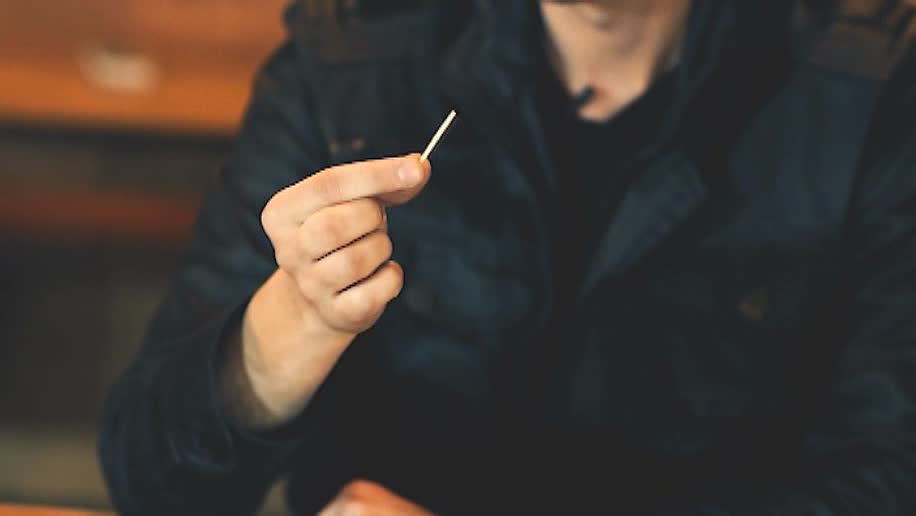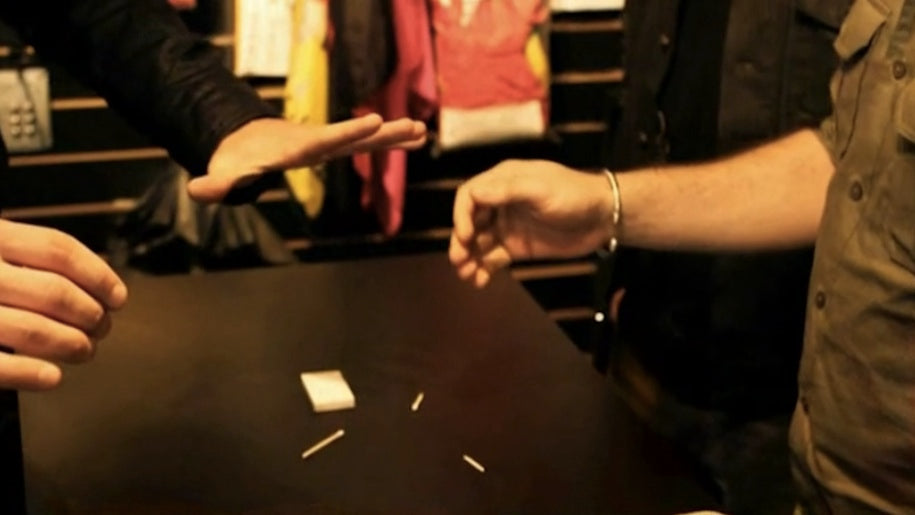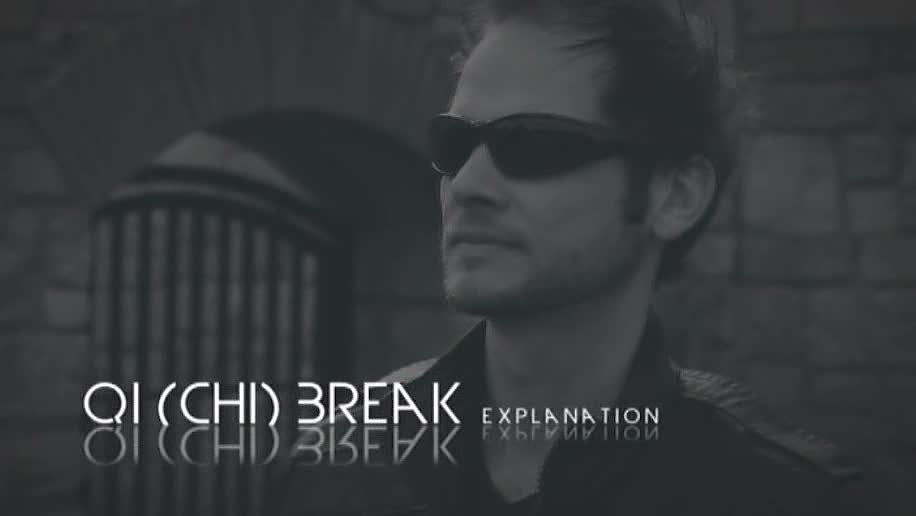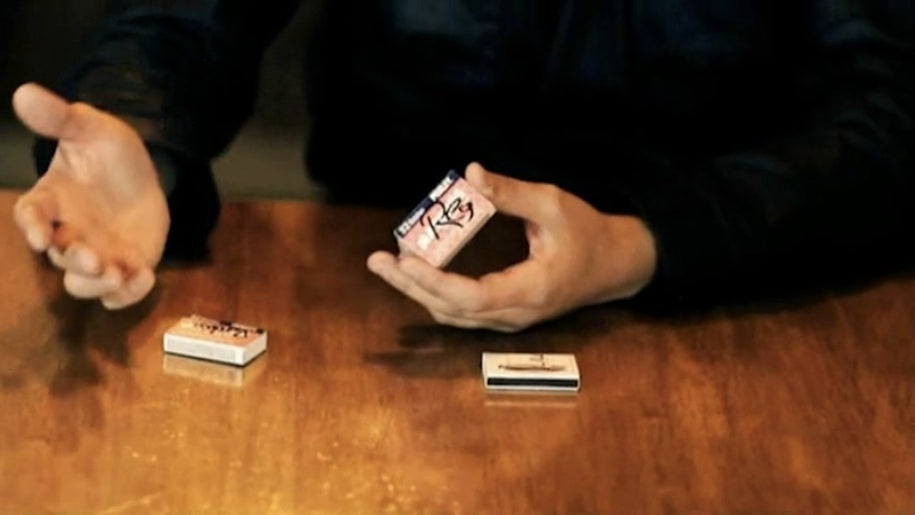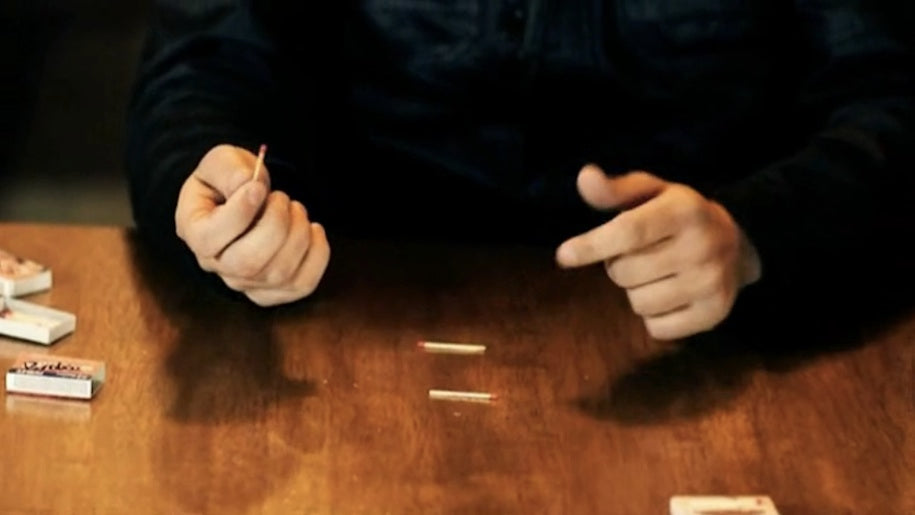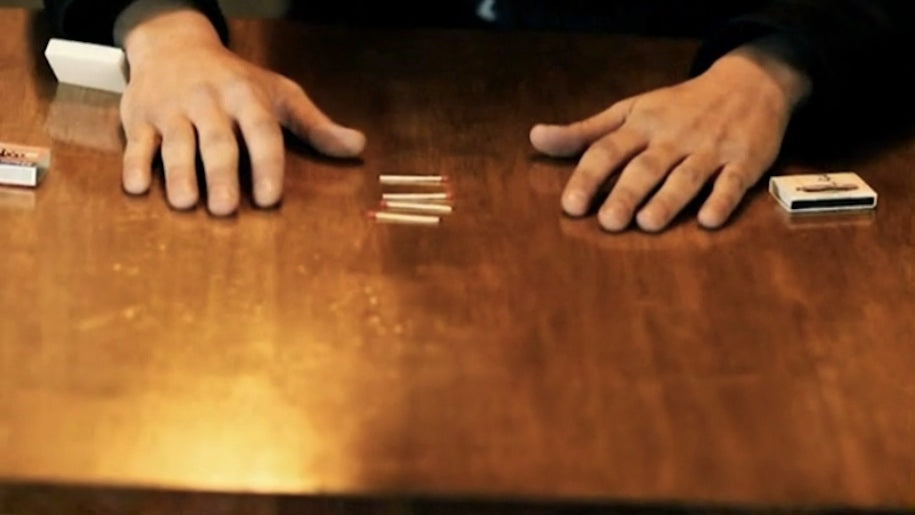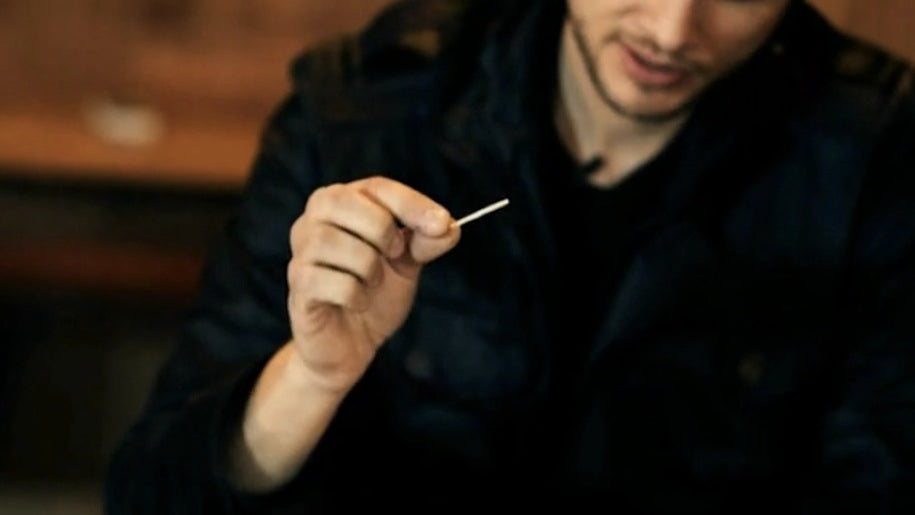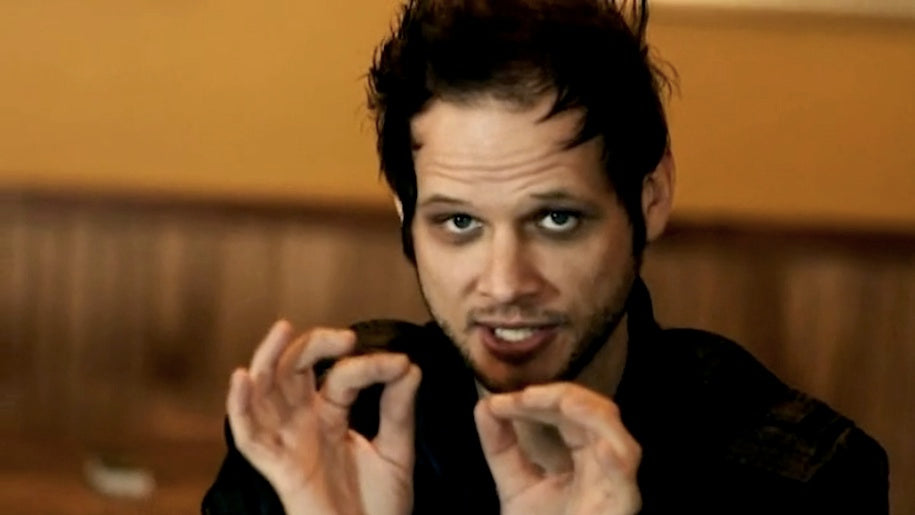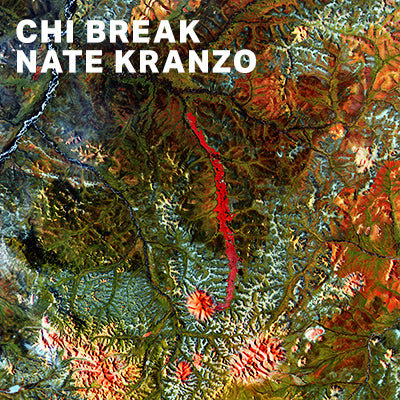 Chi Break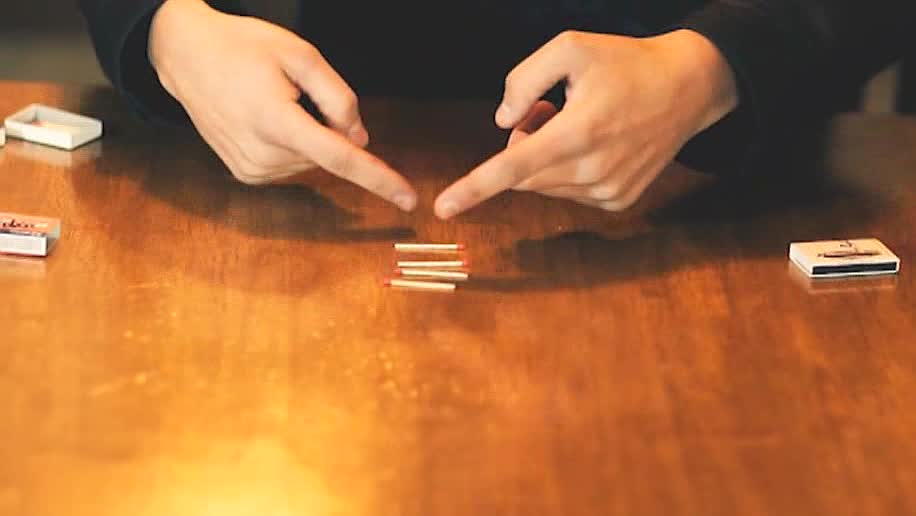 A powerful effect that really does happen in their hands.
From a pile of matches two matches are chosen each by the spectator and magician and placed in closed fists. The magician discusses the Chinese belief of 'Qi' the natural energy that flows through and connects everything. It's believed to be the reason why one sibling from a set of twins can feel the pain of the other.
The magician breaks a match in his hand - and when the spectator opens his closed fist - their chosen match has broken in half. What was done to one was felt by the other.
From Nathan Kranzo's
'Boondock Mental'
, Chi Break is a best-kept secret, direct from a real performer's working repertoire.
This product is rated 4.0 of 5.0 stars.
It has received 1 review.
Summary
This effect is pretty good and cant be beat for 5 bucks. I've performed this a few times and the reactions were good. I suggest thinking up your own patter for this one, but its a clever effect that's most definitely worth the price. Easy for beginners too!