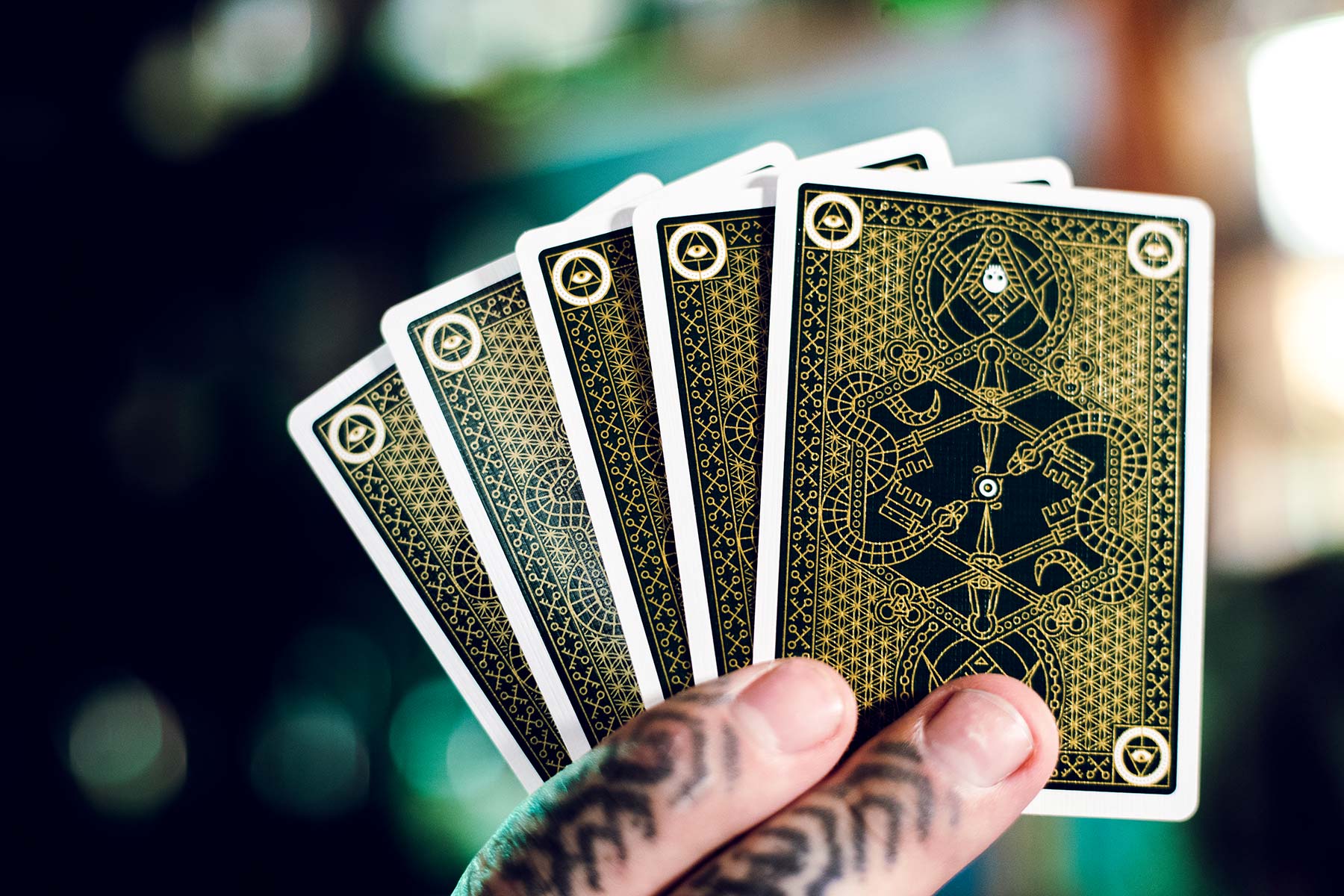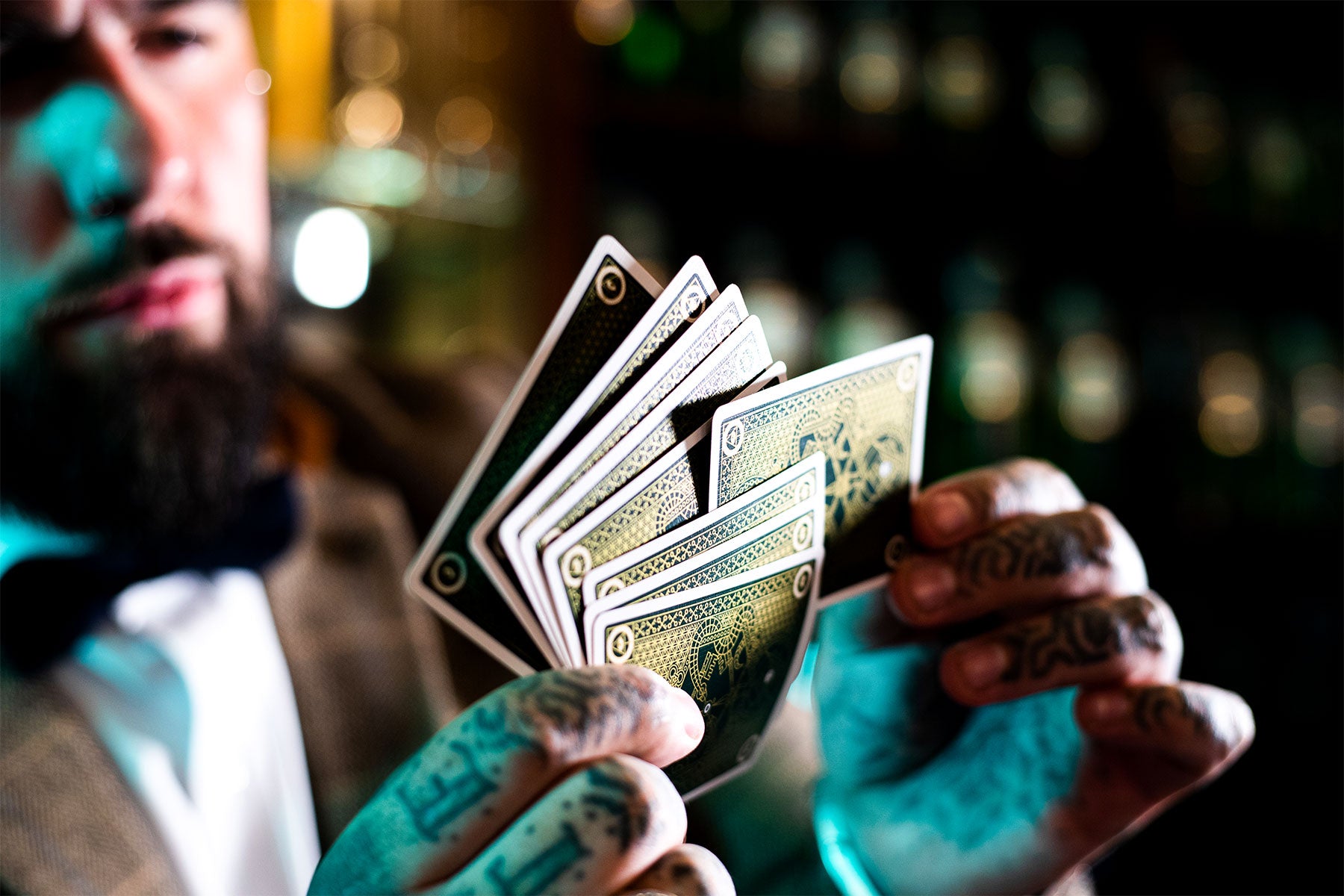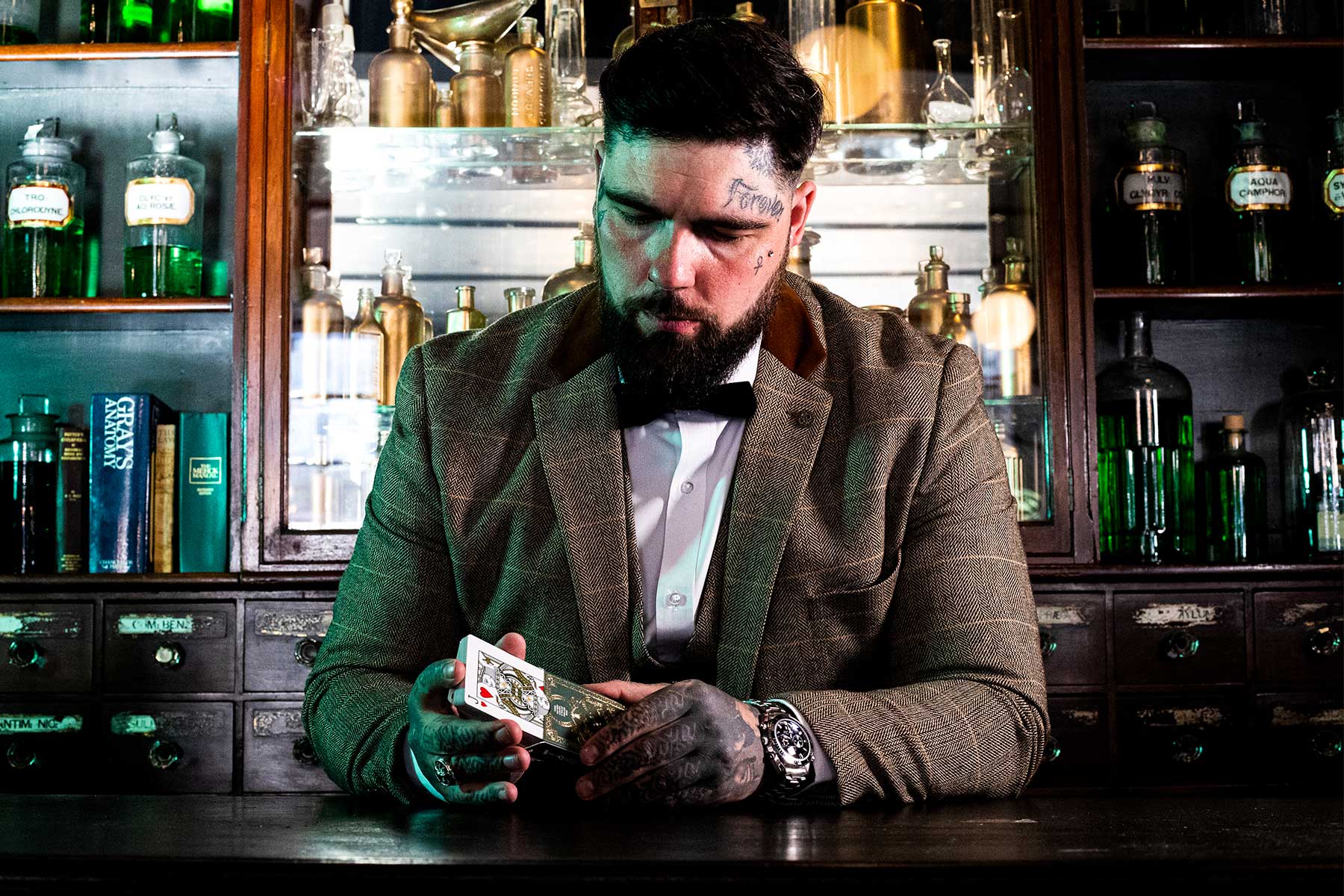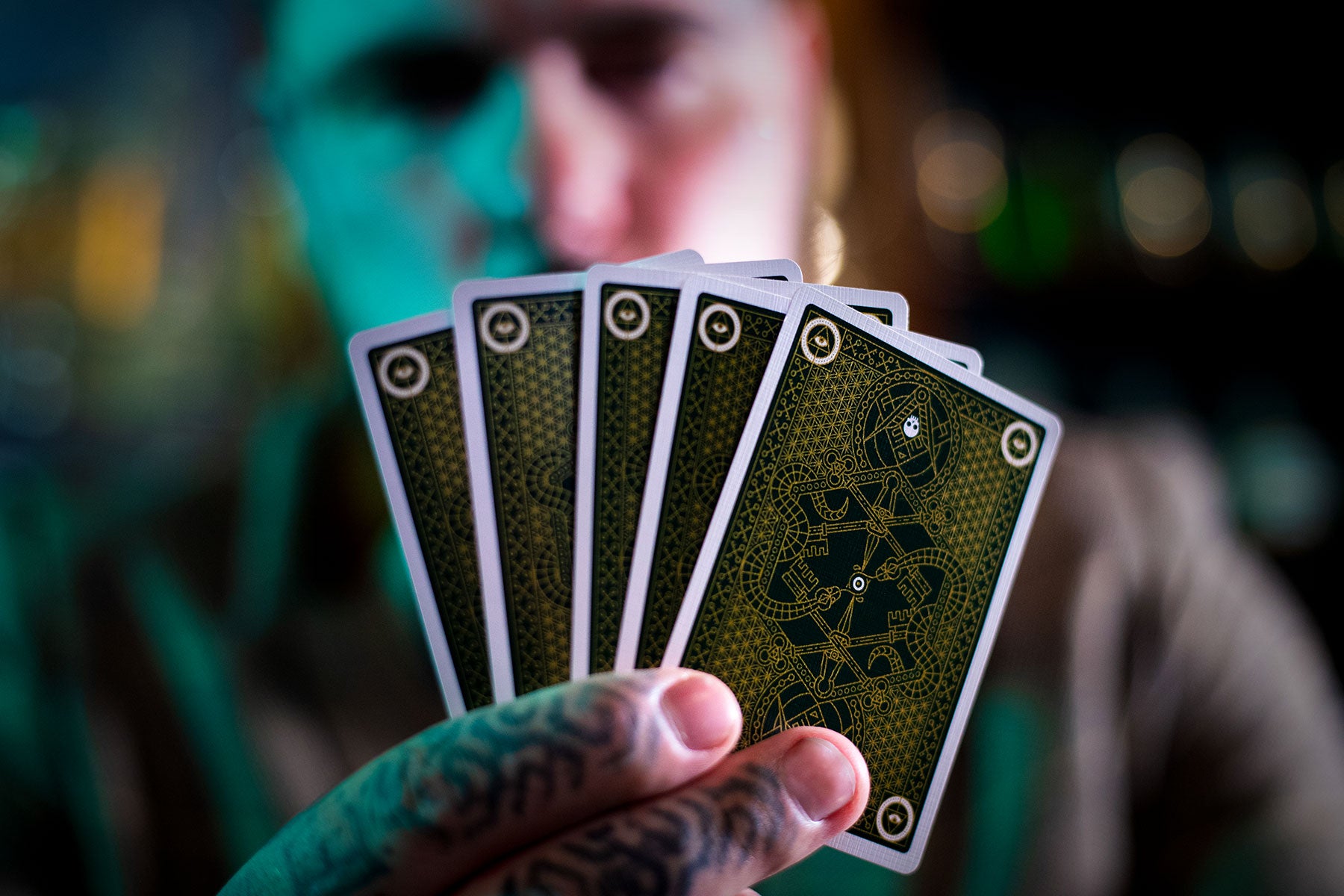 Clairvoyance
- Genuinely shuffled deck
- Open prediction
- No switch
- No outs
- You never touch the cards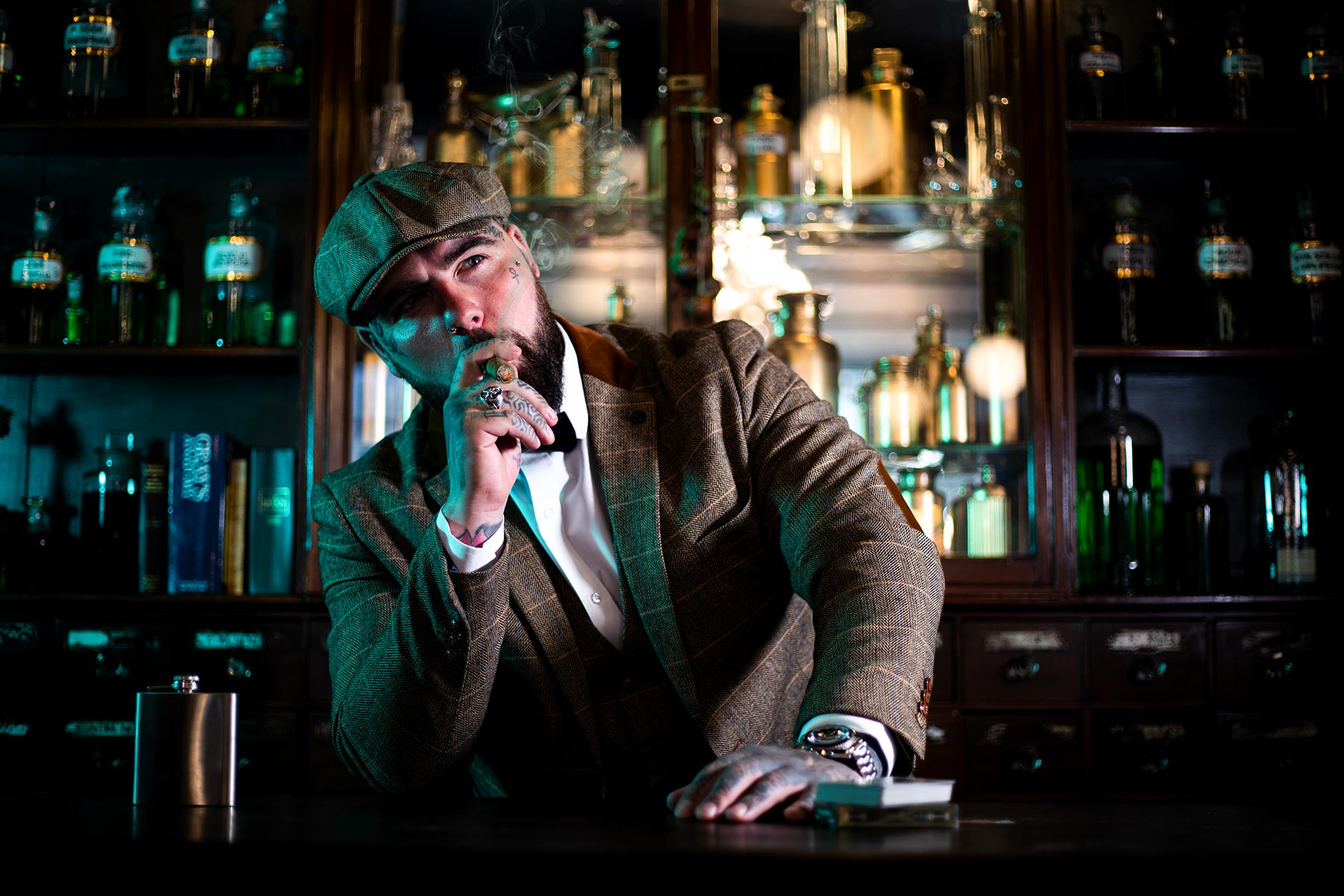 Peter Turner's brain works in mysterious ways. 
When asked if he had any unreleased effects that would pair well with his new 'Crossed Keys' deck, he said "I've got loads, but I want to create one especially." 
One week later he showed us Clairvoyance. 
An ultra-clean prediction effect that people would swear is stooged... (and they'd be wrong). 
Clairvoyance uses:
A genuinely shuffled deck
An open prediction, that you show them.
No switches
No outs
& You

 

never

 

touch the cards

It's not impossible when you're given this devious secret. 
Download Clairvoyance Today.
This product is rated 4.8 of 5.0 stars.
It has received 56 reviews.
Great!
Amazing! I managed to learn it and do it right away.
Absolutely genius piece of mentalism
As said in the title, absolutely great work as always by Peter Turner
Clairvoyance has gone straight into my set
These days it takes a hell of an effect to get it into my set. The first time I saw Pete Perform this it absolutely fried me. It fooled me so bad I had to know the secret so i bought it. Boy am I glad I did, it immediately went into my working set. This is so so so simple to perform and yet it's so fooling. I showed this to a very well known magician and he had absolutely no idea how it was done it's one of the Most baffling effects I've ever had the privilege to perform. This should be 3 times the price. What a bargain!!!!!!!!!!
Brilliant effect
Easy to learn and goes into good detail. Well worth the money.
Clairvoyance
It is clever usage of words.
Bold and devious
It's the kind of method you would expect from Peter turner. It's very bold which may not be for everyone but he gives lots of advice for how to ensure it works well. Some advice could apply to mentalism of this type too. Haven't tried it yet but can imagine when it works it would feel like real magic
An imposible miracle
If you master this trick, is going to be the trick that people would remember for a long time
Clairvoyance is genius
This effect has a unique beauty to it. It will take practice and a certain boldness, but minds will be blown and you'll get a great look into a master of mentalism's brain.