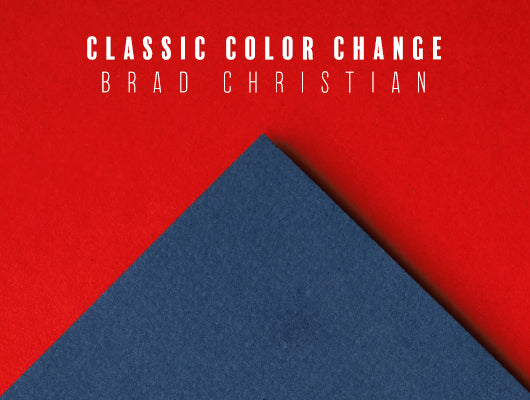 Classic Color Change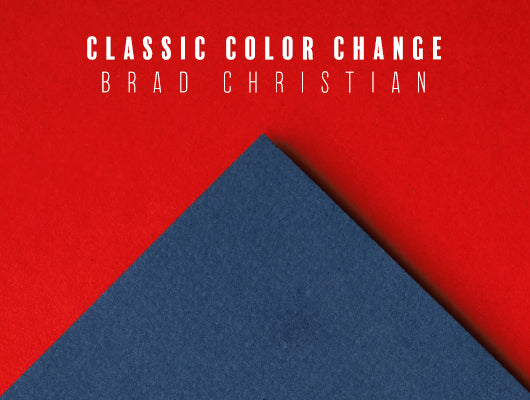 Throughout his entire career, Brad Christian has taught the Classic Color Change thousands of times. Including on his two smash hit projects, Ninja and How to Do Street Magic.
Now you can learn this classic sleight straight from the mouth of a true legend. 

With this download, you will get both teachings of the classic color change from these smash-hit projects. 
You're never too good to learn something from a master. 
This product has no reviews yet.