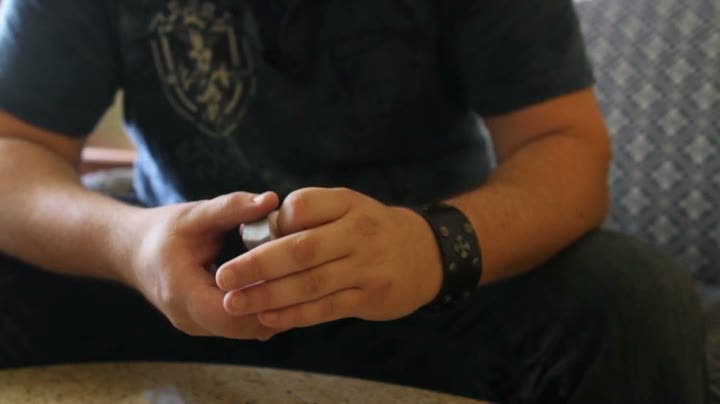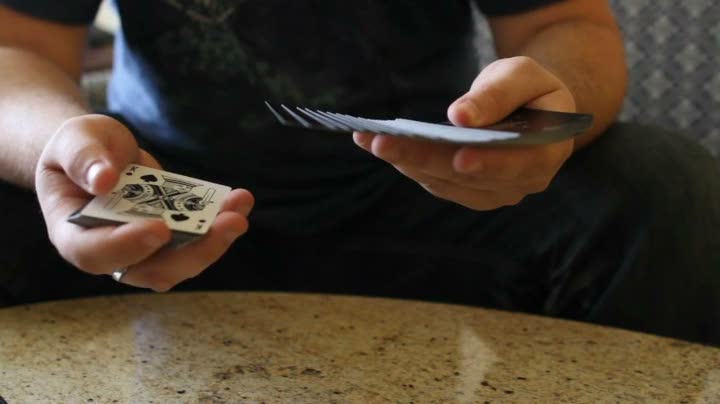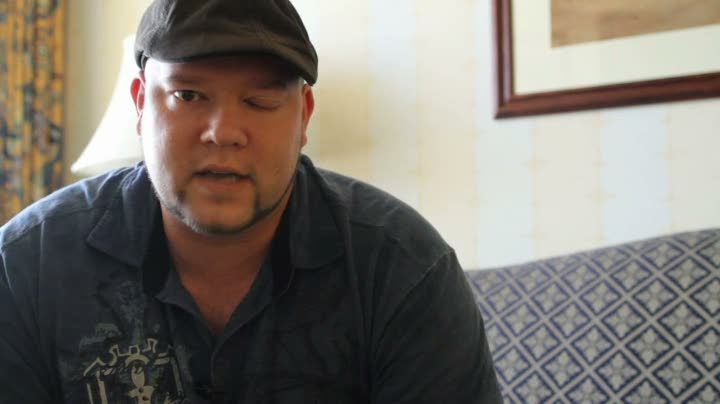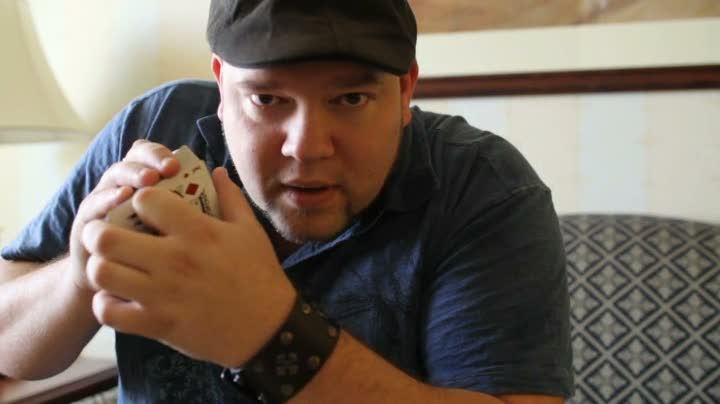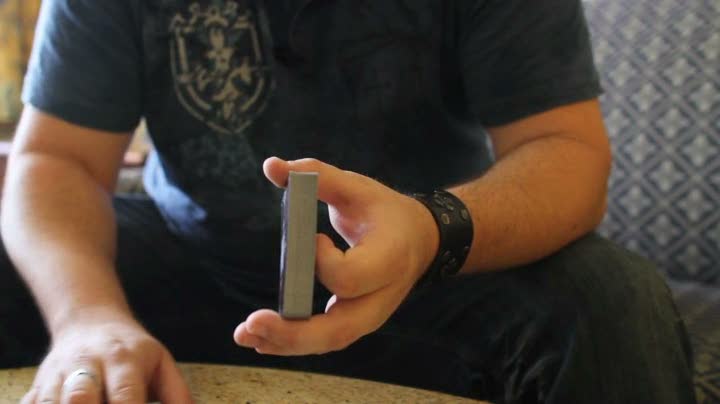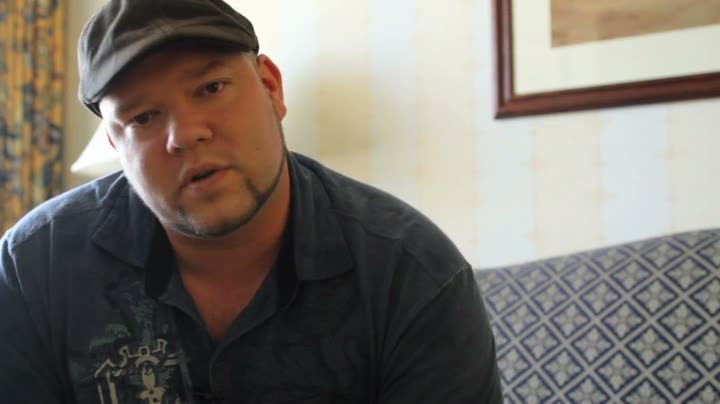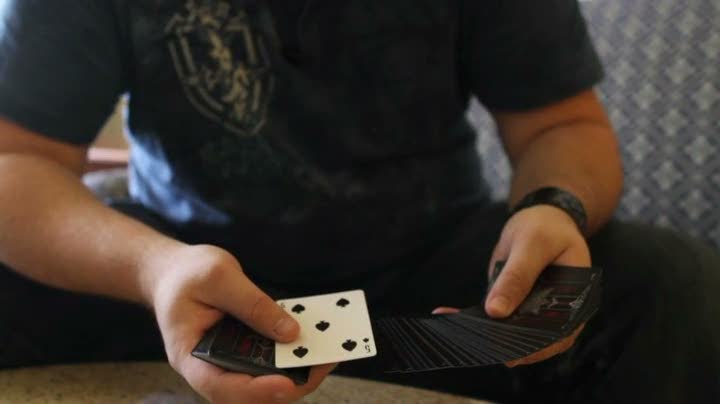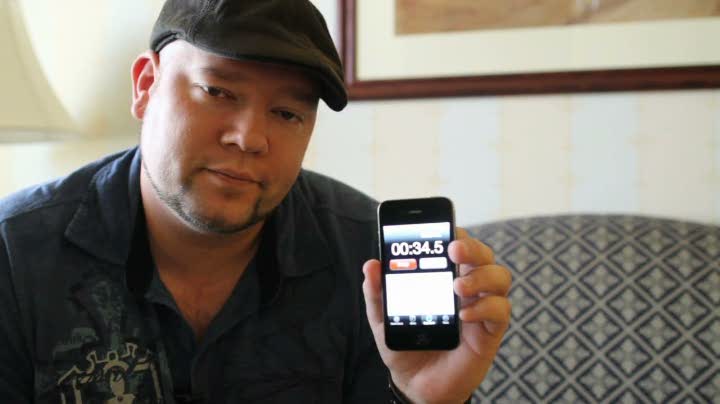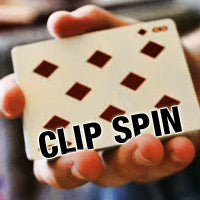 Clip Spin Change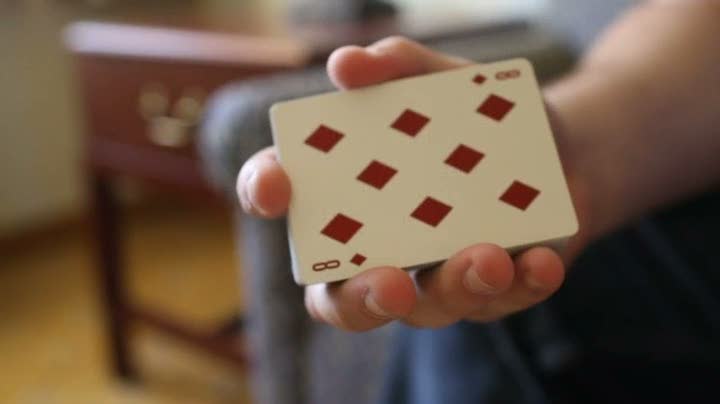 You've seen it a million times. Some guys, as they work with their cards, rotate the deck end over end as they manipulate their cards. Hankins has turned that
natural motion into a completely fluid color change that can repeat itself, over and over and over.
Using the Clip Spin move, Mike has developed a technique to make an endless array of cards change and keep changing. Great for color changes OR a control. Clip Spin is a versatile utility that can be worked into your handling with any funky looking hand moves.
100% Impromptu.
Bonus Cull Move taught.
Can be used as a control to move a card to the top of the deck.
Use a borrowed deck.
Instant reset.
No setup.
No gimmicks of any kind.
Multiple angles and close up teaching adds for easy learning.
This product is rated 4.3 of 5.0 stars.
It has received 11 reviews.
Summary
this amazing color change.
its actually is easy to do.
I recommend on it.
its worth the money spend
Summary
I really enjoy this. It is easy and fun to do. Sometimes I'll just be sitting with a deck of cards and find myself doing this. Thank you very much Mike Hankins and Ellusionist for making this available!!
-Mitchell Moore
Summary
great sleight amazing color change
Great addition to your arsenal
The move is easy and has good applications. Bought it yesterday, today it's ready for full usage.
I really like the fluidness of the movement. and how it turns something that everyone of us does (well... most of us do one in a while) and turns it into a good color change or card control (works best as a color change, though).
It is a good pick for the price. I recommend it.
Immaculate
Okay here is the scoop. Great variation and alot of thought into it.
Pros: Looks amazing, Stunning reactions, Limits are litterally limitless,
Cons: angles, Not for small hands, Would help if you had some previous experience with cards,
Overall is a great idea and will help up your magic to the next leavel. I have been Intermedeate magician for not too long and this has helped my proformance.Definatly worth the buy if you do not know how to do this. Highly recommended in my opinion. every magician should learn this
wonderful move
a wonderful move i learned something a little different than this that I call the Geni Change both of which are smooth and beautiful card changes
Summary
Powerful,beautiful and easy to do!
Great Move - takes practice
Basically I bought this move in order to add some flourish to my card handling. I've been working at card magic for about 3-4 months now and wanted to learn something to add some visual things to my handling.
For a beginner I found the handling difficult to begin with. But after a few watch backs and a weekend of casual practice I had it nailed.
On the negative side - its not angle proof. Anything other then straight on and the spectator can see 'something' is happening.
On the plus - this move adds some great visuals to accent some tricks. I now use it as an alternative colour change to the one in Brad Christian's aces reveal in Ninja.
For the money its a great buy. It takes a while to learn, but for me in my beginner status, just learning the mechanics of the move has upped my card handling skill. The bonus material on other appications of the move is worth the price alone.
Summary
Not very practical because of the angle sensitivity. More or less just for the sake of learning a new move. Looks cool on camera though.
Summary
I don't know if I would consider this a trick as much as a flourish. I use it more as a conversation starter then anything. I have medium size hands and still had a little trouble with it at first but it works itself out in a few hours. The move is a bit noisy if not done correctly. The effect is cool but I feel it has limited applications.