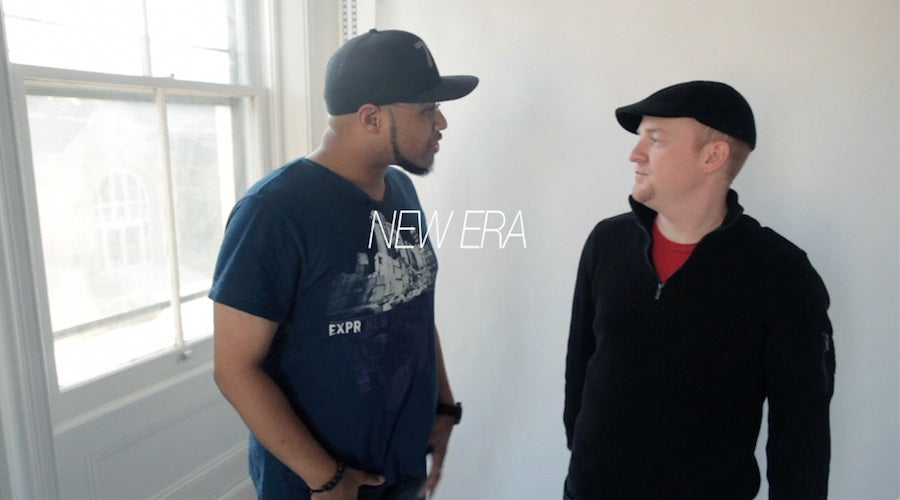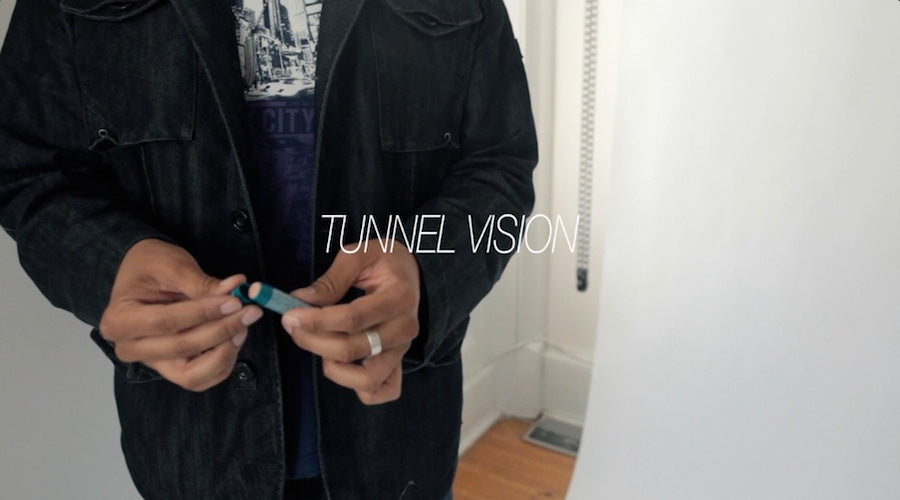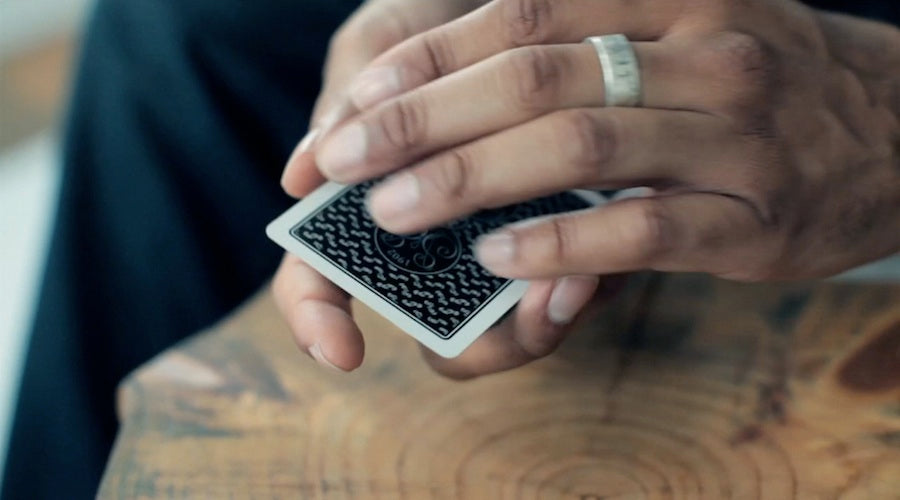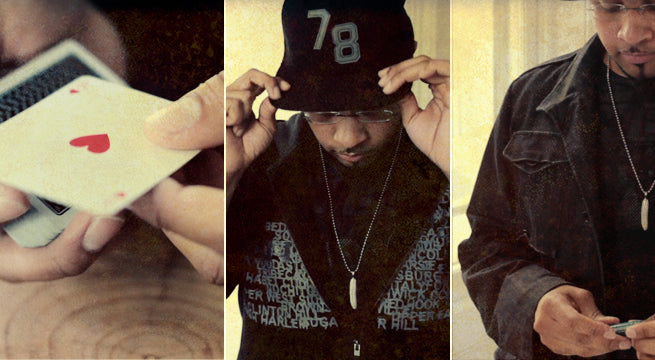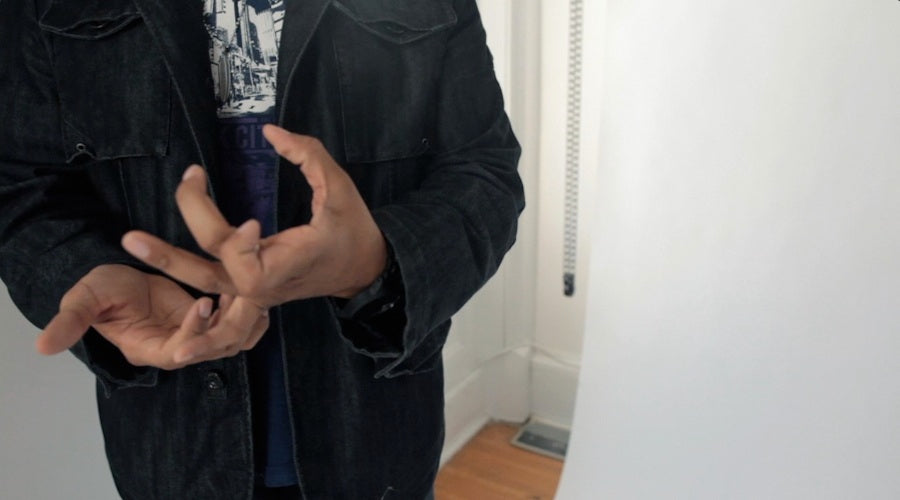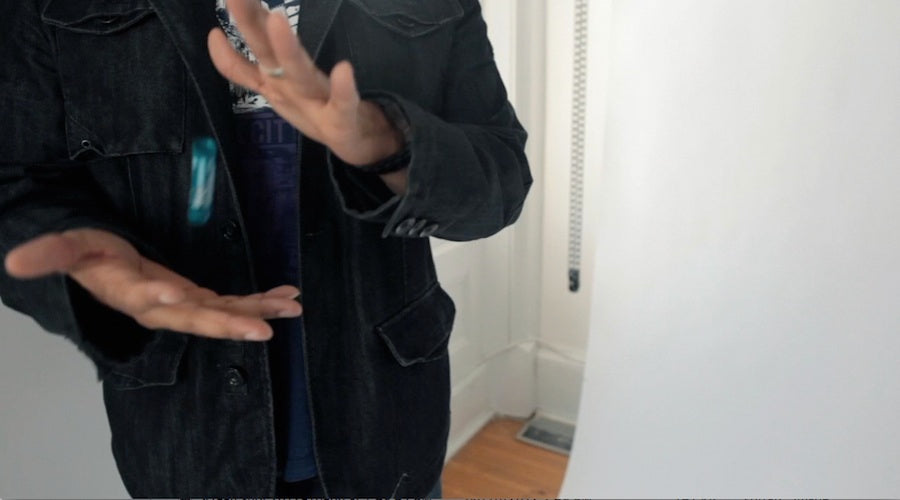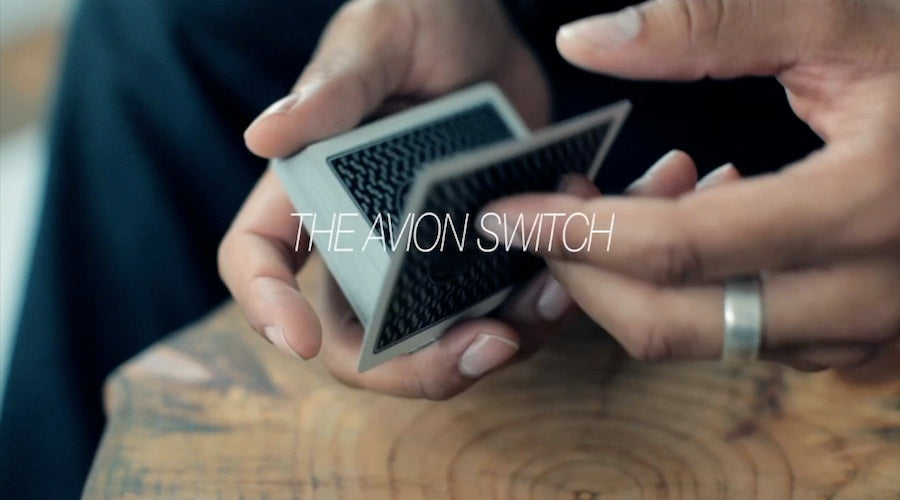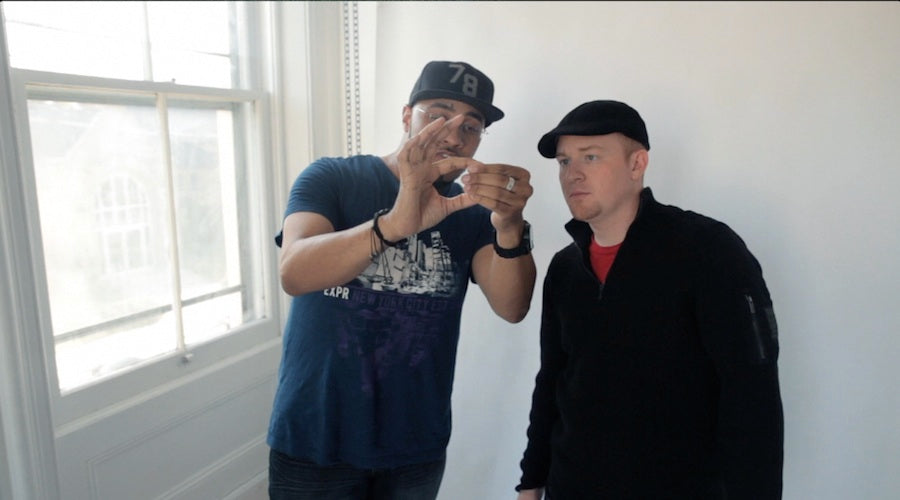 Collective EP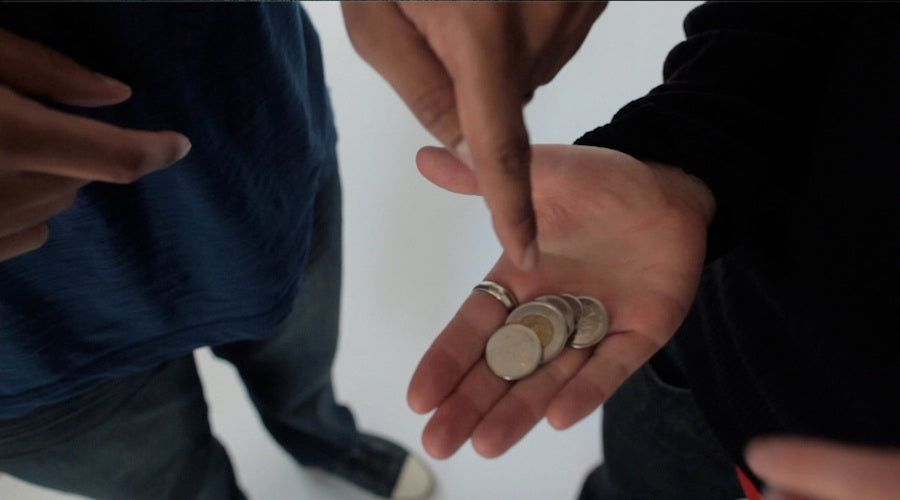 Eric Jones' Collective EP will prepare you to perform powerful magic at the drop of a hat.
The Collective EP brings three outstanding additions to your working arsenal. Eric Jones teaches from his working set, moves he relies on for planned routines and impromptu performances.
As Eric says - these are simple, practical, effective... and awesome.
Dai Vernon often talked about "jazz magic." The concept is that the magician goes with the flow and does things within the opportunities that present themselves in a performance, without a lot of planning. Eric Jones delivers three effects that embrace this philosophy, arming you to perform extraordinary magic, off-the-cuff and with borrowed items.
•
Vinny Marini's Top Gun Change:
This card control is so deceptive and natural that you'll fool yourself during practice. Jones goes through every detail explaining the principle behind this clean control. Note: This has been titled as the Avion Change in the video.
•
TUNNEL VISION:
This move is like bacon: It goes with everything. Tunnel Vision gives you an impromptu vanish for all sorts of objects, from a tube of lip balm to a borrowed ring. You can make any smallish object vanish and return with no setup.
•
NEW ERA:
This sleight completes Collective's hat trick -- Jones stumbled on a brilliant secret that lets you make magic with a borrowed hat. Perfect for spontaneous demonstrations, New Era gives you a great impromptu effect.
Additional Note From Eric Jones:
After speaking to my old friend Vinny Marini, it would appear as if I have rediscovered the wheel. I independently recreated a move published by Vinny, based on a move Credited to Steve Draun. The preservation of magical history is paramount in our industry and it is important to note that we as magicians need to make ourselves familiar with as much magical literature as possible to prevent things like this from happening. However, no one knows everything and when instances like this happen, it is important to recognize there is an issue and rectify it as soon as possible. With that being said, we have spoken with Vinny and he has been gracious enough to allow us at Ellusionist to keep the switch on the site, but the name will no longer be known as The Avion Switch. From here on, it will be known as its published name, Vinny Marini's Top Gun Change" ----- Eric
This product is rated 4.9 of 5.0 stars.
It has received 20 reviews.
Very cool
Quite the impressive routines. Smooth stuff.
Great set of tricks
Awesome things to add to my routine.
Great ticks
Good simple tricks you can learn fast
Summary
These effects can add so much to a routine and be entirely impromptu great investment
Summary
this is an awesome video! i really liked it and what i like the most is the new era. its so amazing, and the more is amazing the trick the more it amaze people. well i've tried it and it actually works and even you will be impressed about the effect. my next step of the new era is to make the trick work even with other caps and make it more smoother. this video is worth buying cause in my opinion i've learned alot from these 3 effect and also gave me new ideas..thanks alot
Summary
the card change is simple yet effective. tunnel vision is also a great impromptu effect
Summary
Great move, Awsome teaching as all Eric's video. This guy never did bad stuff.
If you liked what you saw in the trailer, don't hesitate GO for it.
Summary
I thought these were easy to learn. I honestly like them because they are visual and impromptu. Eric Jones has always been my favorite magician. All of his tricks are visual and I love visual effects.
Summary
What a fantastic grouping of everyday magic.
New Era is by far the easiest and most deceptive trick I have learned in a LOOONG time. I use it almost every day.
Tunnel Vision has opened the door to sleeving for me, something that has been very frustrating made extremely learnable and practical. Who doesn't carry chap-stick in Northern Michigan. (You're a life-saver Eric)
Aviom Change is a great addition to my ambitious card routine. Even my toughest critics were fooled by this one and the change happens right in front of their eyes. It's like a retention vanish for cards.
Highly recommended. COMPLETELY worth your $ and time to learn.