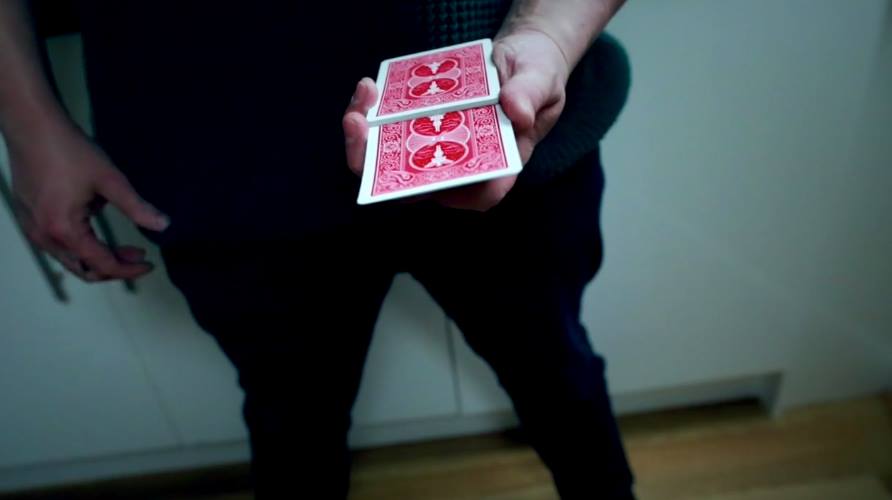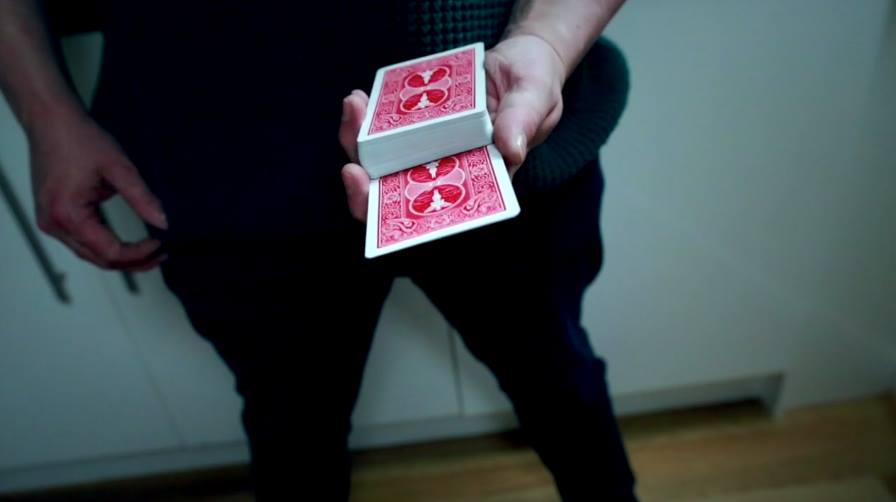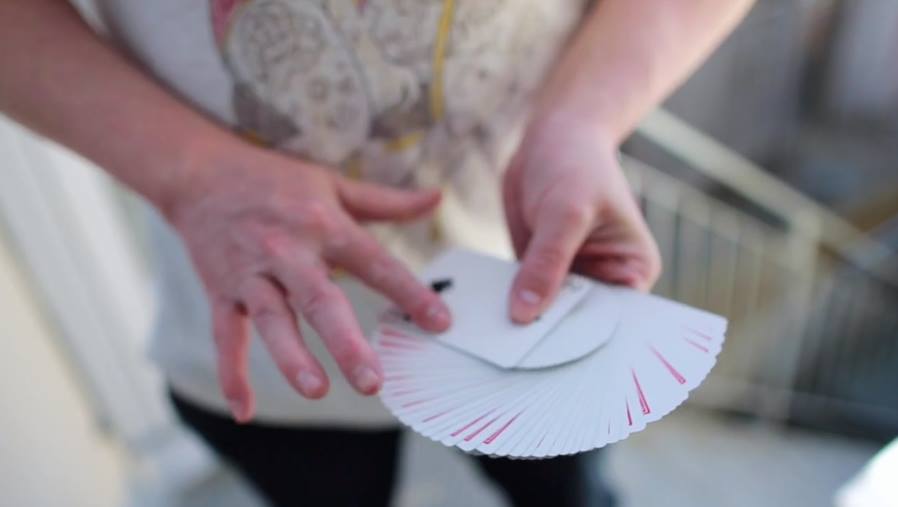 Diffuse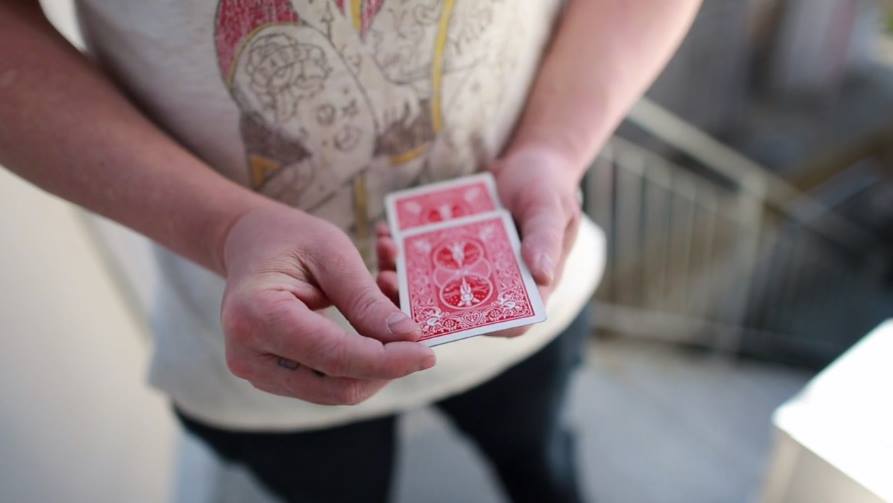 Diffuse
Sale price

$11.95
Regular price
(/)
Lloyd Barnes has
assaulted
the ambitious card plot with this
hyper-visual
melting of a signed selection through deck.
Throwing out the rule book, Lloyd has created a visual ending to his Ambitious Card that he has used for years.
Slowly sink a signed-card through the deck, or watch it unmistakably rise to top...
WITH ZERO COVER
.
Normal deck
Easy to do
Perform surrounded
This product is rated 4.3 of 5.0 stars.
It has received 12 reviews.
Ingenious idea
This trick is a great visual stunt . Easy to learn and practice. Great trick For making the card rise or descend the deck.
Great effect
This is amazing in front of a camera, not so great performing live to any kind of audience. It's well worth the asking price
Summary
Very brillliant add on to my ACR. Love it
Summary
I got the effect off of magic stream and I love it. The visuals are great and the gaff is easy to hide. Better yet, if you are smart enough you can always end the trick empty handed. A worthwhile purchase for anyone.
Summary
I've always been reluctant to do Ambitious Card because I never had a good enough ending (I had one, but it's not great). This was very helpful and practical!
A side note: It does require a gimmick (extremely easy to make and easy to hide within a deck), but you can easily get away clean with this trick while surrounded!
Summary
Very clever thinking, I really liked this trick, the gimmick is simple but very effective, I do not mind if I need to use gimmick , as long as the impact is high, and this is one such high impact trick
Summary
Seriously clever thinking behind this visual madness!
I was more than pleasantly surprised with how practical this really is! No knuckle busting moves, just innovative thinking from Lloyd.
Love it!
Summary
Absolutely amazing effect and a great way to end the ambitious card!
The gimmick is so easy to make and very easy to hide with many option for cleaning up.
Great explanation in the video instructions are very clear. Love it and can't wait to use it!
It's a fun...
It's a fun gimmick I can quickly use and then ditch. Which is, extra handy for me at work.
Pretty good
This is super visual and dead easy to construct. I would rather use other gimmick less methods. This is a great option though because it's not very hard or complicated.