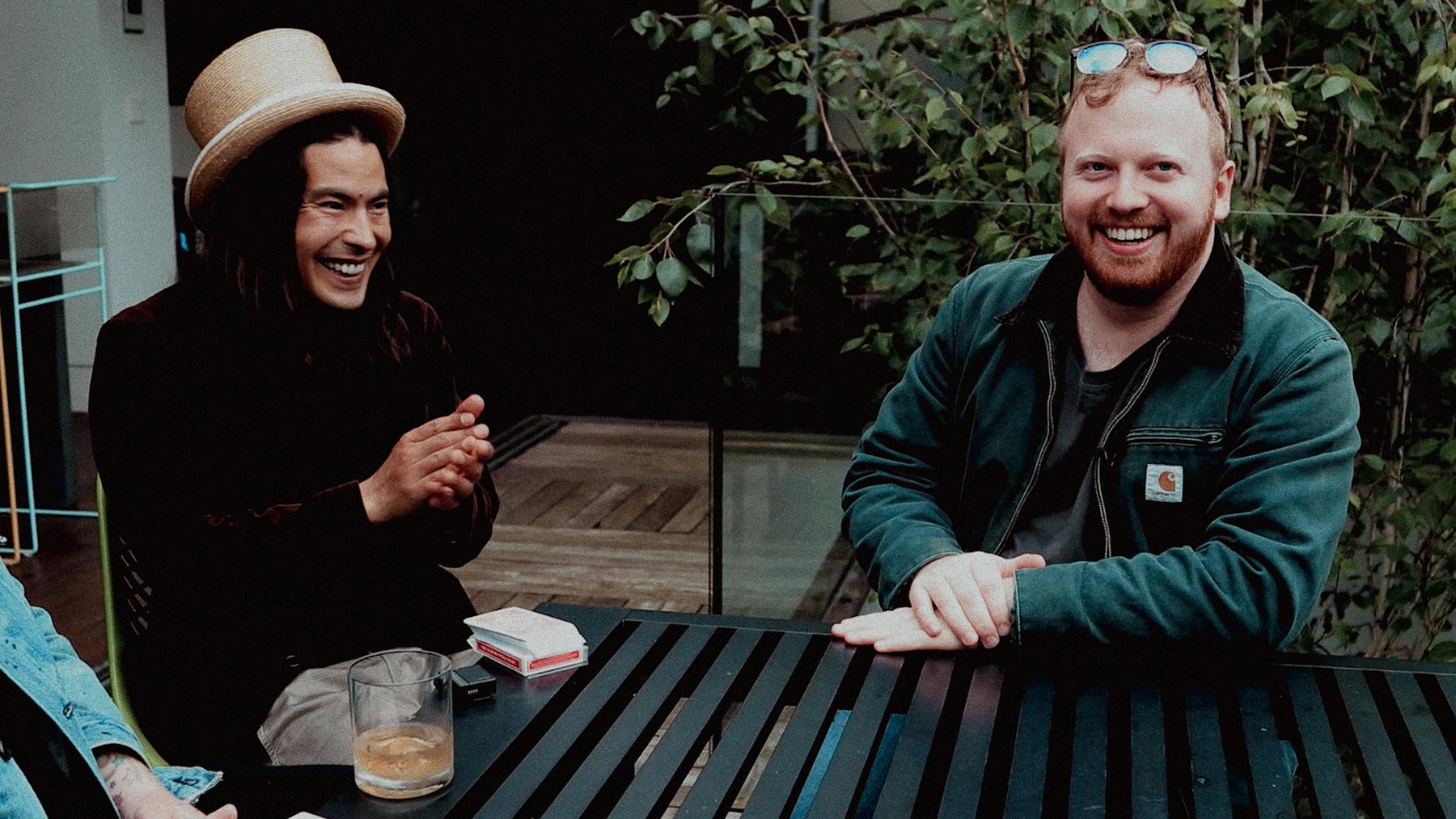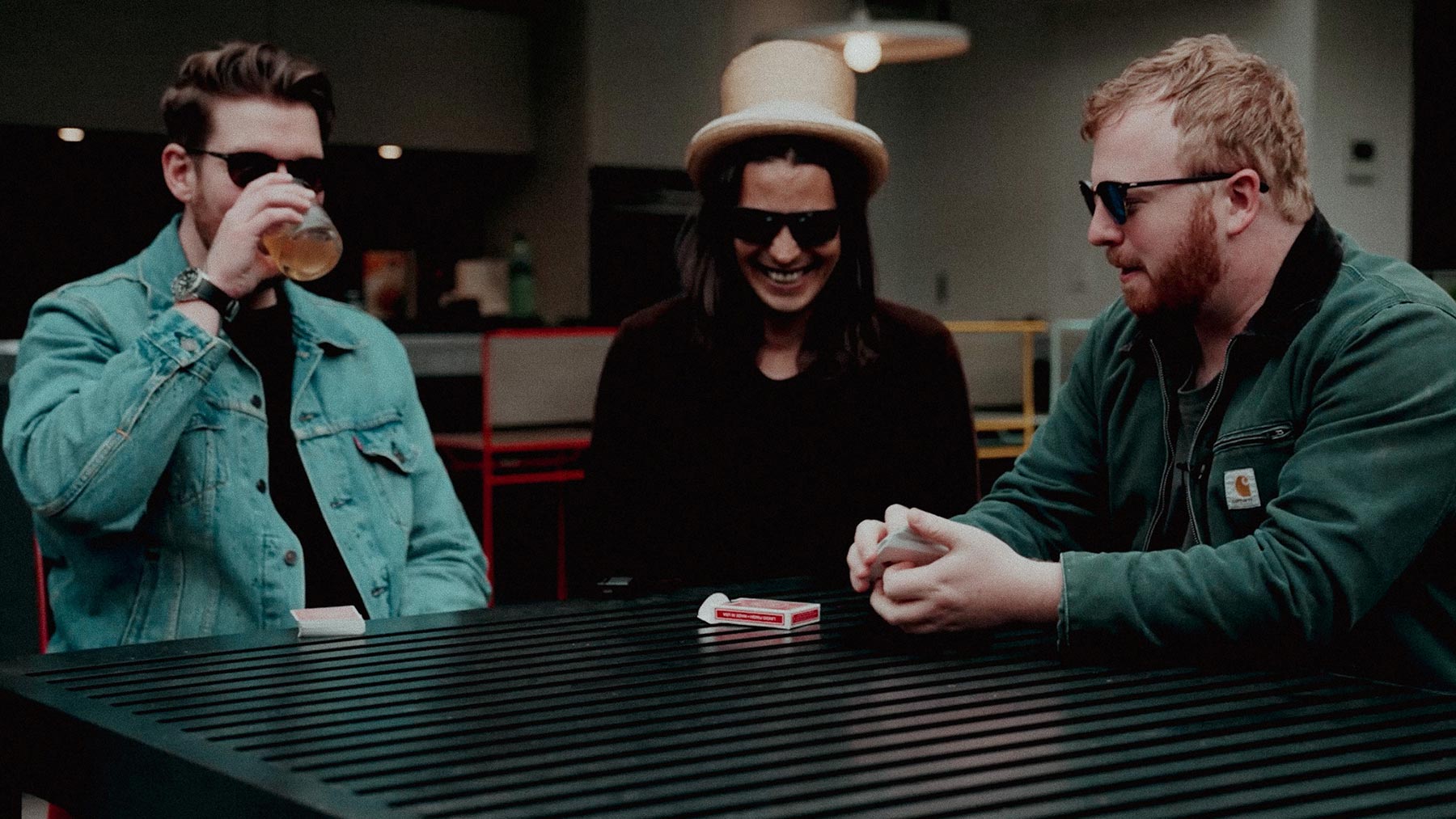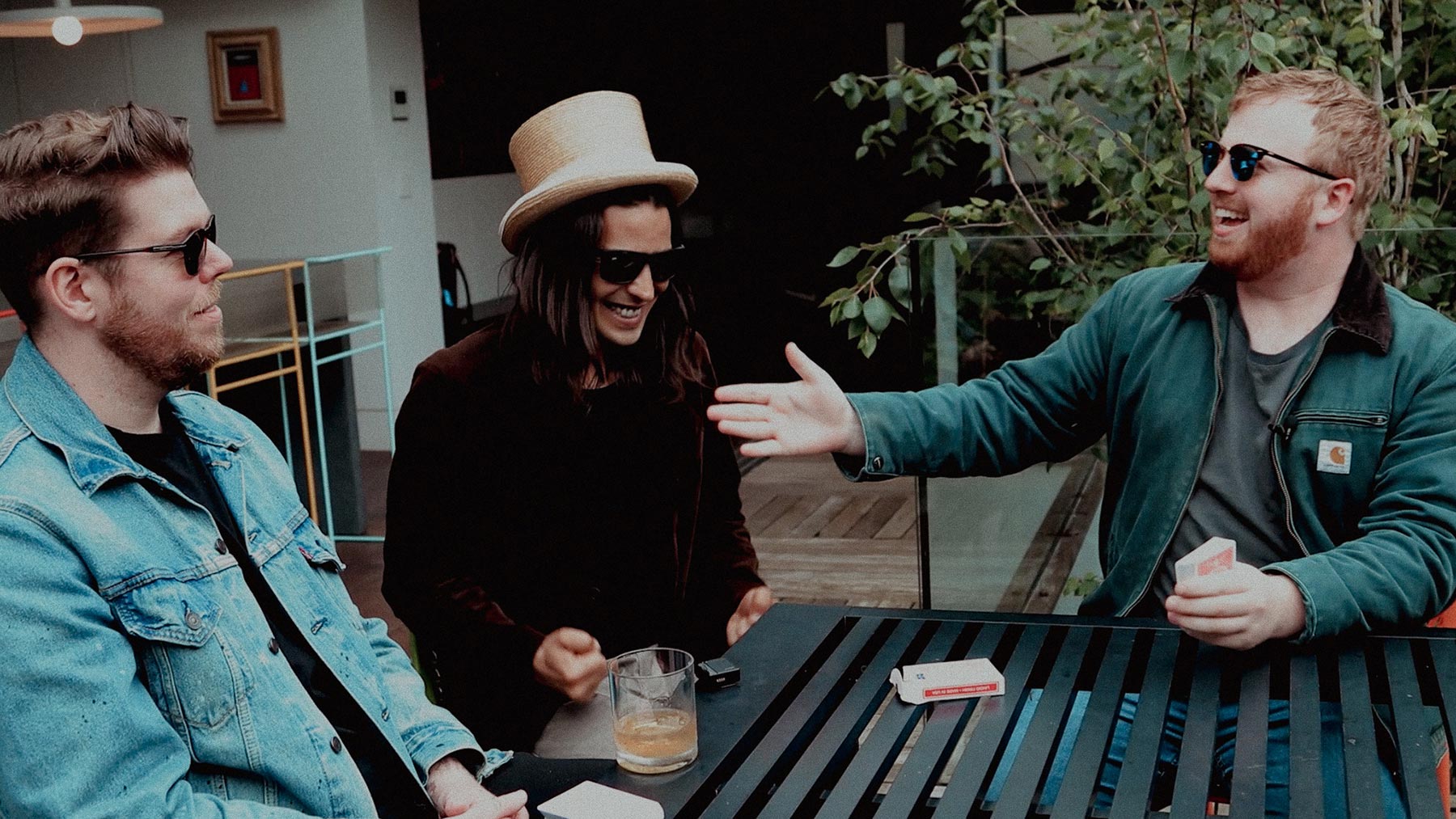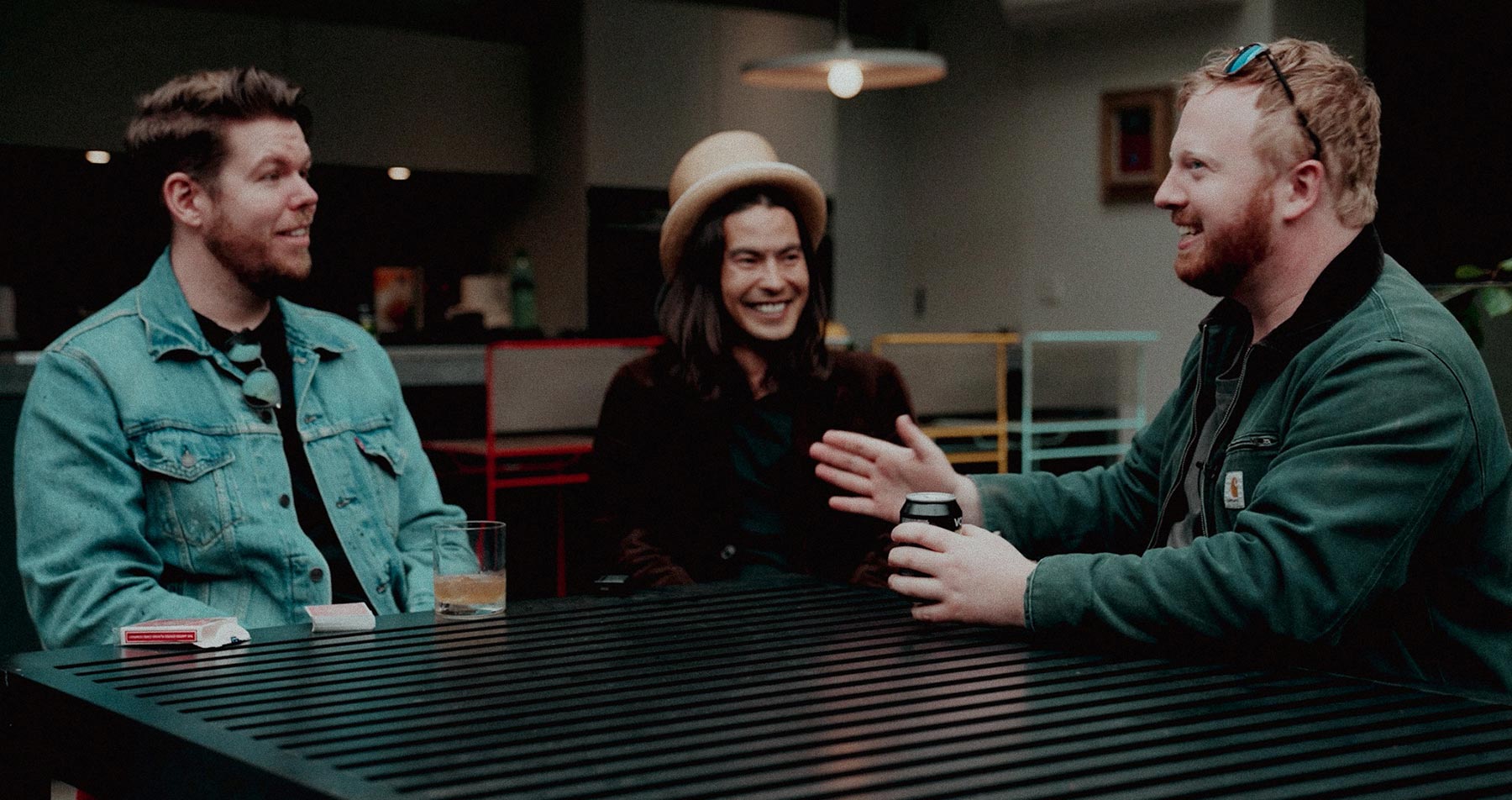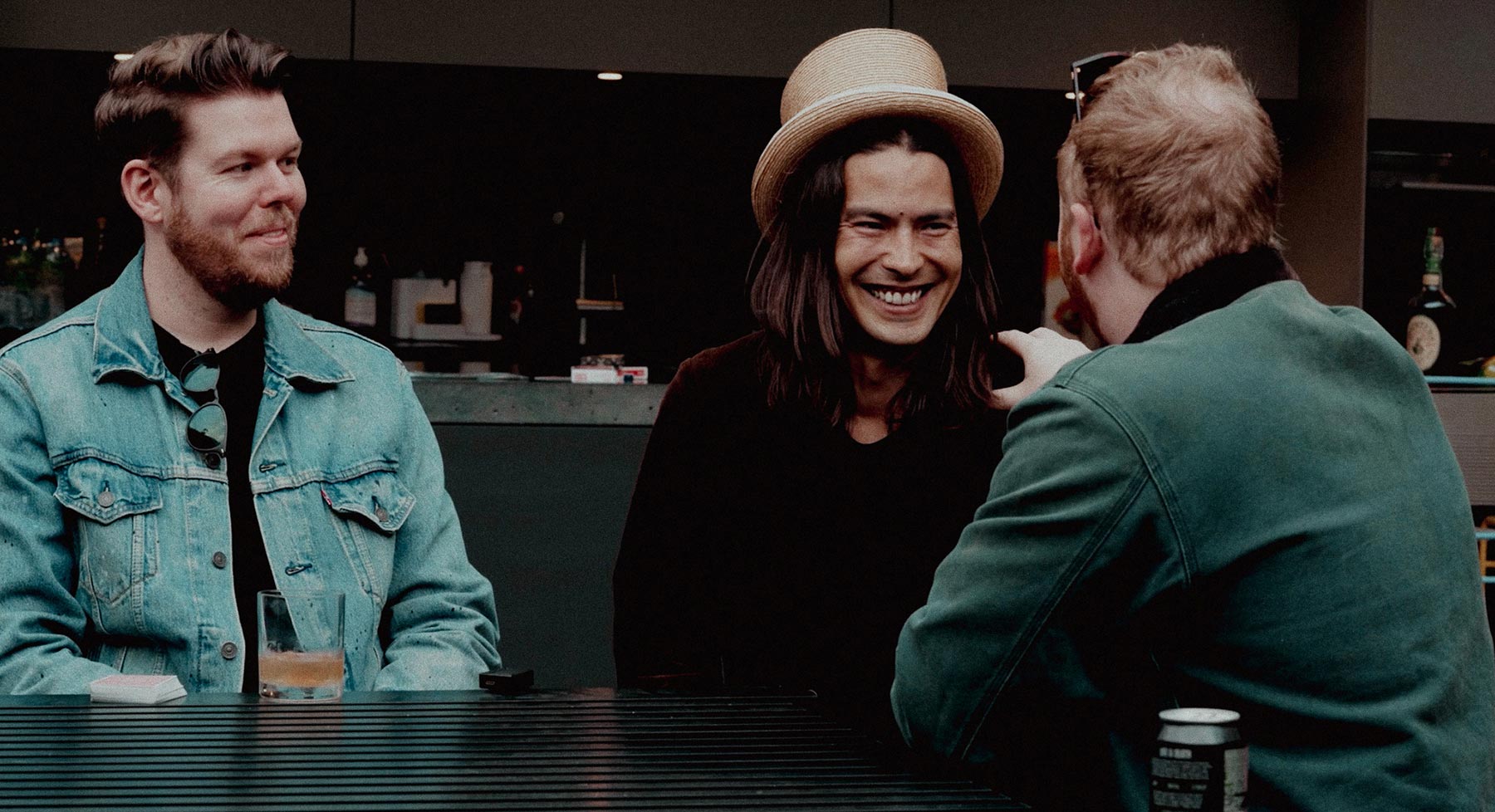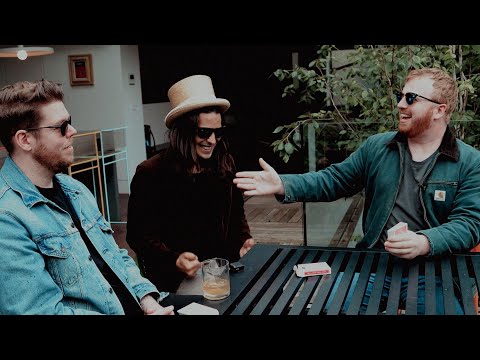 Divide & Divine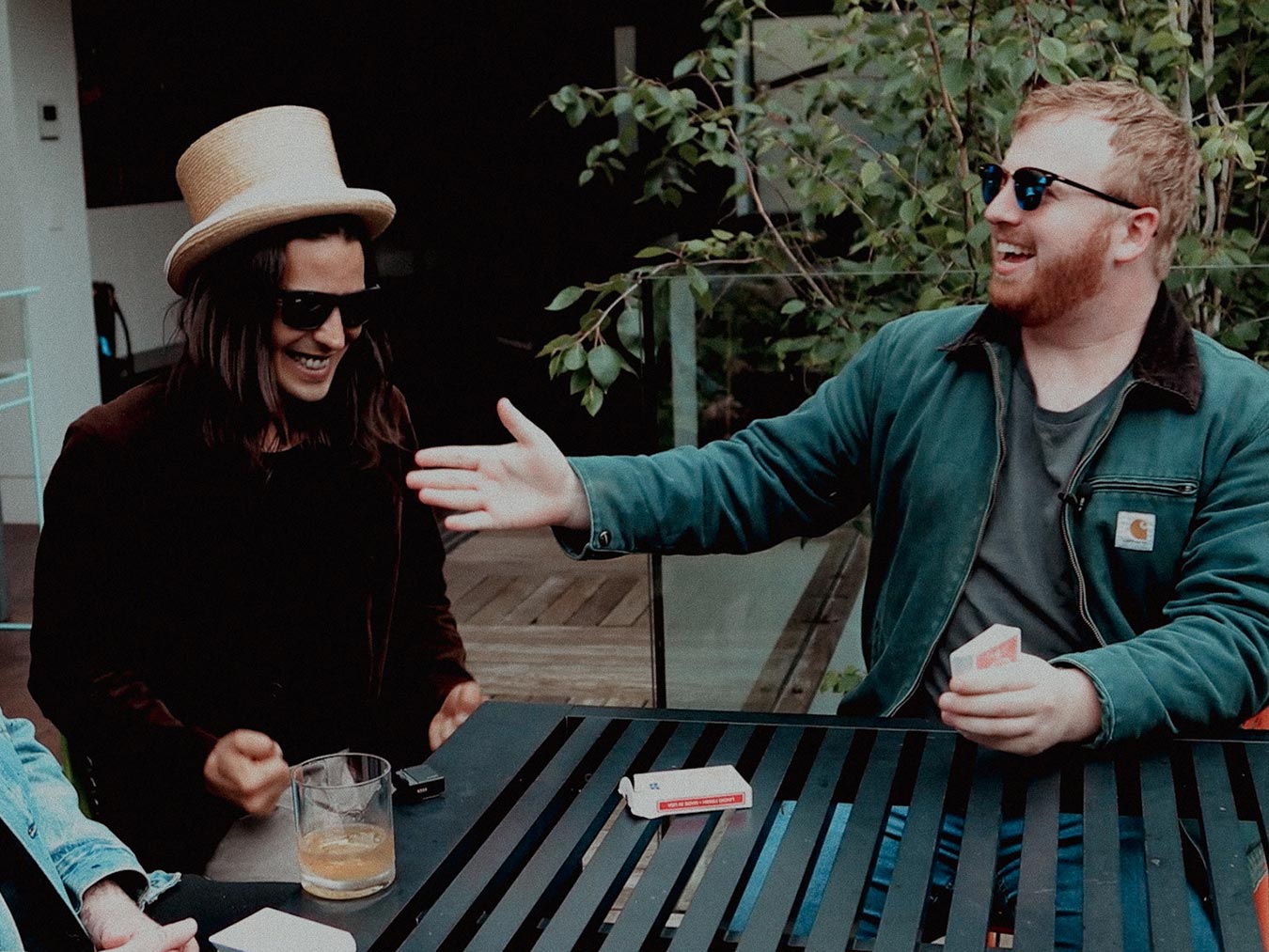 You can buy the secret for just $9 today, or learn this trick & over 50 others as part of

Christian's Magic Monthly membership

.
Divide & Divine is one the most devious methods we've ever seen. 
No markings. They Cut. They Shuffle. Your Back is turned - but you can still read their mind. 

Christian Grace is known for cunning methods and this is no different. 
It's fun to learn, easy to set-up and killer to perform. 
For $9, what more do you want? 
Grab a fresh deck & learn Divide & Divine today. 
This product is rated 4.7 of 5.0 stars.
It has received 34 reviews.
Pure magic
The method used is pure genius. I think this is the perfect trick to perform on other magicians, because they can appreciate all the "methods removal" phases of the performance. I was worried about the possible need of cr..ps, but I was totally wrong and in fact the deck doesn't "remain damaged".
Miracle
Under such stunning circumstances, no way to backtrack, you simply produce a miracle with a brand new deck of cards.
Devious and effective
A wonderful effect and with great ideas. Needs a bit of practice but works wonders
So clever
Once, christian utter certain words and explained the secret to the trick. I was laughing because it was so clever. I haven't practiced yet but it's one of those tricks it's good to know and completely befuddle someone.
Brilliant!! Absolutely Brilliant
BUY IT NOW!! You will not regret it
Incredible!
An absolute stunner of an effect! The method is nothing short of genius and yet so simple to understand. A true display of artistic intelligence from beginning to end. Perform this effect and leave everyone in the room speechless and in awe.
Amazing Effect!
This is one of those effects that I really hate myself for not having thought of. This is super clean if performed correctly and is a real fooler. It's not difficult to do but probably will take some practice. Best part is you can practice it yourself/on your own without any extra help. I can't wait to start performing this effect regularly. This will definitely become a staple piece for my mentalism card routines. Christian, you're a genius for having thought of this. If you're thinking of buying it, don't think, just buy it. It's cheap, it's amazing, IT'S A NO BRAINER!
They will think you have supernatural powers
This would work well as an opening display of divination. It will take some practice but the results will so astound your audience that they will more likely believe that you have super powers than that it was a trick..
Smart as af
This is so devious, I absolutely loved it. Christian is a genius and we are not worthy