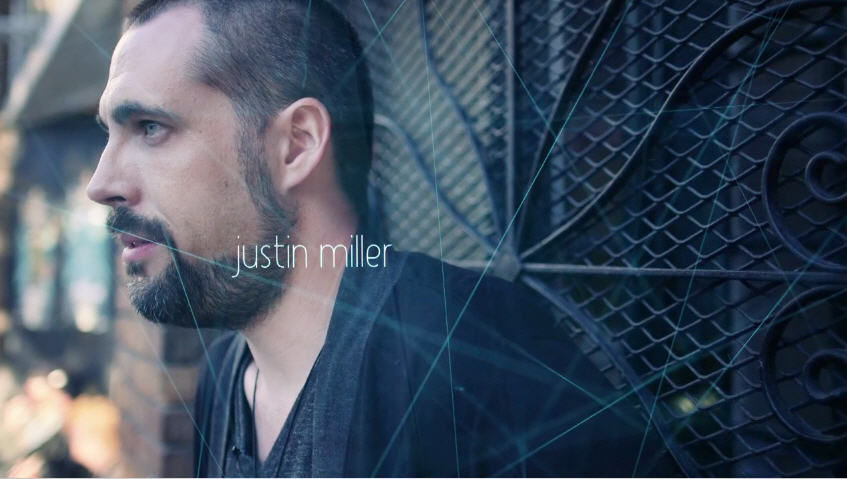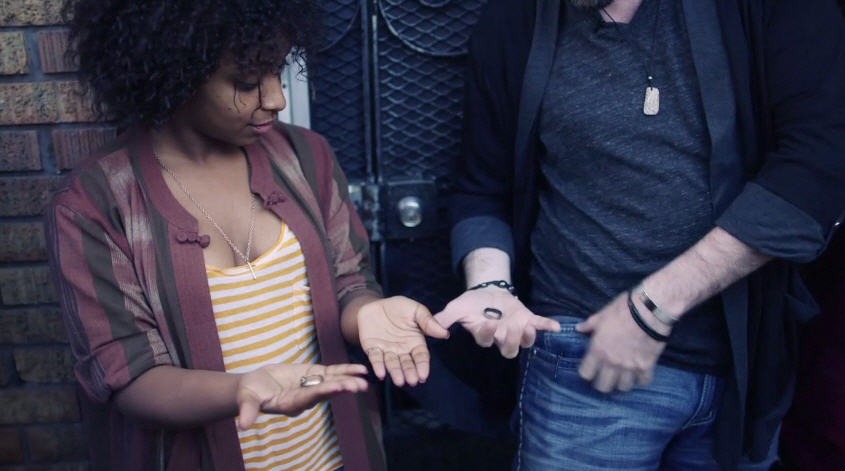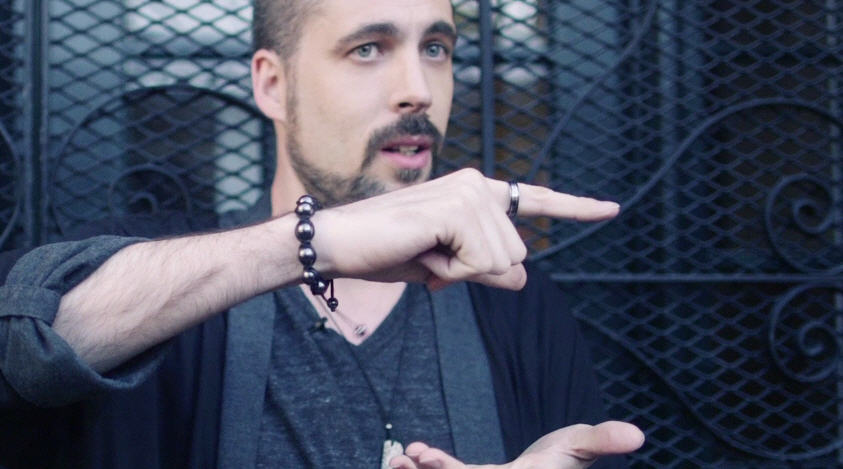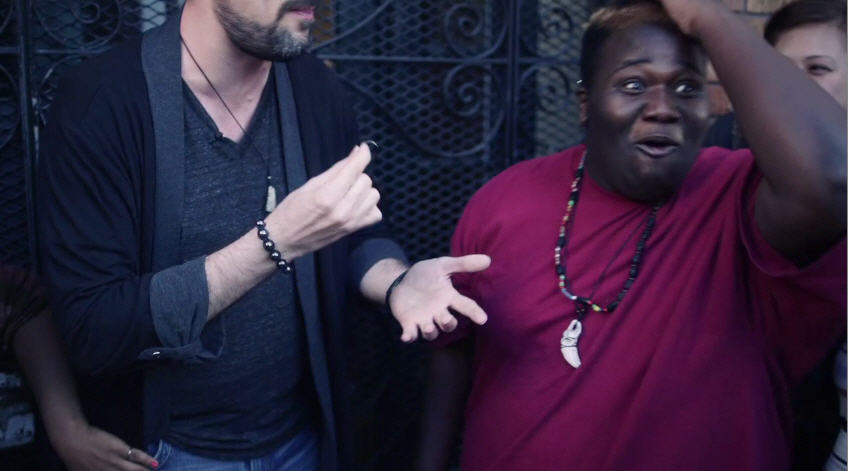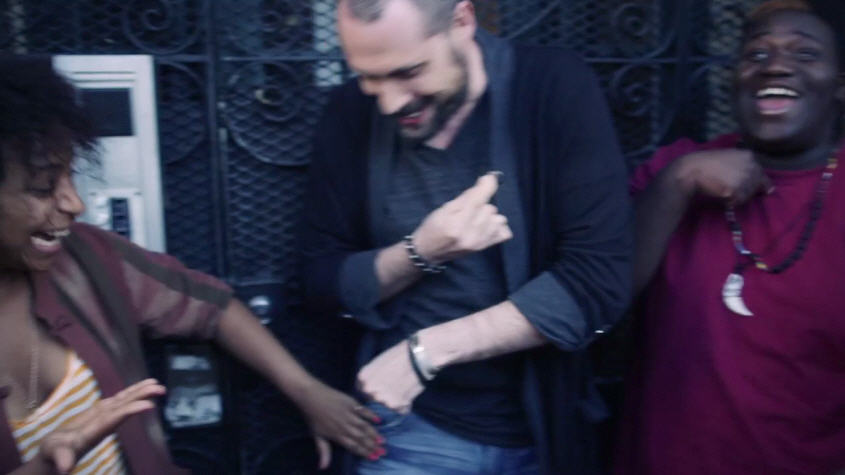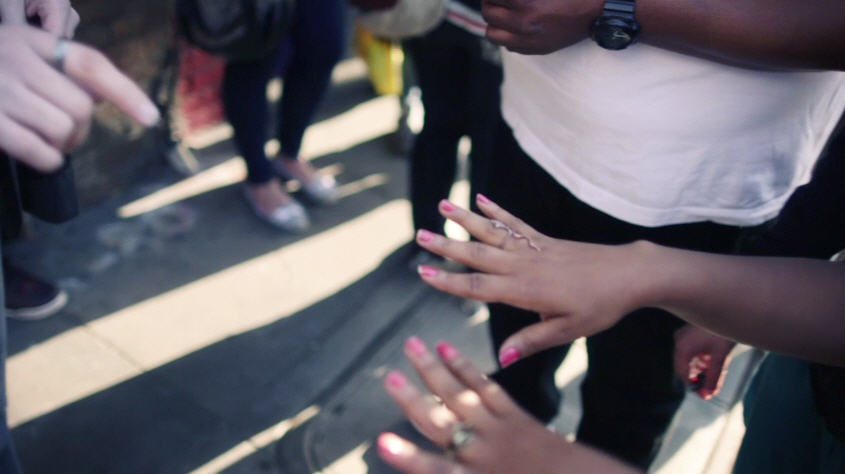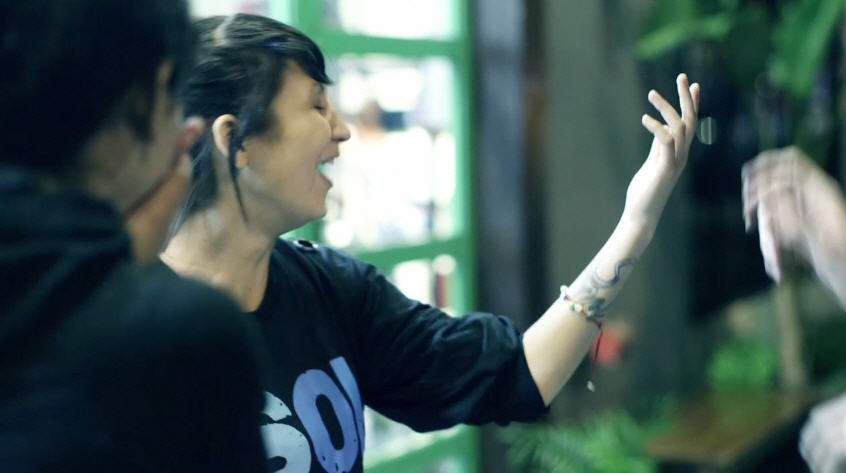 Divorce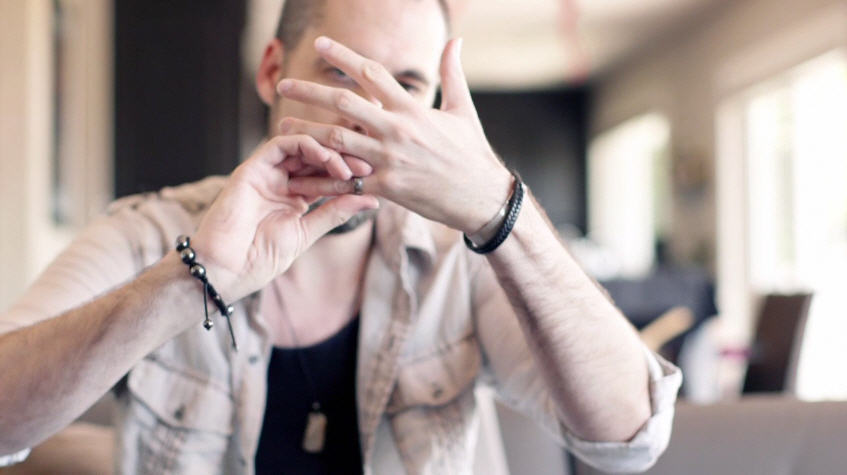 Divorce
Sale price

$11.95
Regular price
(/)
Justin Miller re-emerges with power on Ellusionist.
Divorce is A-List worker material at its finest. Battle tested in thousands of live performances, the dynamic routine hits in multiple phases, each stronger than the one before.
You won't find any ring move more effective or visually amazing than the PULL-THROUGH.... you will stop people IN THEIR TRACKS when you perform it.
Finally you won't be forced to pull out your deck when someone asks to see a trick, leave that for later. Gather your crowd with something really visual. Divorce them, using their own ring.

No ring is gimmicked in this routine even though spectator may think they are
Relatively easy to perform with some practice
Battle tested in thousands of live performances
The routine is meant to be performed with ALL EYES BURNING YOUR HANDS
You won't believe how this looks

when you start performing the moves in the mirror
This product is rated 4.9 of 5.0 stars.
It has received 187 reviews.
A must buy for street magicians
My favorite tricks and routines are the ones I can do completely impromptu. No advanced setup, no crazy gimmicks and only a bit of sleight of hand. Problem is, many of these tricks are lackluster in the payoff.
Divorce is such a gem of a routine, it gives every single thing a street magician could want. It's so simple to learn, and once you know how each trick works, you wonder how it could ever fool anybody. And yet they do fool everybody. And they do so in such an incredibly visual way that the spectators don't know what to do but audibly freak out.
This has absolutely become my favorite opener. There are alot of tricks on Ellusionist I enjoy, but I don't think I truly fell in love until Divorce.
Amazing product
I appreciate the time they take to walk you through the whole experience step by step.
Magic
Great illusion and picked it up right away! And I'm a beginner!
Thanks
Excellent Tutorial
Simple. Quick. Easy to learn. I was a little disappointed at first because I thought there was a gimmick ring included, but after watching the videos and seeing I can do this with any ring makes it actually cooler in the end. Highly recommend.
I actually did it!
100% new to this, and already doing it. I have a lot of practice to get it smooth and natural, but the instructions are super clear and I have been able to back and rewatch video sections to tighten up the movements.
I think pretty much anyone could learn this. And you can practice anywhere.
This is a winner. Get it.
One ring to rule them all
This trick is one of a kind. It is easy to learn but is also highly efficient and will leave your audience in awe. Do you want to hear "How did you do that?" more often? Learn this. Of course, practice makes perfect and the best thing is you can practise this almost anywhere and anytime you want with nothing else but one ring.
Great trick
Was happy to add this to my collection of 'tricks up my sleeve'.
Very nice and easy
Its a very good routine for beginners. Not much difficult moves. But you have to crowd manage and be confident
Impactful but easier than expected
From looking at the trailer I was expecting the routine to be full of complicated sleight of hand, but after learning it and performing it a couple of times it's actually pretty easy to pull off well and very impactful.