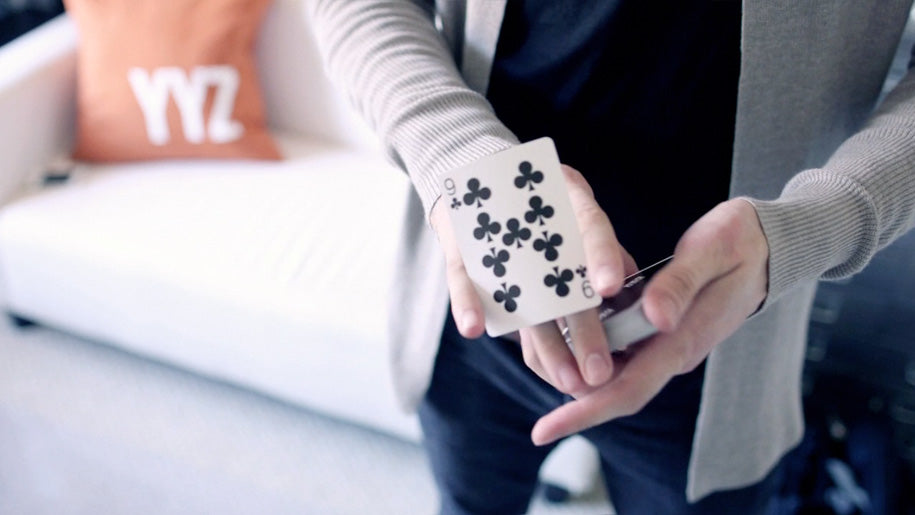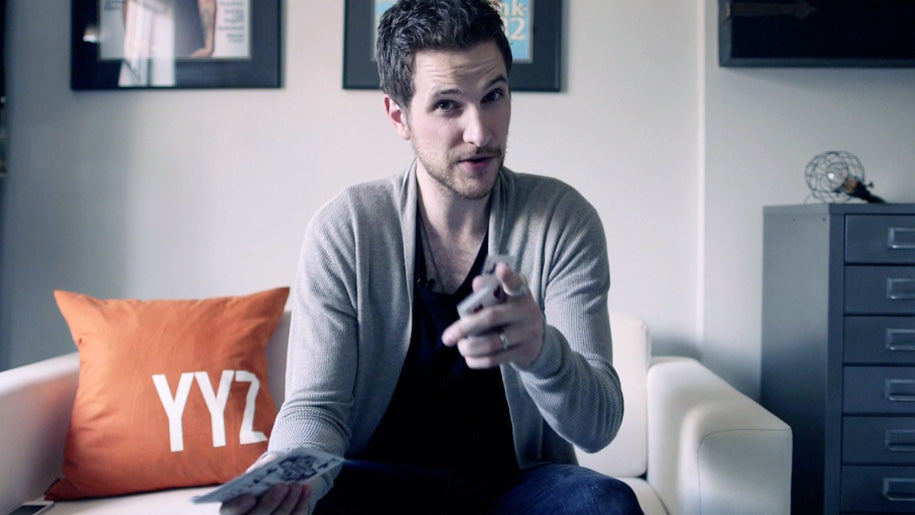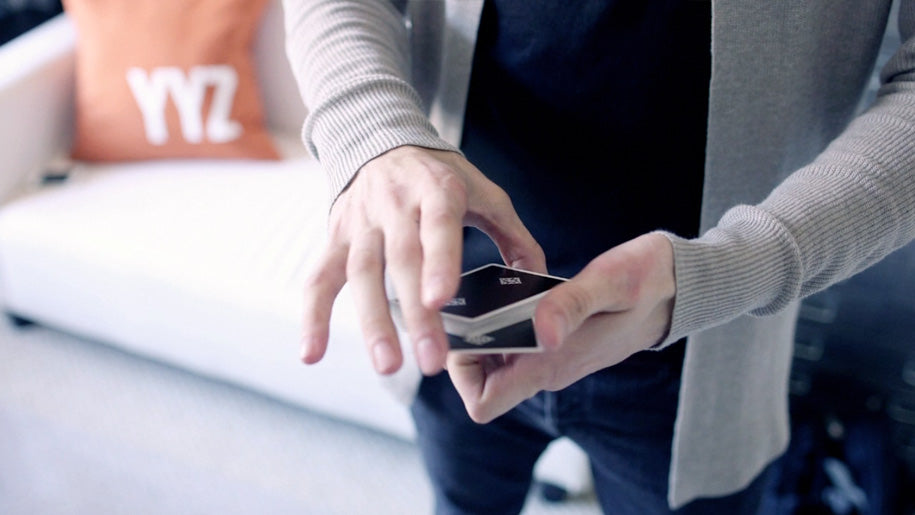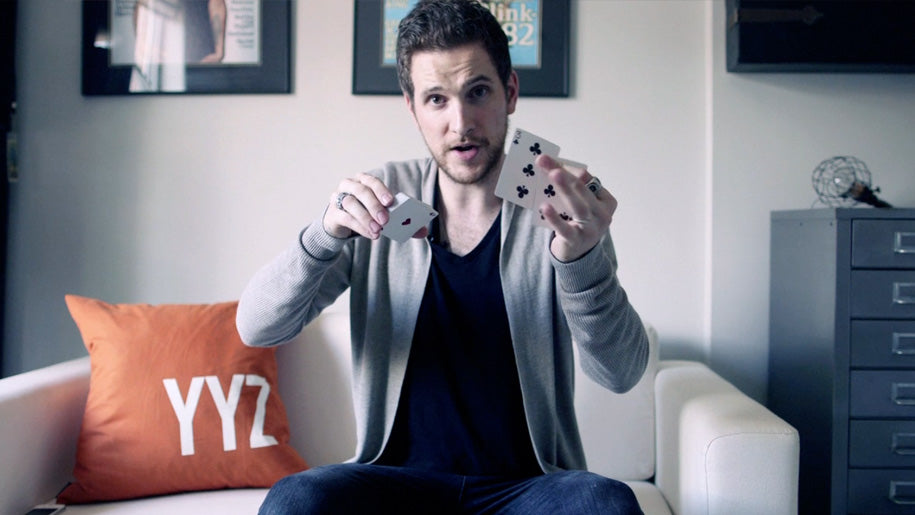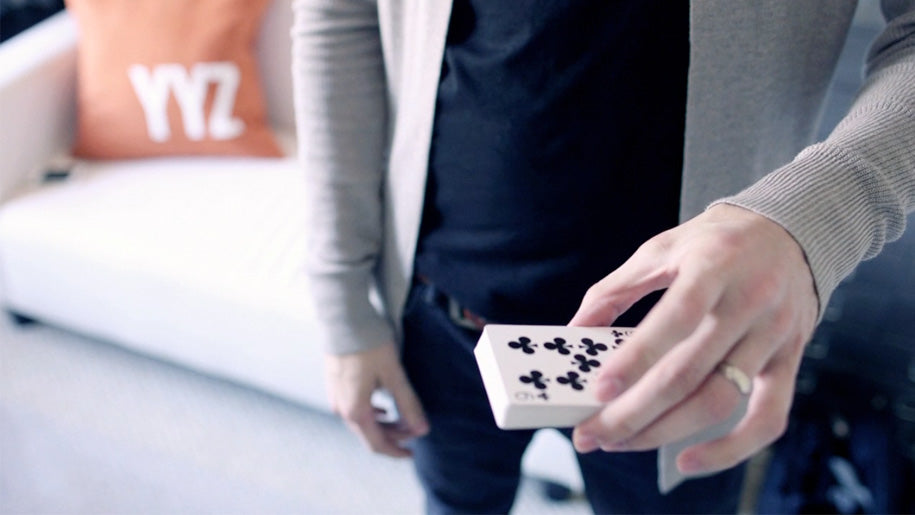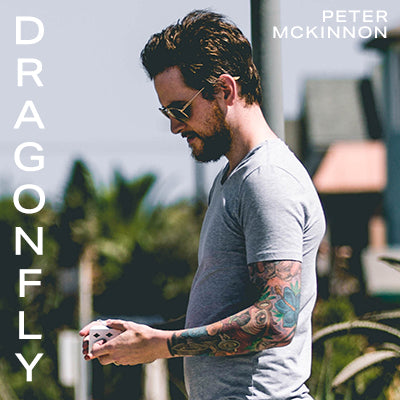 Dragon Fly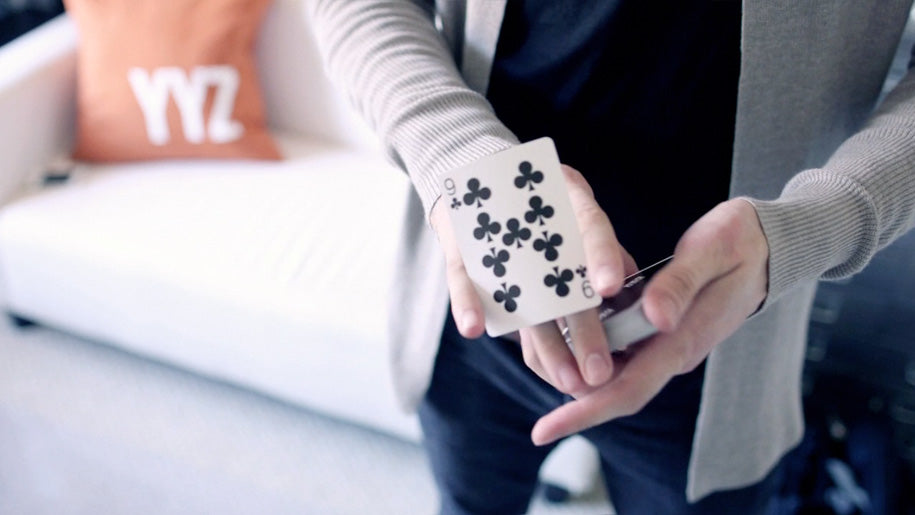 As magicians, we are constantly innovating.

Many of us have half-finished ideas, concepts, sleights and tricks that we've forgotten. Some of these we re-discover and they grow into some of our favourites.

This is Dragonfly.

It's a fun little swivel clip / hand to hand transfer. I never had a use for it, or a name. It wasn't until we were shooting our newest project with Ollie Mealing that I had the idea of making it into a control.

I came up with a method that resembled something Dan & Dave Buck put out in their 2011 release, If an octopus could palm. In recent conversations with Dan Buck, I learned they have a similar technique used in a routine called "Seduction". This was published in their 2010 lecture notes.

As Black Club members, I am releasing this exclusively to you at no cost. I believe magic should be shared and as a thank-you for your continued support and loyalty with Ellusionist, I invite you to step inside Dragonfly. Learn it, Practice it, and see where you can take it.

Until next time, start a riot.


This product is rated 4.8 of 5.0 stars.
It has received 22 reviews.
Summary
Excellent control! When added to a sloppy shuffle can add up to a mind blowing trick! Thanks Pete! Well done sir!
Summary
This control is absolutely amazing! I actually started using it the day I got it, the move is that easy. I turned this control in to a fourth phase of Card to Pocket, and it gets some amazing reactions!
Summary
Just joined the Black Club today!!! It's awesome that we have some clever utility moves like this free to the club members. I think I'm gonna use it in my AC routine or maybe Card in the Hand.
Summary
My new favorite control. Thank you Mr. McKinnon.
Summary
A clever move which is easy to learn and free.
Summary
A neat control that's fun to do as the cardist and cool to look at as the spectator.
Summary
Very Easy to learn!
I started magic like 3weeks ago, So I'm a beginner, and it took me about 20minutes to master it !
+ it's free ! So go ahead, nothing to lose ;) Thank you Pete! :)
Summary
This is a really great control! easy to learn and master I don't know how to apply it to anymore than a few effects but still great overall!
Summary
pretty awesome for a free effect for blackclub members, quite easy to perform and master. very nice control technique!
Summary
A control that is easily workable into almost any effect that can be quickly learnt and mastered.