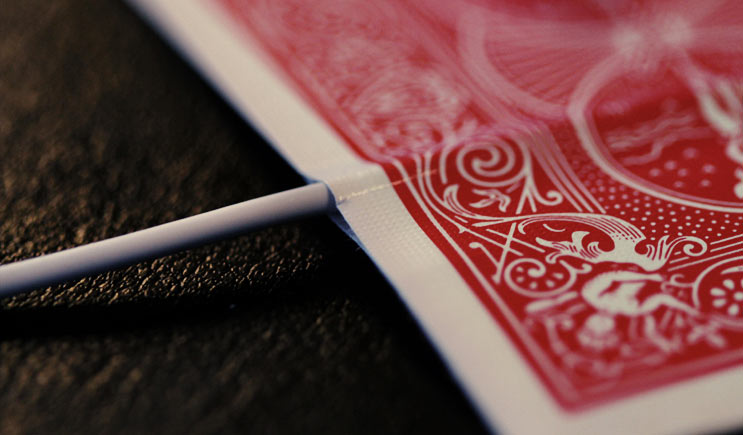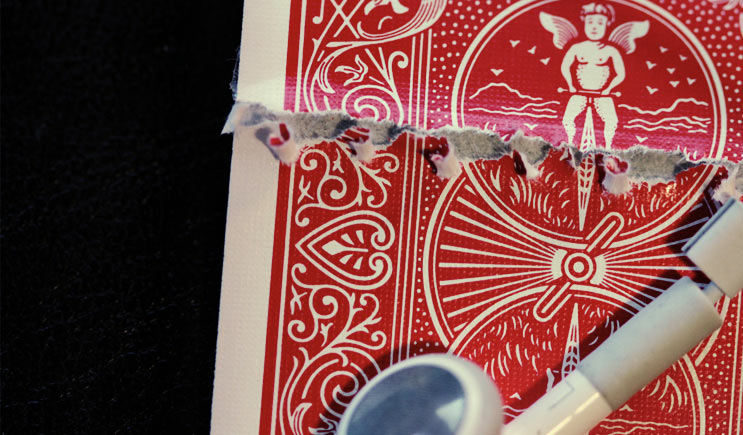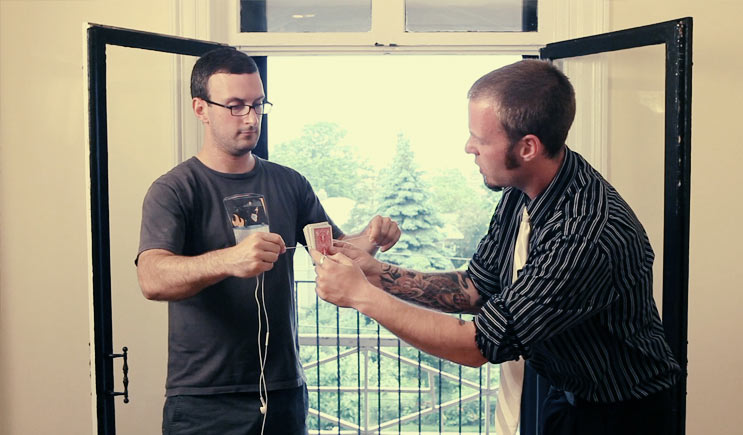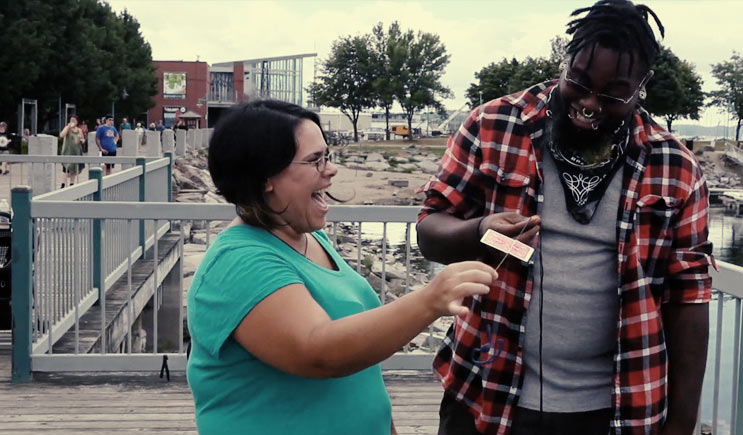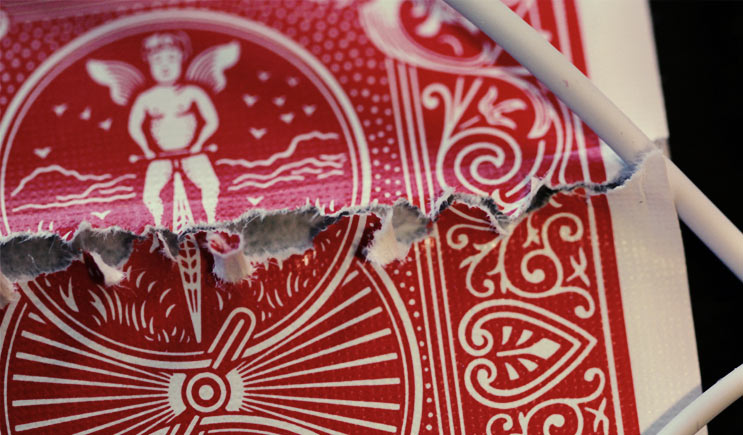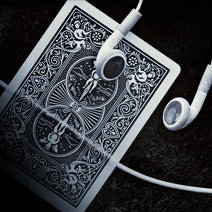 Earbuds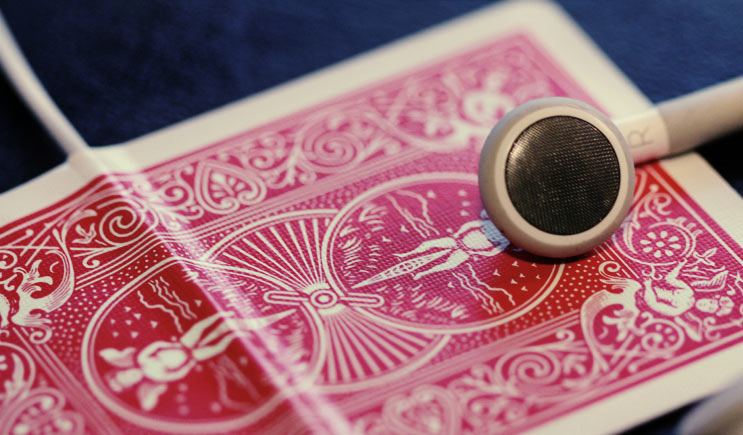 Earbuds
Sale price

$5.00
Regular price
(/)
Earbuds lets you combine technology and card magic like never before. By fusing a spectator's headphones cord through their SIGNED card. That's through the actual layers of the card.

You can leave the card fused onto the spectator's earbuds, or have them tear it off, letting them feel the cord ripping through the solid card themselves.

Adam Wilber goes into great detail about not only how to perform this effect, but how to perform it well. He discusses handling ideas, included those suggested by Brad Christian, to ensure you get the utmost out of this effect.

Adam teaches two methods of accomplishing this feat, including one where the spectator can walk away with the SIGNED card still attached to their cord. This effect has been real world tested, and it shows, with Adam giving away more than a deck of souvenirs a week, and performing this effect at corporate gigs as one of his favorites.

With 30 minutes of detailed instruction, multiple angles and in-depth teaching, Earbuds can be performed the same day it's learned.

This product is rated 4.7 of 5.0 stars.
It has received 38 reviews.
Summary
This is honestly one of my favorite effects to perform. Do I perform it all the time? No. But when I DO perform it, I know it's going to be a showstopper. The gimmicks are easy to make, and there isn't a huge shopping list of materials to go out and buy (which my bank account really likes). It isn't an extremely knuckle-busting effects, the sleights are not complex, and everything you do feels justified. Performing it is a LOT of fun, especially when they lift their earbuds to see their card attached to it. The reactions are always so great, I always like to end with it, because it really packs a punch. Angles CAN be a little tricky, but they're not too bad.
Overall, this is definitely a trick worth having in your repertoire, even if you're not a fully-blown card magician. It's a really solid ending to any great act, and I think you'll have fun performing it.
Summary
I loved this trick by Adam. It's a very strong effect. Gimmick is easy to make, it will take some practice to master but it pays off, you're going to get great reactions!
Summary
Honestly this is one of my favorite effects and for $10 it's a steal!! Very powerfull effect, I would easily HIGHLY recommend this to anyone who works with cards! It's easy, very practical, and soo hard hitting..what more could you ask for?! Just invest some time to make about a deck worth of gimmicks and your good to go for many days!! This effect is just awesome it gets great reactions every time. Can't recommend this enough, thanks Adam Wilber for this genious effect!
Summary
This trick is good you cannot say anything that will justify the trick its visual great and you can use a spectators item whats not to love. Get the trick if you like visual and great reactions.
Summary
pretty easy to perform, great reactions. gimmick shouldn't take long to make if you know where to get the stuff. everyone has a headphone nowadays so pretty great opportunities to perform this everywhere.
Summary
Amazing Trick ! Easy set up ! doesn't need any huge skills , very easy , Two words for you , " BUY IT "
Summary
Great trick, doesn't need huge preparation, only little practice and acting skills. Nice effect and if done right makes people really react, recommending to all intermediate and beginner magicians out there.
Summary
This effect is really simple but really powerful at the same time. It takes a little bit of practice to make the gimmick but is well worth the price.
Summary
Amazing effect fools everyone every time. I even fooled my aunt who always tries to figure out my tricks. This is a must have. I do it all the time
Summary
It is reasonably priced. The effect, opens up a new way of card magic into a practical sense. Good detailed instruction which covers all scenarios with good use of angles to demonstrate perspective. Probably best to create your own twist as I didn't enjoy his method of performance but still an amazing and ingenious effect that gets great reactions.