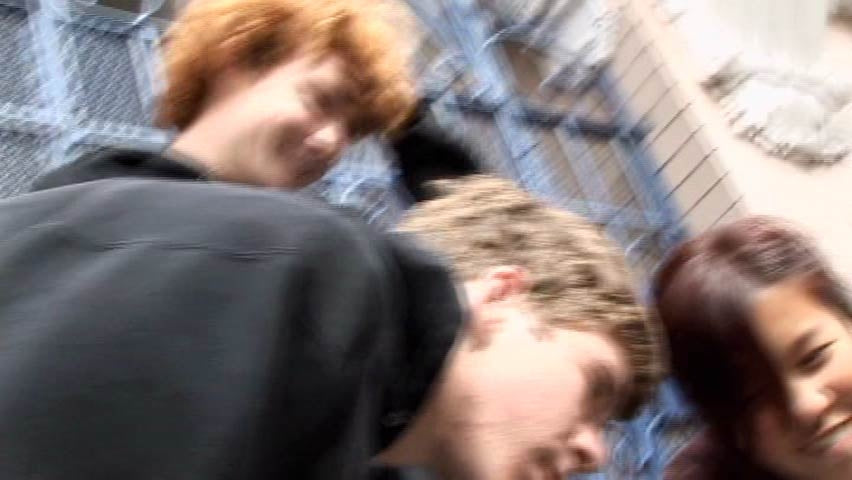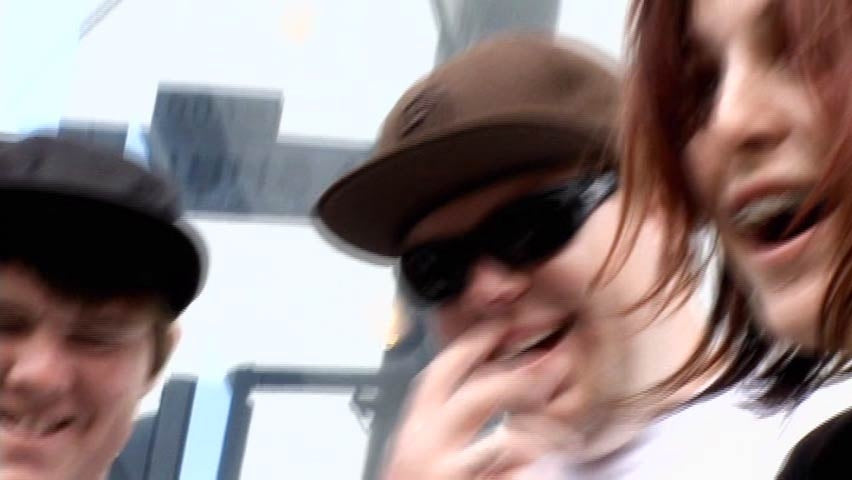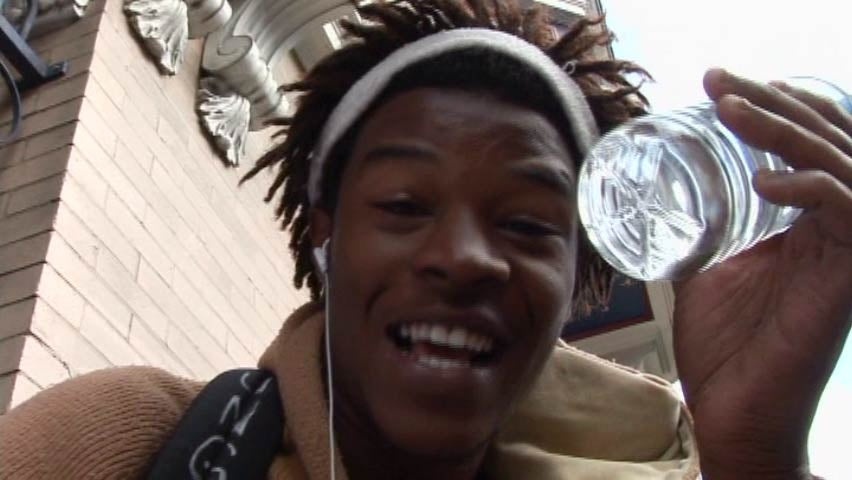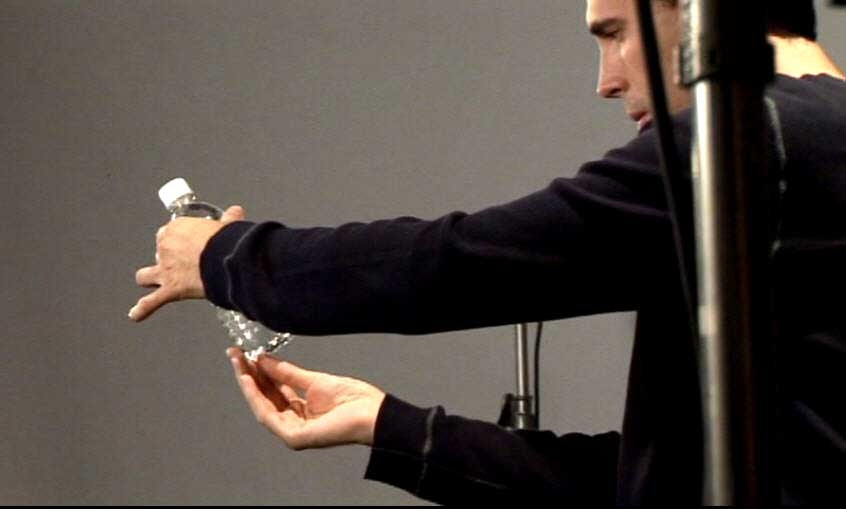 Factory Sealed
You will never need to look at another Coin In Bottle effect again.
You'll be making your reputation in the twilight zone baby....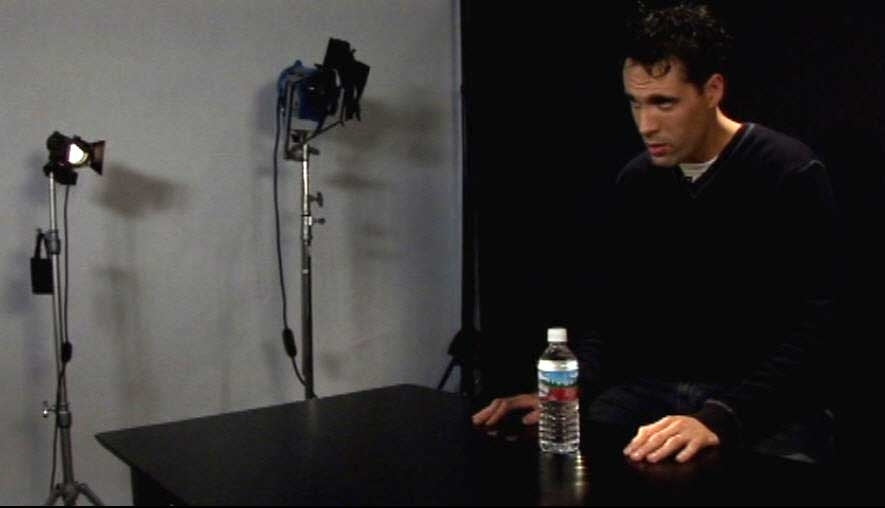 Nick Verna created Factory Sealed. He tried something with plastic and water that no one had thought of before. It worked.
He demo'd the effect at an International Brotherhood of Magicians meeting and in his own mild way simply "blew away the crowd". News spread in Internet chat rooms and forums, and the talk of the piece grew to mythic proportions.
People who saw Nick V. perform it insisted it was unlike anything they had seen before. Nick told no one how it was done.
Ellusionist took the basic principles Nick V. had invented and, together with Brad Christian, Justin Miller and Wayne Houchin, formed the genius effect into a street performable masterpiece.
The effect can be performed surrounded or for one person. Methods vary depending on how many audience members are present. In the tutorial (taught by acclaimed performer Justin Miller), you will be schooled in unusual magic subtleties that you will apply to different situations you come across in while performing the piece.
After shooting for the was wrapped, Justin started to perform the effect for magicians he knew. Again, fuel to the fire was added and Internet forums went wild (a post on Ellusionist shot to 40,000 views and on the famed Magic Cafe, 25 pages of posts were racked up in days). Companies tried to capitalize on the buzz and quickly rushed coin in bottle products to market that in many instances fell short. Ellusionist took its time, as always, and honed the piece into the perfect miracle.
You will never need to look at another Coin In Bottle effect again. You'll be making your reputation in the twilight zone baby....
"It was pure Osmosis."
-
Forrest Chapman, IBM Ring 6 President
This product is rated 4.8 of 5.0 stars.
It has received 60 reviews.
Mind blowing,
I have been doing this & factory sealed easy to learn. Great party trick. People freak out when I do both.
Factory Sealed
What a great effect! So easy to do I've been frying minds since I got it! Definitely recommended!
Factory fooled in a bottle
First was a little skeptical about the ease of use. After a little practice one of my favorite performances. Fools so well and wow what a masterpiece.
Love it
This is a nice trick, and the method is so clever and smart.
Summary
The trick looks so real even when you know how it works it's mind-blowing.
Summary
Actually, my review is rounded off to the nearest whole number. I'd give this a perfect score, but I have two TINY problems with it. One, near the end, Justin explained how to get a coin that was larger than the neck of the bottle into the bottle, so when you perform the illusion, it intensifies the impact. However, his explanation was too brief and the explanation was a bit confusing to me. He should have actually demonstrated what he was explaining, like he did with everything else. Two, in the performance videos, why was he wasting so much water. He, or someone else, could have poured the water into a few glasses and allowed the spectators to have a refreshing glass of water. Or, he could have poured the water on the grass or near the roots of a tree, to help the environment and let the grass or trees grow. As for performing, I have no intention of doing that. I just buy stuff to learn it, not to perform it.
Summary
Super clever - I did this at the checkout of Walmart WHILE purchasing my bottle! They flipped out!!
I used to hate bottle tricks...
I used to hate coin thru bottle effects until I got this.. It's SO simple and smart, you should definitely get this if you are considering it.
Best Trick ever !!!! its a must !!!!
This trick is amazing i mean its EXTREMELY easy to perform and the reactions you get is just INSANE.... best trick ever!!!!! i mean the best trick ive perform that makes ppl go crazy..... The explanation is GREAT justing miller does a fantastic job explanating the tricks and tips and so on... you can use ur imagination to create new ways in which you can perform that will best benefit you and this trick will never fail!!!!! two thumps up !!!