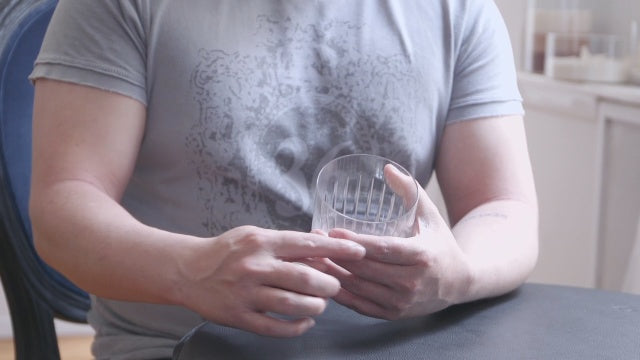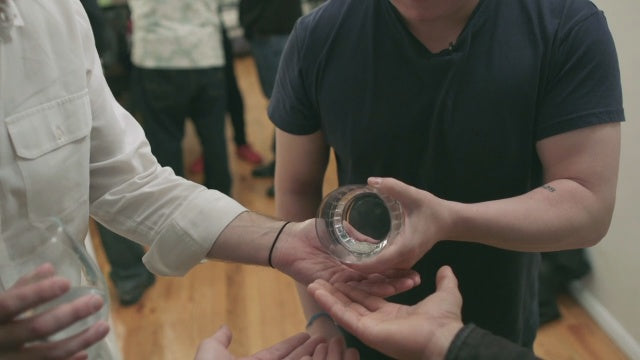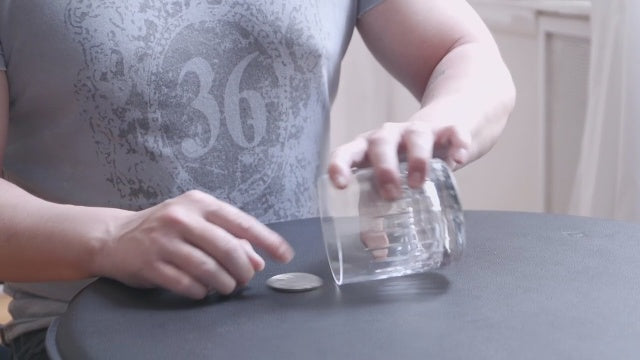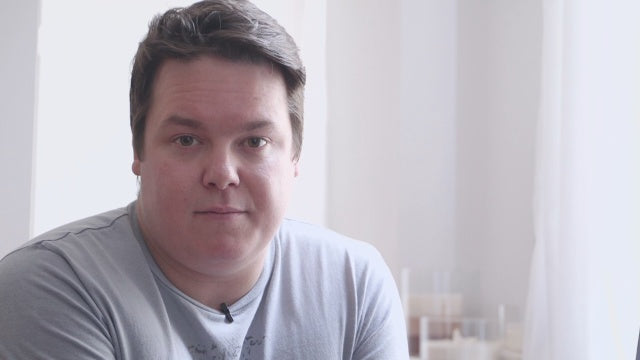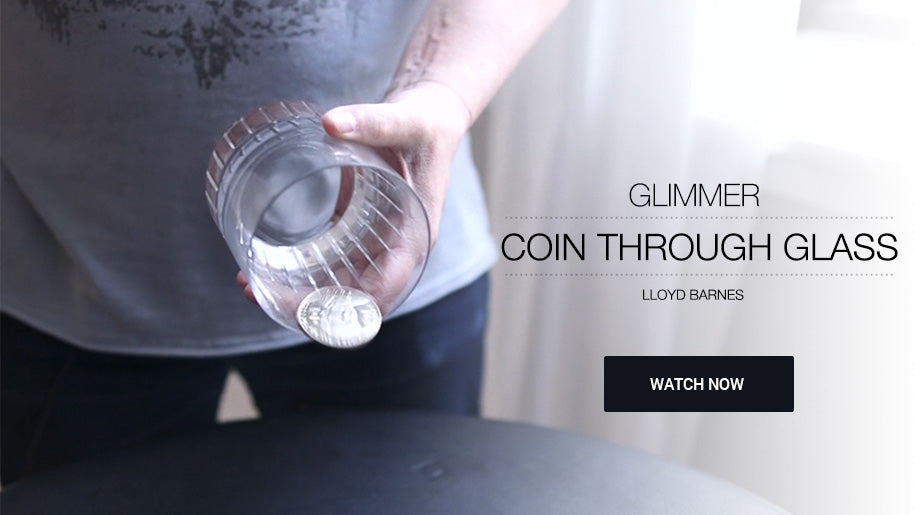 Glimmer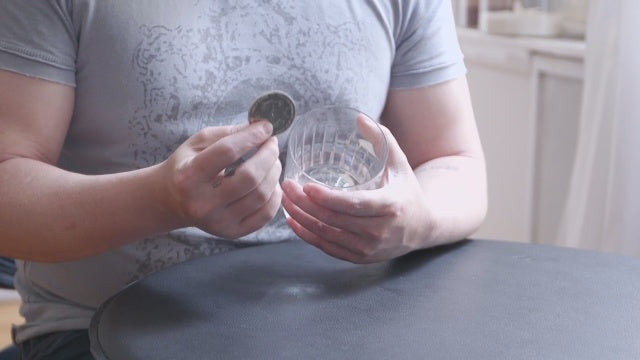 Glimmer
Sale price

$5.00
Regular price
(/)
Glimmer is Lloyd Barnes' go-to Coin Through Glass.
Most Coin Through Glass effects shy away from the most crucial element, the visual. GLIMMER squares up and takes it on head to head.
If you're using a coin to penetrate a glass, you should hold the glass naturally without covering the mouth and you better make damn sure you can see exactly the where and when that coin passes through glass. Otherwise, you may as well use a coffee mug.
Most practitioners fail to do this.
Streamlined to perfection
over almost a decade of real world performances, GLIMMER takes your audiences understanding of modern physics and beats it into submission. With no cover and inches away from their eyes, Lloyd passes particle through particle with nothing to hide.
• Impromptu.
• Borrowed.
• Easy to do.
Glimmer coin through Glass.
This product is rated 4.9 of 5.0 stars.
It has received 9 reviews.
Glimmer is Pure Gold
Glimmer is without a doubt the best "coin through glass" illusion I have ever owned or seen. The method is so devious and is very easy. You will love it !
I love it.
It's simple and direct both methodology and visual. It looks like it just goes through the glass.
Absolute Stunner
An effect whose strength lies in its simplicity. Not difficult, ends practically clean and immediately examinable, resets instantly and the magic happens in front of their eyes. Completely impromptu, given a glass is around. For effect, you will want to use a large coin but it's also not necessary. For $3, What more could you ask for? This is worth $30 for a trick you can perform for the ladies when you end up in an old folks home.
Summary
Lloyd has done it again. Super simple and easy to do. If you were clever enough, you could do it with a signed coin. Super visual, a must get effect if you're a street magician. Very sneaky effect also. It's one of those tricks where the move happens when you least expect it. Awesome job!
Summary
This is simply amazing. In fact this one effect that is so simple and simply powerful that you can forget how much of a miracle it is. Thankfully its such a crowd pleaser that its hard not to show off. Simply Beautiful, Thanks Lloyd.
Summary
The video quality is excellent.
His instructions are clear and the trick is easy to master.
Buy it today, practice it and perform it tomorrow.
It was the first thing I bought since I joined Ellusionist.
Summary
I think this is a great trick ! especially for $7
I mainly perform in bars and pubs so i have been trying to expand my repertoire from just card tricks and a few lowgrade straw tricks, I feel this trick will deffinitly amaze and have people telling their friends about you. The instructions are perfect, he doesnt babble on and repeat himself nor does he skip anything, I say it is very well taught.
Most of all I dont think this will take very long to learn, the moves are all fluent and basic. Im going to practice it tomorrow and then i plan on performing it the day after, so hopefully that gives an indication on how easy it should be to learn.
No gimmicks needed at all !
I would recommend this to everyone !
Summary
I found this a fairly easy to perform effect. I have arthritis in my hands and have some difficulty performing close-up tricks not involving cards. Glimmer has very few moves and is not difficult to do. Although not angle-proof if you follow Lloyd's instructions you can overcome this. I did show it to my best critic, my wife, and she loved it. Please note I am not a professional performer, just a person who loves magic. Thank you Lloyd for this effect. I really like it.!
Summary
This product was awesome, just finished practicing it and finally getting ready to show it off to the crowd. This effect is just so beautiful and super visual like those TV magic, be sure to add this to my magic routine!