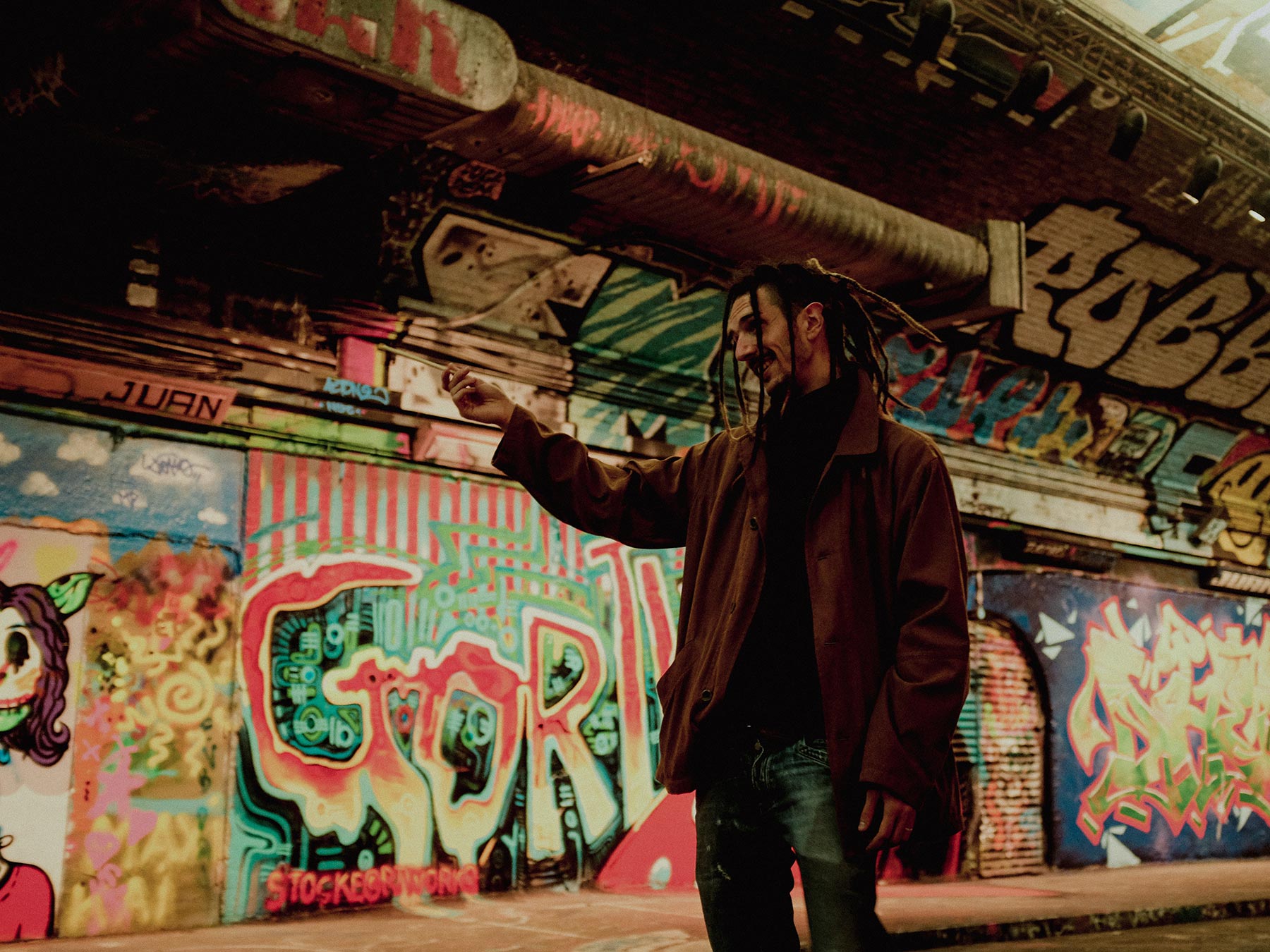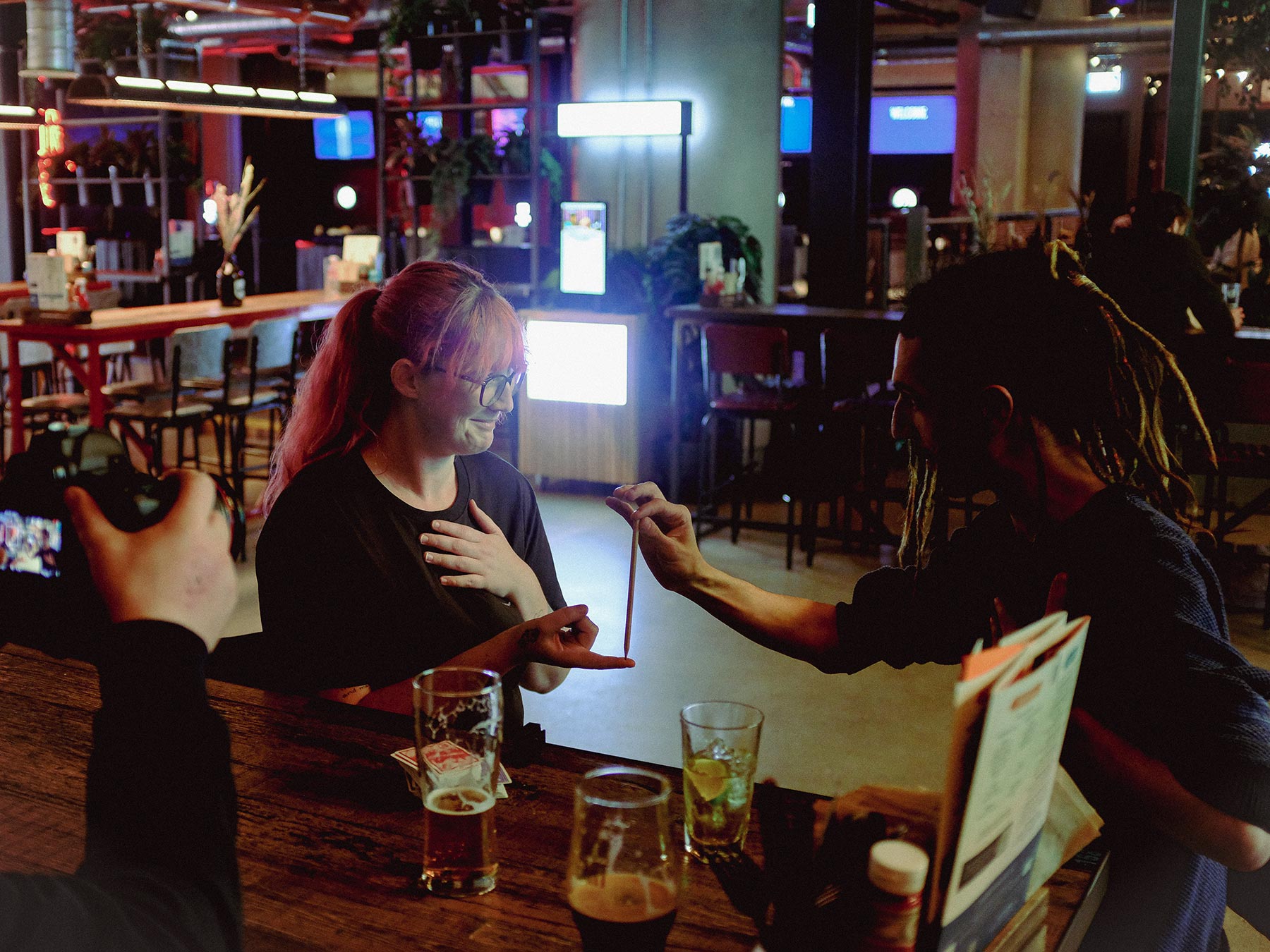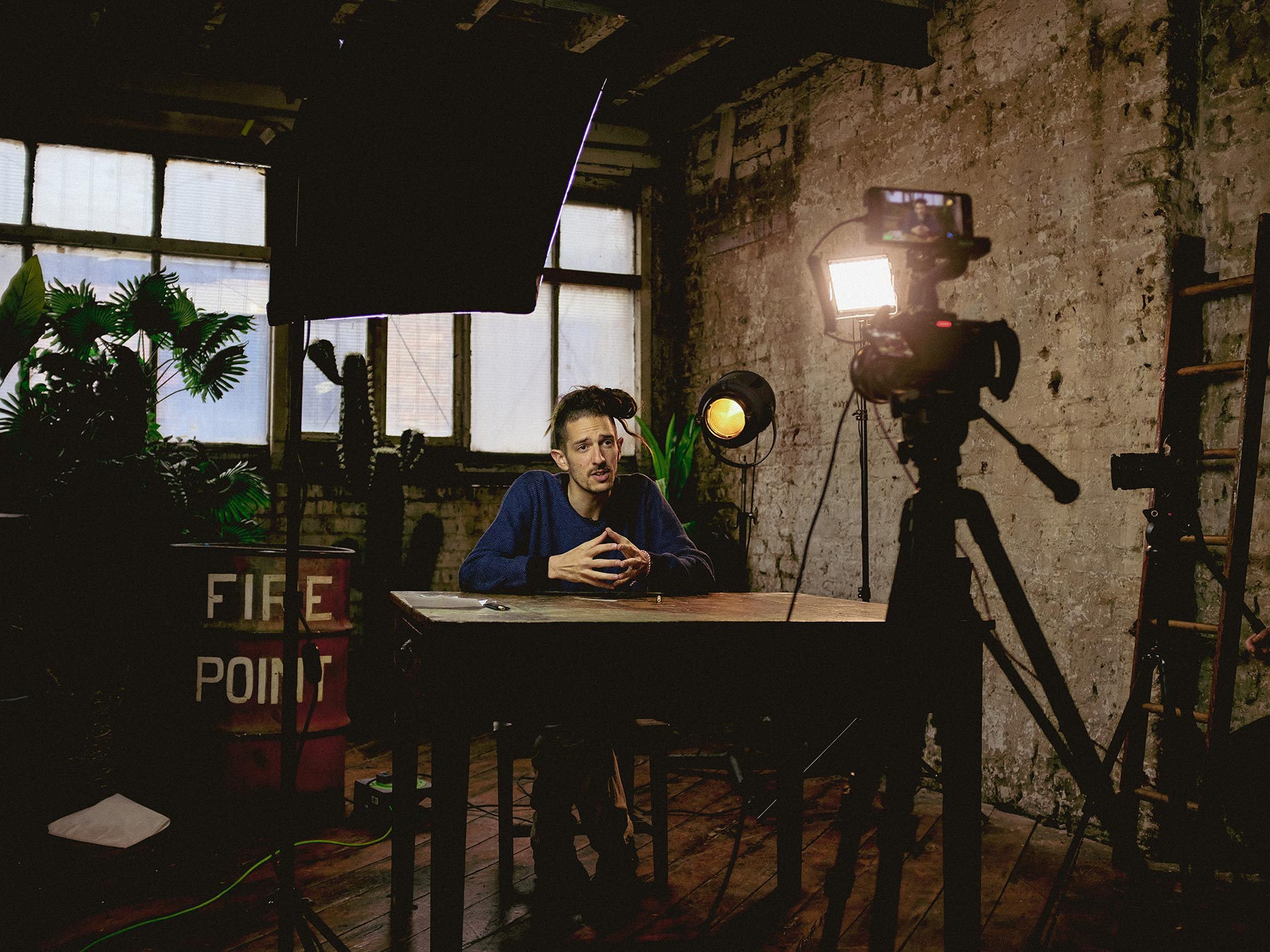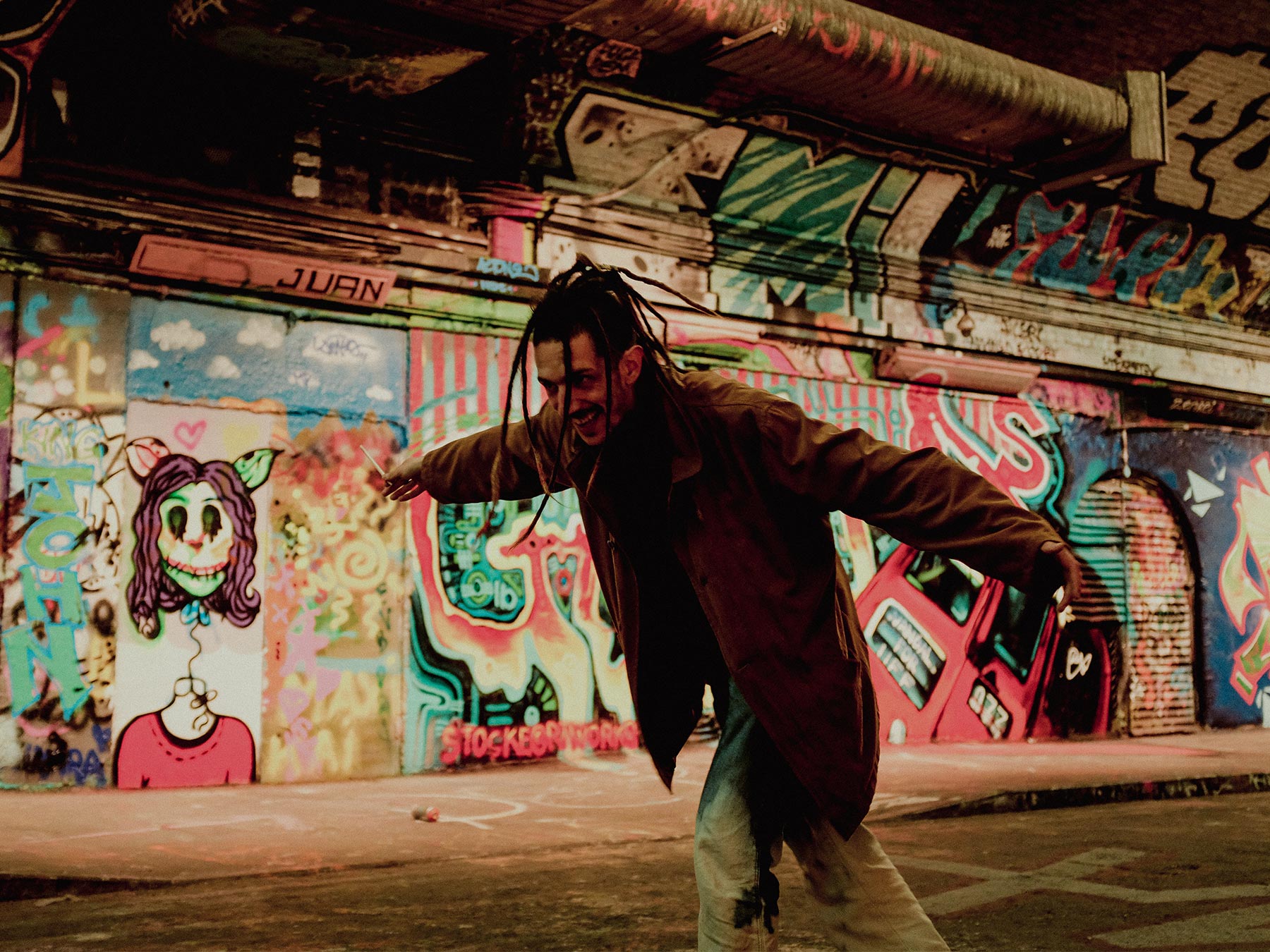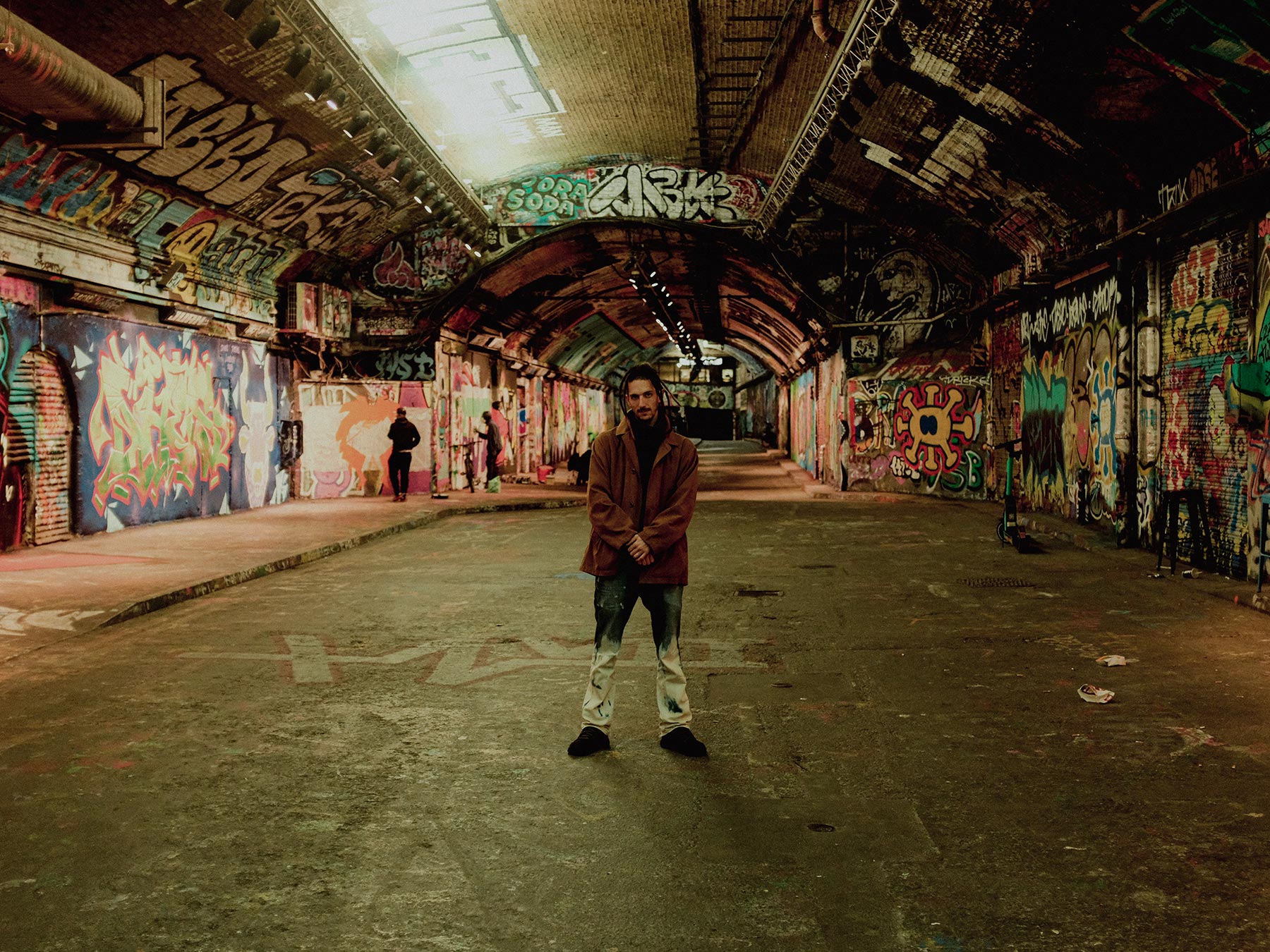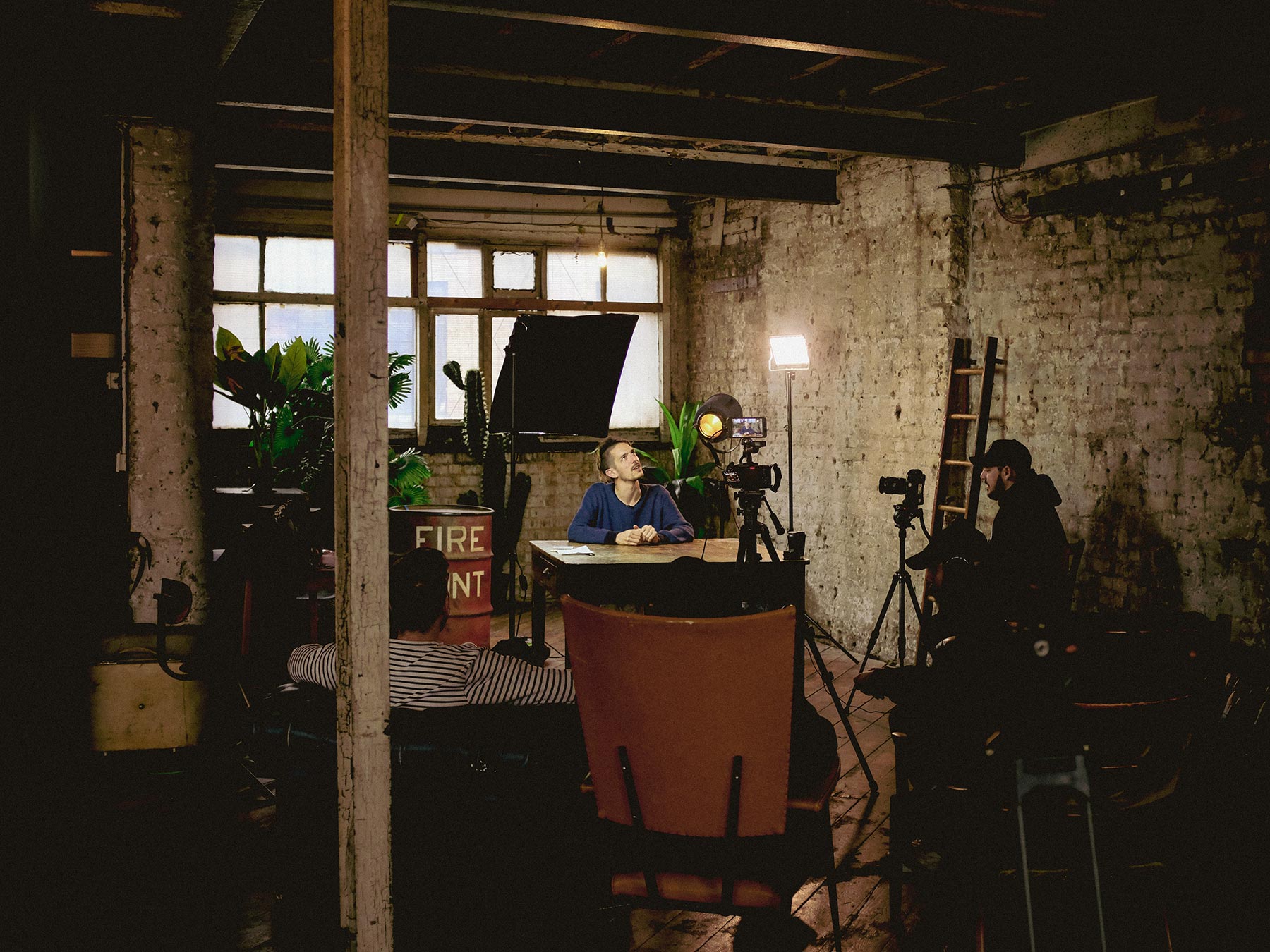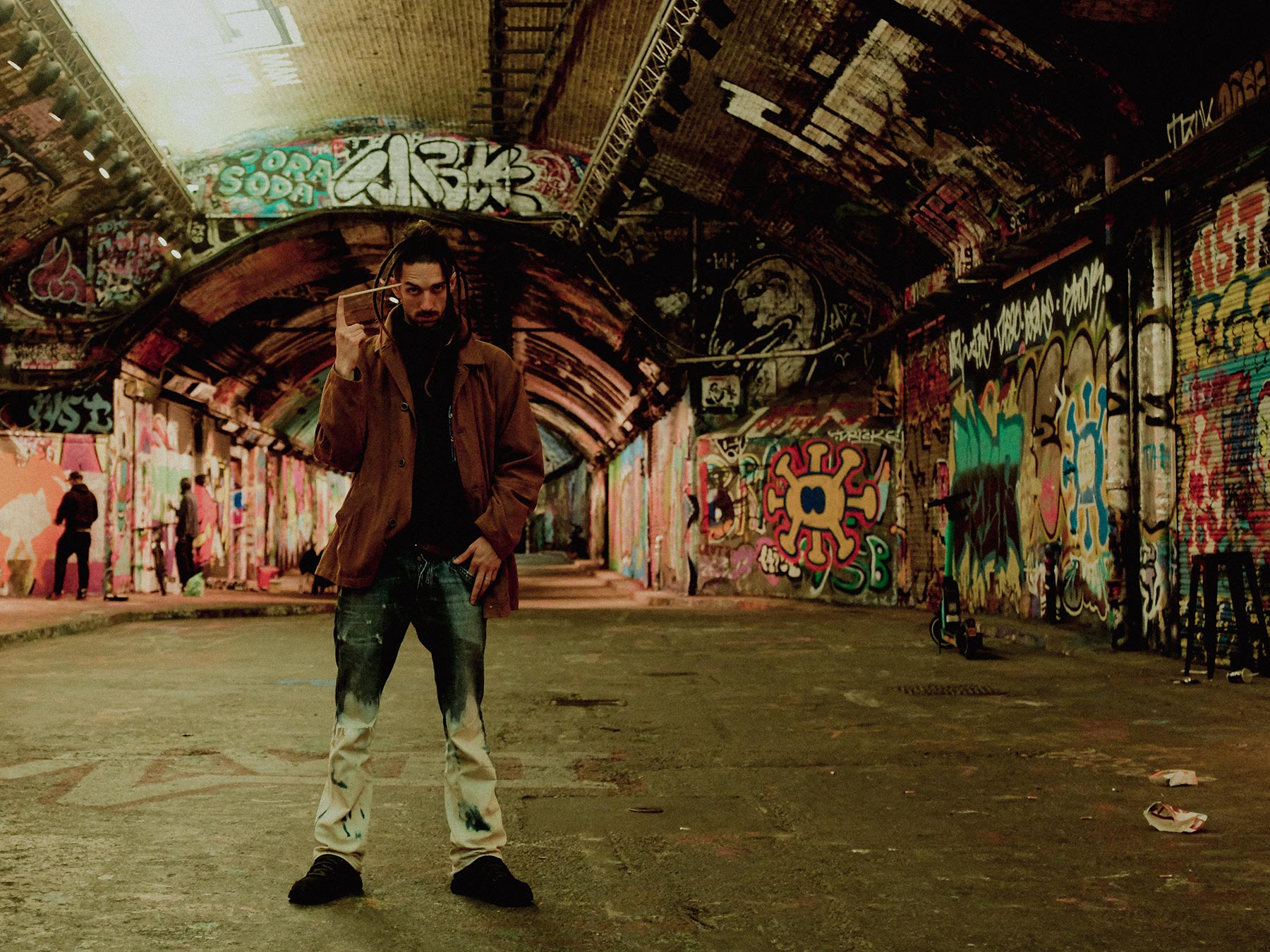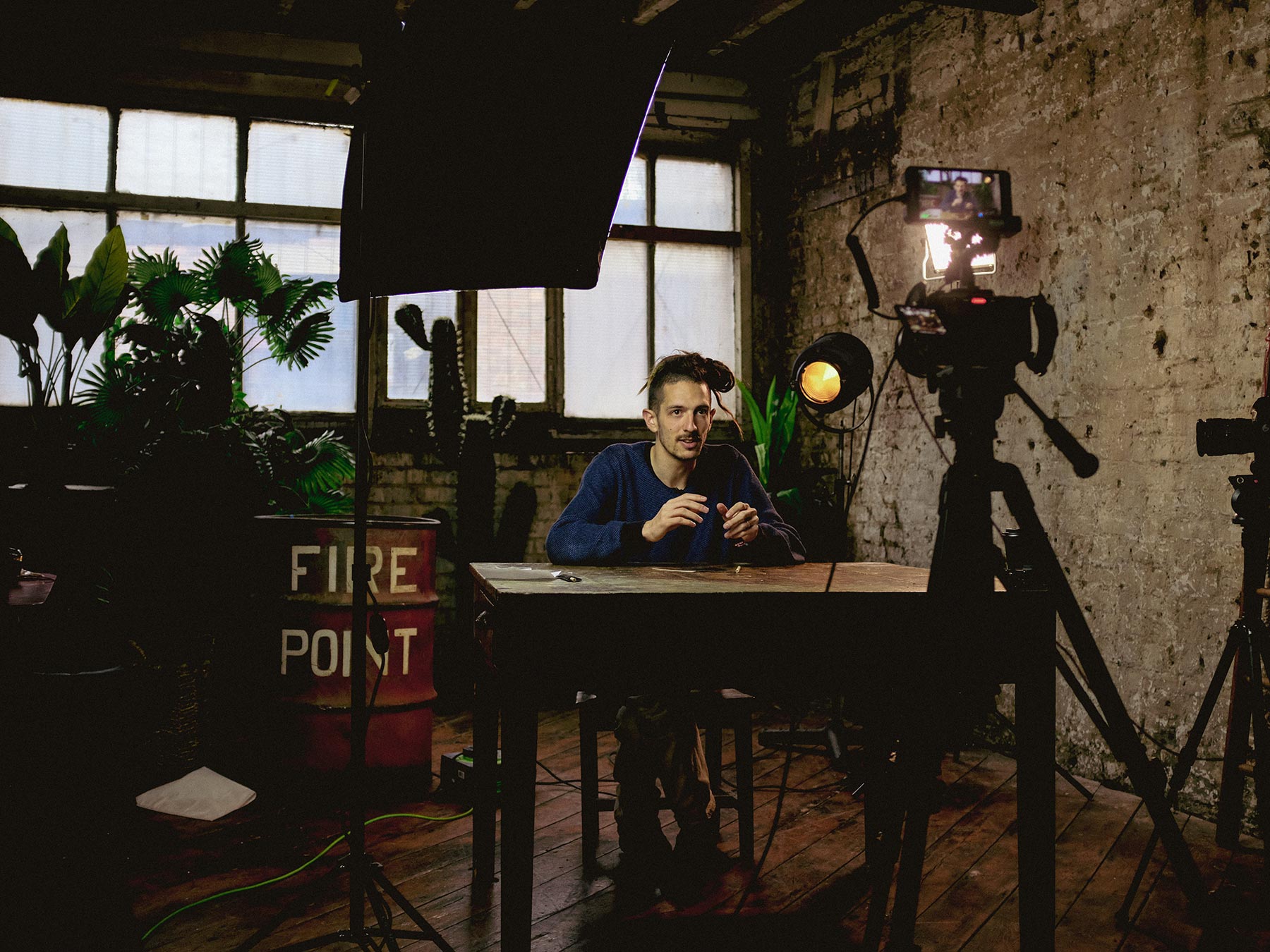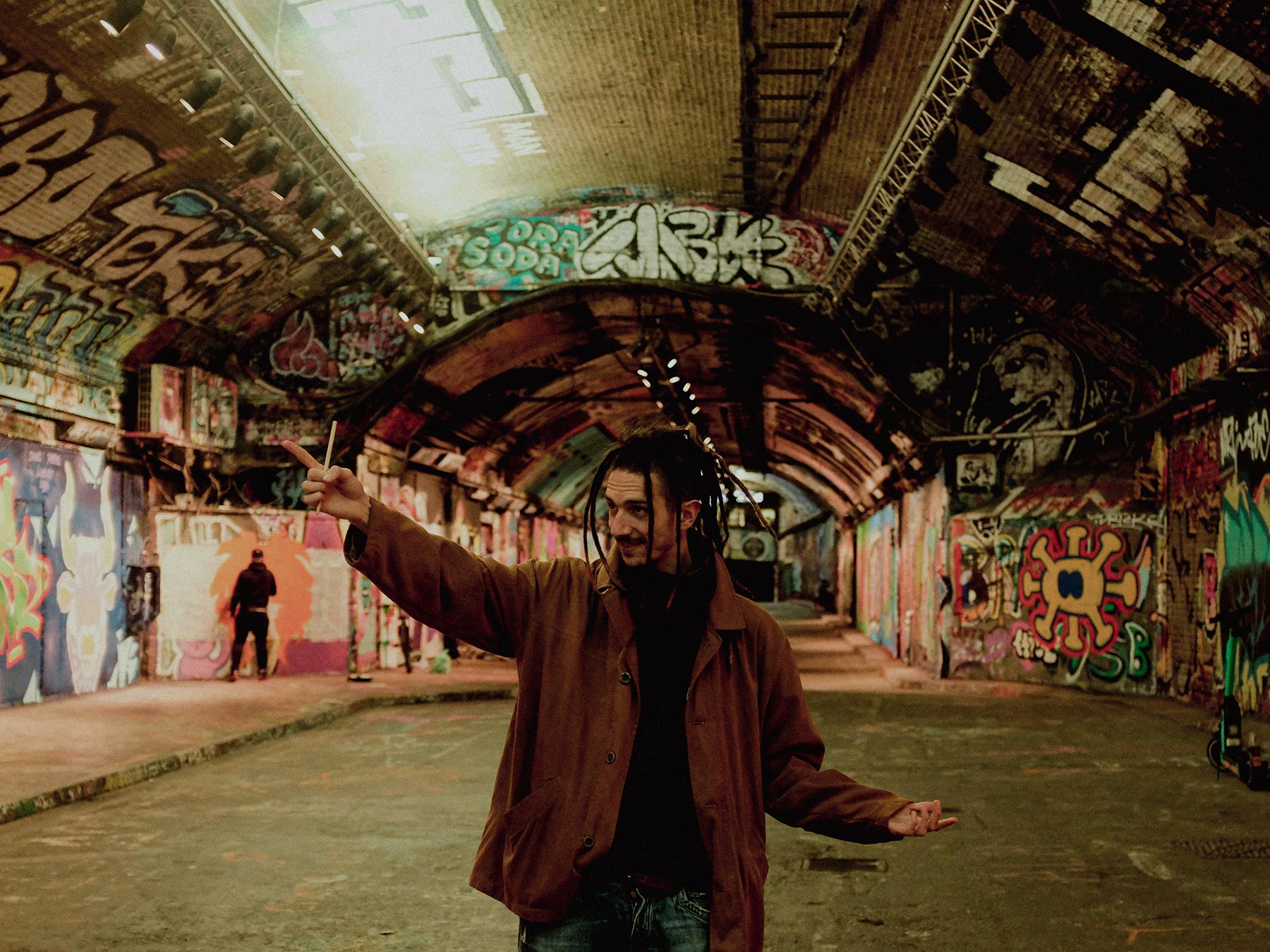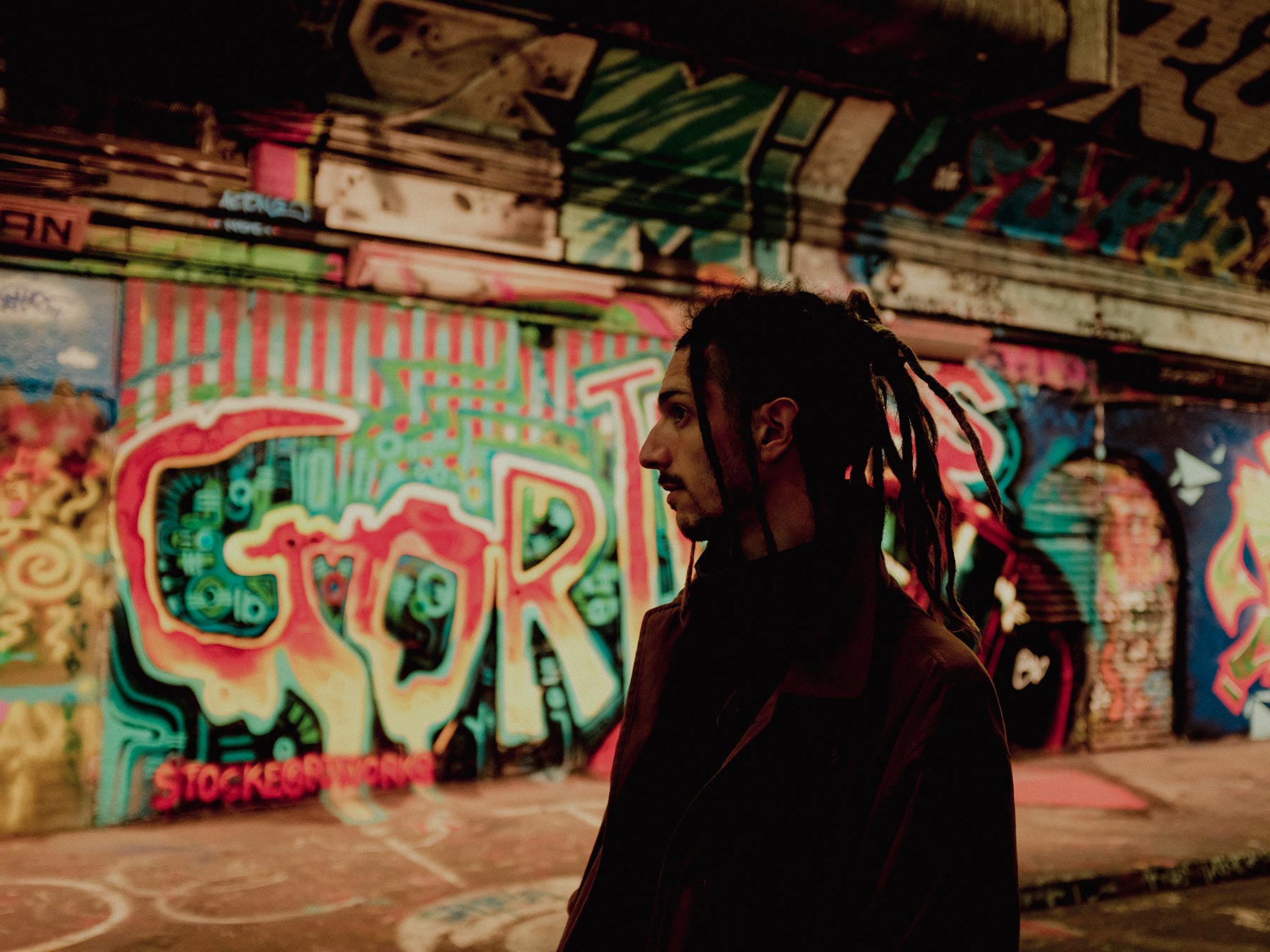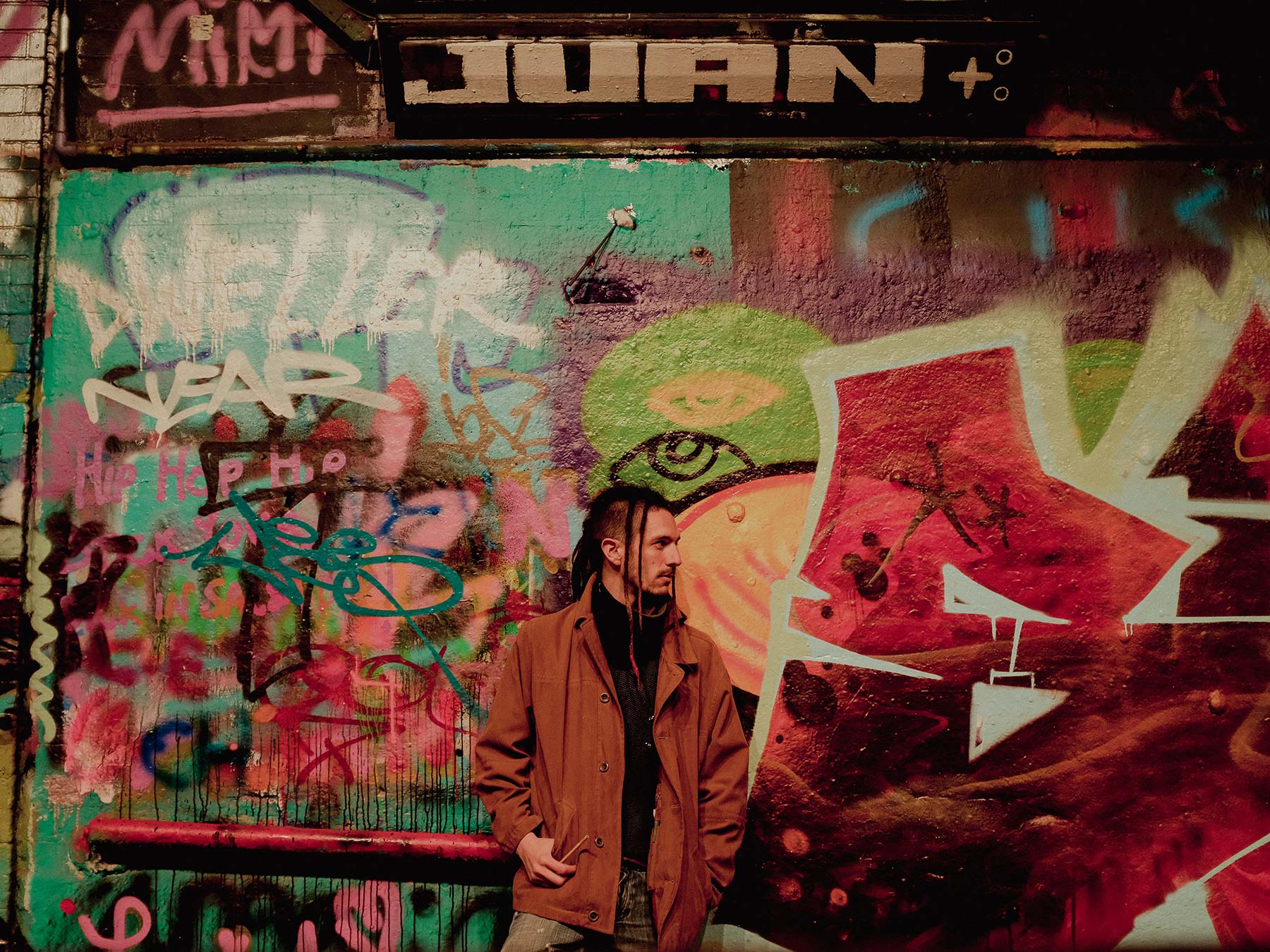 HEARTBEAT
The Best-selling product of 2023 🏆
NOTE: This is a physical product with all items/props included. The perfect props that Juan uses himself.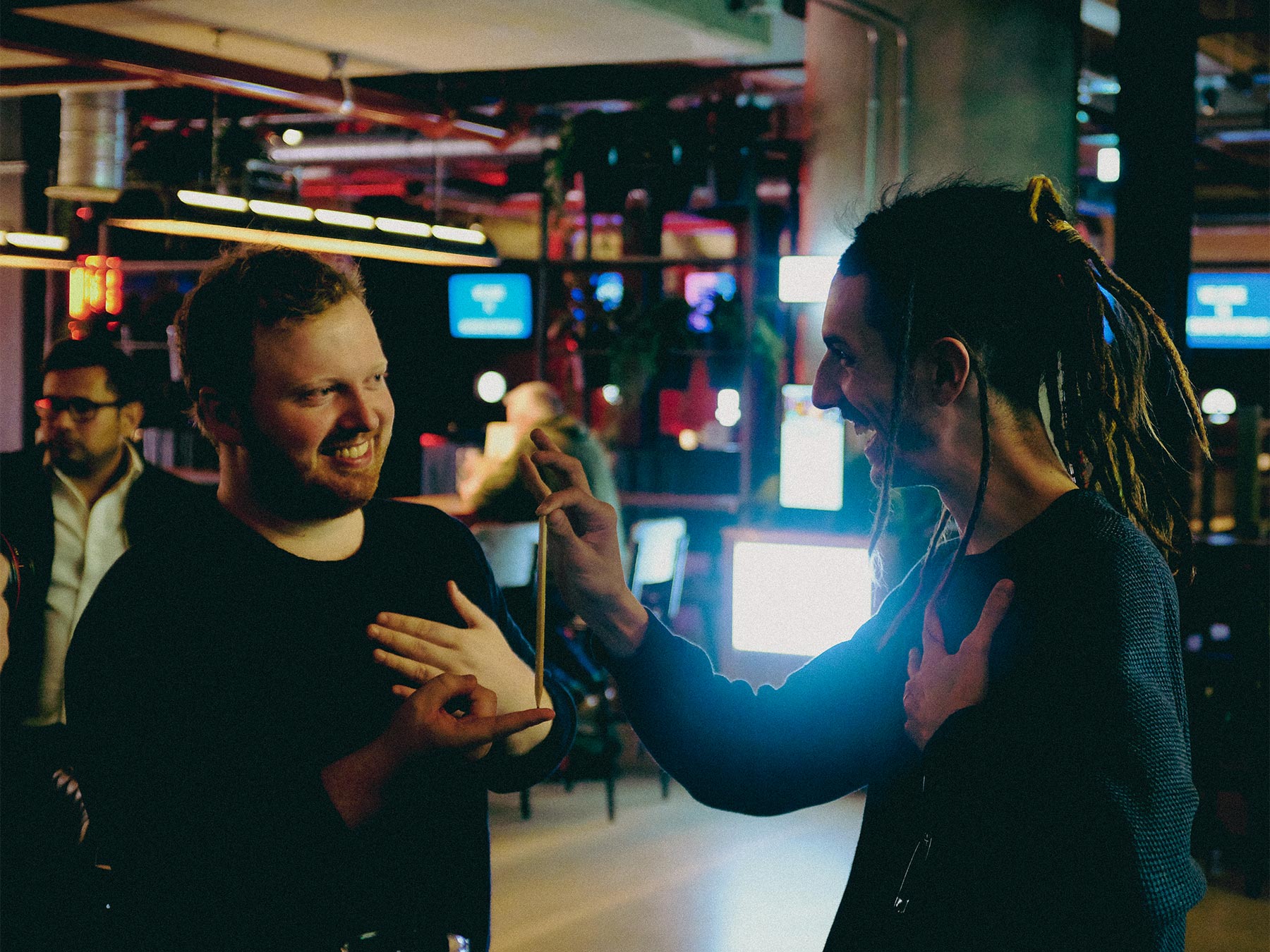 ---
NOTE: The pre-order is now over, HEARTBEAT is in stock & will be shipped asap. 
---


They see nothing... But they FEEL everything
Magic is very visual art. Everyone can usually see the magic happen. 
But with HEARTBEAT, nobody can see it. They can only FEEL it. 
You place a pencil at pure fingertips, creating a connection between you and the spectator. 
As soon as you touch your heart, they can feel your pulse through the pencil. 
BOOM BOOM - BOOM BOOM 
It's a feeling that can't be described, you have to experience it... It's deep. 
There are no electronics, nothing palmed - and they can completely examine the pencil and your hands. 
HEATBEAT is not just magic. It's an experience that they will never forget. 
---
Watch Chris Ramsay's reaction. We want to thank him for letting us use this footage. So kind. 
When should you perform Heartbeat? 
This product is rated 4.8 of 5.0 stars.
It has received 145 reviews.
Just awesome!
Although a simple method underlies the effect, do not perform it without practicing the presentation. It largely depends on the presentation that you can get great and emotional reactions, after all that's what it's all about.
Definitely worth it
It's a beautiful effect. So simple yet so mind numbing.
Worth the investment
This is a winner! The expressions I get every time I present this effect are priceless. LOVE IT!
Simple, but effective!
This trick got me many beautiful reactions. As I have mentioned, it's simple but very beautifully packed in a package by Juan. The explanation video is shot wonderfully as well. Considering there is not a lot to see but more to feel the close ups at the fingertips were shot really well and provided just enough insight for the viewer. Juan himself is very likable and his personal approach really gives the trick so much more depth. Overall solid product, wonderful technique and phenomenal explanation video.
easy and effective
Have to say this is one of the best. Easy to do, and the look you get from the person ! Top tip dont have them sitting down, its easier to spot how its done.
Heartbeat
This is the kind of effect I was looking for. Not a show stopper, but a method of convincing someone you have some strange power. It is very cool. My first two attempts, the spectators thought it was an electronic pencil. Very cool, highly recommended.
Magic Reactions!
Incredible, easy to learn and do! I'm as amateur as you get! I'm 65 and retired I took up magic because my granddaughters love magic! Now I entertain friends to, and they loved this one! Incredible reactions!
Thanks Juan!
Great Trick
Good trick for 1 on 1 magic
Simple method but brilliant effect!
This a brilliant application of an old method used for other tricks. I honestly didn't expect it at all and I was thinking of something completely different. I don't agree with the other bad reviews; even though you can find these props almost everywhere, I believe we are not purchasing the props but the method. The method itself, even though is quite simple, it's worth every cent spent. If you knew you would not purchase it..Well, if you knew it you would probably be the creator of this, but someone else thought about it first! 🙃 My only personal advice is to practice this as much as you can before going out there and performing it; even though it is very simple, there are some subtleties that you must master, otherwise you could possibly give away the method. Well done Juan Colas, I've been following you since you were doing coin magic and now you went so far! 💪🏻
Great to have in your close up repertoire
My favorite part of being a magician is the connection with other people. This trick takes that connection to the next level.