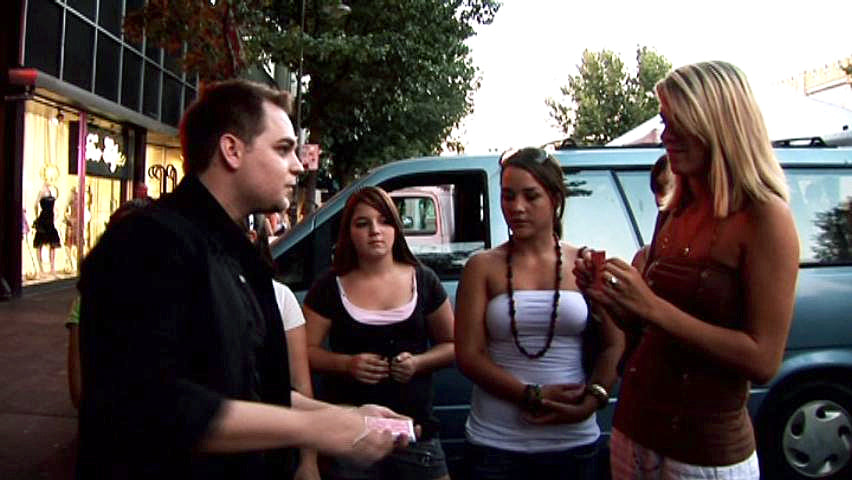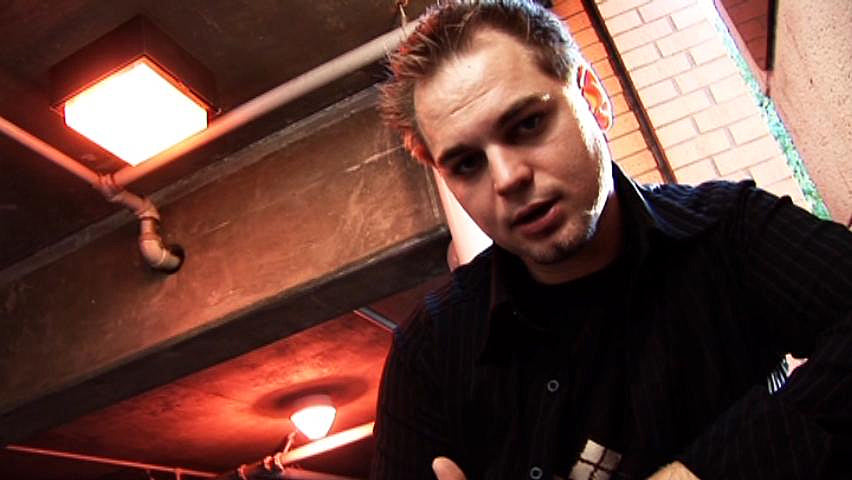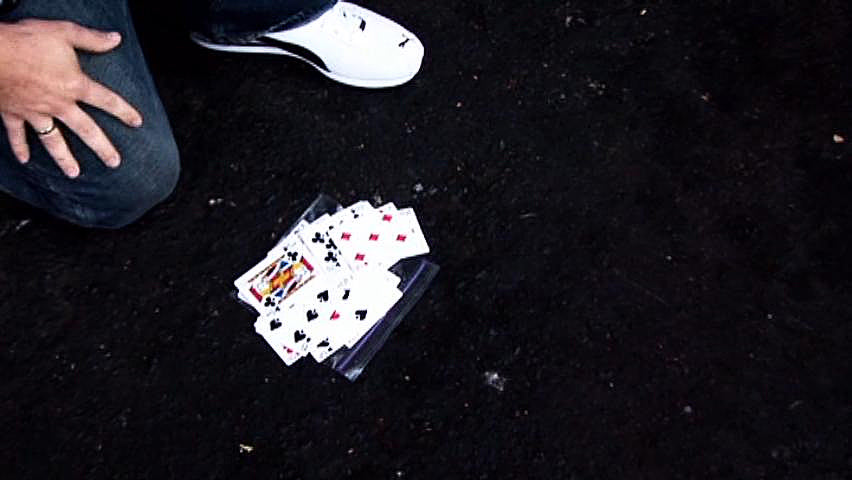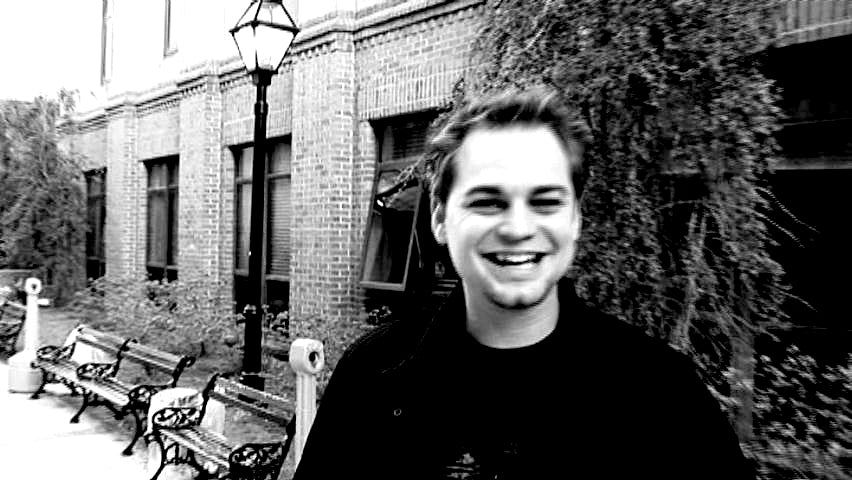 Indecent by Wayne Houchin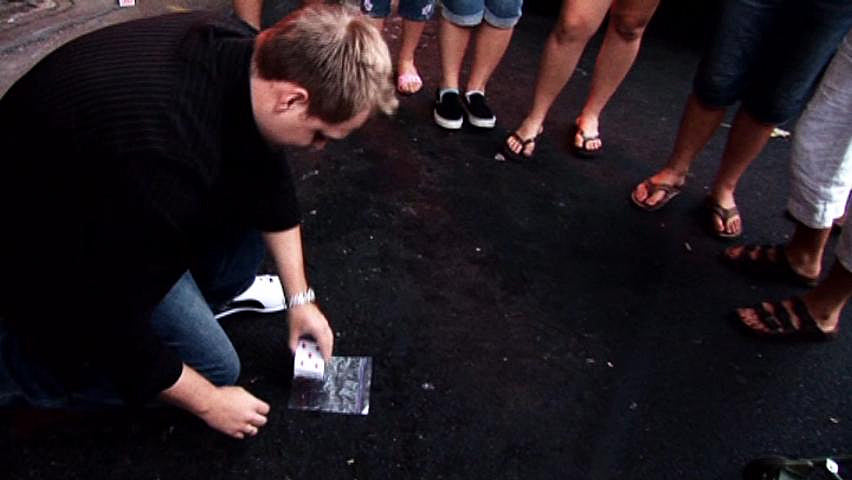 In life and in magic, there exists a line where the possible meets the impossible. There's a roadblock. A barrier. A limit. INDECENT crosses that line and never looks back.
Here's what your spectator sees: a card is selected from any deck. It's a free choice-- no force. Signed. The card is then lost in the deck, then shuffled. The cards are then dribbled on top of a sealed Ziploc bag.
 Slowly, the bag is lifted up from underneath the chaos of cards to show that one card is sealed INSIDE the bag-- the spectator's signed card.
Credit note: Inspired by an effect by Anthony Miller
This product is rated 4.8 of 5.0 stars.
It has received 35 reviews.
Summary
I got this for free as a part of the 44CAL promotion and honestly didn't know what to expect from it. This is now my go-to effect when somebody asks to see a card trick. At first I thought it would be a little strange carrying around Ziploc bags, but no one questions it and once they see their card through the bag, their brains are fried. Buy this right now.
Summary
Indecent is fantastic and the method is much better than I expected. If you don't like the method used and you already have The Seer, you could easily use that instead. Definitely worth picking up, the subtleties that Wayne teaches makes this extremely convincing and are not something one would pick up from the trailer alone. Well taught and performed, indecent is surprisingly better than just decent.
Summary
This is one of those tricks you wish you had thought of. It is so simple, yet so powerful. With no funny moves you make a spectator's card penetrate and appear inside a sealed ziplock baggy. The bag is empty one moment and suddenly (like magic) a card is seen to be inside the baggy. This just creates such a strong moment of disbelief for your spectator that until you actually perform this you will not believe it. Wayne goes into great detail everything you need to be able to perform this impromptu miracle. Give it the respect it deserves and practice and you will have a powerful effect waiting to create gasps and expletives from your audience.
Summary
A great impromptu trick to add to your arsenal dont think about it just add to cart
Summary
Personally, I think this is a great effect because it completely fries people and is totally impromptu. He teaches all of the necessary slights in a good amount of detail, and the method is clearly explained. ADD TO CART!
Summary
A easy to do trick that can be done with no gimmicks and only minimal props. The best part is that is fries everyone.
Summary
Soooo simple yet so effective. Wayne is such an amazing teacher. He not only teaches the trick, but also teaches ways to get into the trick for people just starting out. This is key to making videos that people pay for. When people buy a vid and the artist just says "do this by anyway that you know how" that leaves beginners high and dry. You need this video.
Mind Blowing Trick That's Easy To Learn!
Just watched the video, great job and detail explaining trick. Video quality could have been better, but took nothing away from the lesson. Was performing this same day.
Fantastic
I downloaded this trick and within ten minutes, I preformed it like a pro. One thing I was terrified of was if it could easily be done with smaller hands. It works beautifully. If you have issues with other tricks either due to smaller, slender, or bony hands, this trick still works.
If you're debating to purchase it, don't hesitate. You will get your money's worth.
Great trick
I love this trick, but I have cronic dry mouth. I've tried to take a sip of water, then lick my fingers. Most of the time the card won't stick. I assume this is because the water is to thin-I guess I'll have to use chap stick.But I would recomend this trick as a must have.