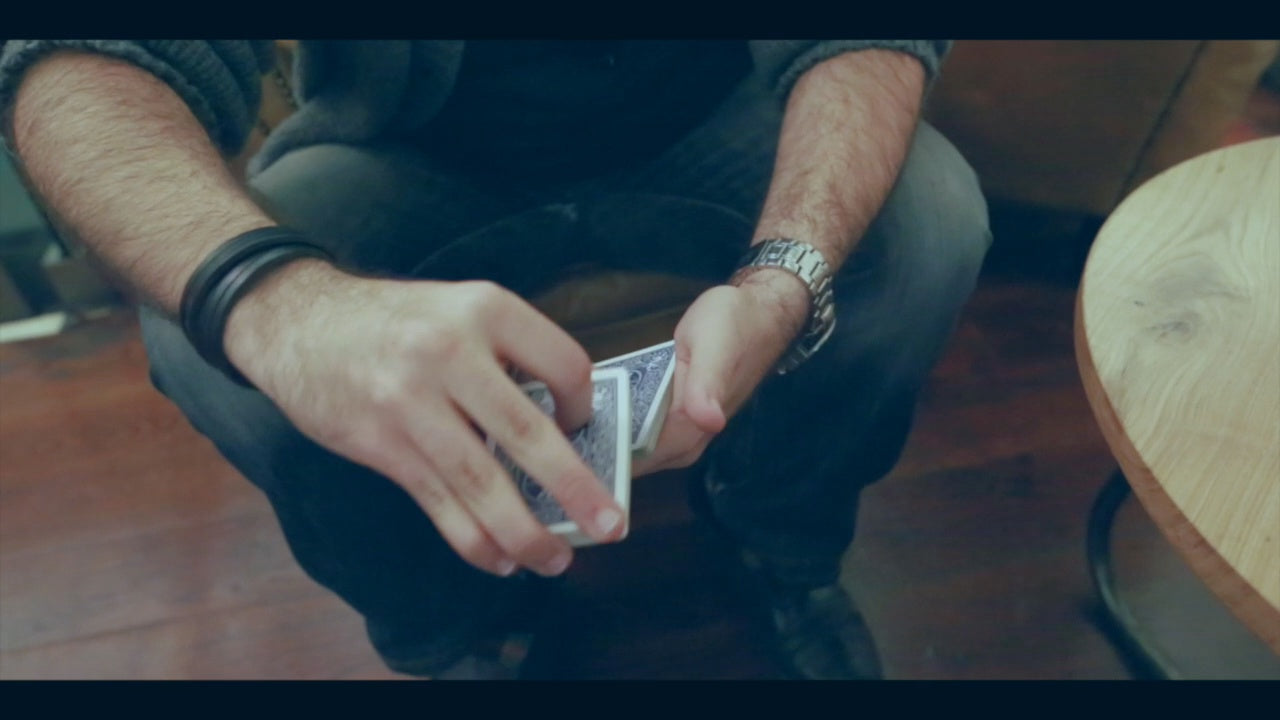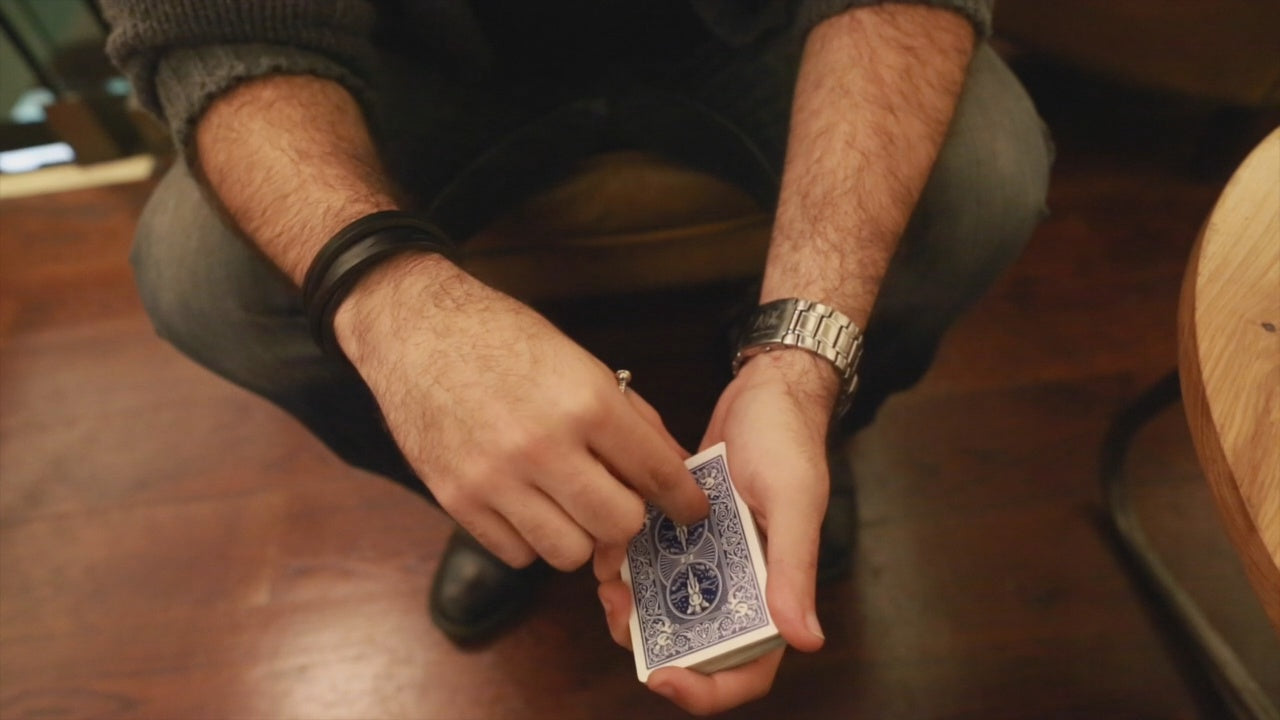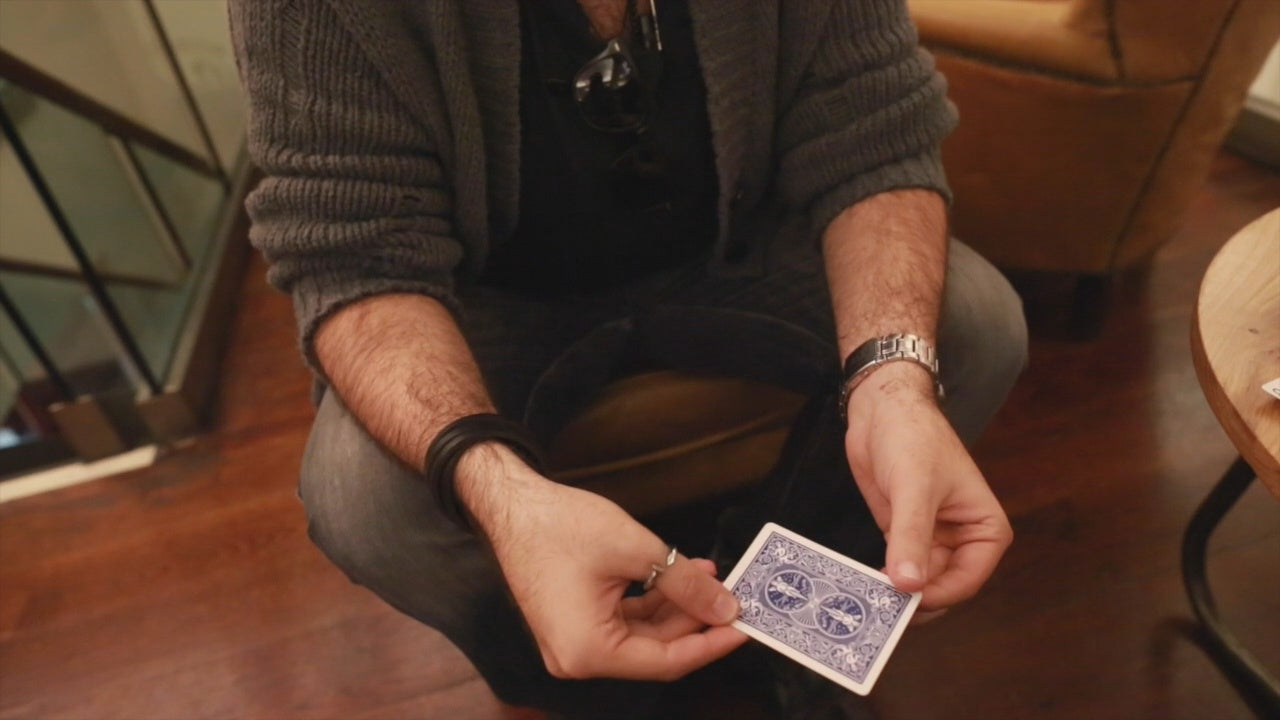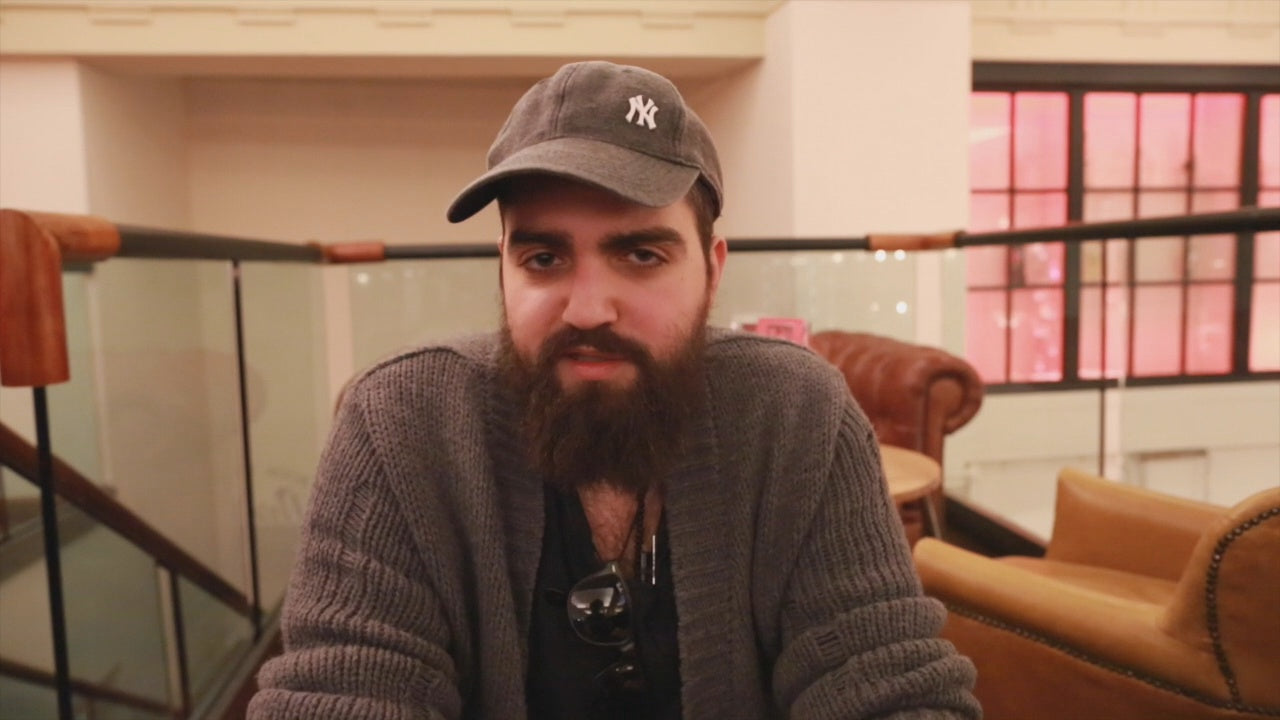 Infamous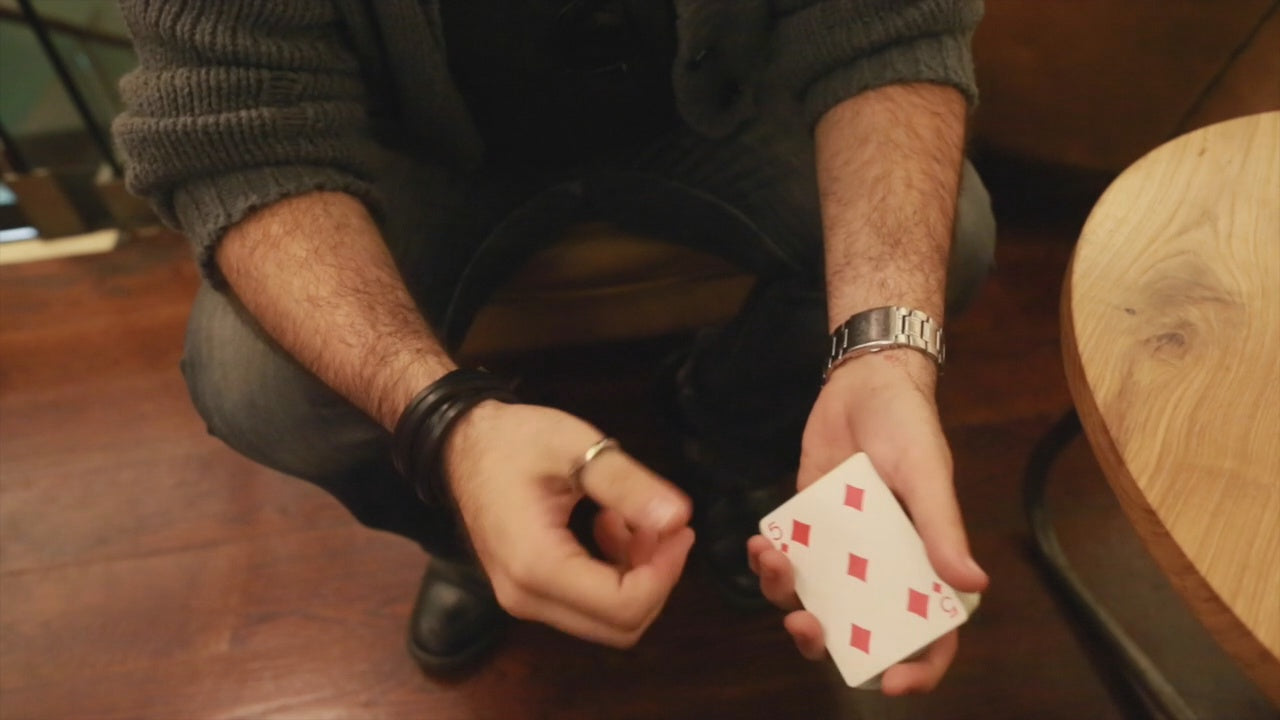 Infamous
Sale price

$5.00
Regular price
(/)
Ellusionist welcomes the notorious Johnny T, with a deck penetration that defies physics.

Atoms are mostly empty space. Johnny T takes advantage of fact by plunging his finger through the 'sweet spot' in a deck of cards, re-aligning atoms.
A card is chosen, returned to the deck, and your finger slowly passes through the pasteboard, puncturing every single card...EXCEPT theirs.


Deck + Finger = WHAT THE F*** JUST HAPPENED?
- Can be signed.
- Easy to do
- Perform surrounded.

Refuse to obey physics and order now.

This product is rated 4.0 of 5.0 stars.
It has received 3 reviews.
Summary
I put off buying this for a while because i assumed the gimmick would be hard to make or require extra purchases. Not so. The gimmick is one of the easiest gimmicks i have ever had to make and required no extra purchases or strange materials. For 5$ this is a really solid effect. The video is good quality with clear instructions. What is not to love?
Summary
For the price this trick is perfect. This is by far one of the most visual tricks I own. Having said that this trick is a pain in the butt to make. The gimmick took me a while (up to 30 min) and requires sacrificing a deck. Also the trick works best on a deck with heavy art. Do not use a rounder deck like I did haha. Because it requires a deck all to its self I don't use this trick much but its great to have in a repertoire. This trick will blow peoples minds and is a great closer .
Summary
Nice to do, basic card skills are required, for the people who use the left hand the construction is different. Please consider this before you create the gimmick, or unless you are good with passes on both hands. The download only makes a right-handed version!!