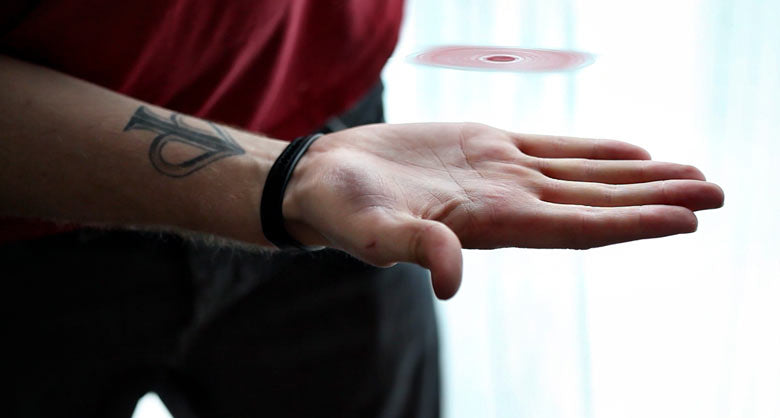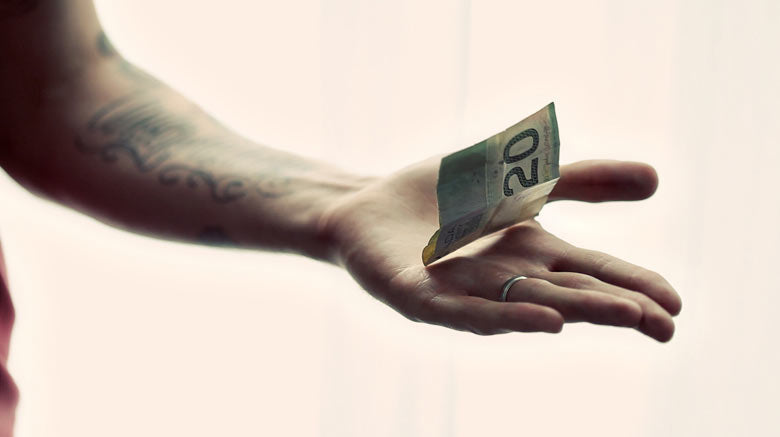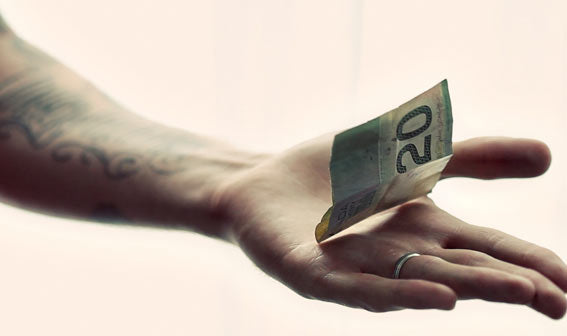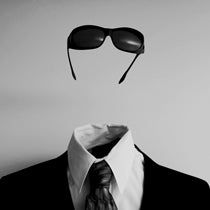 400Ft Invisible Thread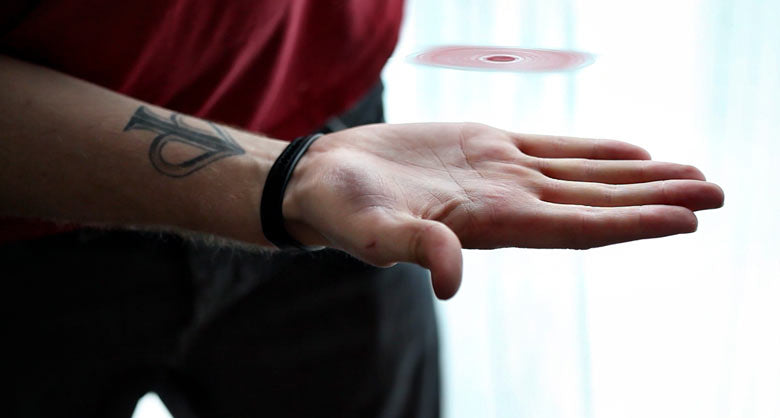 We have finally found the undeniable, absolute pinnacle of Invisible Thread. A thread that we've tested to out-last, out-lift, out-stretch and plain out-do anything that is on the market. This is the strongest IET we have ever seen.
Each spool contains 400 feet of thread.
That is a FOOTBALL FIELD.
It's enough to last even the most frequent user a full year of performances.
Levitate. Suspend. Animate. Touch. Hover. Move. Freak Out. We think we've finally discovered a thread that does it all - better than anything else out there.
Float a Solid Silver Dollar
Perform Haunted Pack anywhere in the deck
Perfect for 'hands off' hook-ups
Low-Gloss Finish for maximum invisibility
No Stripping Required
400ft of Invisible Elastic Thread
Tired of wasting our money on packet after packet of Loops (we like floating things... a lot) we've instead been tying our own for a while, but nothing we used really delivered everything we wanted in a thread. They were too visible, too inelastic, too brittle, too weak - just not up to our standards.

Rather than admitting defeat however, we instead set out to find a thread that was up to our demanding standards - and therefore, up to yours. Through much experimentation, deliberation, comparison and consultation with some serious Chuck Norris-style thread workers, we emerged from our testing labs (ok, ok - 'Warehouse') with a spool of magical gold - 400ft of what we believe to be the best invisible thread available anywhere.

But hey - don't take our word for it - add it to cart and be amazed yourself.

This product is rated 4.6 of 5.0 stars.
It has received 55 reviews.
Wirklich schwarz, really black!
Für mich ist dies der beste unsichtbare Faden für loops. Wirklich schwarz und matt, wie mesika loops, nicht wie Mesika Elastics welche ich nicht gerne für loops verwende da diese Fäden, bei falschem Licht, blinken. Der versand nach Deutschland ging schnell.
For me, this is the best invisible thread for loops. Really black and matte, like mesika loops, not like mesika elastics which I don't like to use for loops because these threads flash in the wrong light.
Best IT out there.
Excellent invisibility. Stronger than I thought it would be. Worth every penny.
Great Thread!
Perfect for making your own loops or using in any IT situation. Practically invisible and good price for the quantity / quality.
Strong!!
the best elastic thread on the market! buy two at once
Thread review
Great value if you tie your own loops. Good invisibility and strength.
Invisible thread
It is easier this way. I've purchased thread that is not separated and it sucks. Invisible thread is frustrating, I usually use loops, but this thread makes it manageable. I am going to use this to practice and try to perform. The only thing is there are no instructions or tutorials so be prepared to know what you're doing.
Great Thread!
The thread is great and invisible!!! Truly great and absolutely strong!!! Just recommend it to everyone who is looking for invisible thread I recommend this one!!! Amazing!!!
IT WORKS
its great, cameras cant pick it up!
AMAZING
Very strong and invisible. I will use this for every levitation piece I do. I HIGHLY recommend it!