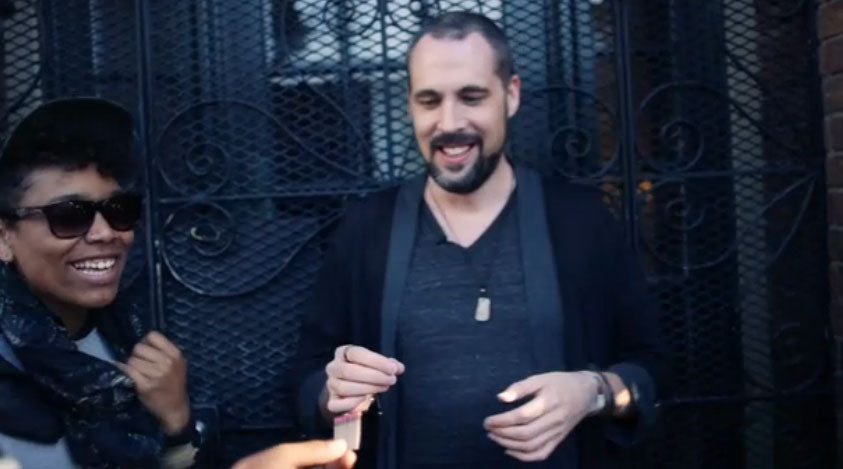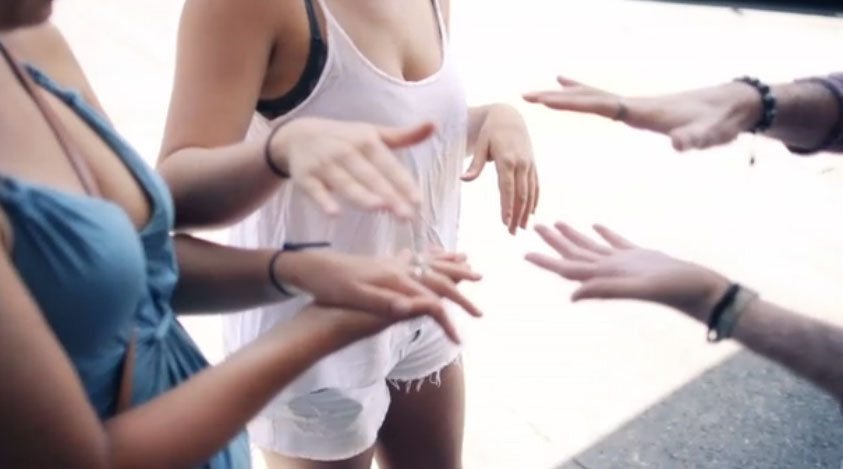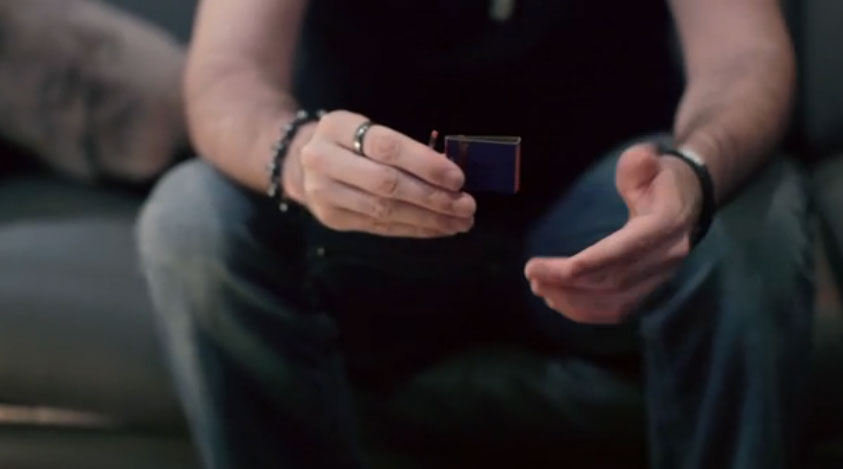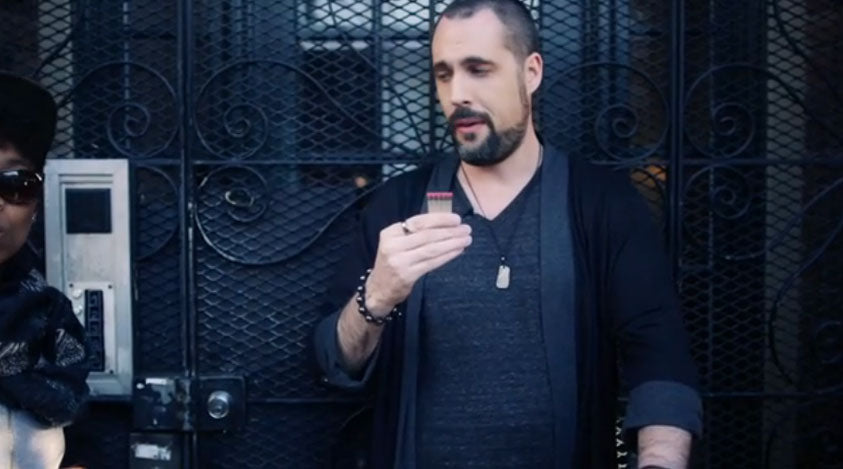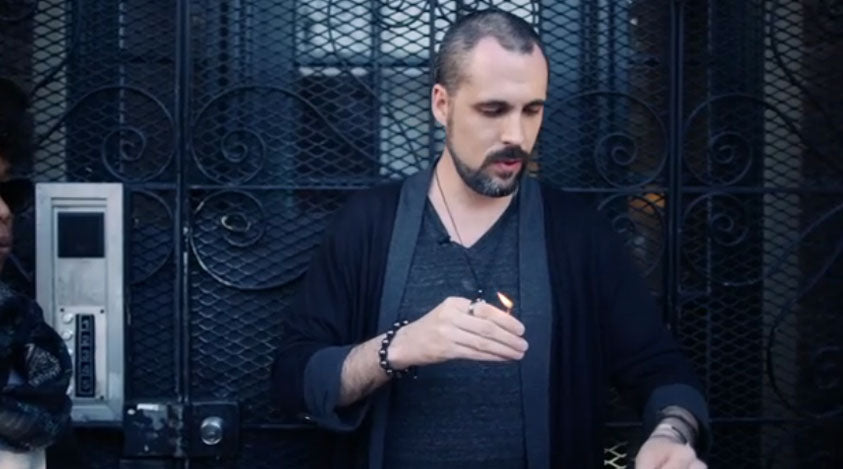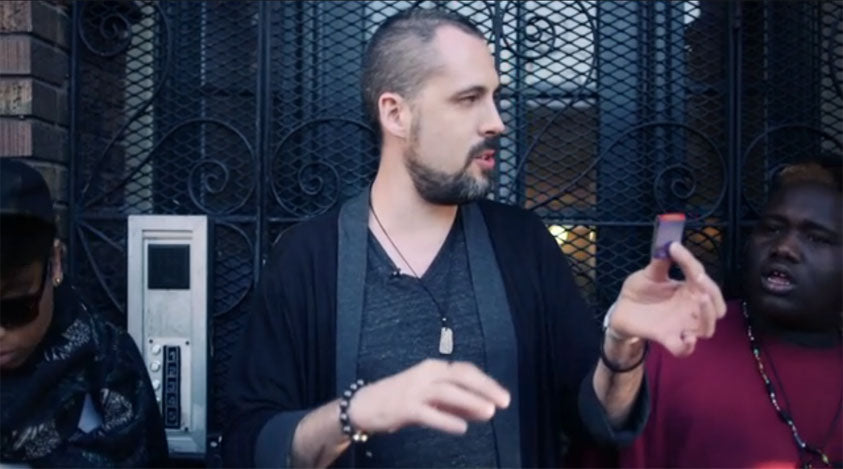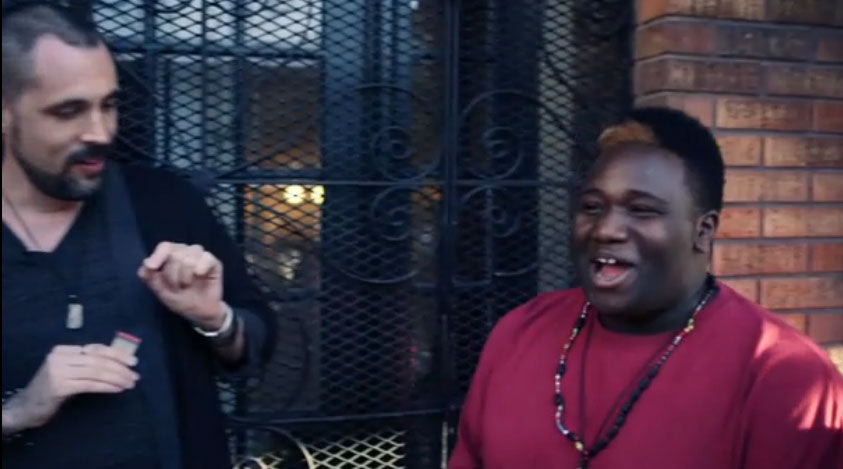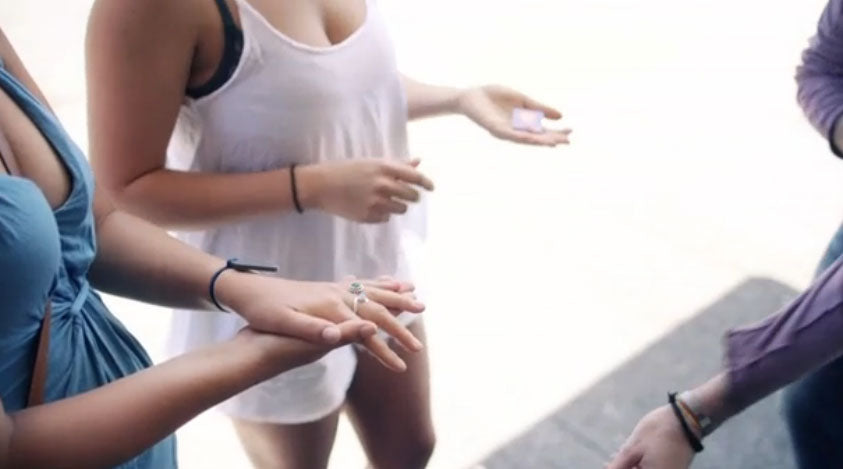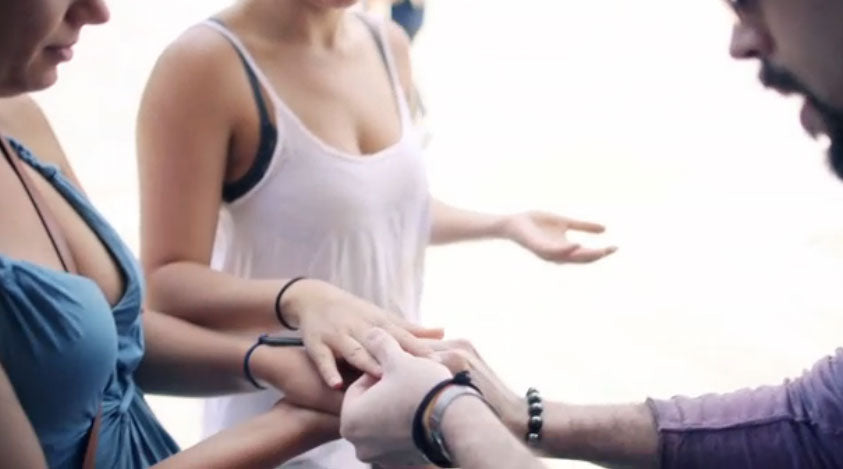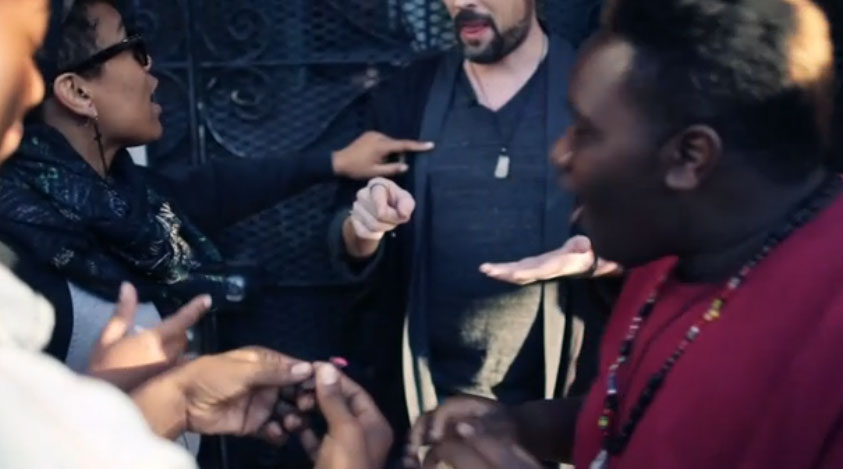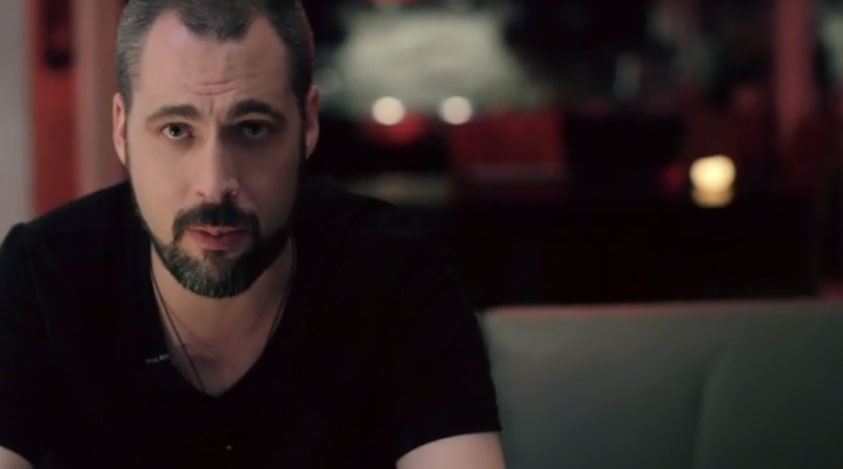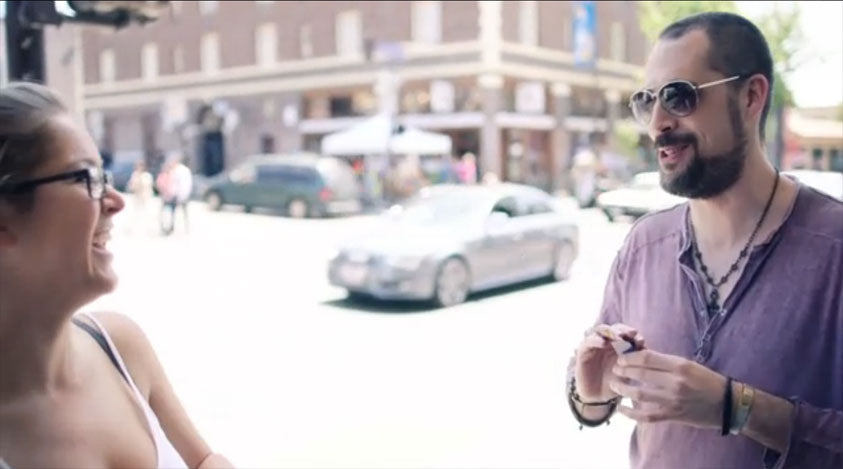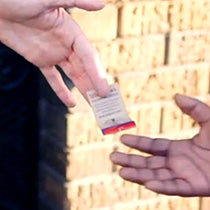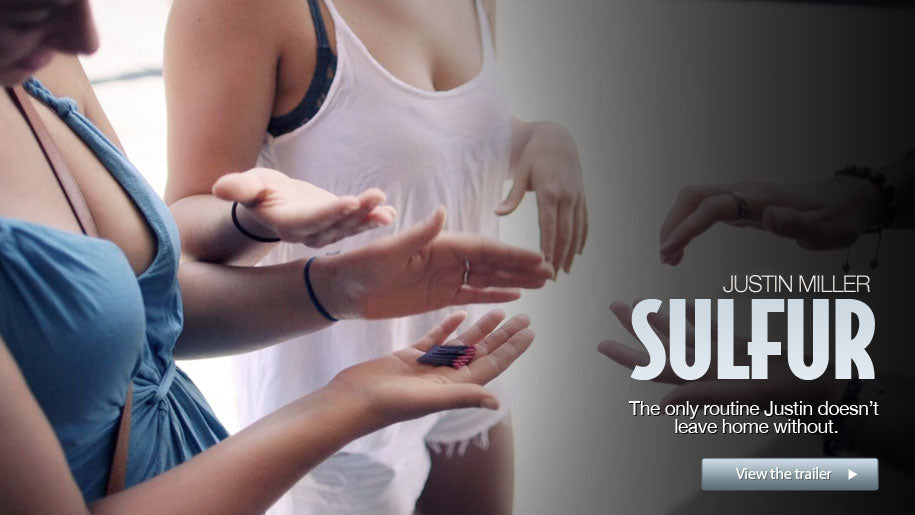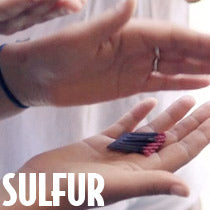 Sulfur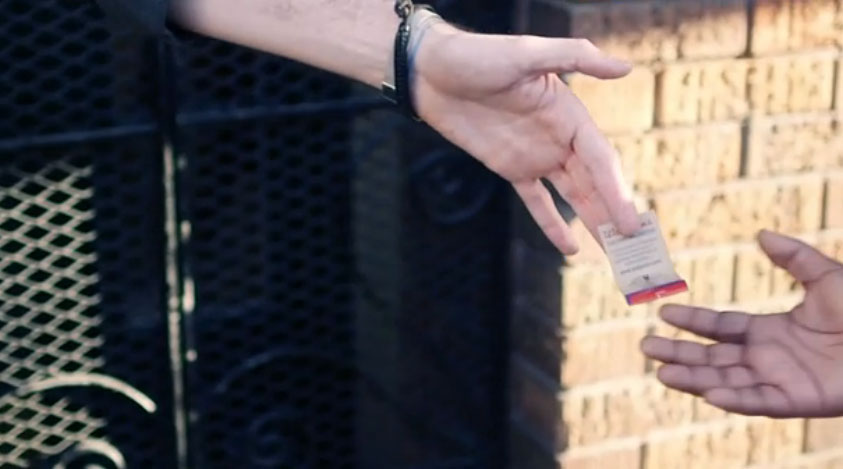 Sulfur
Sale price

$5.00
Regular price
(/)
Sulfur is Justin Miller's hard hitting match routine
FYI, if you have any trouble finding plain match books you can buy 100 books for just $7.99 here.
A burnt match
visually changes places
with every UNLIT match in the matchbook! Then the lit match vanishes in the spectator's hands and reappears BACK IN THE MATCHBOOK.
People lose their minds, watch Justin perform this routine right now and see for yourself.
Learn how to create this miracle for any matchbook
Justin teaches this powerful routine in amazing detail
A routine Justin gets paid to perform all the time
Refined and tested to work in the real world for real audiences, no pipe dreams
You won't believe the reactions

you get
This product is rated 4.9 of 5.0 stars.
It has received 18 reviews.
A pocket miracle
The basic handling of this effect was more than enough ideas for me to run wild with all kinds of match book routines to use this method with. Simple, worth buying hundreds of machbooks and doing this every chance I get
Summary
JM kills it as usual. This fits right into any match book presentation so nicely. Great on the fly single effect too. EASY, CLEAN, AND JUST PLAIN OLD FUN TO SHARE! For the price you would be crazy not to purchase.
Video is clear and well taught. One of my 1st purchases from Elusionist almost a year ago, and to date, devastates where ever I go.
This is one of those effects that really builds your patter ability and infuses confidence due to its simplicity in sharing.
I hate to give this a good review due to the fact it's so good, and I don't want anyone on YouTube revealing it, however I am confident those reading this are honorable to the magical craft because we are all in this together. Have fun with this! Thanks Justin Miller! Thank you Ellusionist!
Summary
As an amateur I appreciate effects Like this that are visually stunning and easy to perform. The preparation is minimal. I bought a large supply of matchbooks from online for less than $5. I had the other supplies on hand. The handling is not terribly complicated. I managed to successfully pull off the effect after a half hour of practice, and I am not a terribly gifted magician. I think this effect would be a bargain at twice the price. It should be in every performer's arsenal.
Summary
Gold i tell you, PURE GOLD. This routine is insane and plain fun to perform not just for you but FOR EVERYONE. Dont pass on this one, just DONT
Summary
With some practice and patter, this effect is sure to awe anyone who sees it. A fantastic value.
Summary
Bought it, totally worth the price!
Recommending this trick and compared to millers other ones this one should be more expensive because it's just genius.
Not hard to learn, little practice makes it perfect.
And also you can buy plain match books easily from amazon.
Summary
Very cool trick and extremely easy to set up and perform. For the price this is a MUST Have
Summary
High impact. Focus on the sequence and patter, the effect practically performs itself. Just relax and enjoy your spectators company. A mastermind has already set this up for you!
Summary
Usually when it comes to magic I only practice and purchase card and coin tricks, but when I saw this trick I knew that I had to have it. It is pretty simple to perform and Justin Miller does a great job teaching as usual.