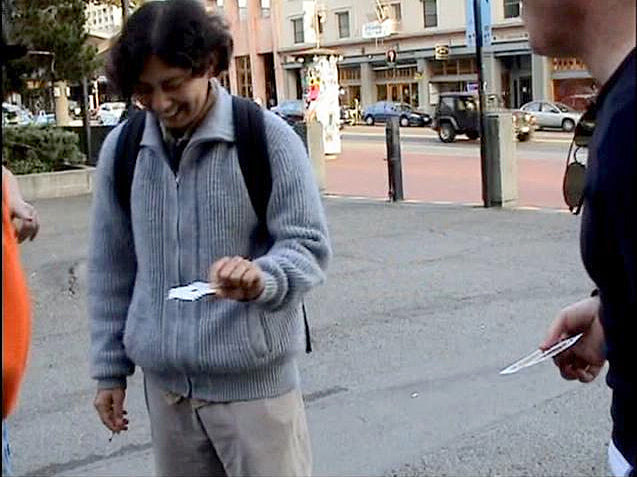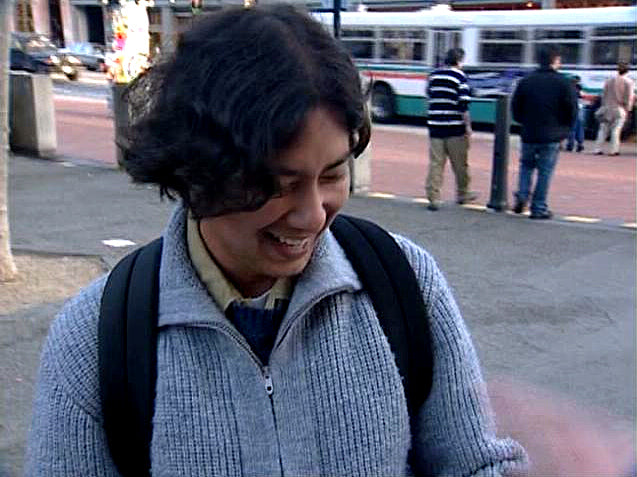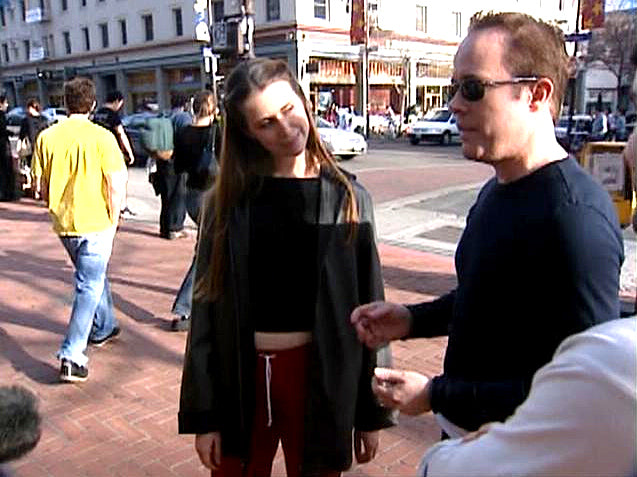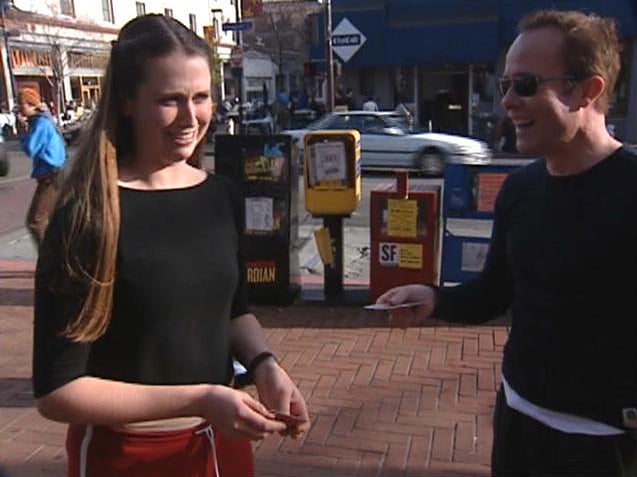 Kard Klub
Kard Klub teaches the confidence, the art, and the showmanship you need.
Sleights and moves are deciphered and broken down into flawless training that allows you to virtually control the reactions when performing on the street.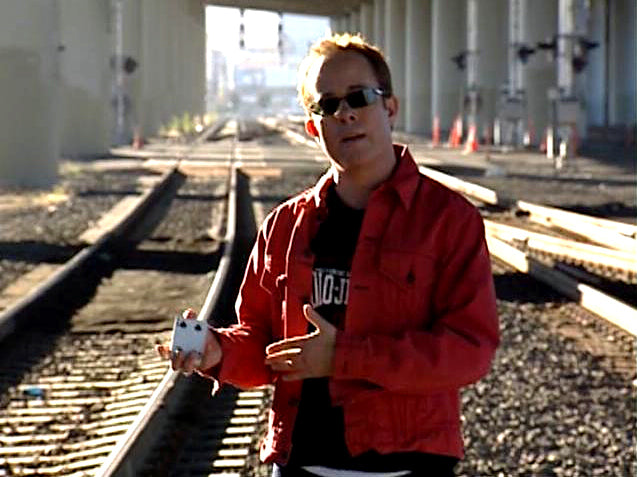 Kard Klub
Sale price

$17.50
Regular price

$24.95
(/)
Kard Klub teaches the confidence, the art, and the showmanship you need. Sleights and moves are deciphered and broken down into flawless training that allows you to virtually control the reactions when performing on the street.
The actual trick we focus on during the video is called 2 Card Monte. There are other powerful tricks and effects in the video but we used 2CM because it's ideal for what we want to teach you.

During the video, you will learn 2 Card Monte more effectively than you dreamed possible. There is no video in the world that even remotely teaches this card trick more thoroughly, with more ins and outs and unbelievable methods of handling - than Kard Klub.

In owning this video you will be part of an elite group dedicated to showmanship during the performance of magic.
This product is rated 4.9 of 5.0 stars.
It has received 28 reviews.
A staple...
...every close up magician has their take on the classics (ambitious, 2 card monte, card to impossible location etc.). This (DVD/downlaod?...I got it when it was a DVD)....is a great insight into the effect. Gives several sleights you will use for many other effects as you continue to learn as well.
Summary
What I like most about this DVD is that they take one trick and break it down and dissect it allowing you to understand what it takes to master it and more importantly what goes into mastering an effect for performing it in front of a crowd. If you are new to Ellusionist you should make this one of your very first purchases because it will give you great insight into what it is really like to perform magic for "real" people.
If you're looking to get into magic and you don't know where to start then get this along with the beginner street magic DVD from Ellusionist and you will have plenty of material to get you started to quickly becoming a good magician.
Summary
Kard Klub is a very good dvd. I instantly improved my showmanship after watching it, and Two Card Monte is a great effect that will forever be in your arsenal. In addition, the Card to Pocket/Card to Wallet routines are great.
Summary
Kard Klub is an amazing dvd. With its in the classroom feel, and down to the last detail explanations, you can not go wrong with purchasing it. I bought this dvd when it first came out many, many years ago, and still to this very day re-watch it for the showmanship it teaches and presentation. You can get a lot out of this dvd. Do not let it fool you thinking your learning one effect. You will walk away with much more than just one effect, you'll walk away with more knowledge and more confidence in knowing that you been taught by the best. Get it, learn it, love it, and re-watch it a million times.
Summary
You need to add this to your cart, right now. This DVD teaches you everything you would possibly need to know about 2 Card Monte, and it teaches you an AMAZING card to pocket routine that you can't pass up. You get a booklet called "Heat Of The Battle" FULL of ideas and fun effects you can use. Probably one of the best DVDs on this site, if not the very best.
Summary
This is a showmanship DVD that teaches 2CM as well. I was really challenged to take a hard look at my patter and presentation and it really changed my outlook on magic! Even if you're not a card guy this is still a must have. oh and 2CM is epic!
I would give this more than 5 stars if I could...
All I can say is WOW.
This is by far the best and mos useful DVD I own.
You learn so much more than just the 2 cad monte.
I tried some of the variations of 2 card monte on some friends and the reactions where unbelievable.
I also did L.O.A.D.E.D and people FREAKED OUT!
Everyone should own this.
I absolutely LOVE IT.
Great for beginner showman
excellent dvd for learning showmanship and control
Brad Christian is an absolutely amazing teacher.
I recieved my DVD last night, and immediately sat down and watched the entire thing through. I had never performed a two card monte before watching this video, and after only half an hour in i was able to competently perform every slight. i was personally amazed simply by that. however the video then went on to describe in detail every aspect of the trick and its performance, and truly stressed and perfected the importance of the presentation. the very next day, i had my entire classes come to the front and watch the performance, (for experience) and every single person was absolutely amazed. this video is incredible, and i would highly recommend it.
it makes u want to perform for someone
i think many peopole underestimate this dvd but it does what it says , it teatches u how to manage an audience and shows u what to do when ur starting magic, it realy helped me out with showman ship theory, a must have for beginers.