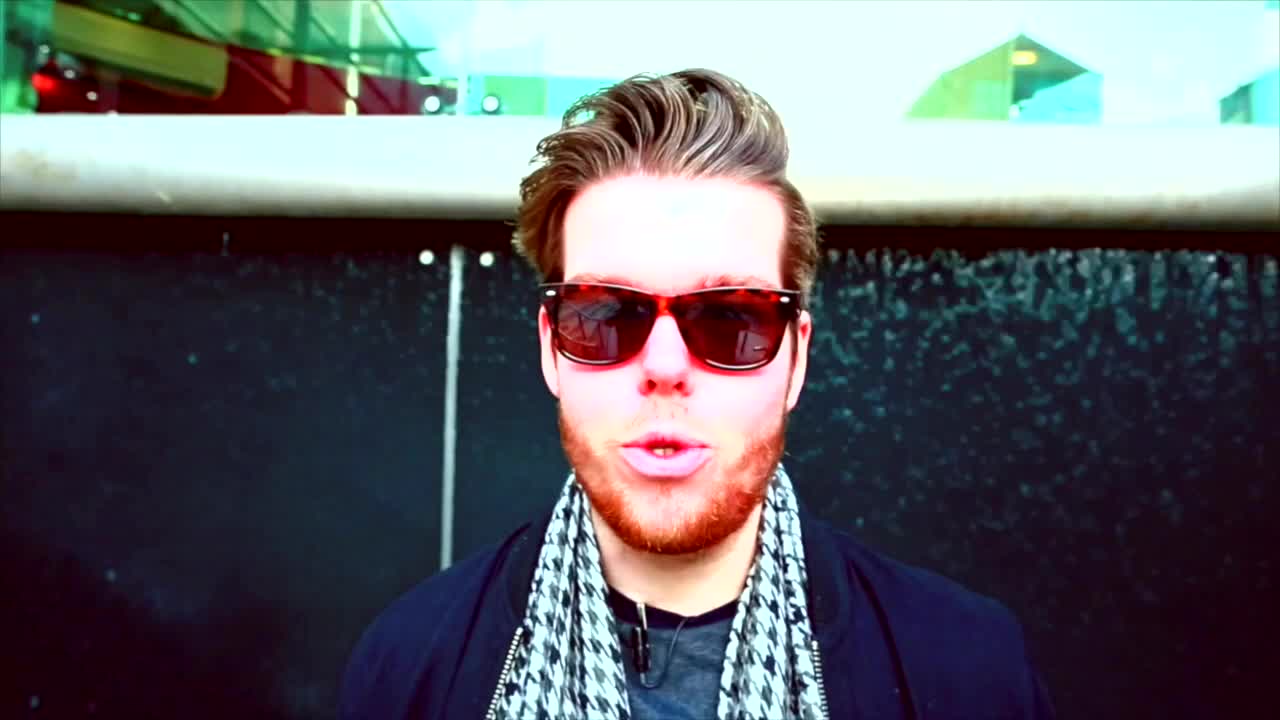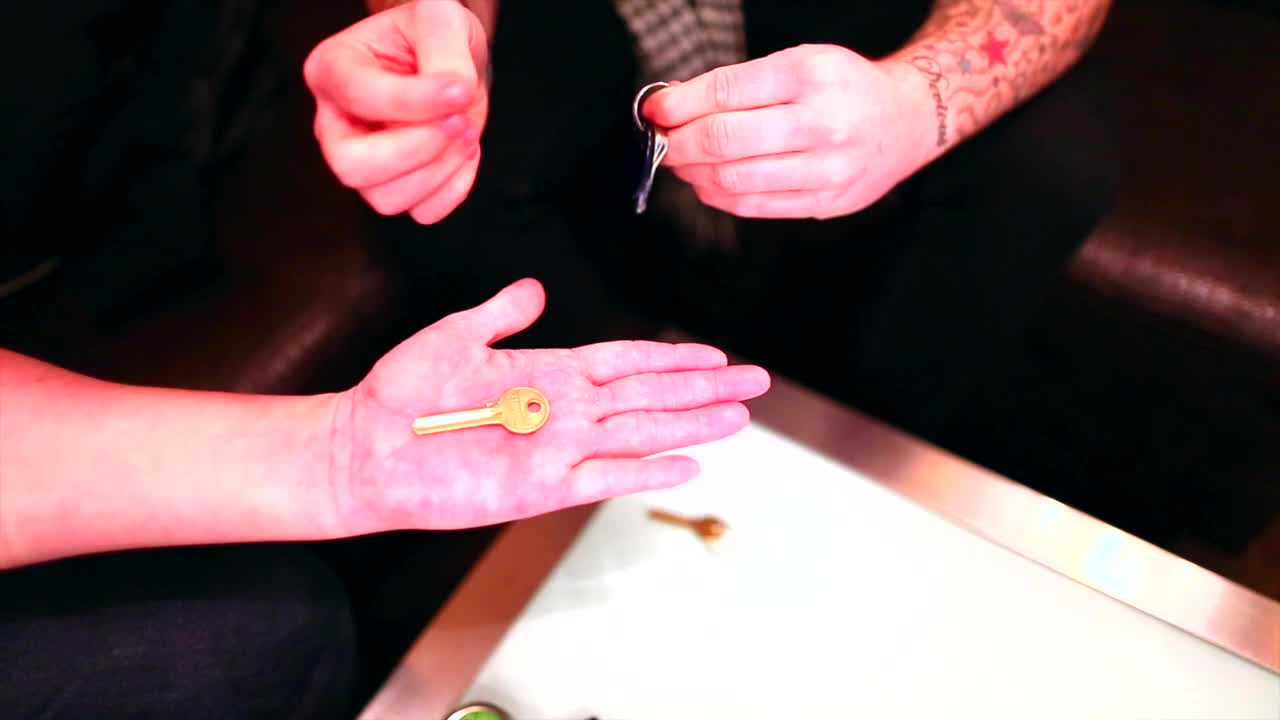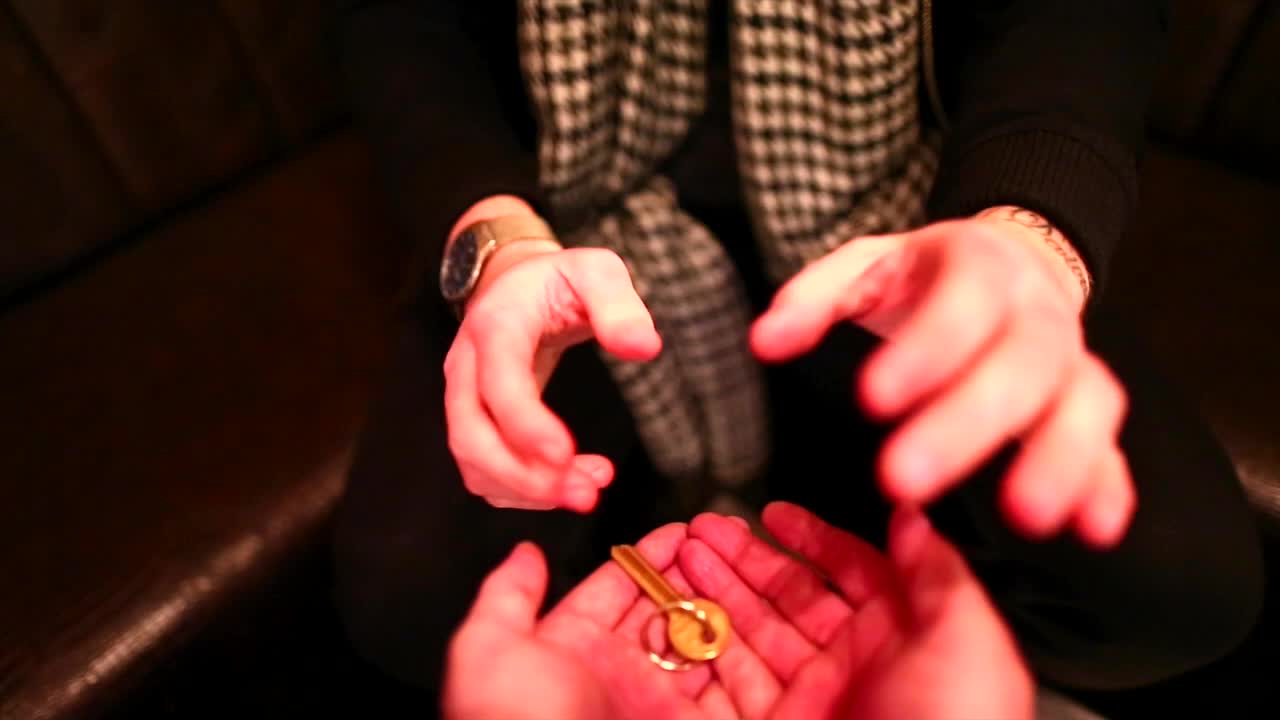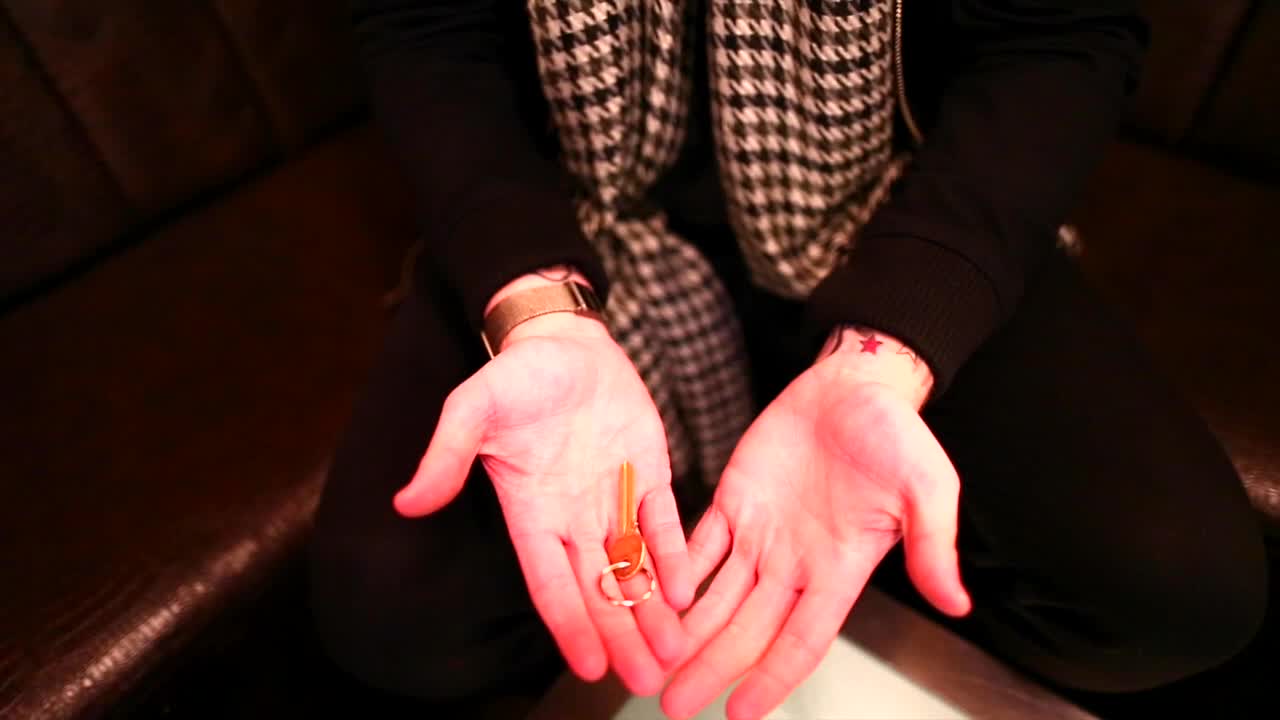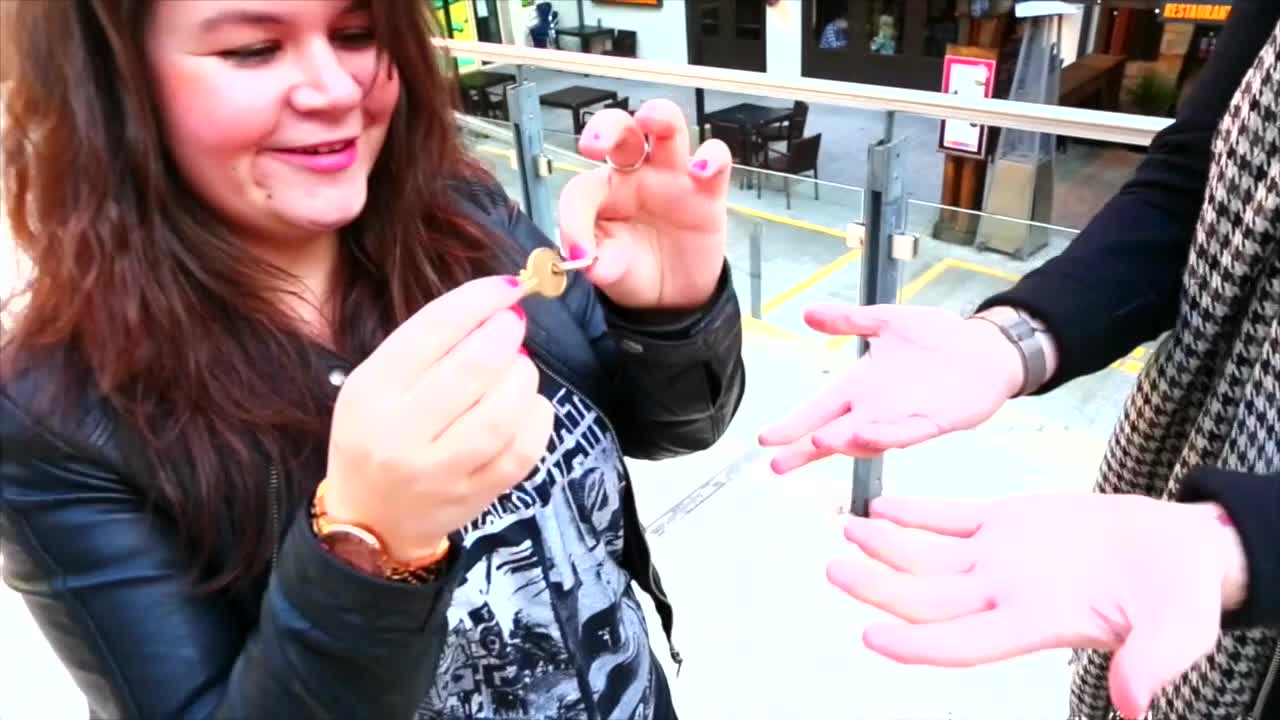 Latch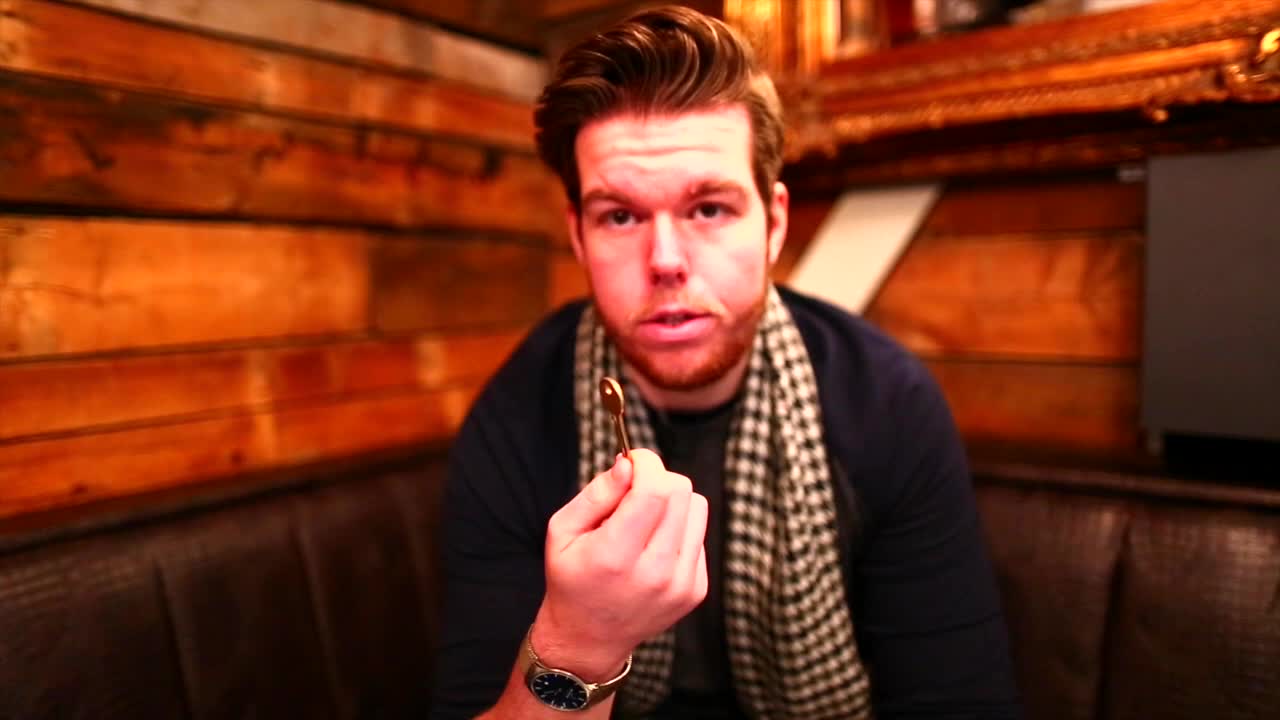 Latch
Sale price

$10.00
Regular price
(/)
Unlock your potential to perform REAL magic with keys.
Our newest Team member, Geraint Clarke, brings an insane key trick your way.
Borrow a set of keys from
the spectator, take off ONE key, and then visually throw the key back onto the key ring in mid-air.
"....feels like real magic." - Daniel Madison
Your spectators FEEL the magic, as the examinable key and key ring link onto their finger, or link in mid-air and then land in their open hands.
Never have to worry about
forgetting your cards again...
Face-melting visuals

Multiple Handlings
Can use your spectators keys or your own
Easy to do (If you've got hands, you can perform this trick.)
You will fool yourself when you start to practice it.
This product is rated 4.7 of 5.0 stars.
It has received 13 reviews.
Summary
Latch is a great product and I would highly recommend it. The positives are you get two methods to pull of the trick. The negatives are for the better performance you will need to make a gimmick which will require you to go out and buy a few things if you don't have them already.
Summary
Like a lot of people said, the gimmicked version is the best, and don't mind not buying it because its gimmicked, because is pretty easy to do and perform. Love it.
Summary
Latch was a great buy, the method to the gimmicked version is one that you would appreciate. Its so clean and fun to do you could fool yourself in the mirror. Although the ungimmicked version isn't bad, it is quite angle sensitive, but if you're performing for one person, it's just as powerful as the first version if not more. Brilliant work Geraint Clarke, looking forward to more.
Summary
Awesome, i prefer the impromptu version.
Summary
Awesome trick. My grandson thinks grandpa has magic hands. Thanks for a way to entertain the young and others around me. Being in a wheelchair it is always nice to have something to present to others.
Summary
This trick is great and powerful and so simple you can do this trick with 10 minutes practice and small hands is no problem.
Summary
Excellent and simple trick with a great finish, even after knowing how it works it was still surprising to see since the effect works so well. The video was also very well done, very thorough and well explained on all levels.
Summary
honestly this is a really fun trick to perform. So far for me it's been extremely well received and always a nice break from just card magic. It's a really unexpected trick that makes people happy and helps you relax because it's really easy to perform. there is a gimmick version and an non-gimmick version. both of these perform really well. Personally i like the gimmick version because it's so easy to set up and everyone can make it in no time at all. The non-gimmick version is also really good just a little more difficult due to some extra moves. But honestly, it was very easy to get the hang of and a blast to perform when I do it. Definitely a buy in my book, you wont regret it.
Summary
Okay, fist of all, I haven't tried this yet.
Just finished watching the video. So I'll let you know what I think of Latch so far.
There are actually two different routines!
One ungimmicked happening right in the hands of the spectator. This one is a bit angle sensitive and the only drawback might be, that you can only perform it safely for one person. BUT I think it is a fantastic, very strong effect, definitly worth the $9 alone.
The other 'gimmicked' version (most people will probably already have the neccessary things needed at their home) is very easy to 'create/setup' and seems definitely worth to perform. This can be done for a few people standing in front of you. May be difficult to fully cover if surrounded.
To sum it up, I think for this low price you get two mindblowing key-effects.
My only criticism is, that I would have loved to pay a few $ more to get more advice on the general handling, especially considering angles and the before-after handling.
I will try it asap, but even though beginner can definitely perform this after little practice, I believe it isn't THAT easy. because you will need to have your handling, angles and timing done perfectly in order to make this TRUE MAGIC.
Oh, and when I saw the video I thought I knew how at least one trick was done. That being said, you most likely wont figure out the other version and some important details on handling for the first. For $9 a no-brainer.
I just wish there would be a more in-depth version for maybe twice the price with one or two extras.
Latch
I thought the method was insanely clever. Looks amazing when done right.