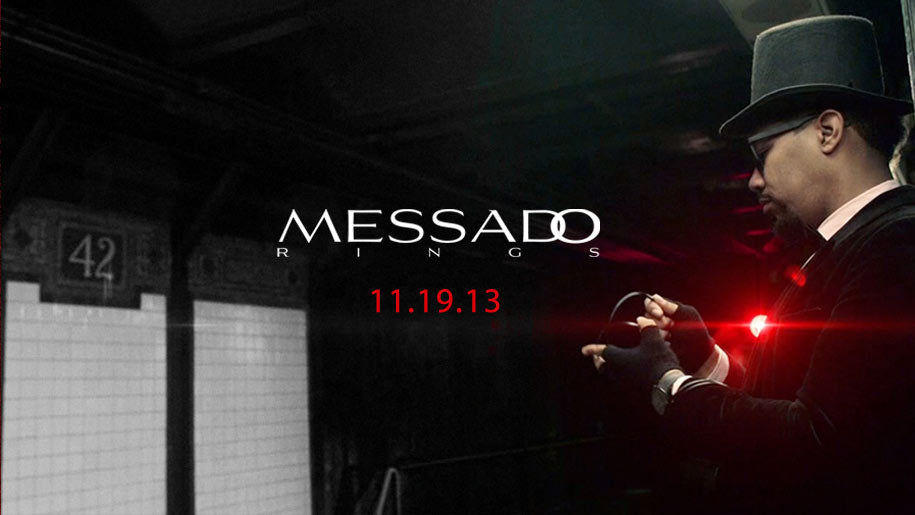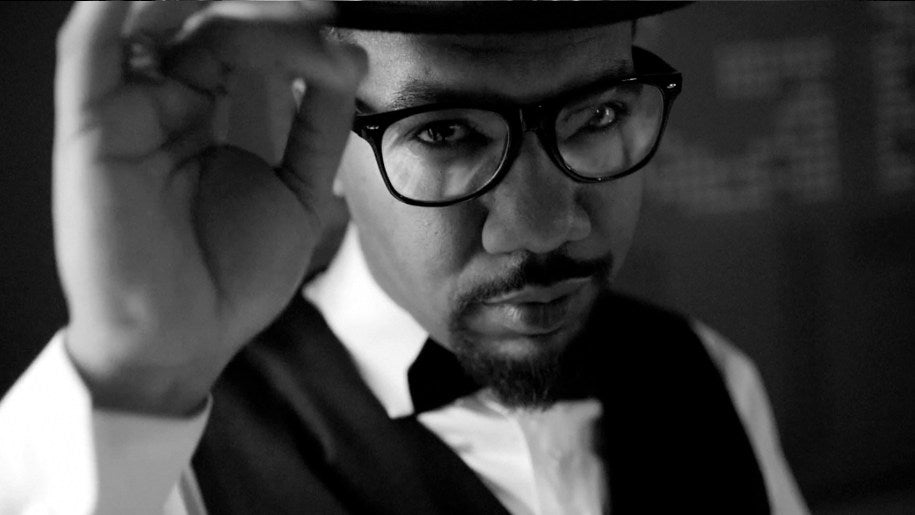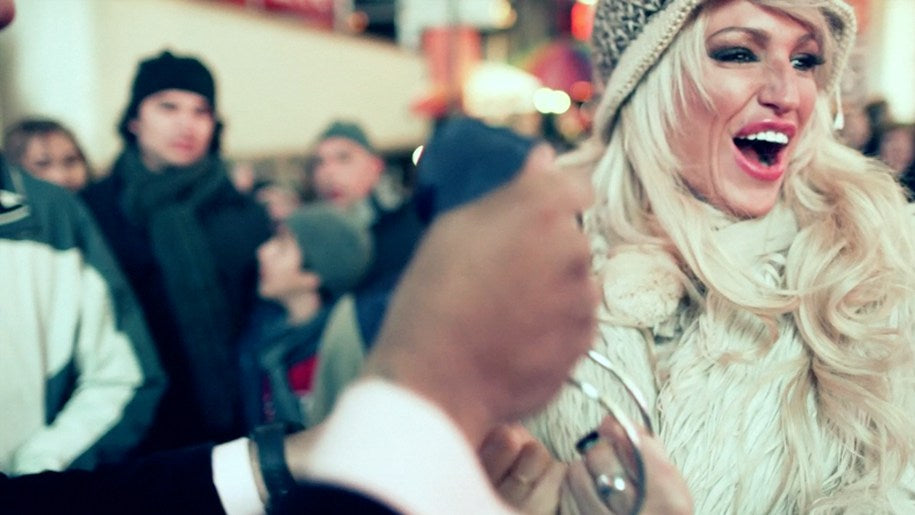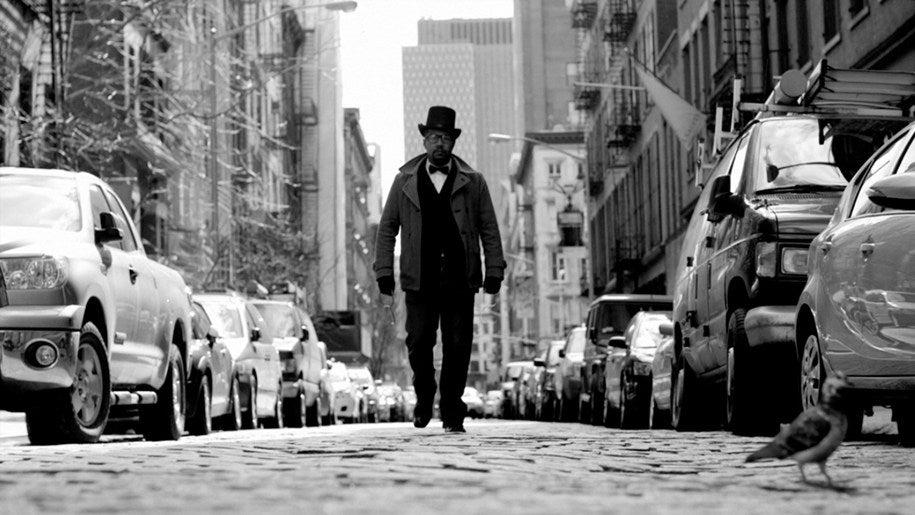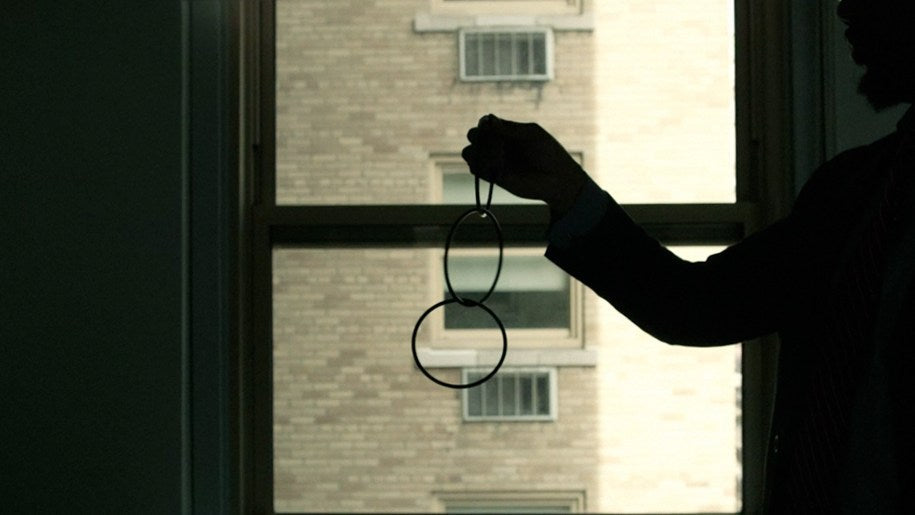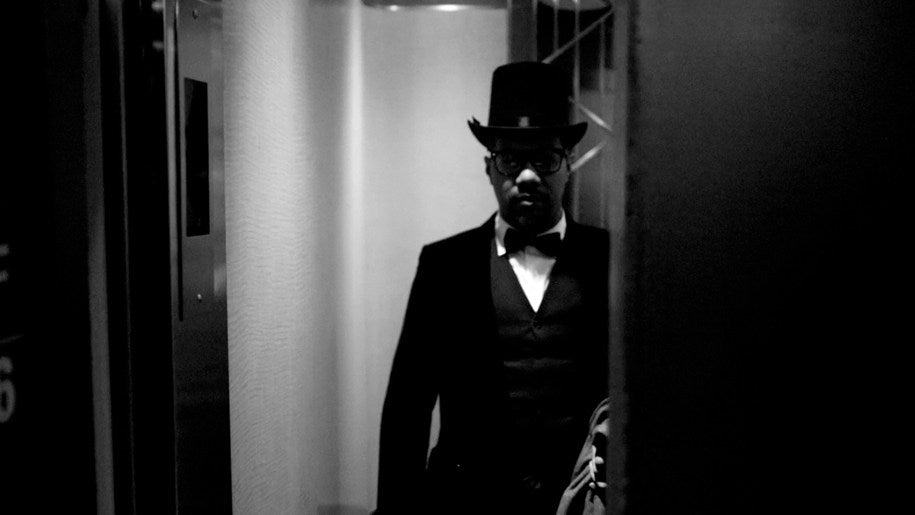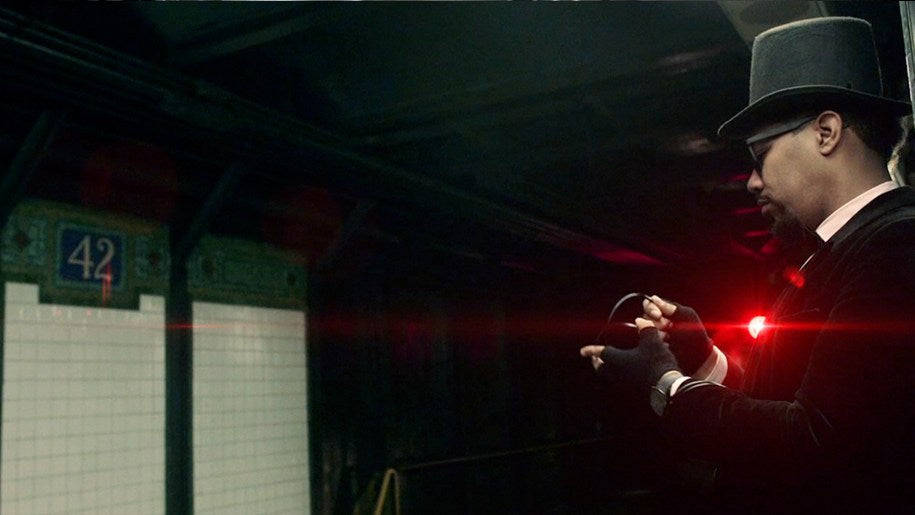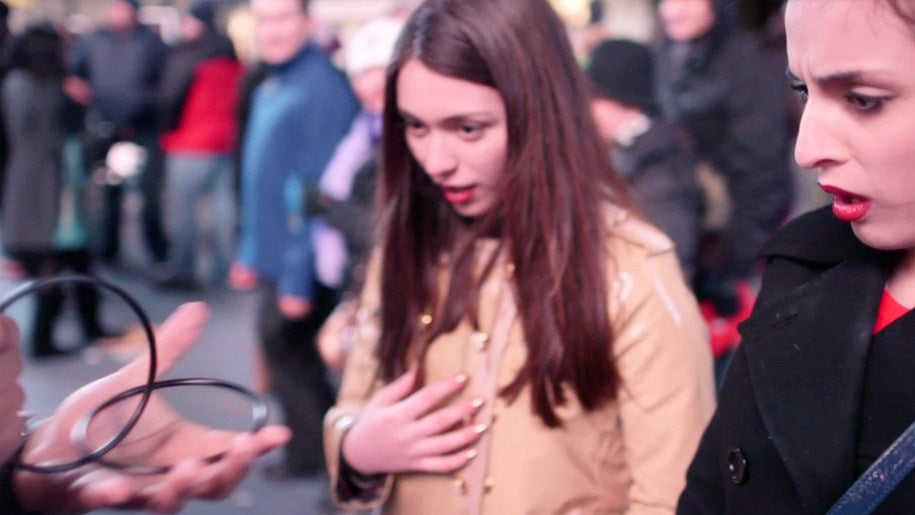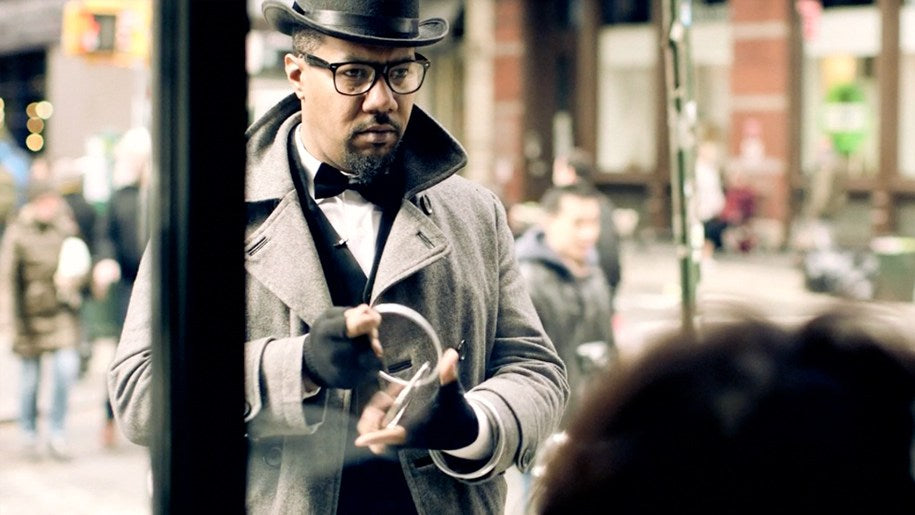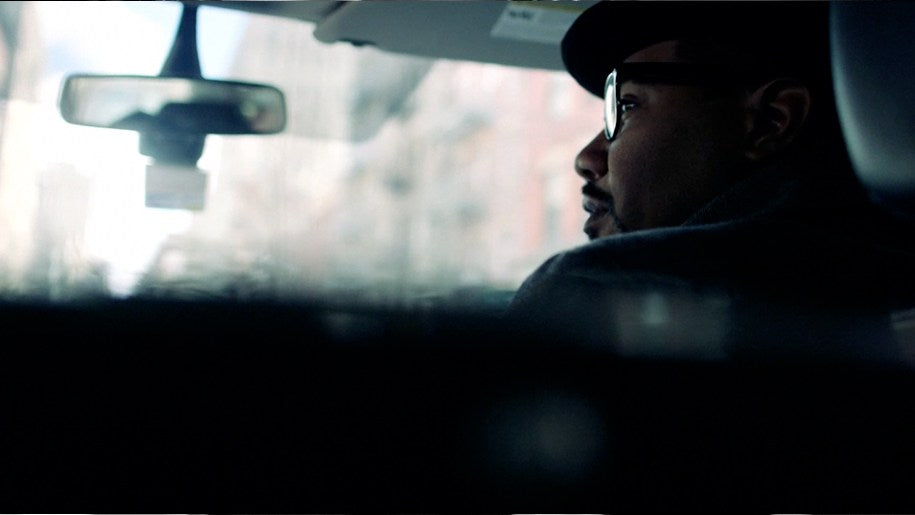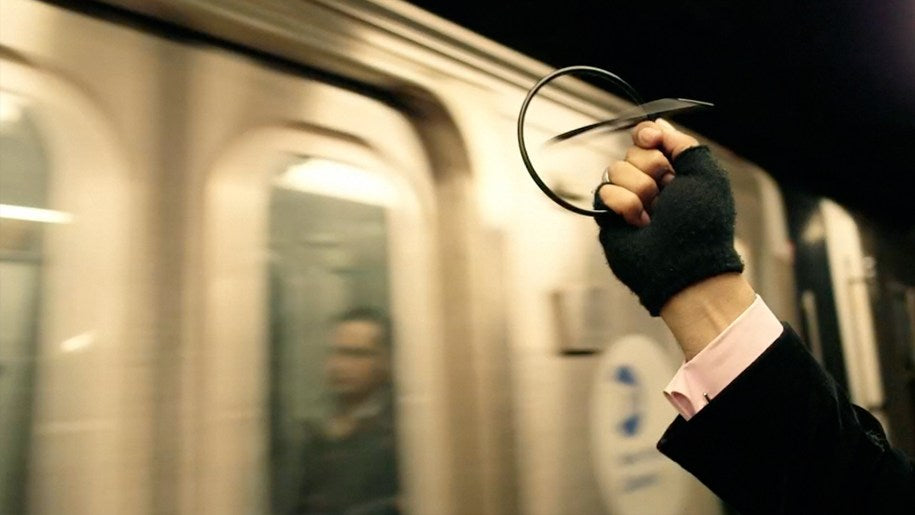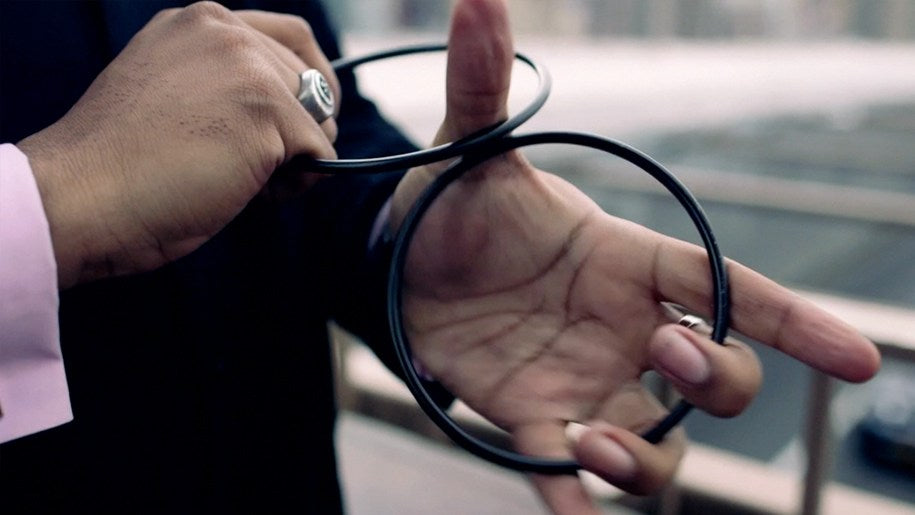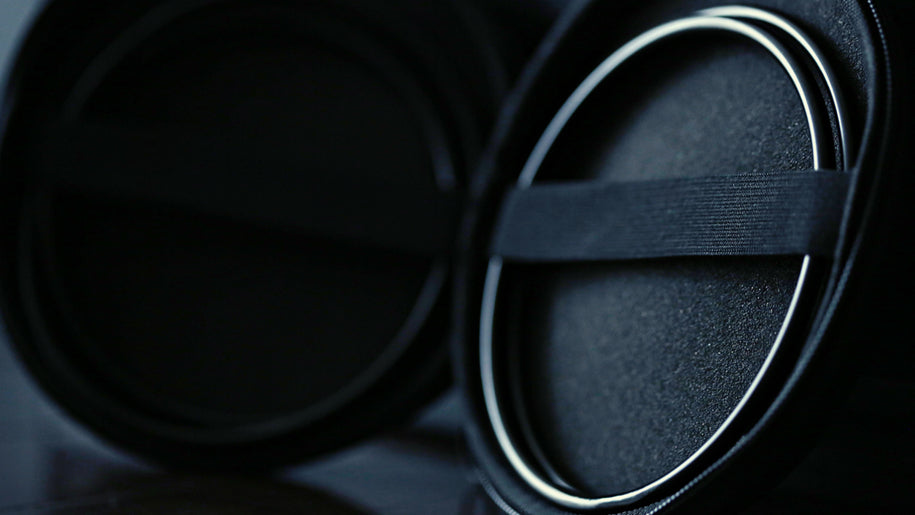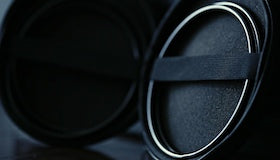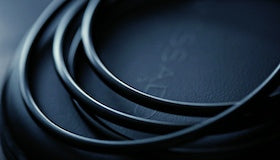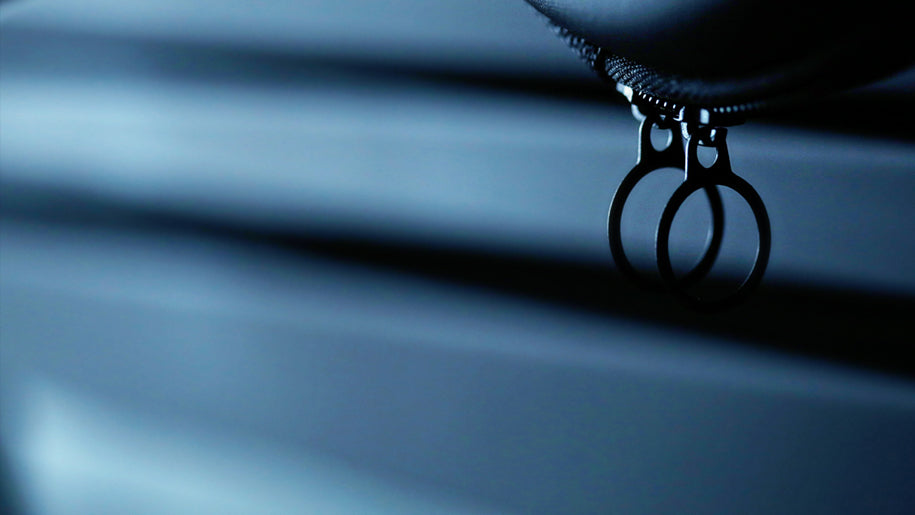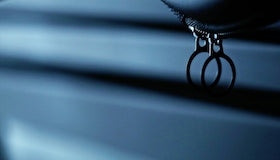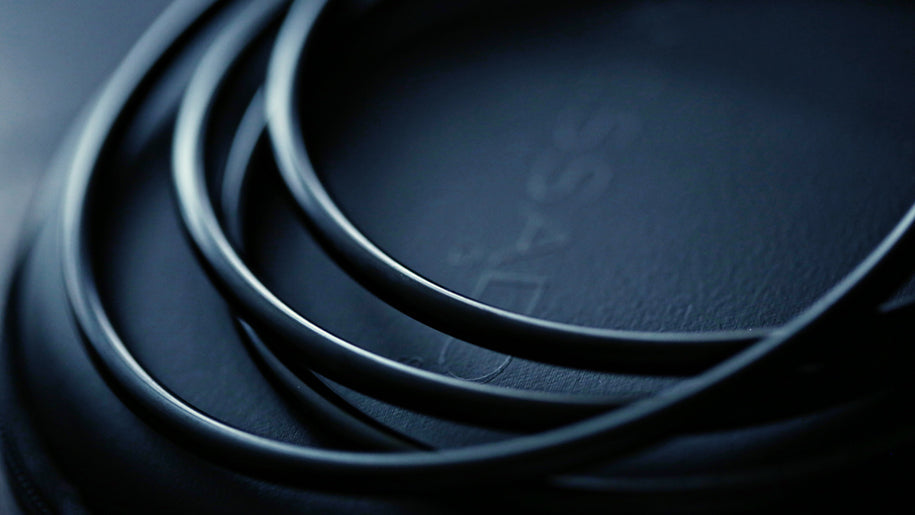 Messado Rings Tutorial
The Messado Rings is a routine that builds, rather than flatlines, with the rings linking and unlinking under increasingly impossible conditions. This tutorial will teach you everything to elevate your linking ring routine. (Rings not included)
FIRST SHOWN AT MAGIC LIVE, THE MESSADO RINGS COMPLETELY SOLD OUT DURING THAT INITIAL RELEASE.
"My name's Mr Messado, I'm going to show you the magic of Messado's rings. Are you ready? Gather round let me show you something cool…" So starts the most phenomenal performance of the Linking Rings we've ever seen. At 6ft tall, with a top hat, bow tie and pocket-watch, Messado stands out on the streets of New York - but it's his sheer class with a set of rings that stops spectators in their tracks. Despite a startling series of flourishy links, unlinks and displays in his solo performance, it's Messado's involvement of the spectators that really shines - taking the linking rings from a detached exhibition of stage magic to a totally engaging close-up experience.
The Full Trailer

Even David Copperfield is a fan of The Messado Rings - taking the time to congratulate Joshua Messado for the stunning moments of bewilderment created in the mind of the spectator, when the rings simply melt through each other on the tip of the spectator's finger.
Messado's involvement of the spectator is not something that is simply tacked onto the end of a linking rings performance. This routine makes the spectator central to the magic - from sticking out a finger to unlink the rings at their very touch, to physically holding a ring and crashing it through another - linking them in their own hands - the magic happens just inches away from their nose.
This is a routine that builds, rather than flatlines, with the rings linking and unlinking under increasingly impossible conditions. Messado's performance involves rings that jump to join others, links that happen in midair- even links that seem to defy gravity.
While Messado shares his full routines as he performs them on the video, teaching each move in context, he also encourages you to choose those moves that appeal to you and your own style - and being completely modular, you're able to develop your own routine.

The Messado Rings
---


Built to Joshua Messado's exact specifications, we went through over a dozen prototypes until the seamless, carbon-black rings were in his words 'just perfect'. The Messado Rings are unlike any other rings you've seen - they have a larger gauge, but smaller circumference than other close-up rings (e.g - Ninja).
The rings are forged from a custom alloy that bonds to the finish ensuring a rugged construction that stands up to hundreds of ring clashes a day, and are precision weighted to deliver an exact centre of gravity - crucial for moves like the Centrifugal Link.
Messado gives the rings the prestige they deserve, from his eloquent speech to his top-hat and coat - even the name 'Mr Messado' commands respect. So we ditched the mock-velvet bag that rings are usually carried in, and instead designed a stylish black carrying case, emblazoned with the Messado Rings logo and finished it with zippers shaped to echo the rings inside.
On the download
When it comes to teaching, Messado holds nothing back. Even if you've never touched a key ring in your life, Messado will have you performing like a master in just a few hours. He teaches his full routine - from start to finish, from the most basic single link through to his wrap-up flourish display, in stunning and meticulous detail.


BASICS:
The Messado Rings
Messado Display
The Key Ring
Practice


ROUTINES:
Spectator Routine
Wrap Up Routine
Live Performances
Tips

LINKS:
Key Ring Link
Double Rings Link
Centrifugal Link
Flipping Link
Silent Link
Quad Link
Spinning Jumper Link
UNLINKS:
Basic Unlink
Spectator Unlink
Silent Unlink
Centrifugal Unlink


ADVANCED TECHNIQUES:
Matrix Spin
Nunchucks
Impossible Jumper
Karate Kid
It's not often that we are totally blown away by a trick where the method is so universally known - but in Messado's hands, the linking rings stop being a 'trick' - they become something we never thought could be said about rings... They become cool.
Add the Messado Rings Tutorial to your arsenal today. You'll be glad you did.
This product is rated 5.0 of 5.0 stars.
It has received 10 reviews.
Visually astounding effect!
If you think you know the linking rings, think again. I purchased the Messado Rings tutorial to get another perspective on this classic effect. After watching this tutorial, I experience a paradigm shift.
Joshua Messado is an excellent teacher and his handling of this effect is astoundingly amazing. After teaching several linking moves, you may think you know how it's done until you watch him do it. One of the Hallmarks of an excellent performer is, even when you know the method, when you see him perform it, you're still wondering how in the dickens he did it.
This tutorial is one of the best I've acquired. The video is approx. 1.5 hrs in length. It might seem long for a linking ring effect; however, it's worthwhile to watch it all. In the last part of the video, Messado teaches several advanced linking techniques. Although in the beginning he teaches methods I've not seen before, the advanced techniques take this effect to a whole new level.
The last twenty minutes is of Messado performing this effect on the street in front of live audiences. He practices what he teaches and it's amazing to watch him work this classic effect.
I highly recommend this tutorial regardless of however many videos or books you have on this effect.
Messado Rings
Incredible instruction and I really like the performance instruction showing how to interact with the audience.
the Messado Rings Tutorial
Excelente tutorial, practicando para mi show y ustedes son maravillosos.
Elegance meets the streets...
I have the version WITH the rings, but as far as the instruction alone, it is always nice to see a pro who has clearly performed the effect 1,000s of times. His take on this is a very nice streamlined and elegant approach. This routine does well to avoid the "nerdy" stigma sometimes associated with stage props in walk-around. But hey, what do I know...I am a proud nerd myself so....
Messado Rings Turtorial
A very good lesson how to use this product.
Sweet rings are made of these
Massado proclaims himself a proper expert and delivers. I really like massados pacing; he is slow and intentional in his speech. I have a master's degree in education and if you told me massado was a professional educator I wouldn't think twice. Perhaps if I'm ever in the city of brotherly love, I'll have to link up with massado. No pun intended.
A well made routine
This training explains it all and made my first links easy. I have yet to progress to some of the more complex moves, but with this simple instructions I think I will get there soon.
Not what expected but what I needed
It was a pleasant surprise to be taught by someone with such a deep knowledge of the craft. Showing handling and guiding new users on their path.
For The Price - Grab These!
These rings are NICE! A very convenient size, easy to carry for walkaround, close up or parlour. Tutorial is clear and the explanations and handling are precise. Not stone is left unturned - for the price, you cannot go wrong with these rings. I would recommend these to anyone starting out with rings to working professionals!
A true treasure!
I've seen Mr. Messado work the rings many times at Liberty Magic. This is a real treasure. So much material. Such a great rountine.