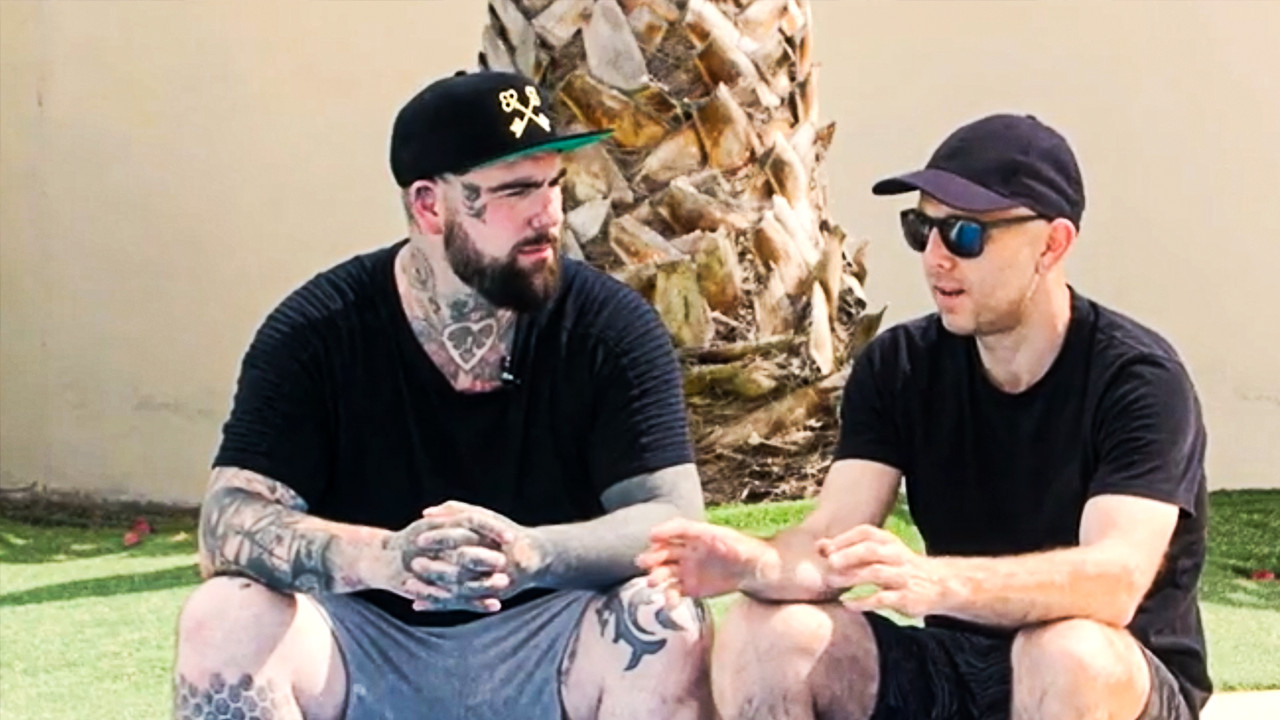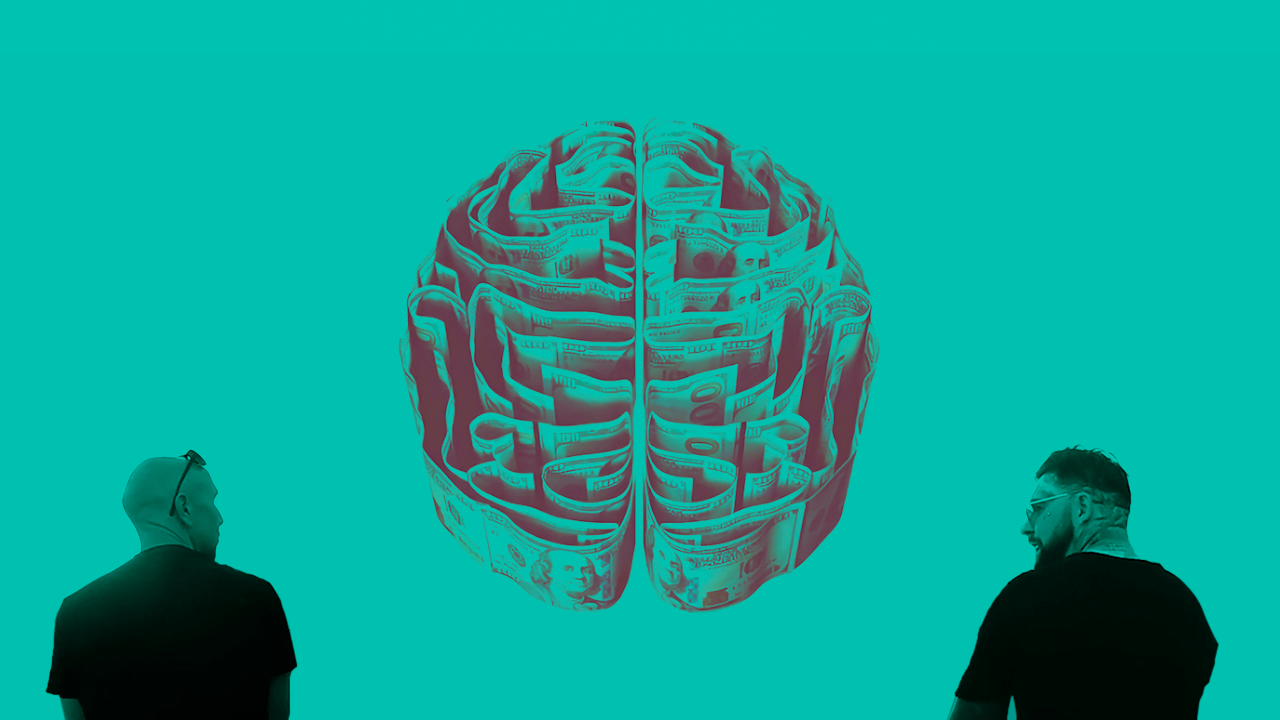 Mind Games
Minds Games is an instant video download containing over 20 techniques to force ANYONE you meet into thinking of the exact information you want them to.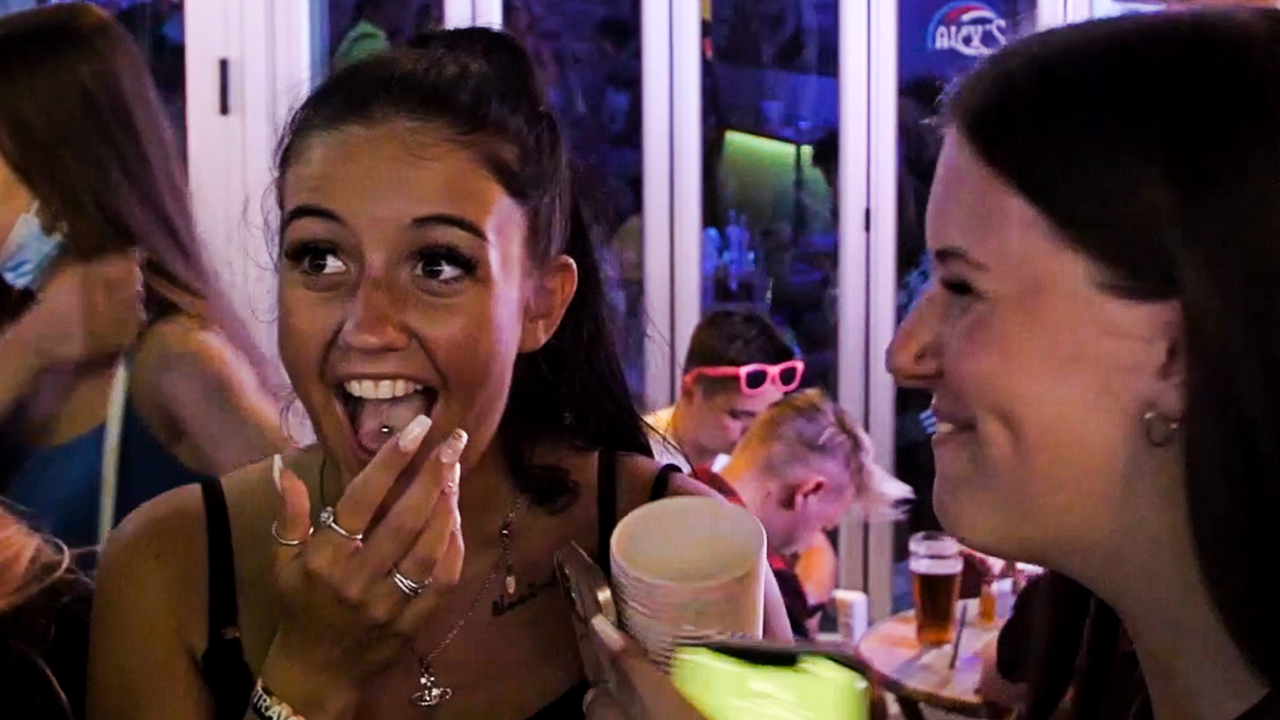 Minds Games is an instant video download containing over 20 techniques to force ANYONE you meet into thinking of the exact information you want them to.  
Cause them to think of numbers, words, playing cards, locations - anything. They'll never know HOW you influenced them. 
You will learn:
Spider Force

Peripheral Force

Billet Marking

Apple Force

Beach Force

Pre-quivoque 

Equivoque

Pen Reading

Billet Peek

Queen of Hearts Force

7 of Diamonds Force

Piggybacking (to basically force any playing card)

Place Force

The Invisible Pen

The One Ahead

Increment Force

Predictions & Switches

+ Many more tips, nuances, and variations in over 5.5 hours of expert video tuition.
Paired with the 'How to Control Minds Kit' - these little-known techniques, along with their surefire methods & back-ups - will make you a truly unstoppable force.
This product is rated 5.0 of 5.0 stars.
It has received 65 reviews.
200 iq
A lot of really useful forces for those who are into propless mentalism, it really is the closest to the real thing you can get and im definitely going to use some of these a lot. The only con i have found is that a few of these forces dont work as well in other languages, but even accounting that it is still 100% worth my money.
Very powerful mental games!
Mind Games is a refresher and a very deep learning lesson. It's not the classic tutorial that you learn and run. It is a path that you must understand and execute, by making what you learn your weapon, for your impromptu routines or not. Quality and experience clearly worthy of a product by Ellusionist. I am happy with my purchase.
A Great Resource For Anyone
Packed with tips and great advice from two of the best in the field.
If you are looking to learn some quick, clever and for the most part easy mind-bending tricks you need to pick this up. All these techniques have already been refined over years of performance and all you have to do is learn them and make them your own and you will be armed with gold ready for any moment you choose to perform.
Mind F*
If you are entering into mentalism or looking to help find other forces that don't use any props, then look no more. Mind Games is a great Mind F* and helps take the performance farther in my opinion. Pick yourself a copy today, you won't regret it! You get great explanations and tips with Peter and Mark like you did with HTRM/HTCM. Glad I picked this up!!!
Mind games
When it comes to quality ellusionist beats all its competitors...Combine it with HTCM you will have reactions much bigger
Mind Games within the mind games
If there ever was real mentalism it is here. You don't just learn the tricks, you are shown numerous ways to get out of the situations where you are at the brink of being exposed. They teach us mind games we must we apply within the mind games.
Mind Games
Great product. Lots of information.
Psychological Forces and mental deception will take your magic in a new direction
This download is utterly flabbergasting and packed full of useful material that will help you take your act closeup/stage or otherwise to new heights and give you the intel to integrate and work the scripts to be unique to you the performer!
Mind games reviews
Fantastic videos. Peter and Mark teach you the tools to perform some really great effects.