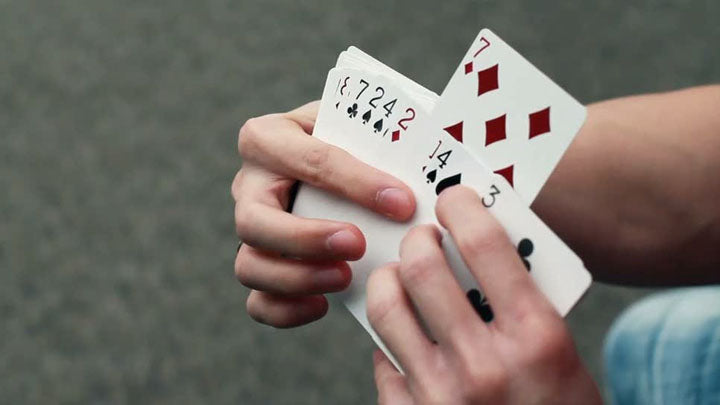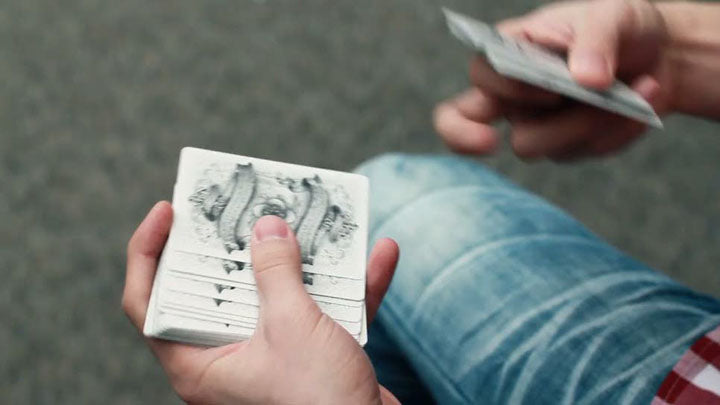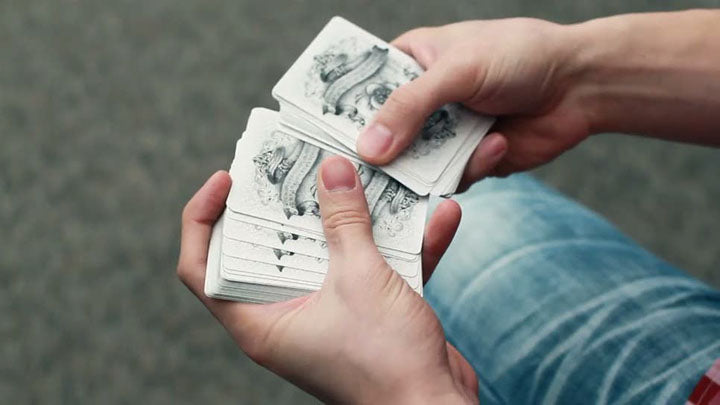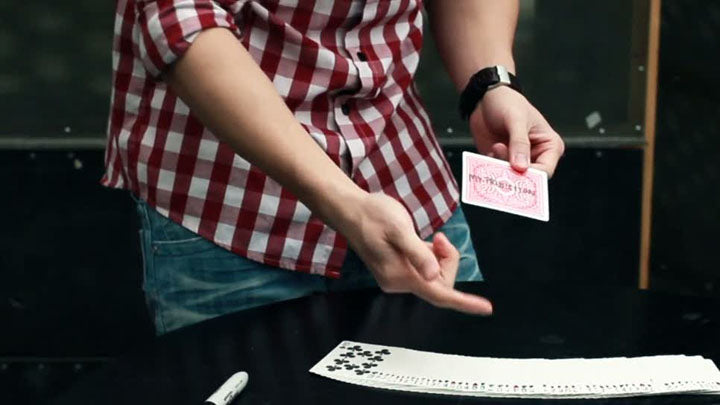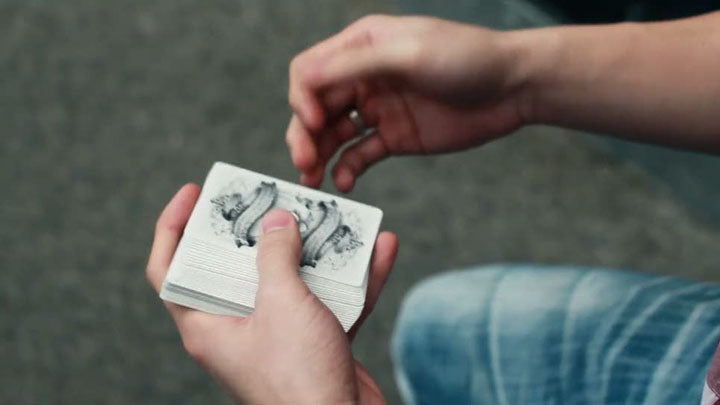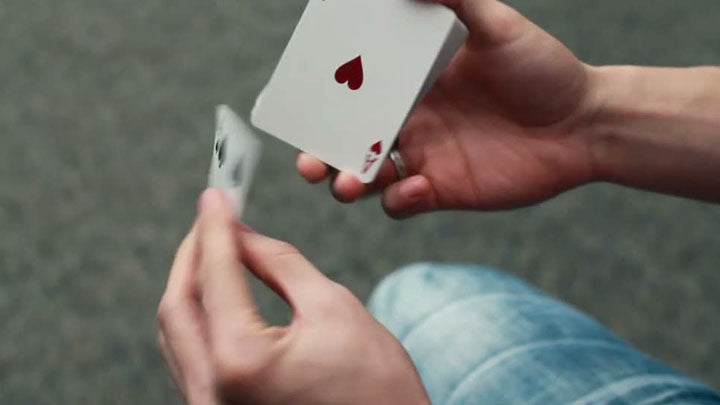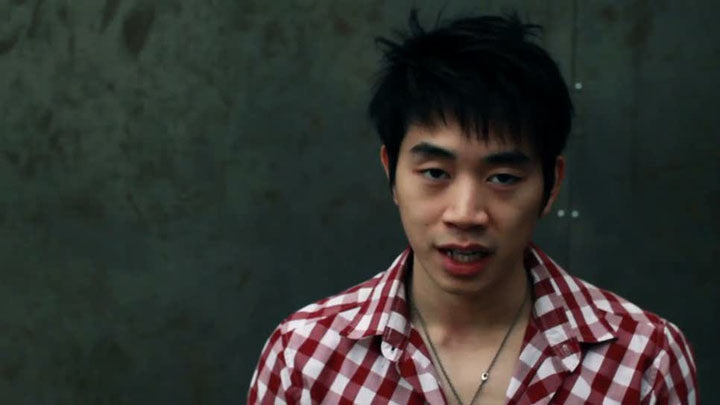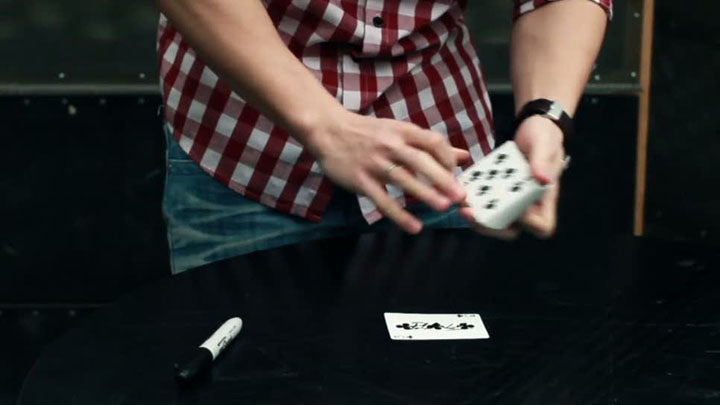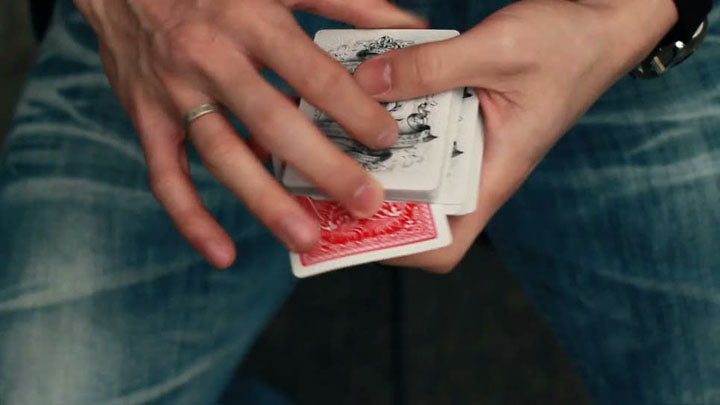 Mirror Force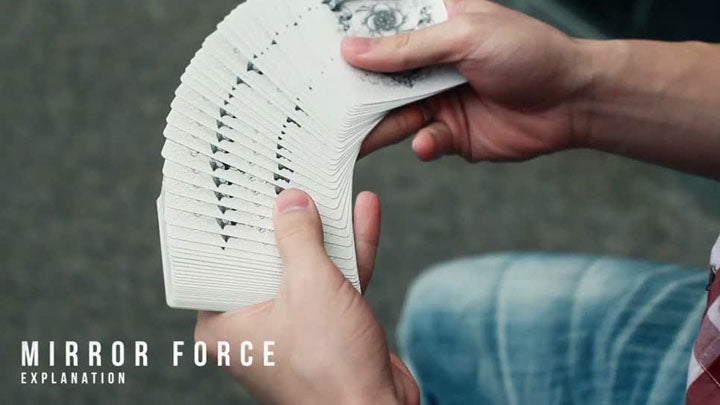 A casual, clean, and easy to learn move which can be used to replace classic force.
Learn a technique that you'll use all the time, with any deck, and wonder how you ever got by without it.
You'll also learn a bonus effect that you can perform right away using this incredible sleight.


This product is rated 4.4 of 5.0 stars.
It has received 34 reviews.
Simple and powerful.
Forces have infinite applications, but many come with certain restrictions. This is by far one of the least restricted forces and very easy to do.
Great Value
For the price, you get an amazing force and control all in one.
Summary
Okay... first, this is literal a gift! This needs to cost far much more than $6!!! Incredible techinique, incredible teaching. Simple, practical, fools everyone. Easy concept, but you will have to master it, but this technique is unique, simple, fooler and totally necessary in every magician repertory!
Summary
I wish there were more stars available because I want to give this all of them! I got this download a few years ago and I must say, I LOVE this force. This is my absolute go-to force, I use this so much I use it when I don't even need to force a card sometimes, because it's just that clean, deceptive, and just plain out awesome. Although it's fairly easy, it will take practice to get smooth, but oh my, once it's second nature it is just BEAUTIFUL!!
I got it when it was like 9 or 10 bucks and I definitely believe it was well worth the money. (I love it, I love it, I love it...just can't emphasize enough how amazing it is.) Seeing now that it's $6...it's a STEAL! GET IT, ADD TO CART NOWWW!!!!
Seriously, how can you live with yourself if you don't have this...?? Why are you still reading this review? SHHH just shhh, stop with the excuses and just get it....I said shh...just add to cart and stop wasting your time reading this, add to cart NOW!!!
Summary
I haven't been able to get a consistent classic force and this was the solution. It's so clean and it looks so fair that I even got to fool a fellow magician who is known for his forcing techniques.
Summary
Very useful move, you will need to practice it at the beginning, and then it will be very easy to do. This force is now one of my favourites.
Summary
This force is so good and very easy. I performed this 1 hour after i got it. Highly recommended!
Summary
LISTEN!
This is an EASY and very versatile force. The applications that it can be used for are ridiculously diverse.
This is a force, a switch and a control all in one sleight. You can have the spectator sign a card and have the back change color all with no gaffs. He also goes into a way to palm the card off while they think their card is out jogged.
This is an easy force, maybe it's intermediate but it looks sooo clean it is completely safe it mimics the classic force perfectly!
For its deceptive nature, versatility, and ease I'm giving this five stars. I believe it is one of the best forces I have ever seen. Patrick's thinking in this is incredibly original, modern and deceptive. More magic needs to be like this.
Summary
I really love this force and the fact that it can be used to force an odd backed card. Patrick Kun does a great job explaining the force as well. I would definitely recommend this download to any card magician.
Summary
I use this force all the time! The bonus effect included in this download is priceless! Thanks Patrick and Ellusionist for offering this great force!!