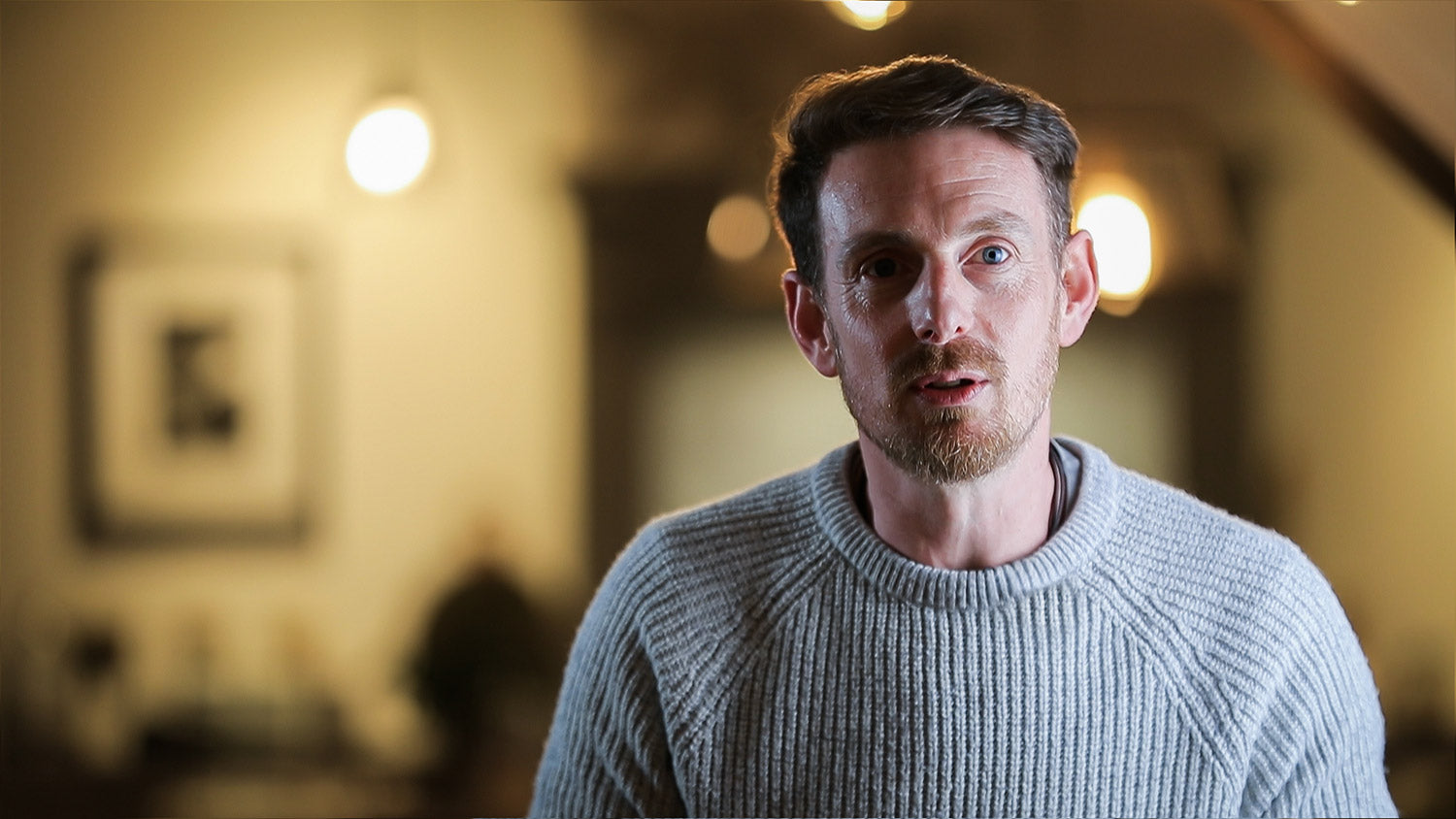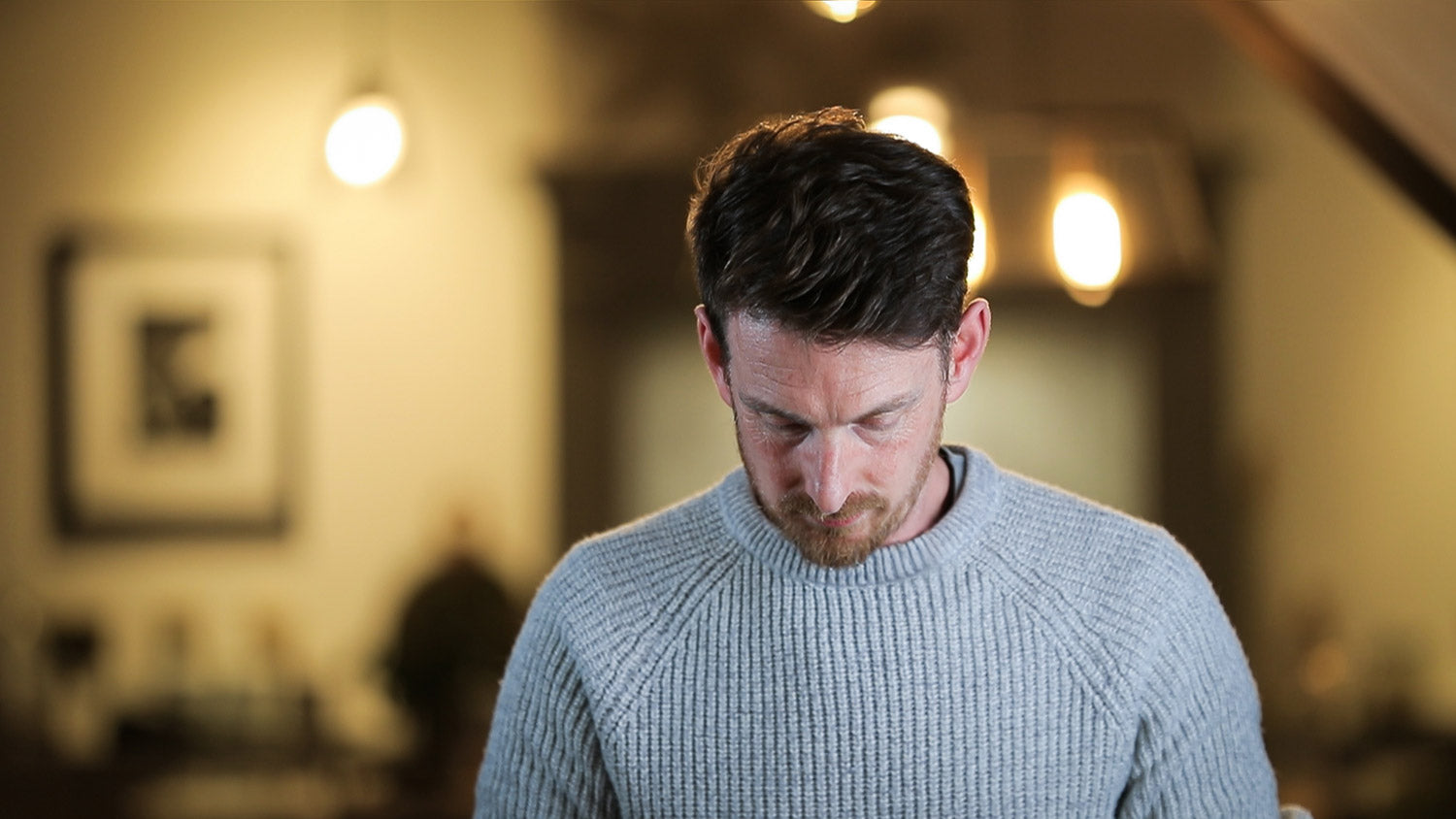 The Misdirection Sessions
Wait! MagicStream.com members can watch this title 'free' as part of their $9.99/month subscription.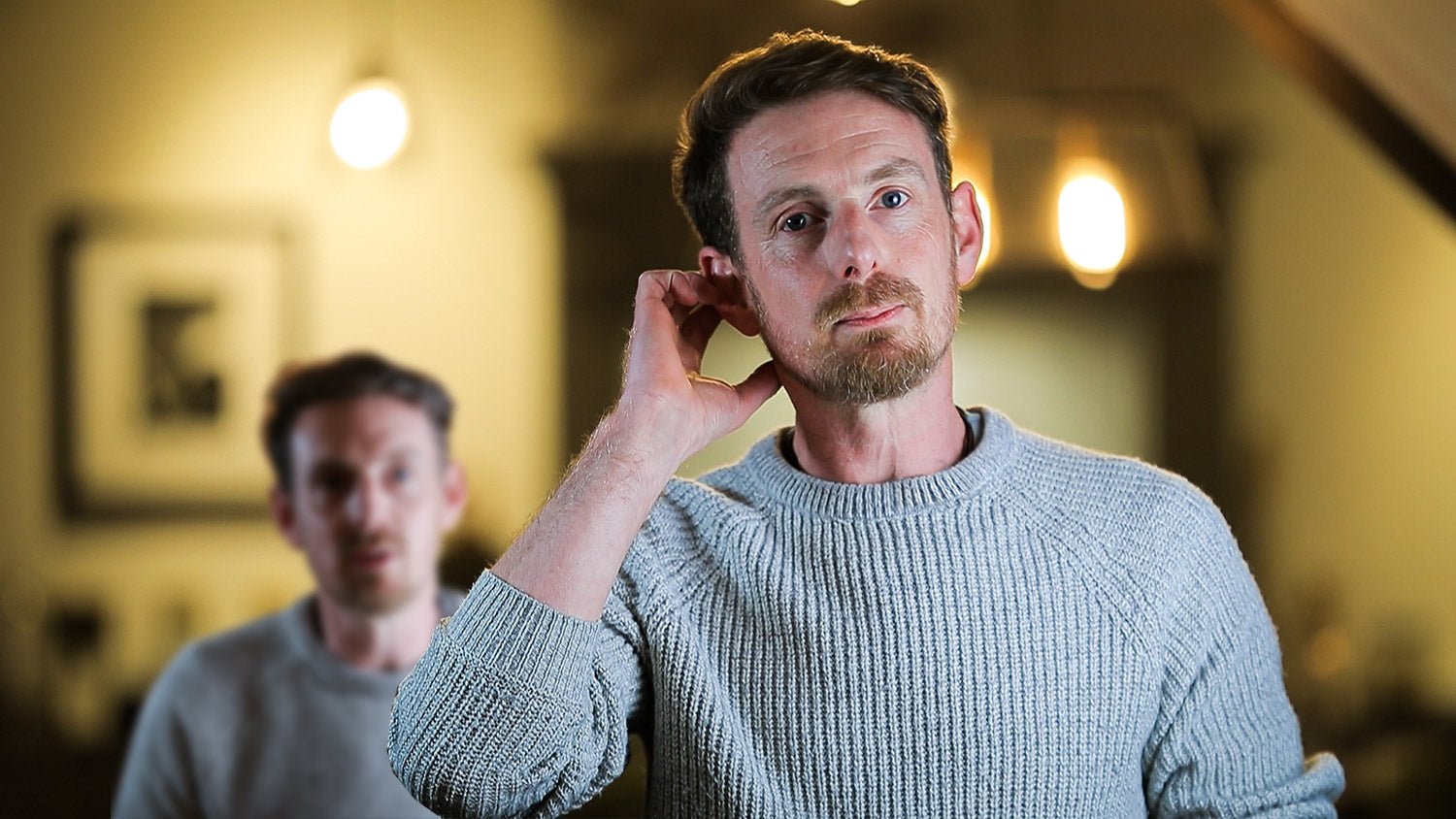 Misdirection is one of the most misunderstood concepts in magic.
Many think it's covering a small action with a big one.

 

Others think it's getting you to look over there, while the dirty work happens.

 
Both groups are wrong… and James Brown is here to tell you why. 
As a professional performer and close-up icon, he's performed all over the world in some of the hardest conditions possible.
James can fool audiences, while completely surrounded, with the simplest tricks… because he understands misdirection on an elite level. 
We sat down with him for a 30-minute interview and kept the cameras rolling. 3 hours later and James' head was empty, he'd given every single last bit of knowledge he had on misdirection. Nothing left out. 
Along the way, we charmed him into giving away 3 reputation-making effects.
1. James' definitive 3-phase card under box routine
2. Card under glass - done right.

 

3. The infamous, SIGNED CARD MONTE… where you can switch a card in someone's hand and have them swear blind that they've been holding it - THE ENTIRE TIME.

 
Like a good book, 'The Misdirection Sessions' are broken down into bite-sized, enjoyable chapters. You can shotgun it all in one sitting, or keep coming back to this proverbial page-turner. 
This isn't one of those 'look over there' kinda projects. Instead, this is jam-packed with theory and practical demonstrations of elite misdirection to suit any character and performing style. 

With this project, you're not just learning how, you're learning why at the same time. 

If we took a poll and asked magicians which part of their magic you've all been neglecting, the answer would be this - misdirection. 

Start streaming The Misdirection Sessions today. MagicStream.com members can watch it 'free' as part of their $9.99/month subscription. 

This product is rated 4.9 of 5.0 stars.
It has received 42 reviews.
Excellent Lecture on Misdirection
An excellent lecture on misdirection. James goes into a lot of detail about misdirection. You can't get this information from most lectures. There is plenty of lectures out there full of tricks but very few go into detail about misdirection. Misdirection is a major ingredient of good magic. This lecture is definitely worth listening to over and over again. I highly recommend picking this up.
Valuable
It's a really valuable piece that I think everyone who likes and want to perform in the art of magic and misdirection must see it, think about it and apply it. Also very inspiring!
Less is more
This is phenomenal. James really knows his stuff when it comes to the neurological processes that comprise focus. His views and demonstrations simplify misdirection, or should I say, make it less of a process. He really gets how the brain works, and how it doesn't which is the core of misdirection. Brilliant man!
Great project from James brown
James brown is truly the best in the business when it comes to misdirection. His masterclass on the subject, filmednby ellusionist should not be sold, it's full of gold and bits of knowledge that you will take with you for the rest of your performing life. Get misdirection down, and everything else is plane sailing. Incredible. Don't buy it...
Quality Perspective About Magic
I often times have felt like too much importance is put on technique but instead, if your technique is not perfect, it can still be easily hidden with misdirection.
Great buy for anyone looking to up their game.
Review of Ken, french west indies magician
These 3 sessions made me revisit my misdirection. I love it. James you are a deep thinker.
Awesome!!!
I wanted to buy misdirecton sessions for a long time and finally I could, and I wasn't disapointed.
Pretty nice routine
This is nice thing. It gives you new consciousness of thinking, and makes things easier. You can basically Set up any moment to misdirect and use that moment to do your thing in front of spectator.
Also routines are so clean that even when you are watching the videos, it fools you with how clean it is.
Misdirection at is best…!
I was really getting the attitude you need be able misdirect comfortably.
Well thought out
To start, I am not a professional magician but this session was worth the purchase imo. Without going into topics he spoke about in depth I will simply say main his emphasis was to steer the ship back in the right direction concerning misdirection. In the third phase he did go through an advance routine (certainly advanced for me) that was very well done imo. I agree with most other reviewers that have already posted here that this is worth your time.