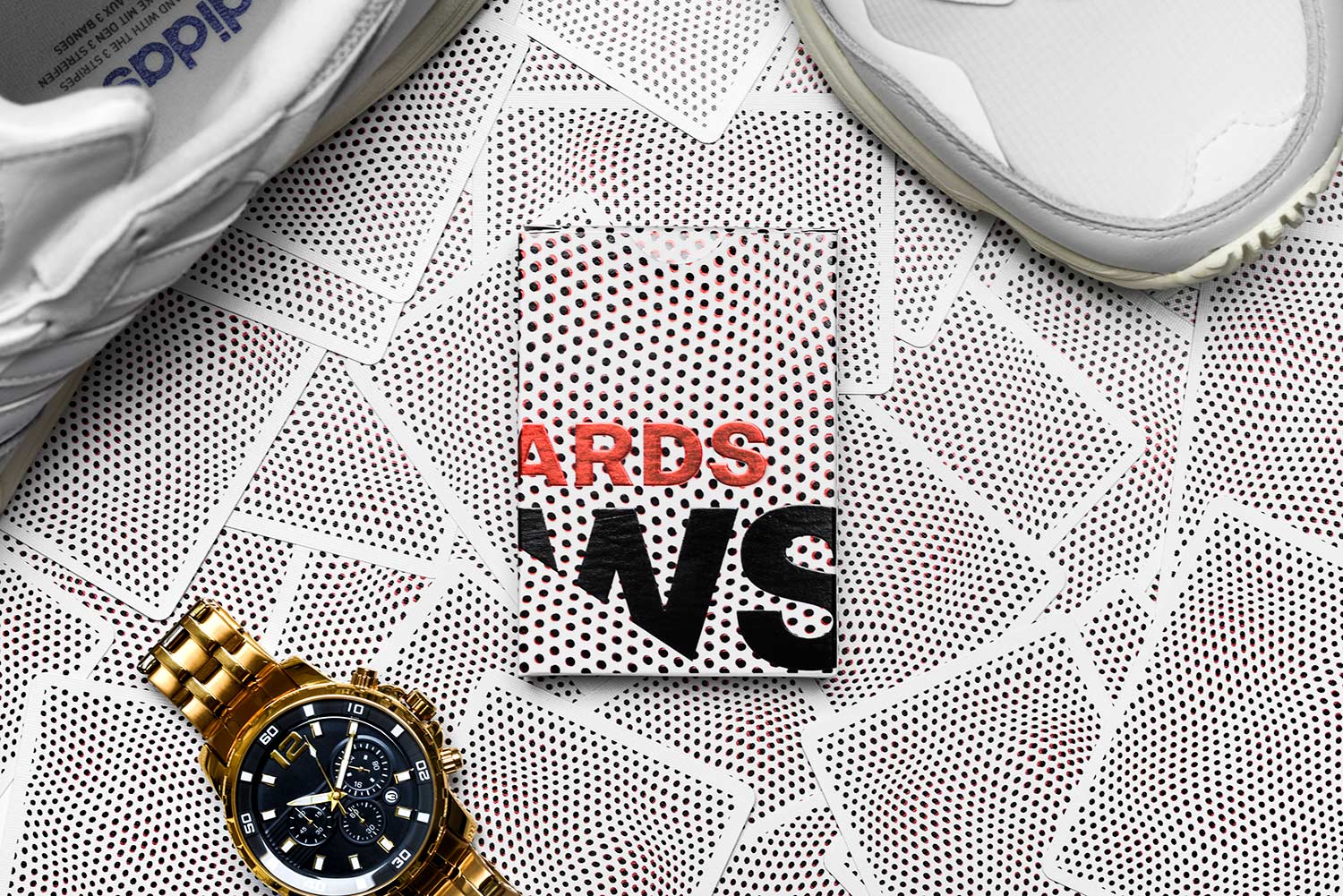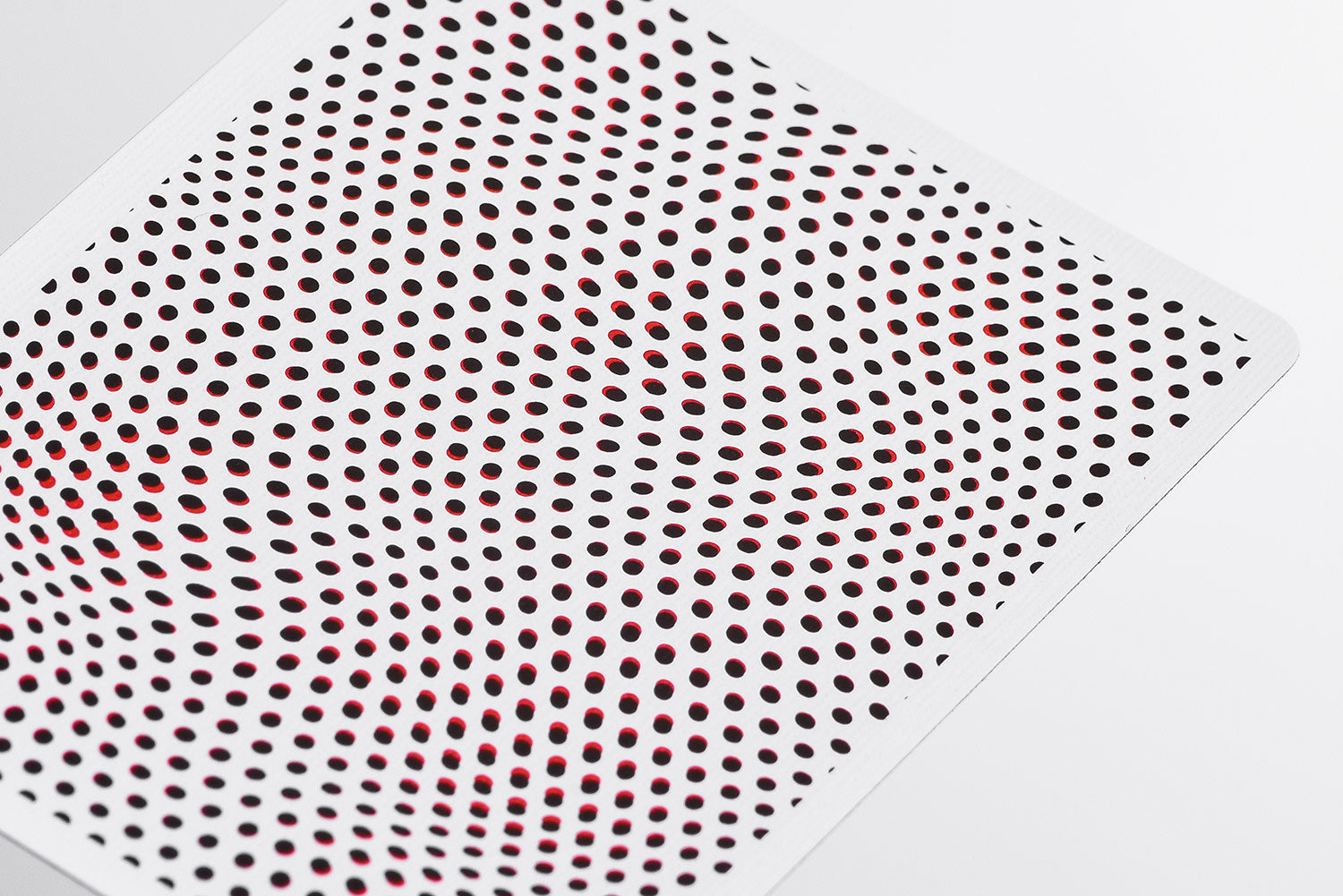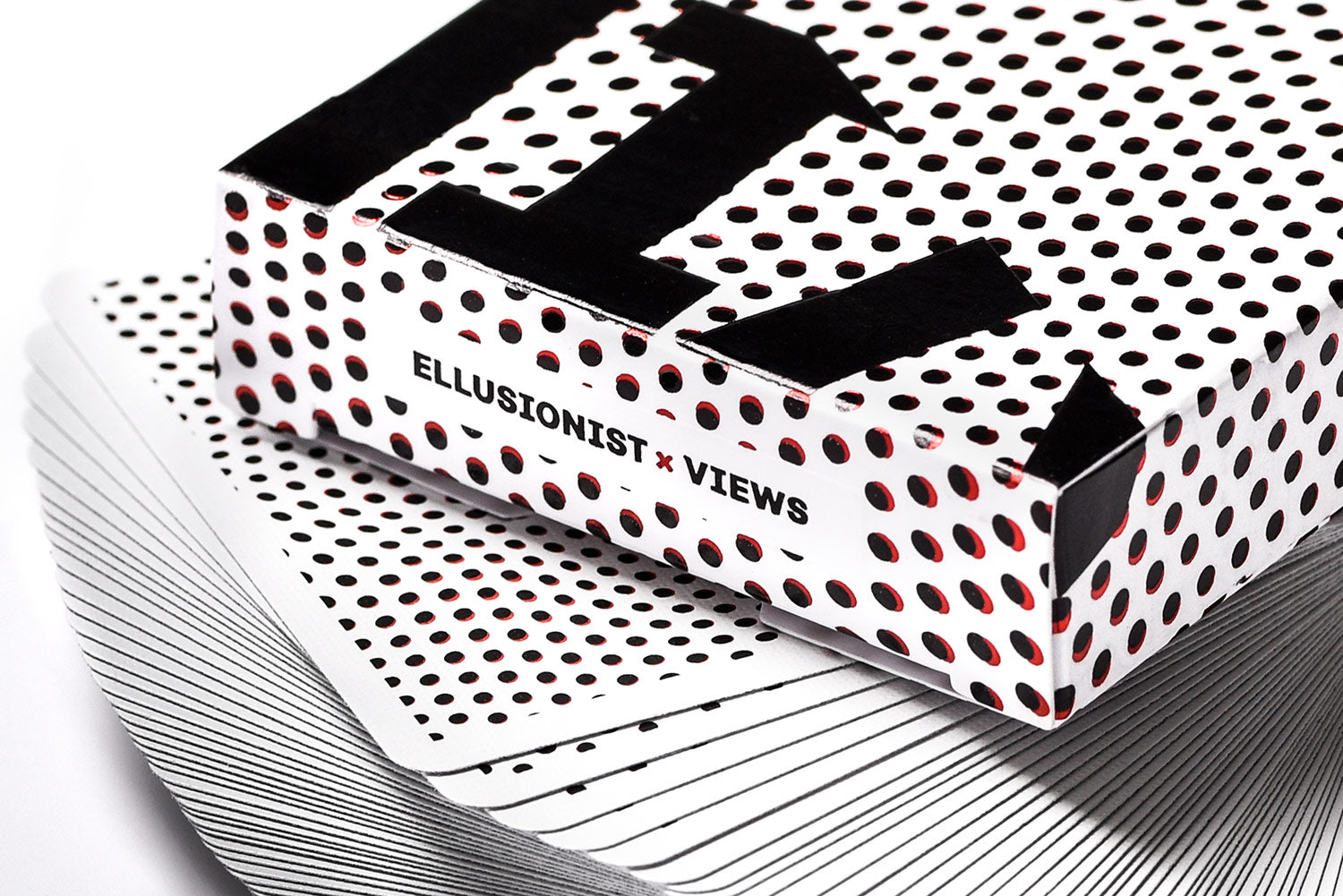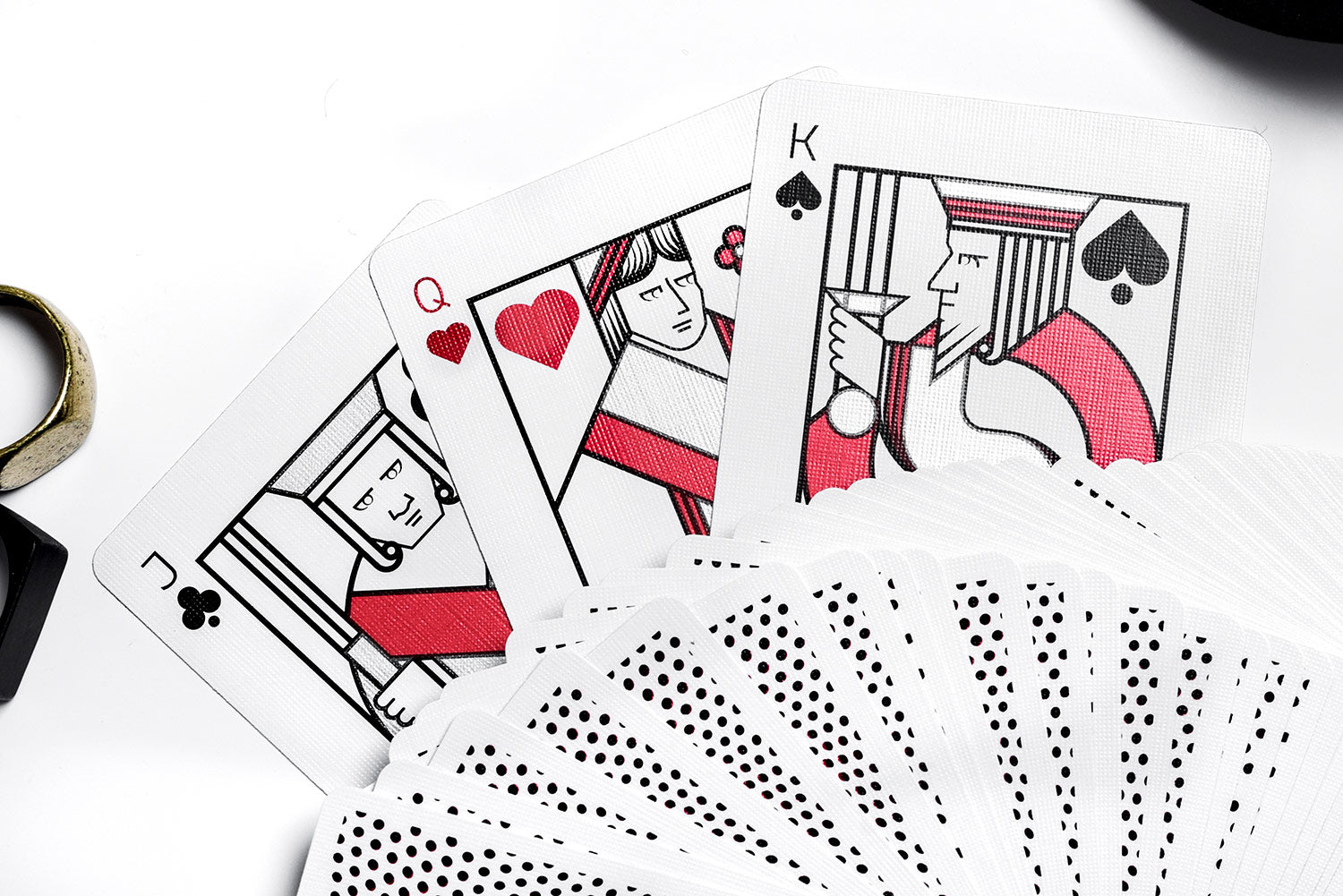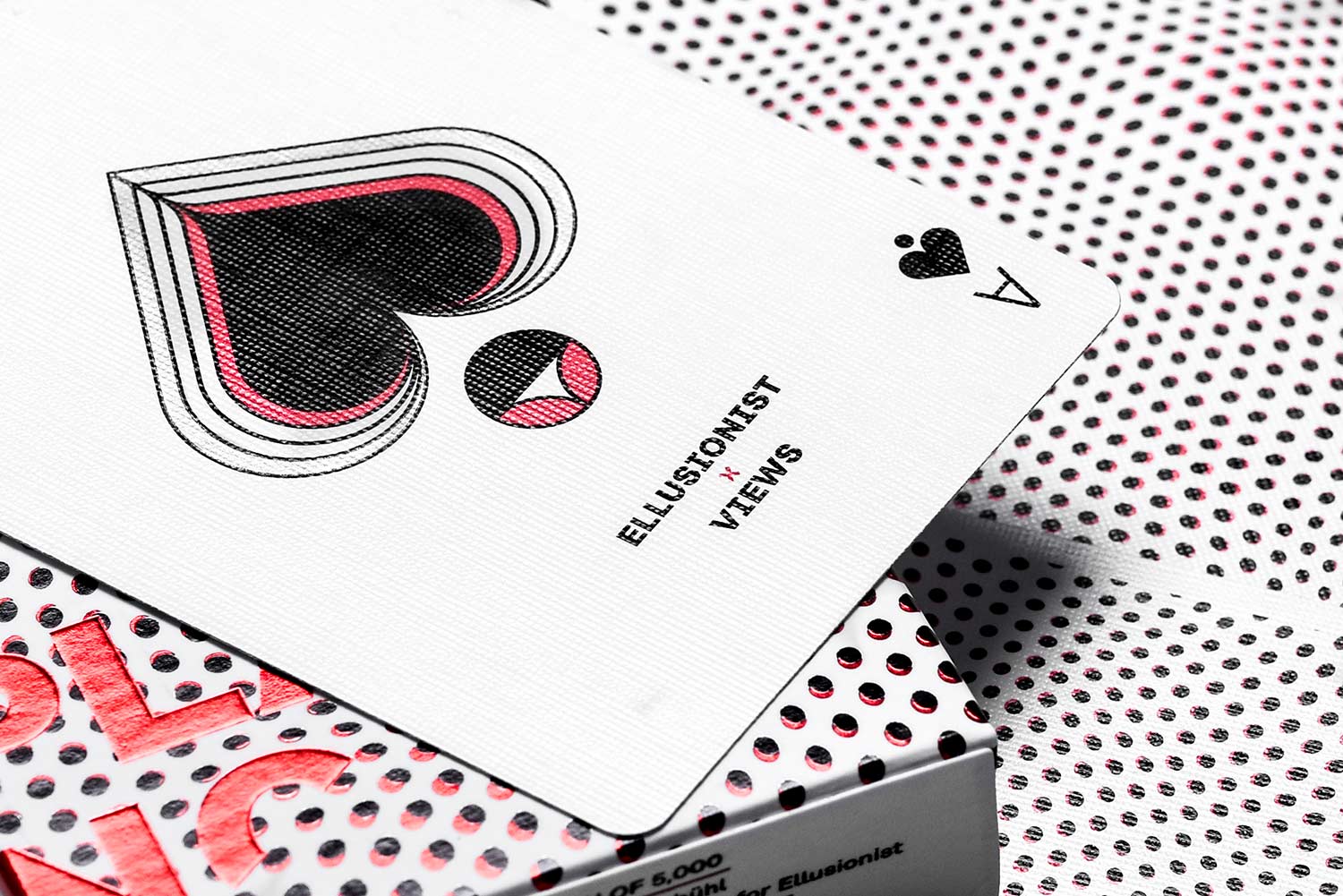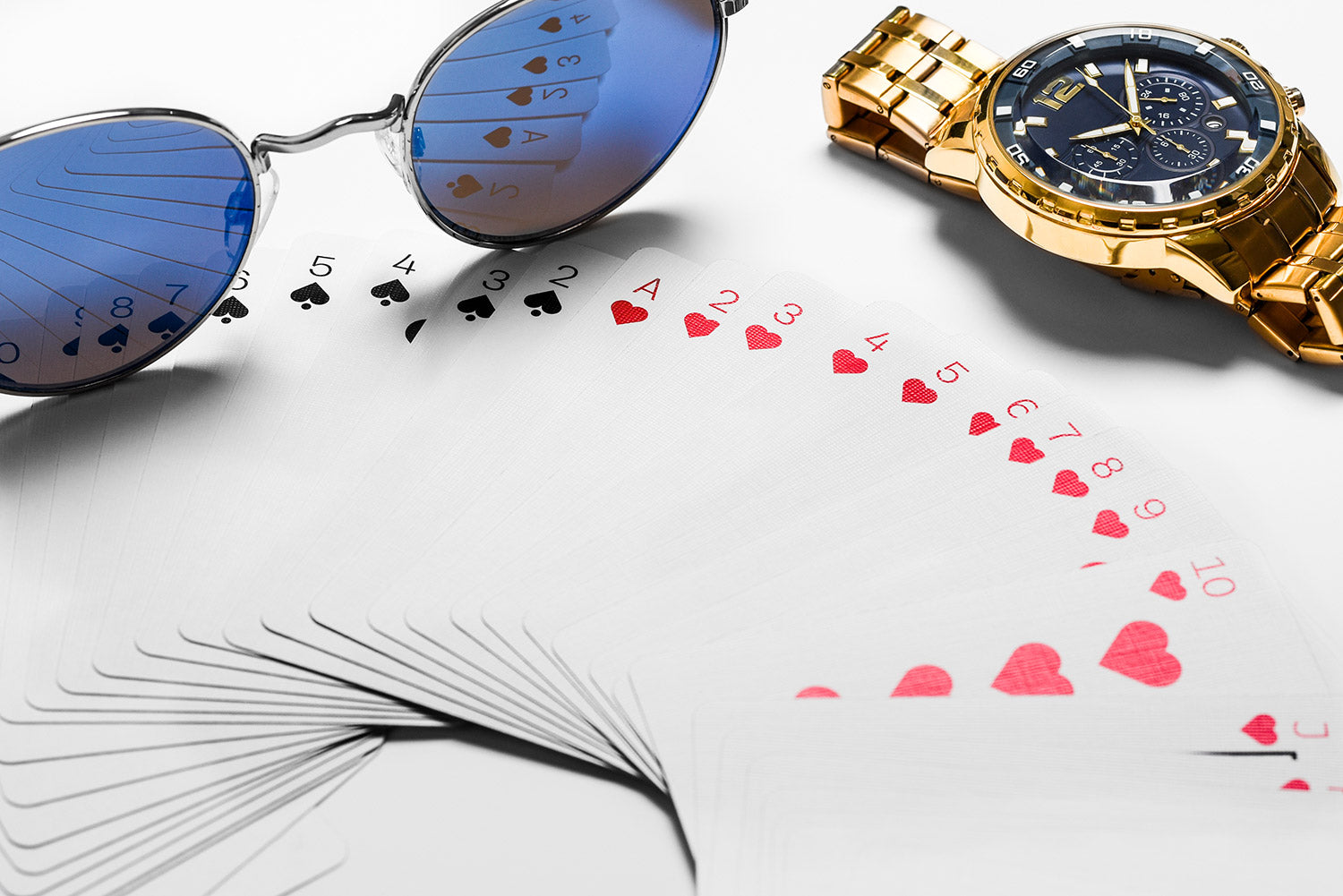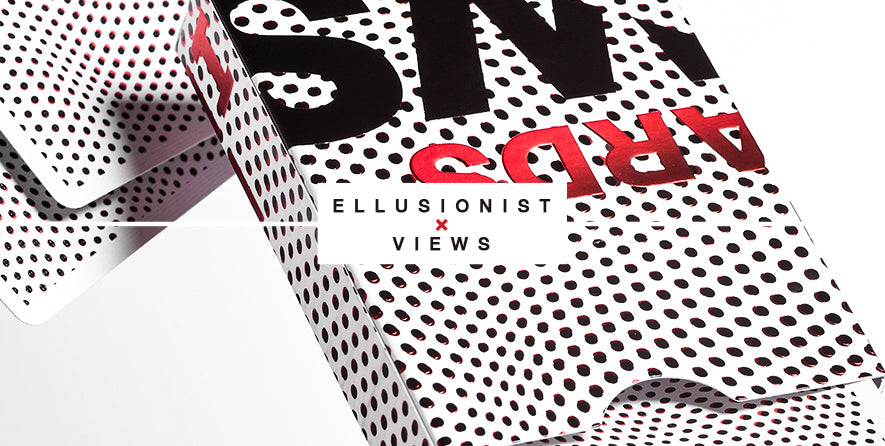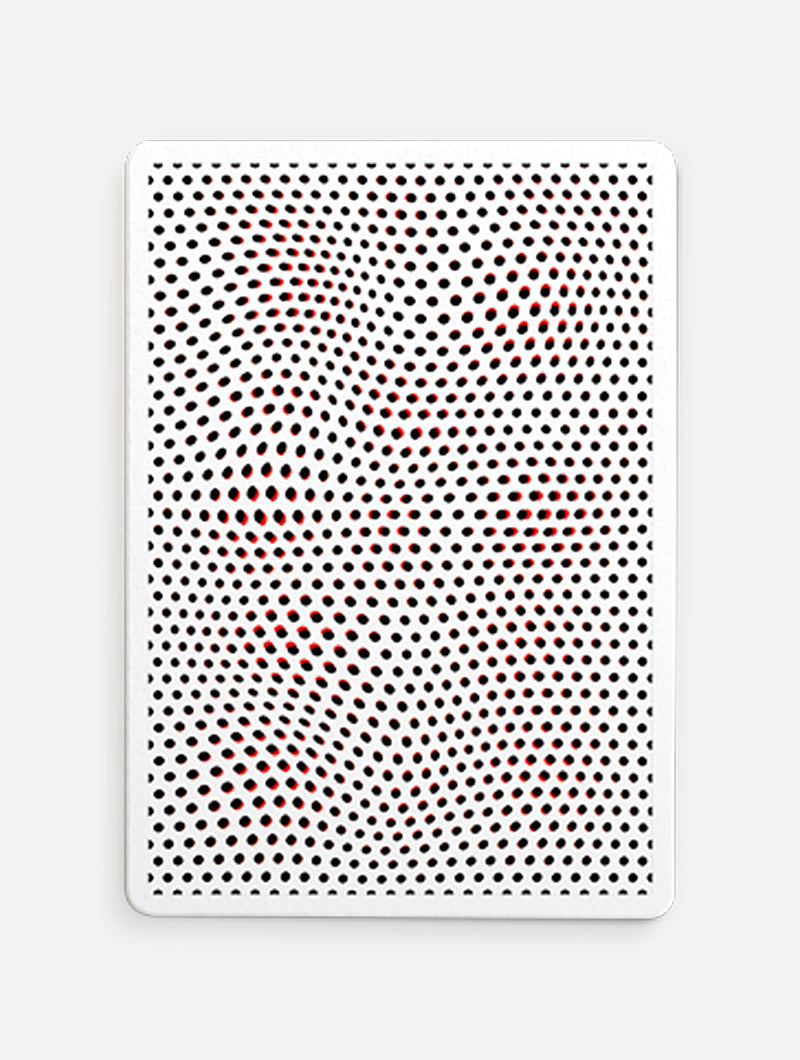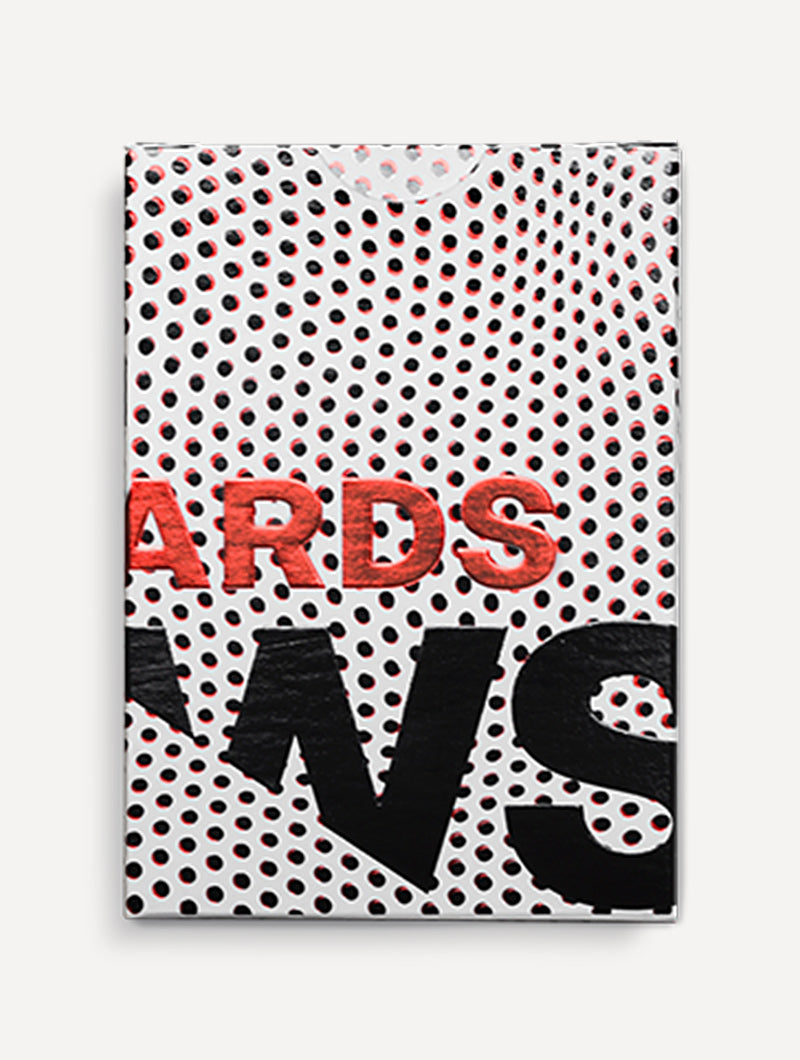 Views X Ellusionist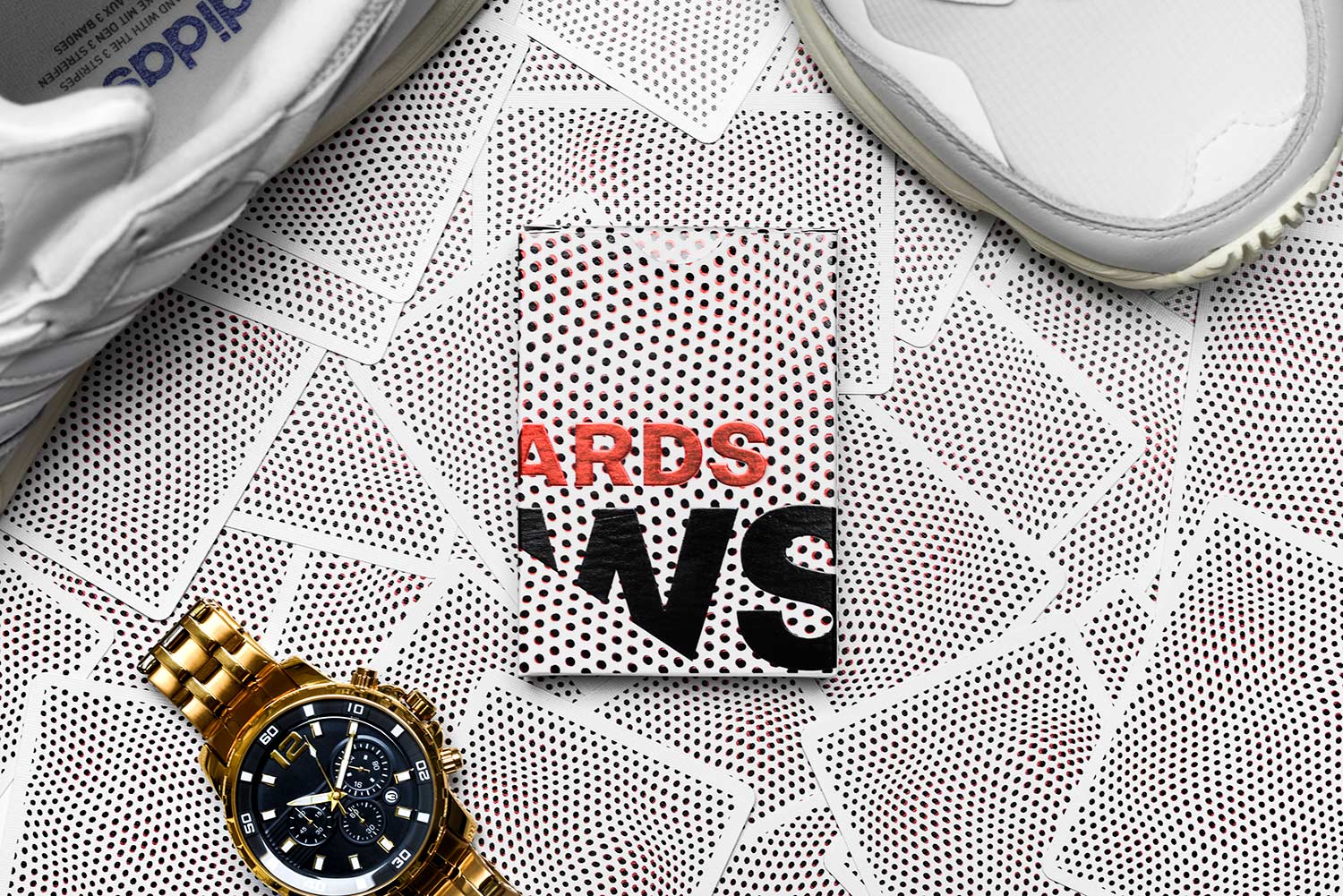 OUR FIRST DECK COLLAB
Ellusionist started the custom deck market with the Black Tiger Deck, since then we've spawned an entire product category for young designers to express their art.
In our 18 year history, we've never collaborated with a single one of them... until now.
What drew us to working with Nicholas Earl and his company Got Magic? was his unwavering dedication to quality. Making THE best product, regardless of cost.
Going against the grain of business practices, we've thrown the kitchen sink at this deck. It has metallic ink faces, foiling, an embossed custom tuck and was packed by hand to ensure each deck's perfection.
The design and the name echo an ethos of change. The back design features the famous 'VIEWS' optical illusion that gets more trippy the more you stare, making Views x Ellusionist a celebration of your unique perspective.
Whether you're a fan, an avid deck-reseller or a collector you'll be pleased to know that only 5,000 of these decks were printed with USPCC and they won't ever be diluted with a re-run.
Proverbial fence-sitters will miss out, guaranteed.
Cop your VIEWS decks. 
This product is rated 5.0 of 5.0 stars.
It has received 50 reviews.
The most interesting cards
The design on these cards is amazing! Pictures don't do it justice. You have to see them to believe it.
Great Cards
These cards are one of the best playing cards i have ever had. The quality is great and the artwork is phenomenal.
Did nobody notice this?
These cards are a one way deck but it's super devious and you would never find it
If you go through you deck looking at the top left corner you can see when the cards are backwards the back design is different in the top corner
Really deck deck of cards. Easily one if my favs. It definately lasts for a bit and the design is really nice
Best one way deck!
I've been playing with them since I got them trying get use to the pattern, it makes it almost impossible to the viewer to guess what's going on. Love them !!!
WaVy pattern
they look good and handle well
ACTUALLY AMAZONG
I recently bought 3 decks from ellusionist including this one and it is hands down the best deck of cards I have every bought. All of the slights feel great, they faro well, and the simplistic design is so great paired with the silver foil. I love the pips and how big they are on the aces and I would recommend this to anyone interested in cardistry or magic.
Really interesting back design
This deck is good for Cardistry because of the back illusion back design. The dots on the card look like they are moving around on the card when you do flourishes and things like that. The faces are also quite flashy because of the metallic ink on them... all in all great for Cardistry.
Nifty
Great stuff having a ball with them
Great for flourishes
The back design looks absolutely amazing, it hands well and the stock feels great. Would recommend to anyone for casual use or for cadistry