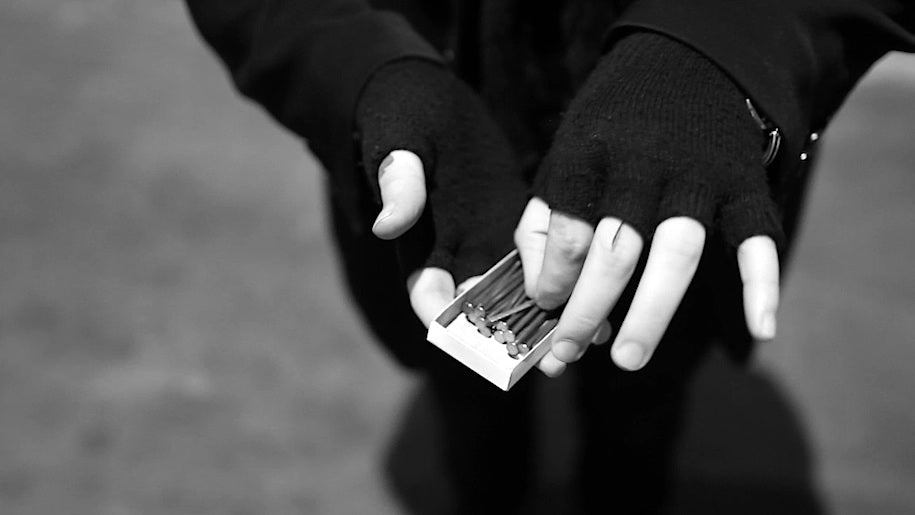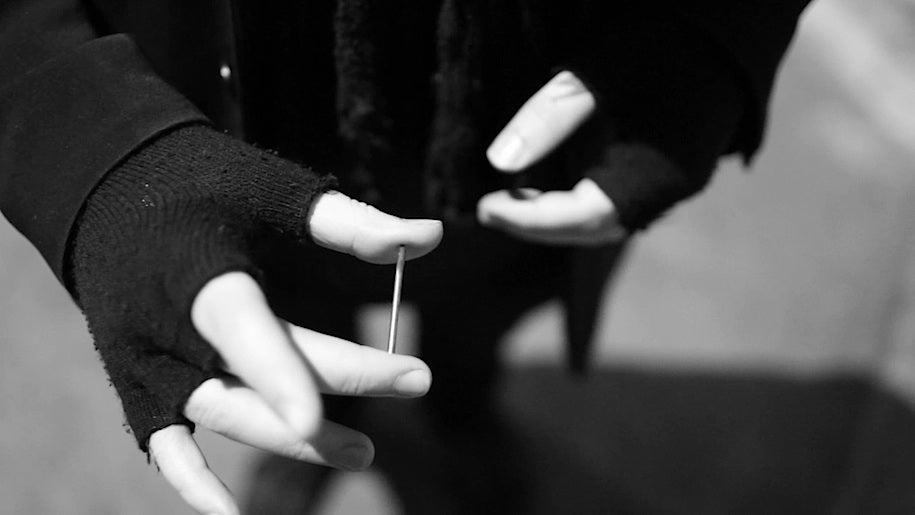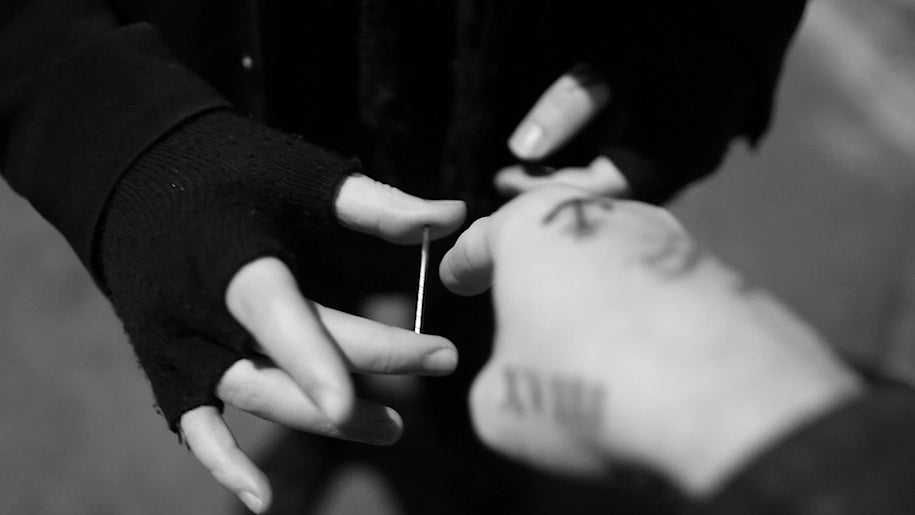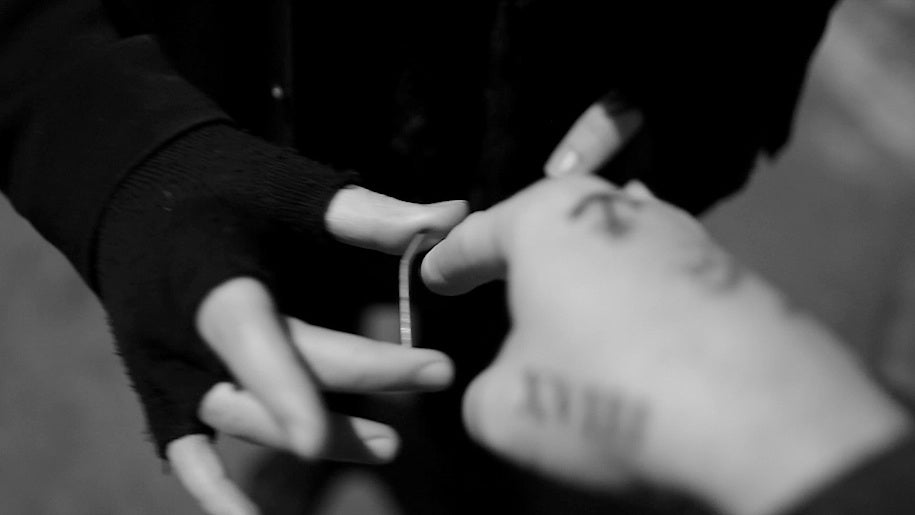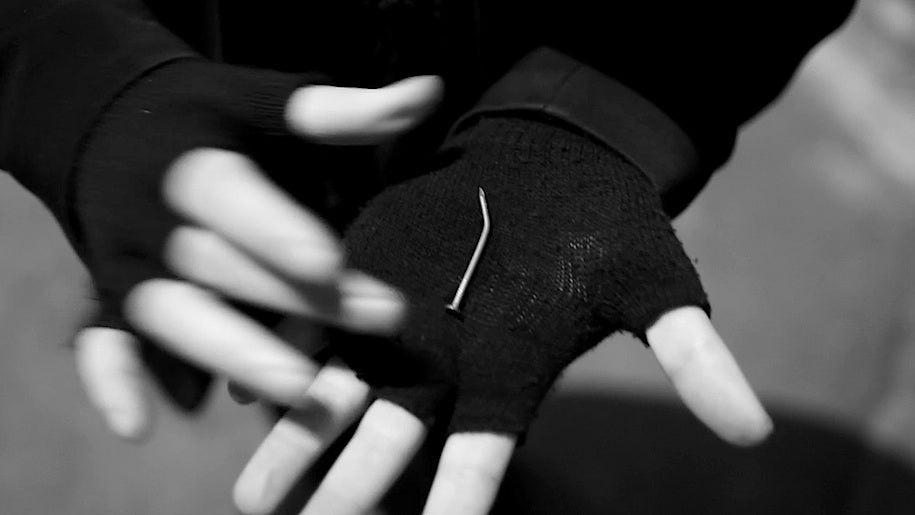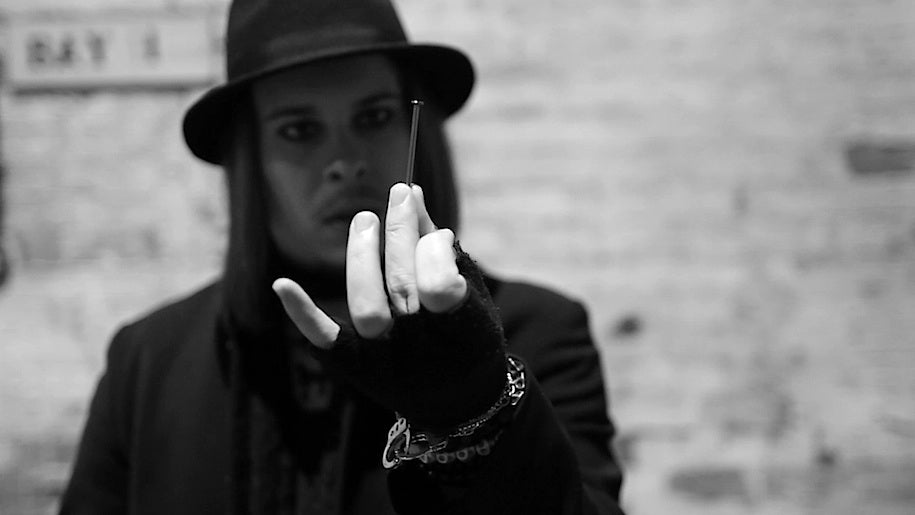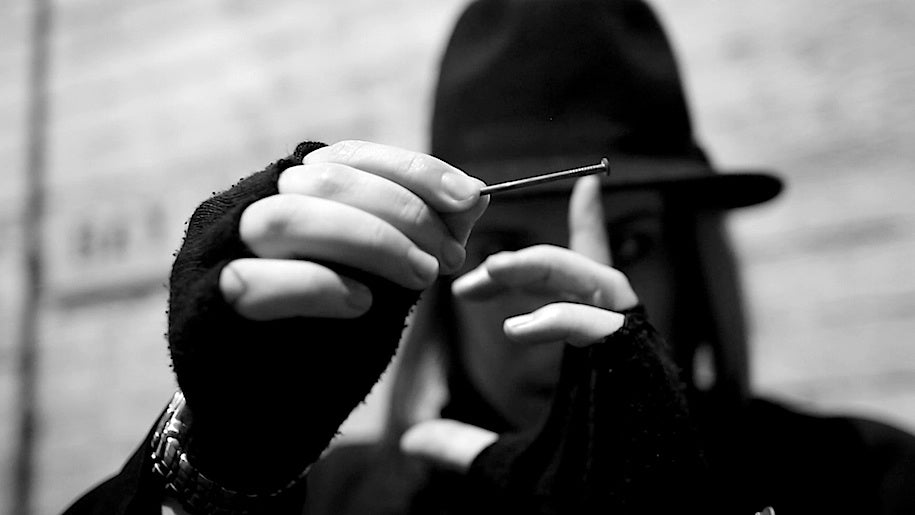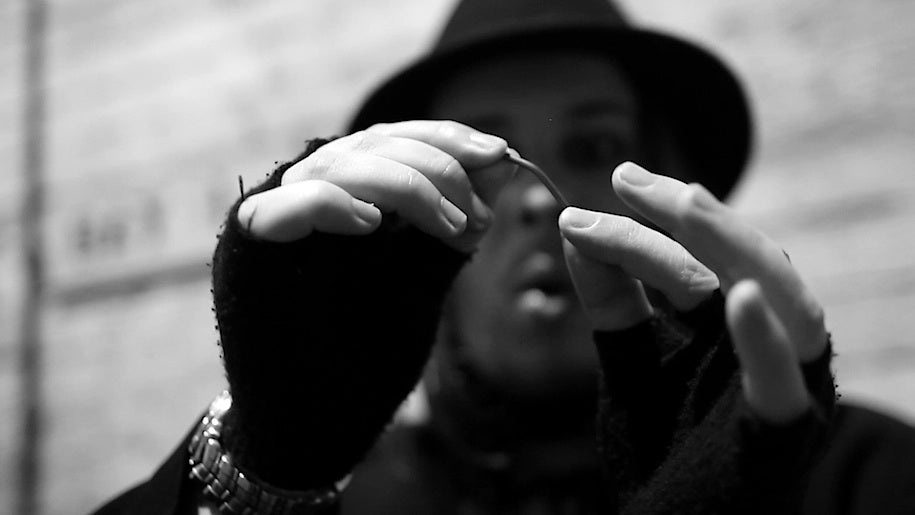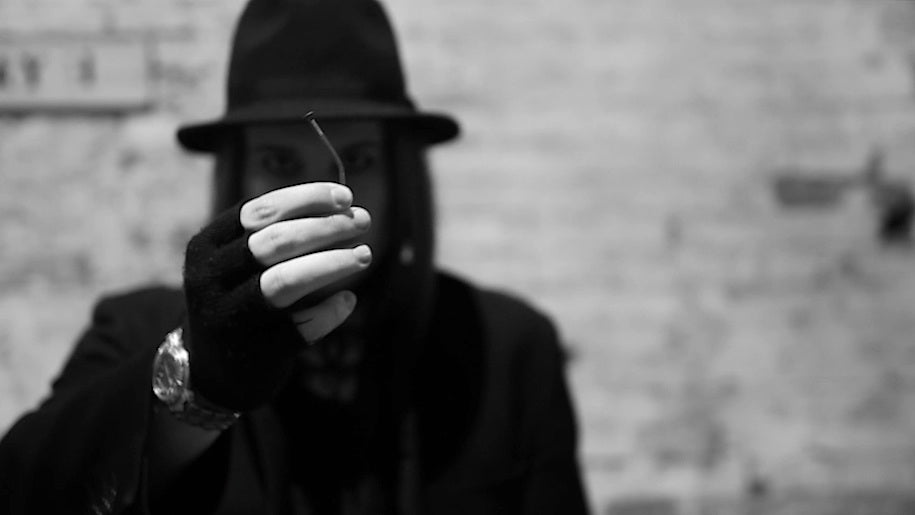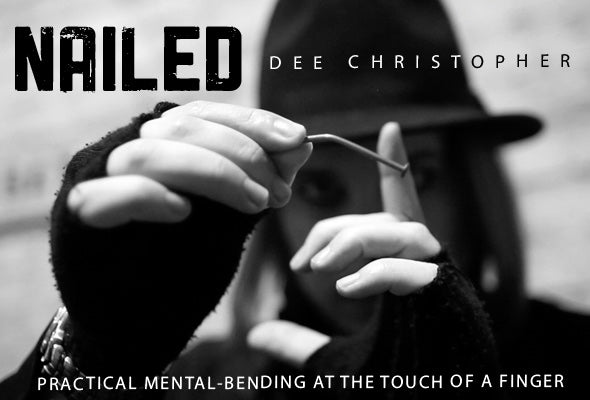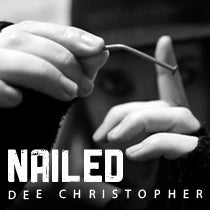 Nailed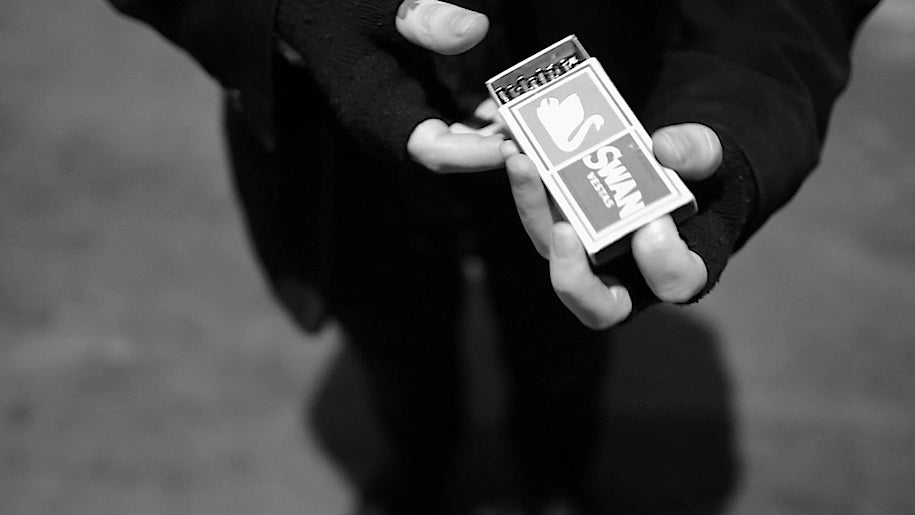 Nailed
Sale price

$11.95
Regular price
(/)
Dee Christopher 
finally
 brings us 'Nailed' - 
practical methods for bending a nail
 - not only at the fingertips, but 
at the touch of a spectator's finger.
Long kept secret,
 for the first time, Dee Christopher releases his methods, subtleties and performance ideas on nail bending, a routine that has long been a highlight of his walkaround show.
Dee's obsession with metal bending is truly felt in this download.
 He is a man who has dedicated his life to bending objects with his mind - and the insight he shares in 20 minutes of solid teaching is invaluable.
Dee addresses every concern
 the performing mentalist may have in this download, including how to seamlessly introduce nails - an otherwise unusual set of objects - into any environment, how to involve the spectator in a shared psychokinetic experience and 
how to perform with every item completely examinable, from beginning to end.
Get NAILED today.
This product is rated 4.8 of 5.0 stars.
It has received 6 reviews.
Dee Christopher "Nailed" It!
"Nailed" is a wonderful metal bending effect and Dee Christopher's download really does it justice. I would highly recommend this effect for the mentalist that is looking for an effect that exemplifies the packs small, plays big concept! This is great!
Summary
This is an excellent effect it will defiantly be going in many of my routines. Just another great thing by Dee Christopher. Keep it up!
Summary
I don't do any type of bending but NAILED looked really good, so I decided to buy it. It is really good. Great method and Dee's teaching is in-depth and concise. You don't have to use a matchbox that is originally from the UK, although I'll have to call my mum up in Scotland and have her send me some EMPTY matchboxes LOL.
Check out different types of stores and you will easily find something to use. This trick is worth the money and I highly recommend you get it. It is not easy for a Scotsman to recommend an Englishman's trick, so it must be good LOL.
Summary
Although I knew how to perform the bends from the demo I still bought it and it was totally worth it the subtleties and the way to bring in the nails was a very good idea the bends look great and his teaching is very clear totally worth the money
Summary
A very straight forward way of doing a bend. The hardest part of this routine is to find the rite size match box and nails. You don't want it too small or to big. There was no patter given. Here's my idea on it. I'm going to do a trick for you but instead of cards I'm going to something else. Take out the box and asked them what they think is in it? instead of Dee's pick a nail any nail thing. After your set say watch the nail concentrate on the nail then slowly start doing the bend.
Summary
Dee Christopher has really nailed it with this one. It is good and easy magic and I am happy to see him releasing it on ellusionist.com