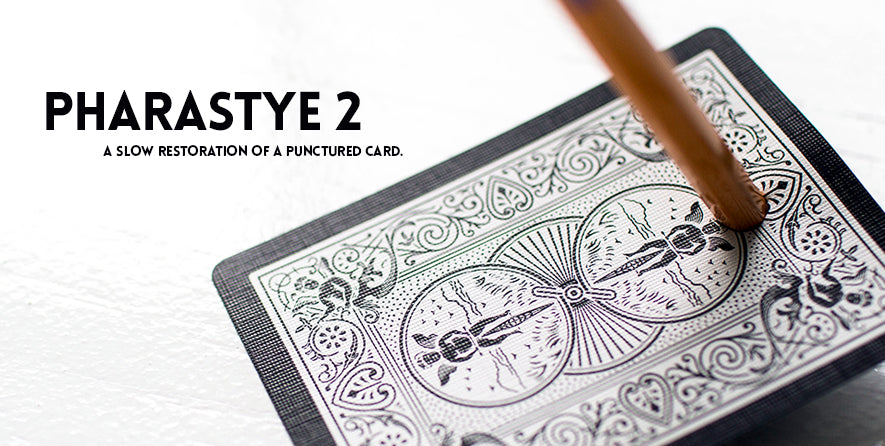 Pharasyte 2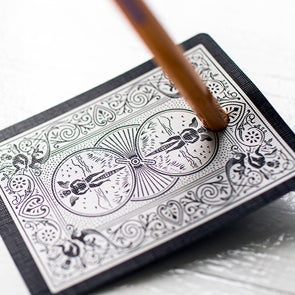 HEAL A PUNCTURED CARD IN SLOW MOTION
Harness the raw power of Wolverine at your fingertips.
Pierce a hole, straight through a playing card. This is not an illusion.
Like movie special effects pouring from the screen into reality... the hole begins to slowly and undeniably heal itself inches away from your face.
Created by PH OntheRoof and filmed on location in South Korea, Pharasyte 2 combines refreshing methodology with slap yourself in the face simplicity.
Make this up in seconds with nothing more than a couple of everyday, very basic items and you'll be performing this before you've even finished watching the download.
It's almost 2017 and you're about to get futuristic super-powers first with this next generation hole regeneration.
Learn the secret to Pharasyte 2 NOW.
This product is rated 4.2 of 5.0 stars.
It has received 32 reviews.
Pharasyte 2 - WTF?!!!! Why can't I give this 6/5 stars?
I am a fan of the torn and restored plot, yet for some reason I was never sold on the effects that were on the market. When I first saw Pharasyte 2, I honestly thought that it was a camera trick - the visuals are CGI level insane and it is actually very practical for the real world and one of the best effects on the market, especially for this cheap price. The sleights are basically non-existent and this gimmick takes less that 3 minutes to make (and I usually take ages to look at it). It is quick and easy to do, capturing the essense of torn and restores, but it is more compact. I honestly love the fact that the objects used can be changed and this can work with other items (not just playing cards)!
Summary
This effect is bad ass, for those unimaginative or less creative magicians writing reviews, obviously don't know how to switch cards out and don't know how to formulate their own routine, you can't always be spoon fed. This effect is freaking awesome. The rest is up to you ;-)
Summary
this is a good trick! effect good !the hole close slowly like u no doing any thing!
Summary
Great trick the gimmick is easy to make I performed this at my work and it fooled everyone even me must have
Summary
You will get a video download showing you how to make the gimmick and use the gimmick. It is a very easy gimmick to make and use the only negative is that the gimmick is not examinable. Ph is a very clever man with an excellent gimmick.
Summary
That is like real magic it looks like power good job ph
Summary
$6 for the secret of this trick is a steal...GREAT idea...GREAT gimmick...ADD TO CART
Summary
Imagine having a gimmicked playing card that could sit in your deck of cards and be ready at any moment to stun an audience. Well this trick does exactly that!
The gimmick is genius! It looks super visual! You might have some angel issues but I don't really worry about it.
Overall, great buy for only $6!
Summary
Laughed when I saw how easy and simple the gimmick was! The method is genius. Definitely worth the $6.
Some considerations: can't hand it out for inspection unless a switch is used. STILL! The best visually-stunning-to-easy-to-make ratio on a trick I've ever seen!