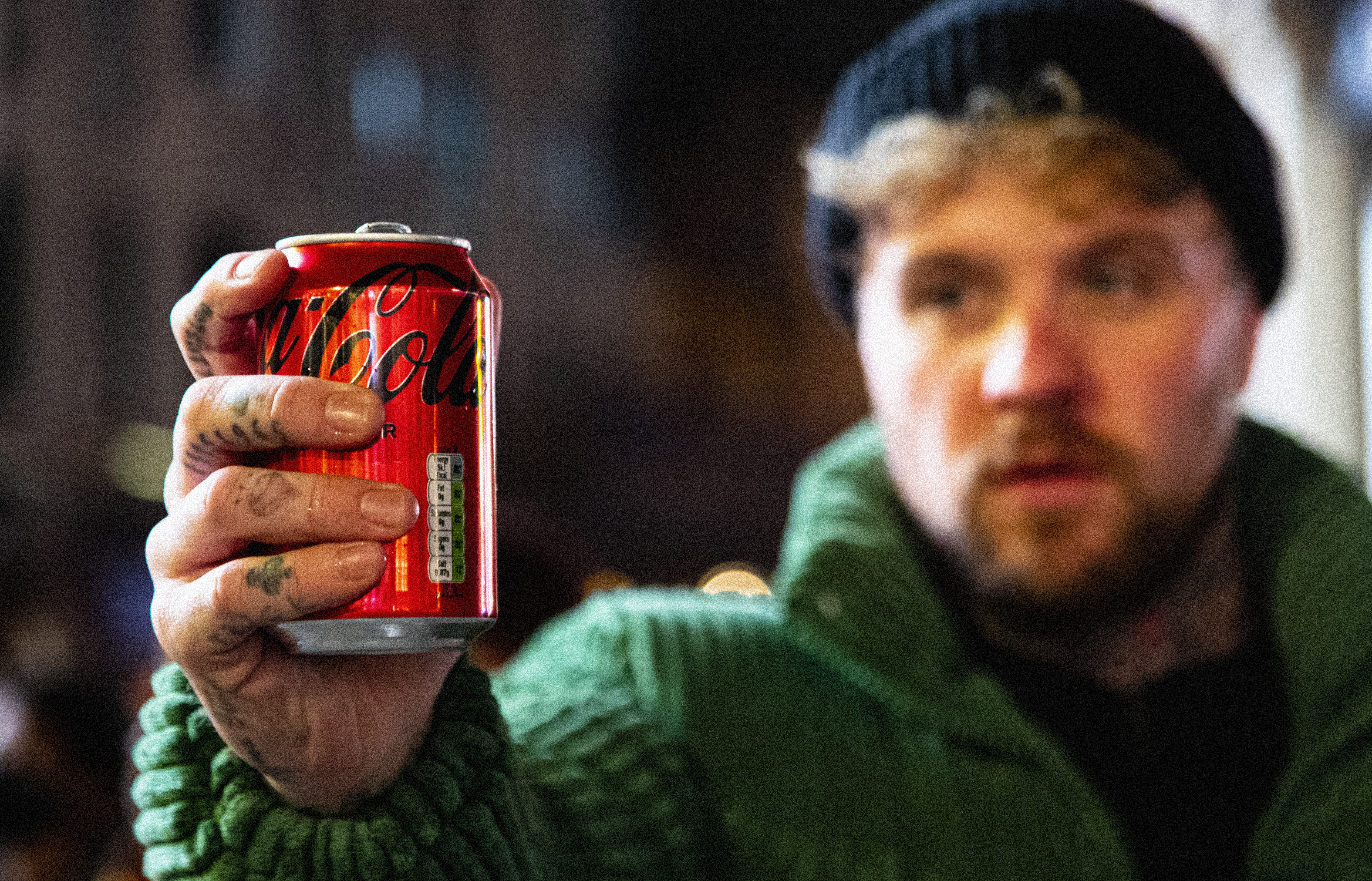 Practical Coin in Can
*Wait!* MagicStream.com members can watch this title 'free' as part of their subscription.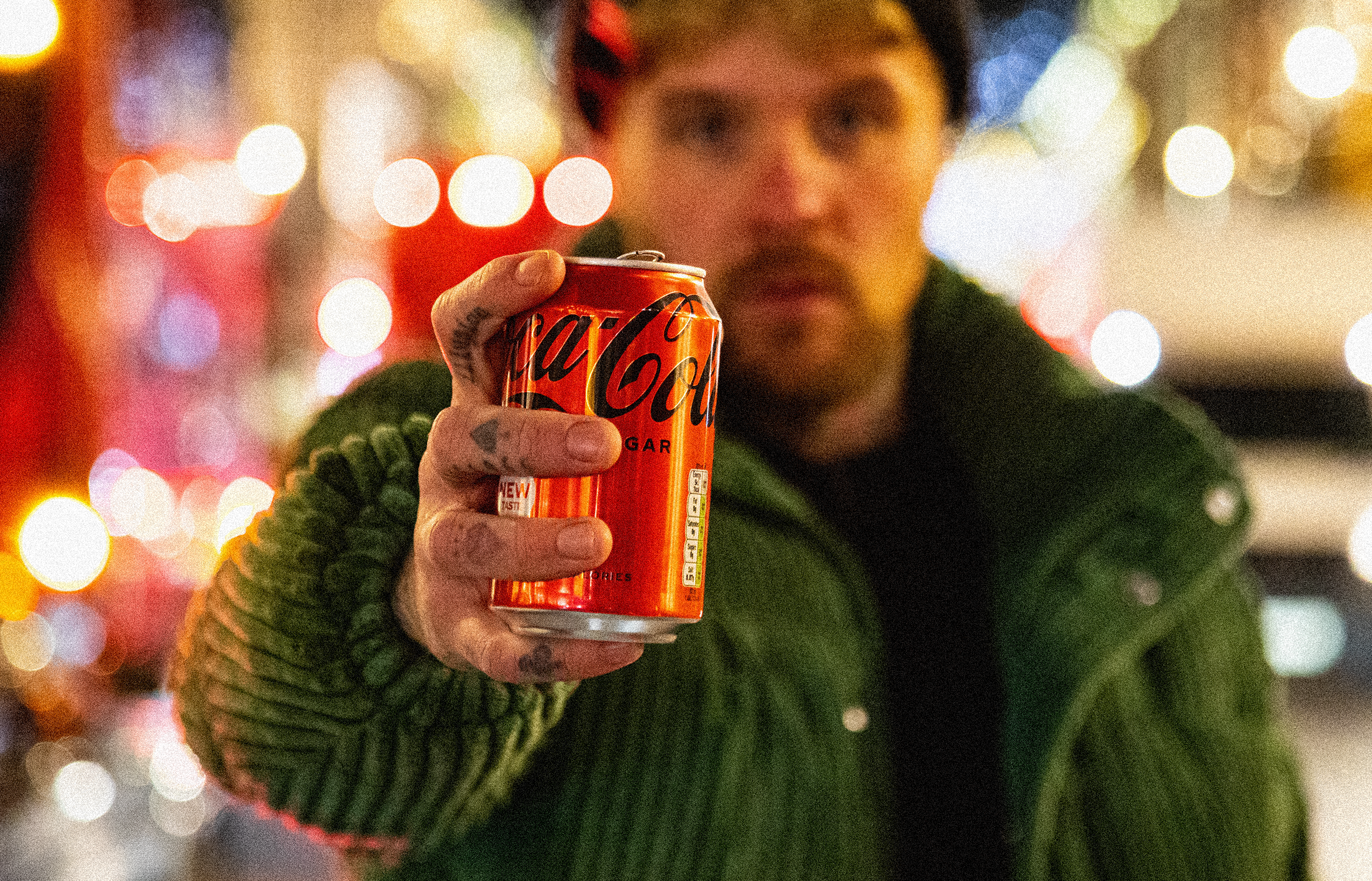 Note: MagicStream.com Members can learn this 'free' with their active subscription.
Looks Empty. Sounds Empty. Feels Empty... But whenever you like, you can cause the coin to penetrate the solid can. 

Coin in can effects are great - but if they're visual, where you throw the coin inside, then they're usually not inspectable.

If the can is borrowed, your spectator usually can't hold the can the entire time. The magician needs to.

If they rely on electronics, they can be temperamental - and won't work 100% of the time.

So James Keatley set out to find my own solution - and came up with this… A practical coin in can effect that the spectator can hold, shake or look inside before the effect starts. It looks empty. It sounds empty. They'd swear to a judge it's empty.

But with this gimmick and with minimal sleight of hand - and with them covering the opening - at any time, you can cause that coin to penetrate inside the can.

From that moment - with the can inside their hand - they can inspect everything… They can fish the coin out. Examine it. They can rub any part of the can.

And no, you don't have to wear a PK ring or a band-aid on your finger.
This gimmick can be applied to any can, so you don't need to buy refills from us. You can make it at home using items you may already have. 

We know there are a million coin in can effects on the market. We're not arrogant enough to say this is the very best. But what we will tell you is that this always works. Flawlessly.
It's fun - and you can make the gimmick at home (so you won't need to pay shipping charges). 

Oh! And we almost forgot to mention, it fully resets in 3 seconds.

MagicStream.com Members can learn it free with their subscription. 

Learn Practical Coin in Can TODAY.
+ BONUS signed handling included by the creator, James Keatley. 
This product is rated 4.7 of 5.0 stars.
It has received 16 reviews.
Fantastic!
Very surprising and easy to do. Really cool.
Simple and Perfect
This trick gives great reaction and has an easy reset.
Coin in can
Nice method and I think it's a good price for this effect
Fantastic coin into can trick
Really wonderful course I ever find in coin into can routine👍👍👍
Incredible
This is a incredible and smart way to fool any spectator. It's as simple as taking a signer count and tapping it through a can with a quick setup taught through amazing instructions you will be performing it in no time fooling all who wish to watch highly recommend
Practical coin in can
I'm a locksmith by trade I will use this every day if possible I take my lunch to work every day and that Can will be in my lunch cooler just to amaze people love the trick
Practical Coin in Can
It certainly appears to be a very practical method. I'd use a red bull style can for portability. Have to wait till I get into town to get the magic ingredient!
Great idea!!
Love it!! its practical and direct.
Clever Trick
Does require prep, not impromptu. But pretty powerful effect. Recommended
Very good!
Everything is as good as advertised, no little inconviniences :)