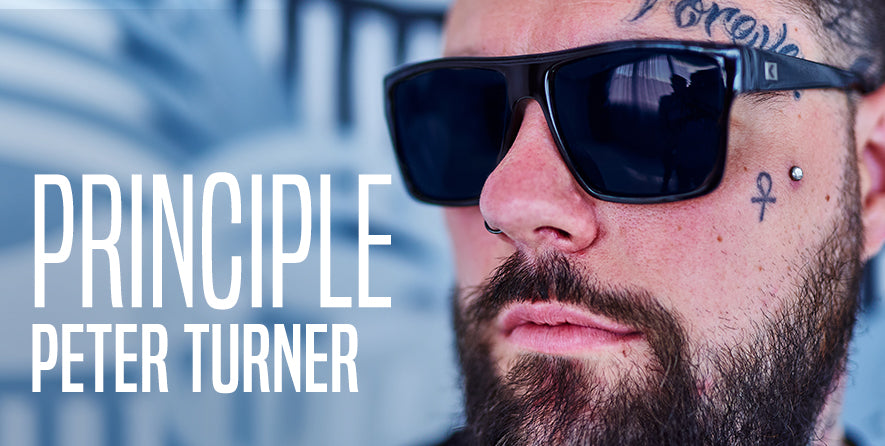 Principle
Principle unlocks hands-off digital deception by not only giving you the food, but giving you the recipe to make it for yourself too.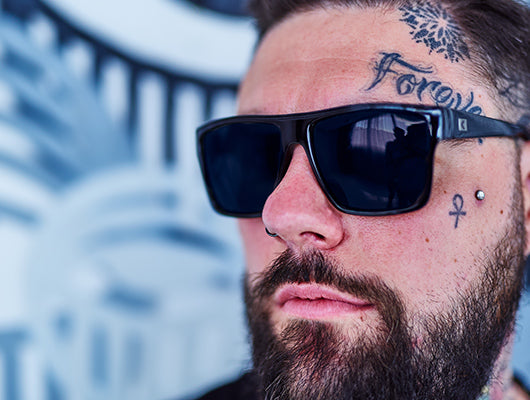 DECEPTION GOES DIGITAL
In the age of lockdown and cancelled events, Magicians and Mentalists are rushing to discover the most powerful, useable and fooling material to perform online.
With the inability to share props with spectators, or their potential reluctance to interact with them in future, having some easy propless miracles is a MUST.

In Principle, Peter Turner explores the principle behind 3 of his favorite effects.

You'll learn how to:

Reveal a thought of name
Enable spectators to guess your pin correctly
Learn how to force an image

All of this material is completely propless and can be performed in-person or via video chat.
You're not just learning the 3 tricks, you're learning the principle behind them to allow you to create your own incredible effects too.

Why is that important?
We all learn sleights in magic, or effects in mentalism, but a lot of us don't know how to use them or transfer that knowledge to other areas.
The double-lift is good on its own, but so much better when woven well into a powerful routine.

Principle unlocks hands-off digital deception by not only giving you the food, but giving you the recipe to make it for yourself too.
Severely underpriced and definitely underused... This is Principle.
Download TODAY.
This product is rated 4.9 of 5.0 stars.
It has received 25 reviews.
3 basics very good for mentalist beginners!
Good stuff
Good! You won't regret it
Principle
This is a great series of effects, Peter's teaching is second to none and gives great performance tips for real professionals along the way, I will be buying a lot more of Peter's work
Worth It
I am new to mentalism. I don't want to invest in large purchases based soley on reviews. I have several of Peter Turner's products and find them easy to learn and quality tools when provided. i suggest trying his tutorials. If you are like me, you will feel comfortable buying his more expensive offerings.
Principle Peter Turner
I love the principles in the subtleties that Peter brings to the art of mentalism. He's really helped me see it's all about the performance aspect and that mixing methods really helps free up the performers ability to create everlasting change in encourage wonderful experience between you and people. I love his how to read minds kit and I still go over the principles because they're still so good. With $1,000 I would put it to good use to learning more so I can offer more.
Awesome
Very detailed instructions, had no trouble with the instructions after a few days of practice I am performing and getting great results
Great Tools
As a newbie in mentalism I found these video to be great tools and good starting point in this mind control world!
Great Principles to use.
Once again, Peter Turner impresses with his clever subtleties. His explanations are so casual yet so detailed as well. I will be adding all three effects to my arsenal.