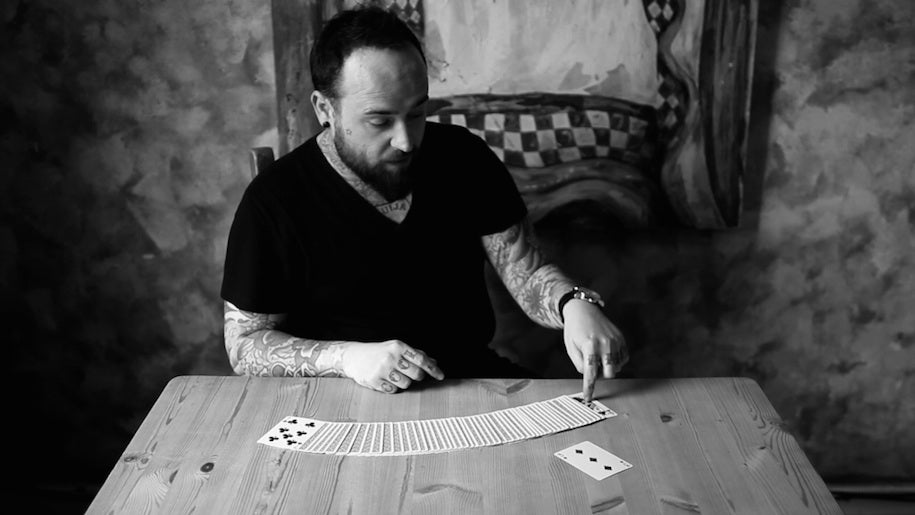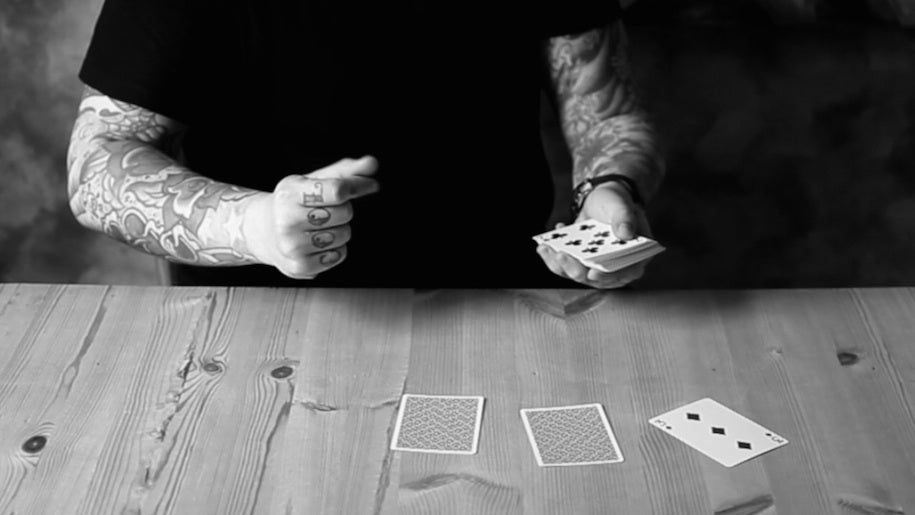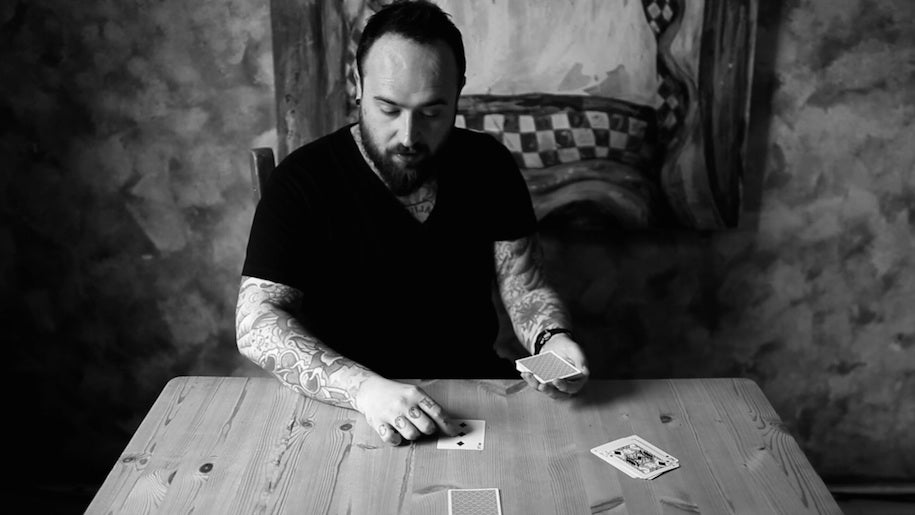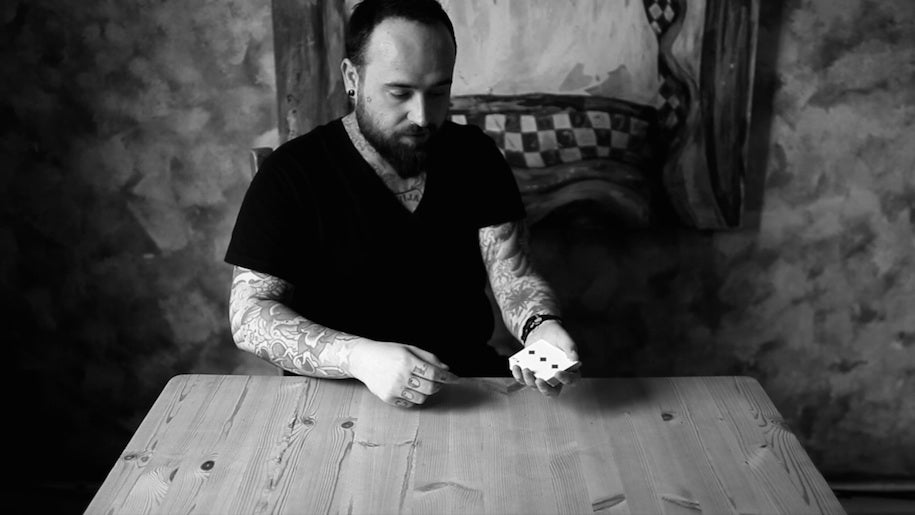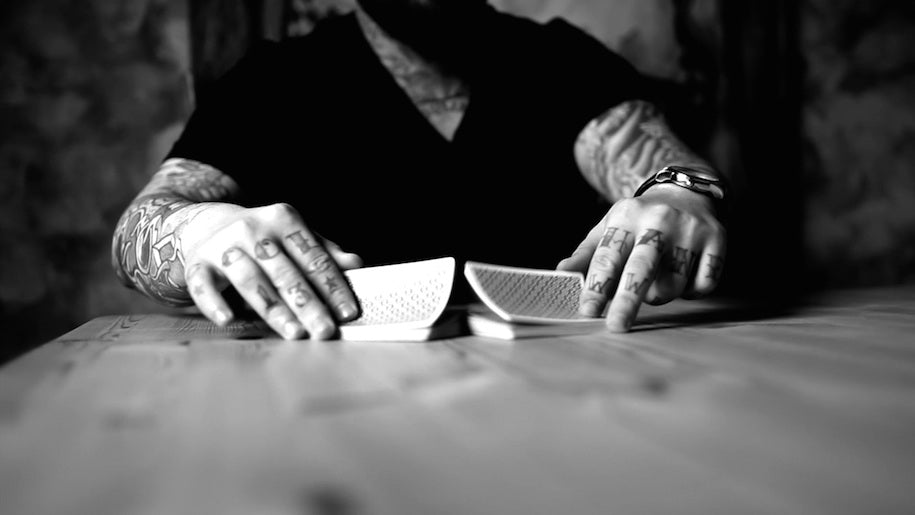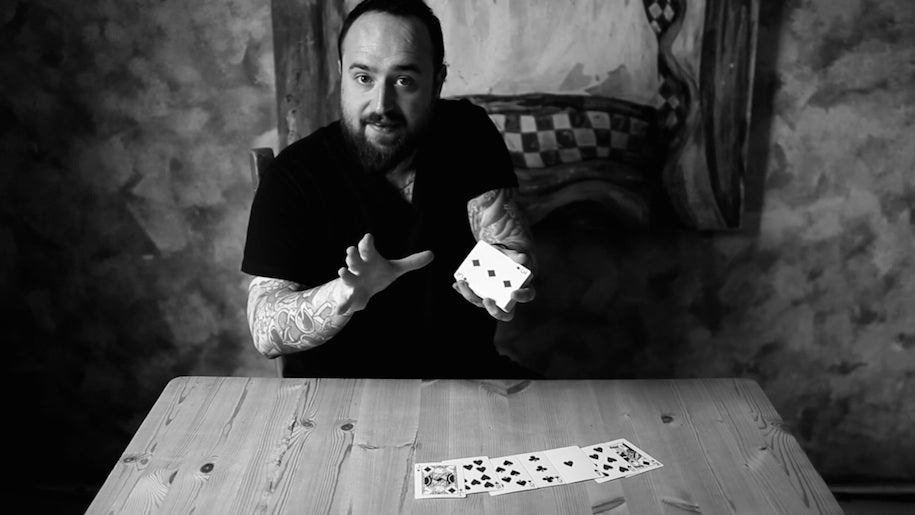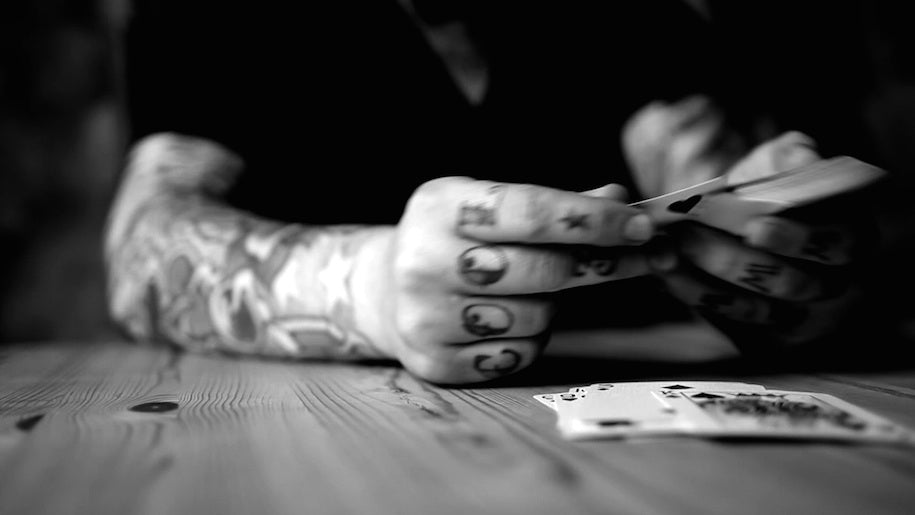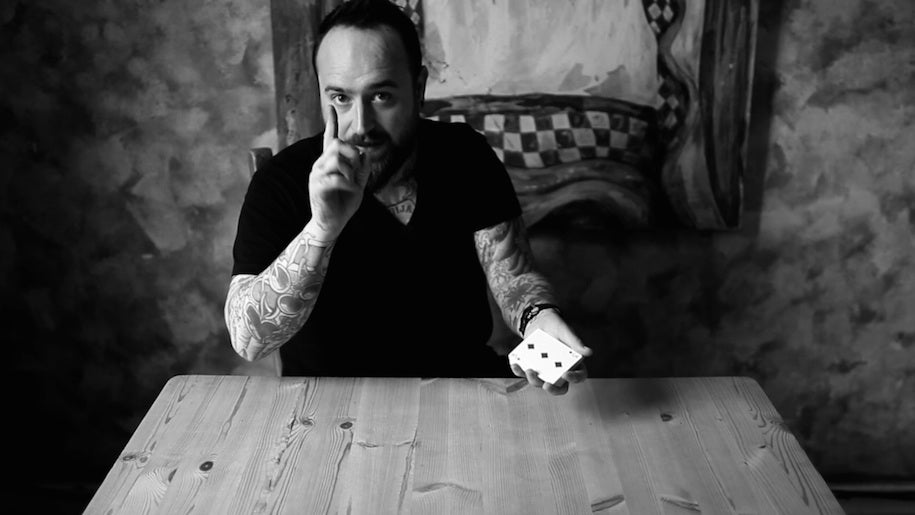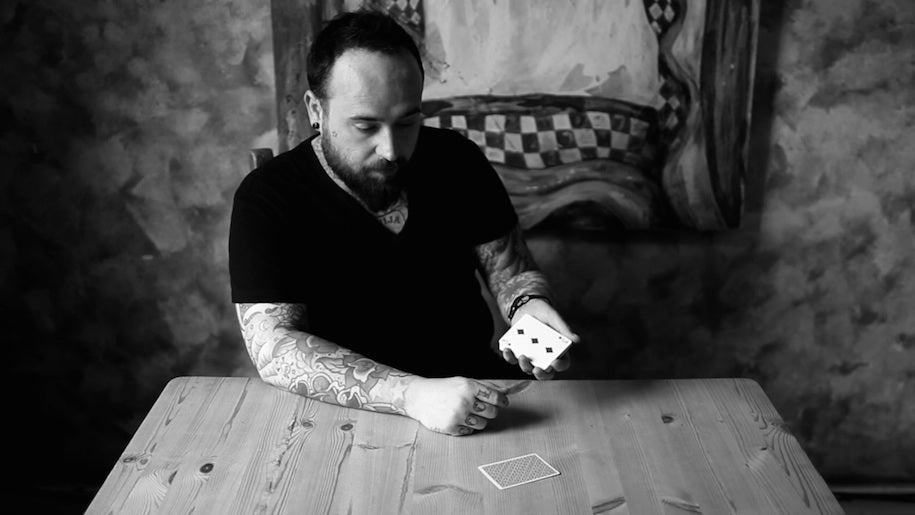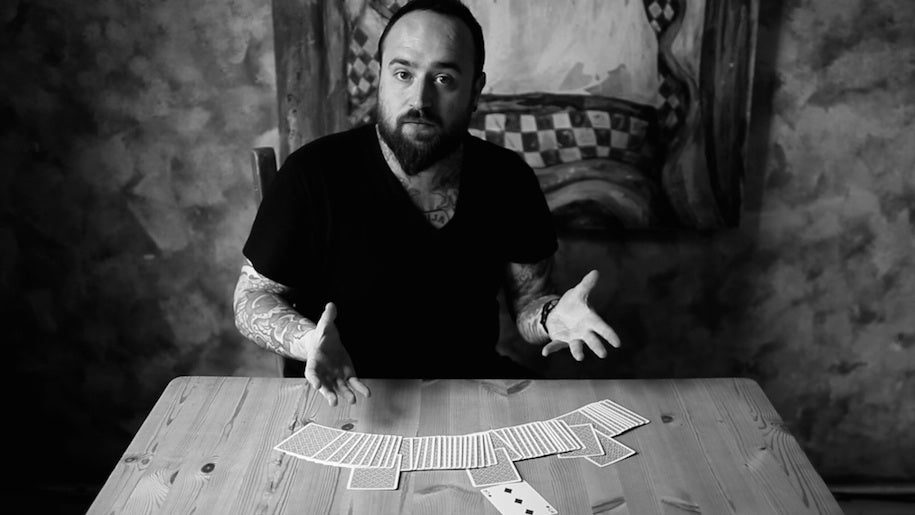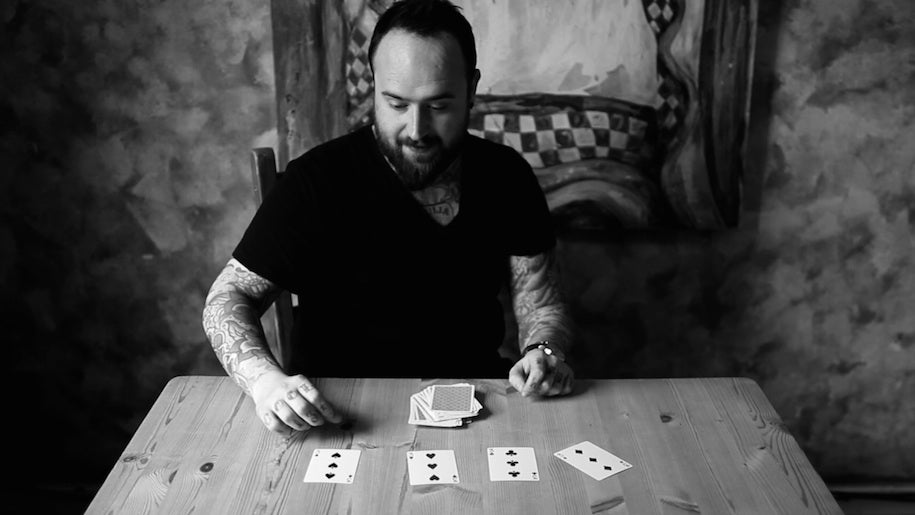 PSEUDO1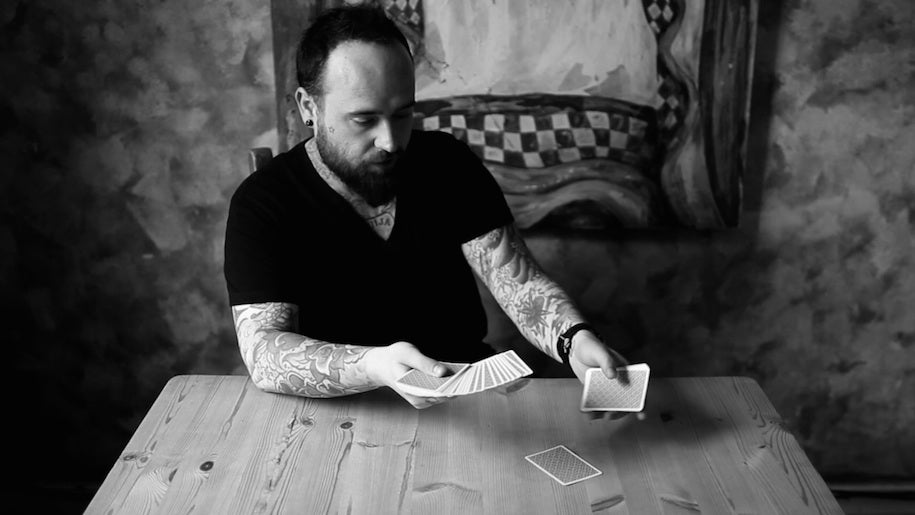 PSEUDO1
Sale price

$11.95
Regular price
(/)
Luke Jermay proves he's as accomplished a card man as he is a mentalist
with this false demonstration of gambling techniques. In 16 minutes of teaching, Luke Jermay shows that
gambling is so much easier when you cheat,
with every move demonstrated a guise to the real work.
This is solid technique, faked well enough to fool the professionals.
This is Pseudo.
This product is rated 3.7 of 5.0 stars.
It has received 3 reviews.
The best routine ever.
The routine basically make you look like you are an expert at card cheat. Anyone who interested in buy this download must know how to do second deal or at least know how to execute second deal. Overall worth the price.
Summary
This may look like a simple effect but please do not underestimate the power this can have. As Luke says this is the perfect effect to pull out when someone says "I'd really hate to play cards with you" It is a short routine but delivered with the correct performance you will look like you have the most incredible skill when it comes to dealing. Luke talks about each stage and explains everything that you need to know about it and as he says, it requires very little skill but will make you look like the master.
Summary
I'm going to give this a 1 star because I can't give it zero stars. He doesn't explain how to do false dealing at all. He just performs the false dealing like people are suppose to pick it up just by watching him do it. There were no explanations at all on doing any of it. I would not recommend this to anyone.