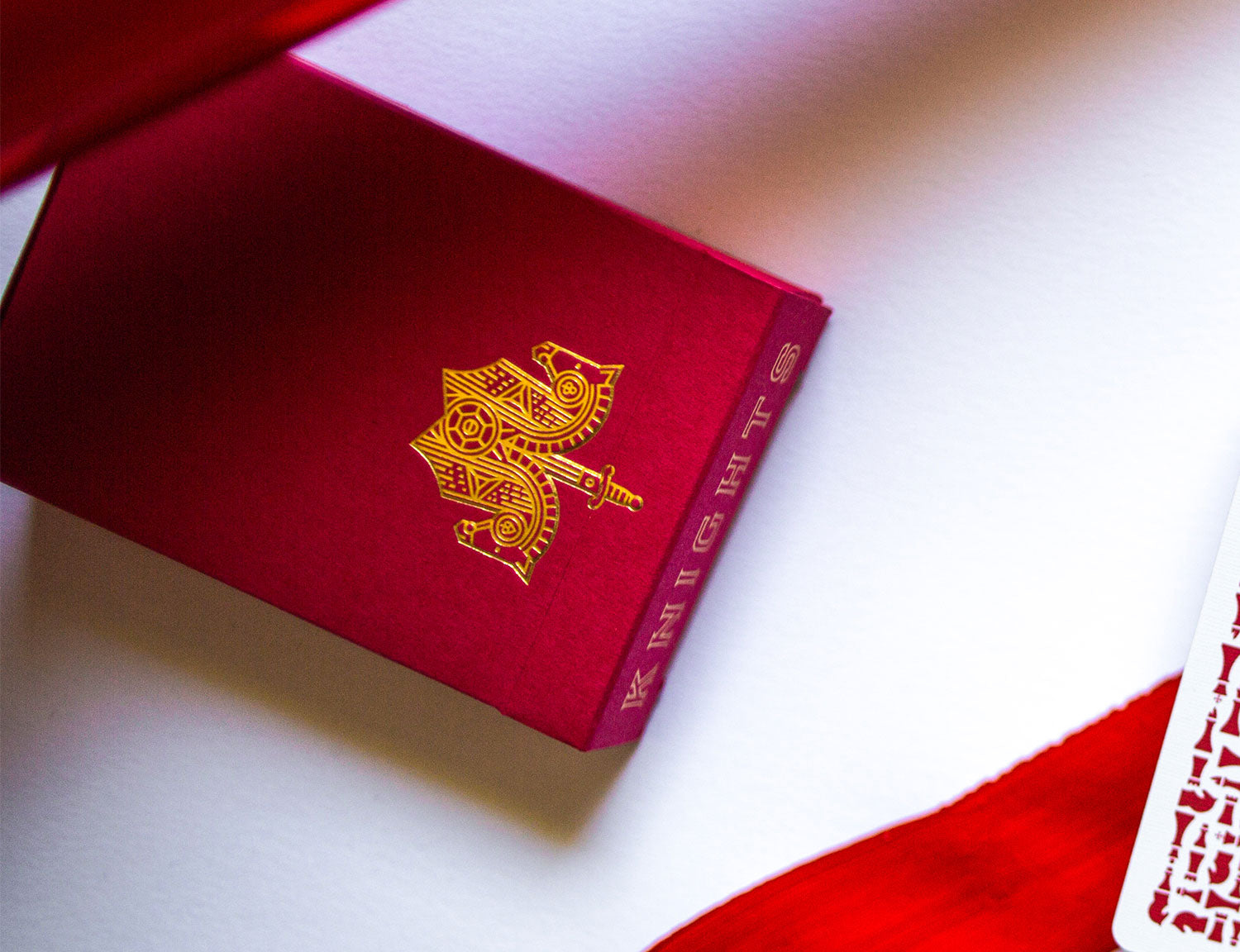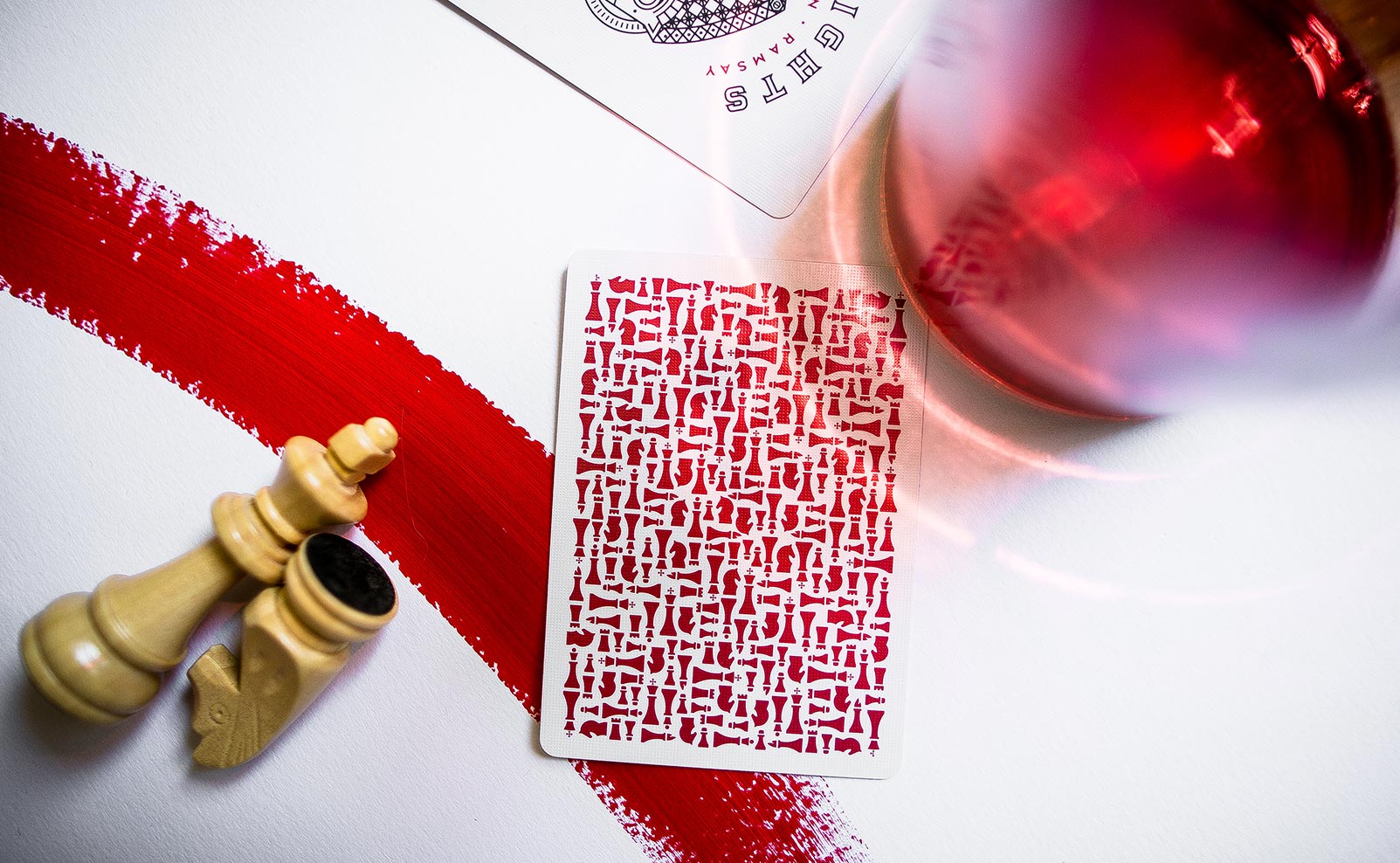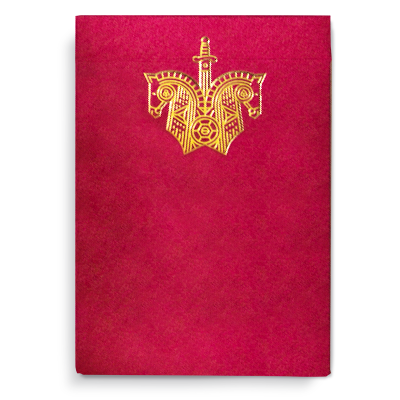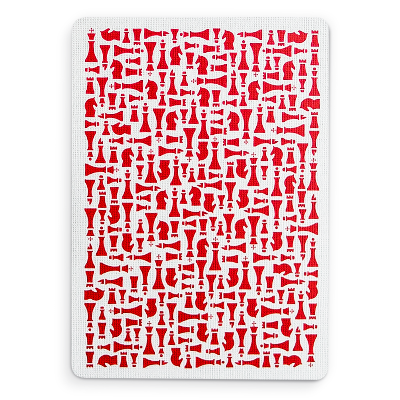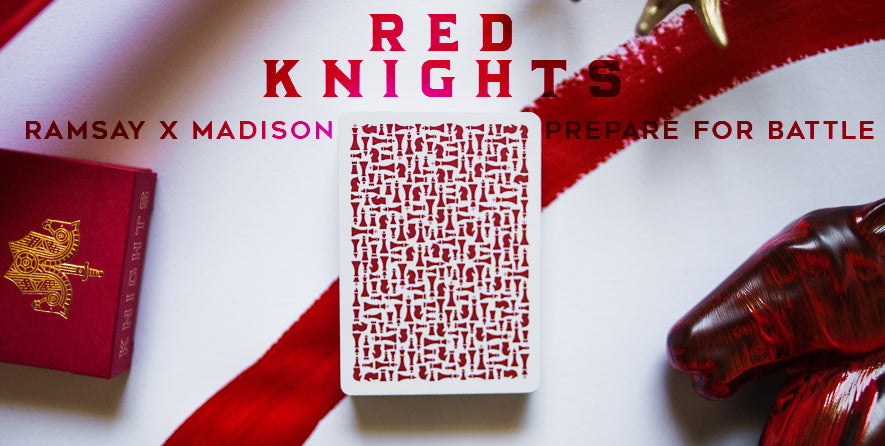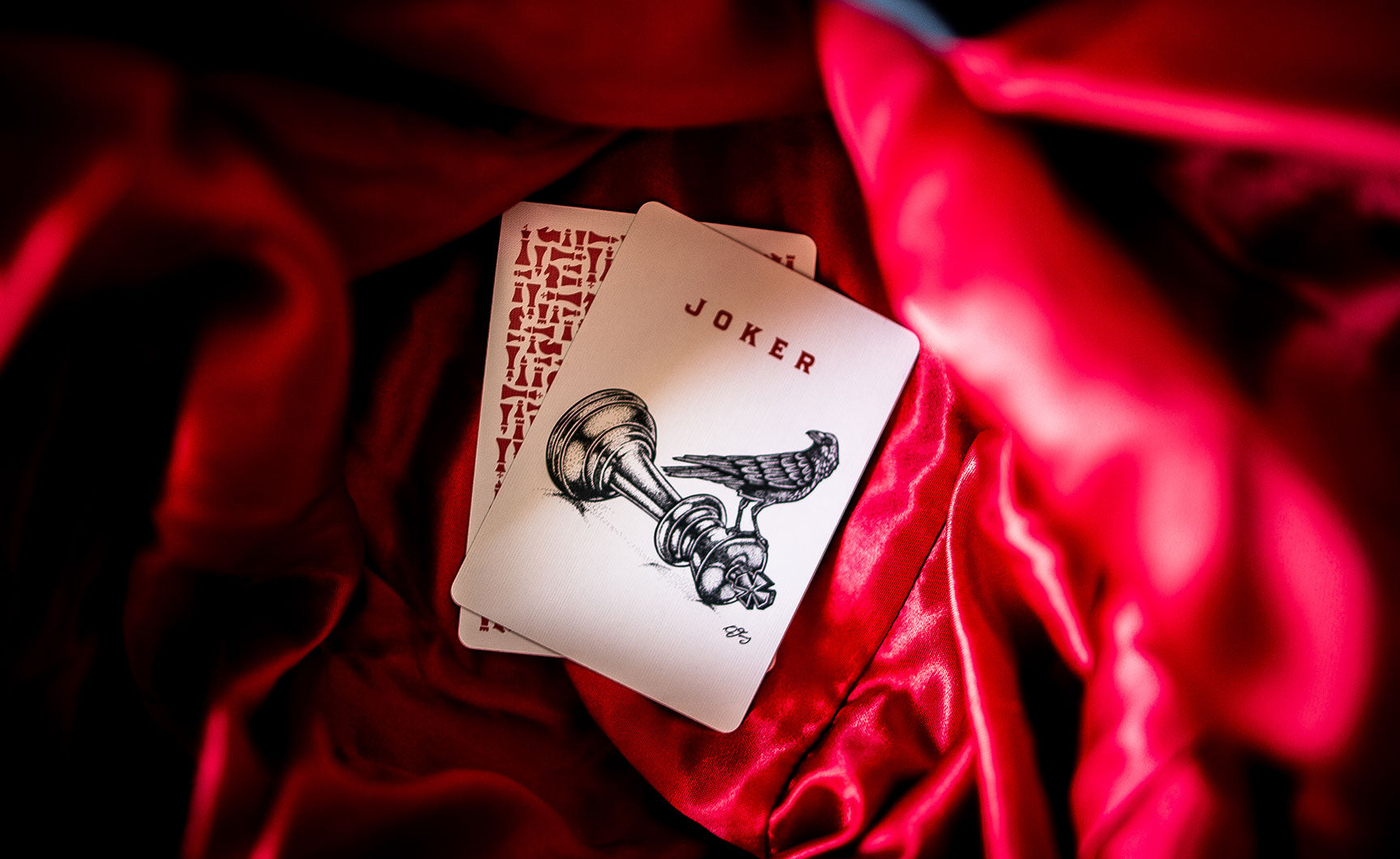 Red Knights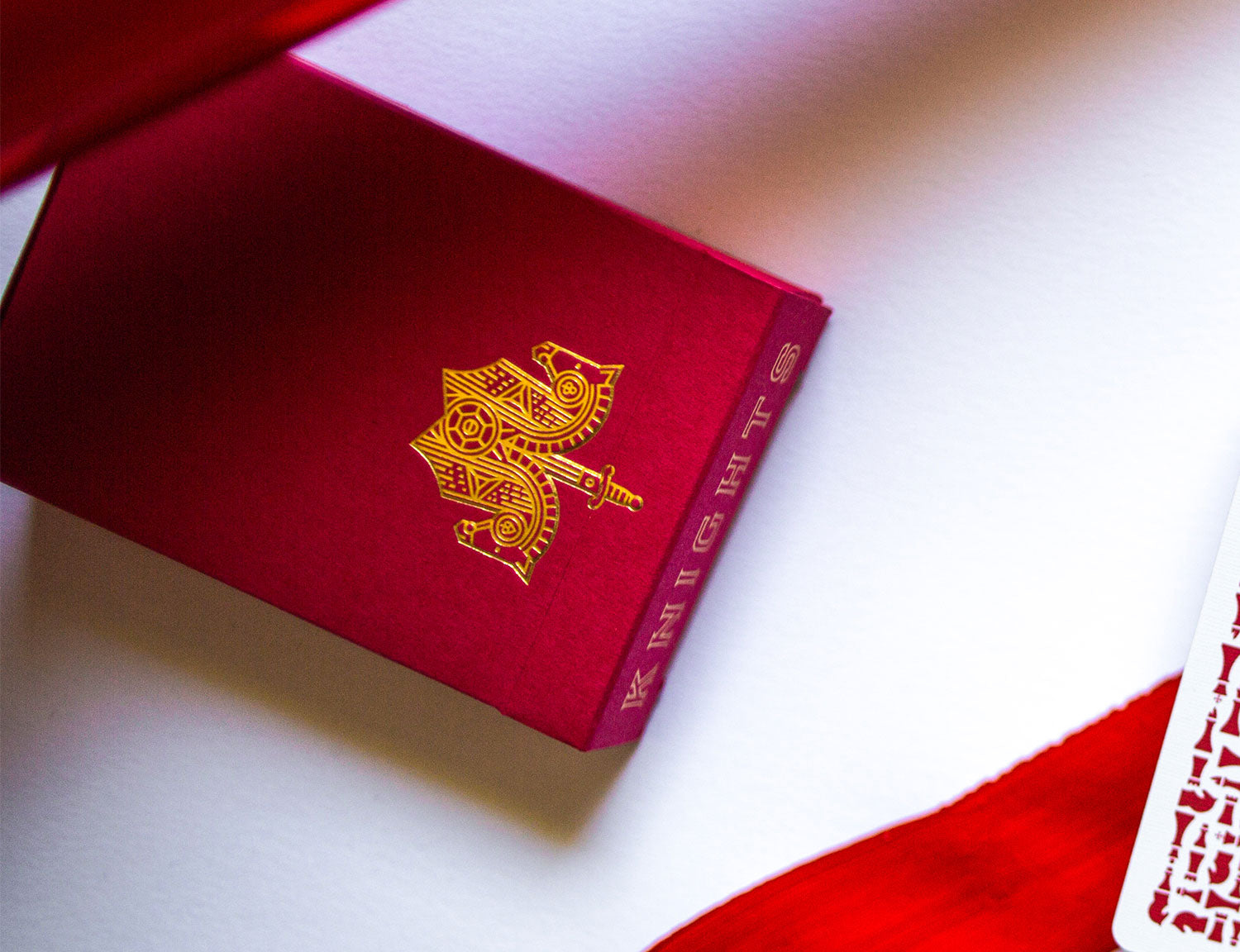 This product is rated 4.8 of 5.0 stars.
It has received 52 reviews.
Amazing Deck
The knight and its marking system is phenomenon. It is easy to get use to and not too easy to distinguish. It is a shame that I have bought the last 10 of this amazing deck
Amazing!!!
Amazing cards, these feel broken-in right out the box, the only down side is that there's no double backer nor could i find a good video with the explanation of the markings
Bought some Red knights and white king killers
Love the cards! They look great and were shipped way faster than I thought
Red Knights of Russia!
What a beautiful series to be brought to card fans and chess fans alike. Whether you're an avid Magician or tactical pursuer of the card arts, or delve into the mentally taxing world of Chess, you will adore this set of beautifully crafted cards.
Knights Playing Card
Bought both gold and red Knights playing cards. Both arrived quickly and are great. Prefer the feel and look of gold. If only buying one pack, I recomend gold over the red ones.
It's great
The cards are really beautiful. The marking system is quite clever.
Checkmate on all other designer cards
These cards are sophisticated and well made. Definitely in my rotation of decks that I use from now onw.
My first Illusionist Red Knight Playing Cards.
Cards are beautifully presented in a red box with gold accents and a gold/red chequered pattern inside the lid and box. Cards have quality feel (very slightly textured) with coloured accents on them. Back of cards are white with small red chess pieces patterned over them which produces a nice effect. Jokers are great featuring a Raven perched on a King chess piece laying down. As a beginner I can't wait to start using for cardistry! Really pleased with these from the Ellusionist Playing Card company.
Great cards
I don't buy many premium decks, but these handle and look amazing
Amazing Cards
Love Chris and Daniel and had to get the red version after I had such a good experience with the whites. Fast shipping and great price.