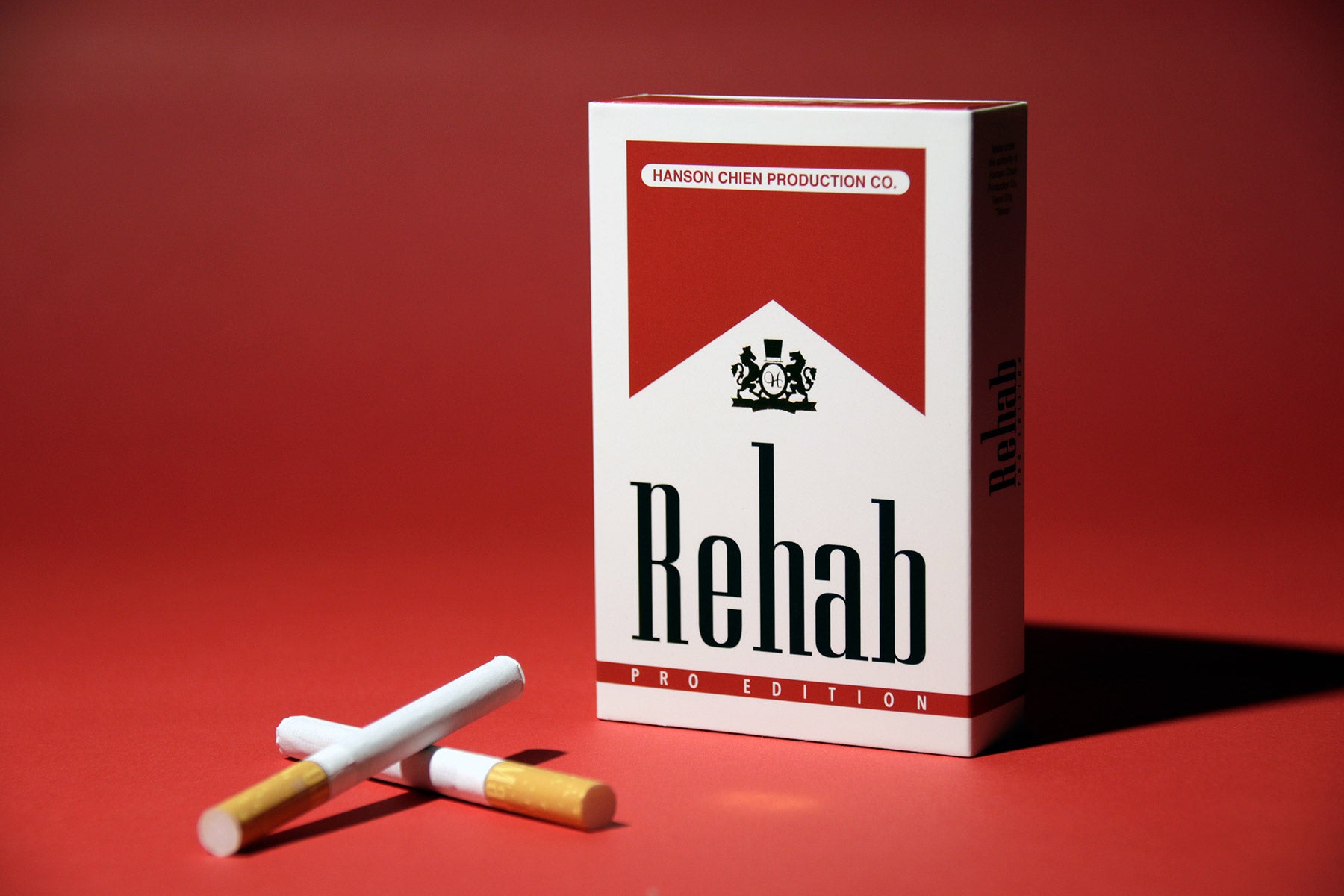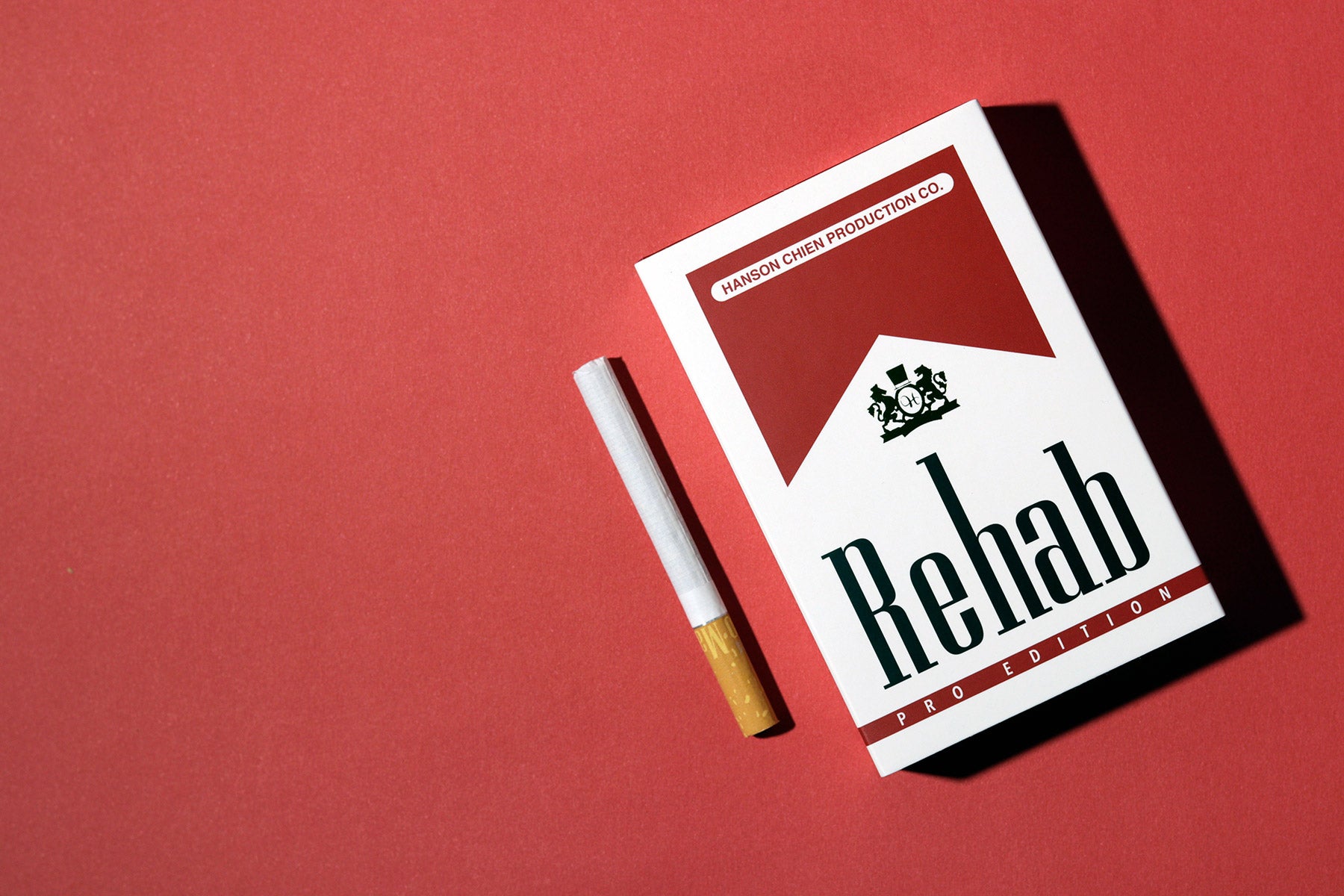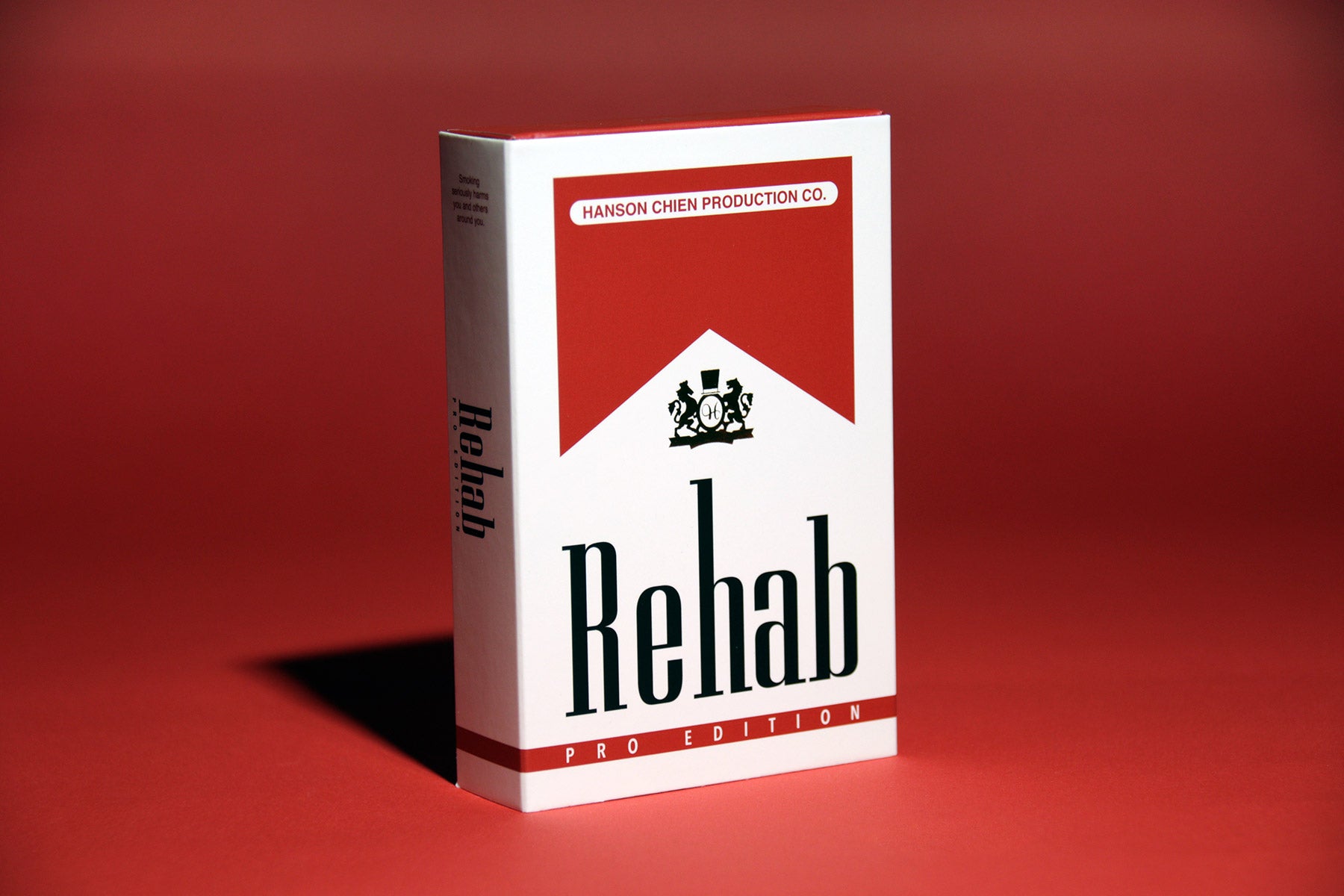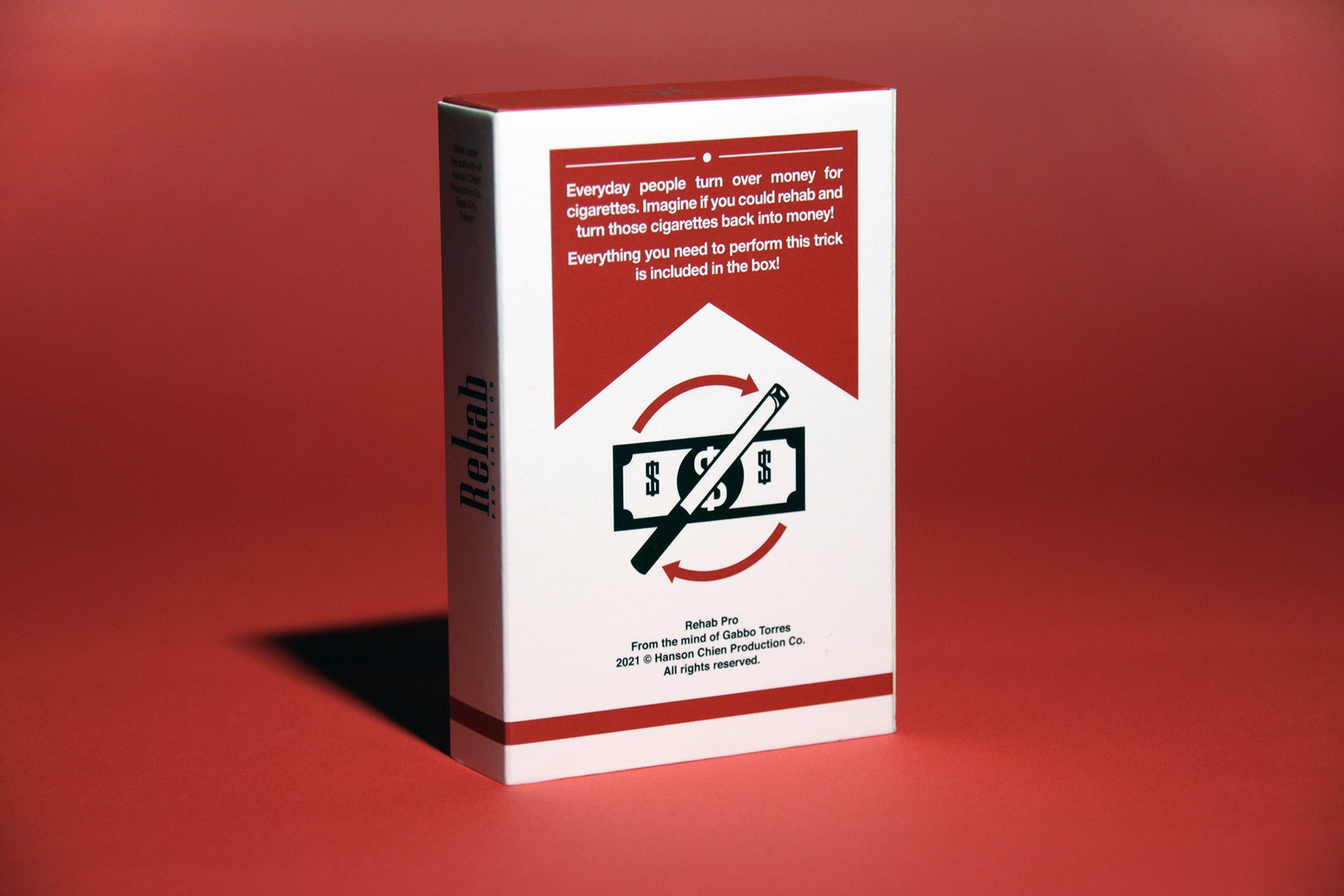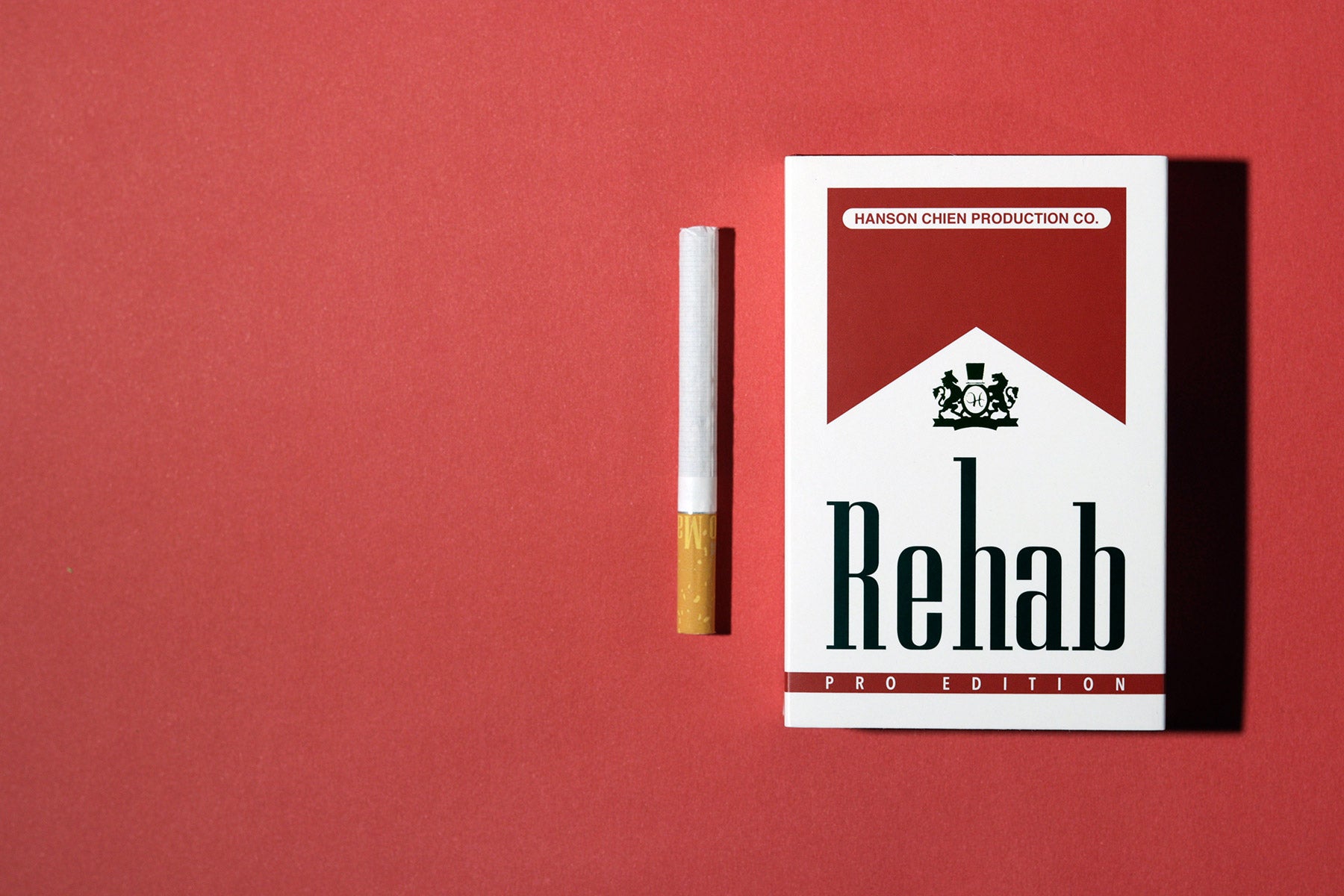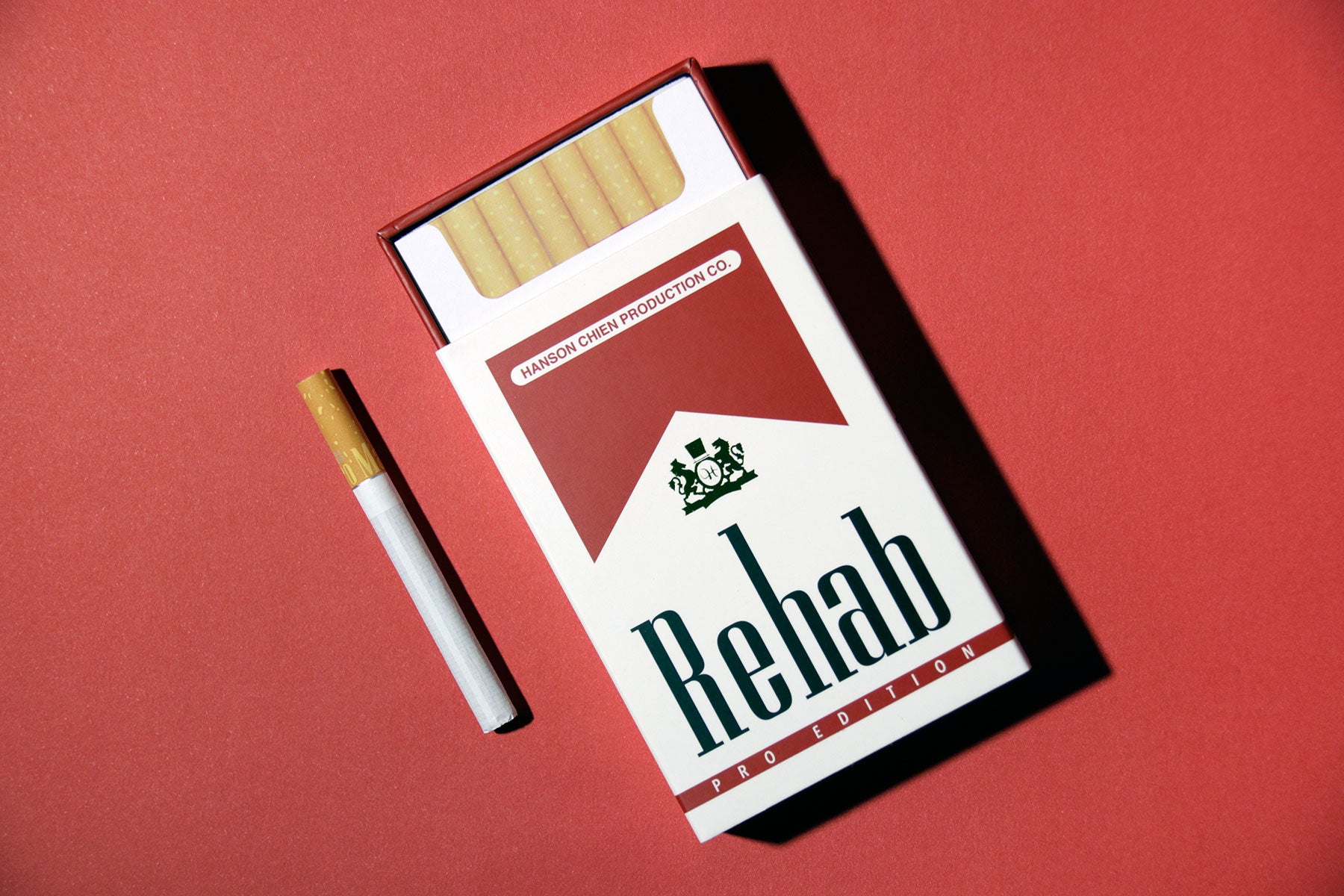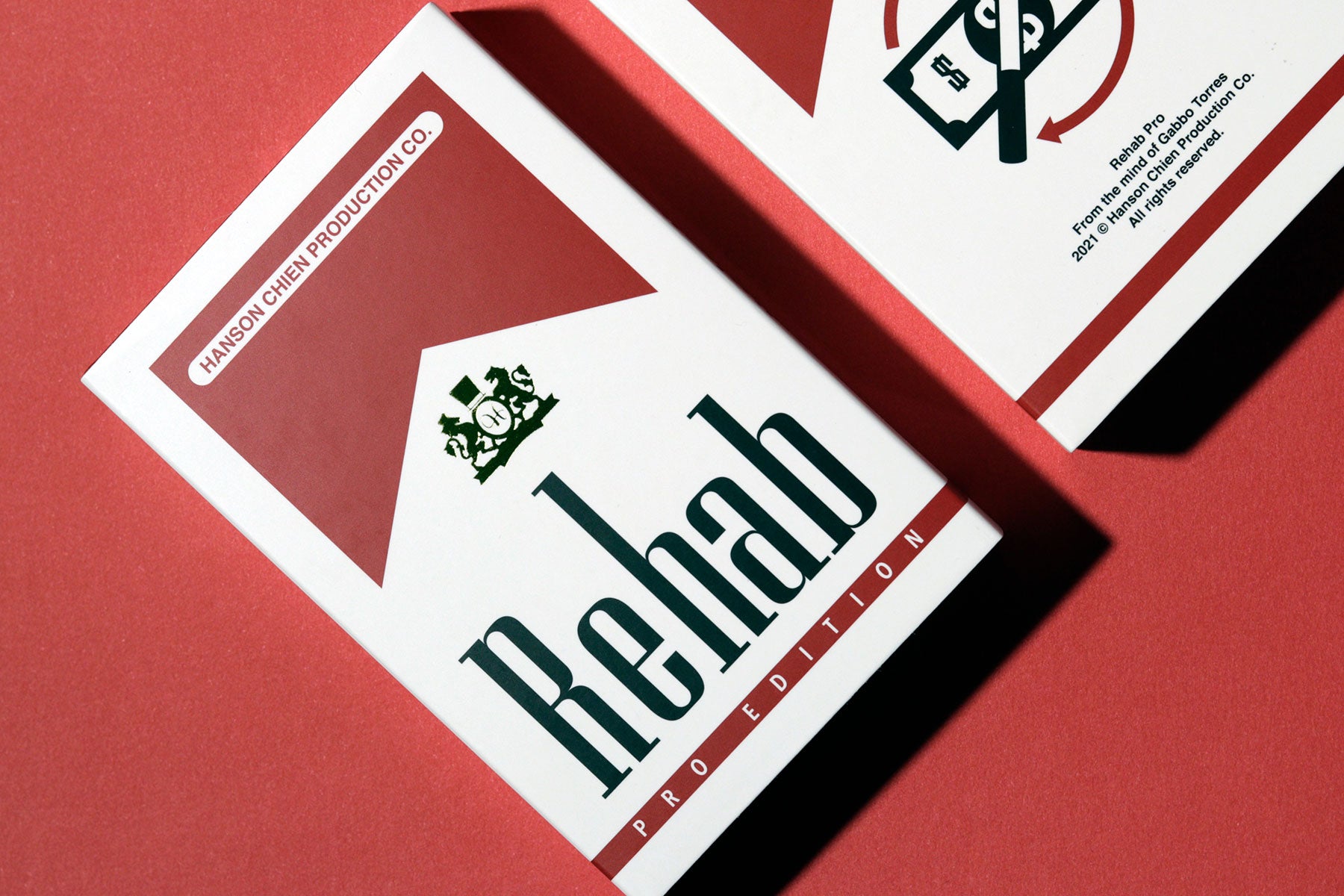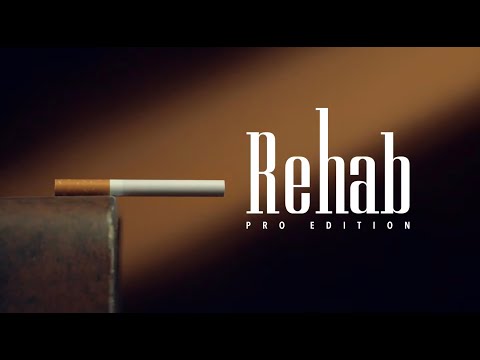 Rehab Pro
Visually turn cigarettes into money. With no cover.
Rehab Pro comes with everything you need.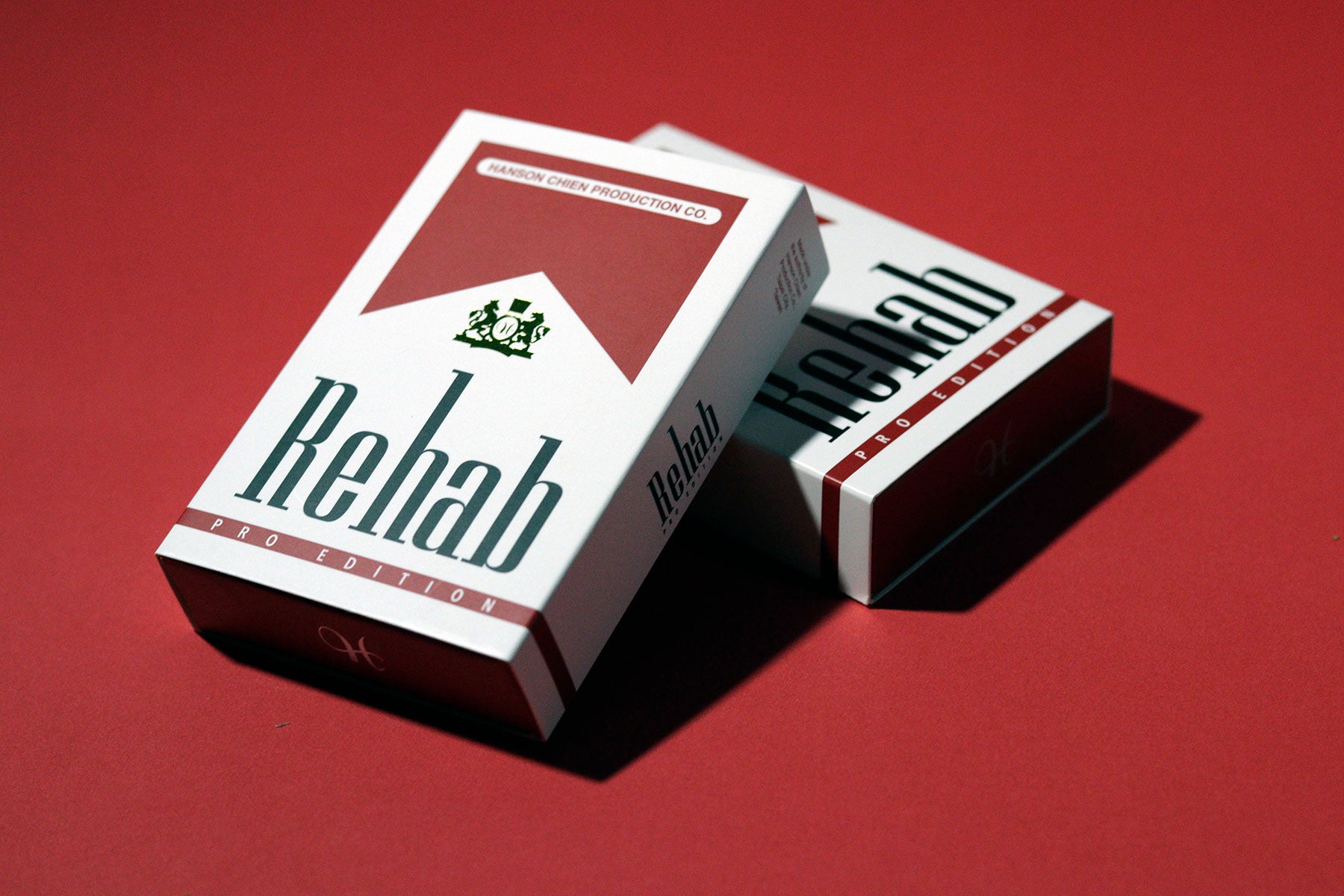 "DON'T SMOKE! But you should do this organic effect! So visual!" -

 

Tom Elderfield
"Whaaat? Ok, I have a very good reason to play with the cigarettes again!" - Mario Lopez

Every day, people exchange money for cigarettes. Now imagine if you could turn those cigarettes back into money... Visually. 
Welcome to Rehab Pro.
The original "Rehab" was created by Gabbo Torres from Puerto Rico in 2018. It's a visual change from a cigarette to any currency. Rehab Pro is the evolution of this original idea. 
Anywhere you go, this trick will be primed to perform. Each Rehab Pro includes several different currencies to customize your gimmick. You'll get :
US DOLLAR
UK POUND
EURO
CHINESE RENMINBI
JAPANESE YEN
As well as these currencies, you can also use your own bill to make the gimmick.
Whether you are a smoker or not, this effect can command powerful reactions... Because everyone loves tricks with money.
Rehab Pro comes with everything you need to perform this visual miracle.
Get yours today.
This product is rated 4.3 of 5.0 stars.
It has received 6 reviews.
Well Done
I'm happy for this purchase, easy to learn and beautiful box with item came to me :D
Worth the money and guaranteed to be a hit if you want to be the coolest person at any party!
Amazing
Everything that Hanson produces is amazing, and this one is no exception. This gimmick is wonderful, its fun to play with it. I carry this where ever I go and get great reactions! 5 Stars!
Don't Smoke!!!
As always when buying something created by Hanson you get quality products. Such a great little trick to keep on you. Love it.
Rehab
Hope to be able to get the hang of it there is only a few cigarette tricks hopefully I get to get use to be able to bring some enjoyment to fan and or friend
Does not work with UK bank notes
Contrary to Ellusionist's claim, this product does not work with UK notes. It is intended to work with the £20 note, but because of the dimensions of such a note and of the gimmick, the trick categorically does not work. The only denomination that has a chance of being made to work is the £5, but for this you will have to actually cut up a real £5 note and do your own messing around with the gimmick.
This is nothing against the Mr. Torres and Mr. Chien, who seem to have done a nice job - except that they've overlooked this crucial detail which makes the product all but useless for residents of the UK.
Great trick, but somehow lacks the audience reaction
Love the trick itself. Looks great, and with practice, it's very convincing. But for some reason, it just doesn't get much of a reaction from spectators. I can't explain why, since I don't know. Granted, it could be my presentation. But I can perform something very basic, such as Hypnotic Choice and get a great reaction. I can't help but wonder if it's because people are so anti cig these days. Don't know. It's currently in my box of retired tricks.